Spook's Quotes
Collection of top 19 famous quotes about Spook's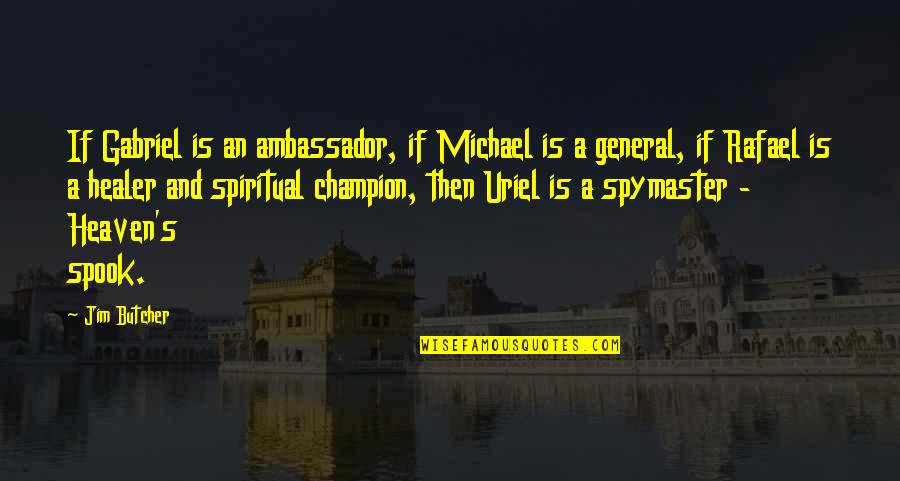 If Gabriel is an ambassador, if Michael is a general, if Rafael is a healer and spiritual champion, then Uriel is a spymaster - Heaven's spook.
—
Jim Butcher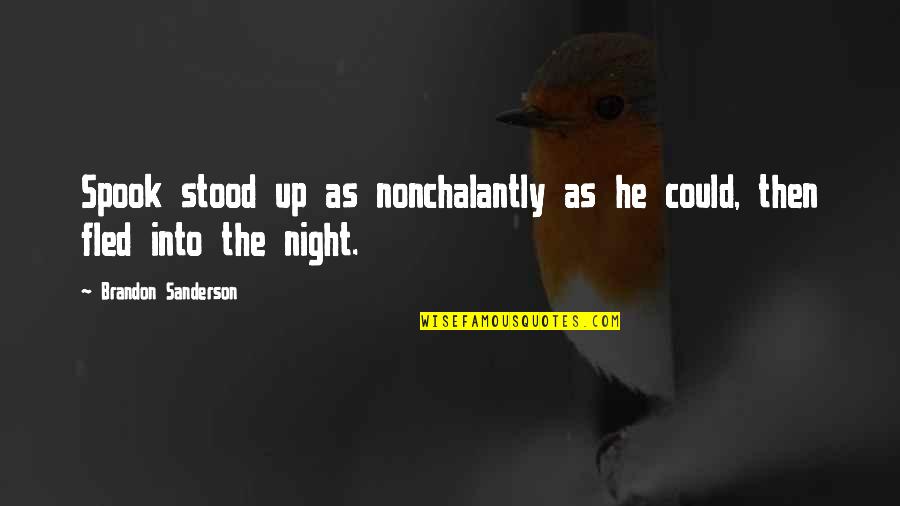 Spook stood up as nonchalantly as he could, then fled into the night.
—
Brandon Sanderson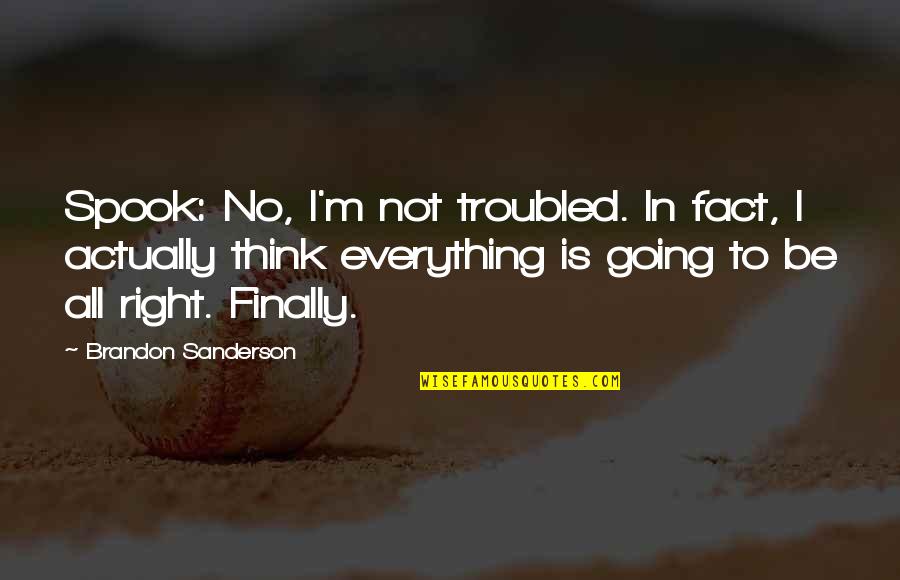 Spook: No, I'm not troubled. In fact, I actually think everything is going to be all right. Finally. —
Brandon Sanderson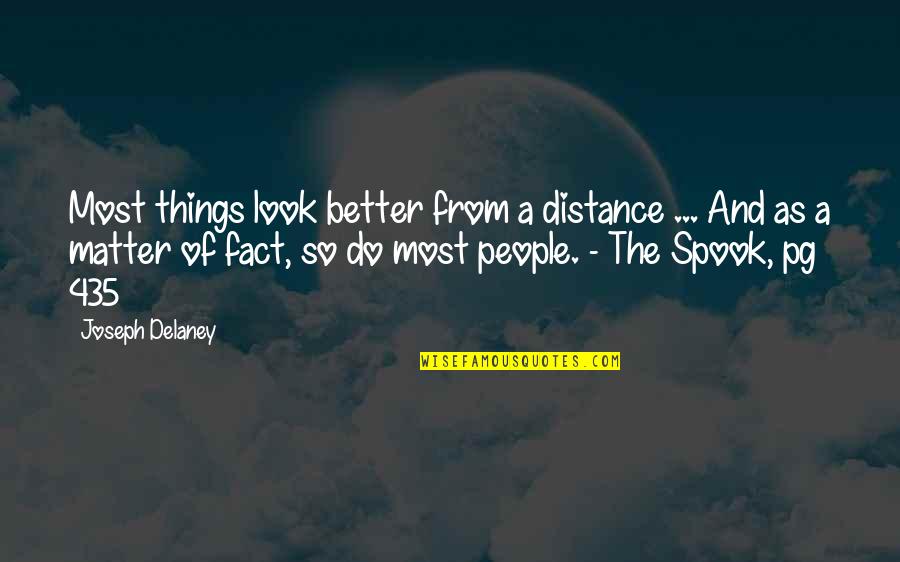 Most things look better from a distance ... And as a matter of fact, so do most people. - The Spook, pg 435 —
Joseph Delaney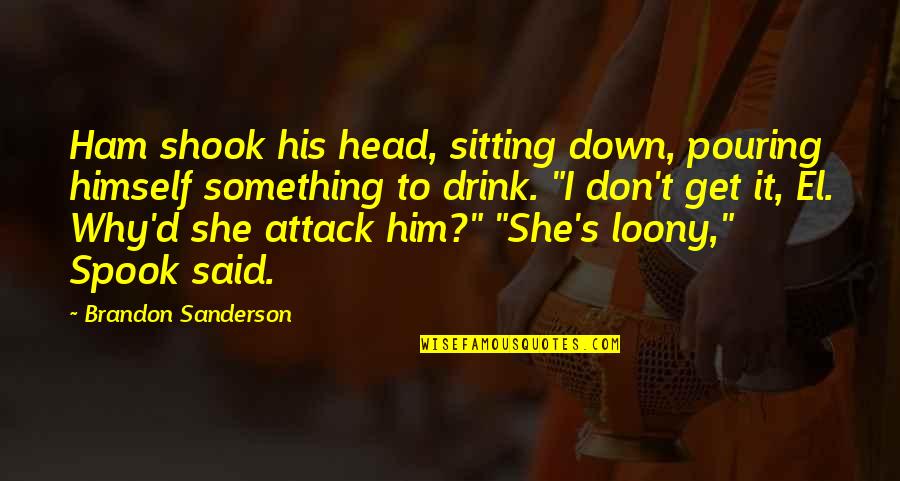 Ham shook his head, sitting down, pouring himself something to drink. "I don't get it, El. Why'd she attack him?"
"She's loony," Spook said. —
Brandon Sanderson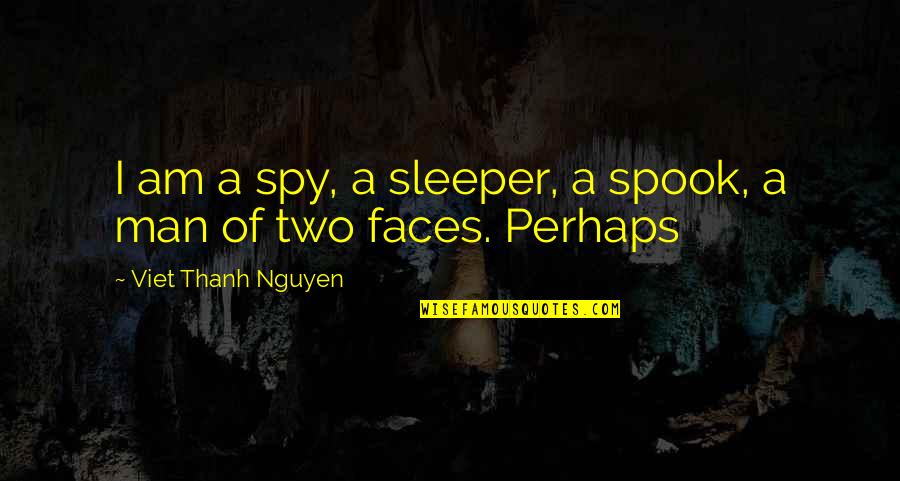 I am a spy, a sleeper, a spook, a man of two faces. Perhaps —
Viet Thanh Nguyen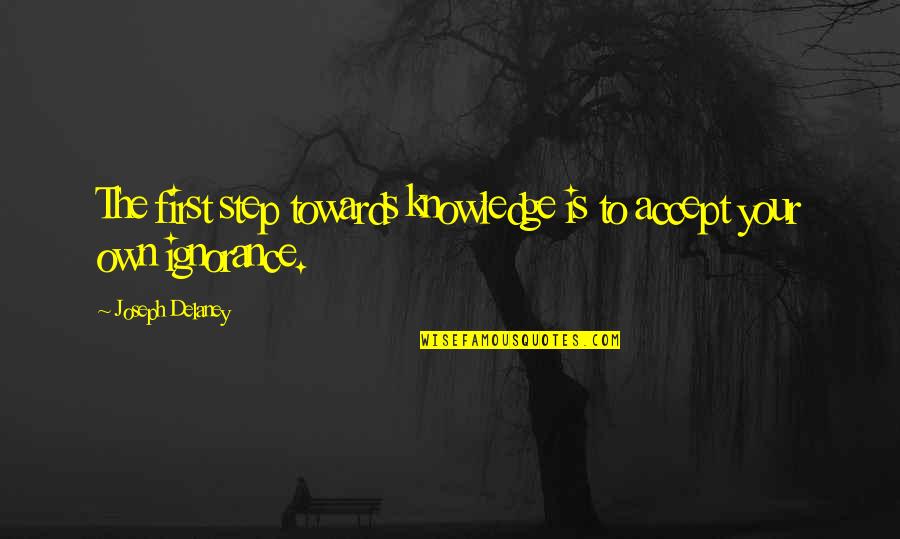 The first step towards knowledge is to accept your own ignorance. —
Joseph Delaney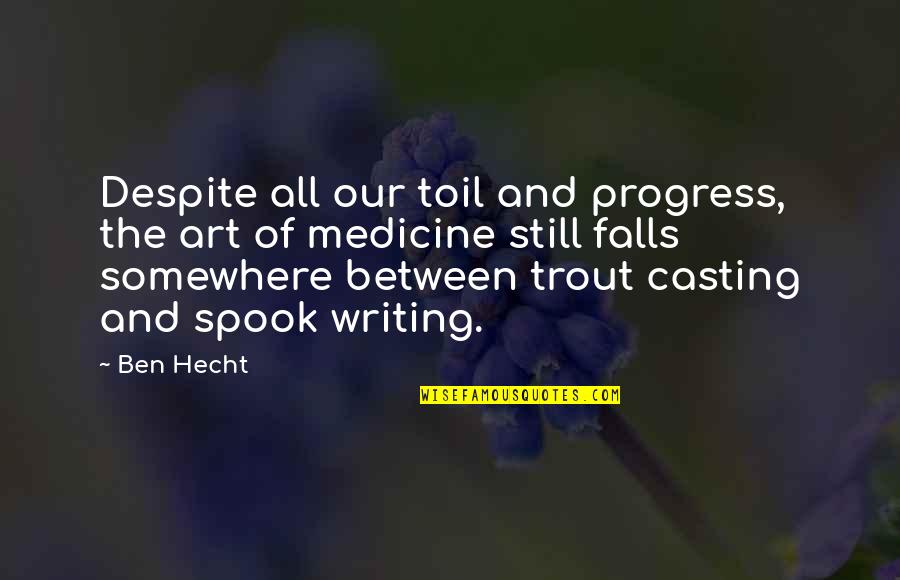 Despite all our toil and progress, the art of medicine still falls somewhere between trout casting and spook writing. —
Ben Hecht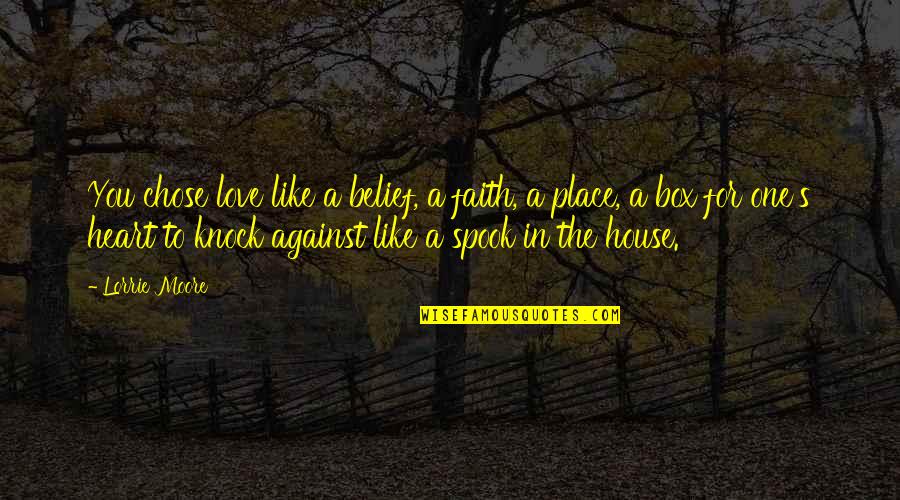 You chose love like a belief, a faith, a place, a box for one's heart to knock against like a spook in the house. —
Lorrie Moore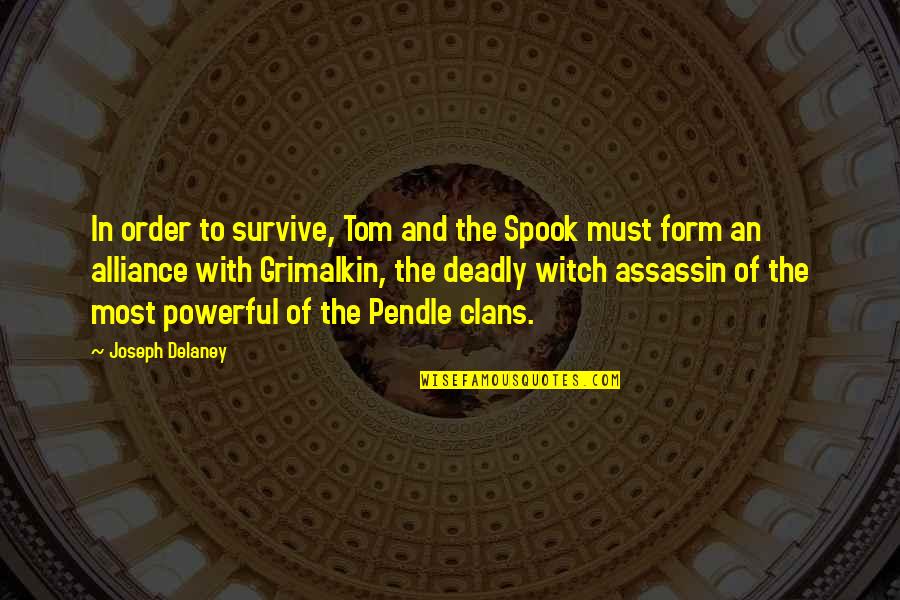 In order to survive, Tom and the Spook must form an alliance with Grimalkin, the deadly witch assassin of the most powerful of the Pendle clans. —
Joseph Delaney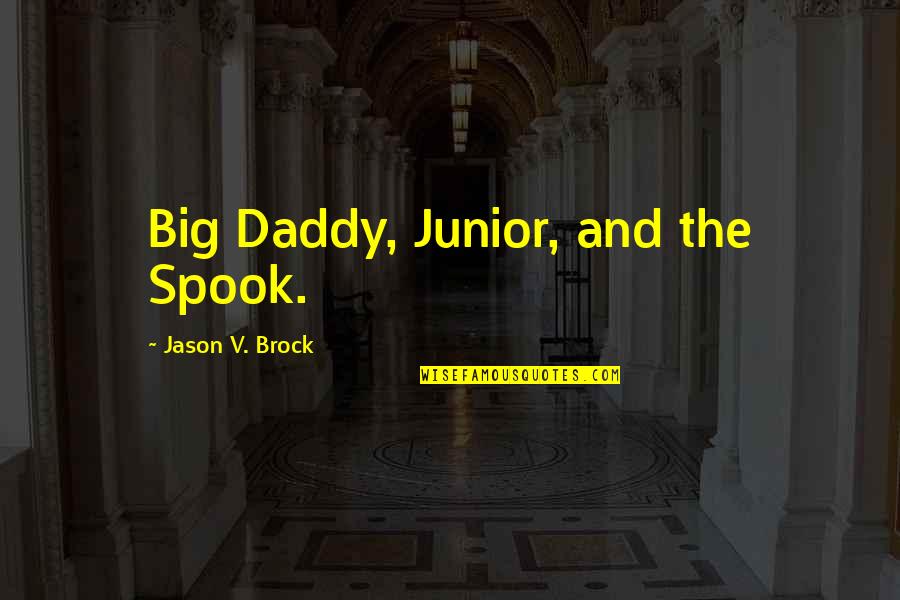 Big Daddy, Junior, and the Spook. —
Jason V. Brock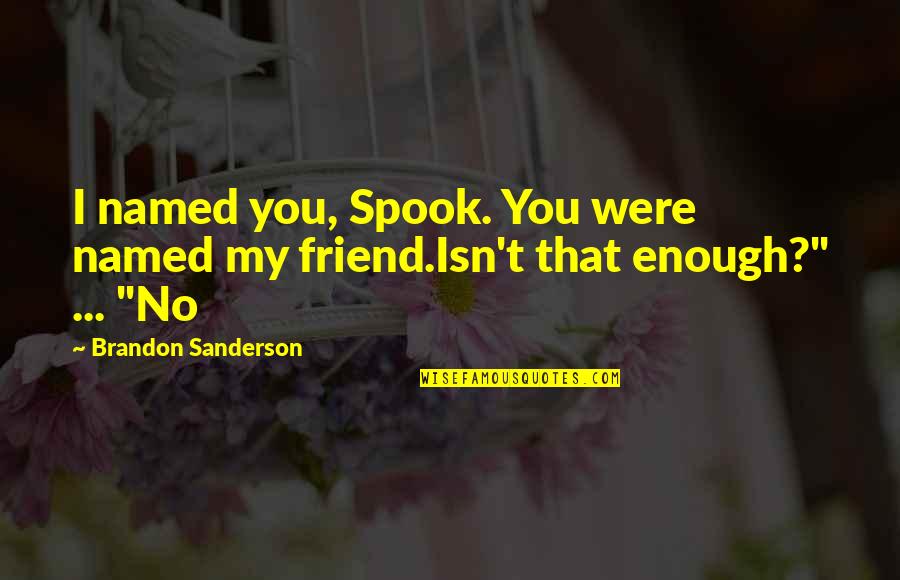 I named you, Spook. You were named my friend.
Isn't that enough?"
... "No —
Brandon Sanderson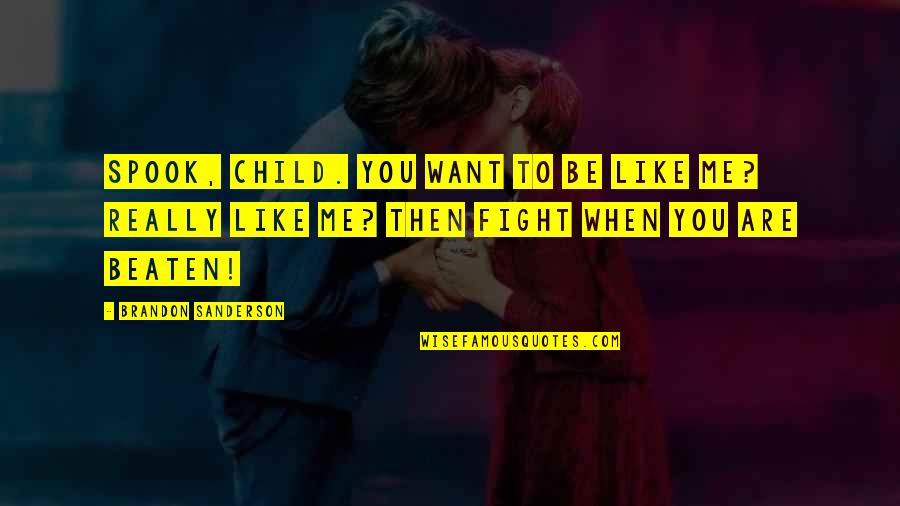 Spook, child. You want to be like me? Really like me? Then fight when you are beaten! —
Brandon Sanderson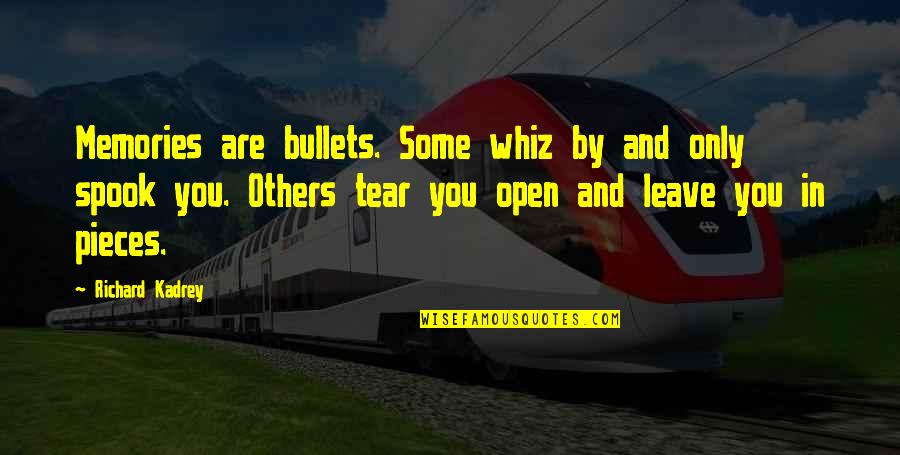 Memories are bullets. Some whiz by and only spook you. Others tear you open and leave you in pieces. —
Richard Kadrey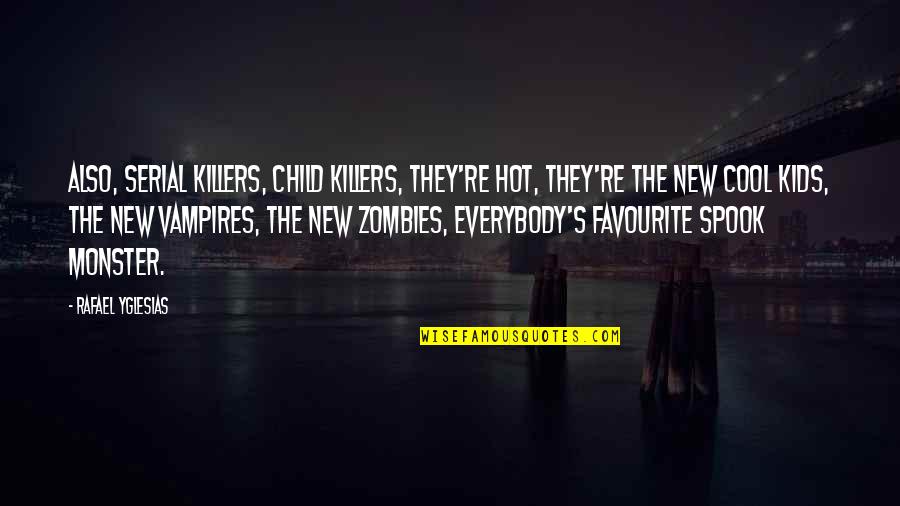 Also, serial killers, child killers, they're hot, they're the new cool kids, the new vampires, the new zombies, everybody's favourite spook monster. —
Rafael Yglesias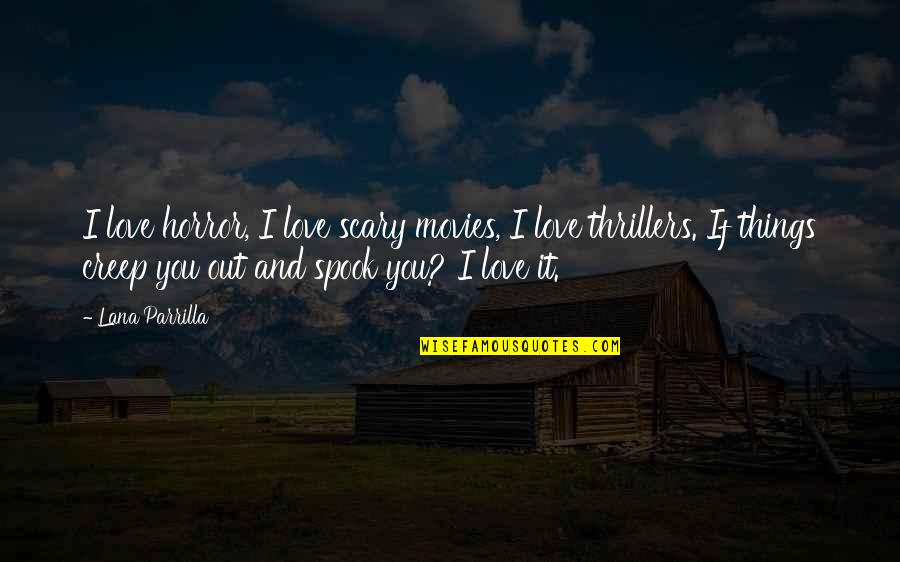 I love horror, I love scary movies, I love thrillers. If things creep you out and spook you? I love it. —
Lana Parrilla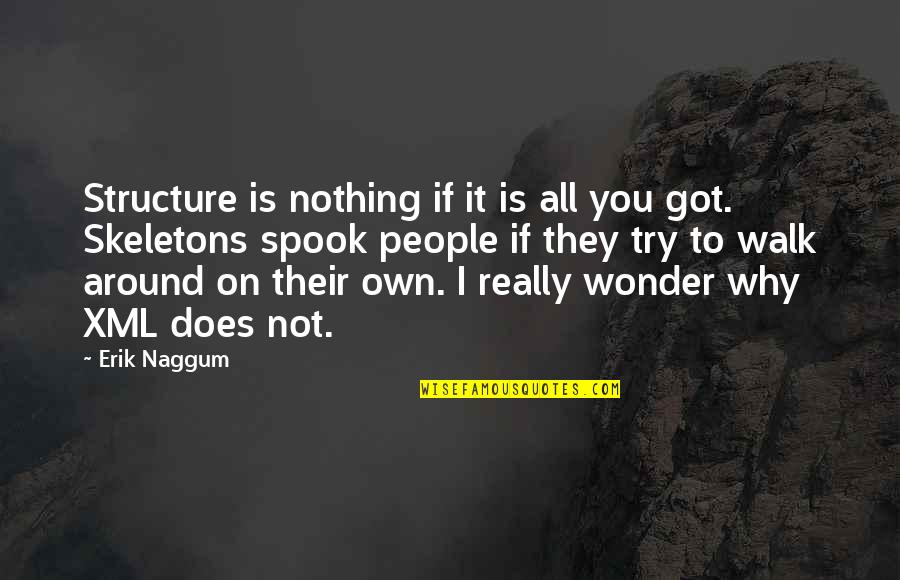 Structure is nothing if it is all you got. Skeletons spook people if they try to walk around on their own. I really wonder why XML does not. —
Erik Naggum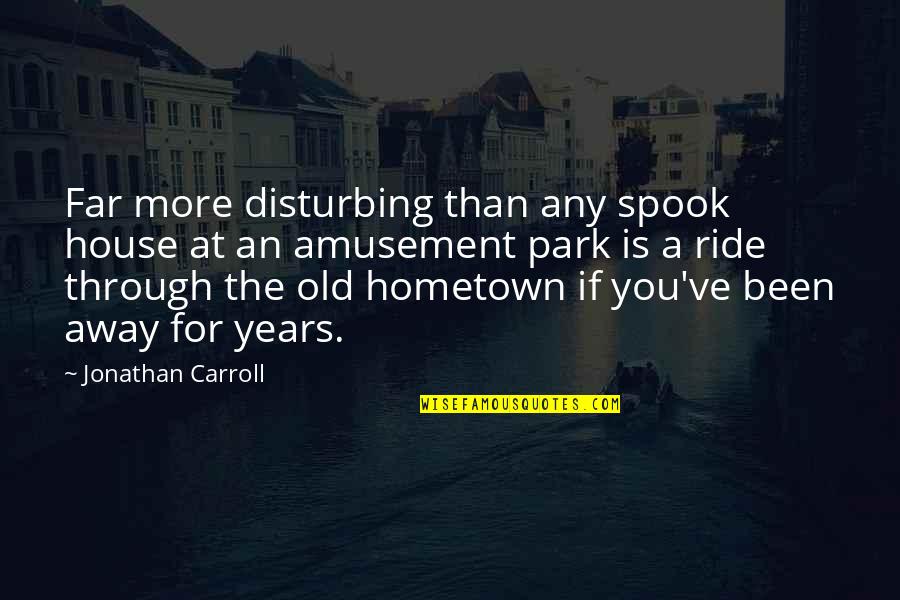 Far more disturbing than any spook house at an amusement park is a ride through the old hometown if you've been away for years. —
Jonathan Carroll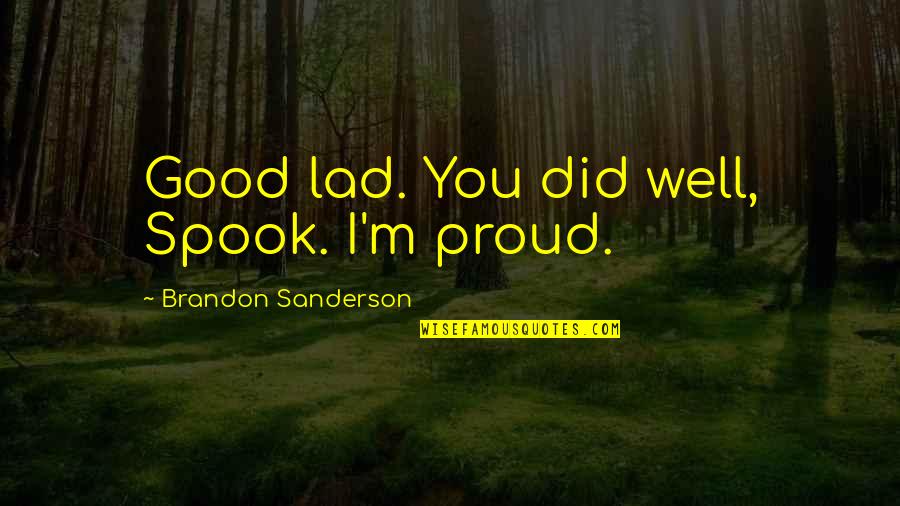 Good lad. You did well, Spook. I'm proud. —
Brandon Sanderson