Life Biblical Quotes
Collection of top 31 famous quotes about Life Biblical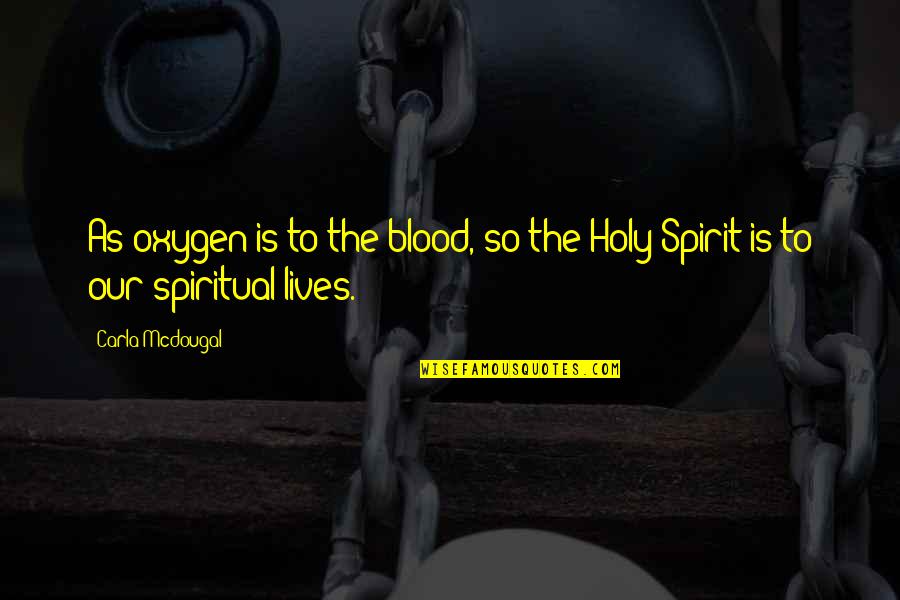 As oxygen is to the blood, so the Holy Spirit is to our spiritual lives.
—
Carla Mcdougal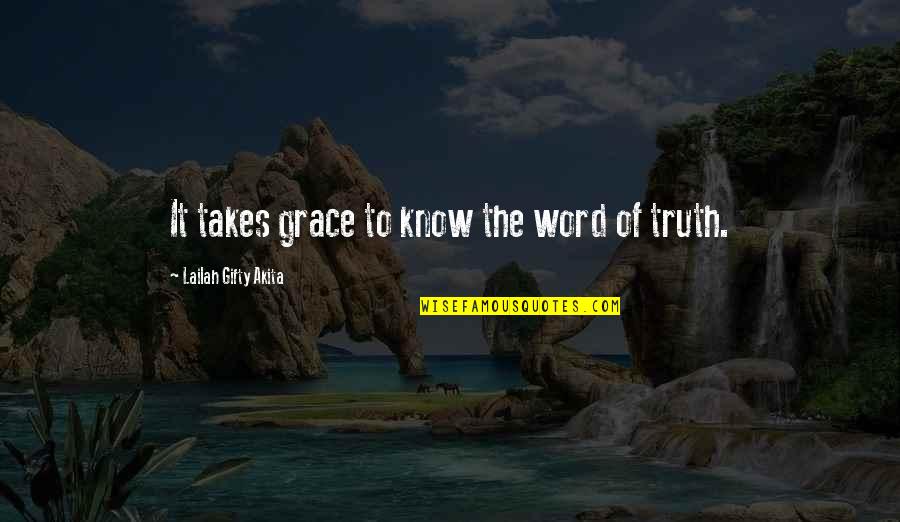 It takes grace to know the word of truth.
—
Lailah Gifty Akita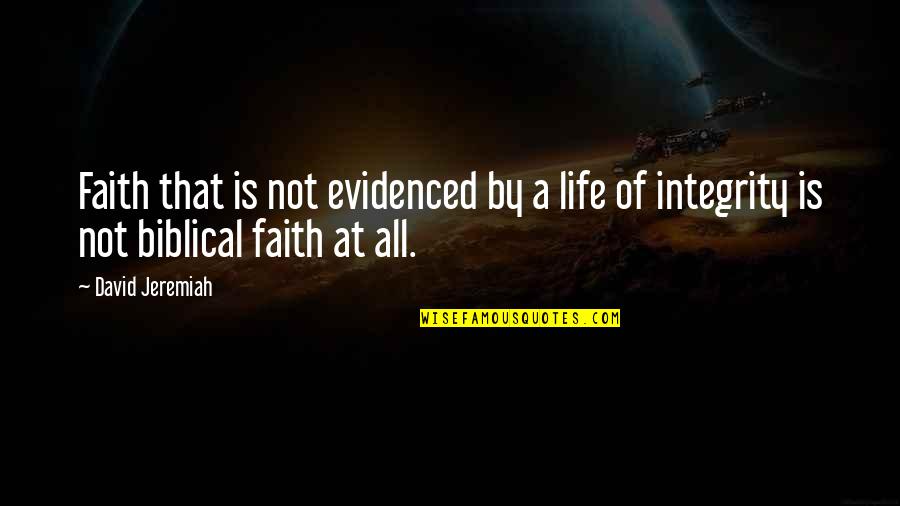 Faith that is not evidenced by a life of integrity is not biblical faith at all.
—
David Jeremiah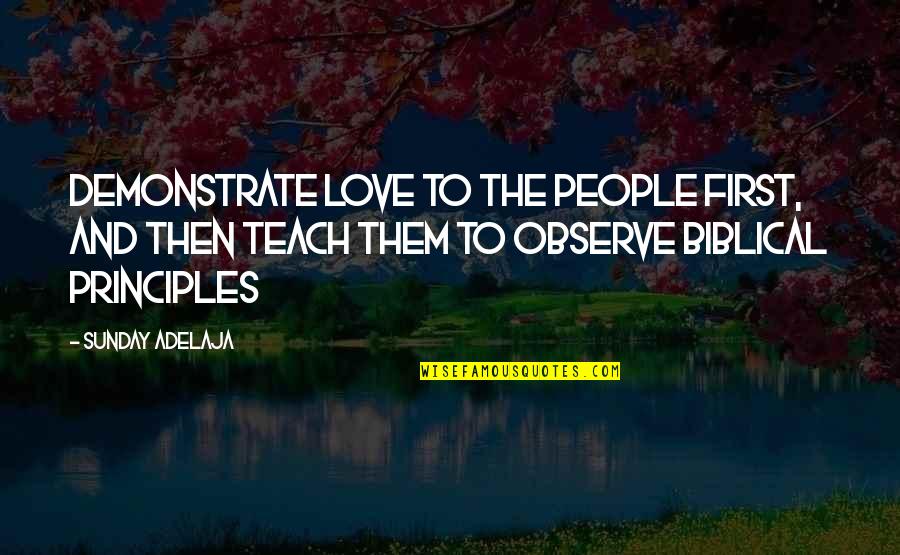 Demonstrate love to the people first, and then teach them to observe biblical principles
—
Sunday Adelaja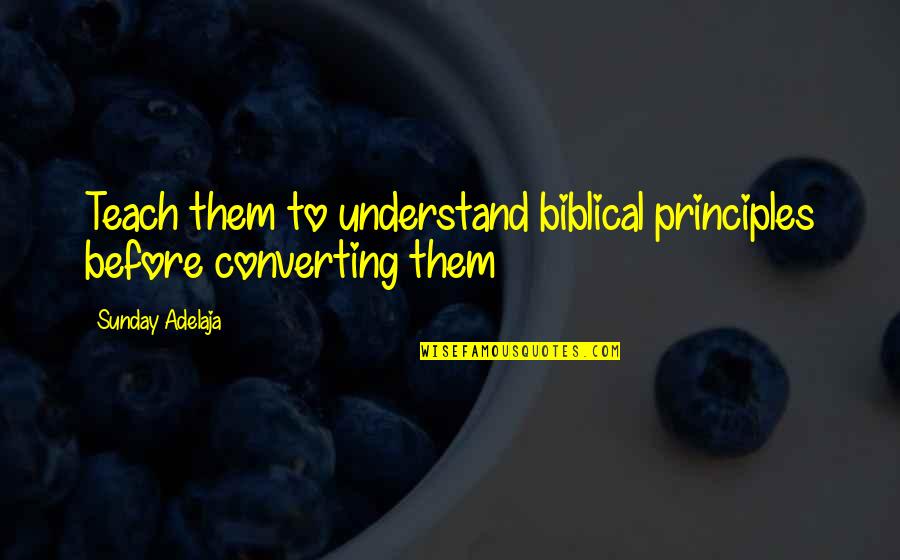 Teach them to understand biblical principles before converting them
—
Sunday Adelaja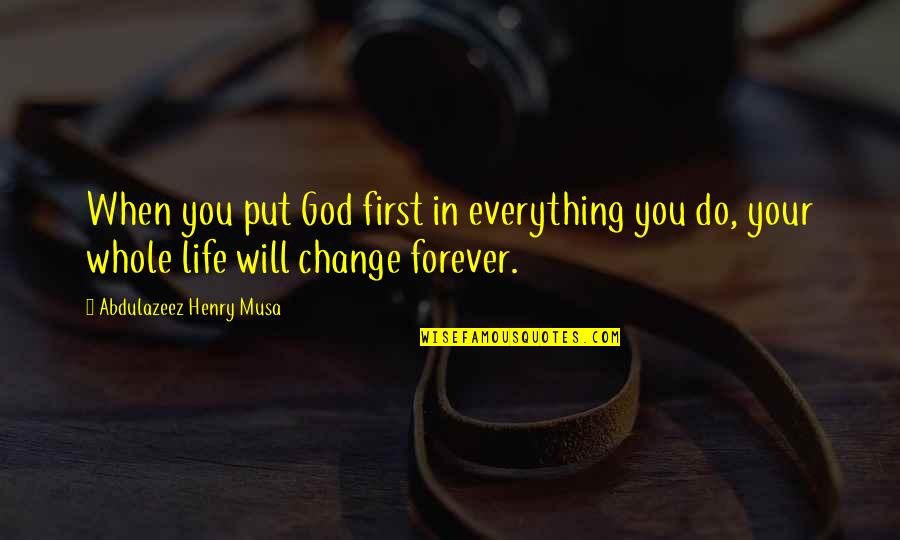 When you put God first in everything you do, your whole life will change forever.
—
Abdulazeez Henry Musa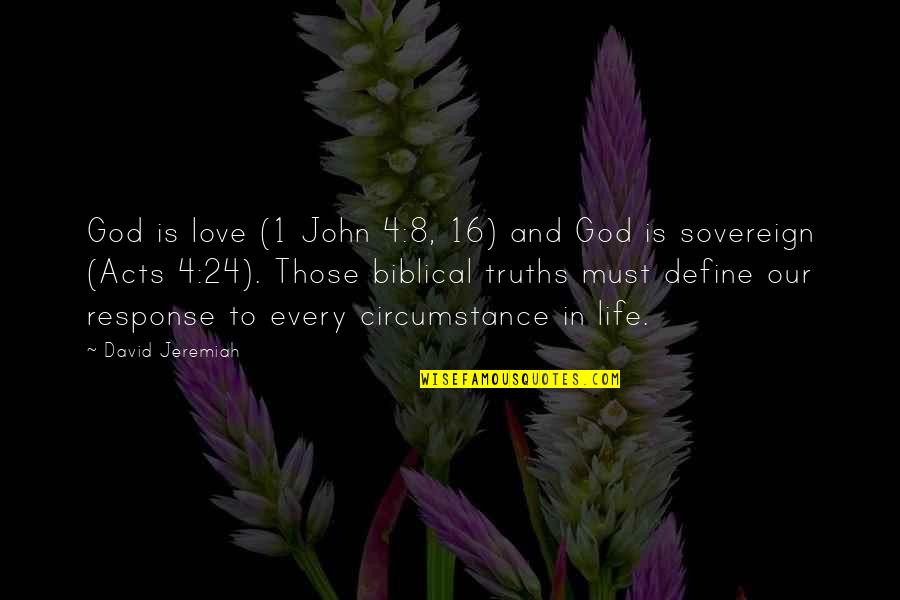 God is love (1 John 4:8, 16) and God is sovereign (Acts 4:24). Those biblical truths must define our response to every circumstance in life.
—
David Jeremiah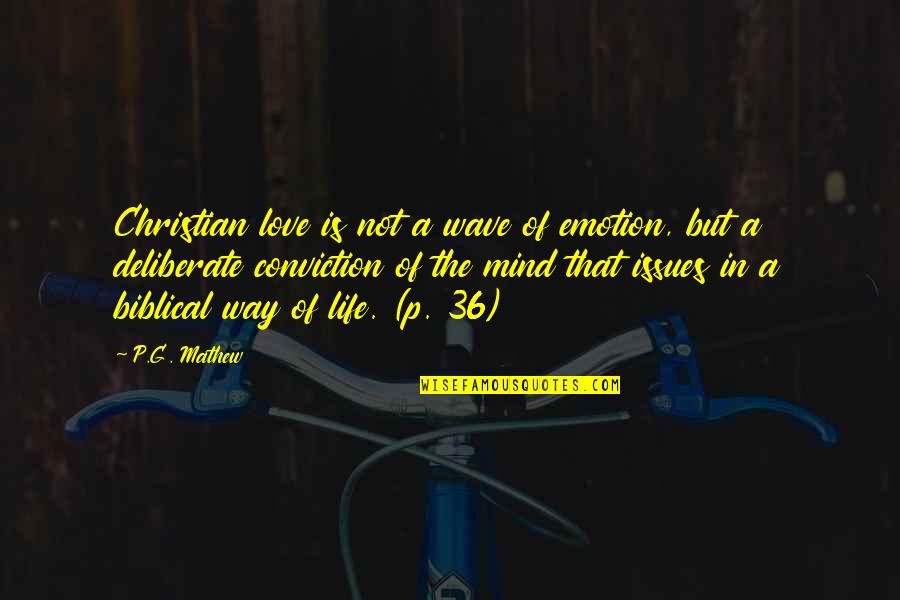 Christian love is not a wave of emotion, but a deliberate conviction of the mind that issues in a biblical way of life. (p. 36)
—
P.G. Mathew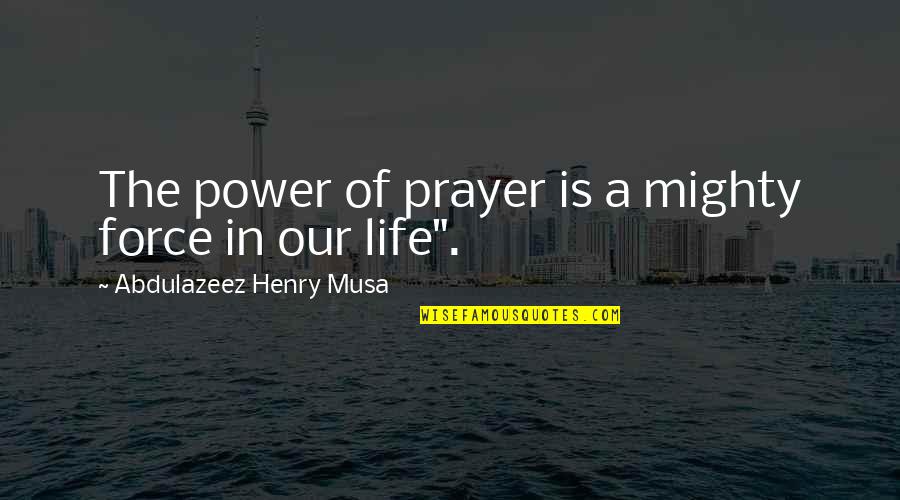 The power of prayer is a mighty force in our life".
—
Abdulazeez Henry Musa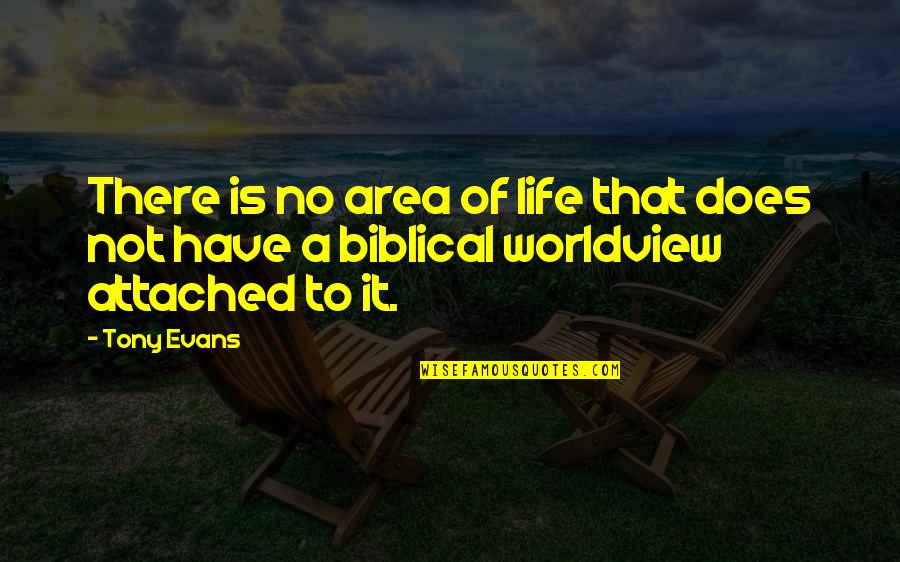 There is no area of life that does not have a biblical worldview attached to it. —
Tony Evans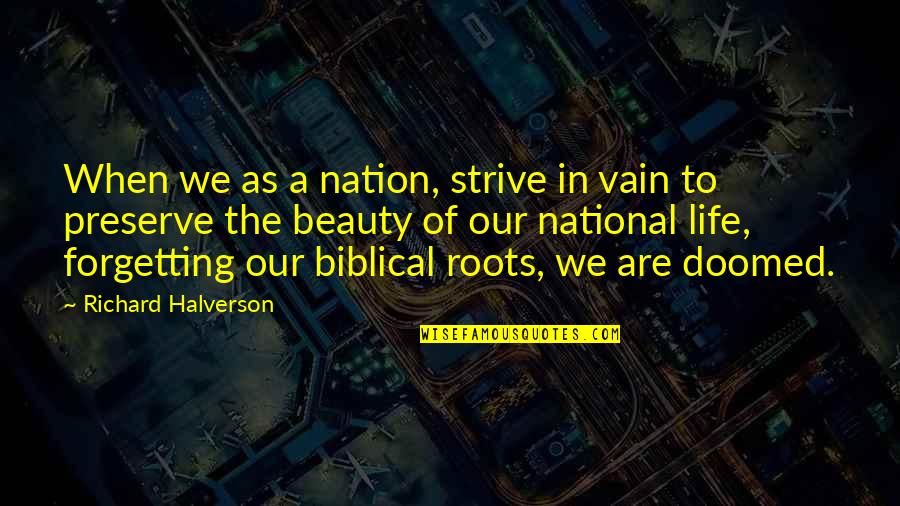 When we as a nation, strive in vain to preserve the beauty of our national life, forgetting our biblical roots, we are doomed. —
Richard Halverson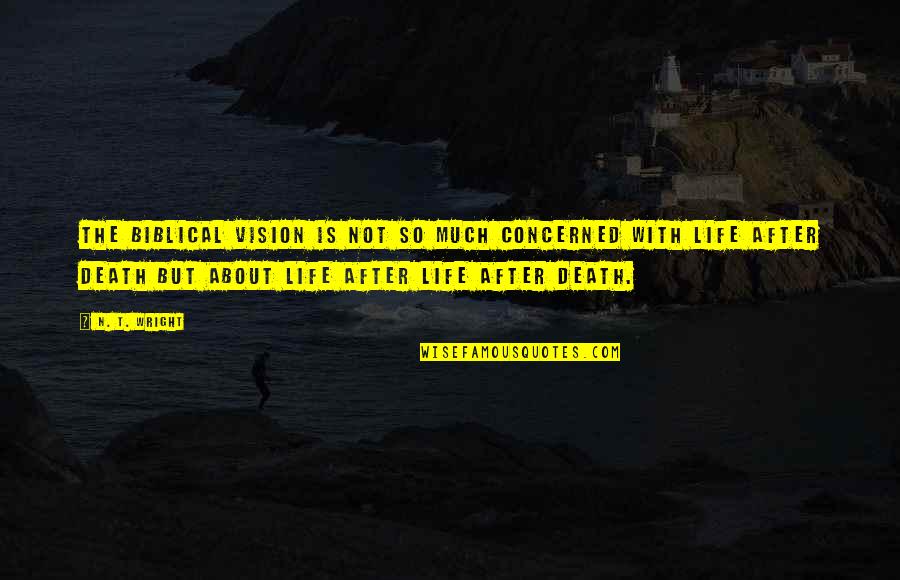 The Biblical vision is not so much concerned with life after death but about life after life after death. —
N. T. Wright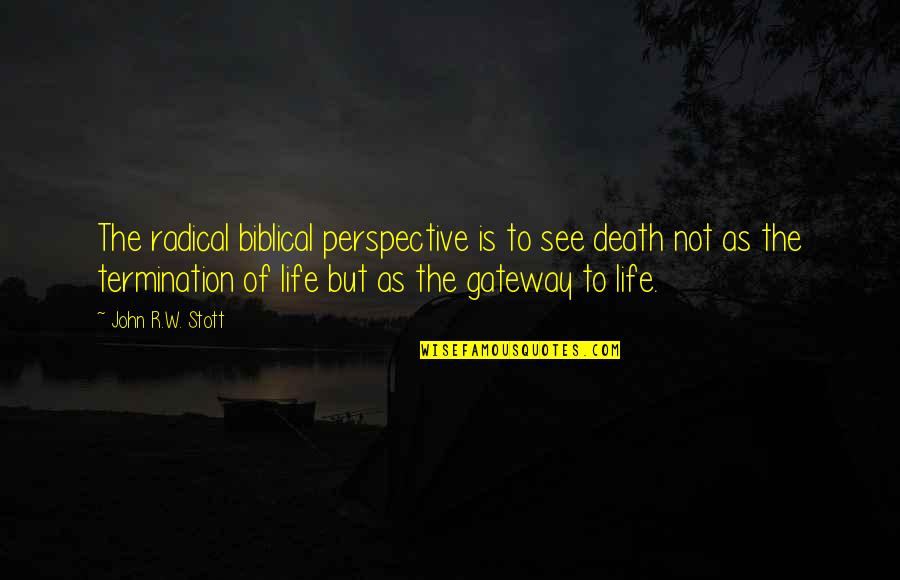 The radical biblical perspective is to see death not as the termination of life but as the gateway to life. —
John R.W. Stott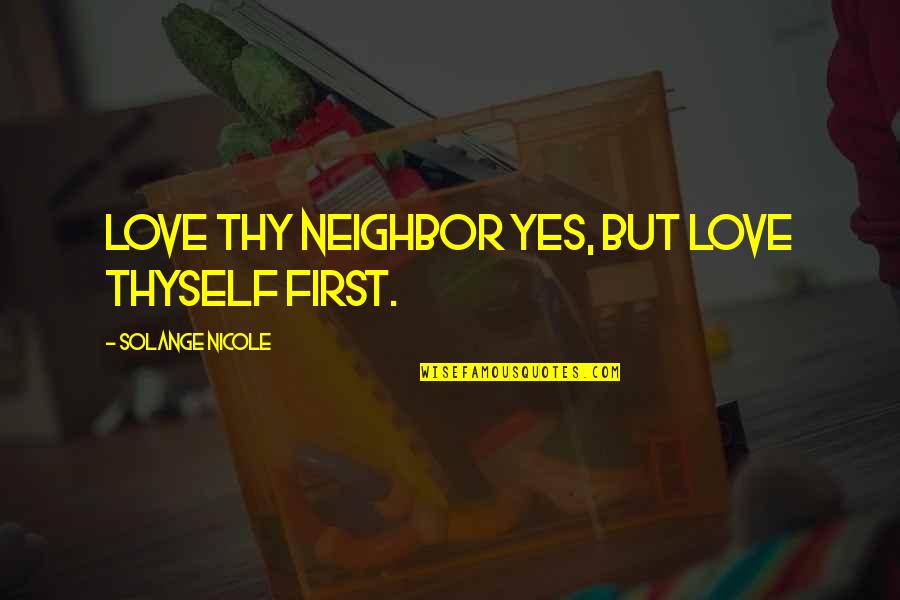 Love thy neighbor yes, but love thyself first. —
Solange Nicole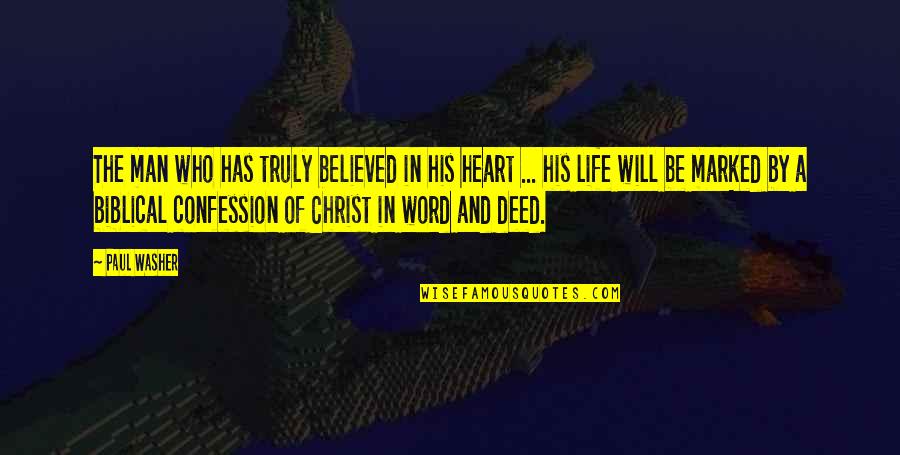 The man who has truly believed in his heart ... his life will be marked by a biblical confession of Christ in word and deed. —
Paul Washer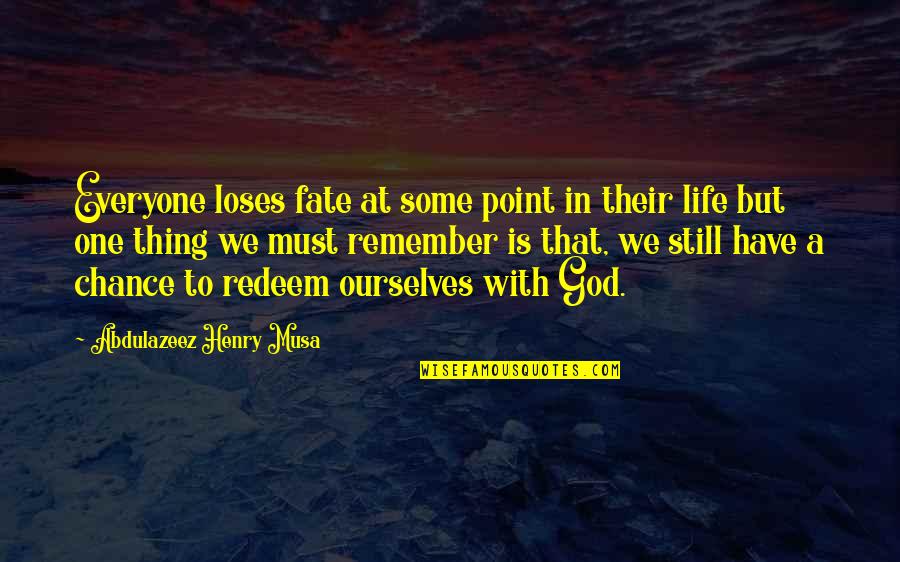 Everyone loses fate at some point in their life but one thing we must remember is that, we still have a chance to redeem ourselves with God. —
Abdulazeez Henry Musa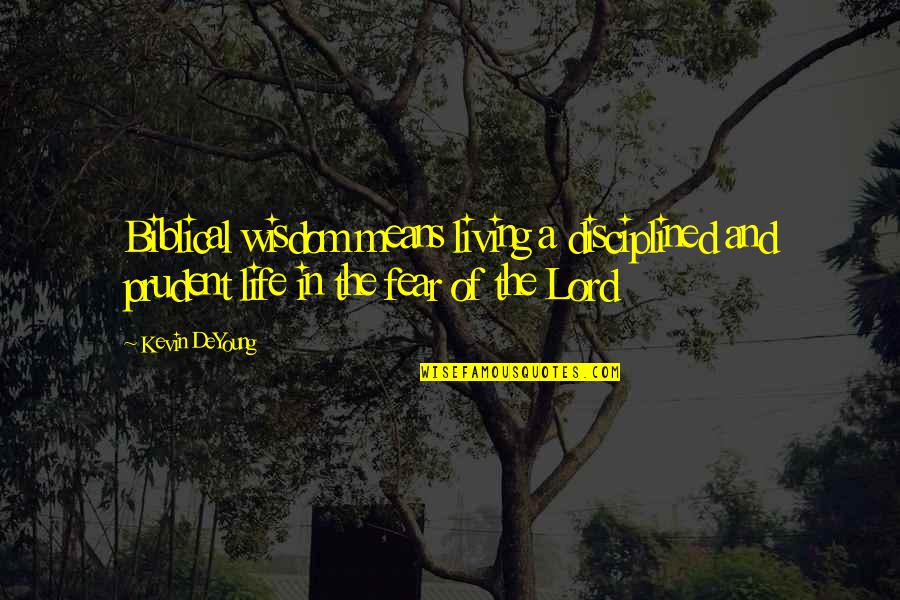 Biblical wisdom means living a disciplined and prudent life in the fear of the Lord —
Kevin DeYoung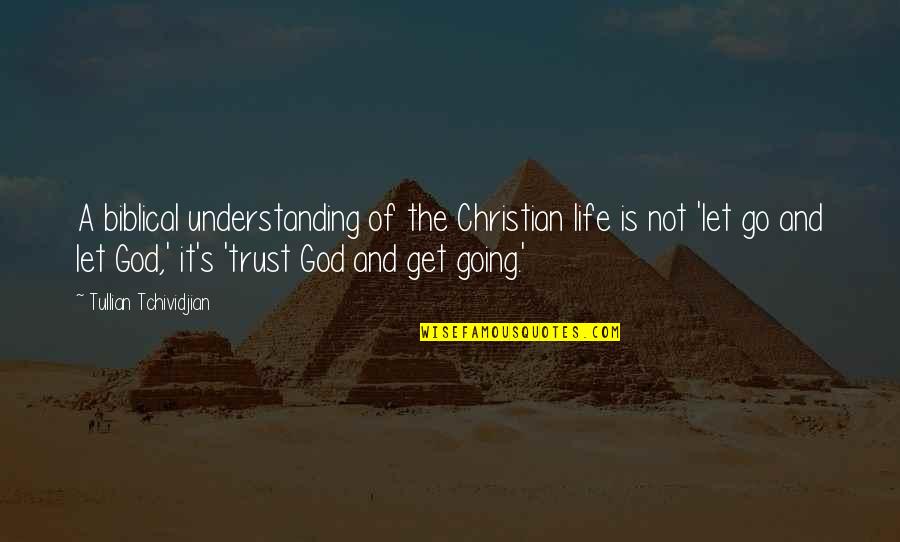 A biblical understanding of the Christian life is not 'let go and let God,' it's 'trust God and get going.' —
Tullian Tchividjian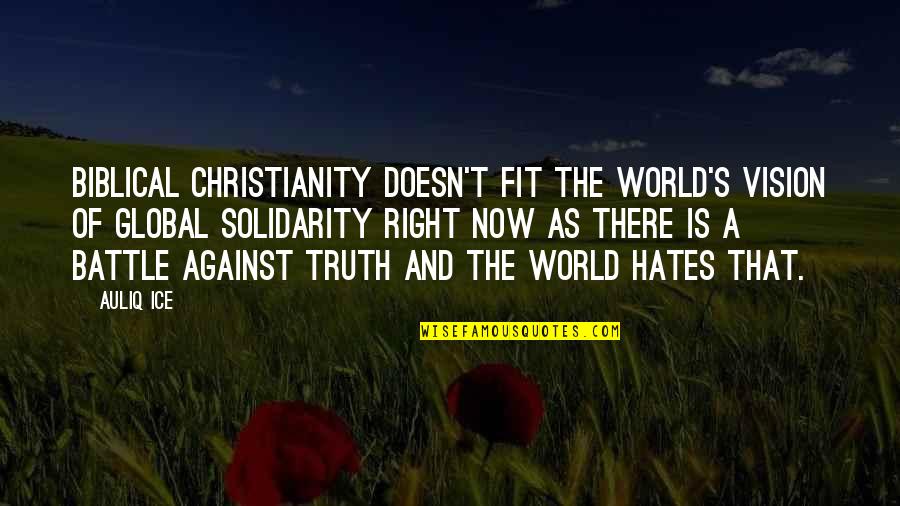 Biblical Christianity doesn't fit the world's vision of global solidarity right now as there is a battle against Truth and the world hates that. —
Auliq Ice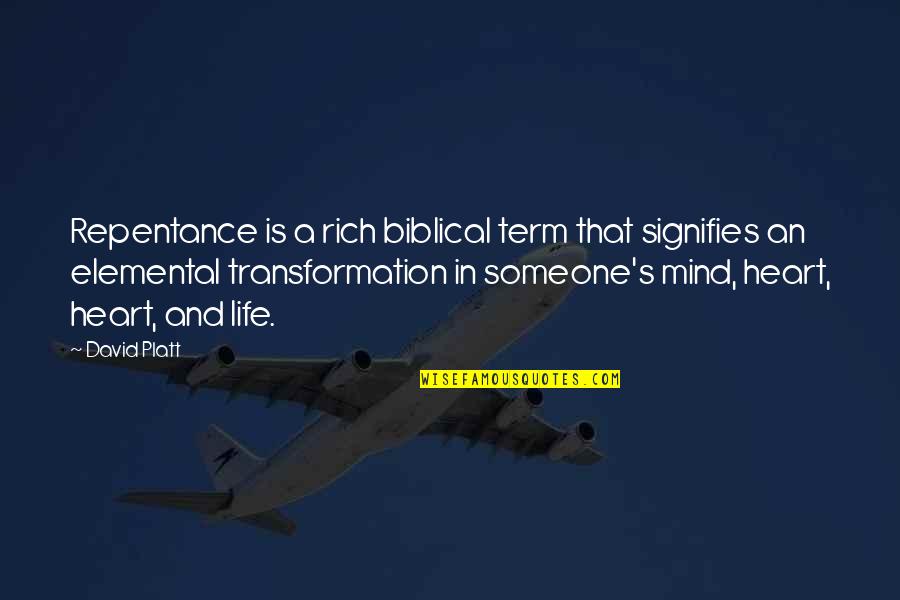 Repentance is a rich biblical term that signifies an elemental transformation in someone's mind, heart, heart, and life. —
David Platt
True biblical love is a selfless commitment of one's body, soul, and spirit to the betterment of the other person. —
Jim George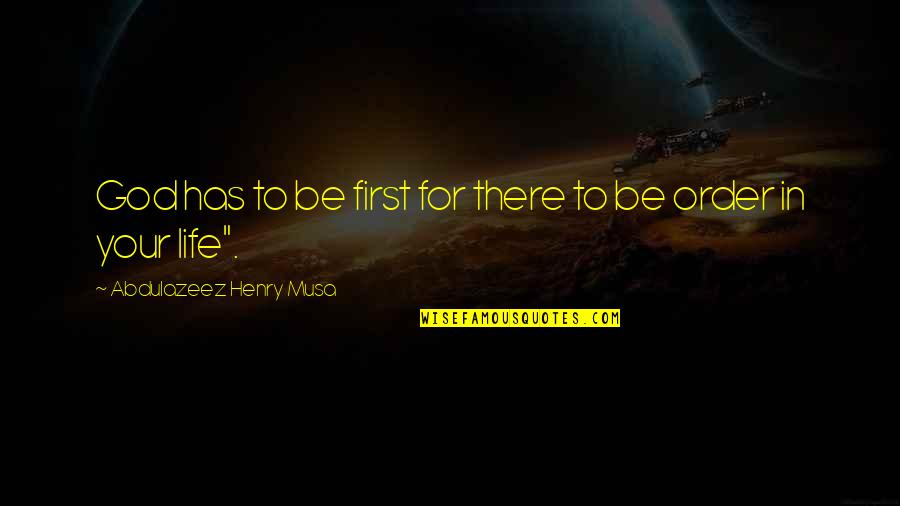 God has to be first for there to be order in your life". —
Abdulazeez Henry Musa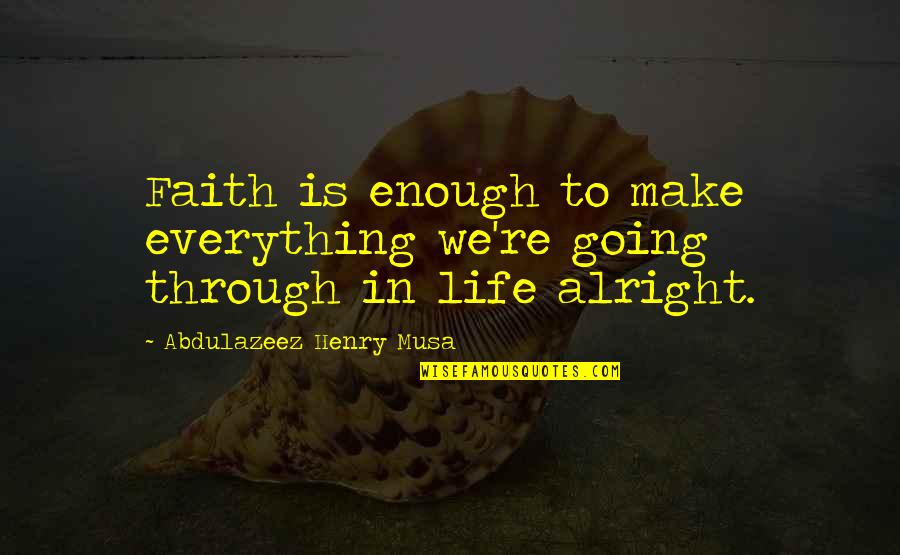 Faith is enough to make everything we're going through in life alright. —
Abdulazeez Henry Musa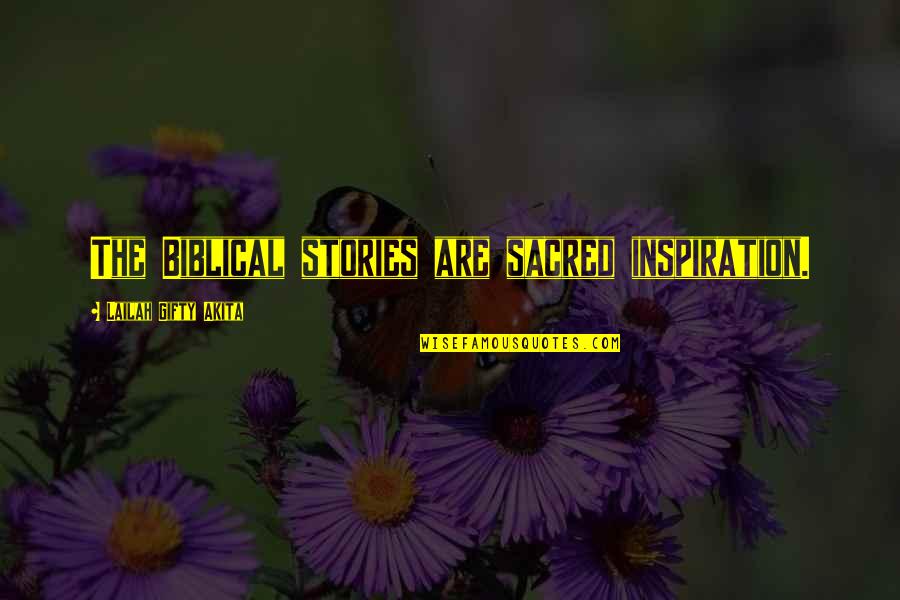 The Biblical stories are sacred inspiration. —
Lailah Gifty Akita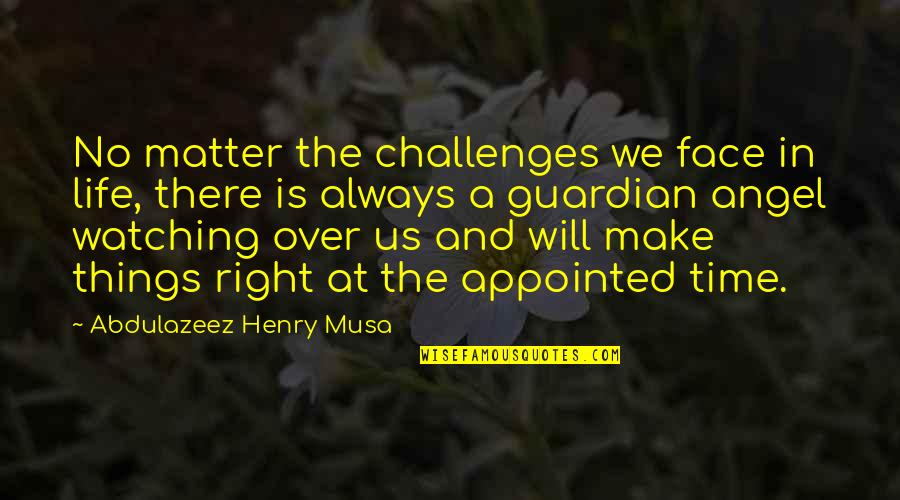 No matter the challenges we face in life, there is always a guardian angel watching over us and will make things right at the appointed time. —
Abdulazeez Henry Musa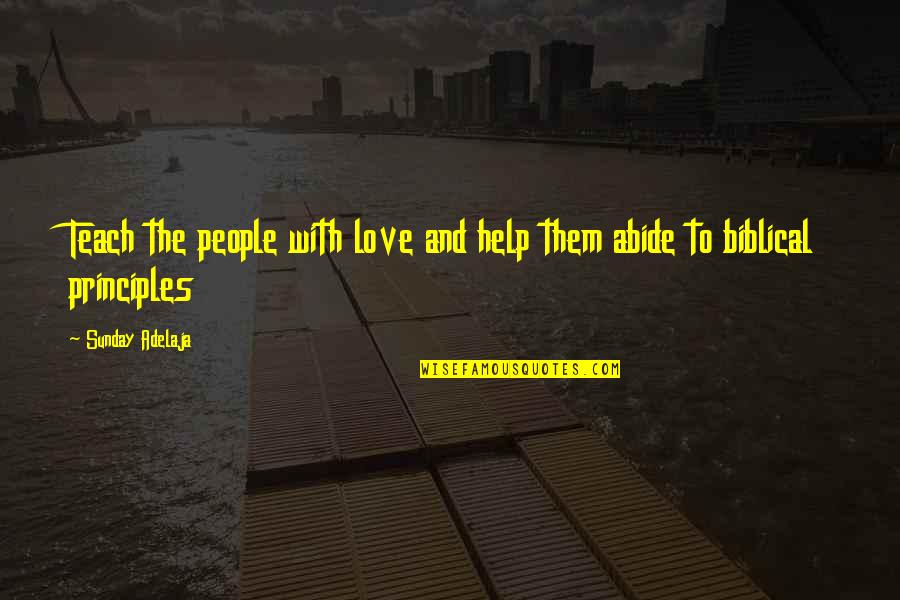 Teach the people with love and help them abide to biblical principles —
Sunday Adelaja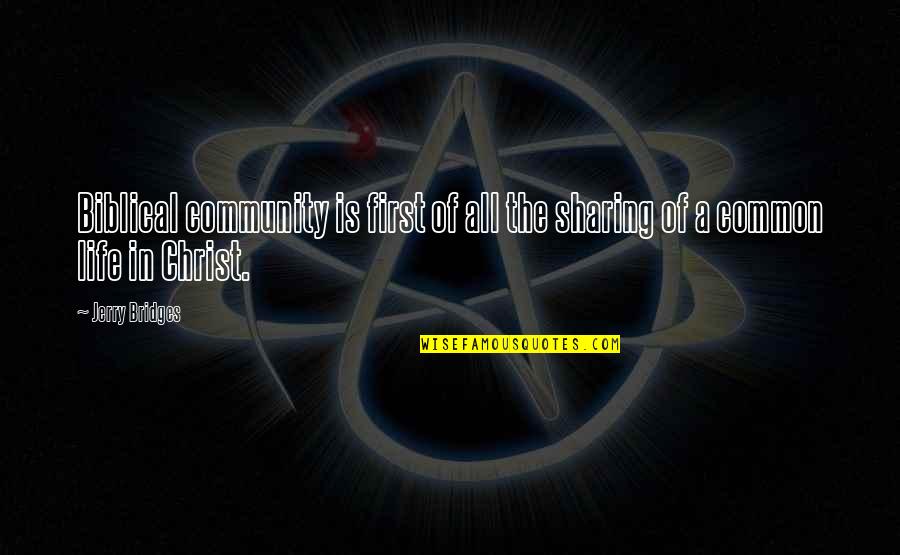 Biblical community is first of all the sharing of a common life in Christ. —
Jerry Bridges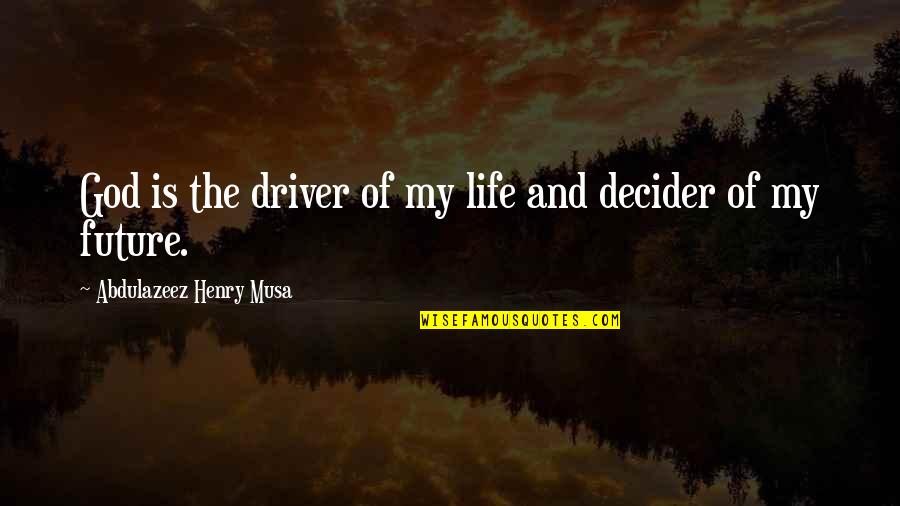 God is the driver of my life and decider of my future. —
Abdulazeez Henry Musa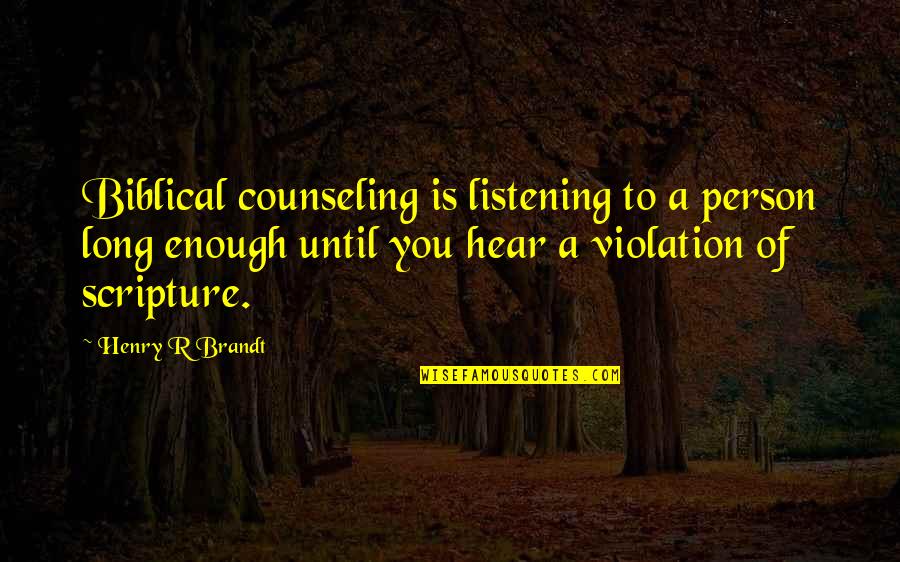 Biblical counseling is listening to a person long enough until you hear a violation of scripture. —
Henry R Brandt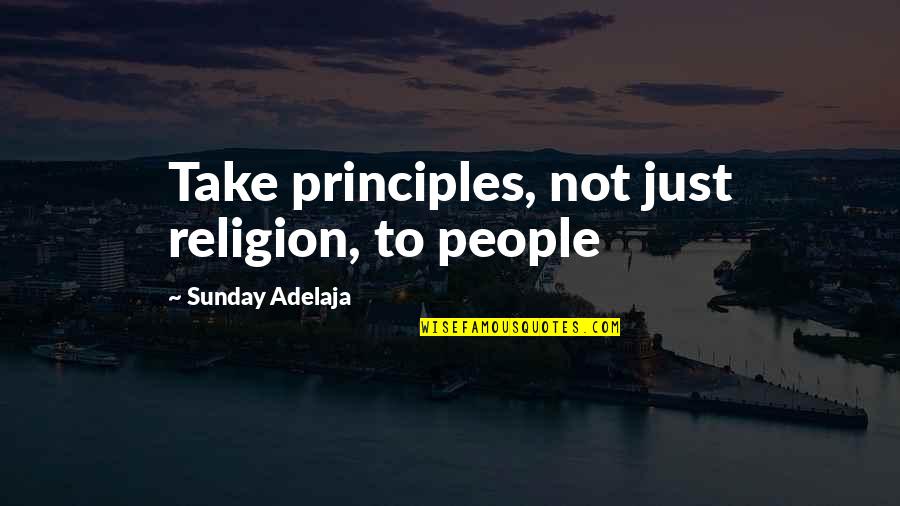 Take principles, not just religion, to people —
Sunday Adelaja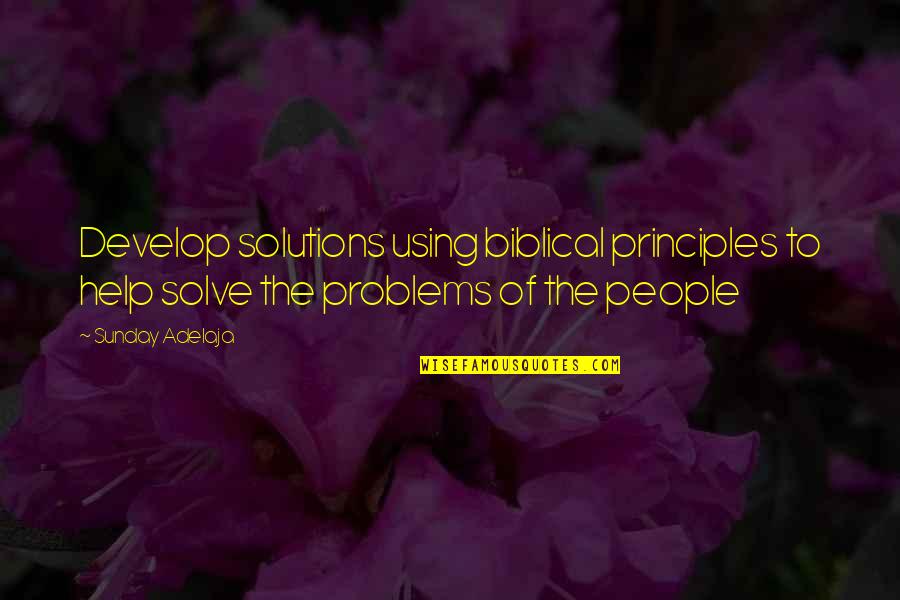 Develop solutions using biblical principles to help solve the problems of the people —
Sunday Adelaja