Infidelity In Marriage Quotes
Collection of top 39 famous quotes about Infidelity In Marriage
Infidelity In Marriage Quotes & Sayings
Happy to read and share the best inspirational Infidelity In Marriage quotes, sayings and quotations on Wise Famous Quotes.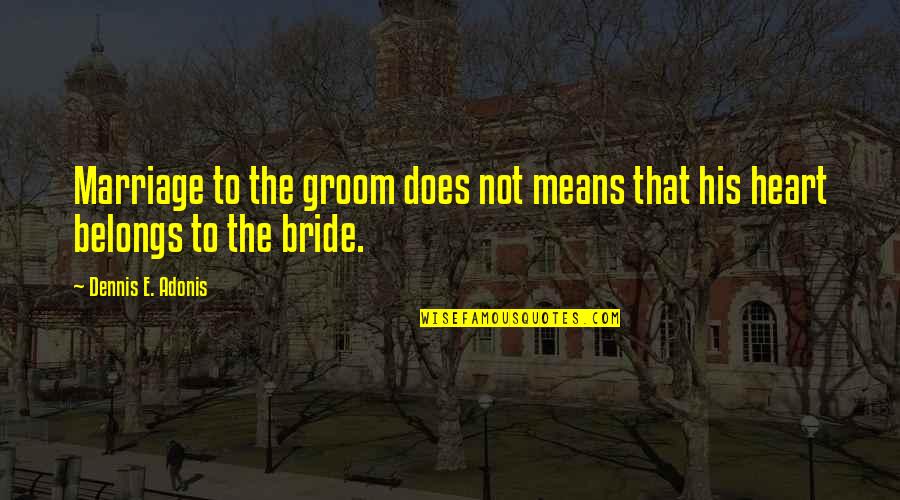 Marriage to the groom does not means that his heart belongs to the bride.
—
Dennis E. Adonis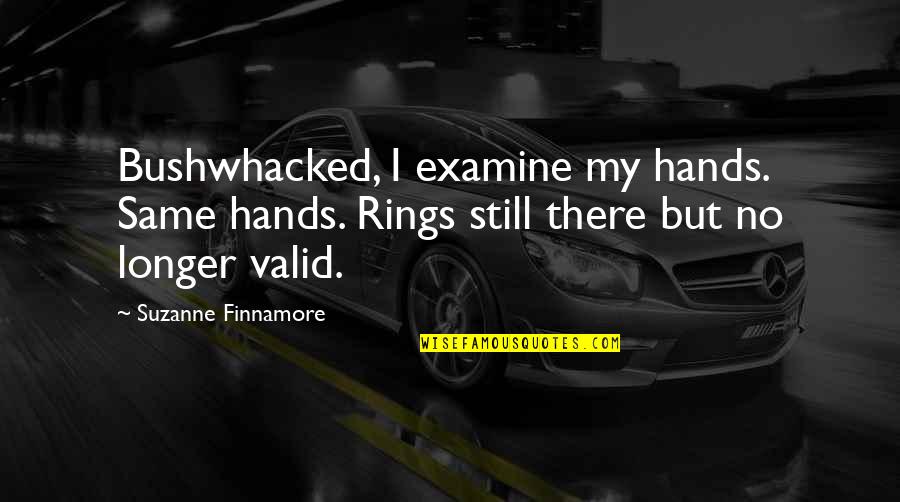 Bushwhacked, I examine my hands. Same hands. Rings still there but no longer valid.
—
Suzanne Finnamore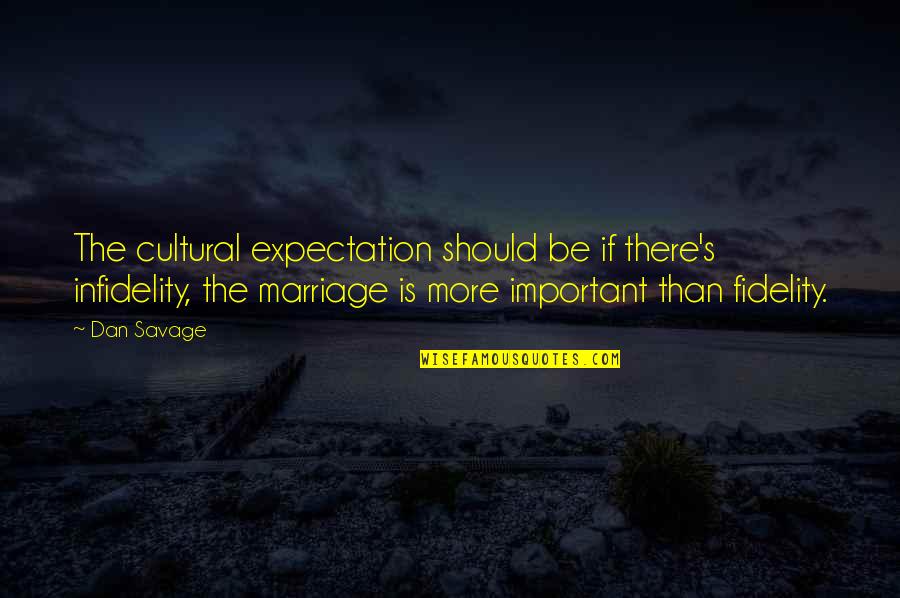 The cultural expectation should be if there's infidelity, the marriage is more important than fidelity.
—
Dan Savage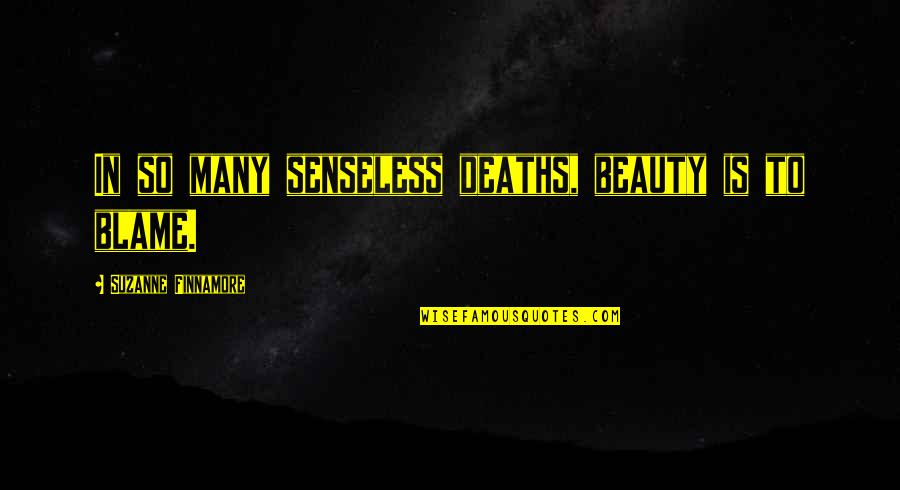 In so many senseless deaths, beauty is to blame.
—
Suzanne Finnamore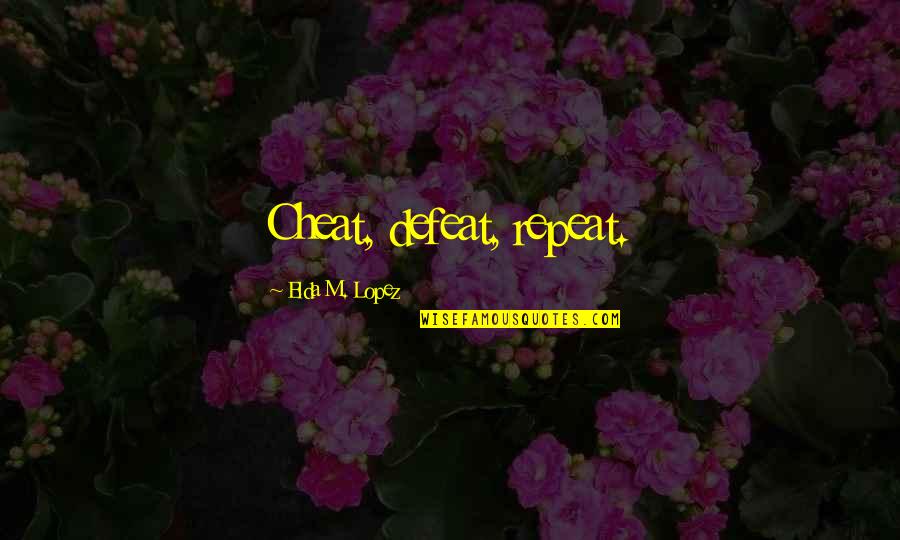 Cheat, defeat, repeat.
—
Elda M. Lopez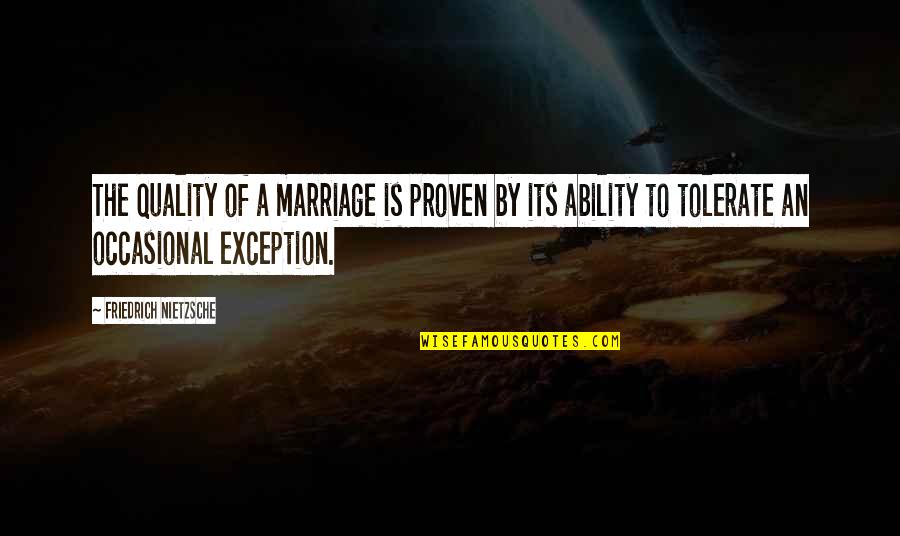 The quality of a marriage is proven by its ability to tolerate an occasional exception. —
Friedrich Nietzsche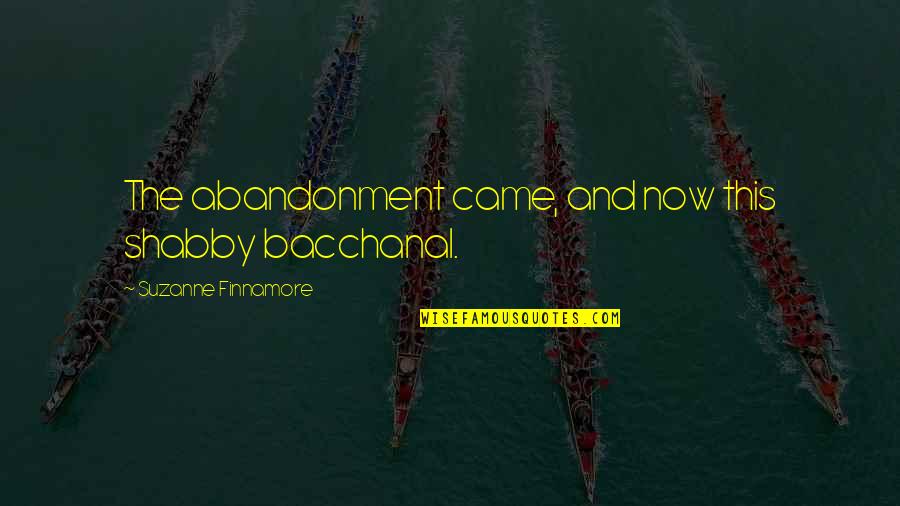 The abandonment came, and now this shabby bacchanal. —
Suzanne Finnamore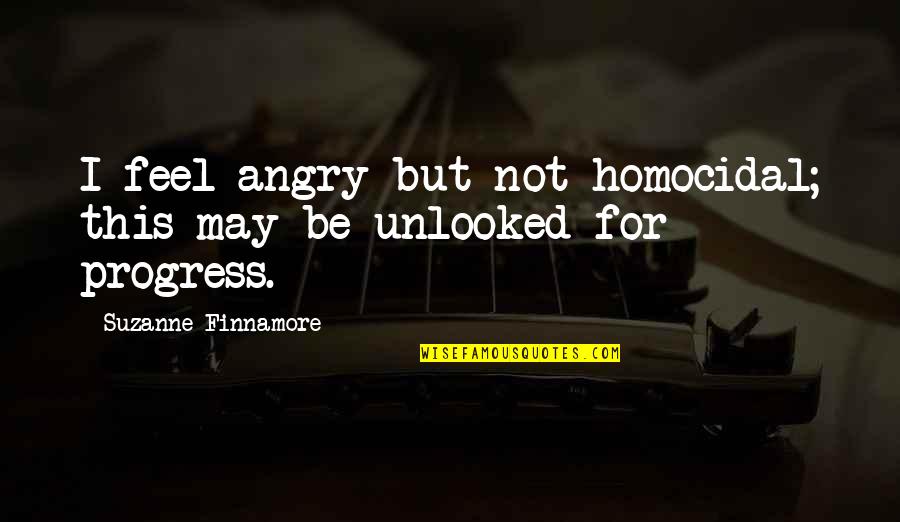 I feel angry but not homocidal; this may be unlooked-for progress. —
Suzanne Finnamore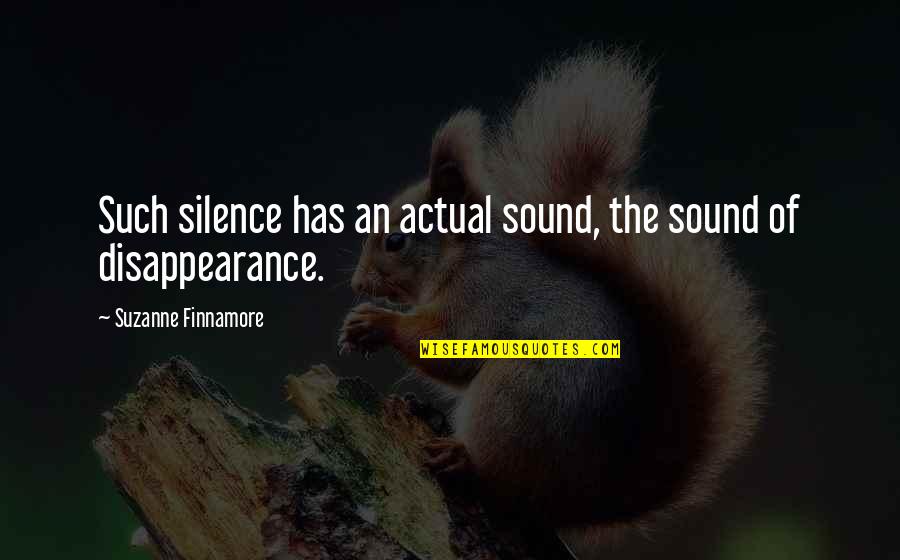 Such silence has an actual sound, the sound of disappearance. —
Suzanne Finnamore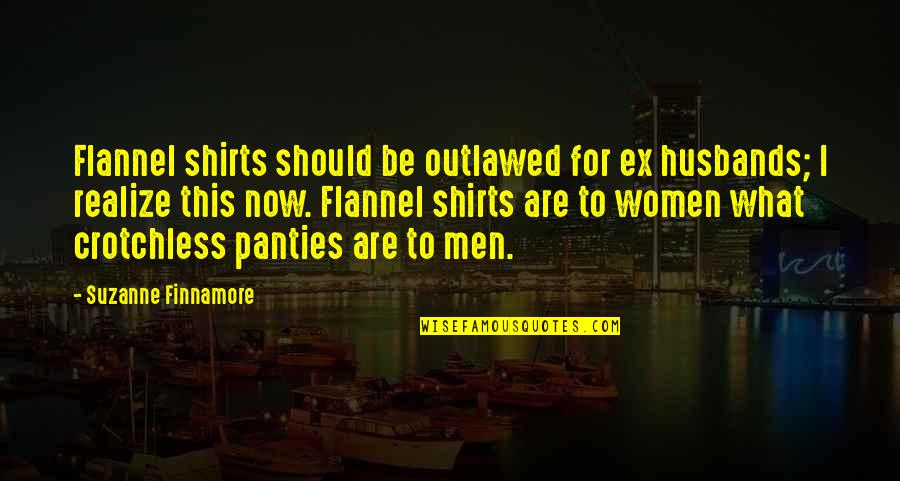 Flannel shirts should be outlawed for ex husbands; I realize this now. Flannel shirts are to women what crotchless panties are to men. —
Suzanne Finnamore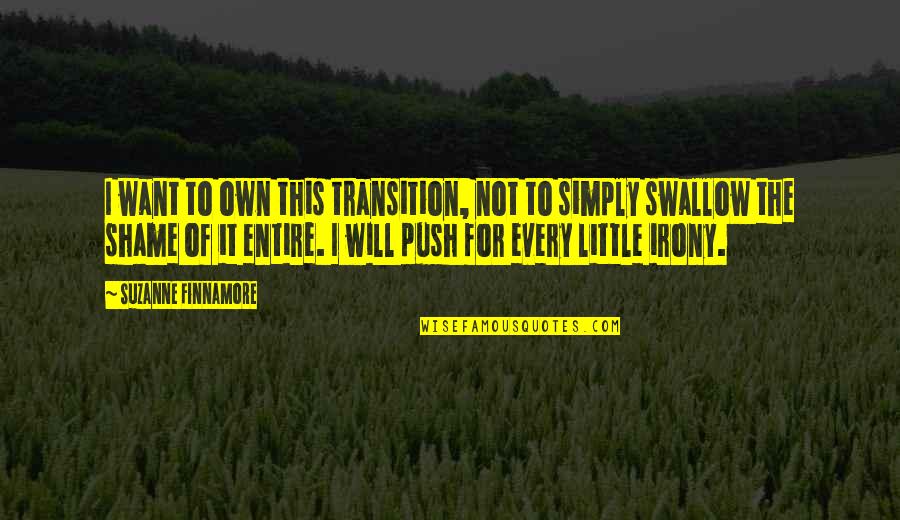 I want to own this transition, not to simply swallow the shame of it entire. I will push for every little irony. —
Suzanne Finnamore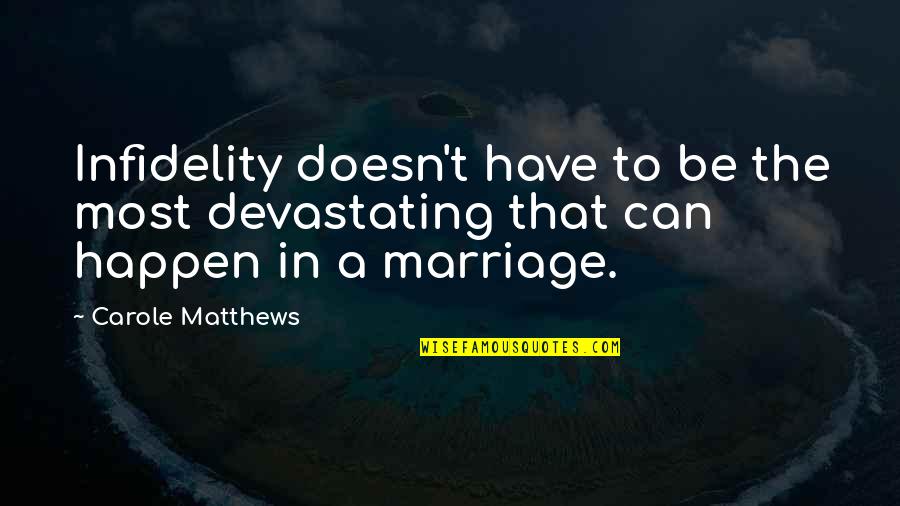 Infidelity doesn't have to be the most devastating that can happen in a marriage. —
Carole Matthews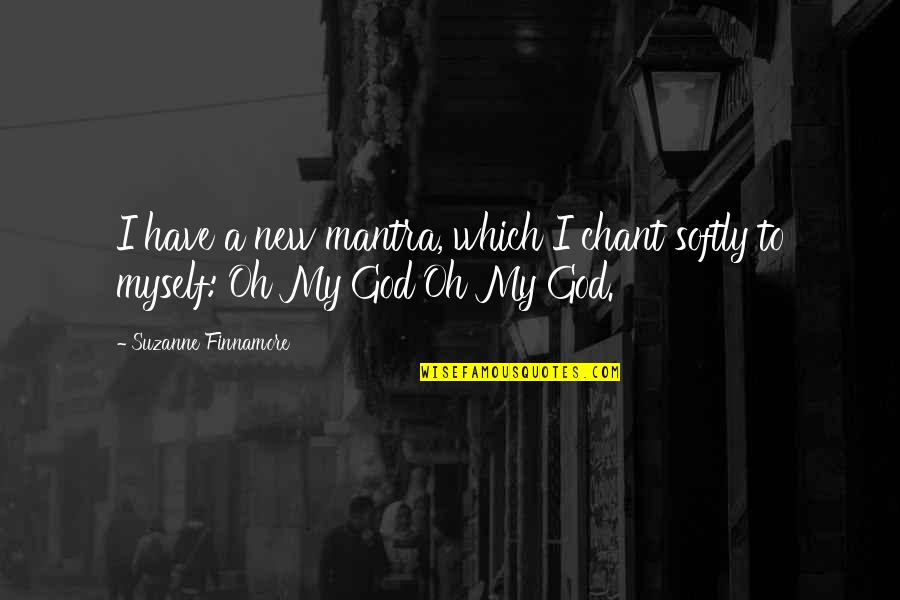 I have a new mantra, which I chant softly to myself: Oh My God Oh My God. —
Suzanne Finnamore
Men (who cheat) do not cheat because they are dogs. They are (regarded as) dogs because they cheat. —
Mokokoma Mokhonoana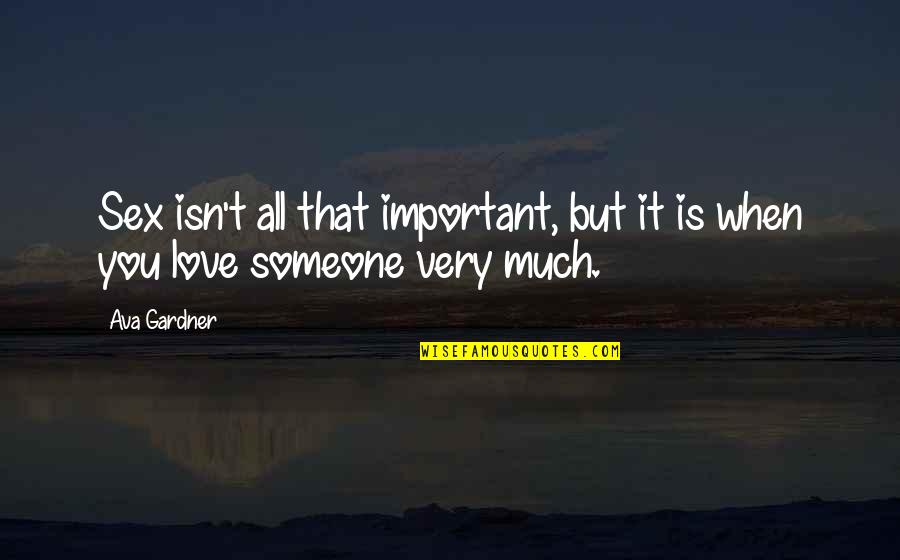 Sex isn't all that important, but it is when you love someone very much. —
Ava Gardner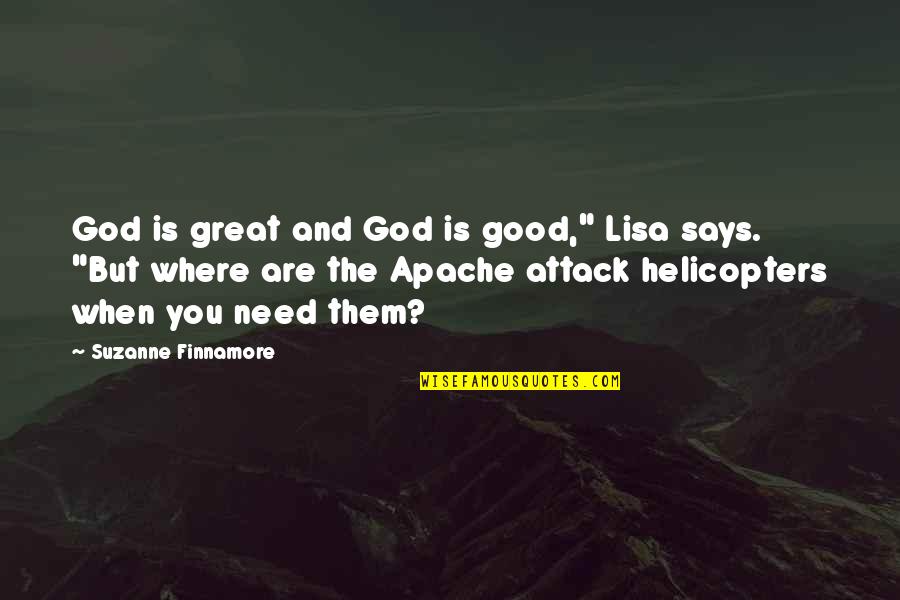 God is great and God is good," Lisa says. "But where are the Apache attack helicopters when you need them? —
Suzanne Finnamore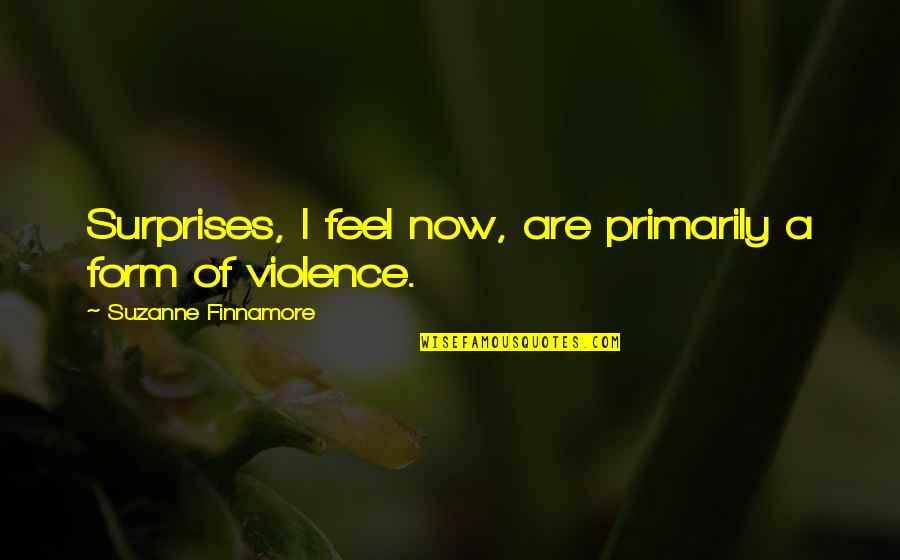 Surprises, I feel now, are primarily a form of violence. —
Suzanne Finnamore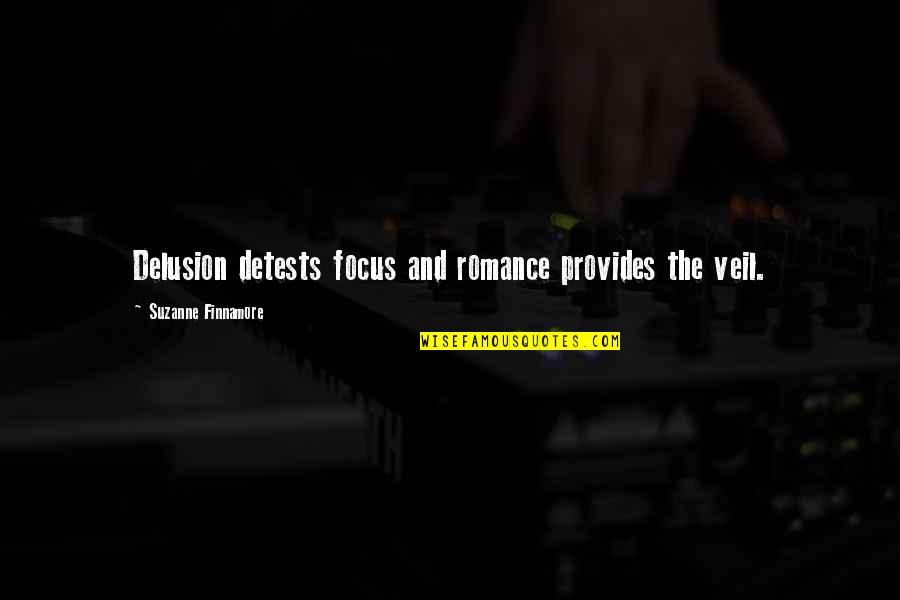 Delusion detests focus and romance provides the veil. —
Suzanne Finnamore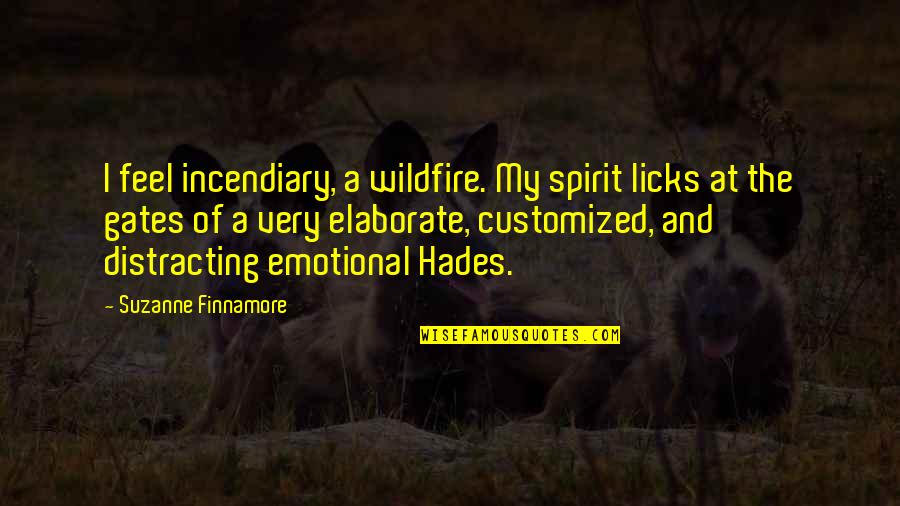 I feel incendiary, a wildfire. My spirit licks at the gates of a very elaborate, customized, and distracting emotional Hades. —
Suzanne Finnamore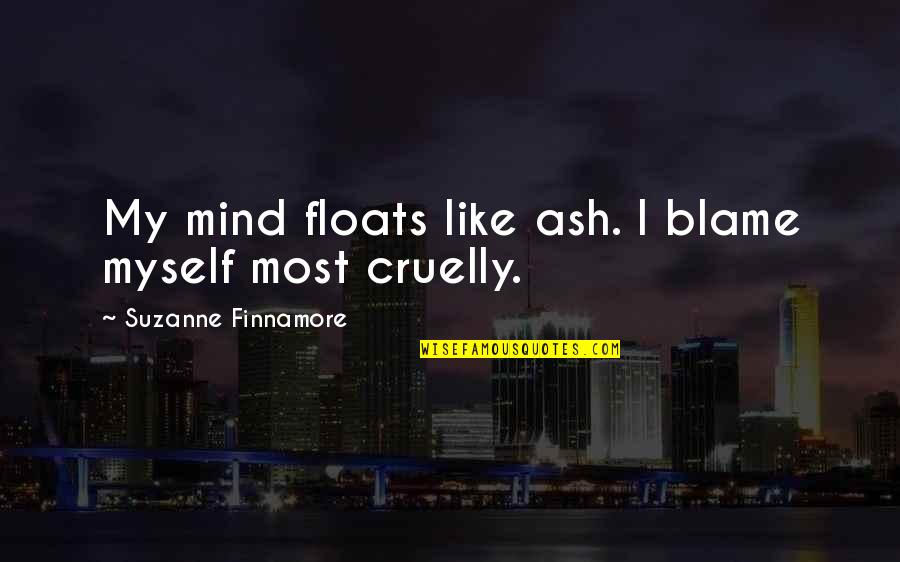 My mind floats like ash. I blame myself most cruelly. —
Suzanne Finnamore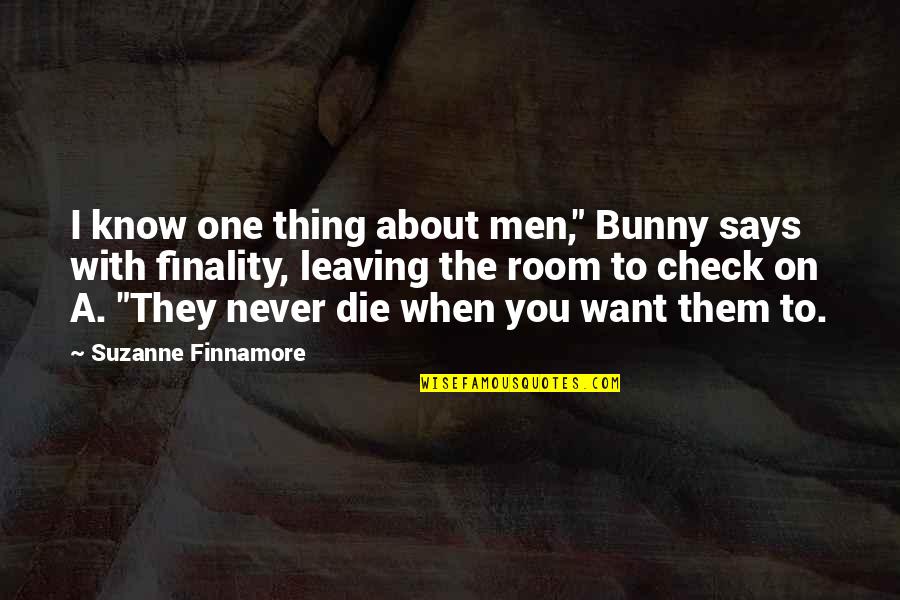 I know one thing about men," Bunny says with finality, leaving the room to check on A. "They never die when you want them to. —
Suzanne Finnamore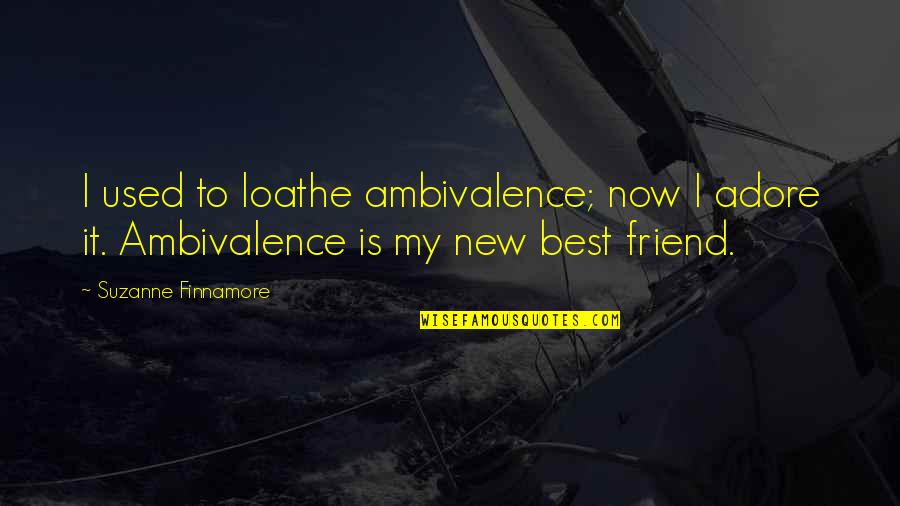 I used to loathe ambivalence; now I adore it. Ambivalence is my new best friend. —
Suzanne Finnamore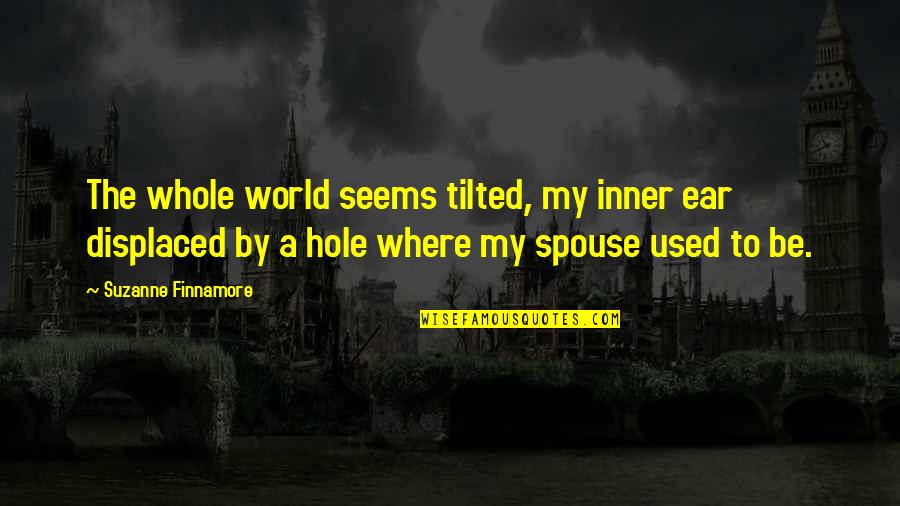 The whole world seems tilted, my inner ear displaced by a hole where my spouse used to be. —
Suzanne Finnamore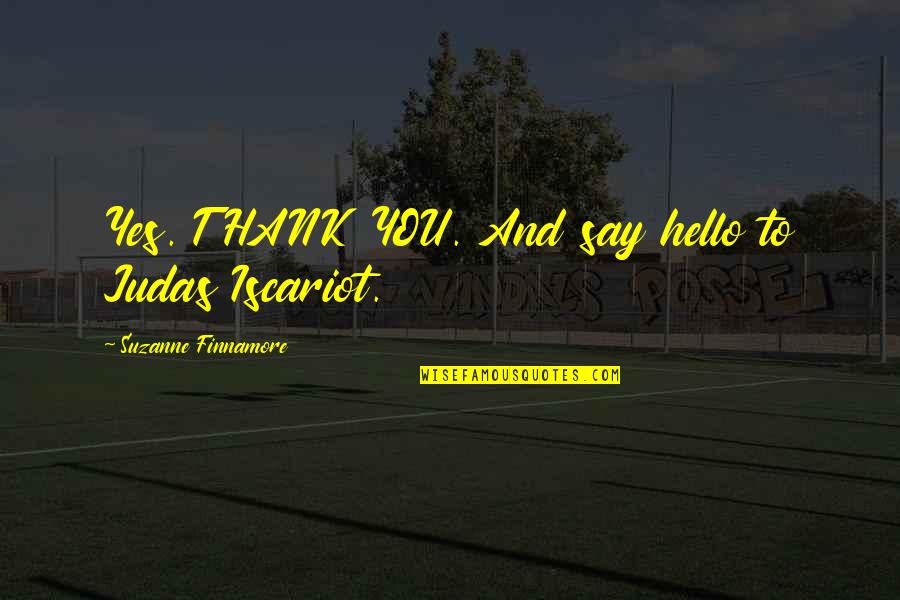 Yes. THANK YOU. And say hello to Judas Iscariot. —
Suzanne Finnamore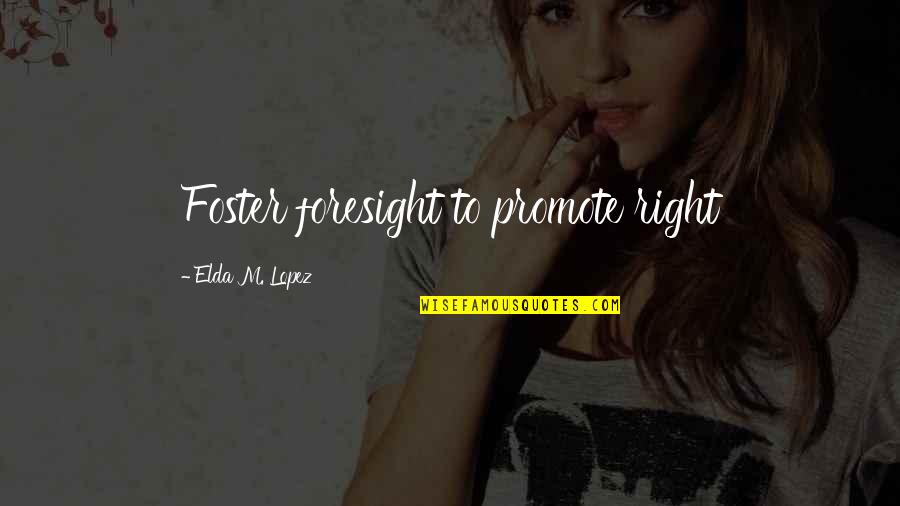 Foster foresight to promote right —
Elda M. Lopez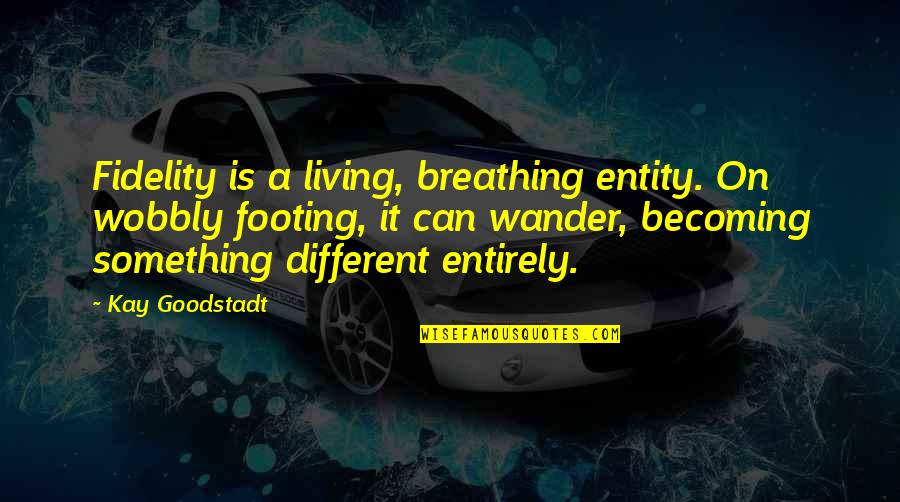 Fidelity is a living, breathing entity. On wobbly footing, it can wander, becoming something different entirely. —
Kay Goodstadt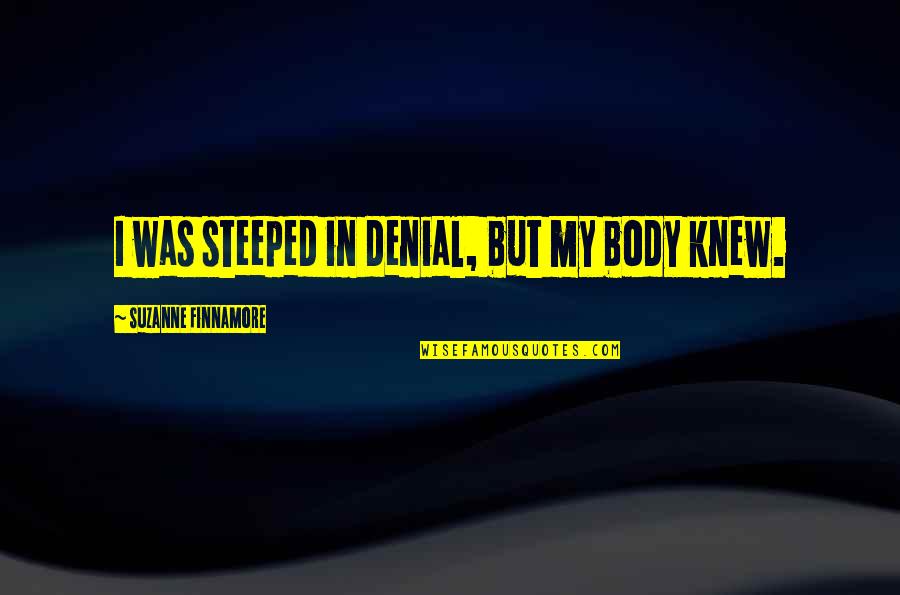 I was steeped in denial, but my body knew. —
Suzanne Finnamore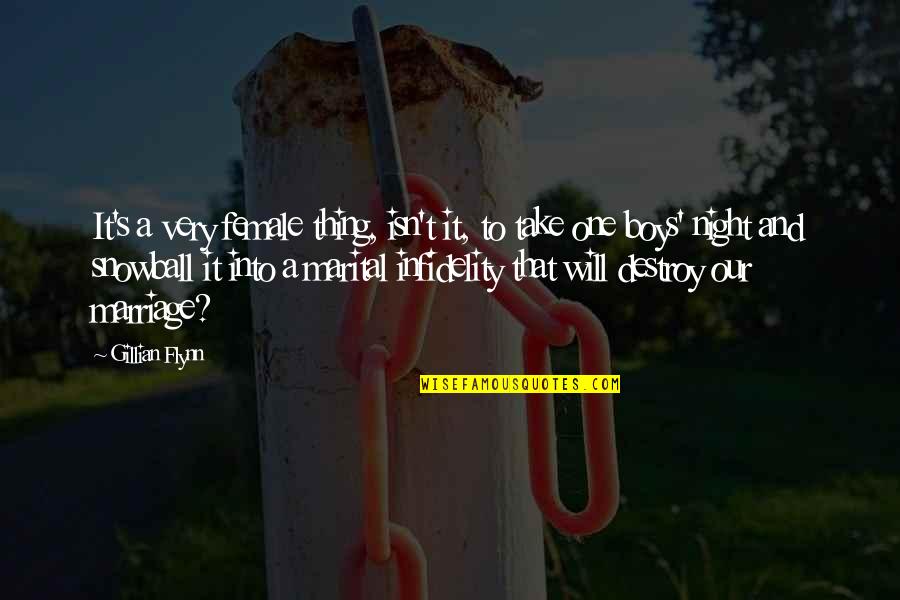 It's a very female thing, isn't it, to take one boys' night and snowball it into a marital infidelity that will destroy our marriage? —
Gillian Flynn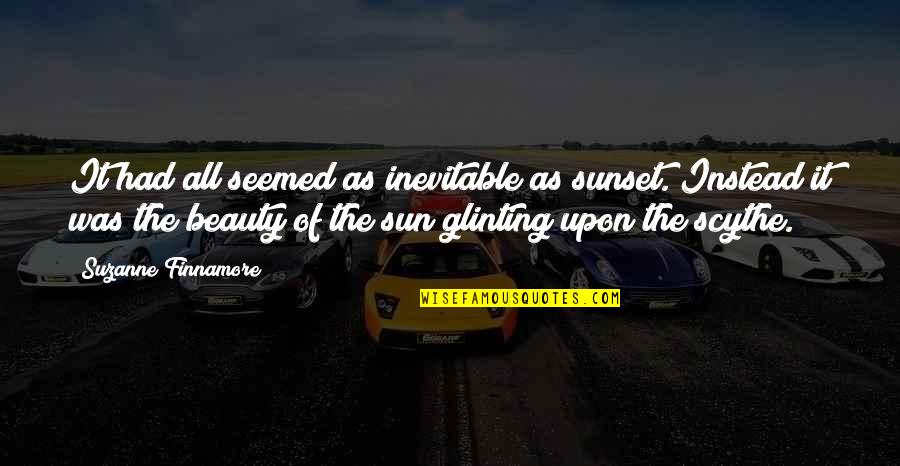 It had all seemed as inevitable as sunset. Instead it was the beauty of the sun glinting upon the scythe. —
Suzanne Finnamore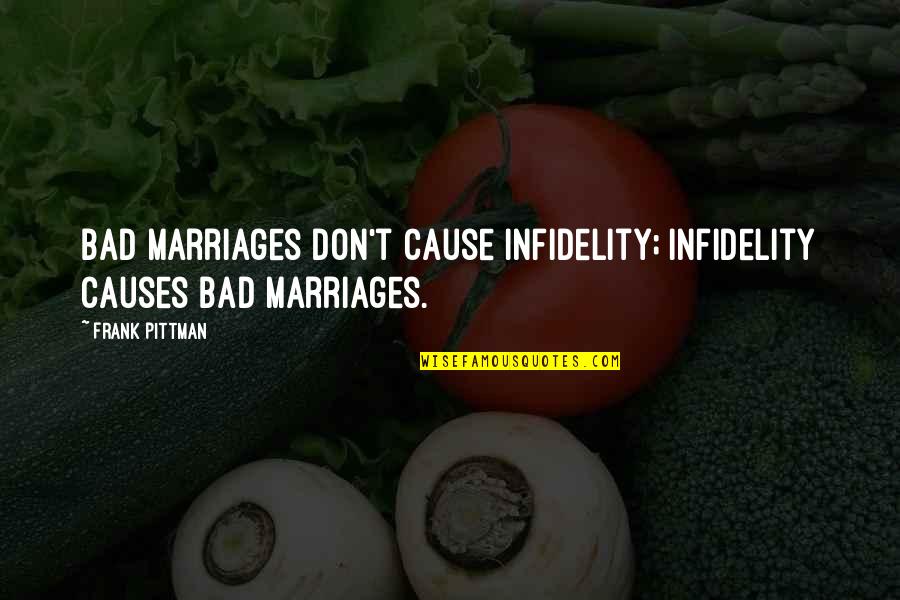 Bad marriages don't cause infidelity; infidelity causes bad marriages. —
Frank Pittman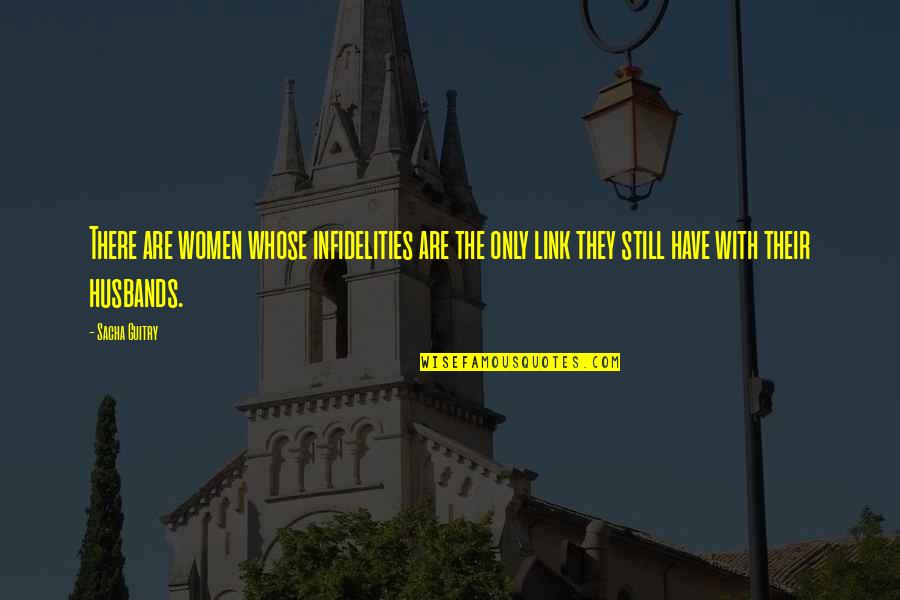 There are women whose infidelities are the only link they still have with their husbands. —
Sacha Guitry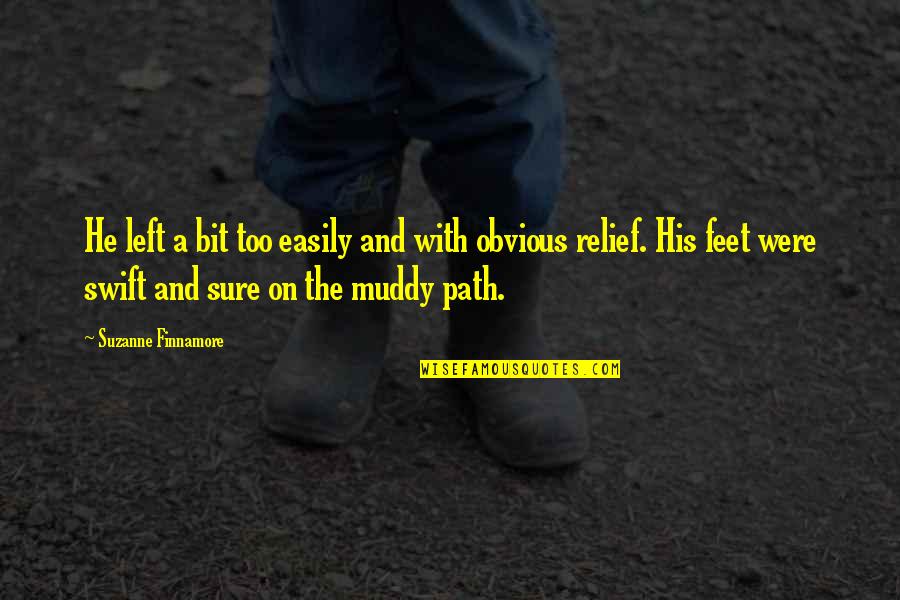 He left a bit too easily and with obvious relief. His feet were swift and sure on the muddy path. —
Suzanne Finnamore
The 'perfect marriage' of food and wine should allow for infidelity. —
Roy Andries De Groot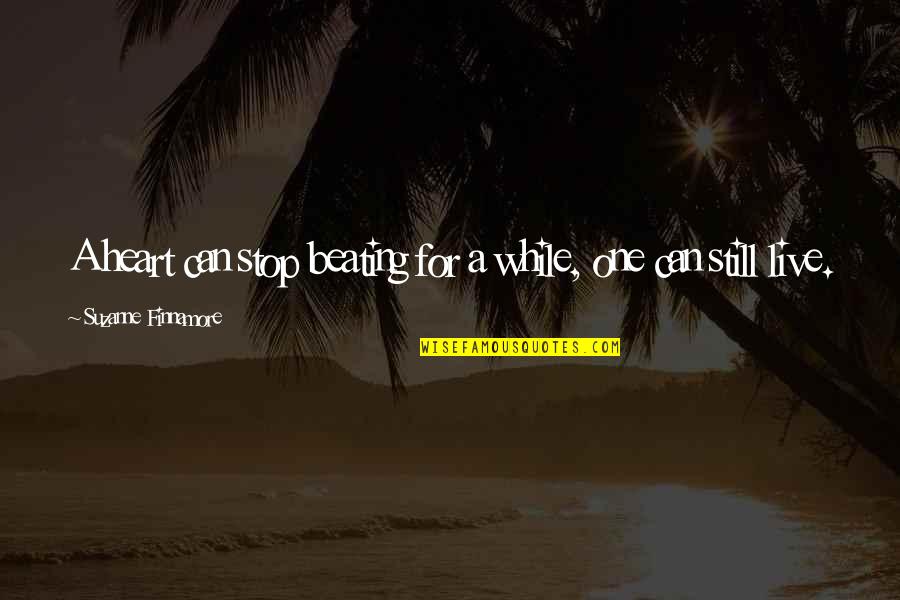 A heart can stop beating for a while, one can still live. —
Suzanne Finnamore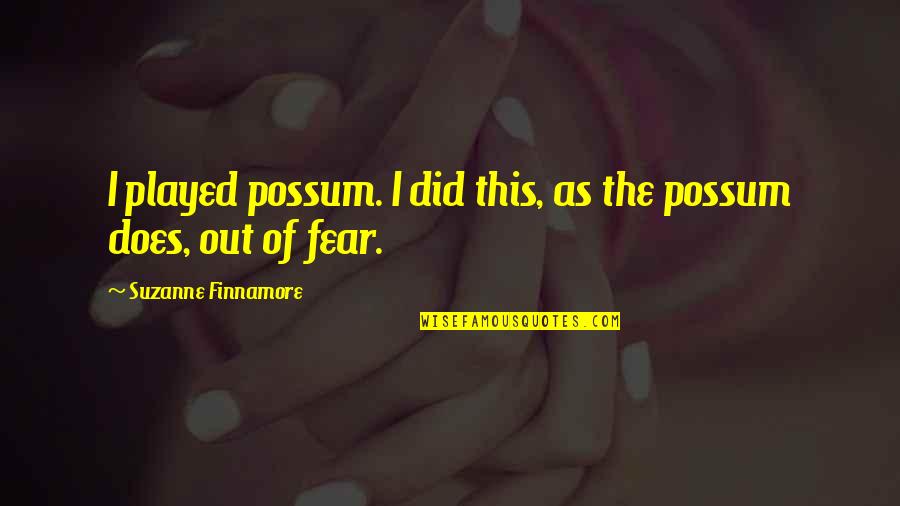 I played possum. I did this, as the possum does, out of fear. —
Suzanne Finnamore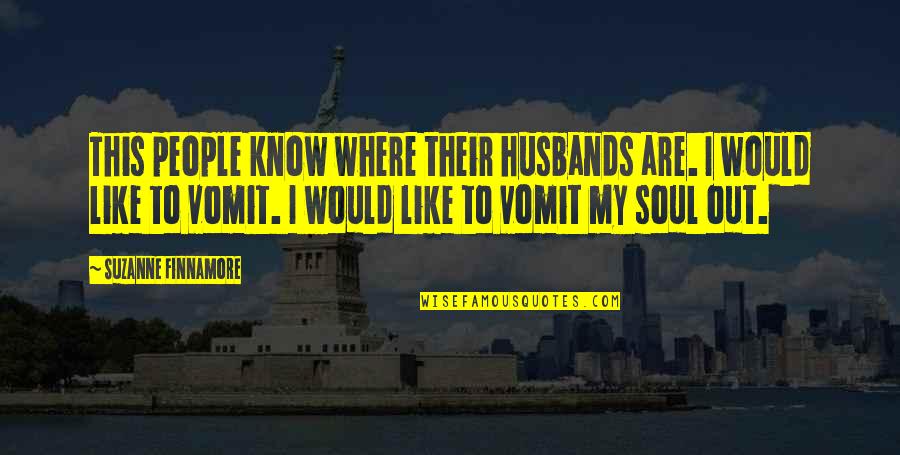 This people know where their husbands are. I would like to vomit. I would like to vomit my soul out. —
Suzanne Finnamore