Small But Strong Quotes
Collection of top 23 famous quotes about Small But Strong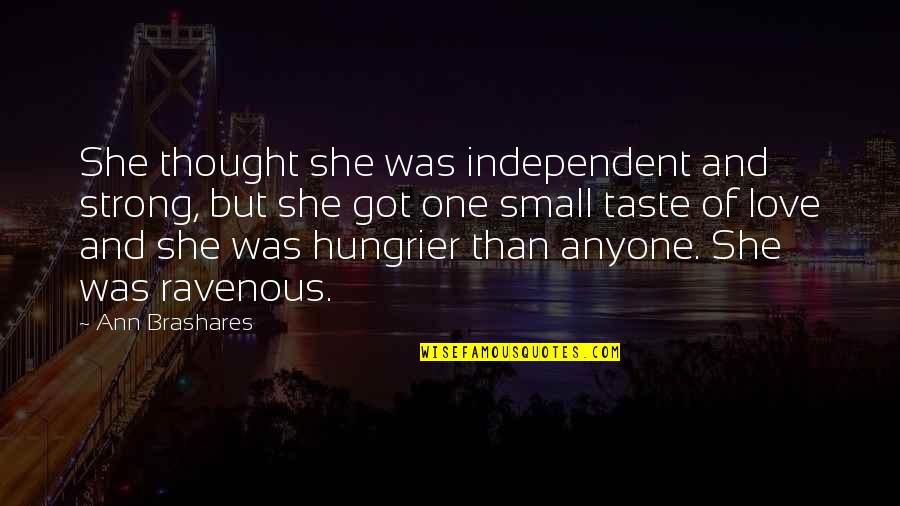 She thought she was independent and strong, but she got one small taste of love and she was hungrier than anyone. She was ravenous.
—
Ann Brashares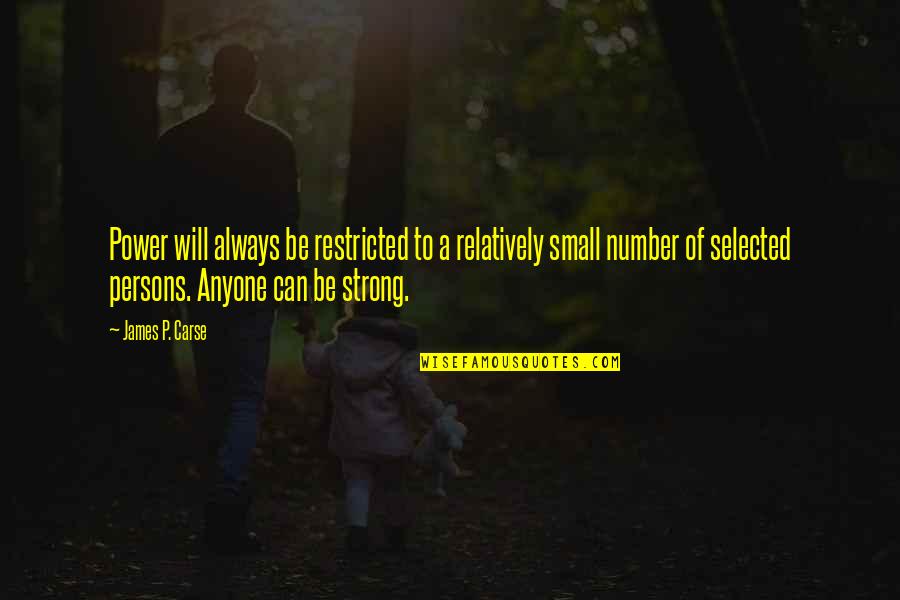 Power will always be restricted to a relatively small number of selected persons. Anyone can be strong.
—
James P. Carse
Who was big and strong, like you, M. Richard, gave two blows to M. Isidore Saack, who was small and weak like M. Moncharmin,
—
Gaston Leroux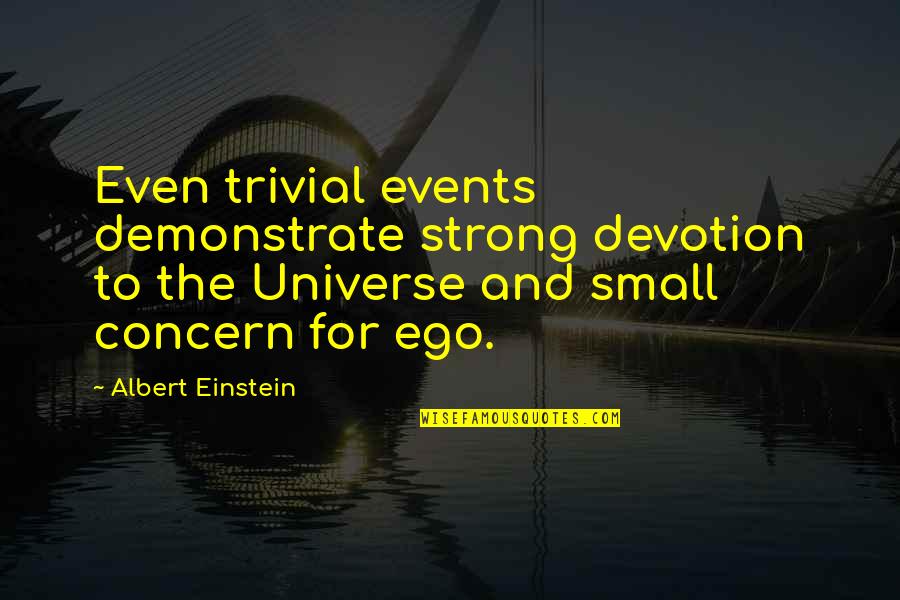 Even trivial events demonstrate strong devotion to the Universe and small concern for ego.
—
Albert Einstein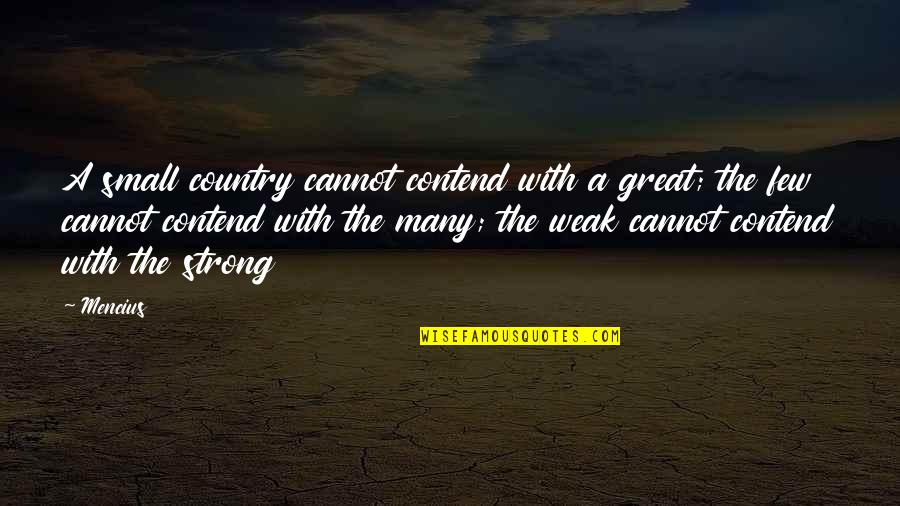 A small country cannot contend with a great; the few cannot contend with the many; the weak cannot contend with the strong
—
Mencius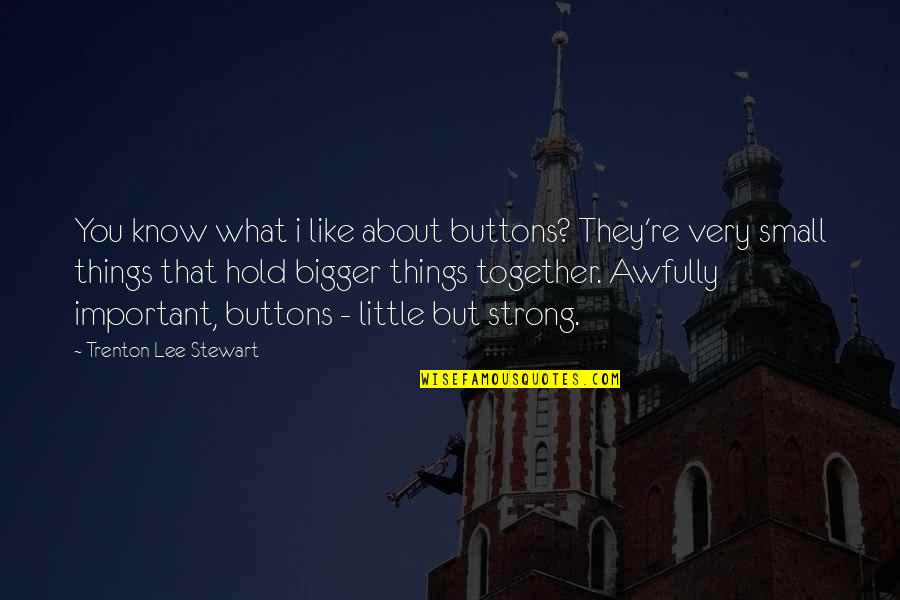 You know what i like about buttons? They're very small things that hold bigger things together. Awfully important, buttons - little but strong.
—
Trenton Lee Stewart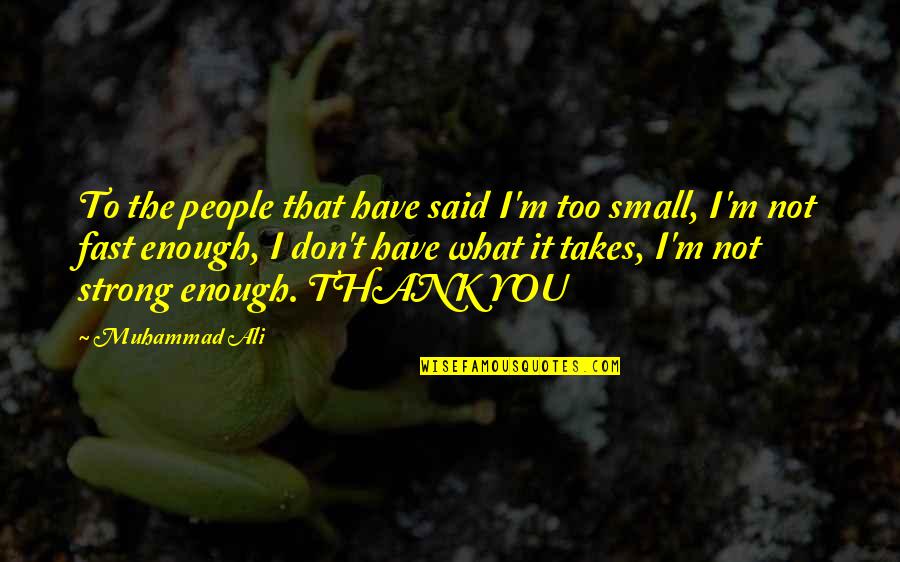 To the people that have said I'm too small, I'm not fast enough, I don't have what it takes, I'm not strong enough. THANK YOU
—
Muhammad Ali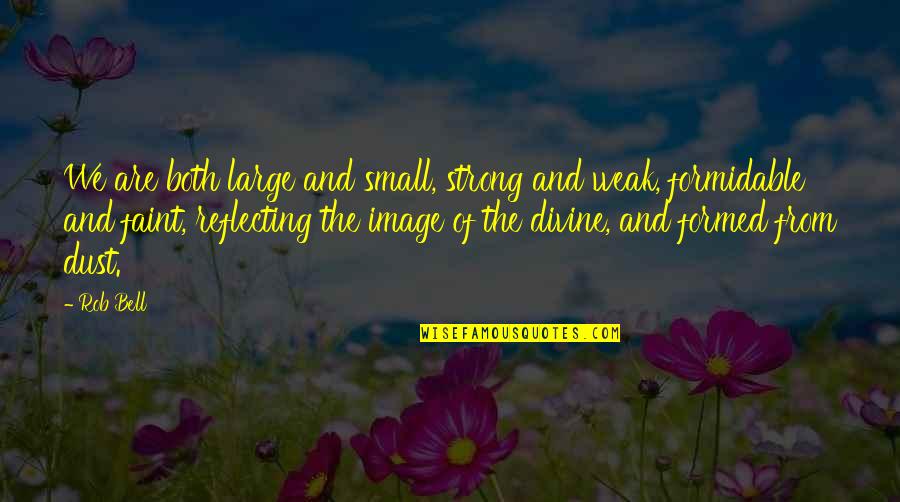 We are both large and small, strong and weak, formidable and faint, reflecting the image of the divine, and formed from dust.
—
Rob Bell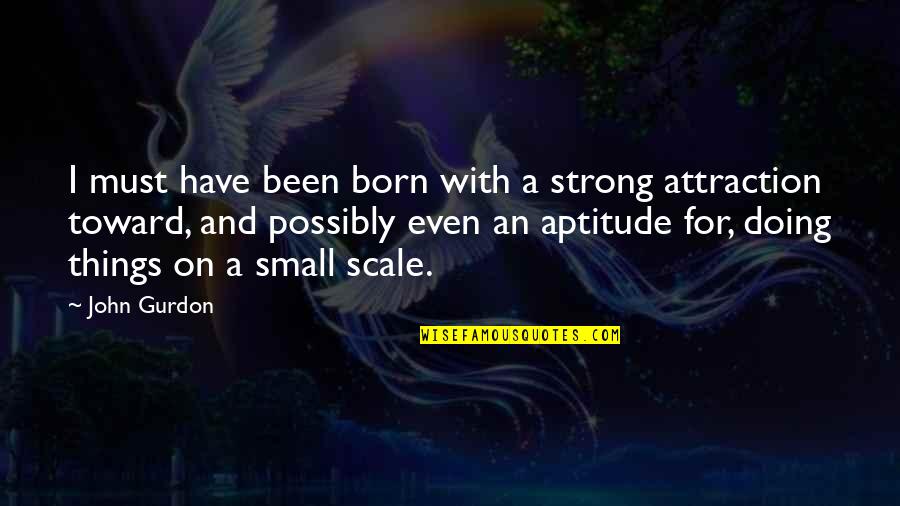 I must have been born with a strong attraction toward, and possibly even an aptitude for, doing things on a small scale.
—
John Gurdon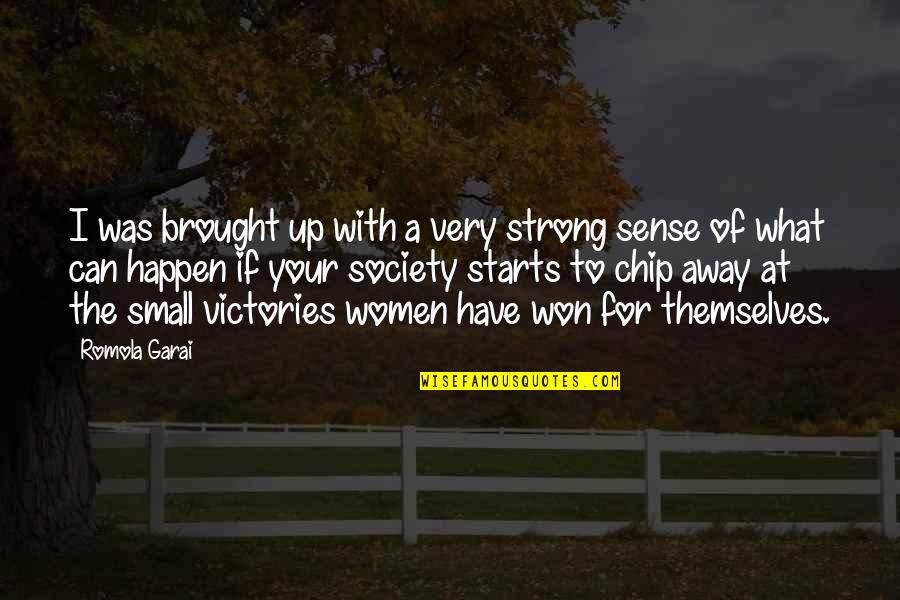 I was brought up with a very strong sense of what can happen if your society starts to chip away at the small victories women have won for themselves. —
Romola Garai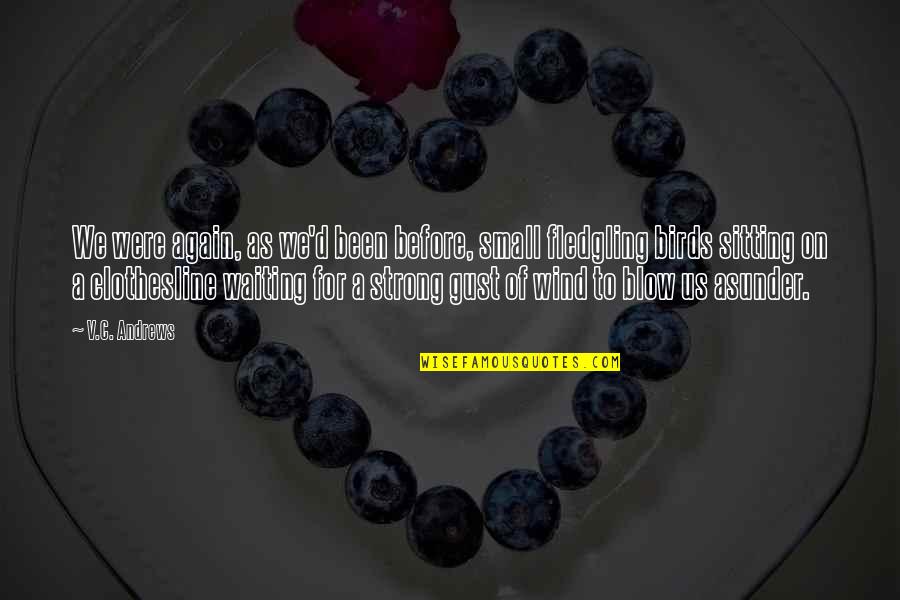 We were again, as we'd been before, small fledgling birds sitting on a clothesline waiting for a strong gust of wind to blow us asunder. —
V.C. Andrews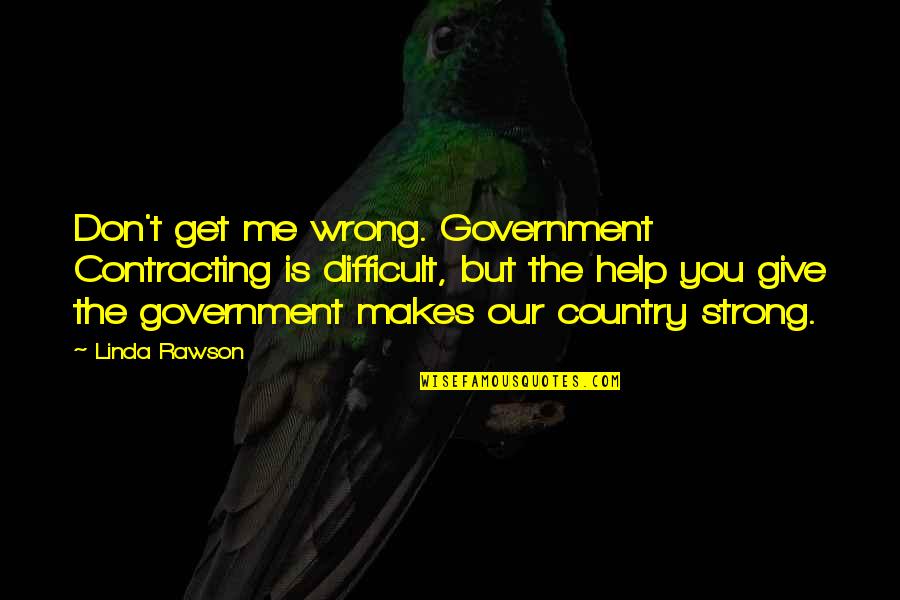 Don't get me wrong. Government Contracting is difficult, but the help you give the government makes our country strong. —
Linda Rawson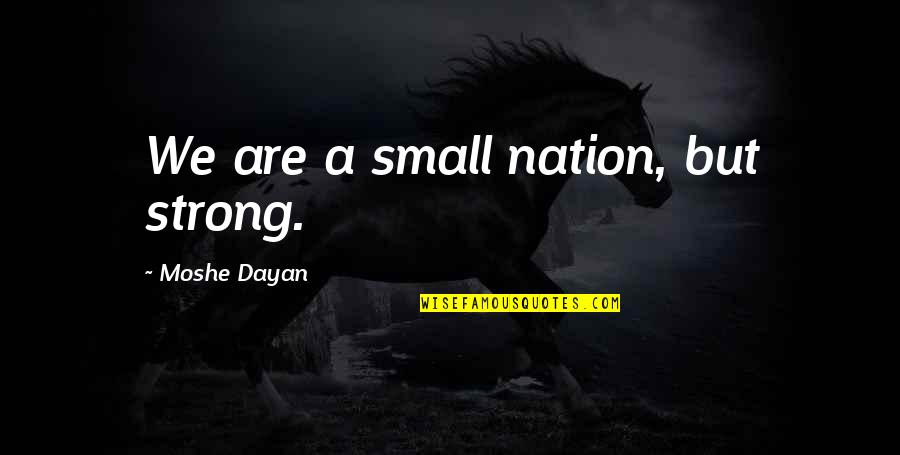 We are a small nation, but strong. —
Moshe Dayan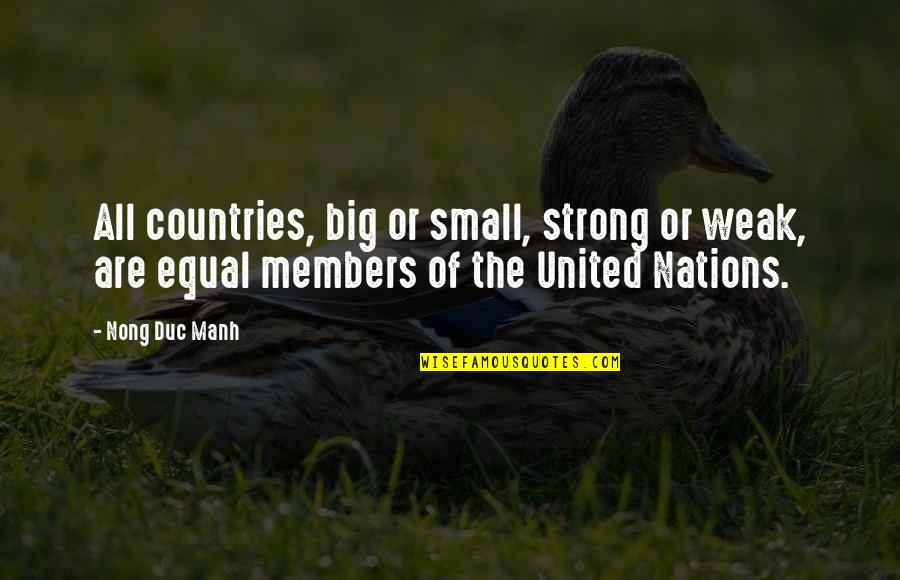 All countries, big or small, strong or weak, are equal members of the United Nations. —
Nong Duc Manh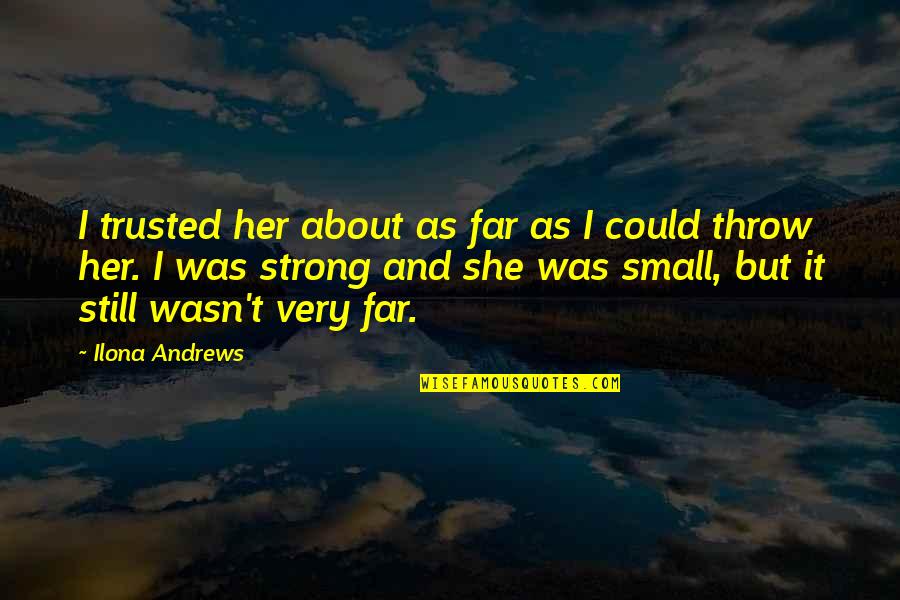 I trusted her about as far as I could throw her. I was strong and she was small, but it still wasn't very far. —
Ilona Andrews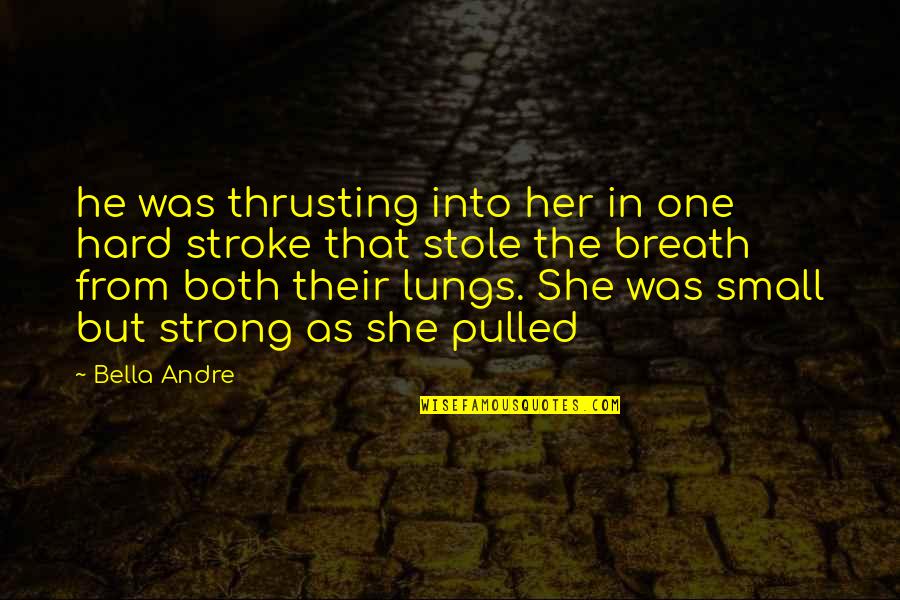 he was thrusting into her in one hard stroke that stole the breath from both their lungs. She was
small but strong
as she pulled —
Bella Andre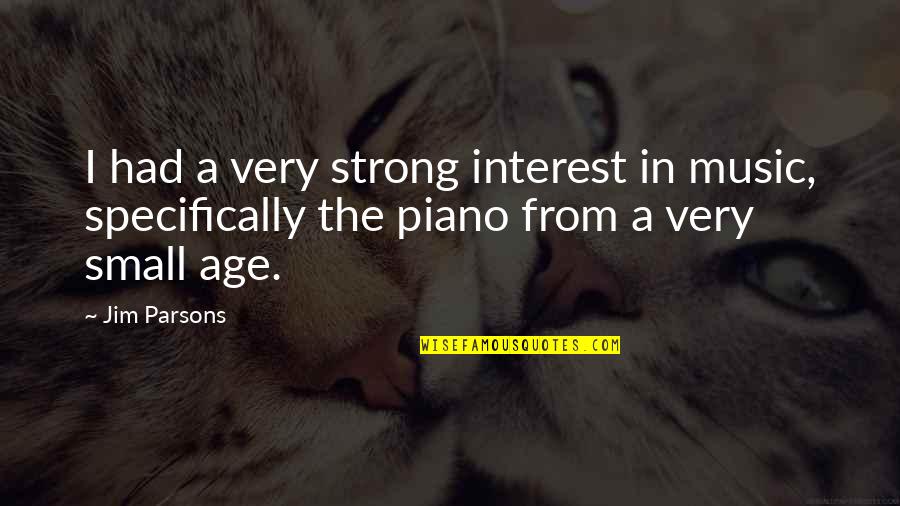 I had a very strong interest in music, specifically the piano from a very small age. —
Jim Parsons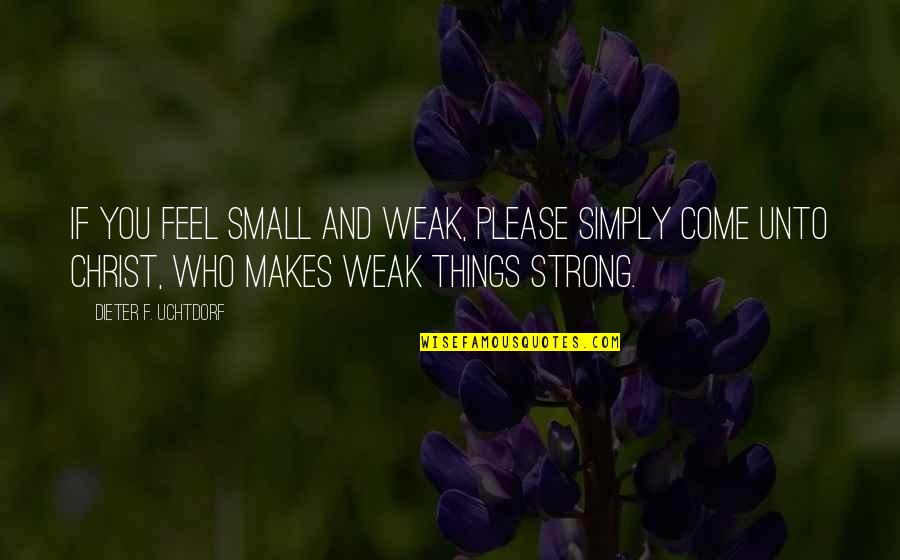 If you feel small and weak, please simply come unto Christ, who makes weak things strong. —
Dieter F. Uchtdorf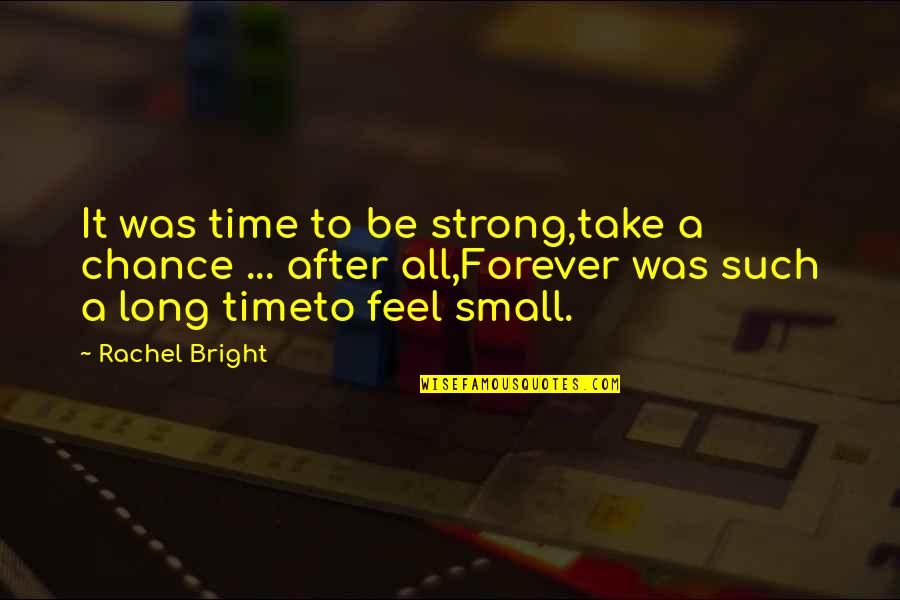 It was time to be strong,
take a chance ... after all,
Forever was such a long time
to feel small. —
Rachel Bright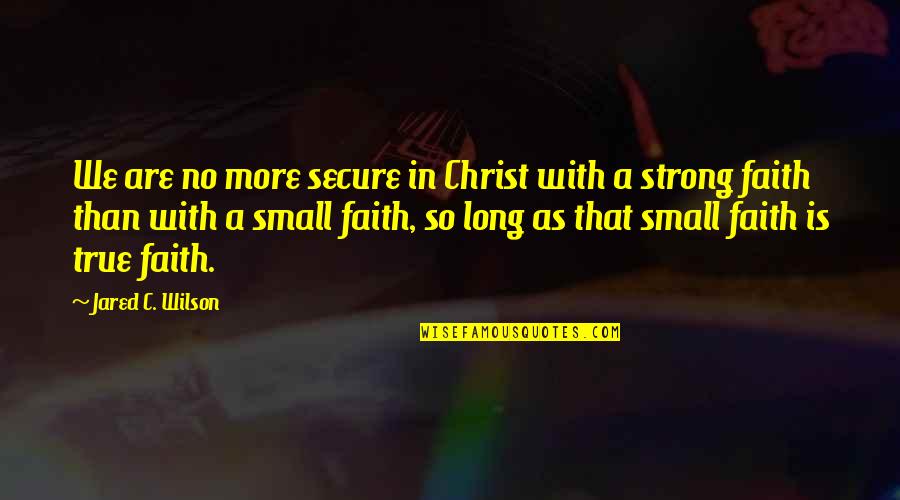 We are no more secure in Christ with a strong faith than with a small faith, so long as that small faith is true faith. —
Jared C. Wilson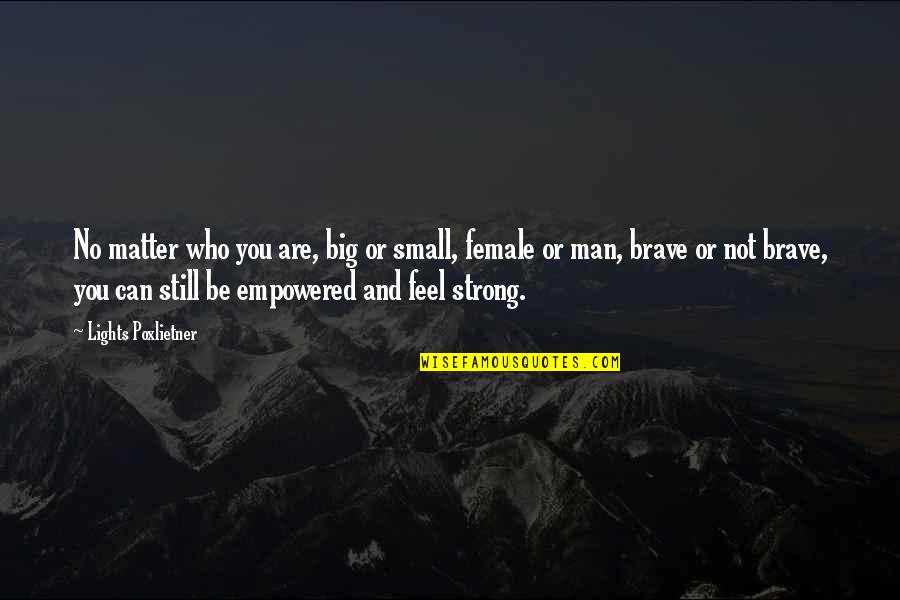 No matter who you are, big or small, female or man, brave or not brave, you can still be empowered and feel strong. —
Lights Poxlietner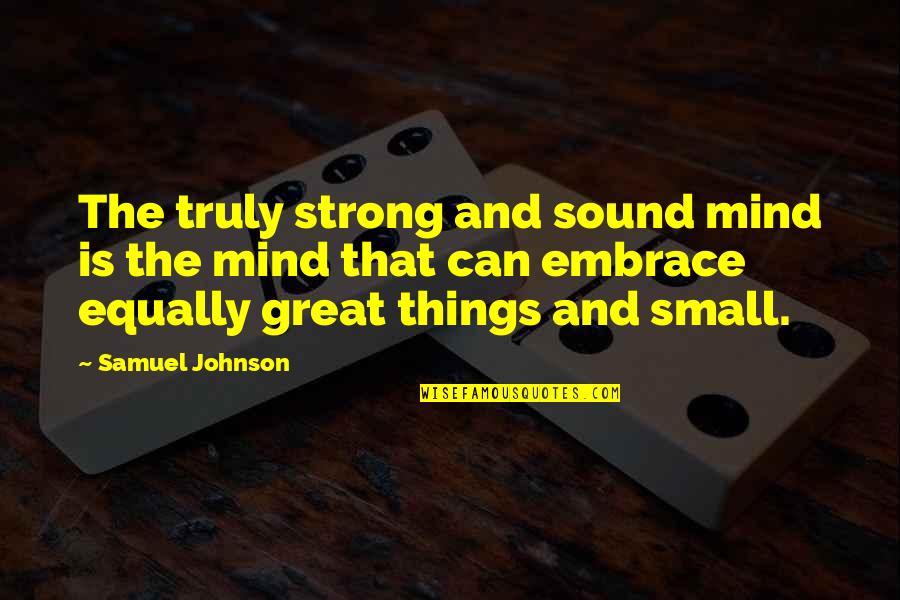 The truly strong and sound mind is the mind that can embrace equally great things and small. —
Samuel Johnson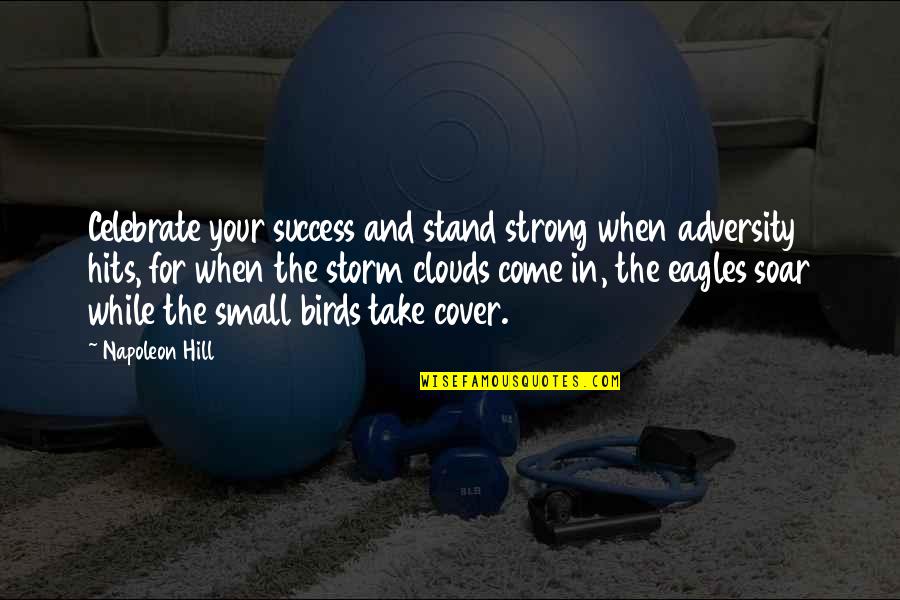 Celebrate your success and stand strong when adversity hits, for when the storm clouds come in, the eagles soar while the small birds take cover. —
Napoleon Hill