Home Is Wherever I With You Quotes
Collection of top 34 famous quotes about Home Is Wherever I With You
Home Is Wherever I With You Quotes & Sayings
Happy to read and share the best inspirational Home Is Wherever I With You quotes, sayings and quotations on Wise Famous Quotes.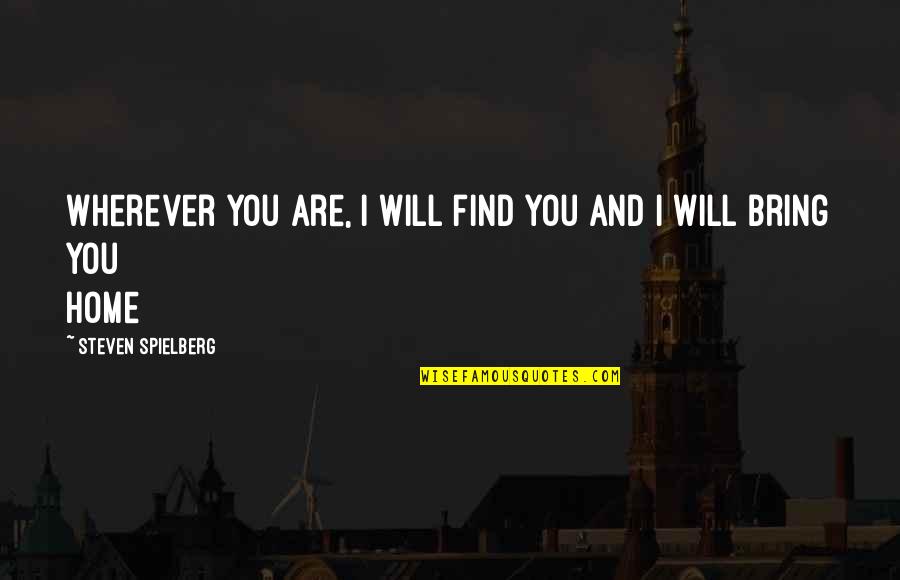 Wherever you are, I will find you and I will bring you home
—
Steven Spielberg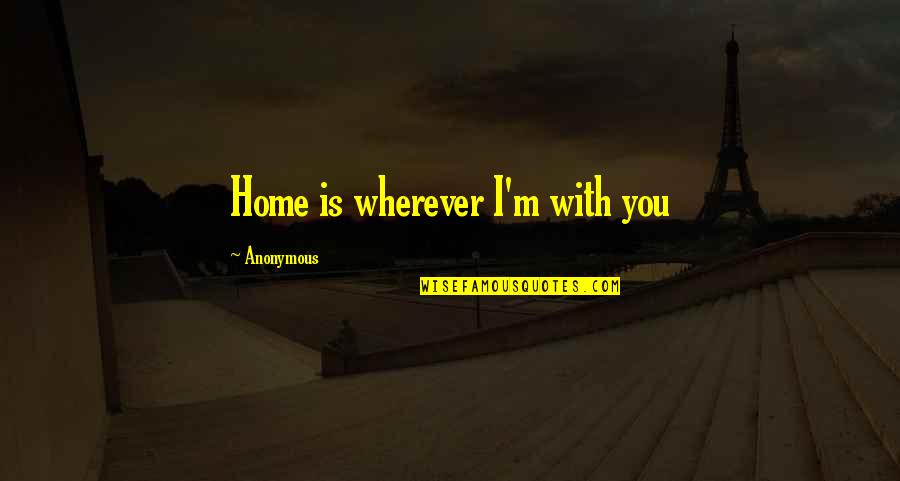 Home is wherever I'm with you
—
Anonymous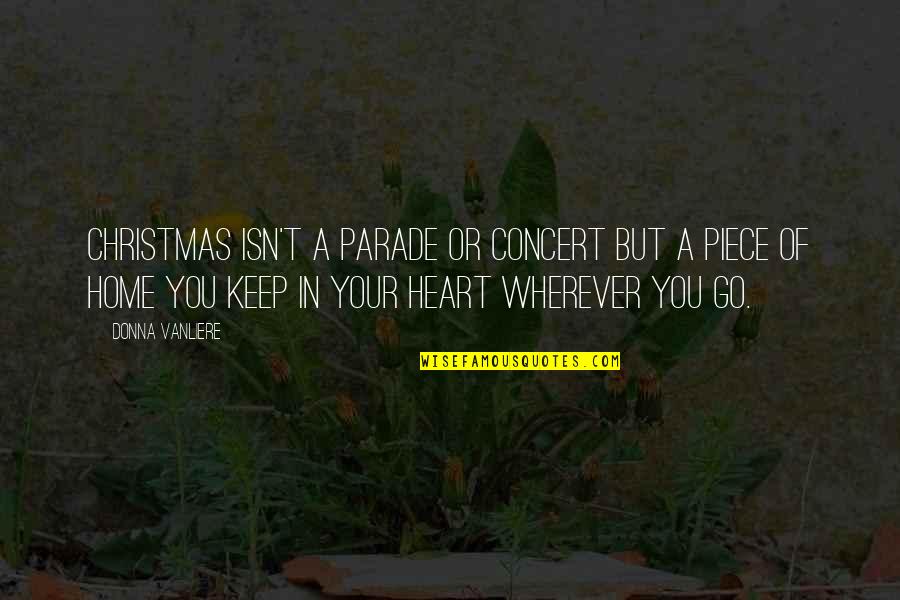 Christmas isn't a parade or concert but a piece of home you keep in your heart wherever you go.
—
Donna VanLiere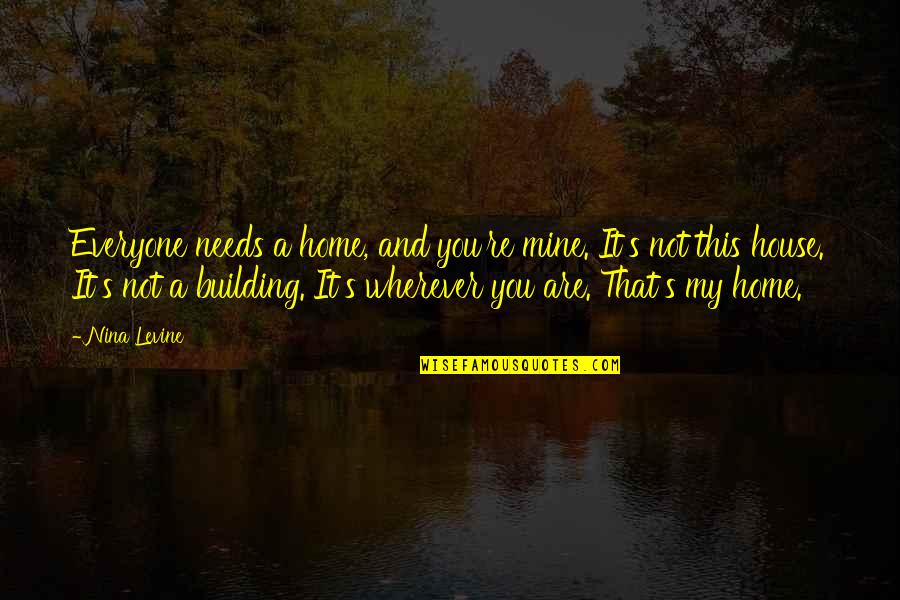 Everyone needs a home, and you're mine. It's not this house. It's not a building. It's wherever you are. That's my home.
—
Nina Levine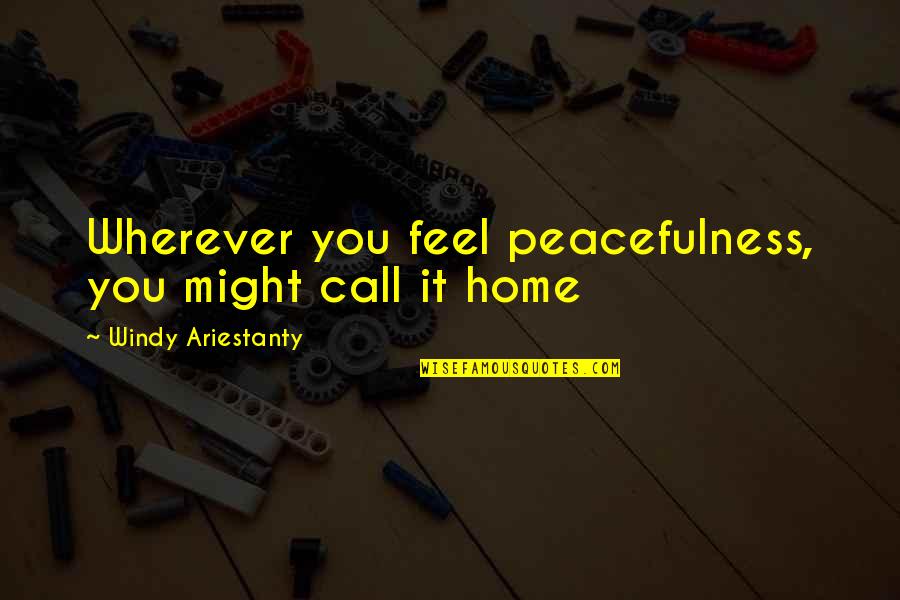 Wherever you feel peacefulness, you might call it home
—
Windy Ariestanty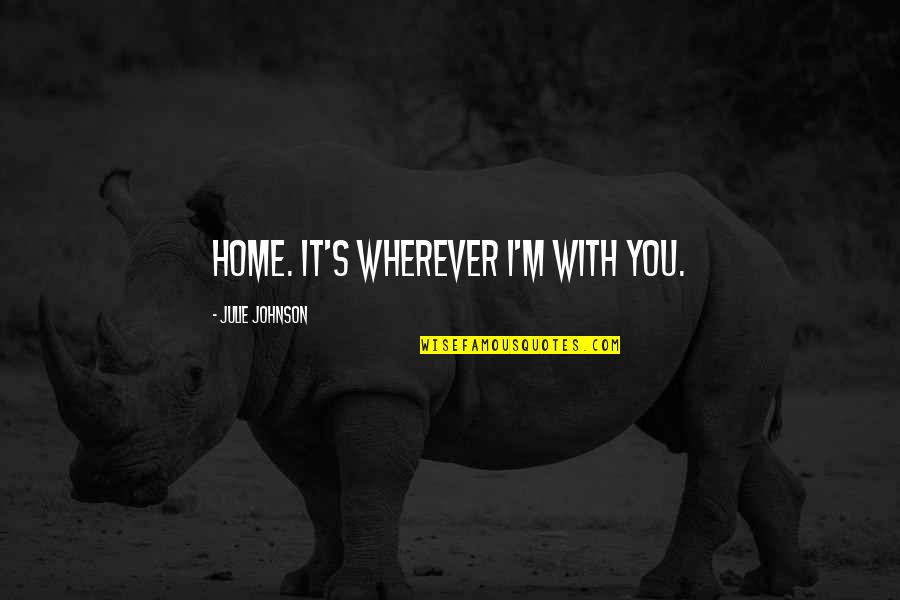 Home. It's wherever I'm with you.
—
Julie Johnson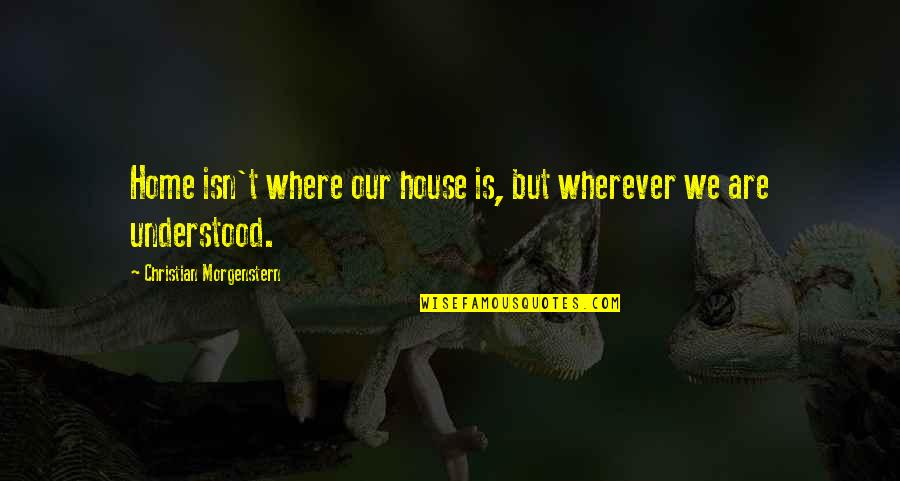 Home isn't where our house is, but wherever we are understood.
—
Christian Morgenstern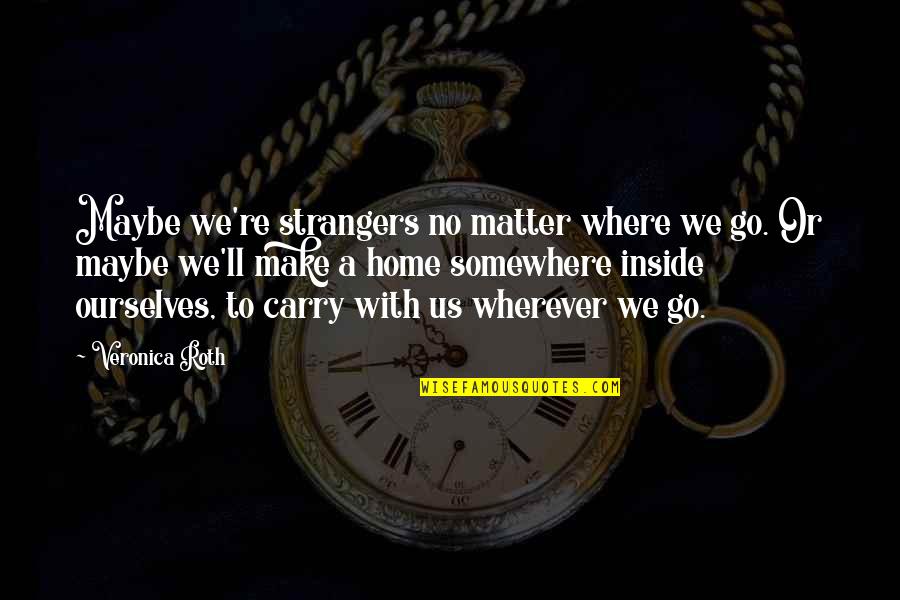 Maybe we're strangers no matter where we go. Or maybe we'll make a home somewhere inside ourselves, to carry with us wherever we go. —
Veronica Roth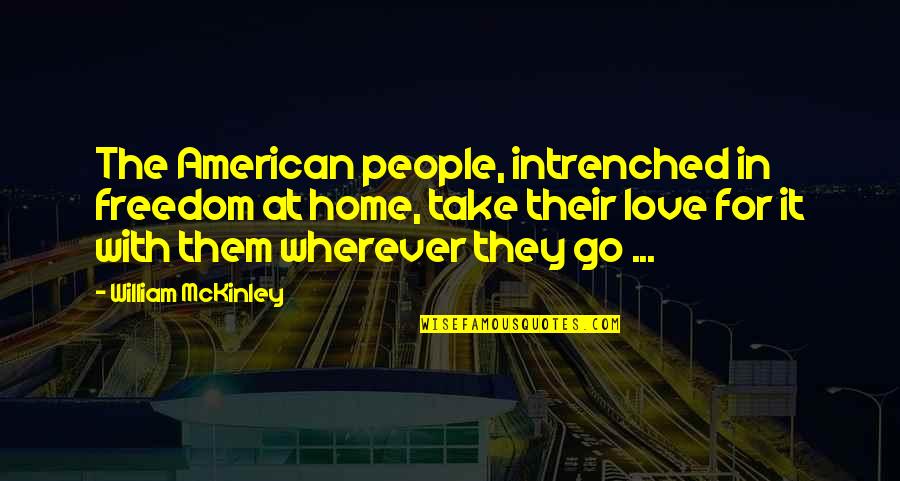 The American people, intrenched in freedom at home, take their love for it with them wherever they go ... —
William McKinley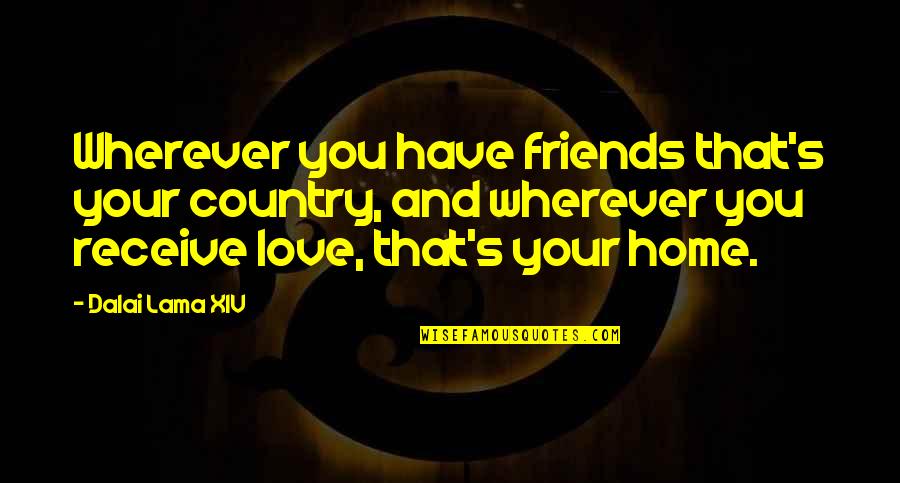 Wherever you have friends that's your country, and wherever you receive love, that's your home. —
Dalai Lama XIV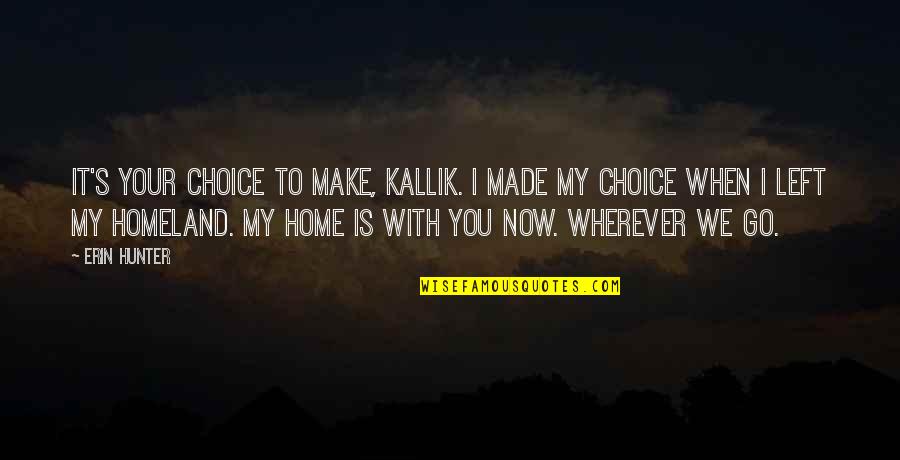 It's your choice to make, Kallik. I made my choice when I left my homeland. My home is with you now. Wherever we go. —
Erin Hunter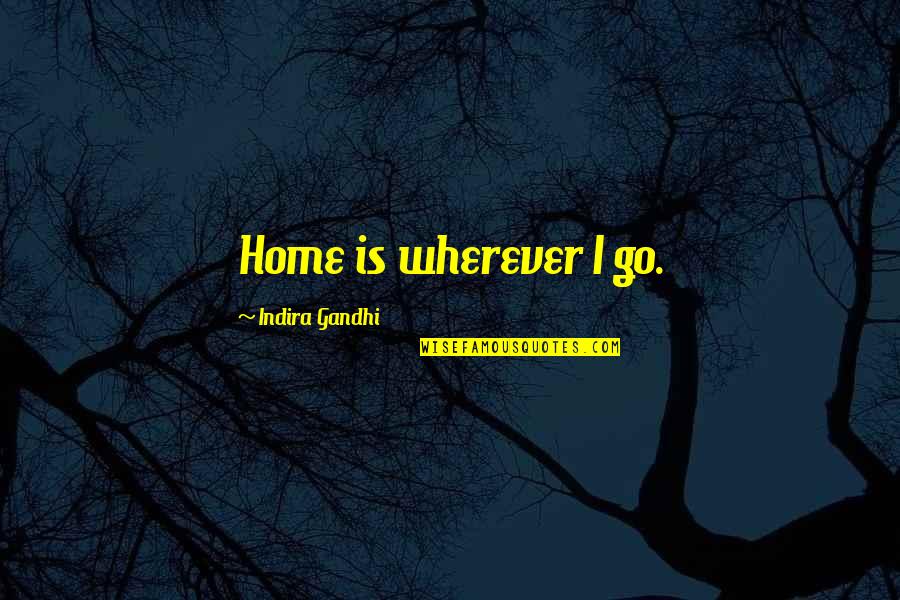 Home is wherever I go. —
Indira Gandhi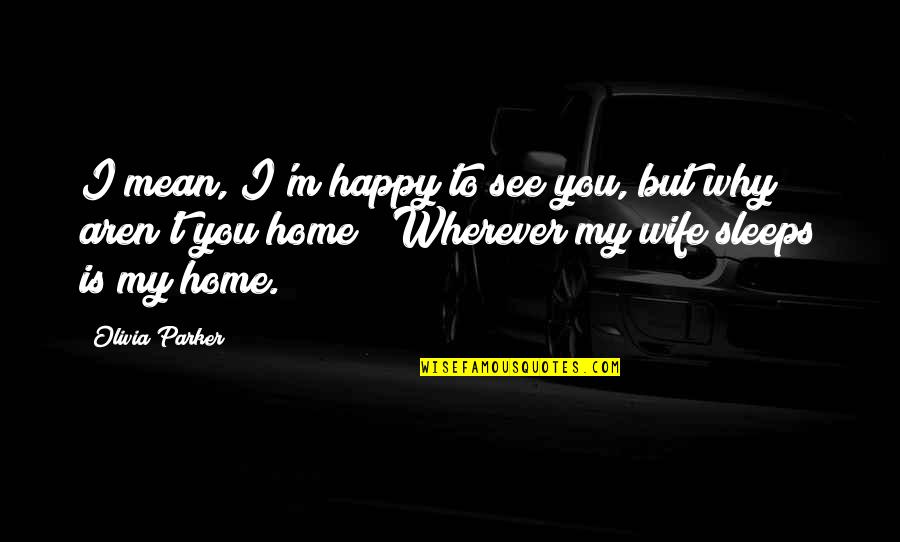 I mean, I'm happy to see you, but why aren't you home?"
"Wherever my wife sleeps is my home. —
Olivia Parker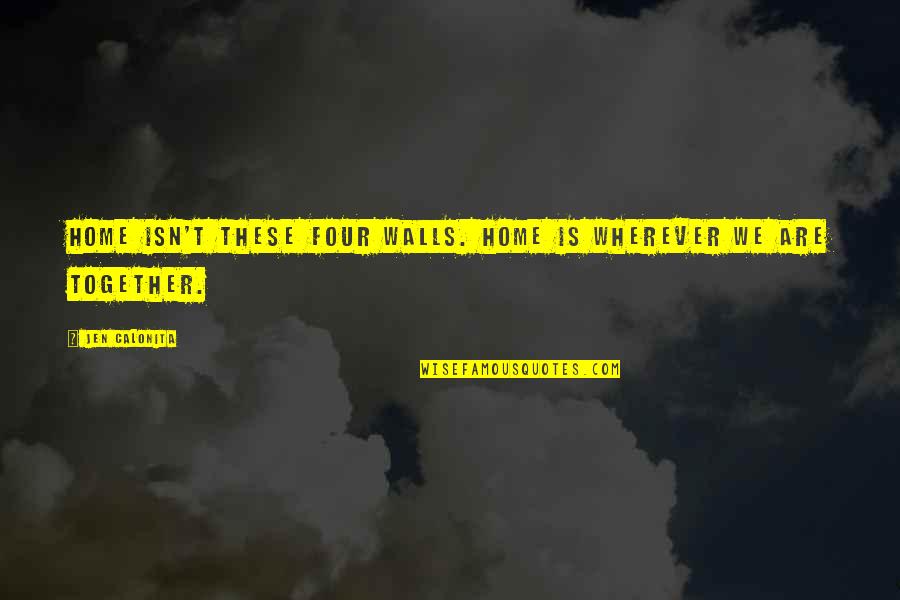 Home isn't these four walls. Home is wherever we are together. —
Jen Calonita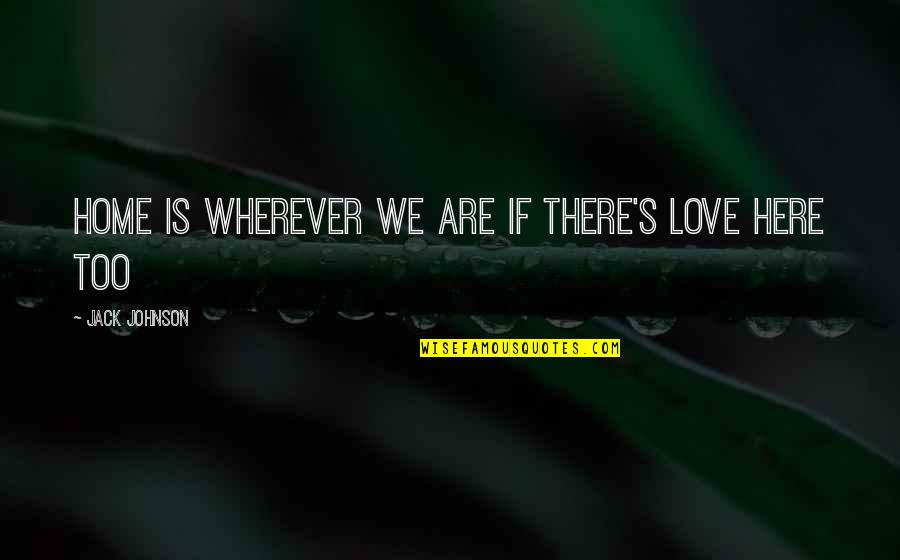 Home is wherever we are if there's love here too —
Jack Johnson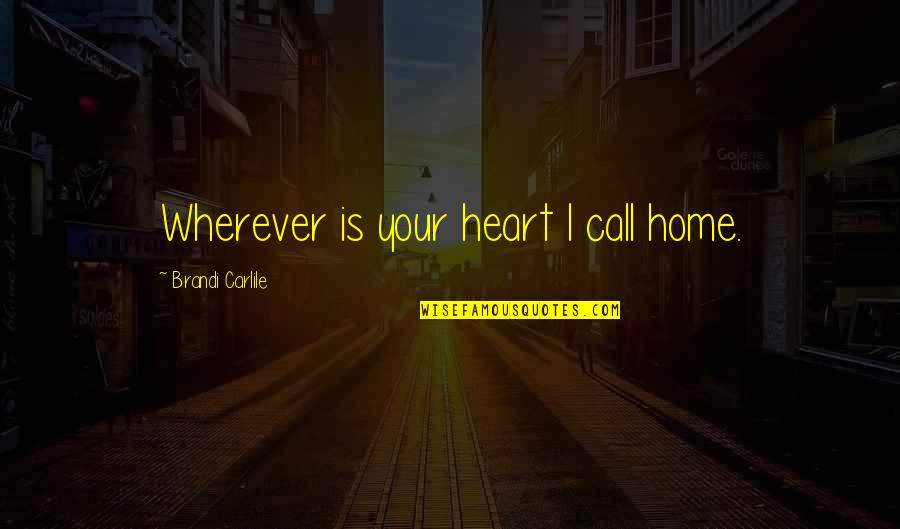 Wherever is your heart I call home. —
Brandi Carlile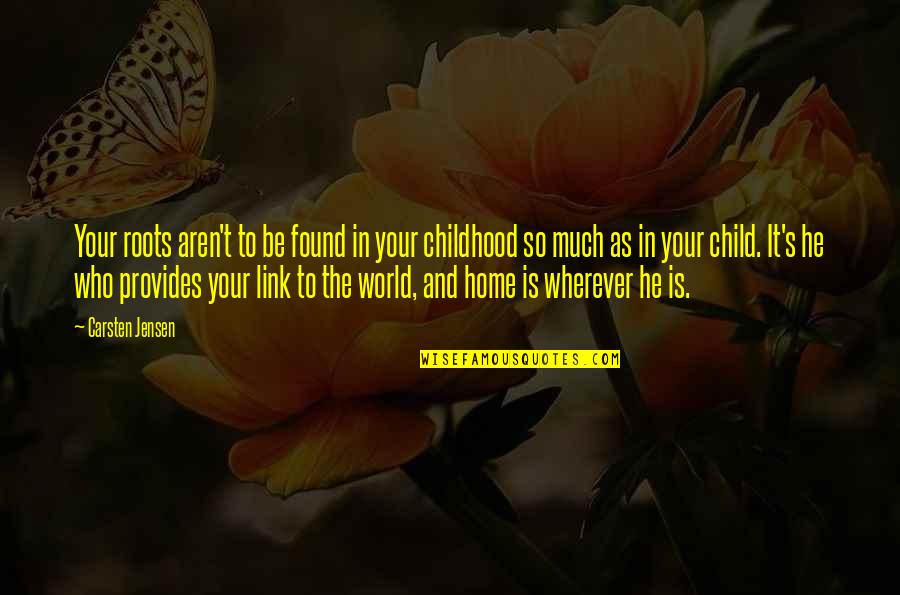 Your roots aren't to be found in your childhood so much as in your child. It's he who provides your link to the world, and home is wherever he is. —
Carsten Jensen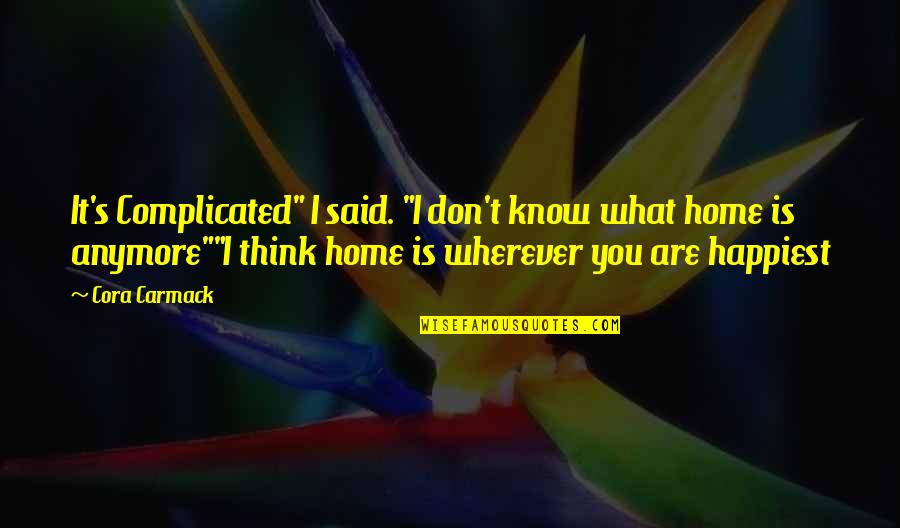 It's Complicated" I said. "I don't know what home is anymore"
"I think home is wherever you are happiest —
Cora Carmack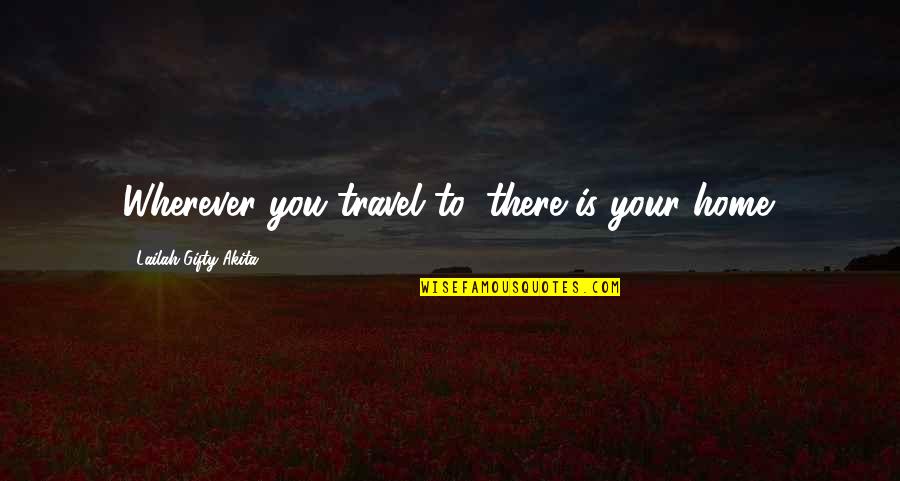 Wherever you travel to, there is your home. —
Lailah Gifty Akita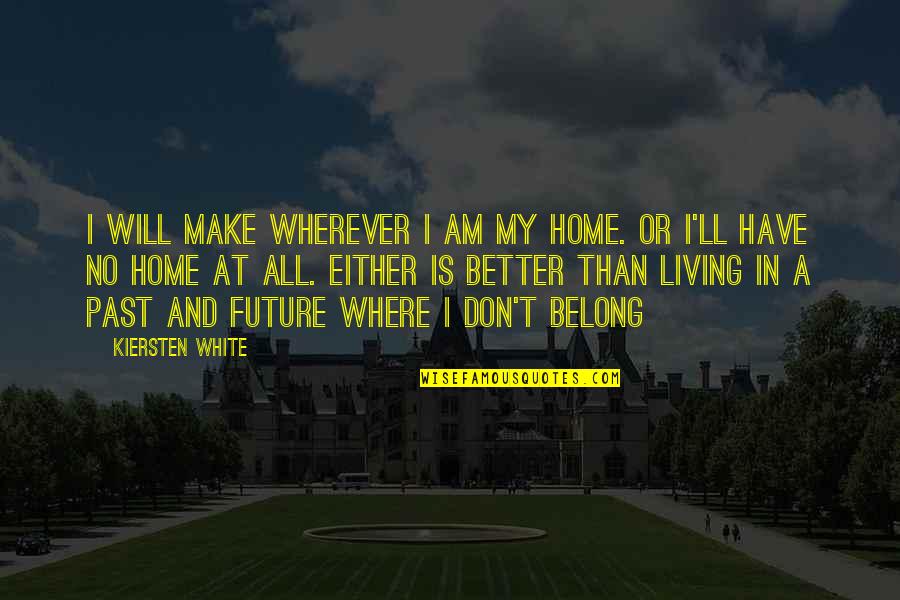 I will make wherever I am my home. Or I'll have no home at all. Either is better than living in a past and future where I don't belong —
Kiersten White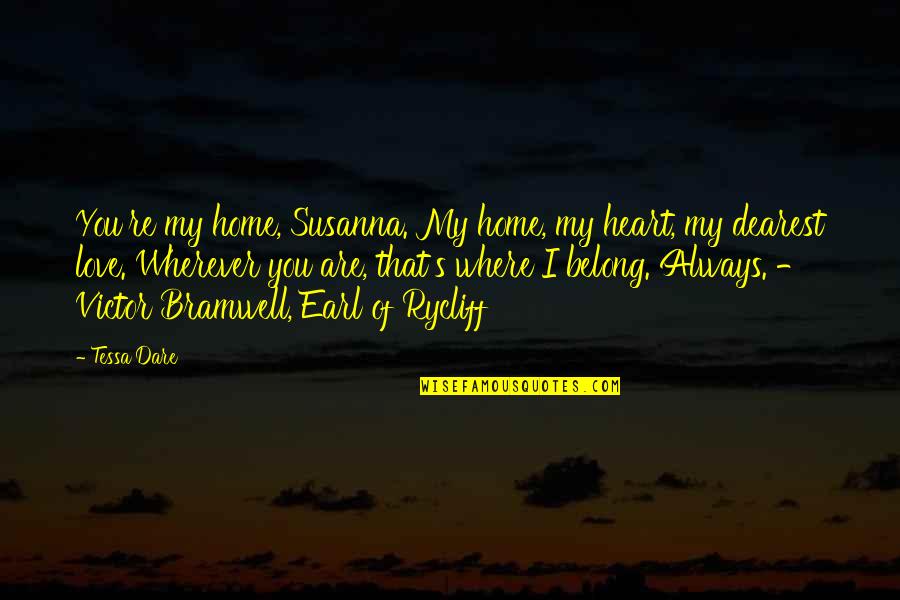 You're my home, Susanna. My home, my heart, my dearest love. Wherever you are, that's where I belong. Always. - Victor Bramwell, Earl of Rycliff —
Tessa Dare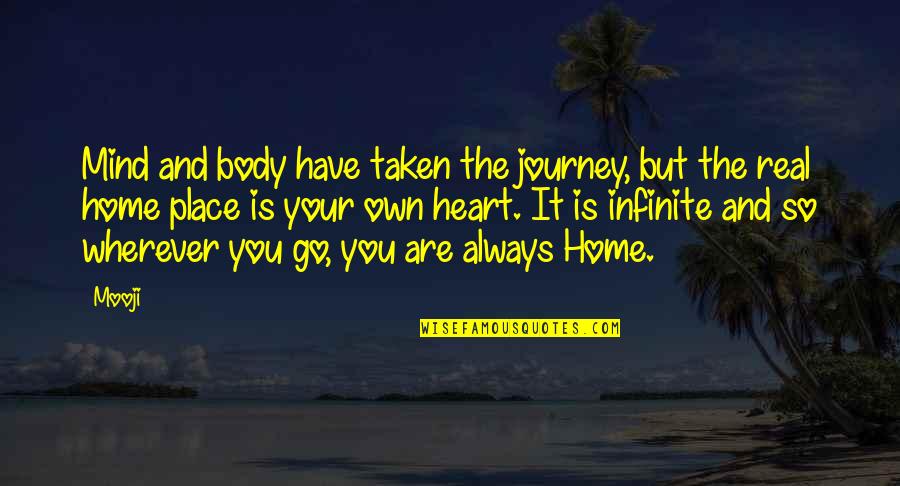 Mind and body have taken the journey, but the real home place is your own heart. It is infinite and so wherever you go, you are always Home. —
Mooji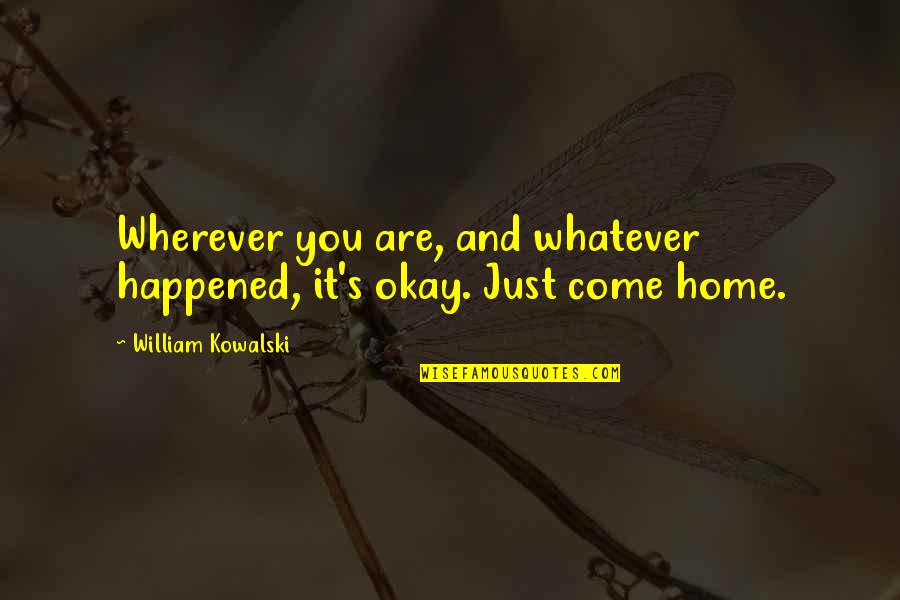 Wherever you are, and whatever happened, it's okay. Just come home. —
William Kowalski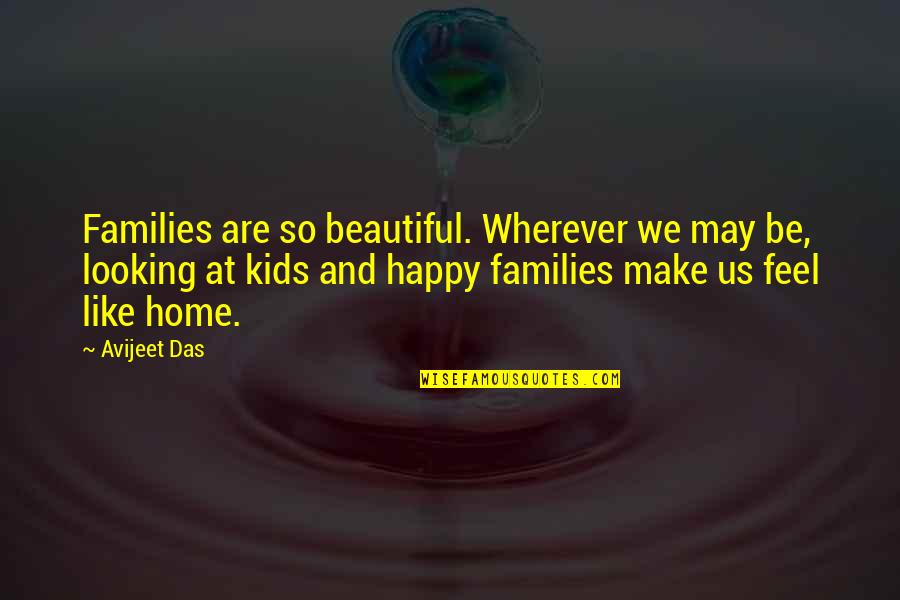 Families are so beautiful. Wherever we may be, looking at kids and happy families make us feel like home. —
Avijeet Das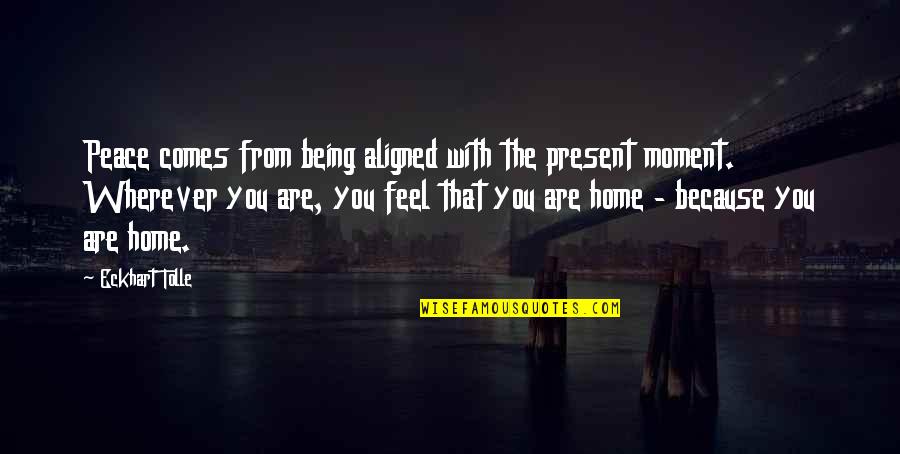 Peace comes from being aligned with the present moment. Wherever you are, you feel that you are home - because you are home. —
Eckhart Tolle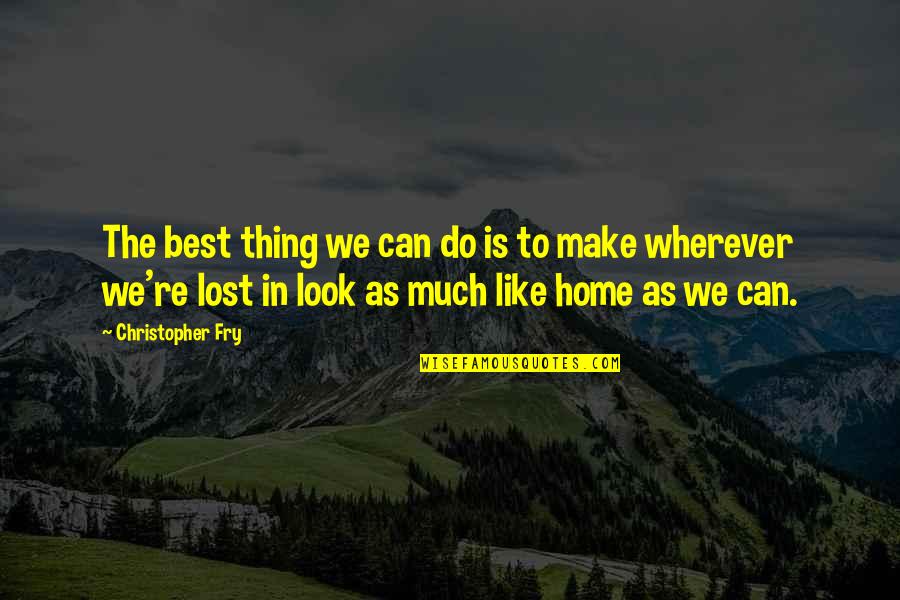 The best thing we can do is to make wherever we're lost in look as much like home as we can. —
Christopher Fry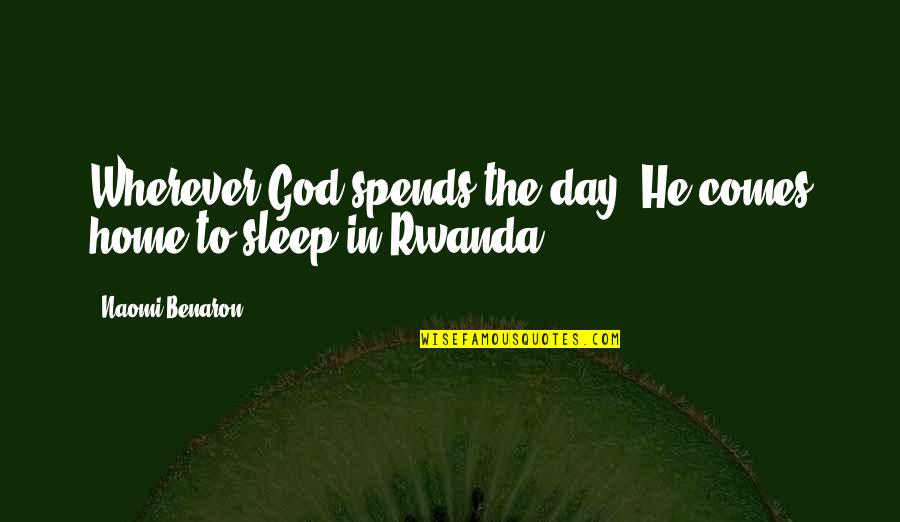 Wherever God spends the day, He comes home to sleep in Rwanda. —
Naomi Benaron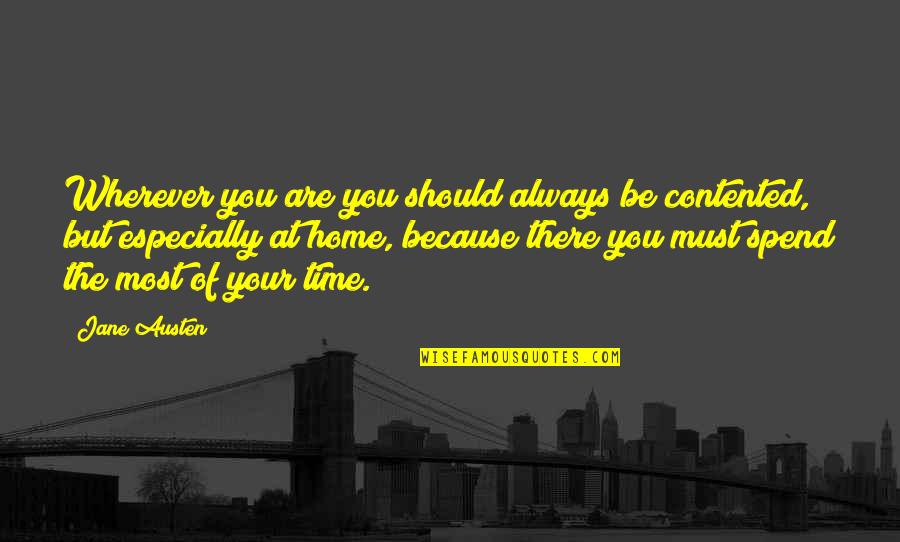 Wherever you are you should always be contented, but especially at home, because there you must spend the most of your time. —
Jane Austen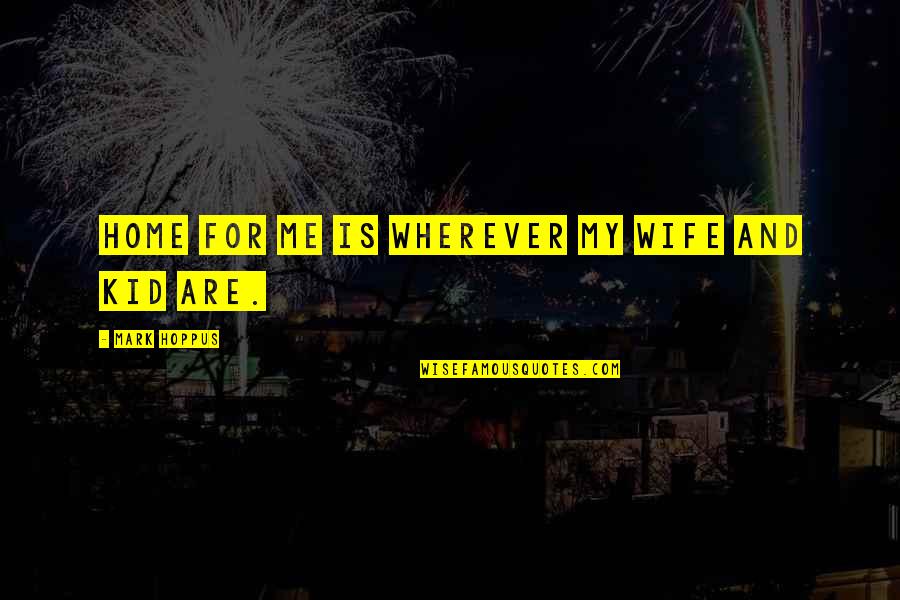 Home for me is wherever my wife and kid are. —
Mark Hoppus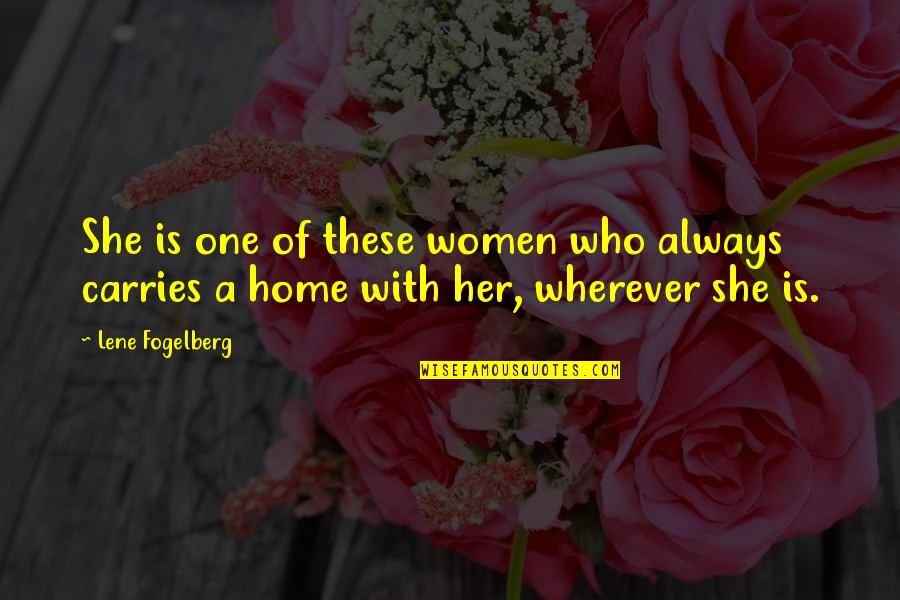 She is one of these women who always carries a home with her, wherever she is. —
Lene Fogelberg