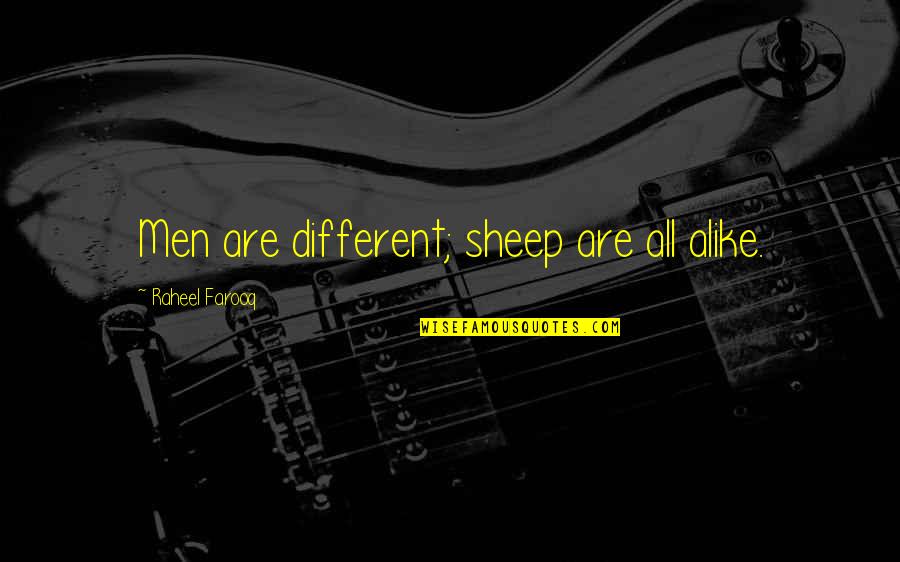 Men are different; sheep are all alike.
—
Raheel Farooq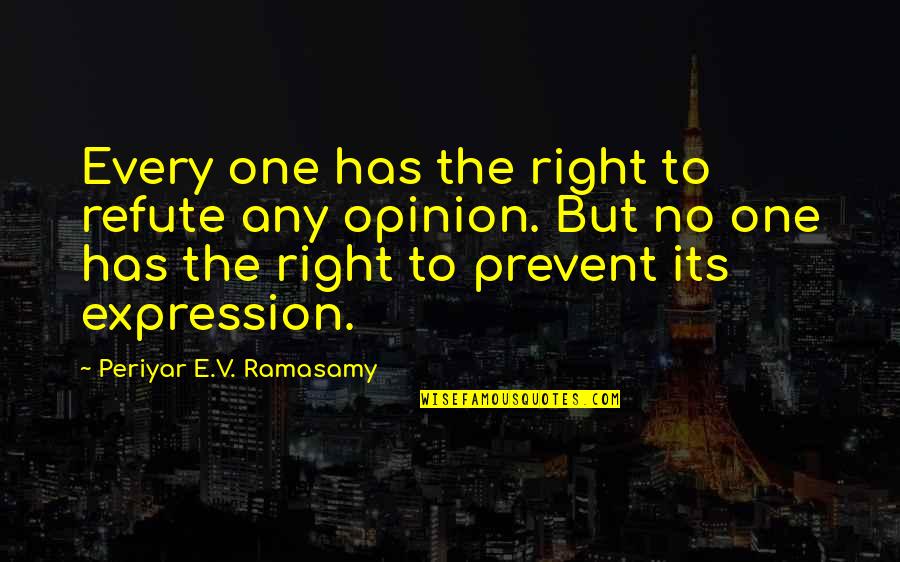 Every one has the right to refute any opinion. But no one has the right to prevent its expression.
—
Periyar E.V. Ramasamy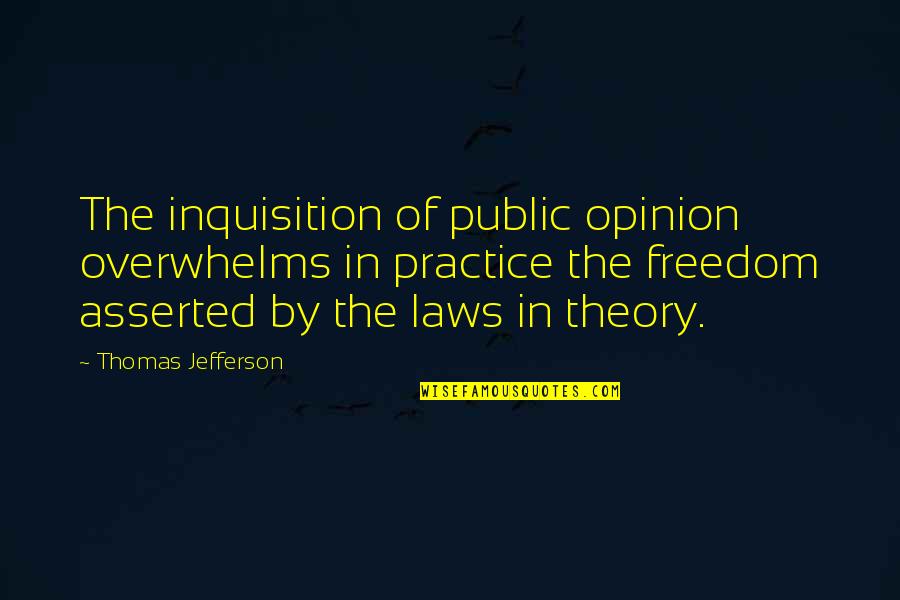 The inquisition of public opinion overwhelms in practice the freedom asserted by the laws in theory.
—
Thomas Jefferson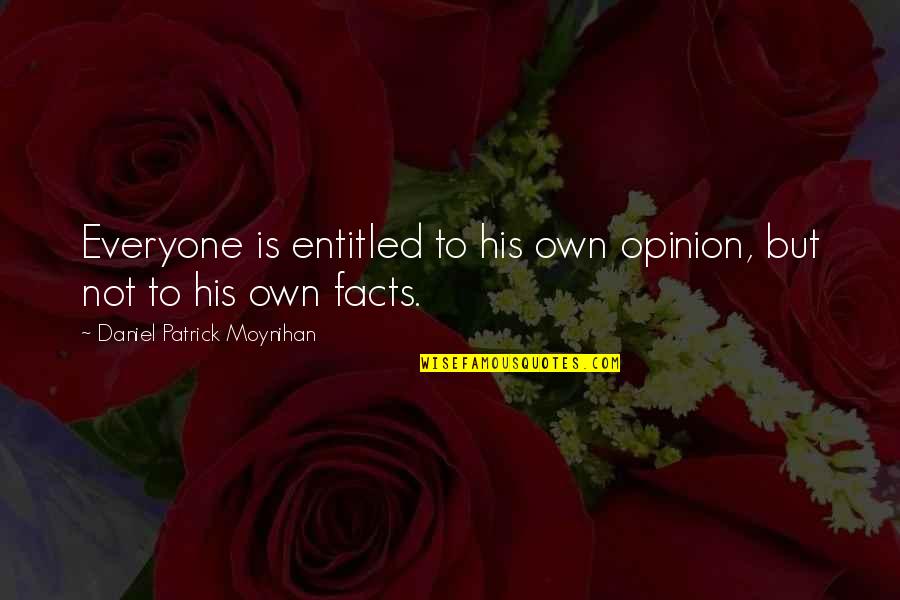 Everyone is entitled to his own opinion, but not to his own facts.
—
Daniel Patrick Moynihan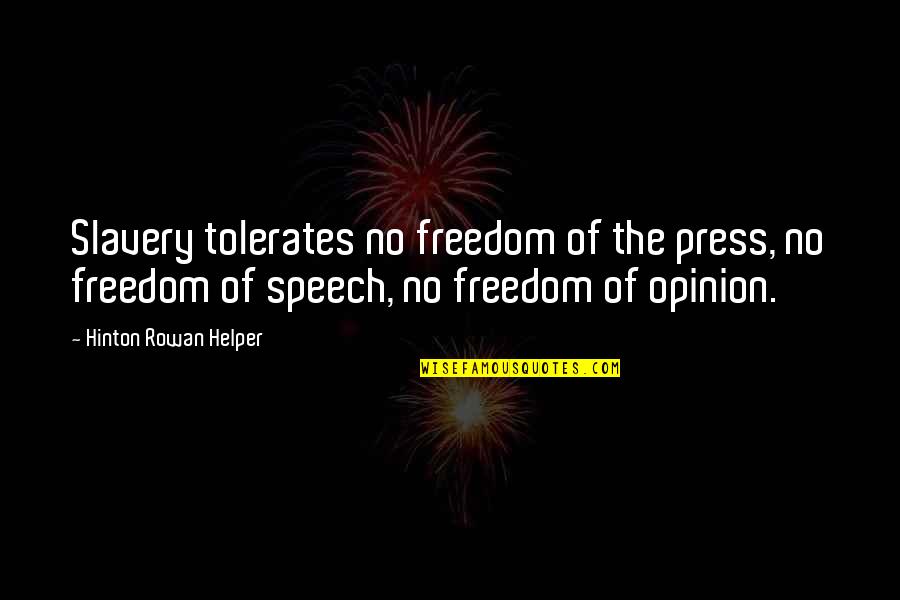 Slavery tolerates no freedom of the press, no freedom of speech, no freedom of opinion.
—
Hinton Rowan Helper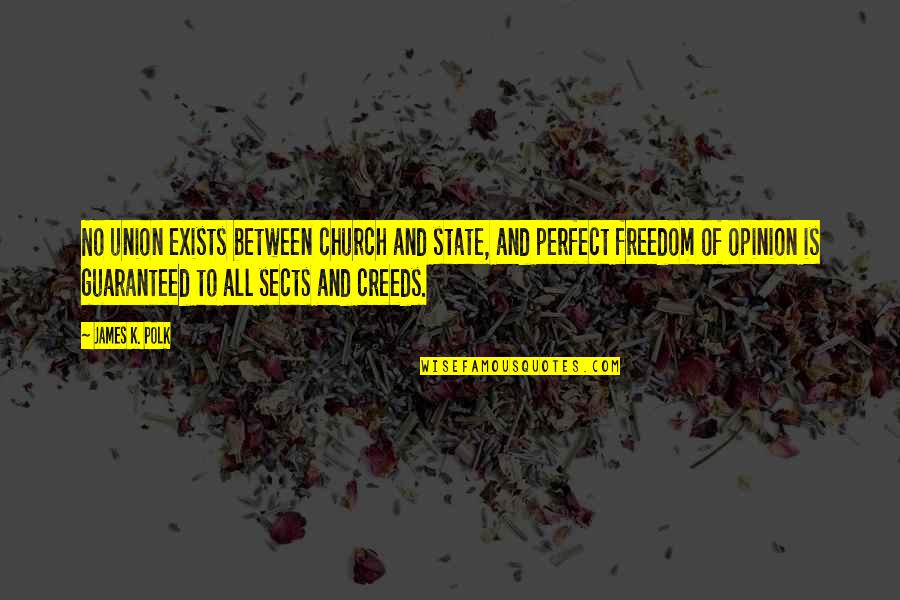 No union exists between church and state, and perfect freedom of opinion is guaranteed to all sects and creeds.
—
James K. Polk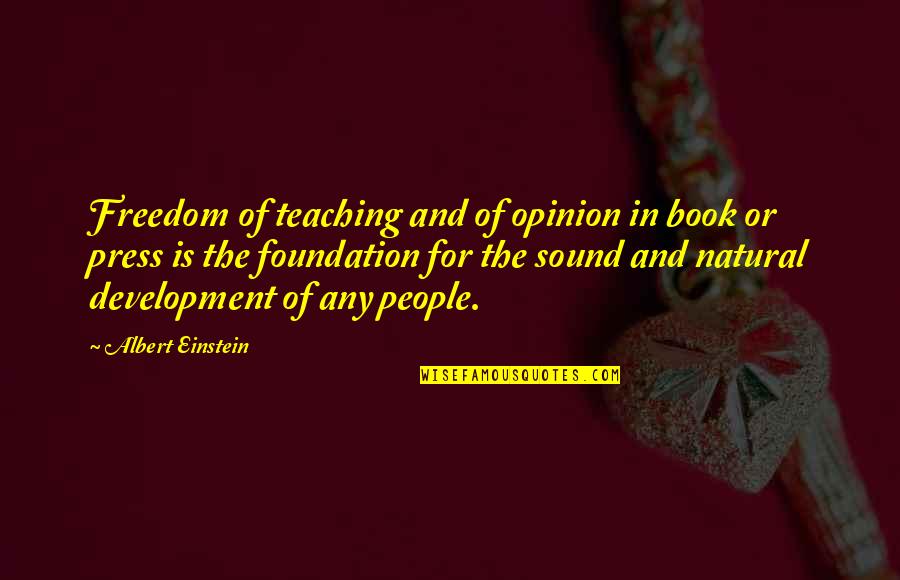 Freedom of teaching and of opinion in book or press is the foundation for the sound and natural development of any people. —
Albert Einstein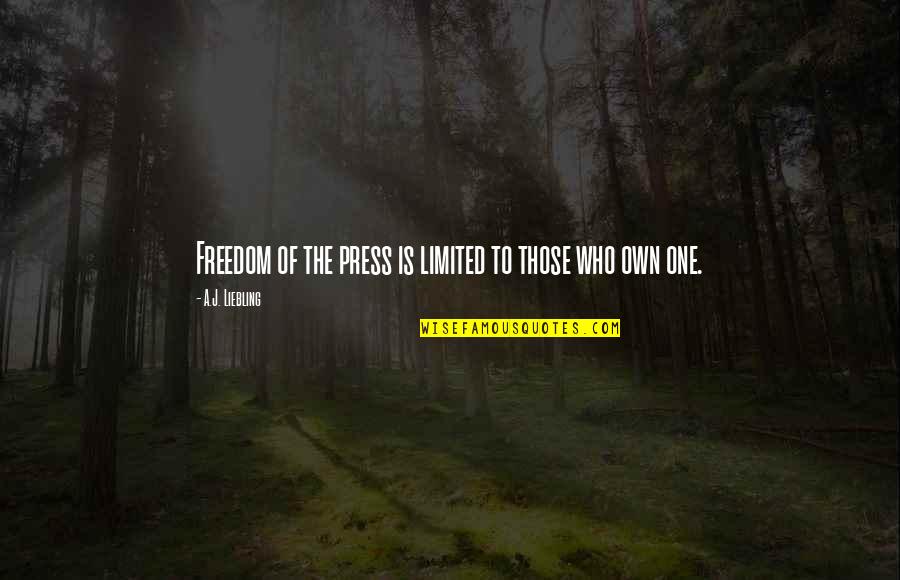 Freedom of the press is limited to those who own one. —
A.J. Liebling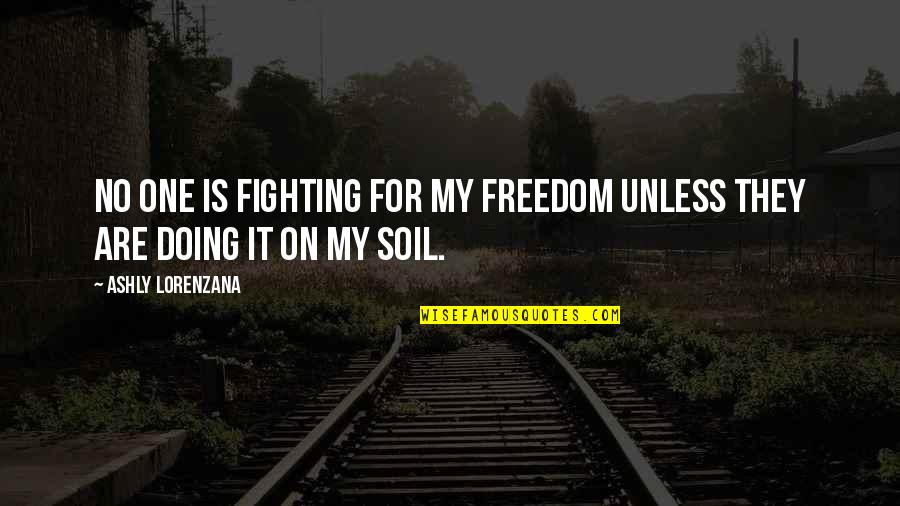 No one is fighting for my freedom unless they are doing it on my soil. —
Ashly Lorenzana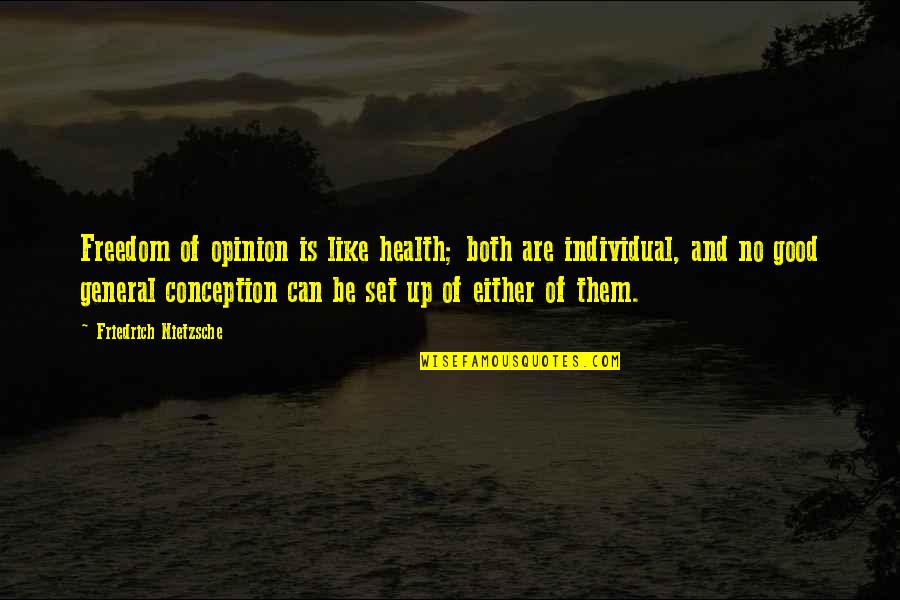 Freedom of opinion
is like health; both are individual, and no good general conception can be set up of either of them. —
Friedrich Nietzsche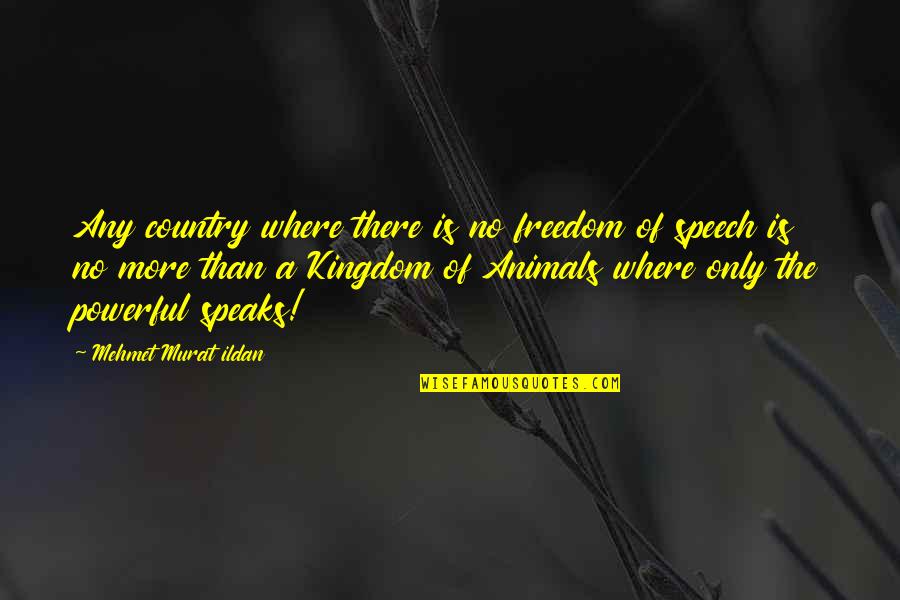 Any country where there is no freedom of speech is no more than a Kingdom of Animals where only the powerful speaks! —
Mehmet Murat Ildan
In the long, fierce struggle for
freedom of opinion
, the press, like the Church, counted its martyrs by thousands. —
James A. Garfield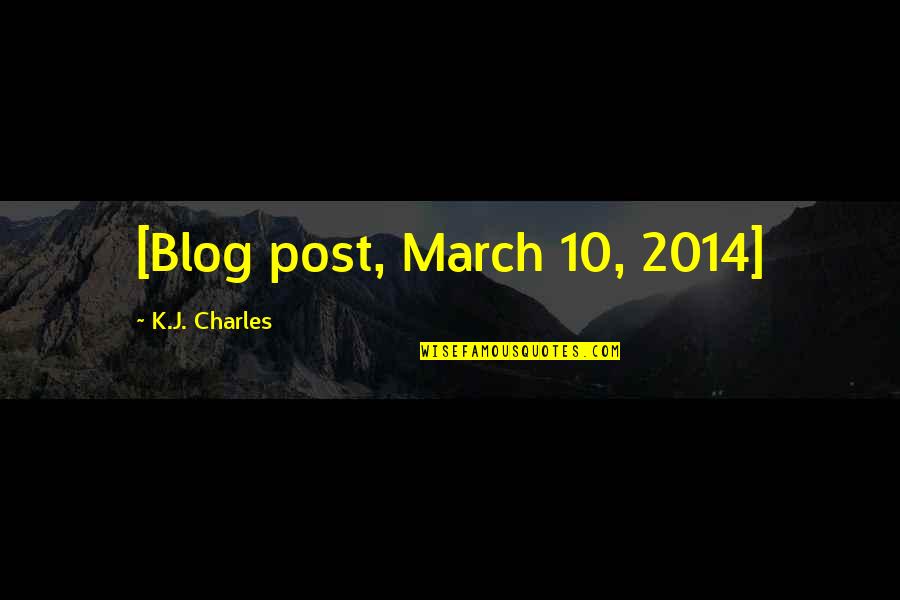 [Blog post, March 10, 2014] —
K.J. Charles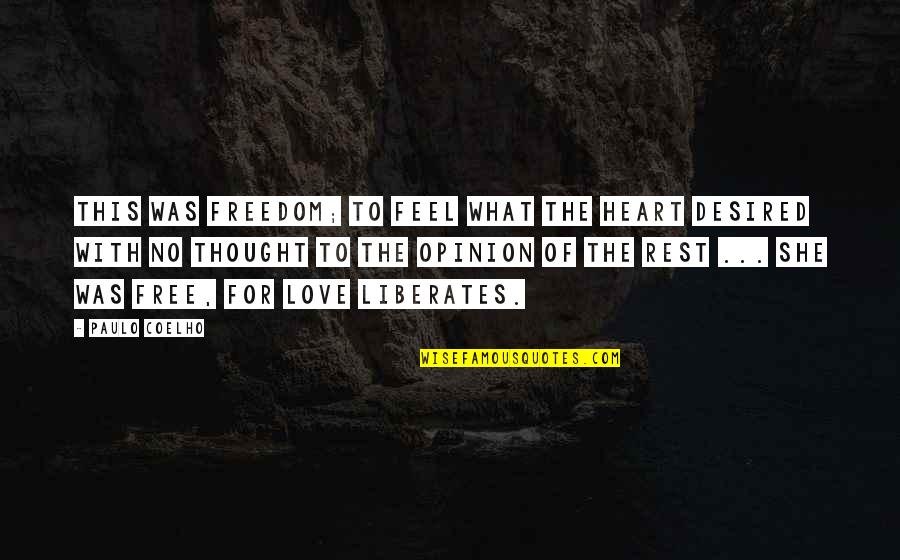 This was freedom; to feel what the heart desired with no thought to the opinion of the rest ... She was free, for love liberates. —
Paulo Coelho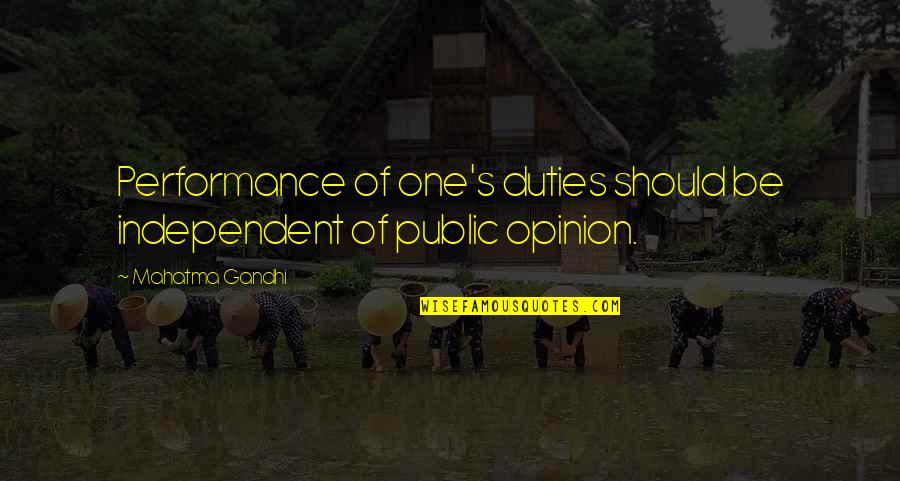 Performance of one's duties should be independent of public opinion. —
Mahatma Gandhi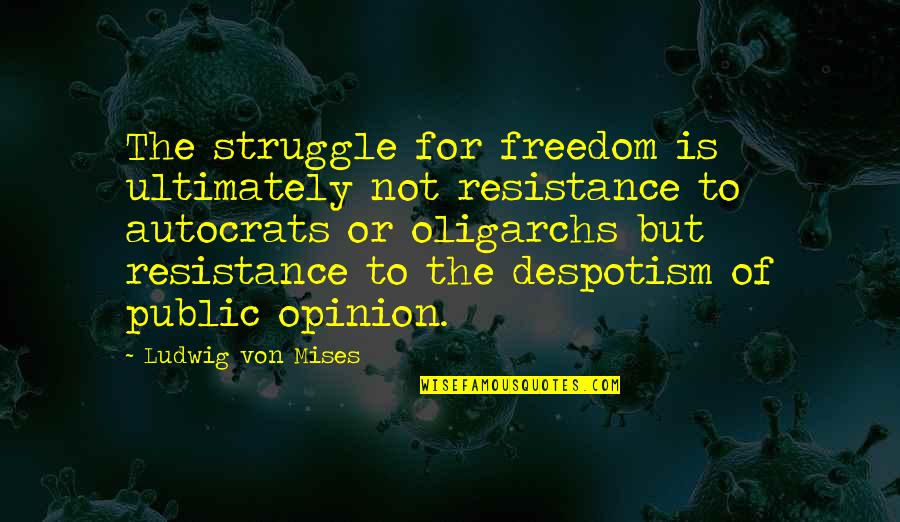 The struggle for freedom is ultimately not resistance to autocrats or oligarchs but resistance to the despotism of public opinion. —
Ludwig Von Mises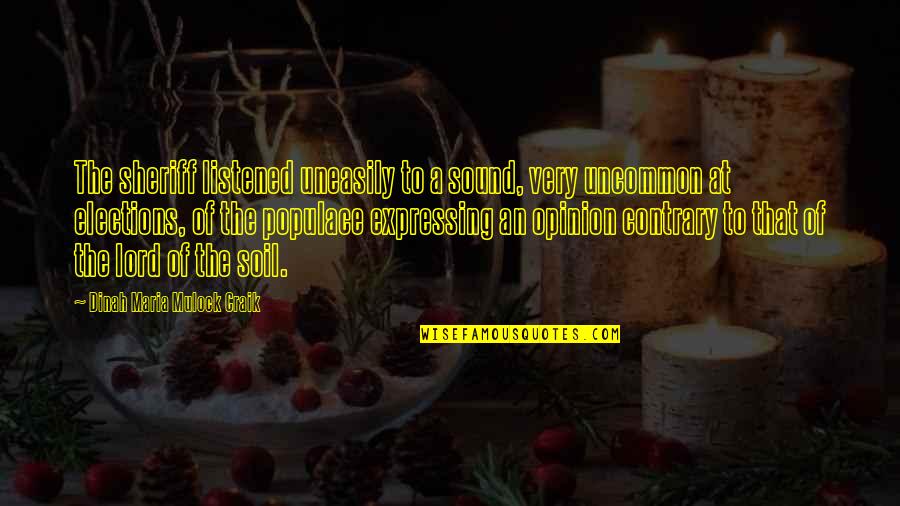 The sheriff listened uneasily to a sound, very uncommon at elections, of the populace expressing an opinion contrary to that of the lord of the soil. —
Dinah Maria Mulock Craik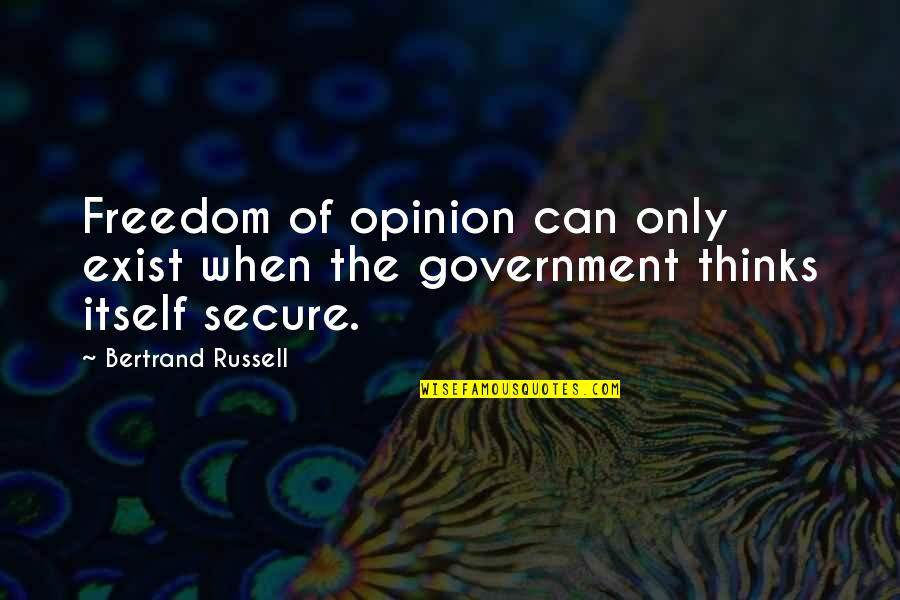 Freedom of opinion
can only exist when the government thinks itself secure. —
Bertrand Russell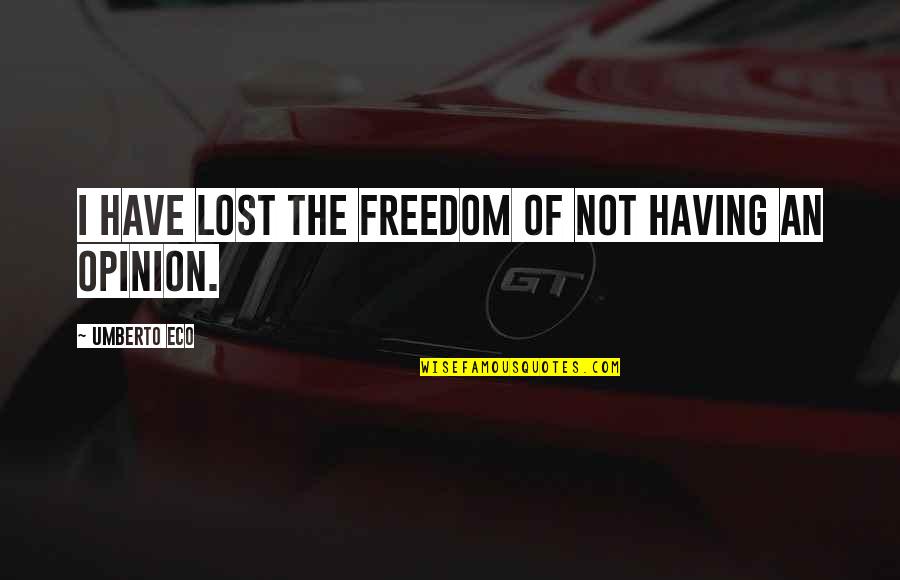 I have lost the freedom of not having an opinion. —
Umberto Eco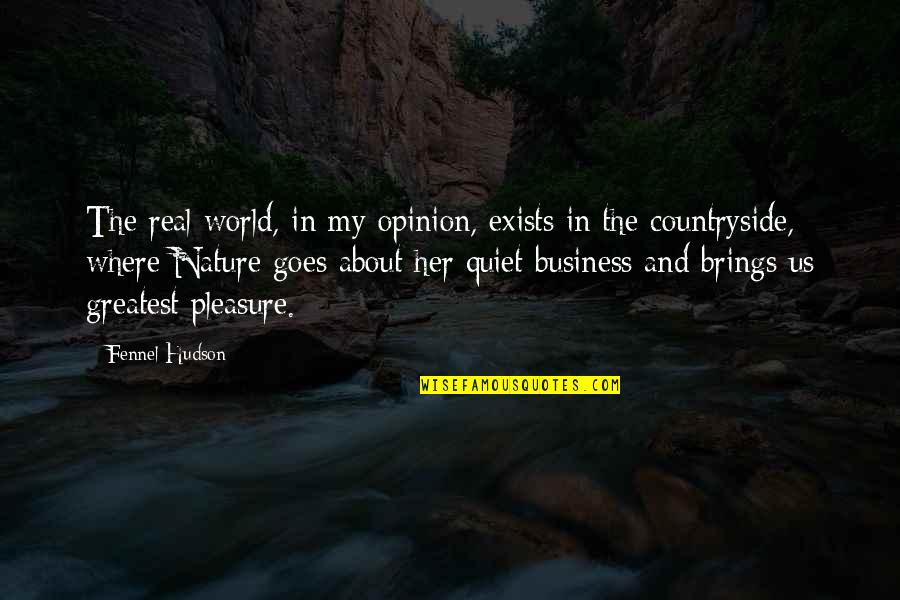 The real world, in my opinion, exists in the countryside, where Nature goes about her quiet business and brings us greatest pleasure. —
Fennel Hudson
No opinion in the world is as free
as my soul
blows in every window.
P.C.M. Hermans
Worldpoet 546 —
Petra Hermans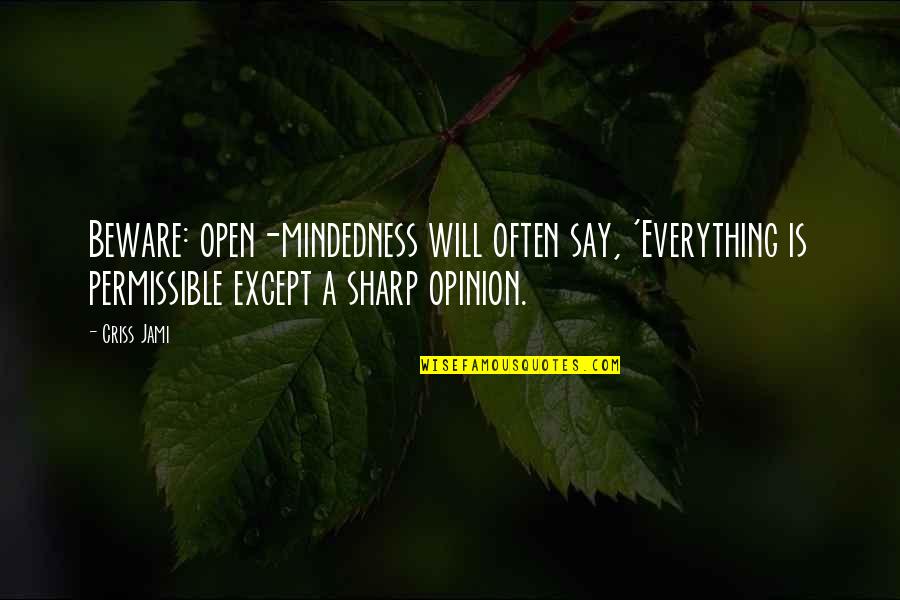 Beware: open-mindedness will often say, 'Everything is permissible except a sharp opinion. —
Criss Jami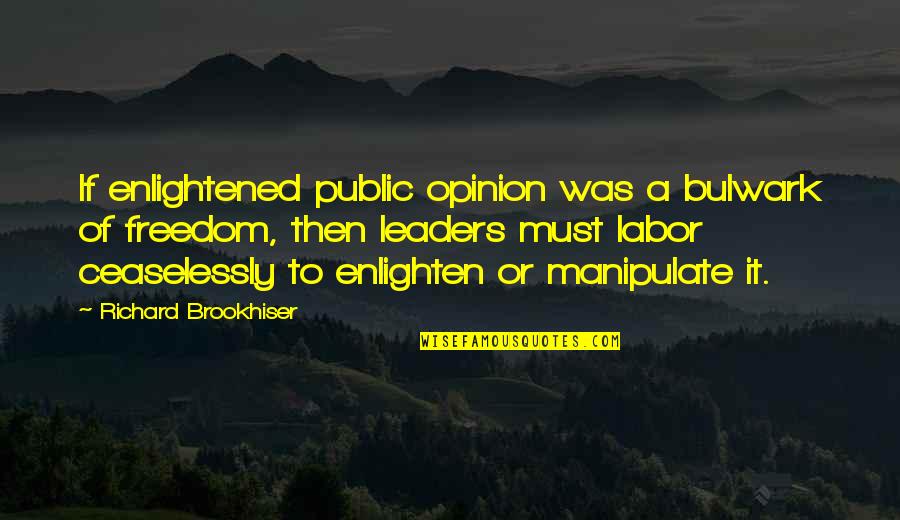 If enlightened public opinion was a bulwark of freedom, then leaders must labor ceaselessly to enlighten or manipulate it. —
Richard Brookhiser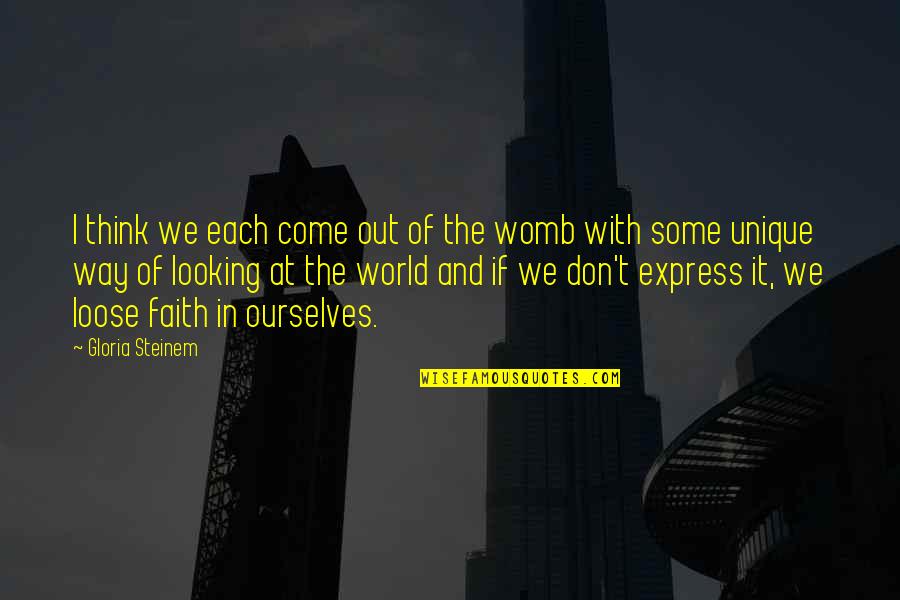 I think we each come out of the womb with some unique way of looking at the world and if we don't express it, we loose faith in ourselves. —
Gloria Steinem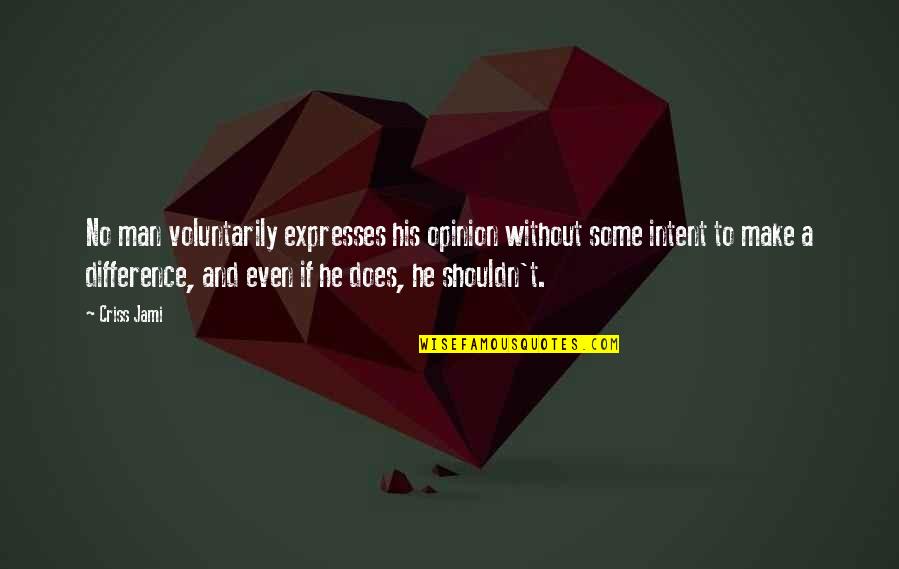 No man voluntarily expresses his opinion without some intent to make a difference, and even if he does, he shouldn't. —
Criss Jami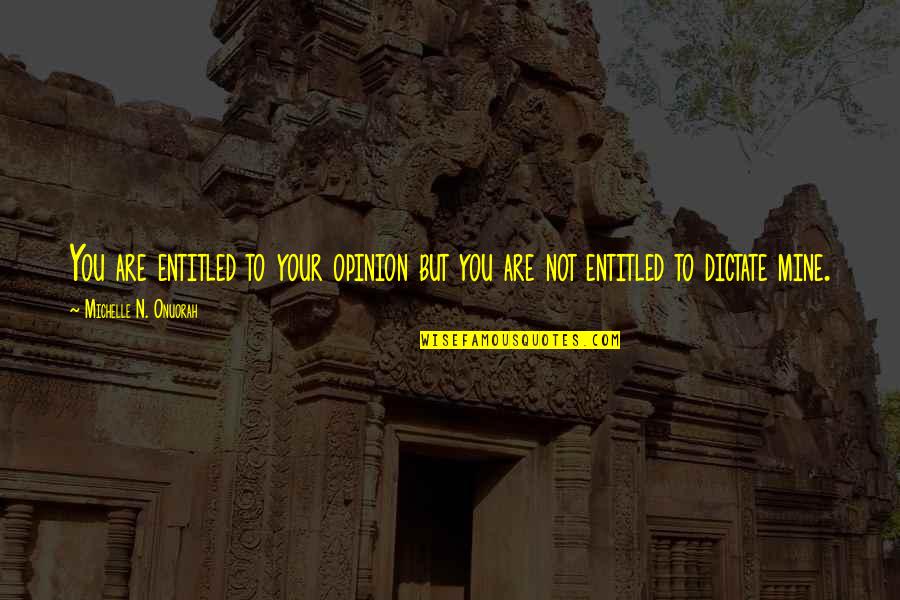 You are entitled to your opinion but you are not entitled to dictate mine. —
Michelle N. Onuorah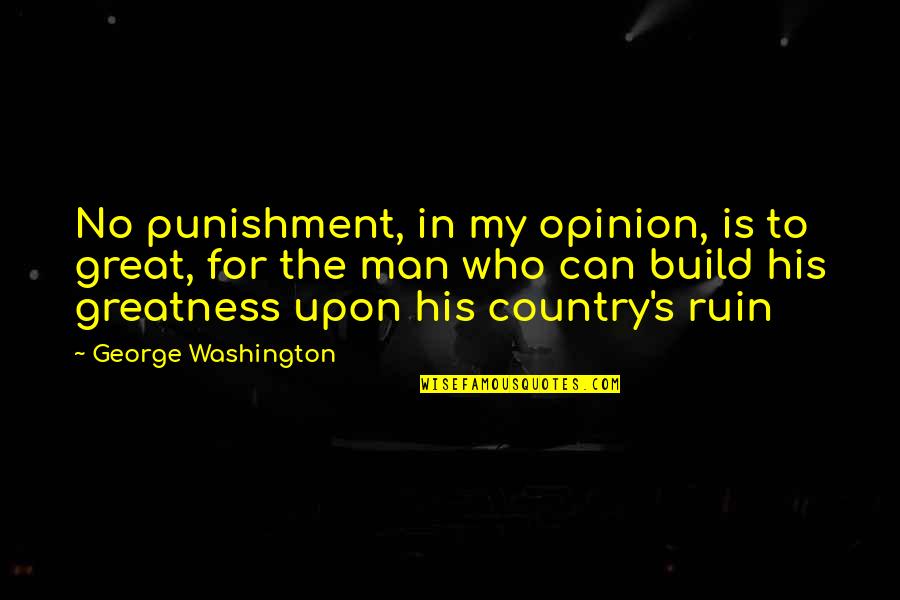 No punishment, in my opinion, is to great, for the man who can build his greatness upon his country's ruin —
George Washington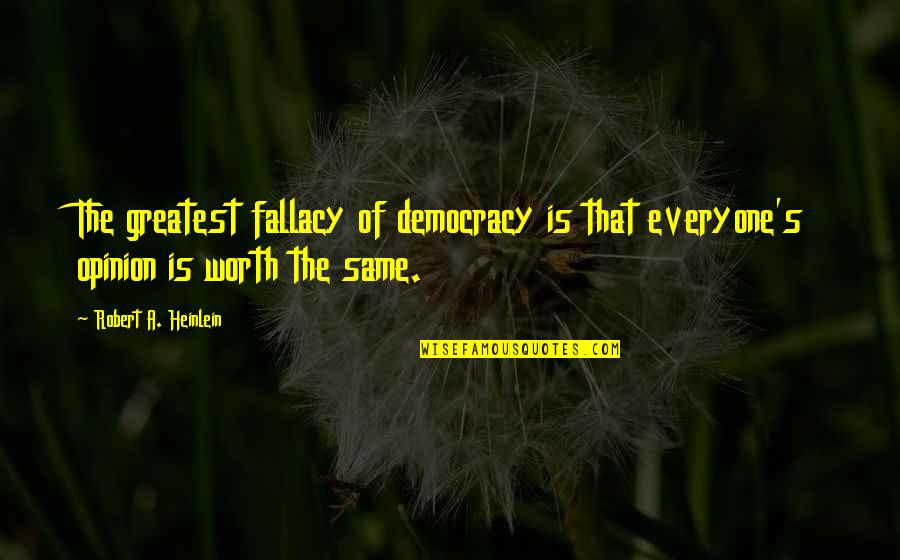 The greatest fallacy of democracy is that everyone's opinion is worth the same. —
Robert A. Heinlein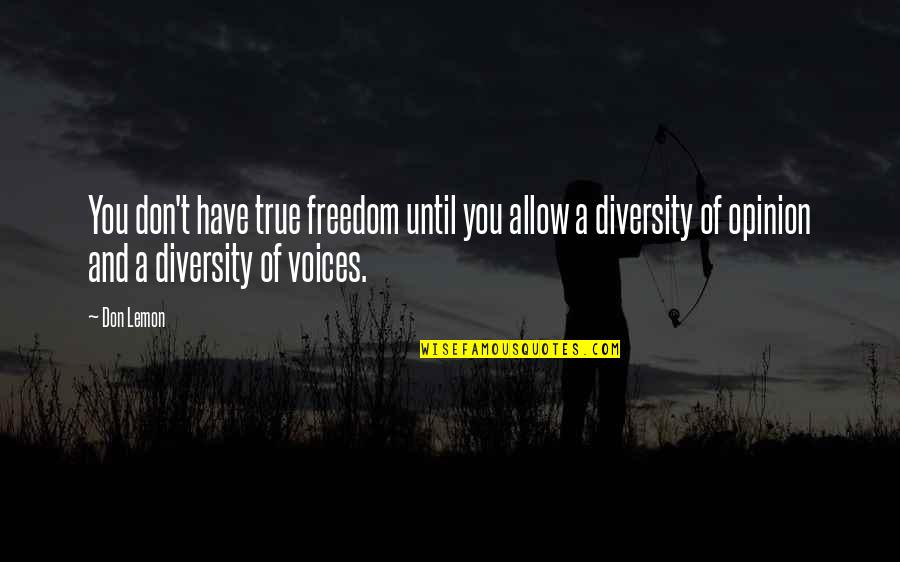 You don't have true freedom until you allow a diversity of opinion and a diversity of voices. —
Don Lemon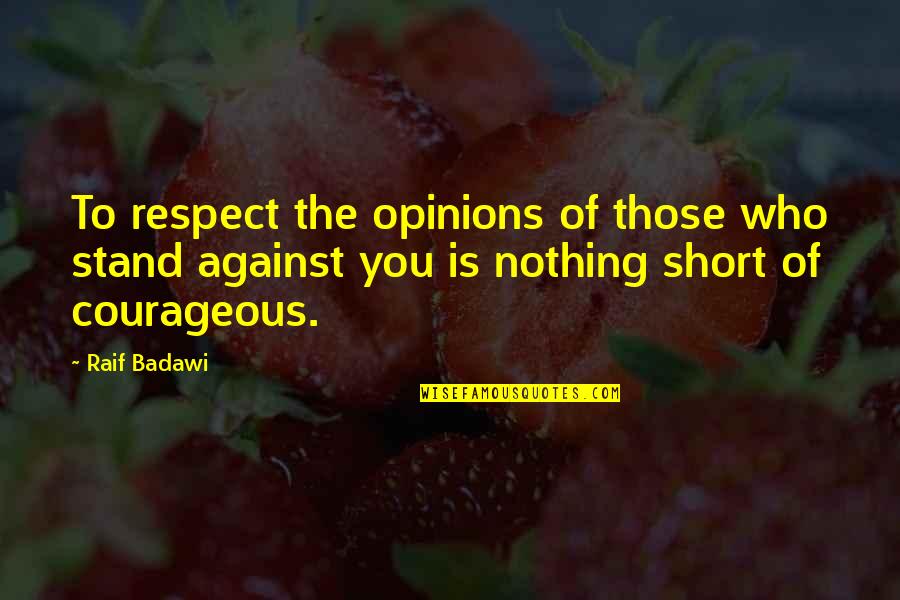 To respect the opinions of those who stand against you is nothing short of courageous. —
Raif Badawi
I have ever regarded the freedom of religious opinions and worship as equally belonging to every sect. —
James Madison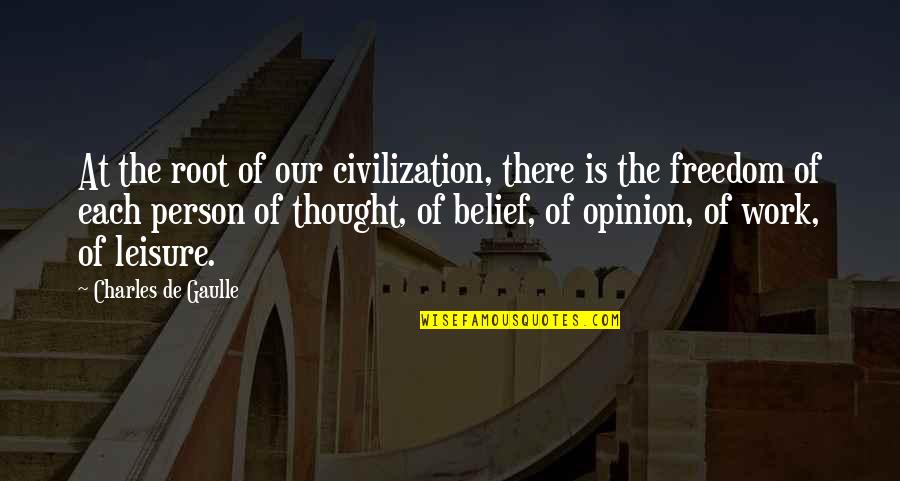 At the root of our civilization, there is the freedom of each person of thought, of belief, of opinion, of work, of leisure. —
Charles De Gaulle