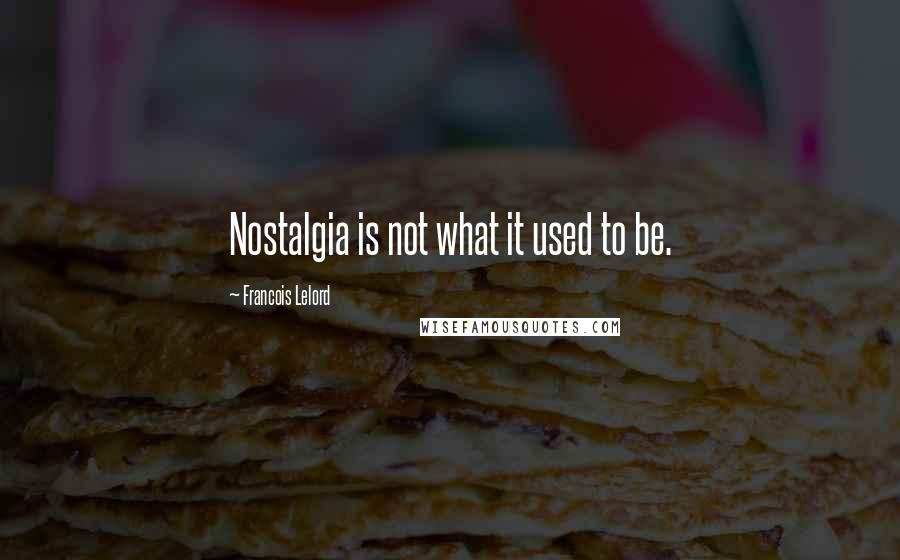 Nostalgia is not what it used to be.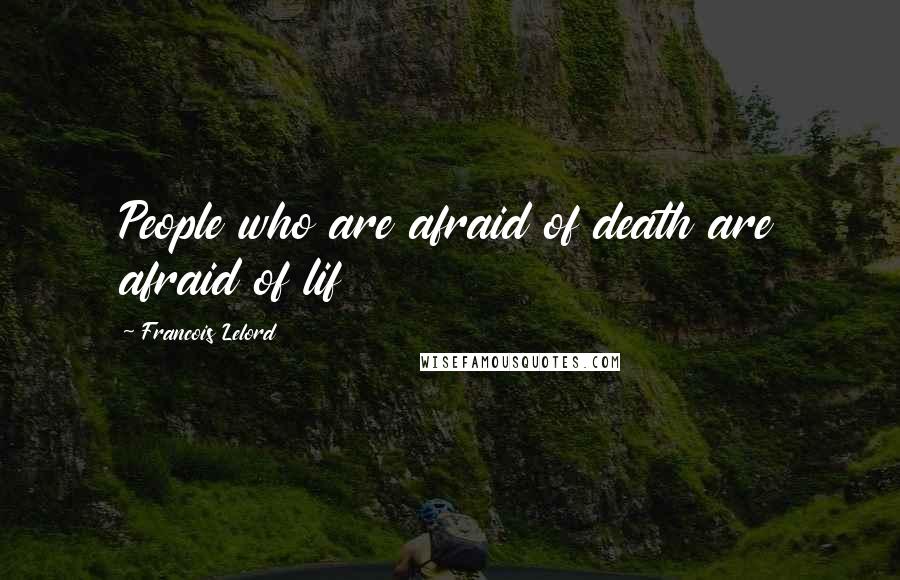 People who are afraid of death are afraid of lif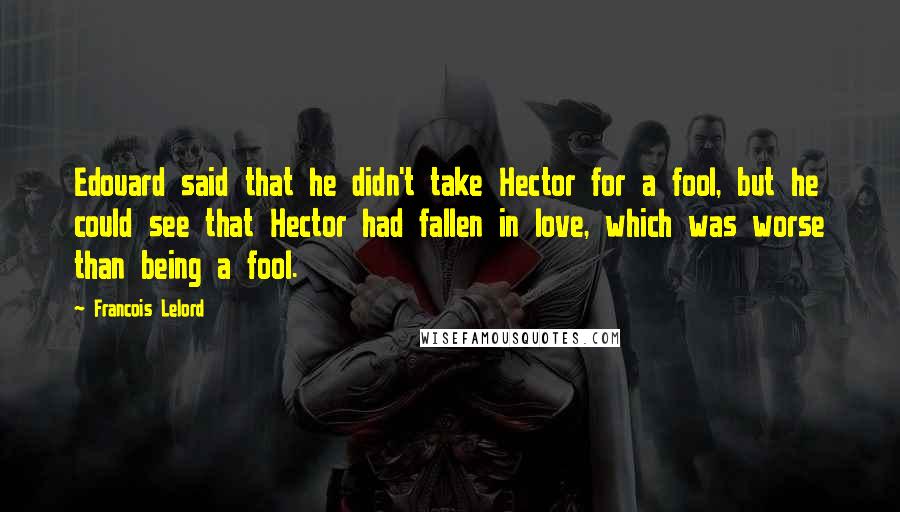 Edouard said that he didn't take Hector for a fool, but he could see that Hector had fallen in love, which was worse than being a fool.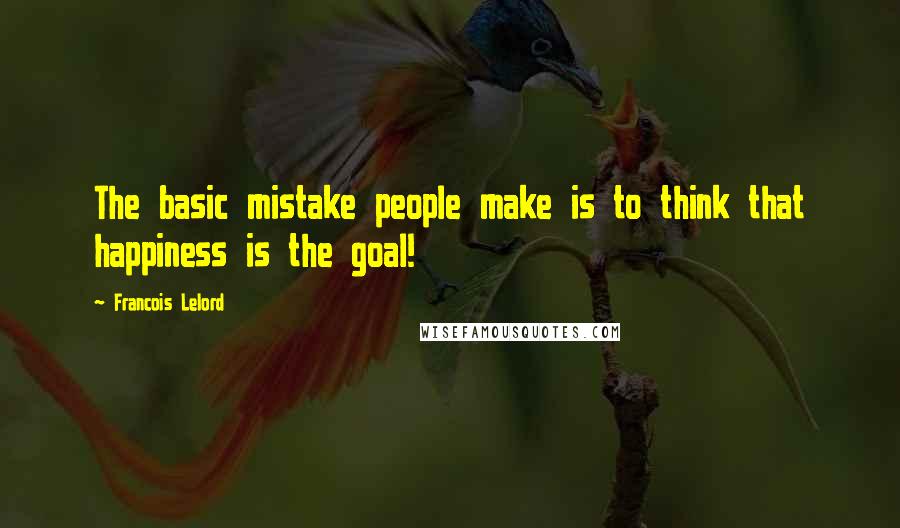 The basic mistake people make is to think that happiness is the goal!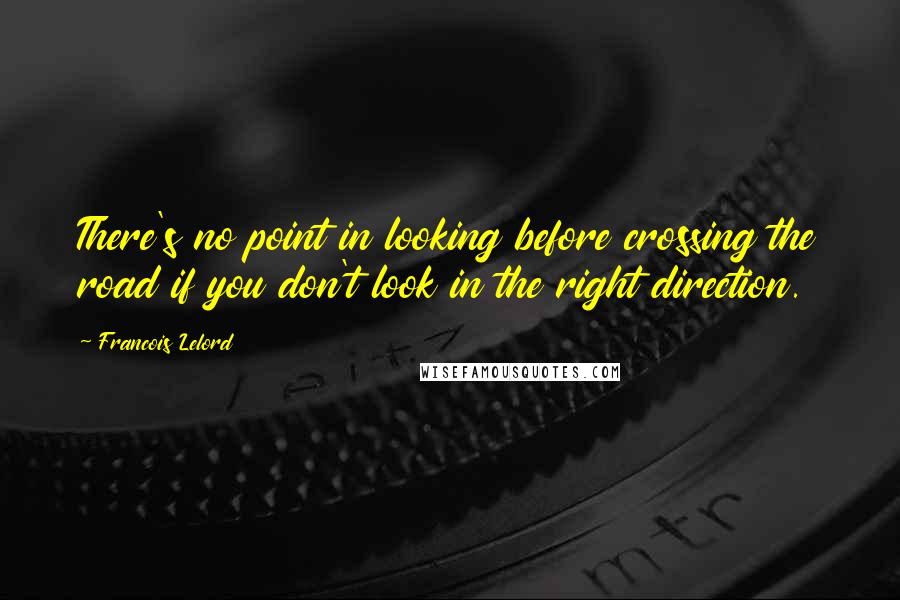 There's no point in looking before crossing the road if you don't look in the right direction.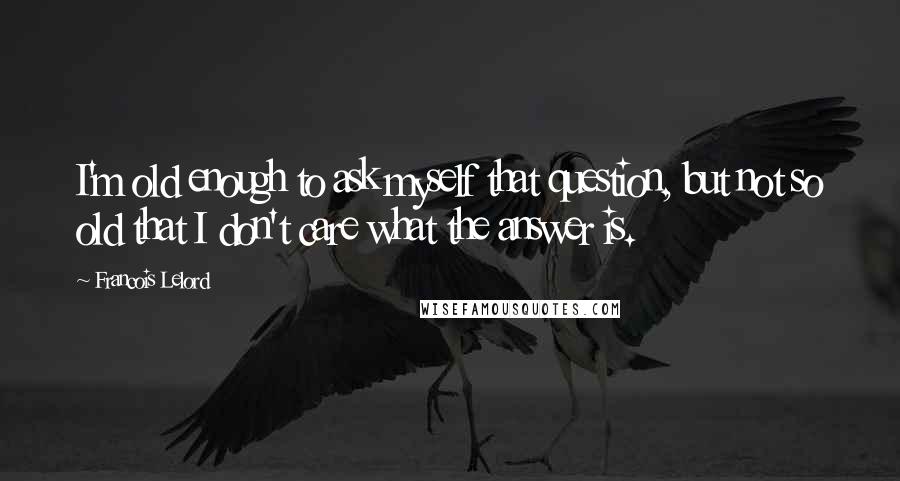 I'm old enough to ask myself that question, but not so old that I don't care what the answer is.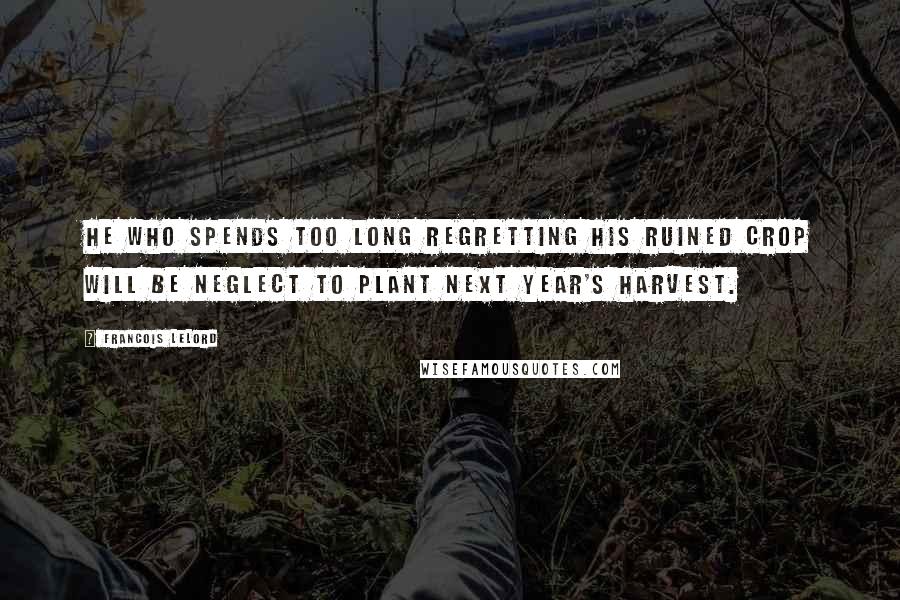 He who spends too long regretting his ruined crop will be neglect to plant next year's harvest.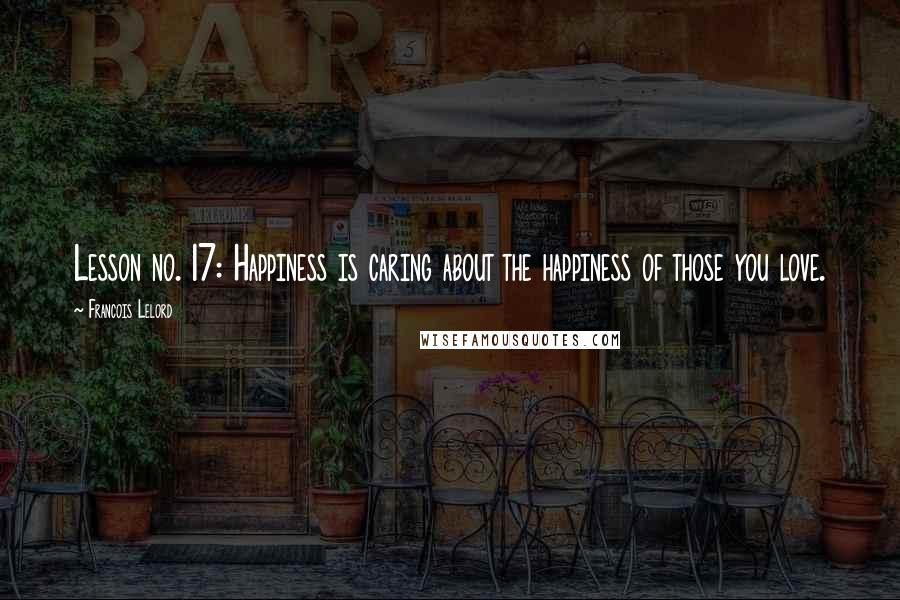 Lesson no. 17: Happiness is caring about the happiness of those you love.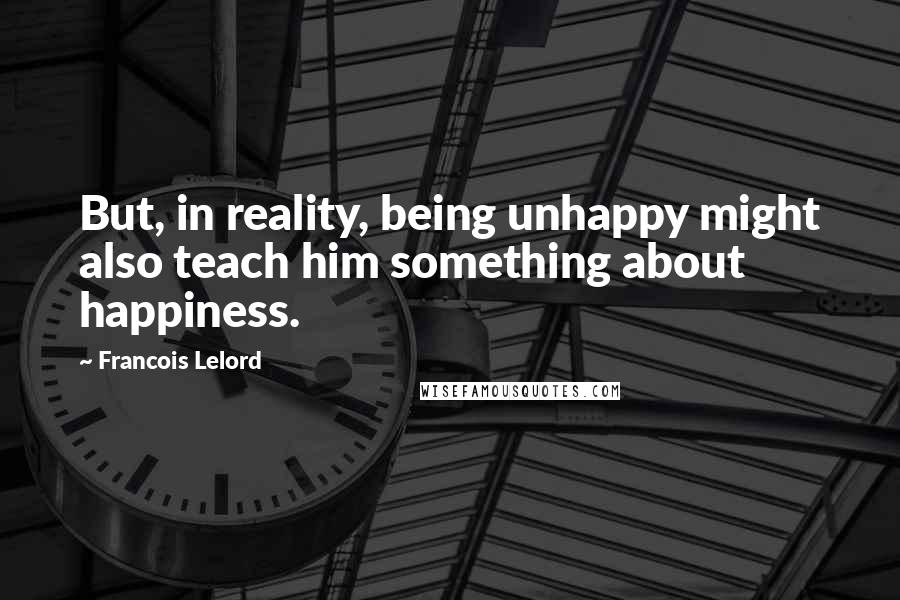 But, in reality, being unhappy might also teach him something about happiness.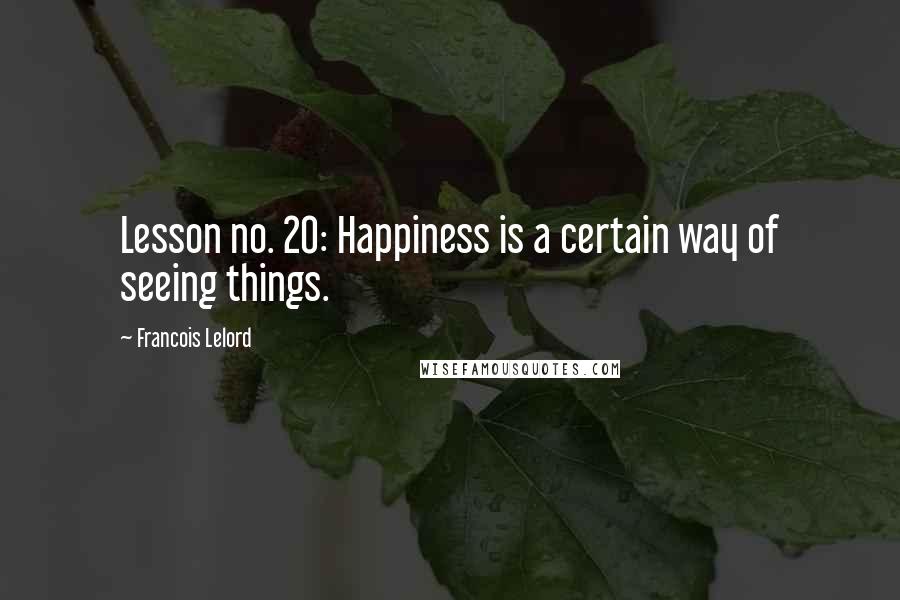 Lesson no. 20: Happiness is a certain way of seeing things.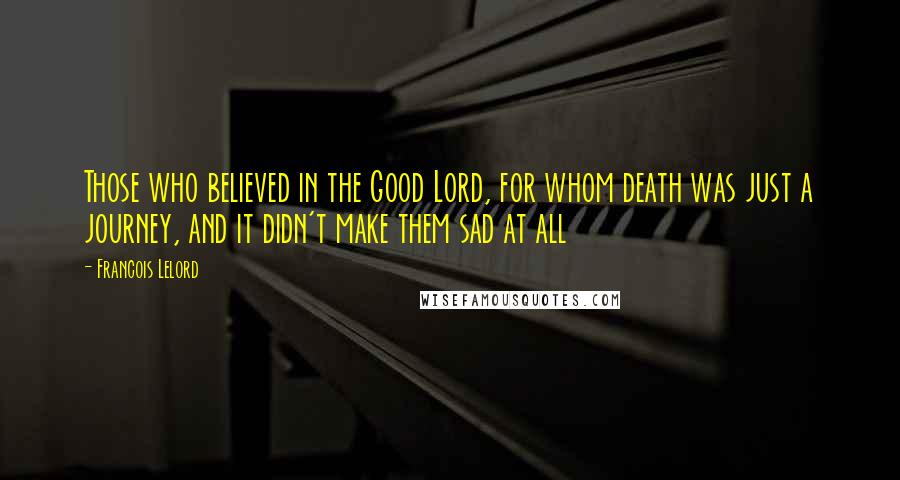 Those who believed in the Good Lord, for whom death was just a journey, and it didn't make them sad at all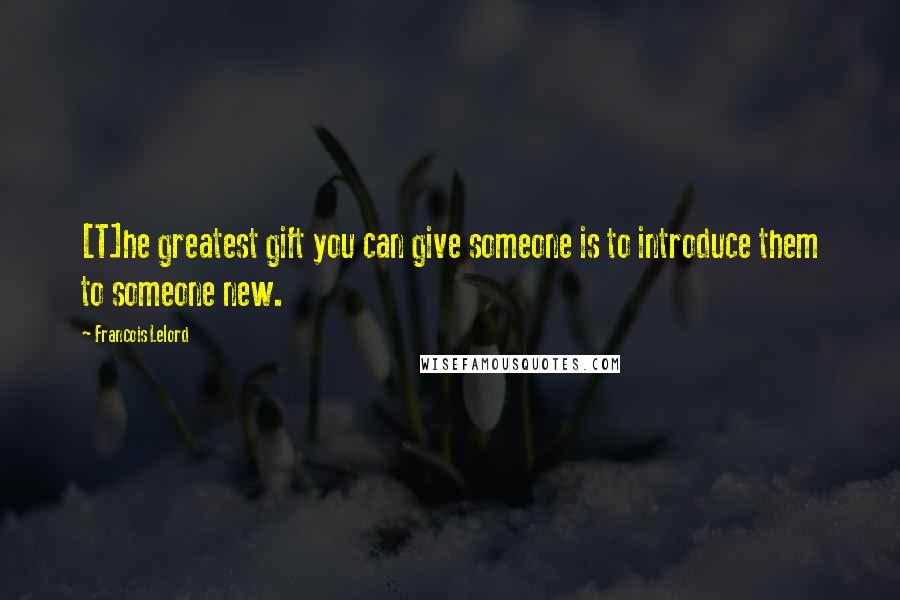 [T]he greatest gift you can give someone is to introduce them to someone new.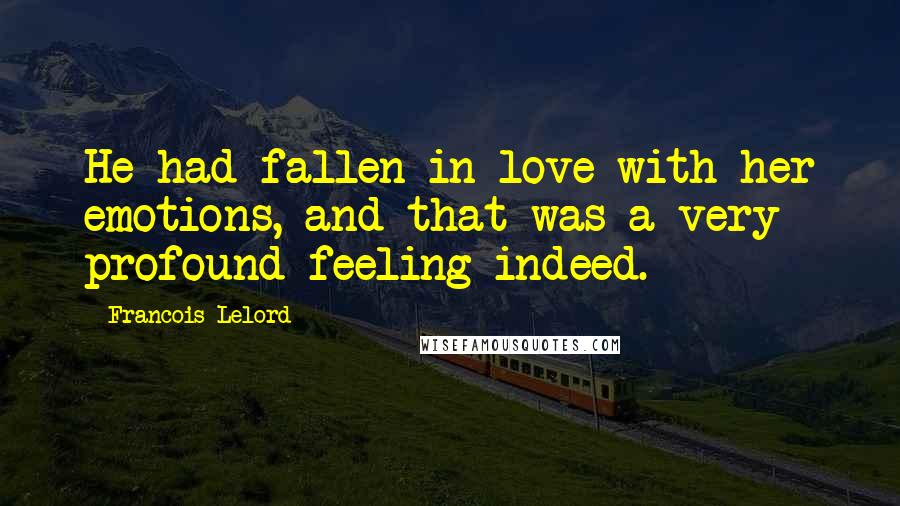 He had fallen in love with her emotions, and that was a very profound feeling indeed.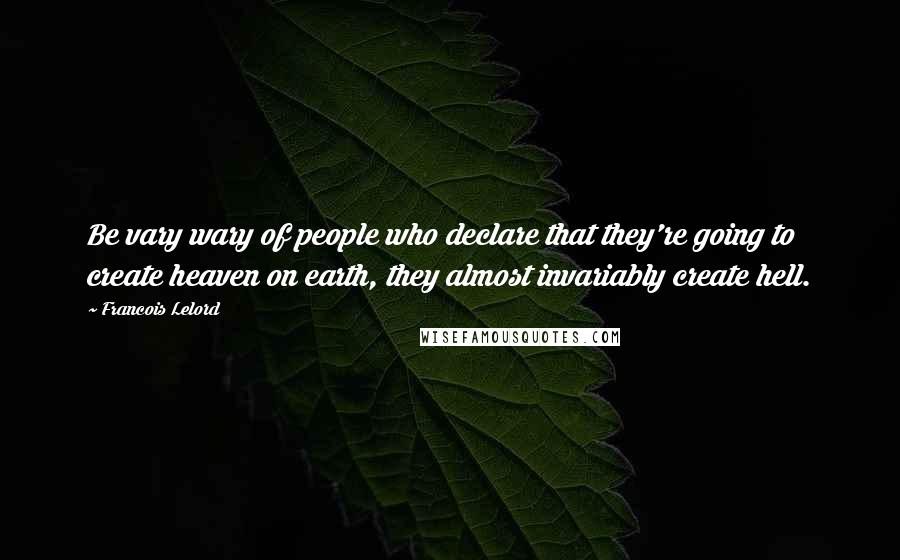 Be vary wary of people who declare that they're going to create heaven on earth, they almost invariably create hell.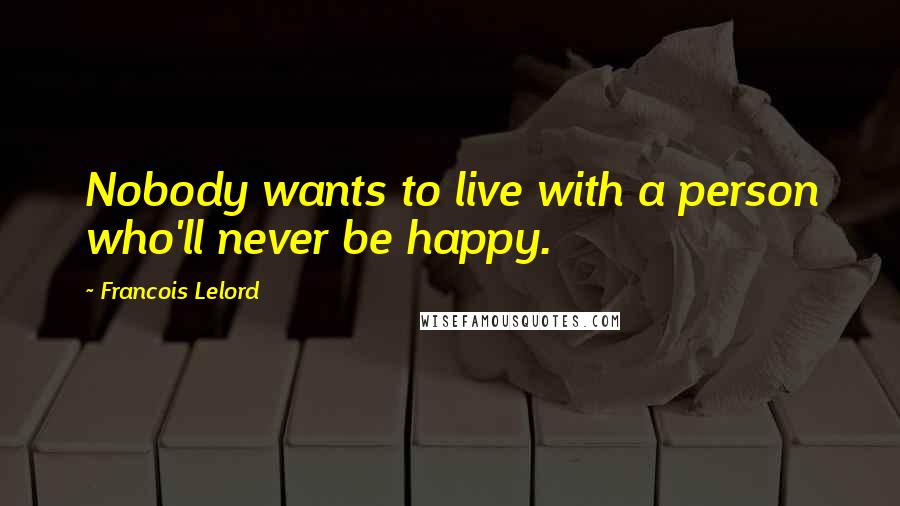 Nobody wants to live with a person who'll never be happy.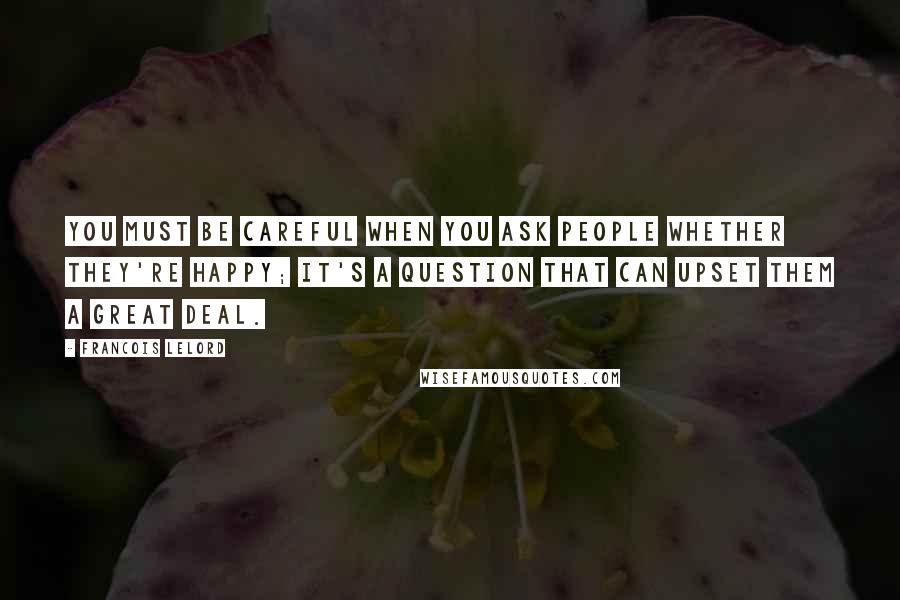 You must be careful when you ask people whether they're happy; it's a question that can upset them a great deal.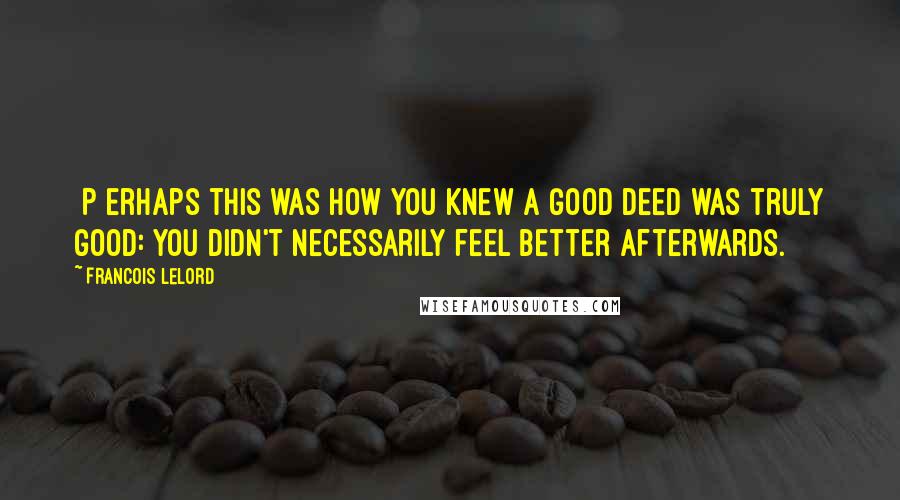 [P]erhaps this was how you knew a good deed was truly good: you didn't necessarily feel better afterwards.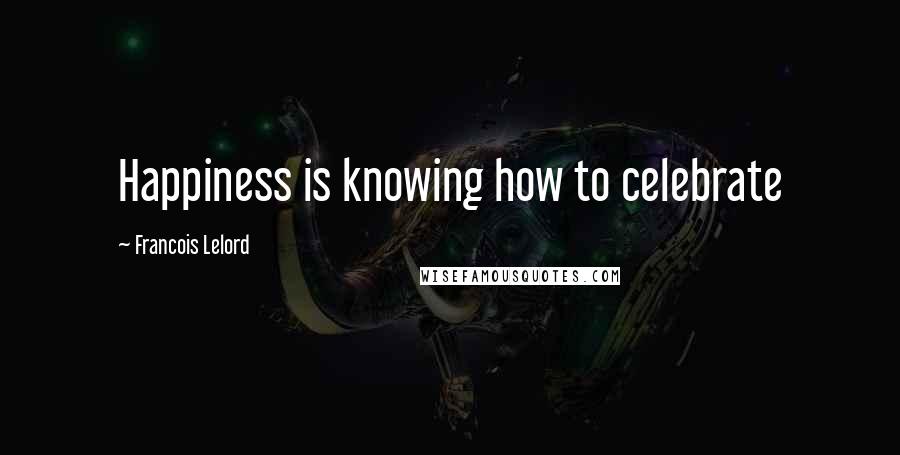 Happiness is knowing how to celebrate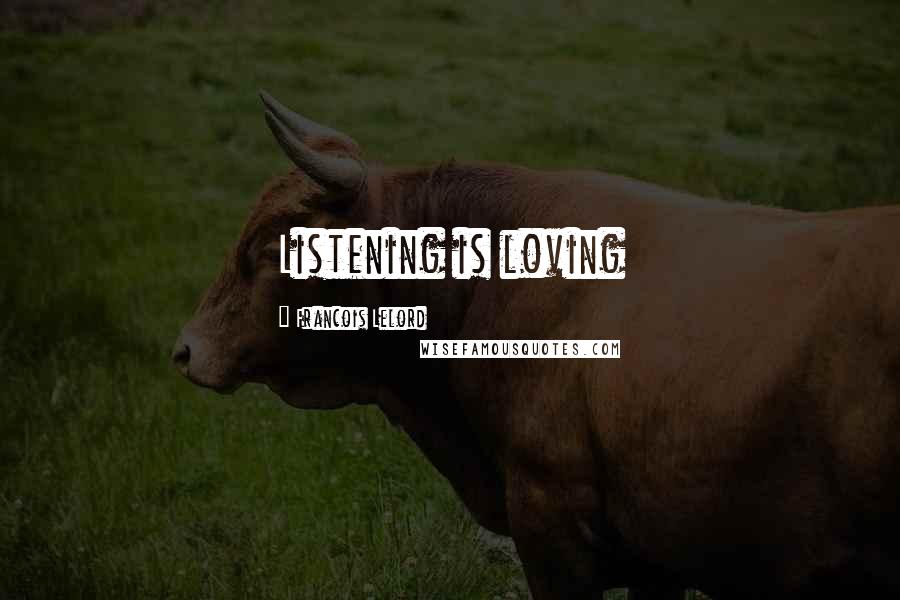 Listening is loving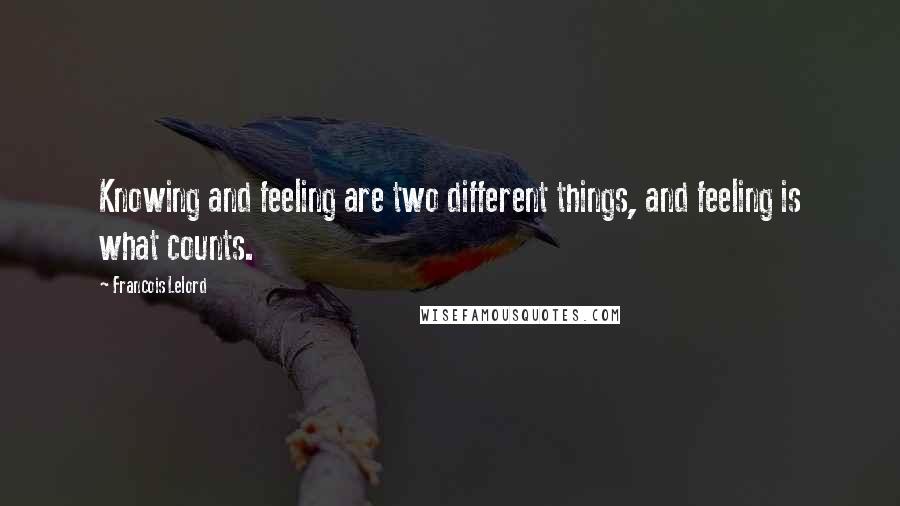 Knowing and feeling are two different things, and feeling is what counts.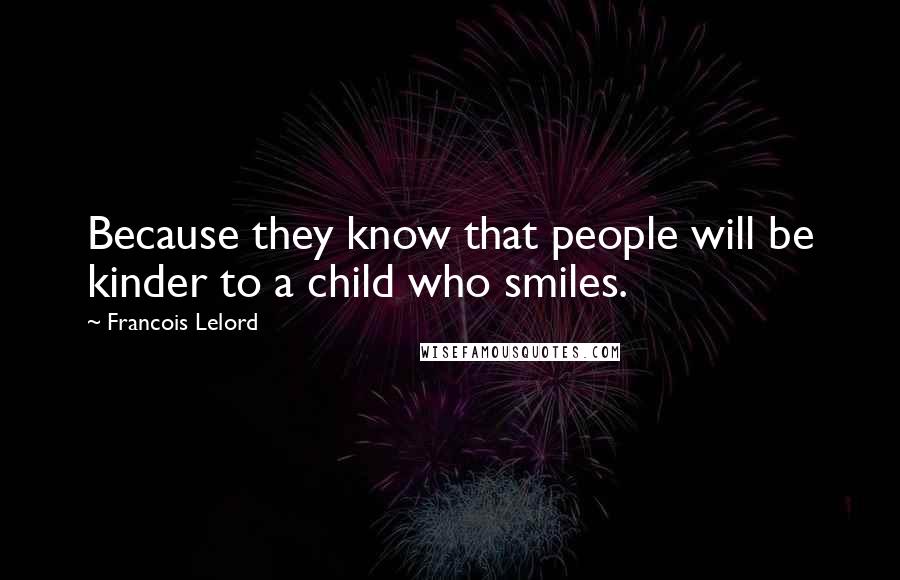 Because they know that people will be kinder to a child who smiles.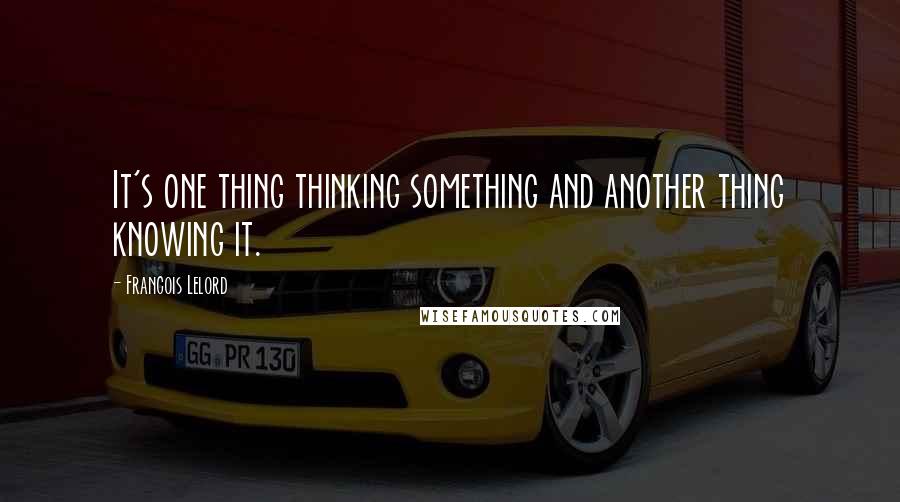 It's one thing thinking something and another thing knowing it.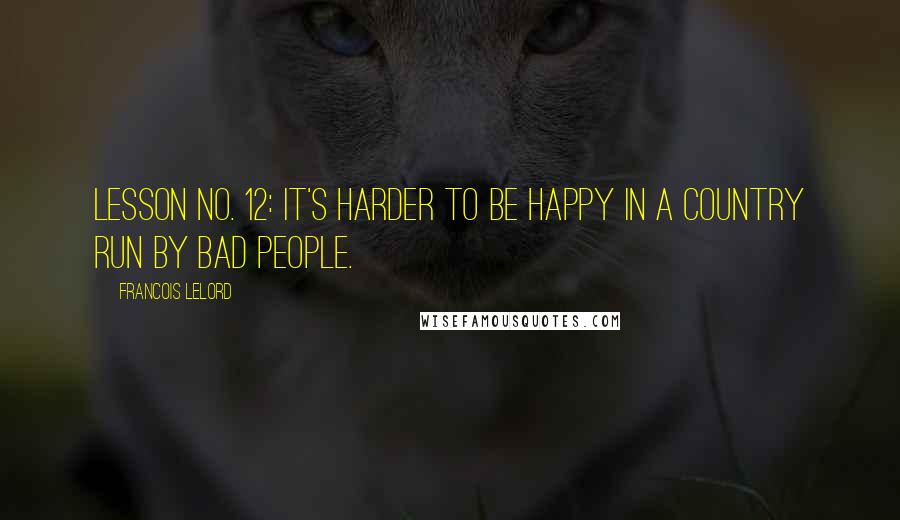 Lesson no. 12: It's harder to be happy in a country run by bad people.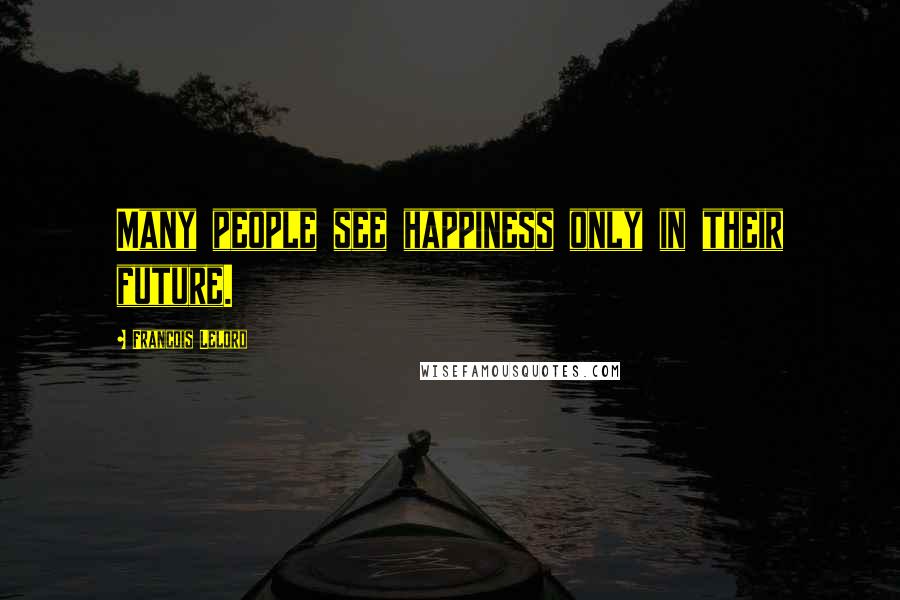 Many people see happiness only in their future.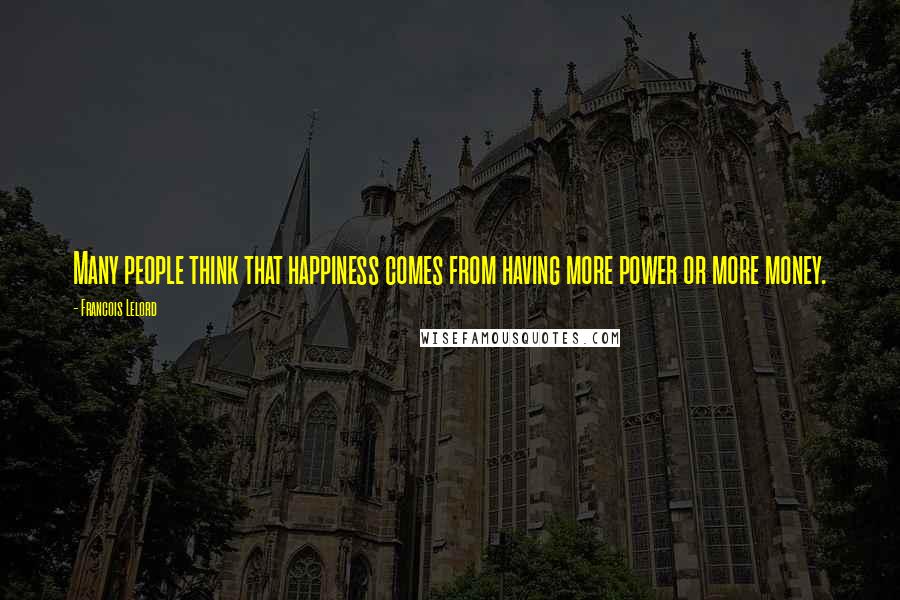 Many people think that happiness comes from having more power or more money.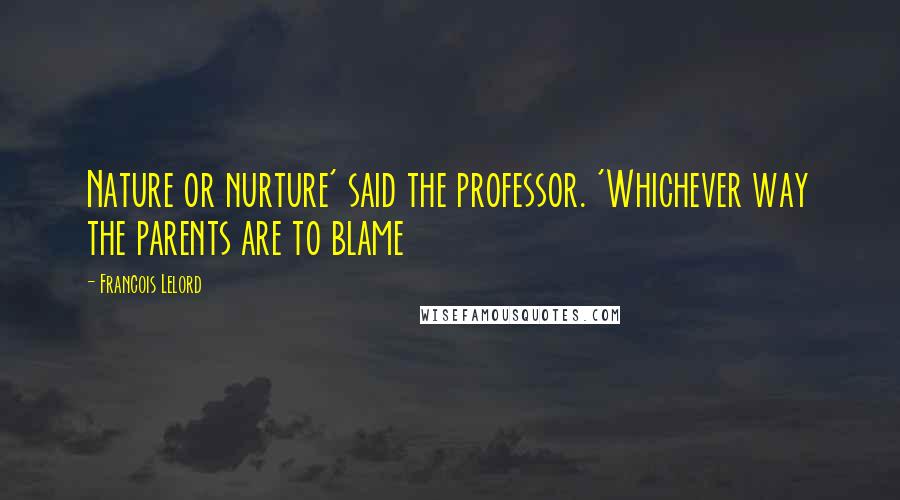 Nature or nurture' said the professor. 'Whichever way the parents are to blame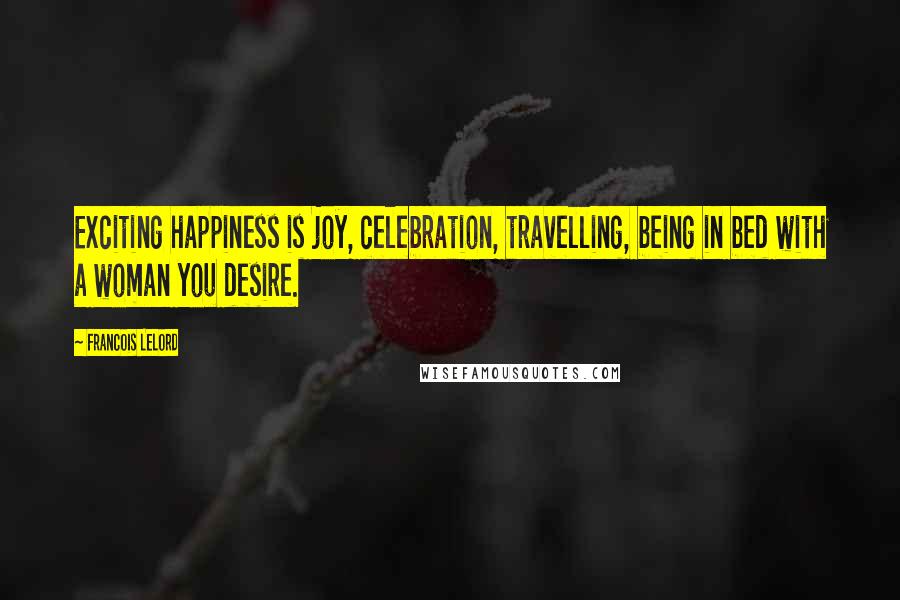 Exciting happiness is joy, celebration, travelling, being in bed with a woman you desire.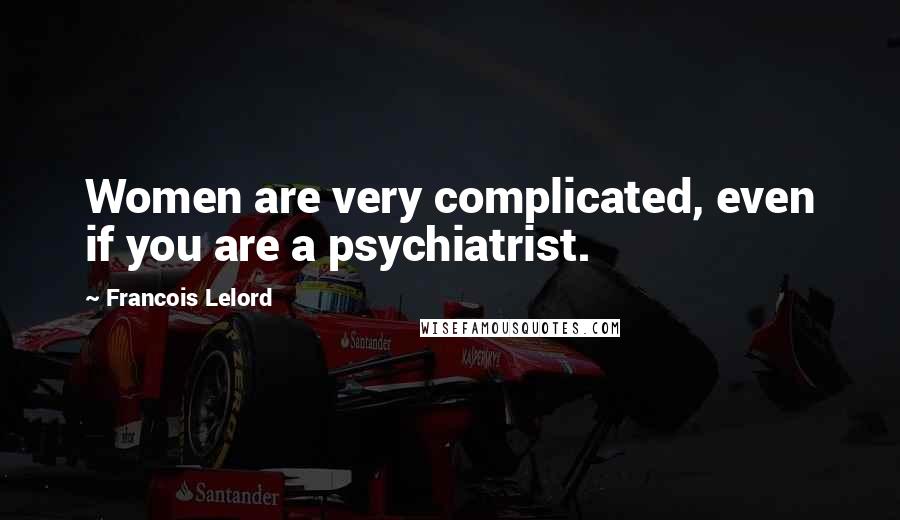 Women are very complicated, even if you are a psychiatrist.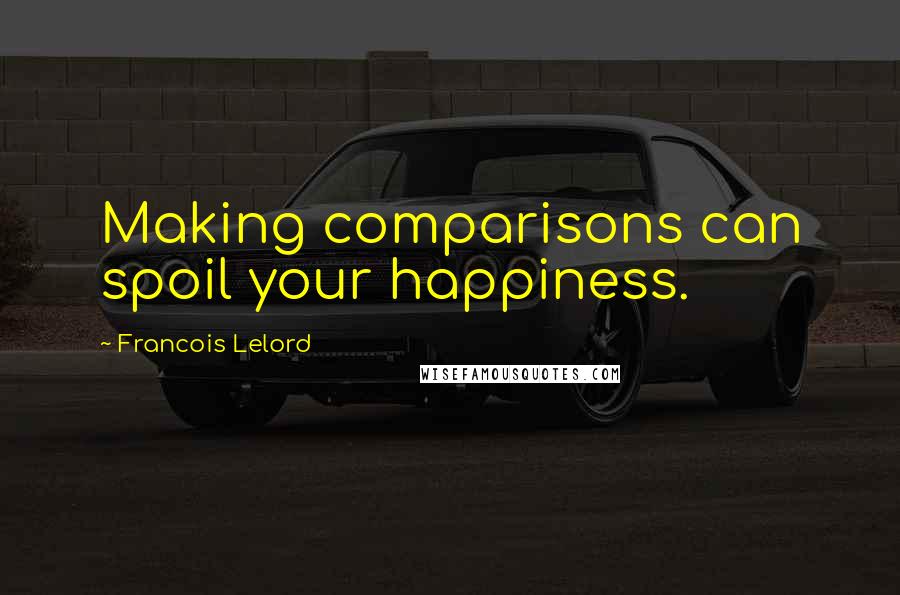 Making comparisons can spoil your happiness.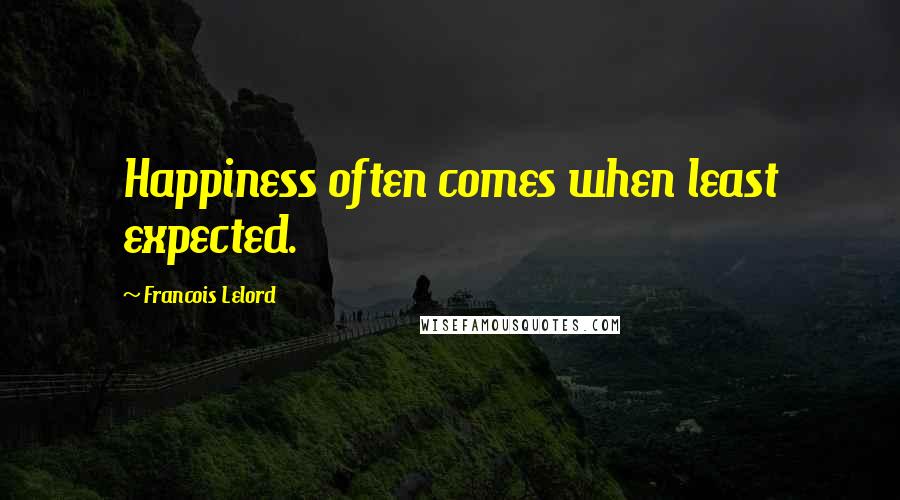 Happiness often comes when least expected.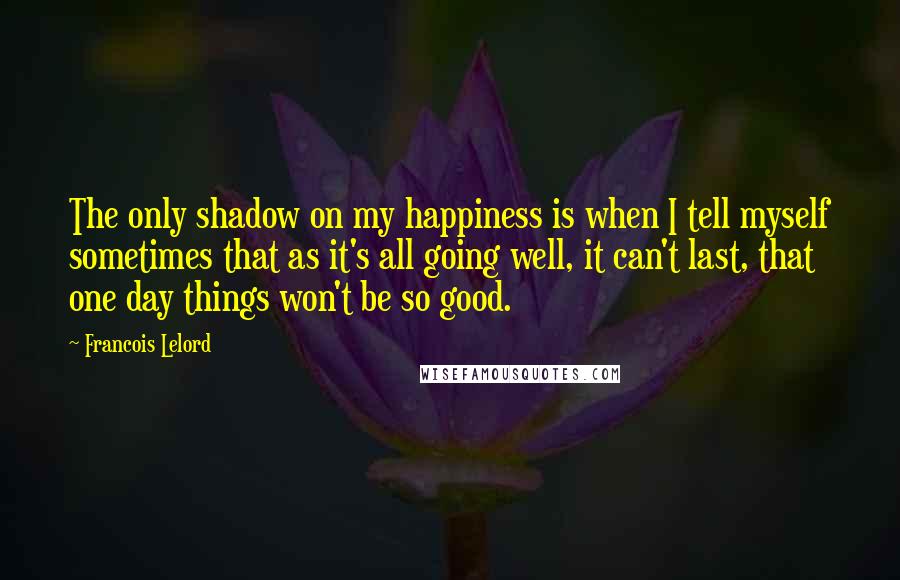 The only shadow on my happiness is when I tell myself sometimes that as it's all going well, it can't last, that one day things won't be so good.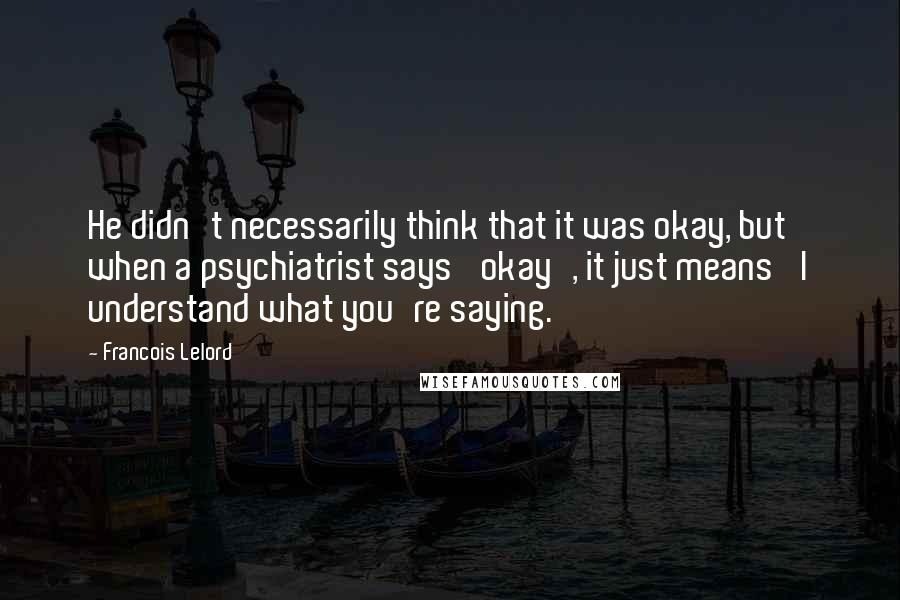 He didn't necessarily think that it was okay, but when a psychiatrist says 'okay', it just means 'I understand what you're saying.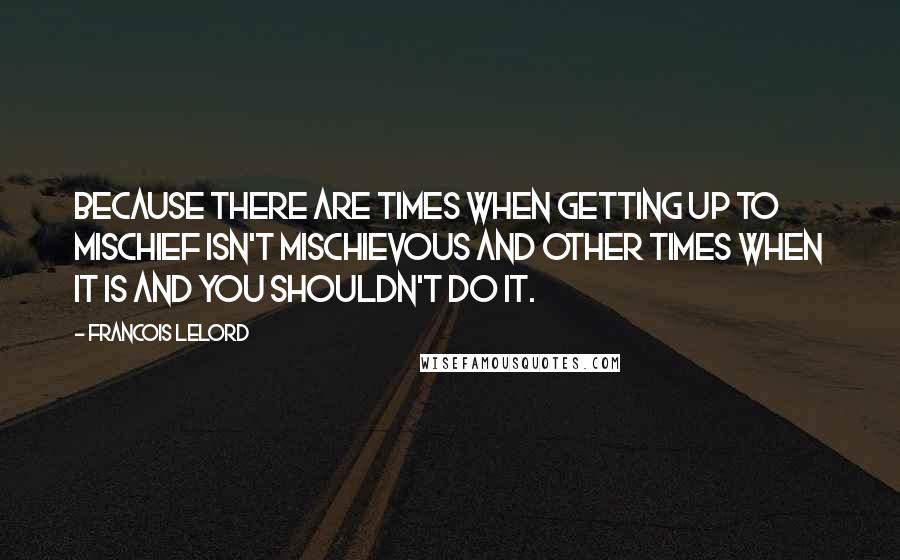 Because there are times when getting up to mischief isn't mischievous and other times when it is and you shouldn't do it.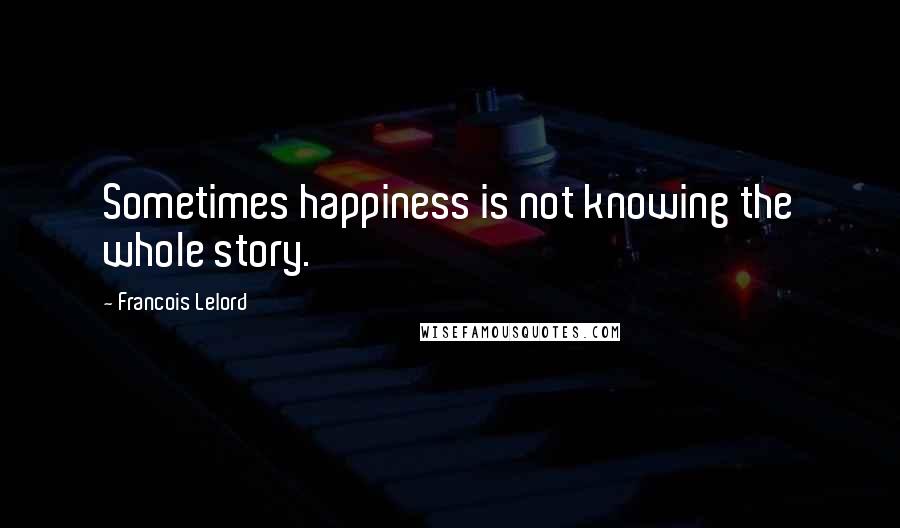 Sometimes happiness is not knowing the whole story.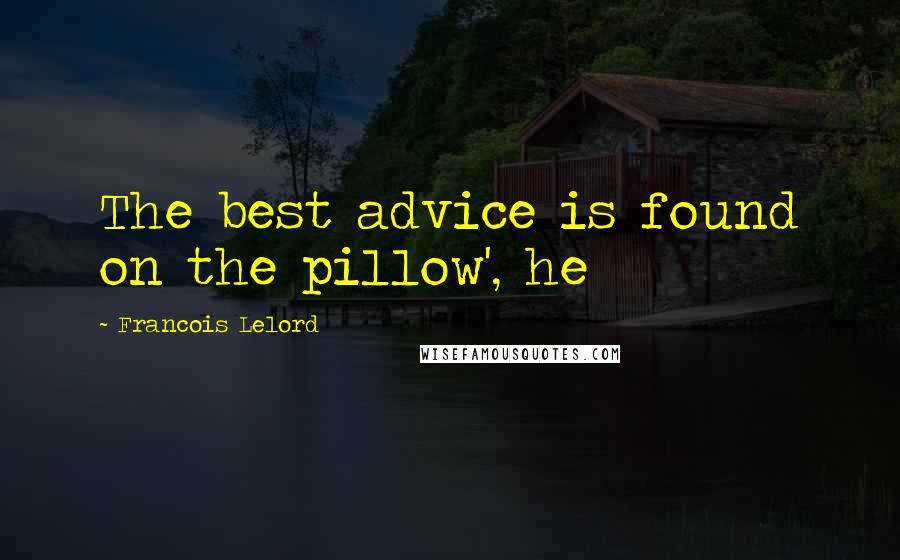 The best advice is found on the pillow', he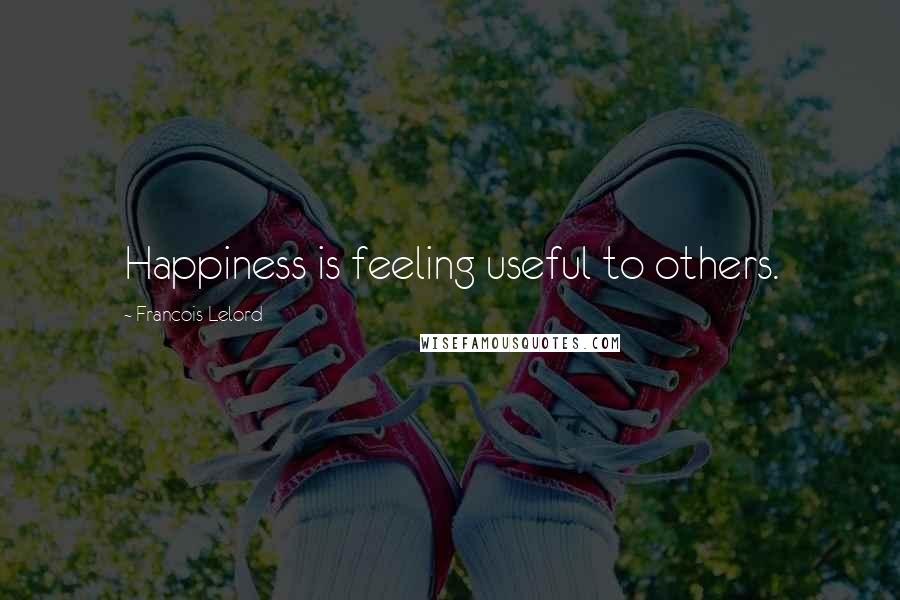 Happiness is feeling useful to others.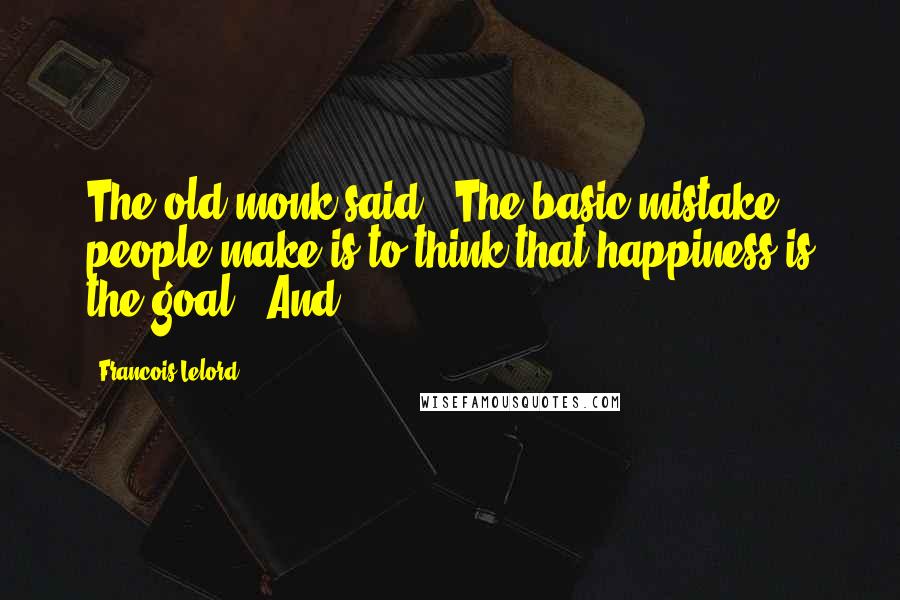 The old monk said, 'The basic mistake people make is to think that happiness is the goal!' And