Flame And Love Quotes
Collection of top 34 famous quotes about Flame And Love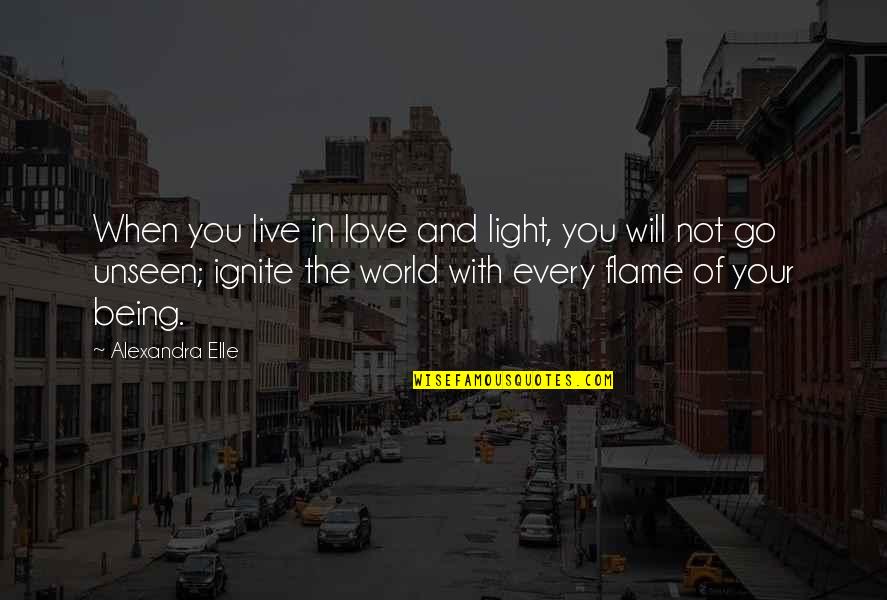 When you live in love and light, you will not go unseen; ignite the world with every flame of your being.
—
Alexandra Elle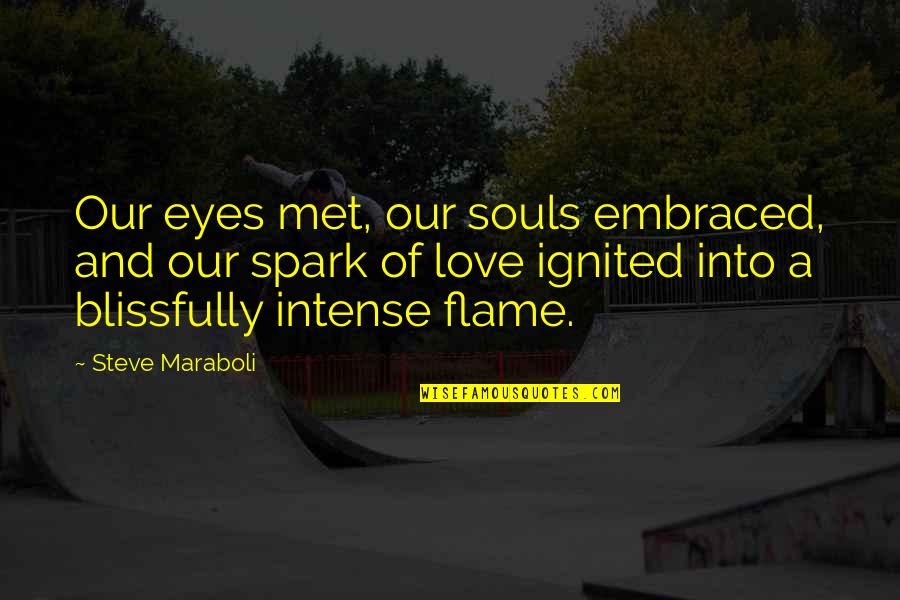 Our eyes met, our souls embraced, and our spark of love ignited into a blissfully intense flame.
—
Steve Maraboli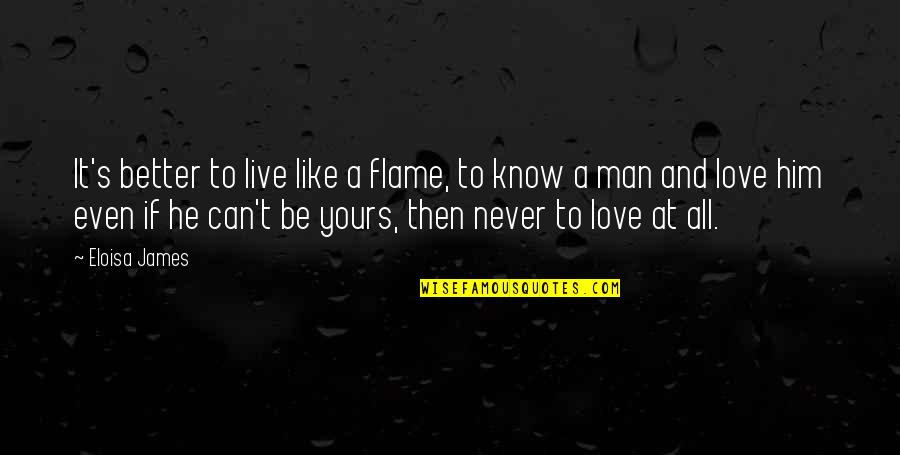 It's better to live like a flame, to know a man and love him even if he can't be yours, then never to love at all.
—
Eloisa James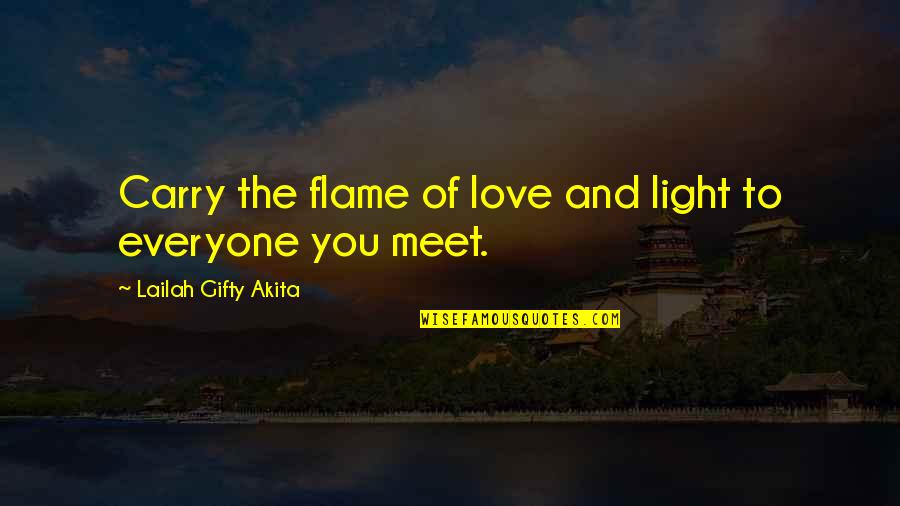 Carry the flame of love and light to everyone you meet.
—
Lailah Gifty Akita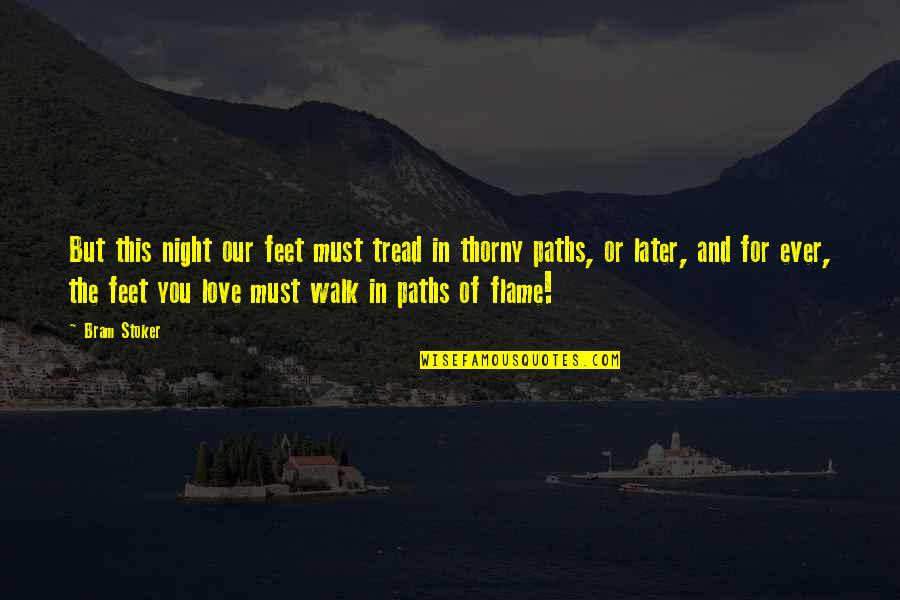 But this night our feet must tread in thorny paths, or later, and for ever, the feet you love must walk in paths of flame!
—
Bram Stoker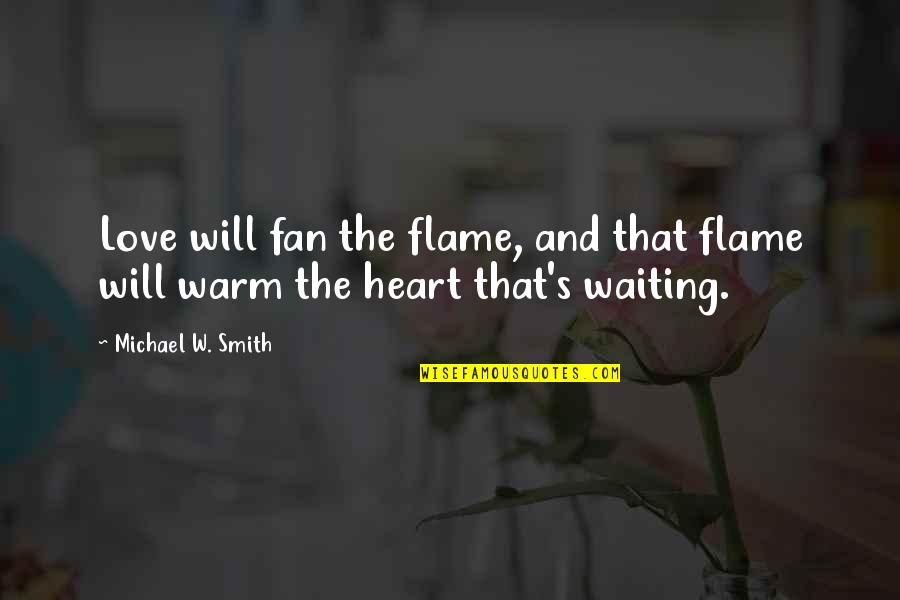 Love will fan the flame, and that flame will warm the heart that's waiting.
—
Michael W. Smith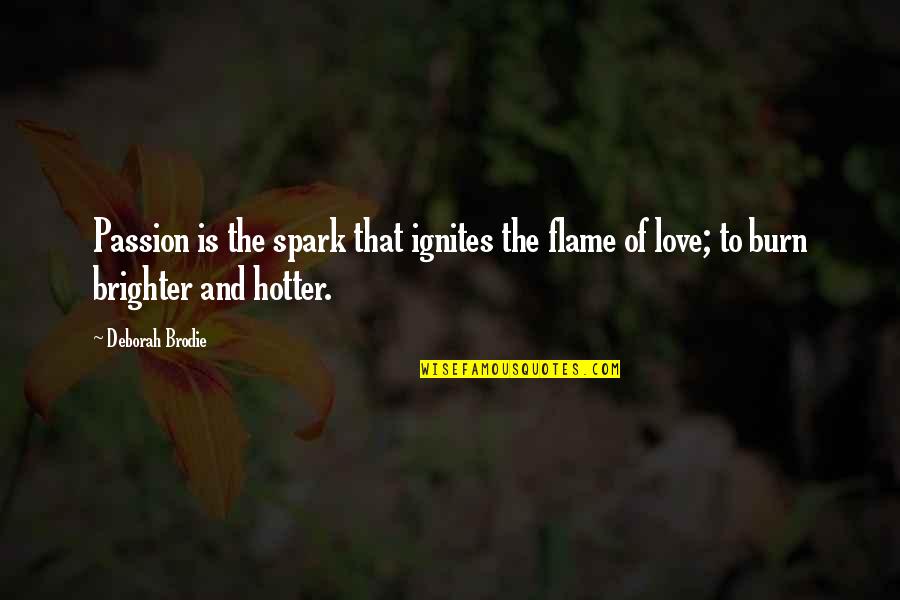 Passion is the spark that ignites the flame of love; to burn brighter and hotter. —
Deborah Brodie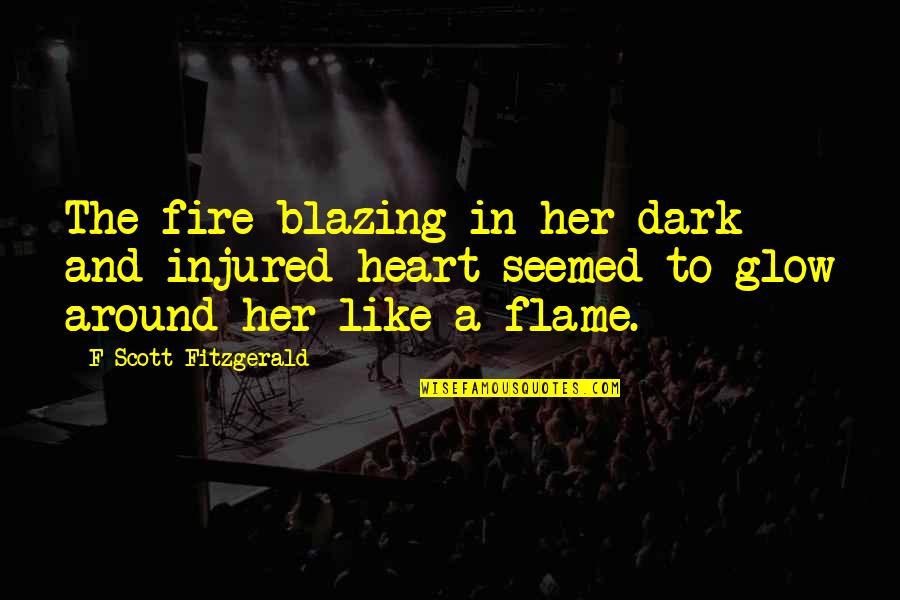 The fire blazing in her dark and injured heart seemed to glow around her like a flame. —
F Scott Fitzgerald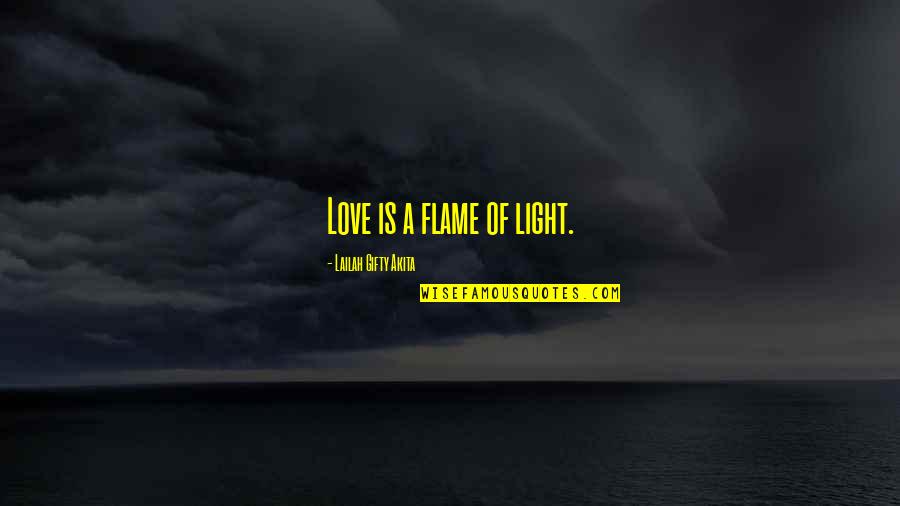 Love is a flame of light. —
Lailah Gifty Akita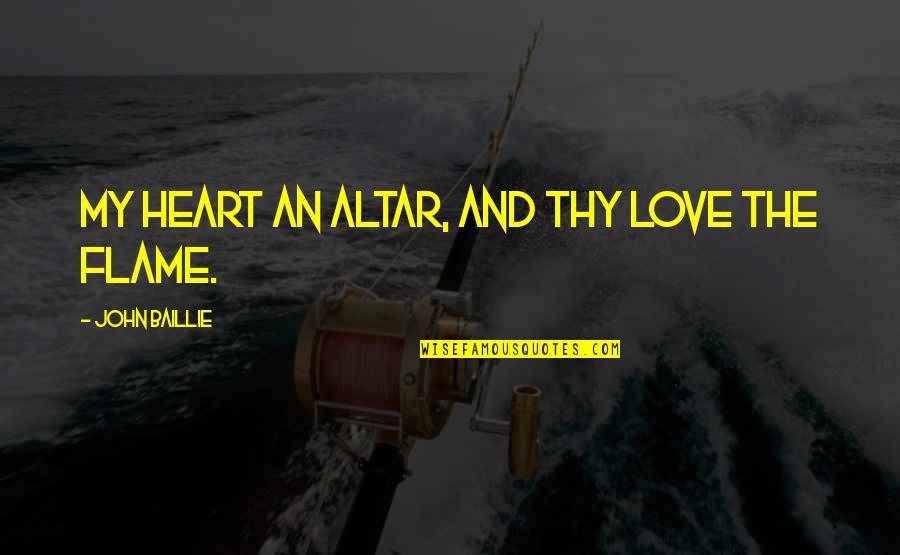 My heart an altar, and Thy love the flame. —
John Baillie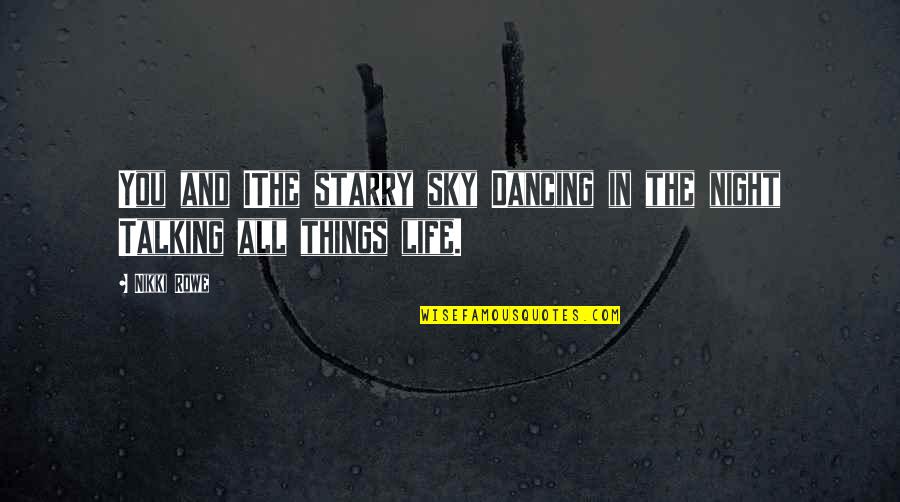 You and I
The starry sky
Dancing in the night
Talking all things life. —
Nikki Rowe
And love is a toxic flame that makes
the roads weird and bloody. —
Anna Margolin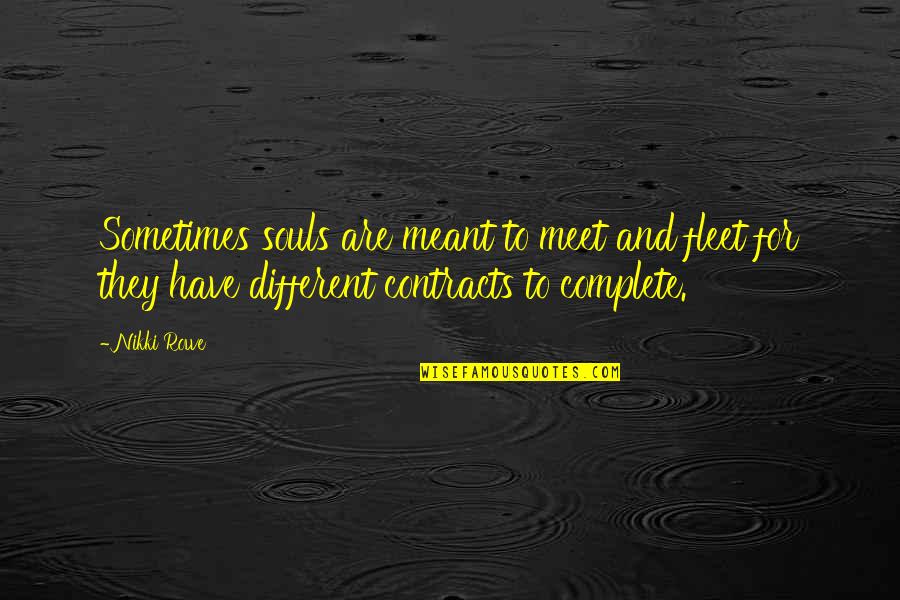 Sometimes souls are meant to meet and fleet for they have different contracts to complete. —
Nikki Rowe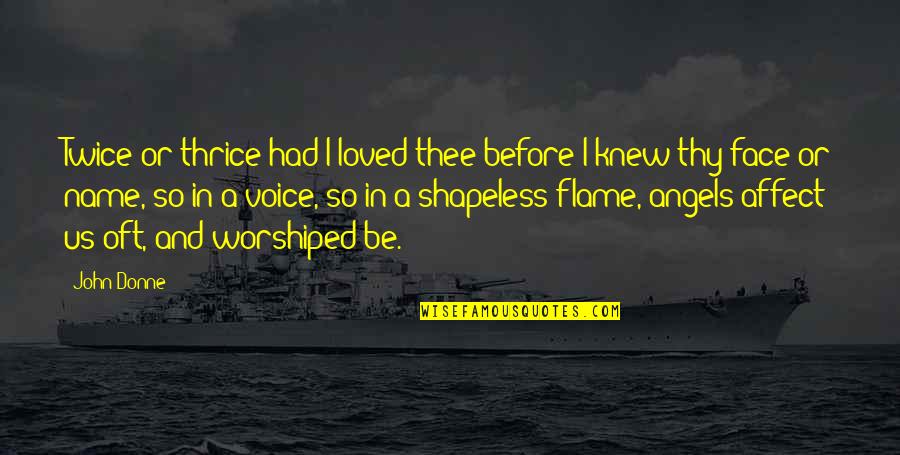 Twice or thrice had I loved thee before I knew thy face or name, so in a voice, so in a shapeless flame, angels affect us oft, and worshiped be. —
John Donne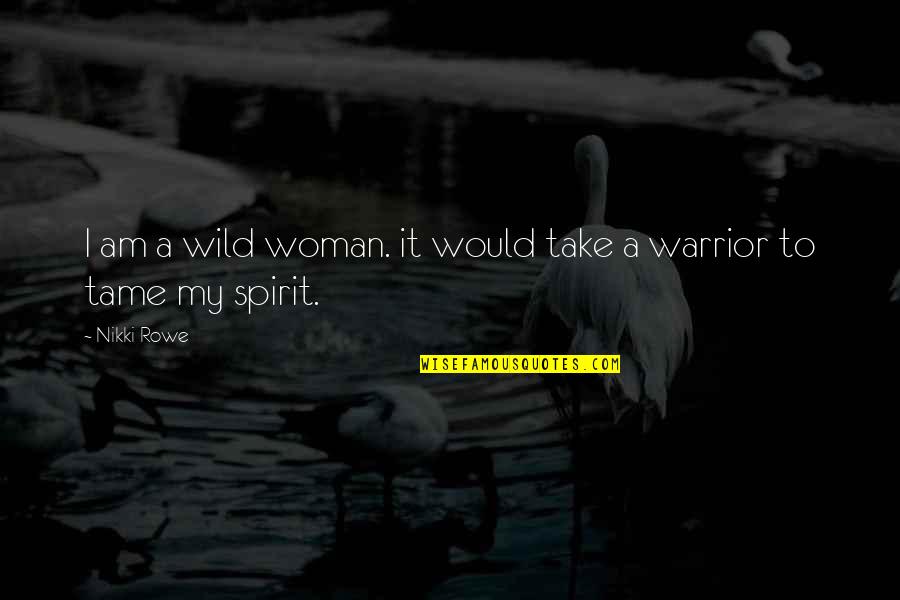 I am a wild woman.
it would take a warrior to tame my spirit. —
Nikki Rowe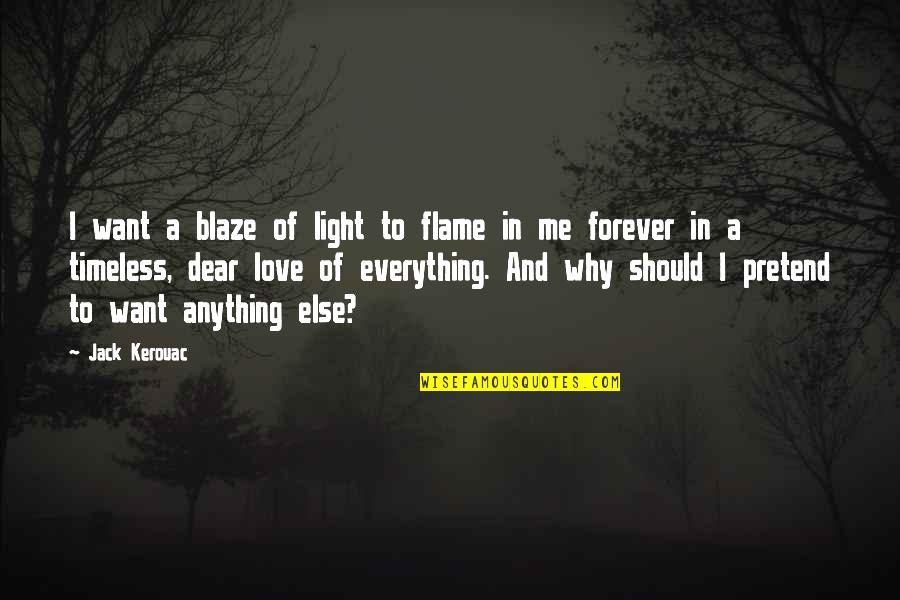 I want a blaze of light to flame in me forever in a timeless, dear love of everything. And why should I pretend to want anything else? —
Jack Kerouac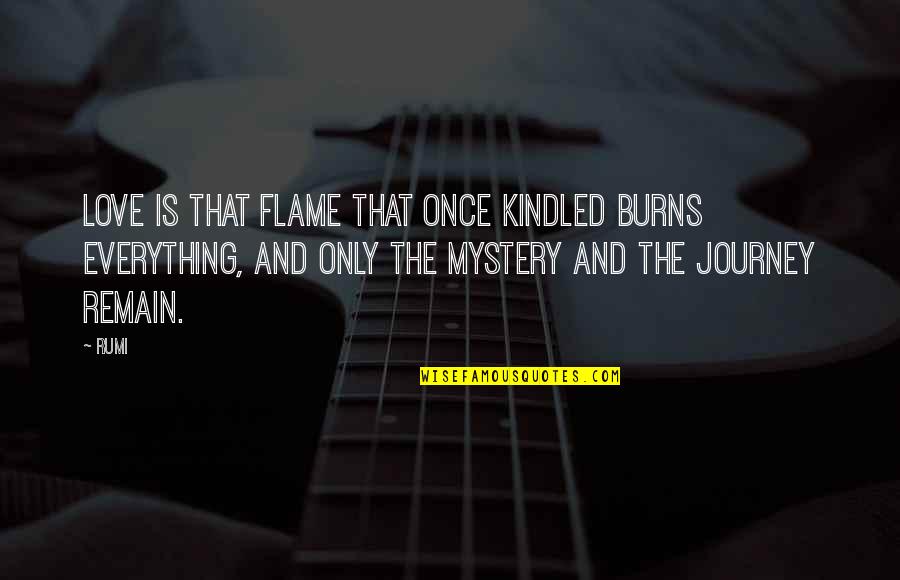 Love is that flame that once kindled burns everything, and only the mystery and the journey remain. —
Rumi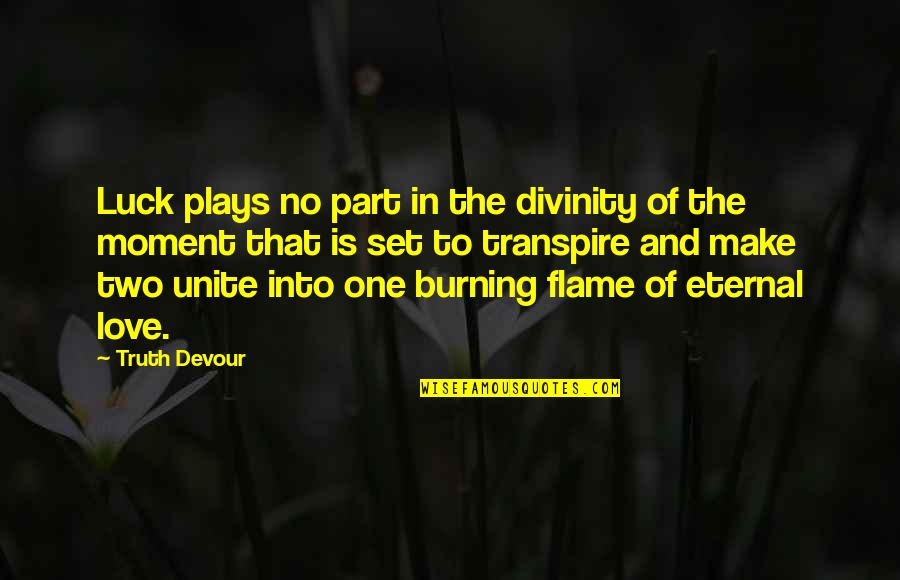 Luck plays no part in the divinity of the moment that is set to transpire and make two unite into one burning flame of eternal love. —
Truth Devour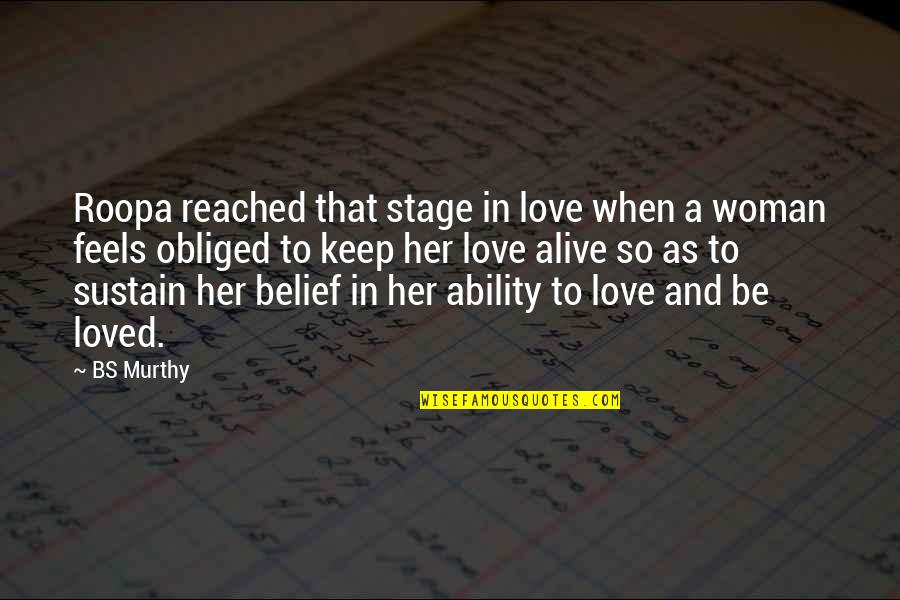 Roopa reached that stage in love when a woman feels obliged to keep her love alive so as to sustain her belief in her ability to love and be loved. —
BS Murthy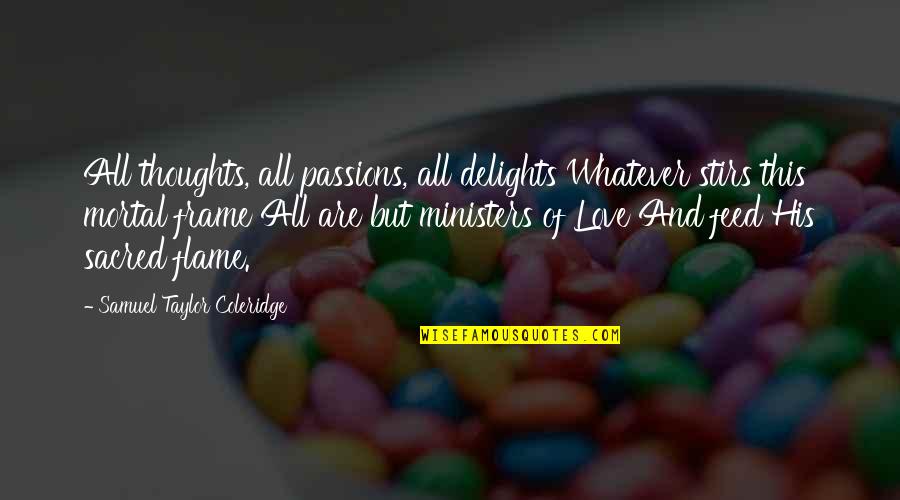 All thoughts, all passions, all delights Whatever stirs this mortal frame All are but ministers of Love And feed His sacred flame. —
Samuel Taylor Coleridge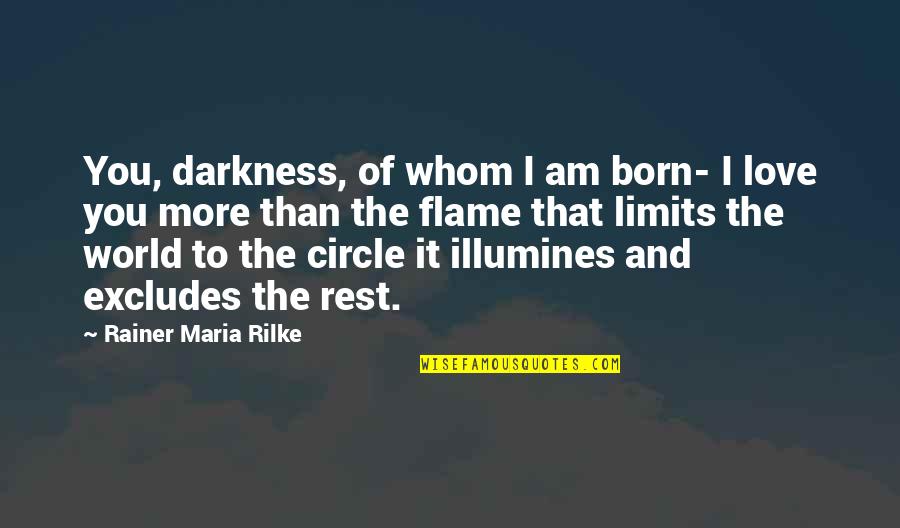 You, darkness, of whom I am born- I love you more than the flame that limits the world to the circle it illumines and excludes the rest. —
Rainer Maria Rilke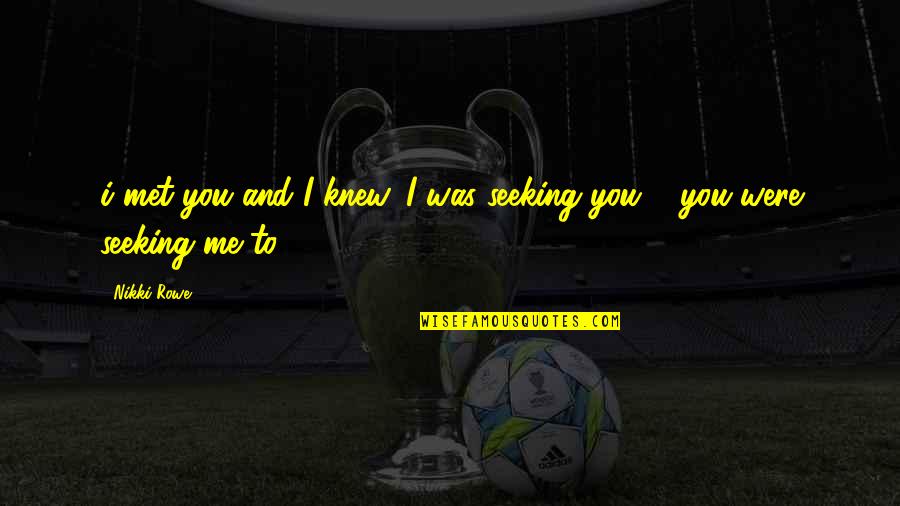 i met you and I knew,
I was seeking you &
you were seeking me to. —
Nikki Rowe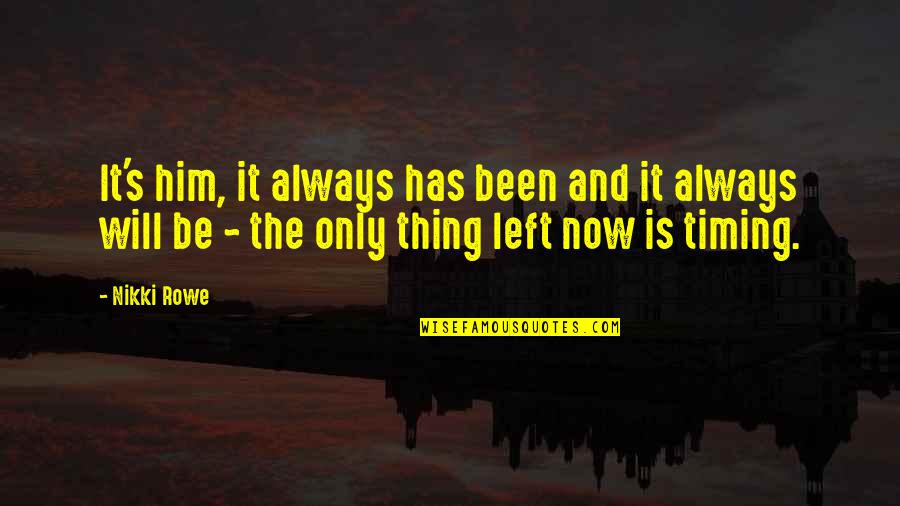 It's him, it always has been and it always will be ~ the only thing left now is timing. —
Nikki Rowe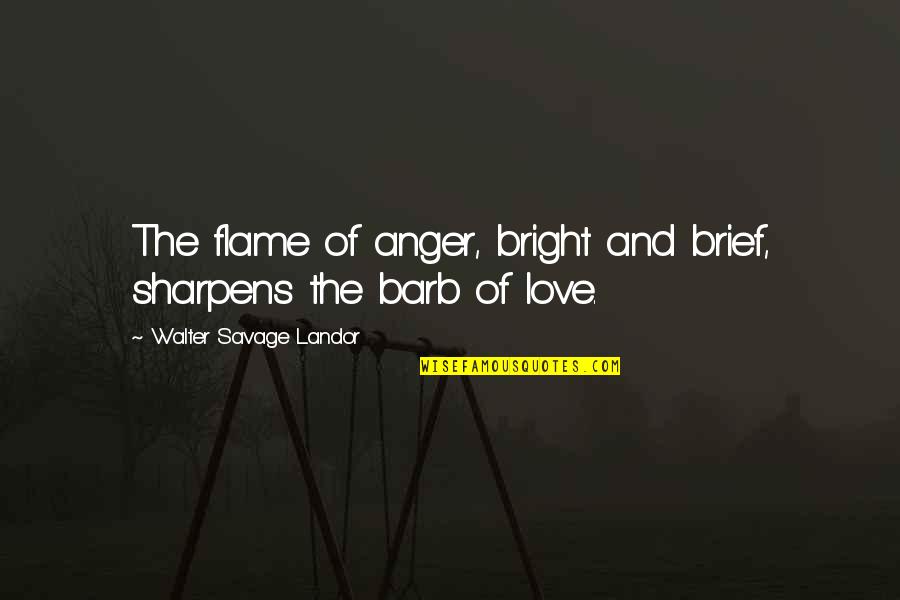 The flame of anger, bright and brief, sharpens the barb of love. —
Walter Savage Landor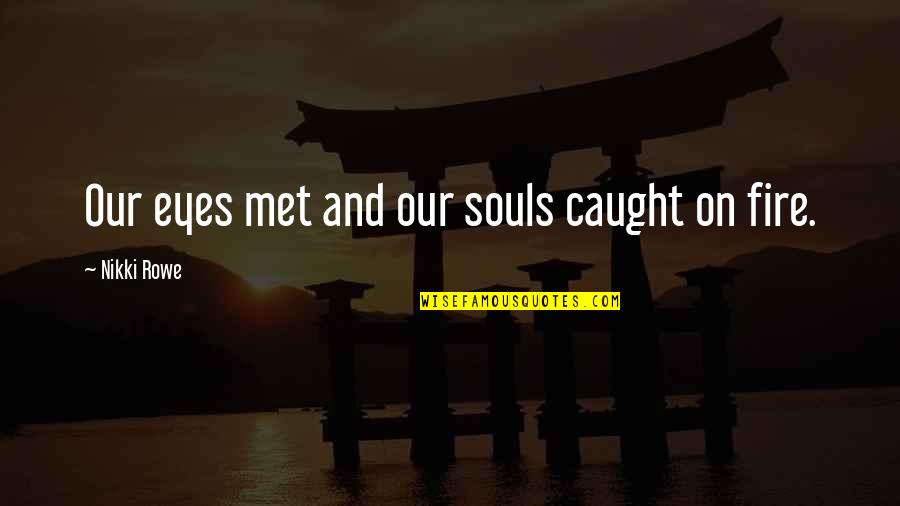 Our eyes met and our souls caught on fire. —
Nikki Rowe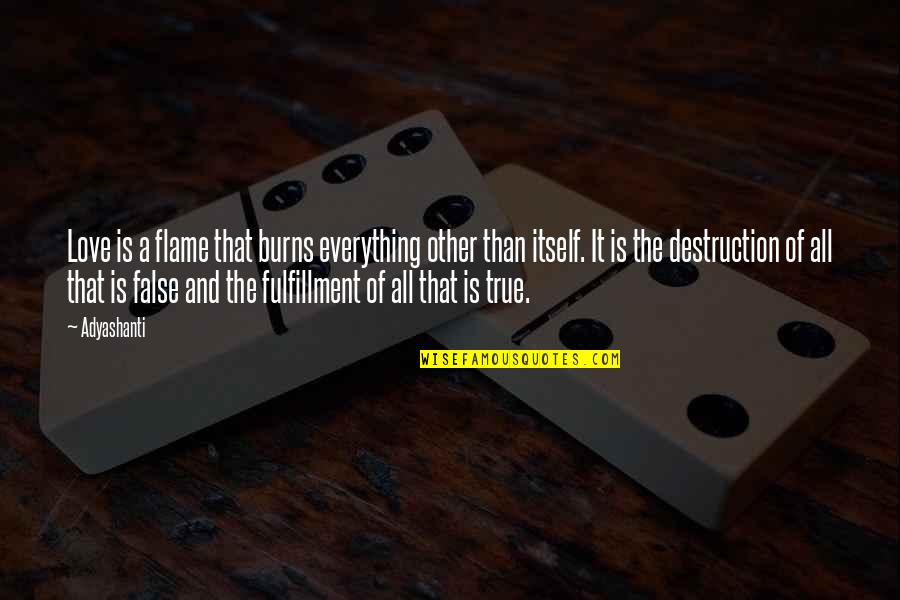 Love is a flame that burns everything other than itself. It is the destruction of all that is false and the fulfillment of all that is true. —
Adyashanti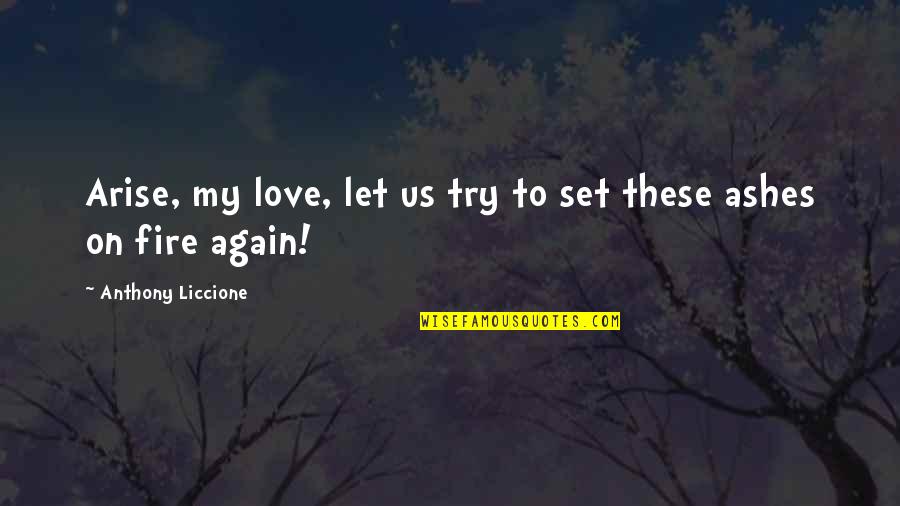 Arise, my love, let us try to set these ashes on fire again! —
Anthony Liccione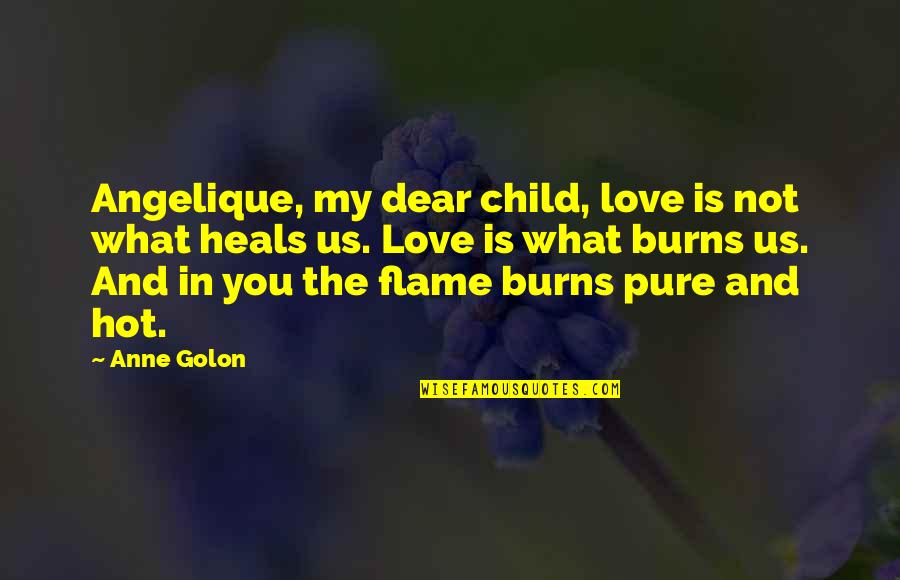 Angelique, my dear child, love is not what heals us. Love is what burns us. And in you the flame burns pure and hot. —
Anne Golon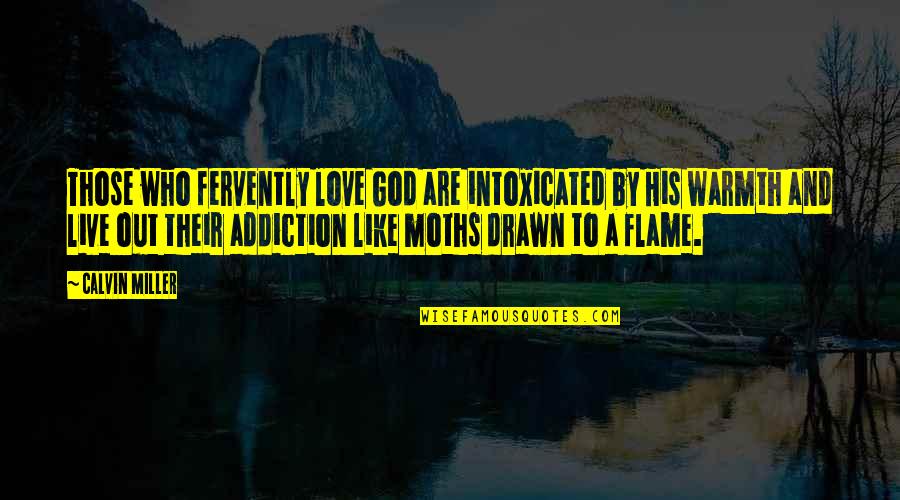 Those who fervently love God are intoxicated by His warmth and live out their addiction like moths drawn to a flame. —
Calvin Miller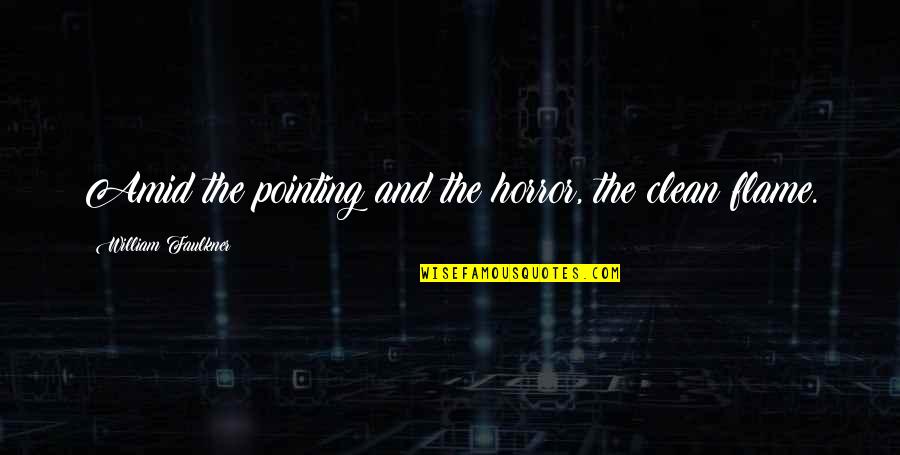 Amid the pointing and the horror, the clean flame. —
William Faulkner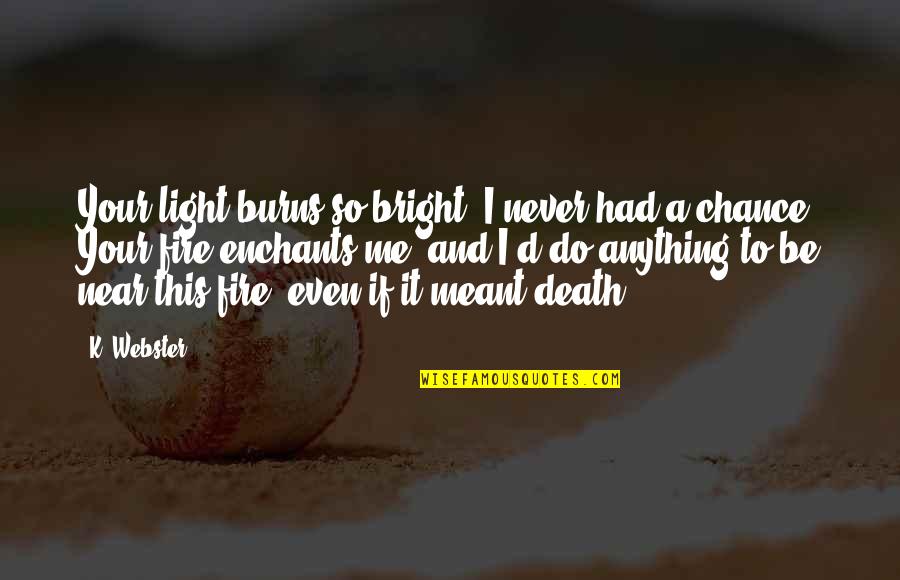 Your light burns so bright. I never had a chance. Your fire enchants me, and I'd do anything to be near this fire, even if it meant death. —
K. Webster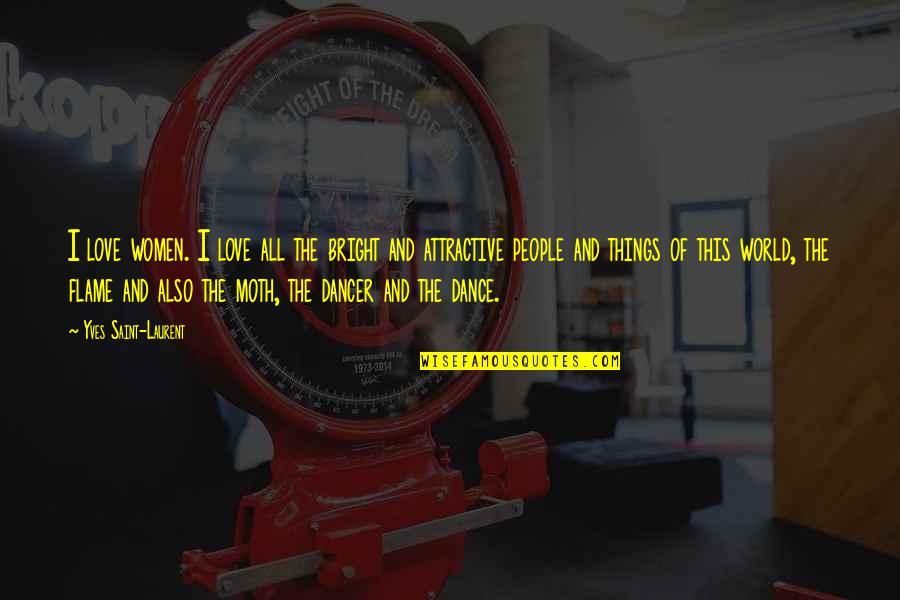 I love women. I love all the bright and attractive people and things of this world, the flame and also the moth, the dancer and the dance. —
Yves Saint-Laurent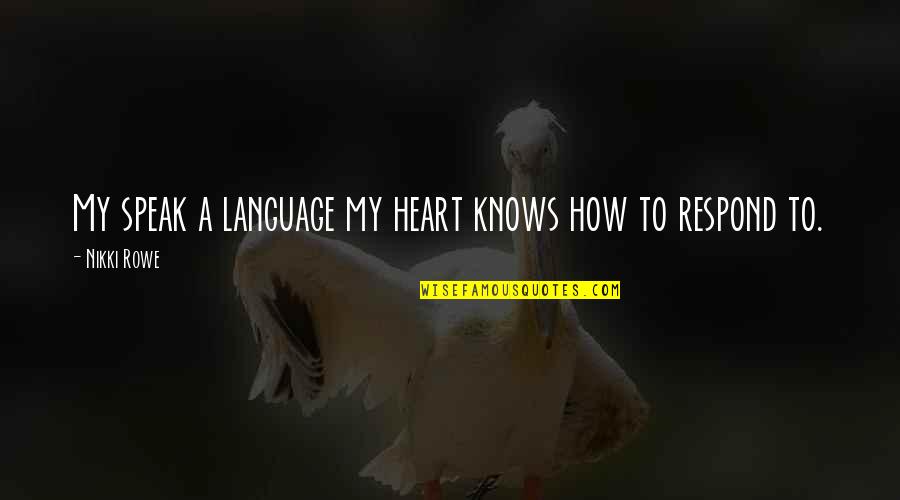 My speak a language my heart knows how to respond to. —
Nikki Rowe