DJ Quik Quotes
Top 9 wise famous quotes and sayings by DJ Quik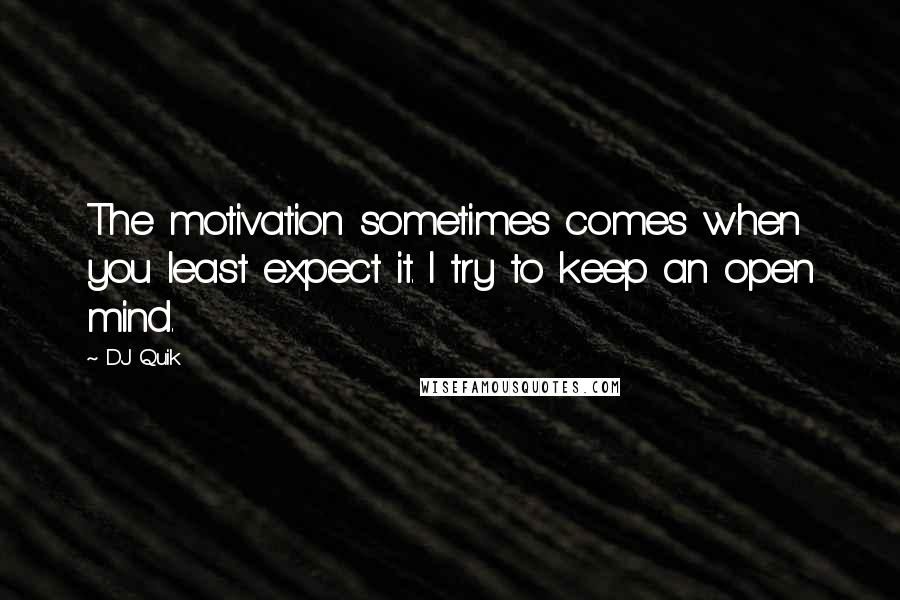 The motivation sometimes comes when you least expect it. I try to keep an open mind.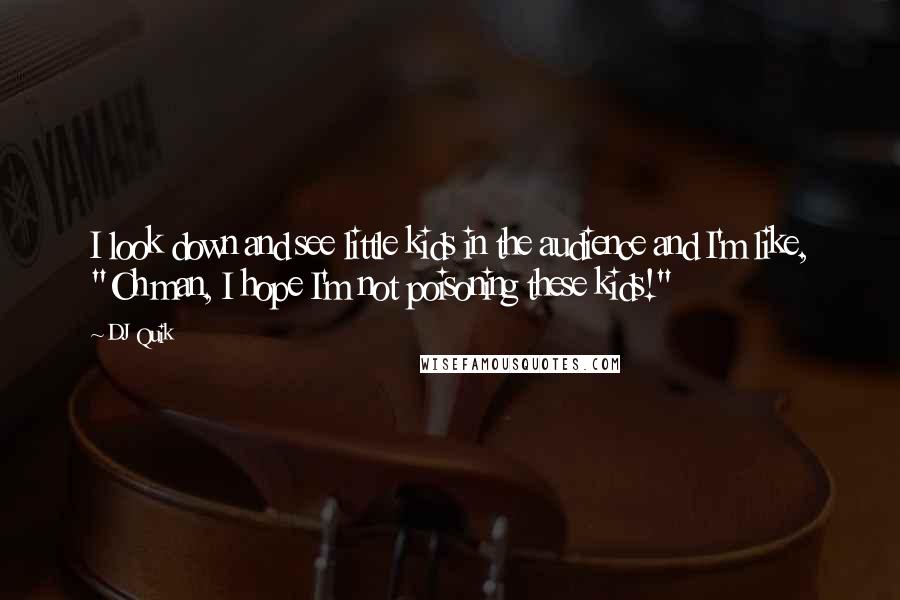 I look down and see little kids in the audience and I'm like, "Oh man, I hope I'm not poisoning these kids!"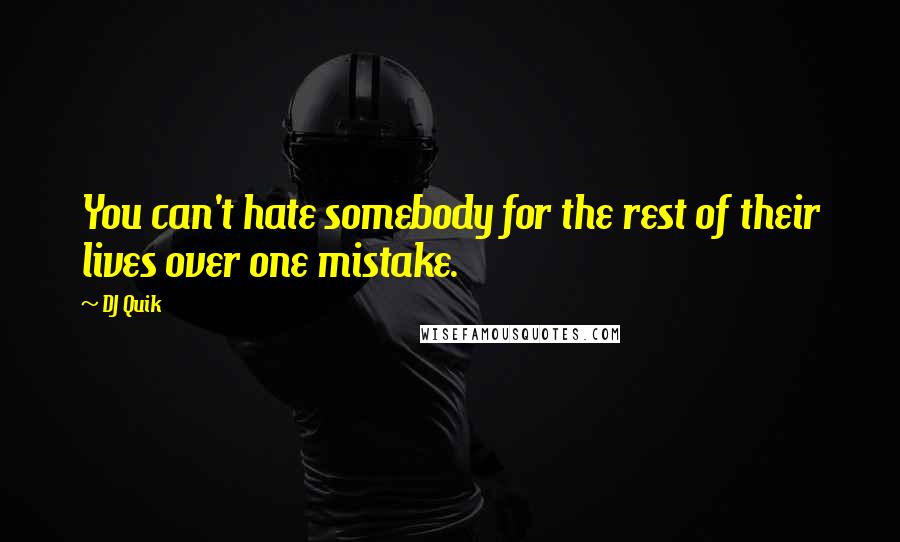 You can't hate somebody for the rest of their lives over one mistake.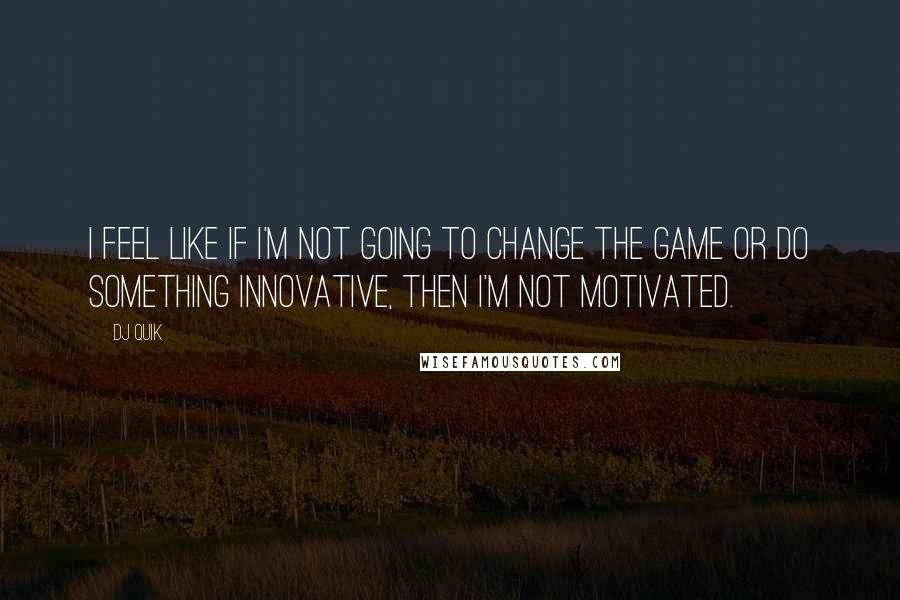 I feel like if I'm not going to change the game or do something innovative, then I'm not motivated.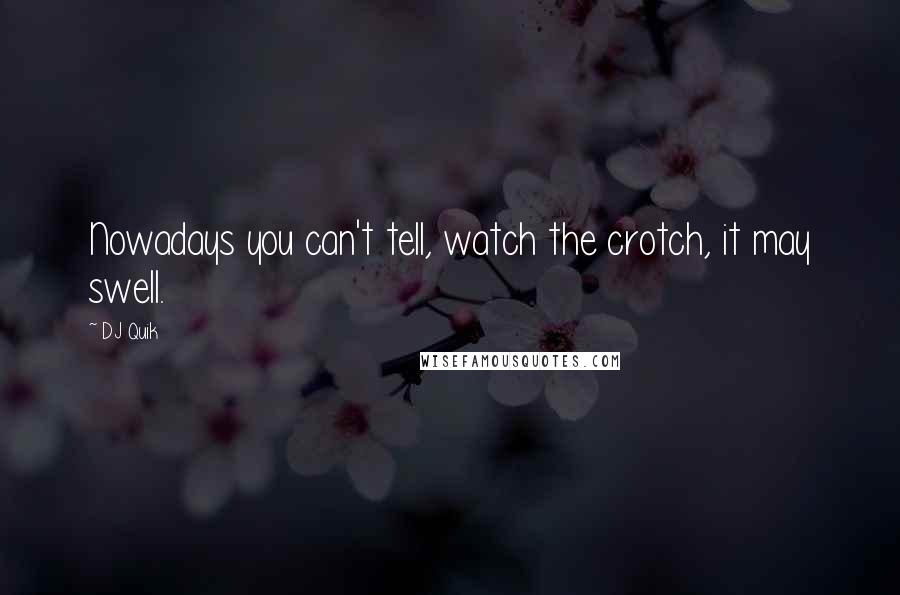 Nowadays you can't tell, watch the crotch, it may swell.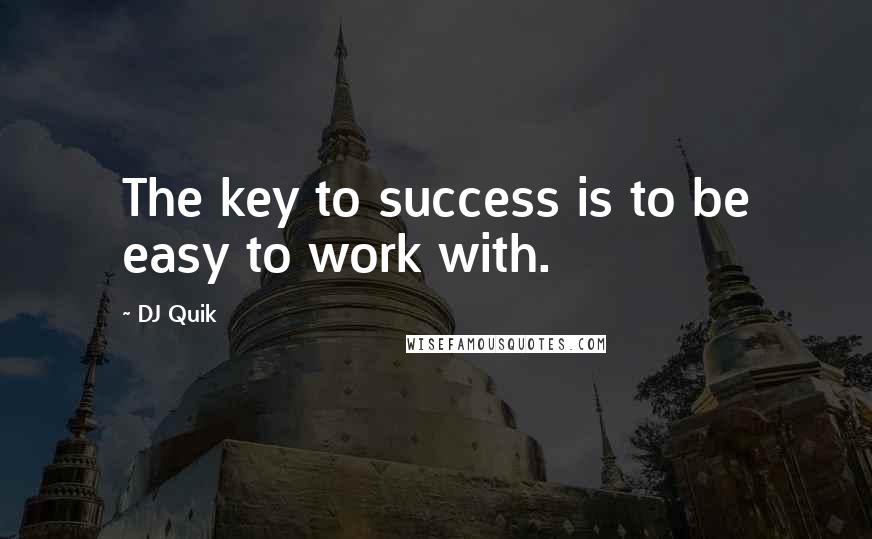 The key to success is to be easy to work with.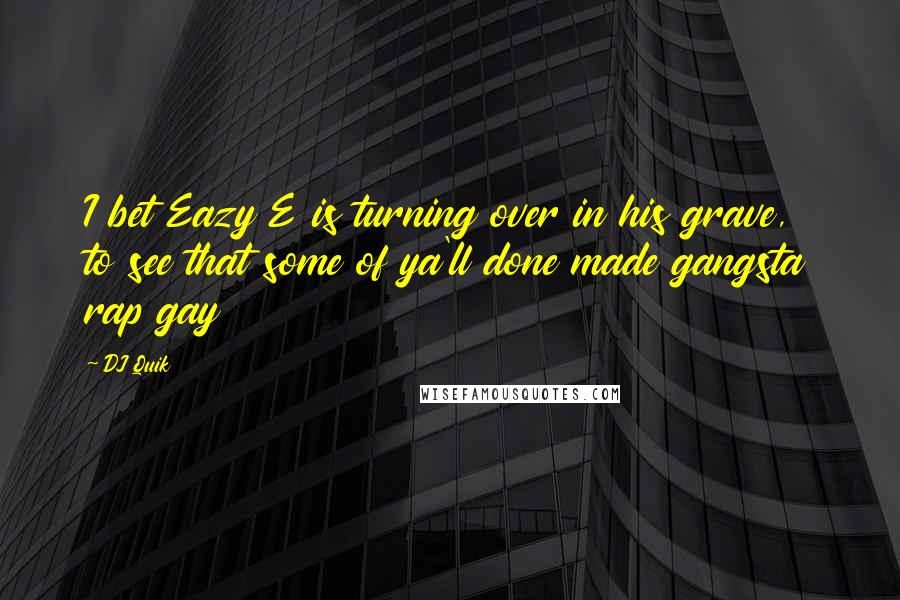 I bet Eazy E is turning over in his grave,
to see that some of ya'll done made gangsta rap gay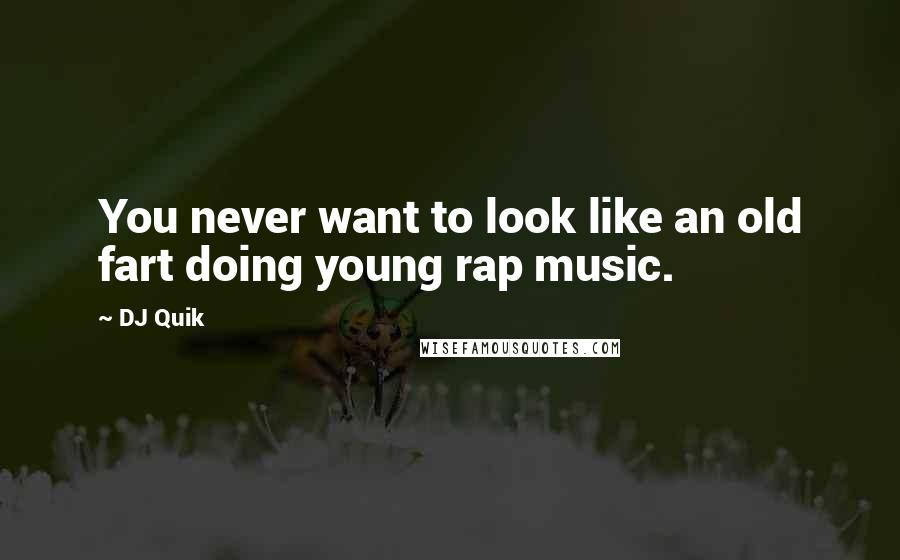 You never want to look like an old fart doing young rap music.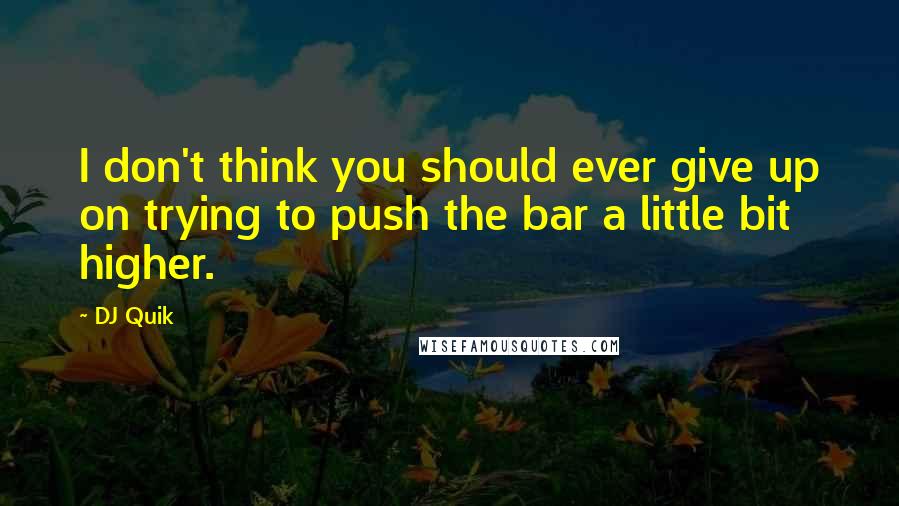 I don't think you should ever give up on trying to push the bar a little bit higher.