An Na Quotes
Top 9 wise famous quotes and sayings by An Na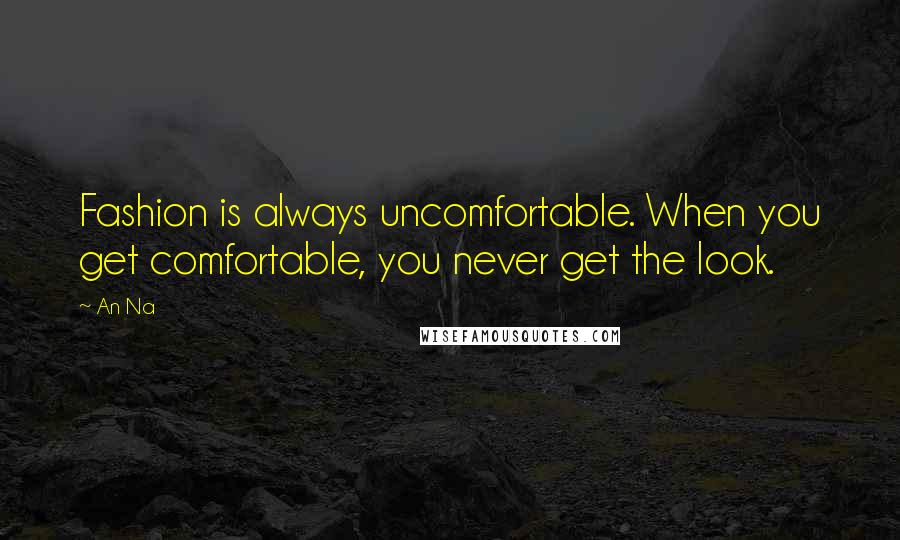 Fashion is always uncomfortable. When you get comfortable, you never get the look.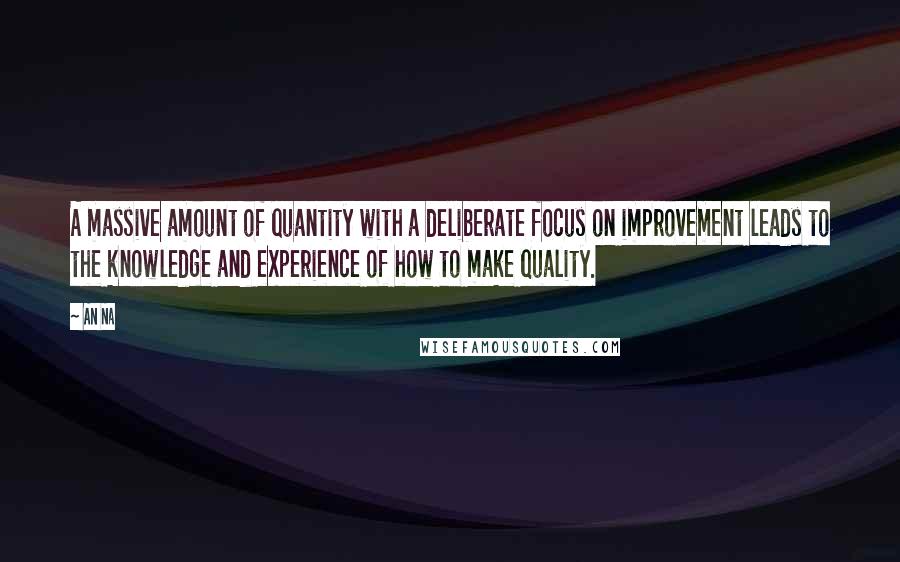 A massive amount of quantity with a deliberate focus on improvement leads to the knowledge and experience of how to make quality.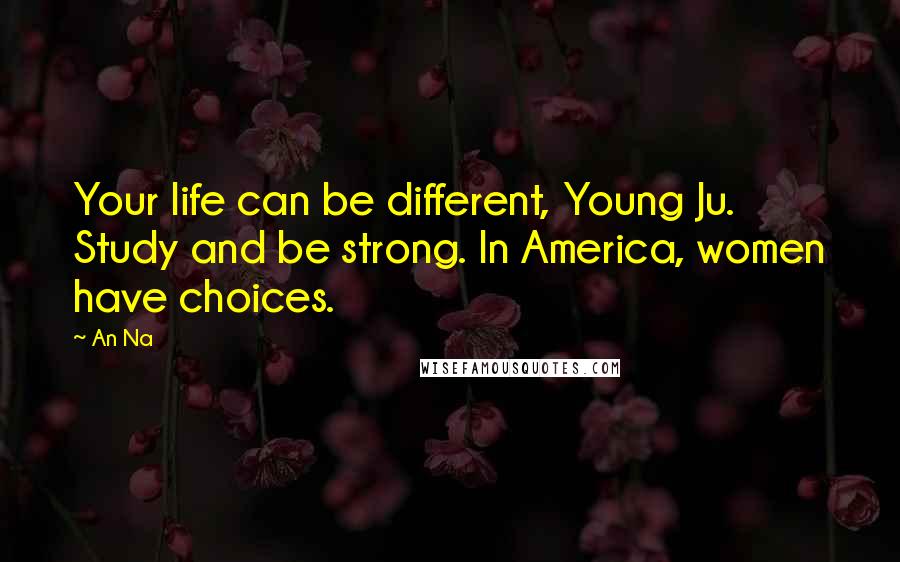 Your life can be different, Young Ju. Study and be strong. In America, women have choices.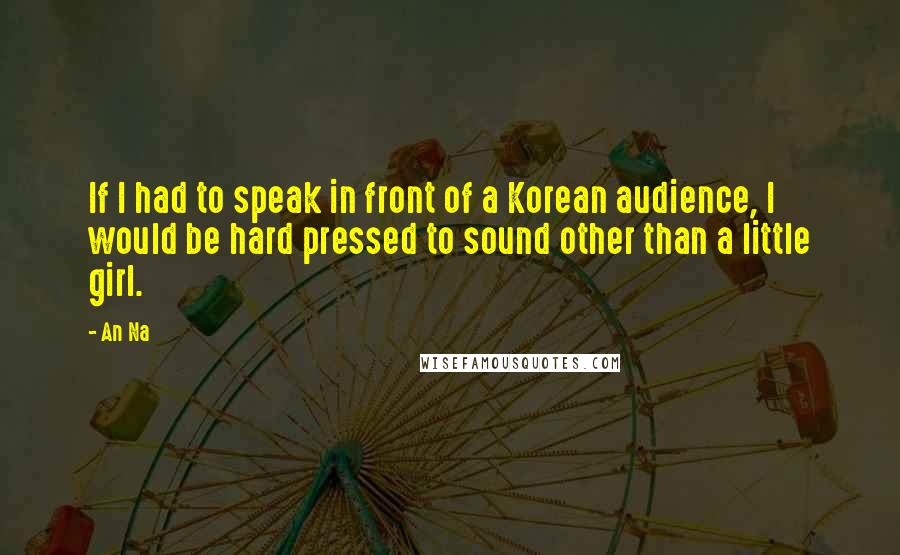 If I had to speak in front of a Korean audience, I would be hard pressed to sound other than a little girl.
I feel like we tend to be our own worst critics.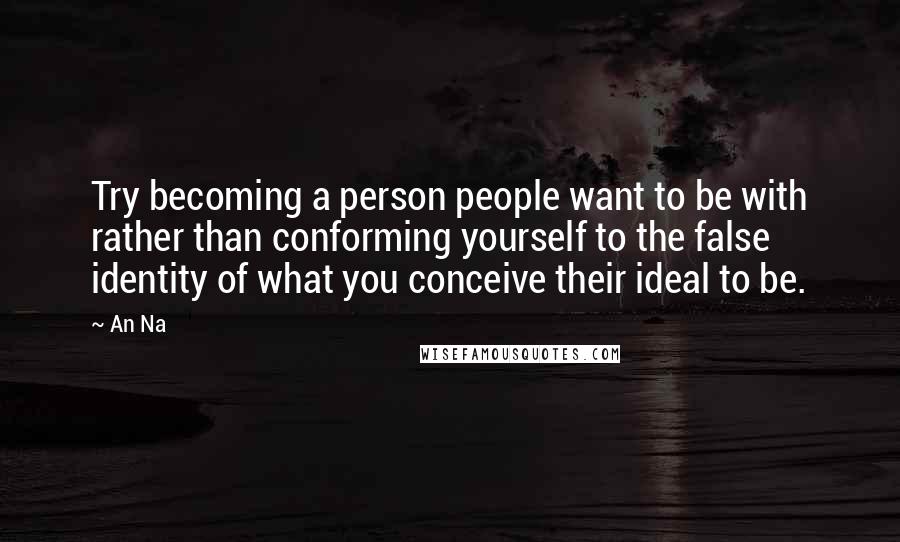 Try becoming a person people want to be with rather than conforming yourself to the false identity of what you conceive their ideal to be.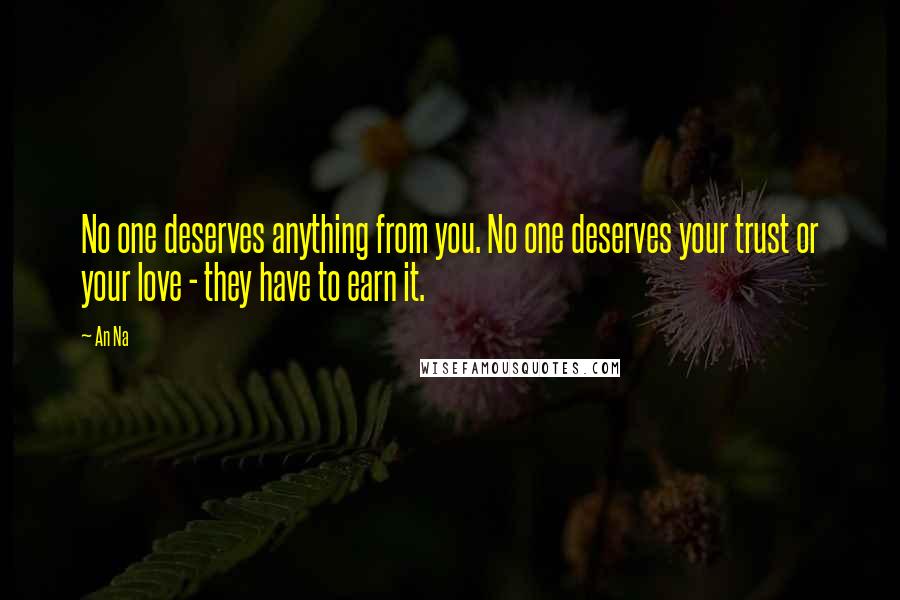 No one deserves anything from you. No one deserves your trust or your love - they have to earn it.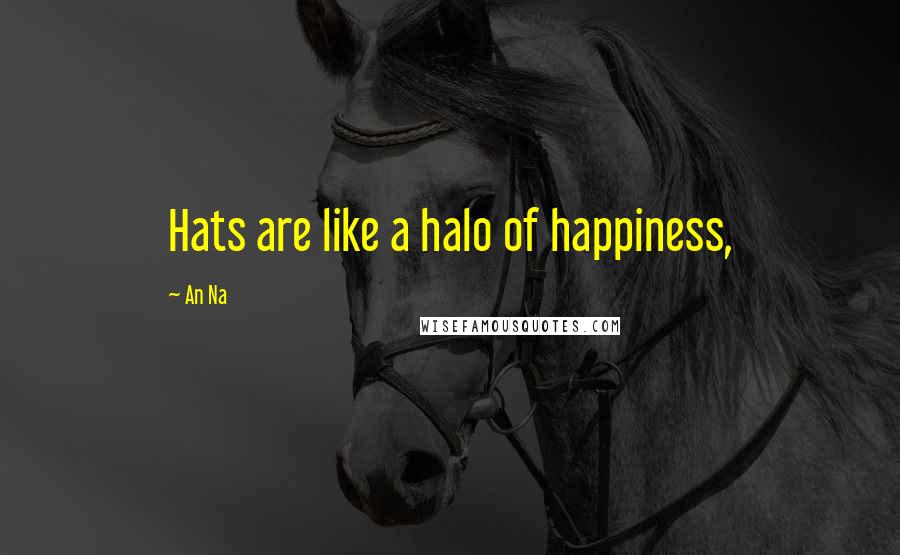 Hats are like a halo of happiness,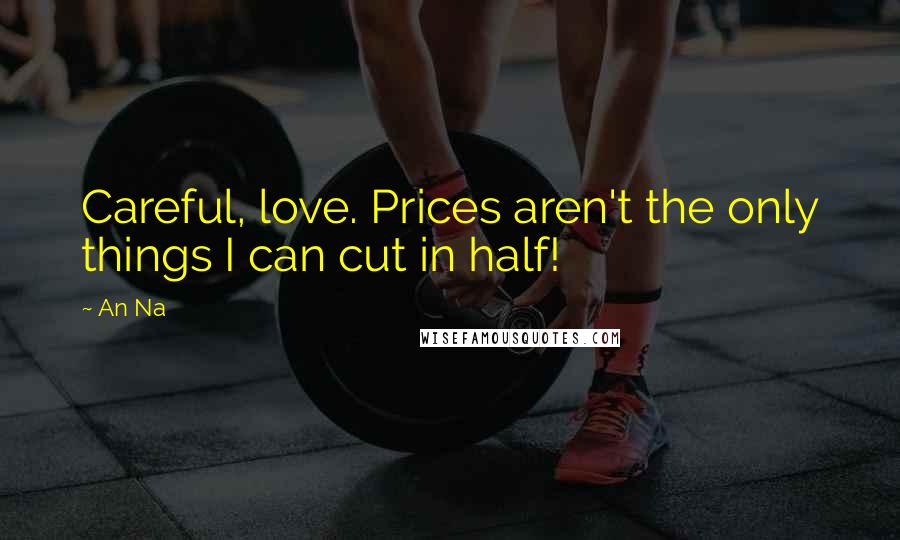 Careful, love. Prices aren't the only things I can cut in half!