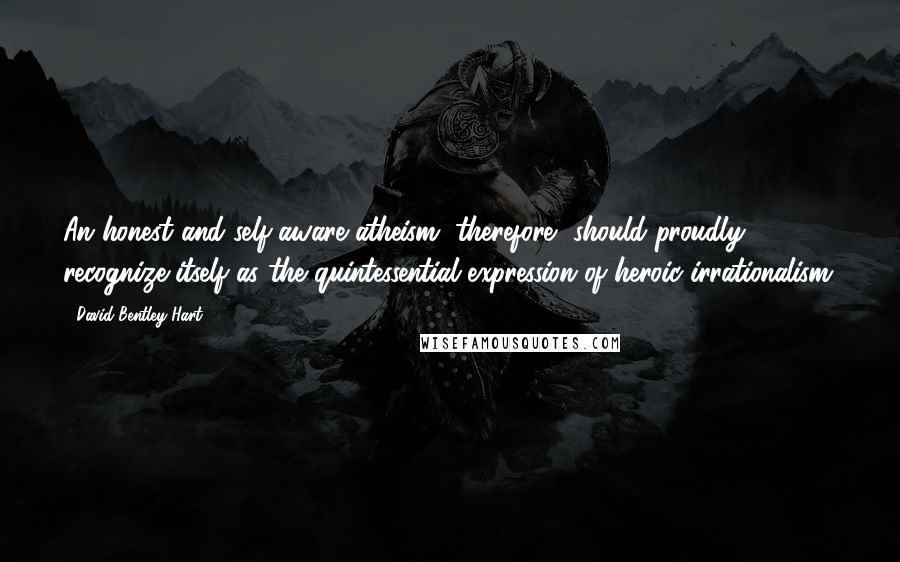 An honest and self-aware atheism, therefore, should proudly recognize itself as the quintessential expression of heroic irrationalism: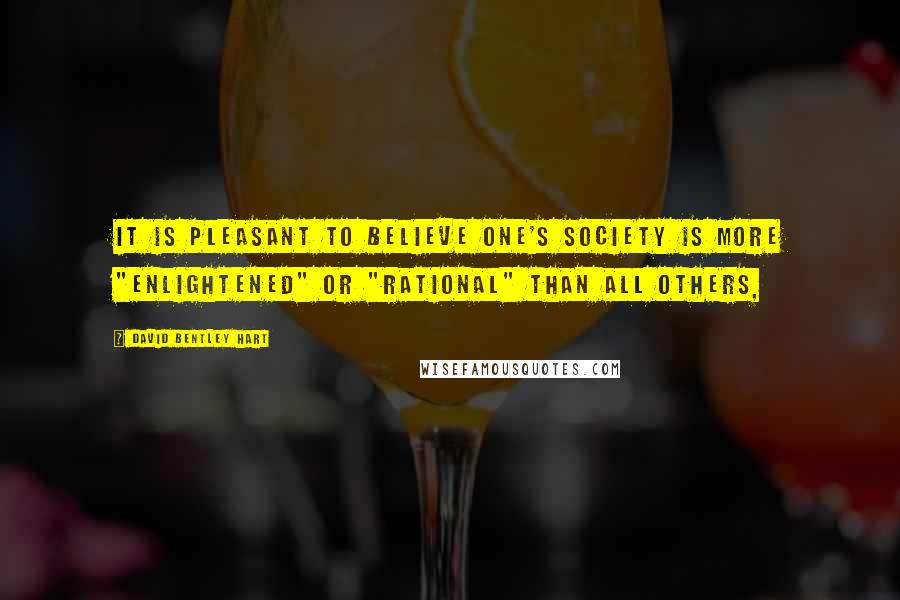 It is pleasant to believe one's society is more "enlightened" or "rational" than all others,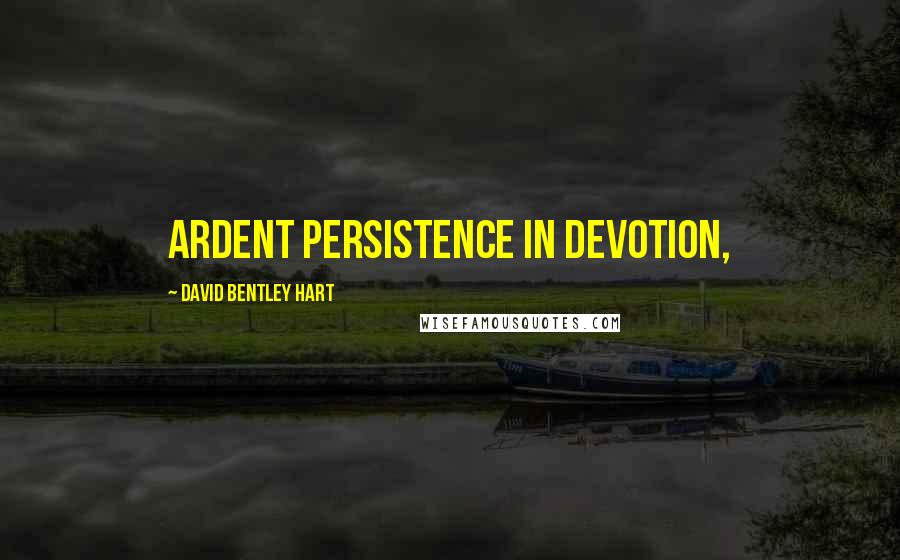 ardent persistence in devotion,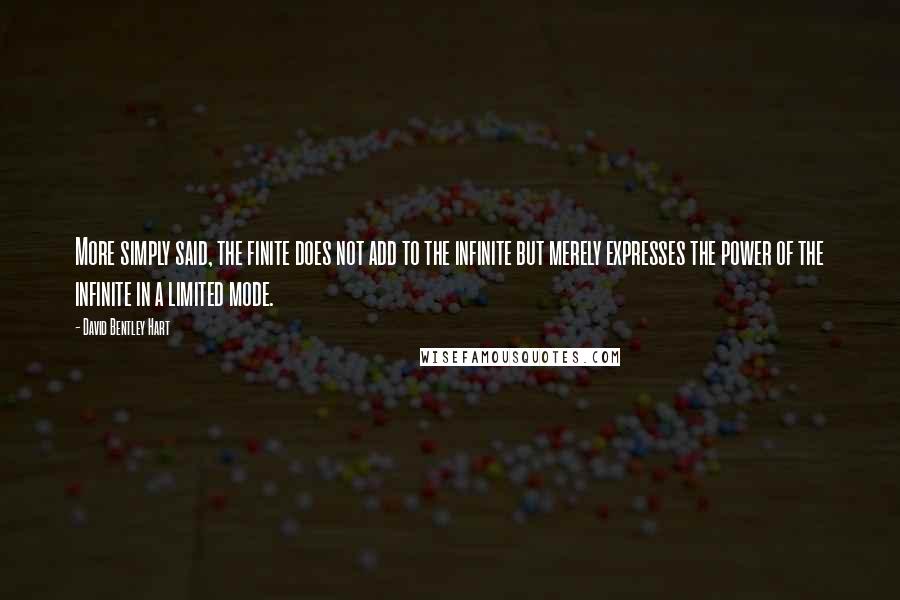 More simply said, the finite does not add to the infinite but merely expresses the power of the infinite in a limited mode.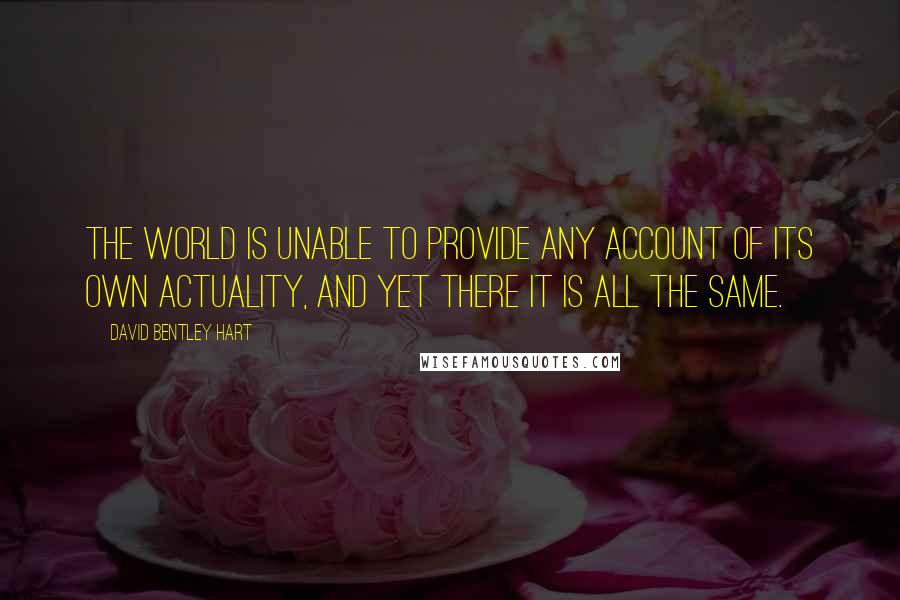 The world is unable to provide any account of its own actuality, and yet there it is all the same.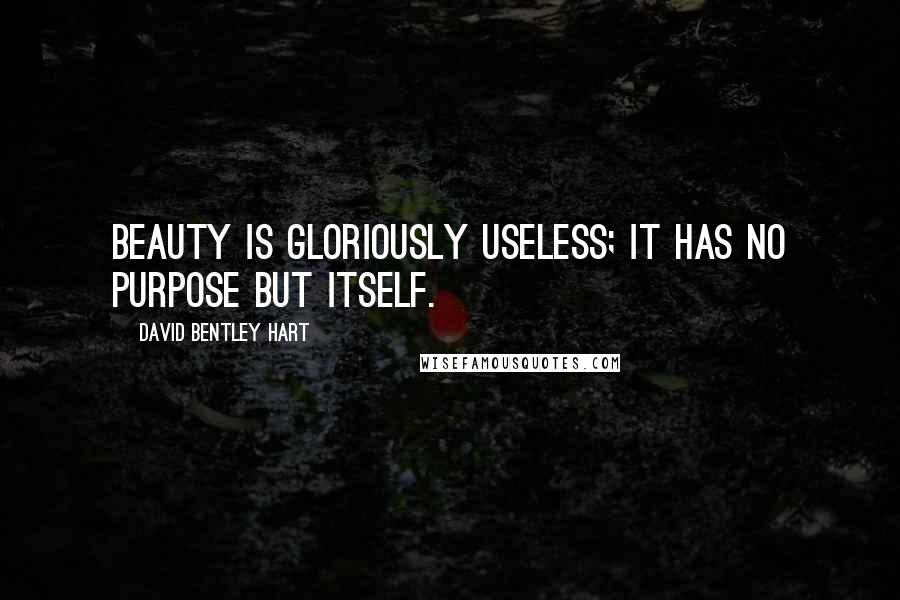 Beauty is gloriously useless; it has no purpose but itself.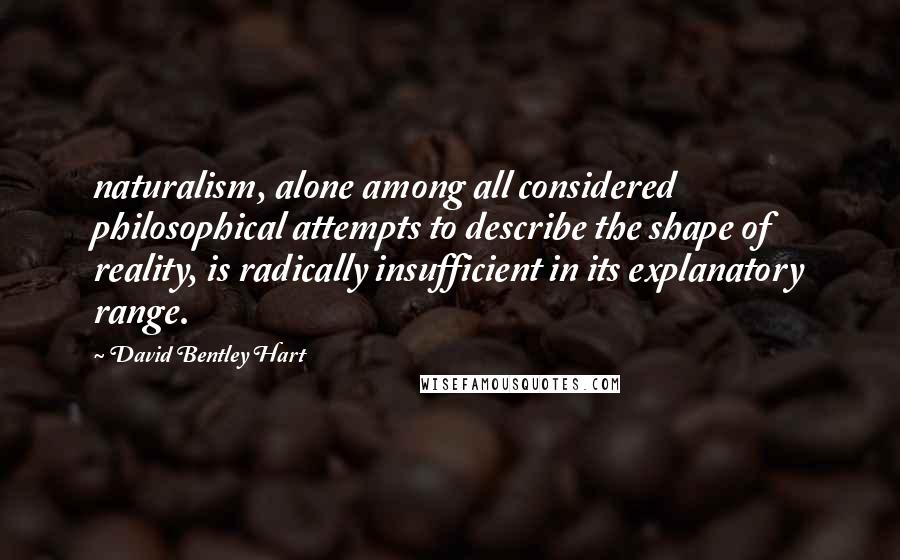 naturalism, alone among all considered philosophical attempts to describe the shape of reality, is radically insufficient in its explanatory range.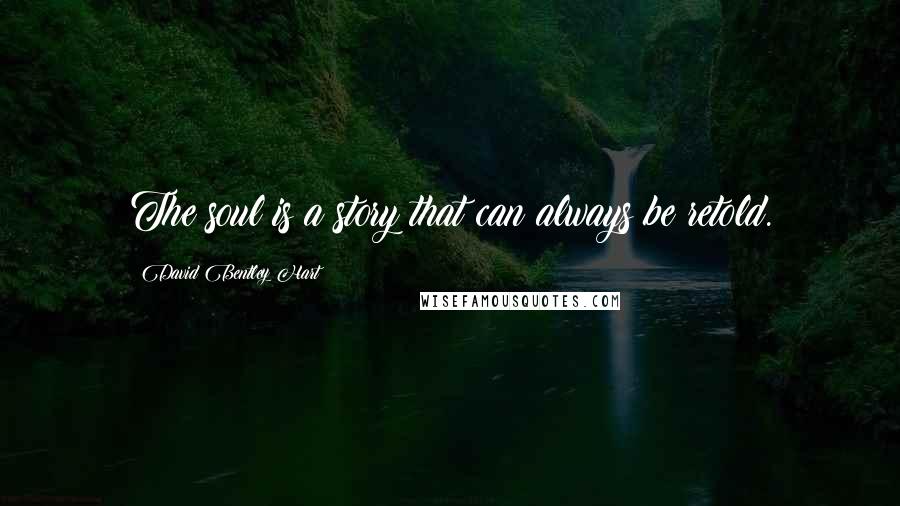 The soul is a story that can always be retold.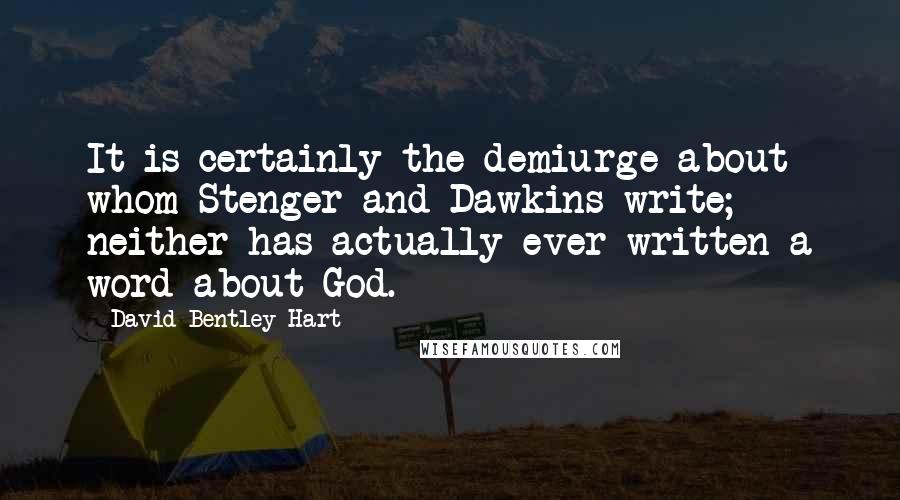 It is certainly the demiurge about whom Stenger and Dawkins write; neither has actually ever written a word about God.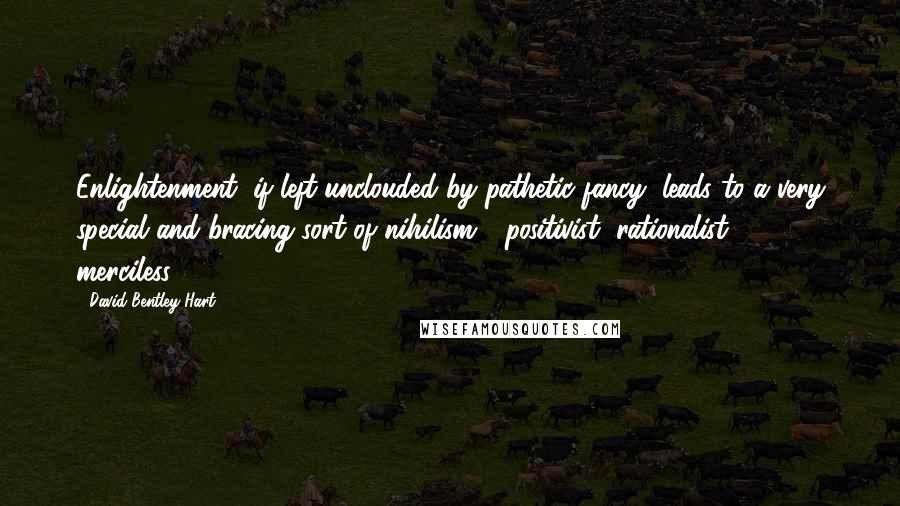 Enlightenment, if left unclouded by pathetic fancy, leads to a very special and bracing sort of nihilism - positivist, rationalist ... merciless.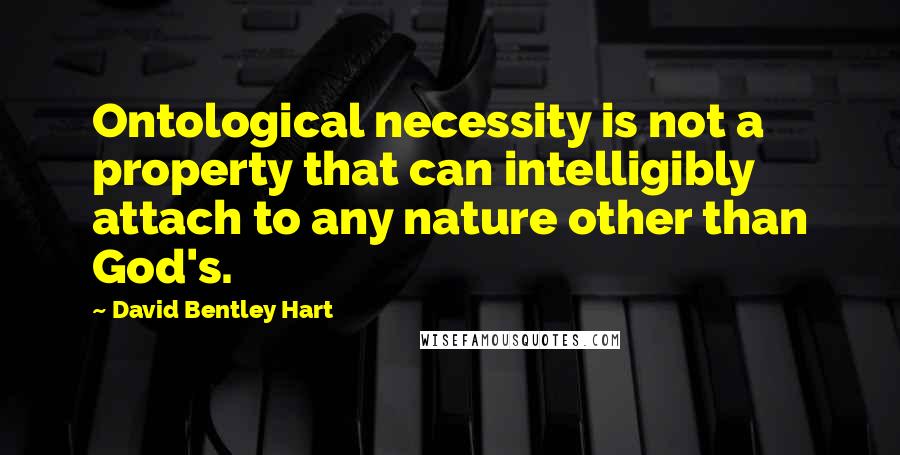 Ontological necessity is not a property that can intelligibly attach to any nature other than God's.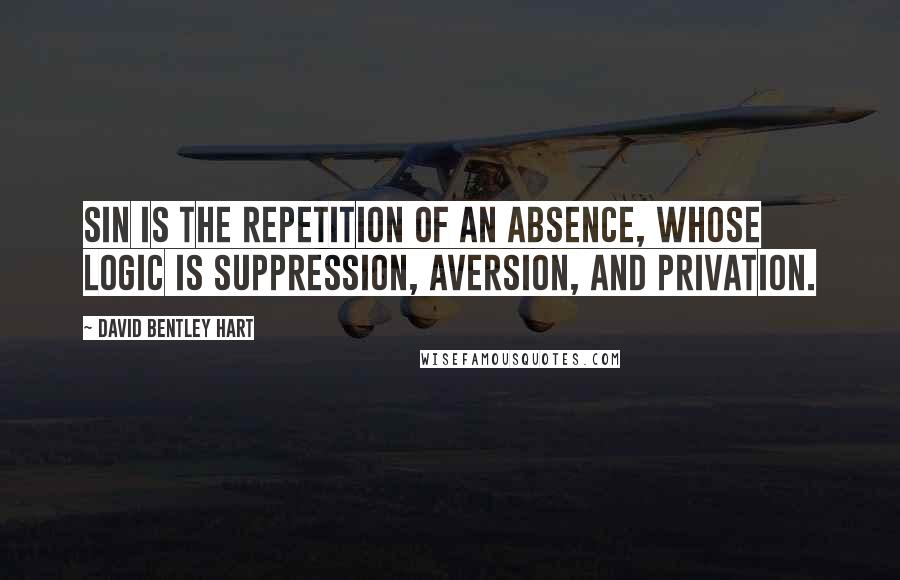 Sin is the repetition of an absence, whose logic is suppression, aversion, and privation.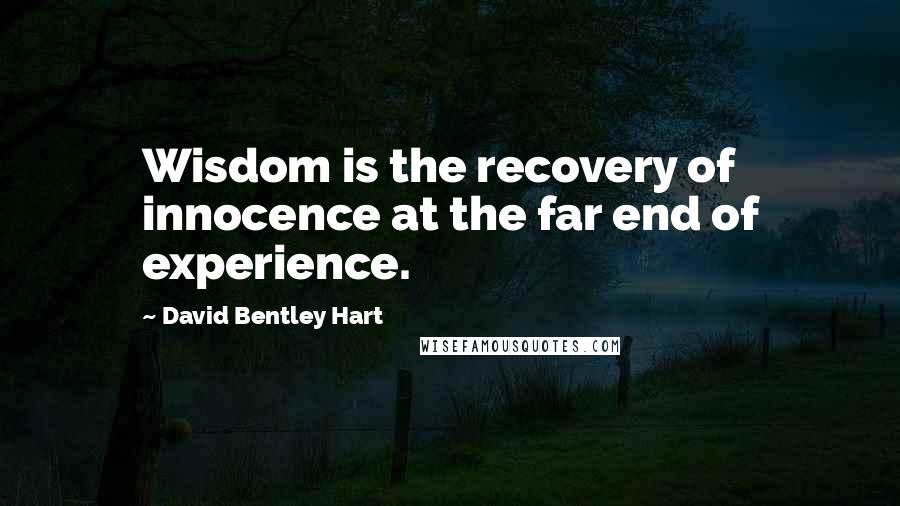 Wisdom is the recovery of innocence at the far end of experience.
Empiricism in the sciences is a method; naturalism in philosophy is a metaphysics; and the latter neither follows from nor underlies the former.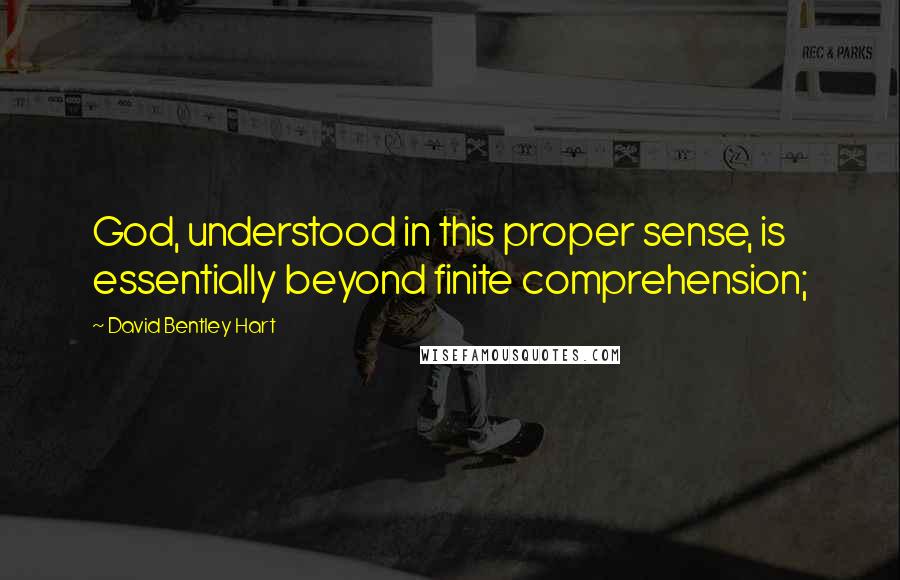 God, understood in this proper sense, is essentially beyond finite comprehension;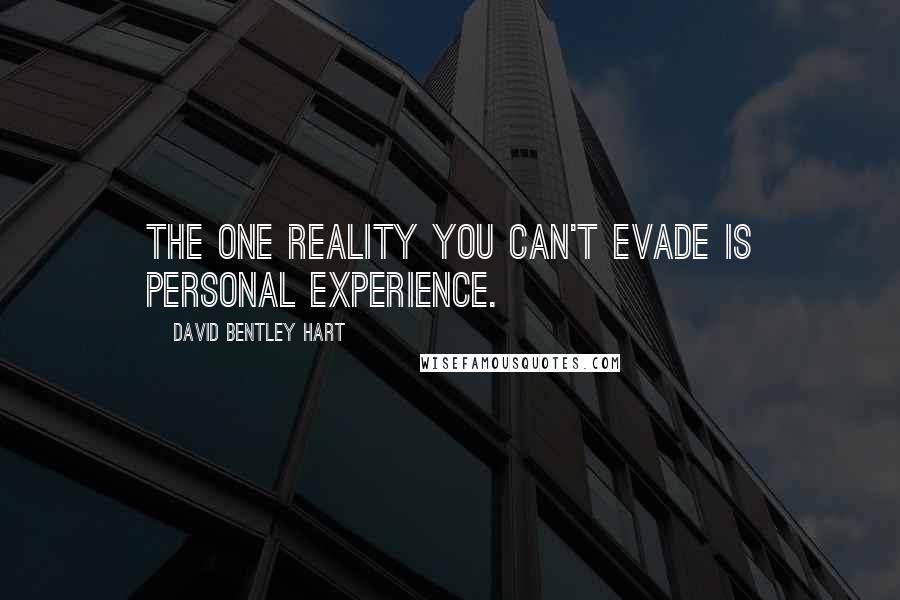 The one reality you can't evade is personal experience.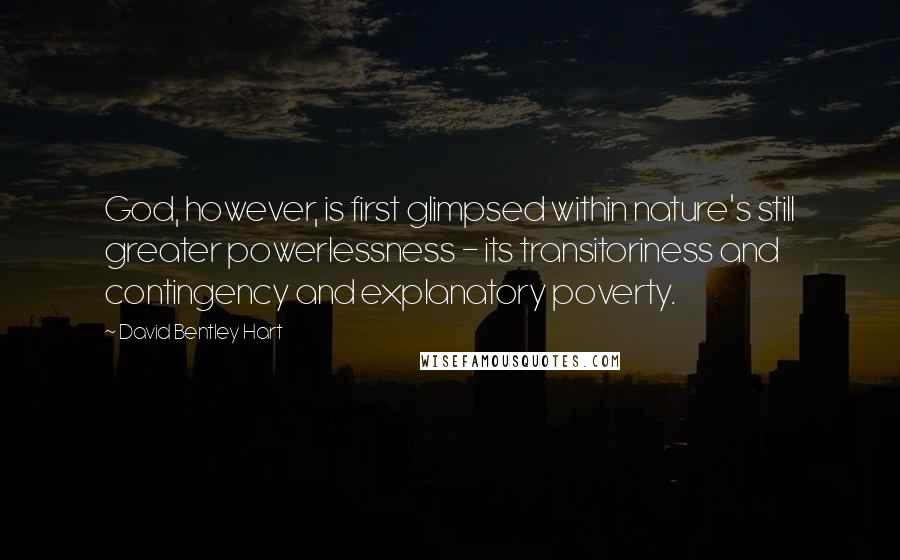 God, however, is first glimpsed within nature's still greater powerlessness - its transitoriness and contingency and explanatory poverty.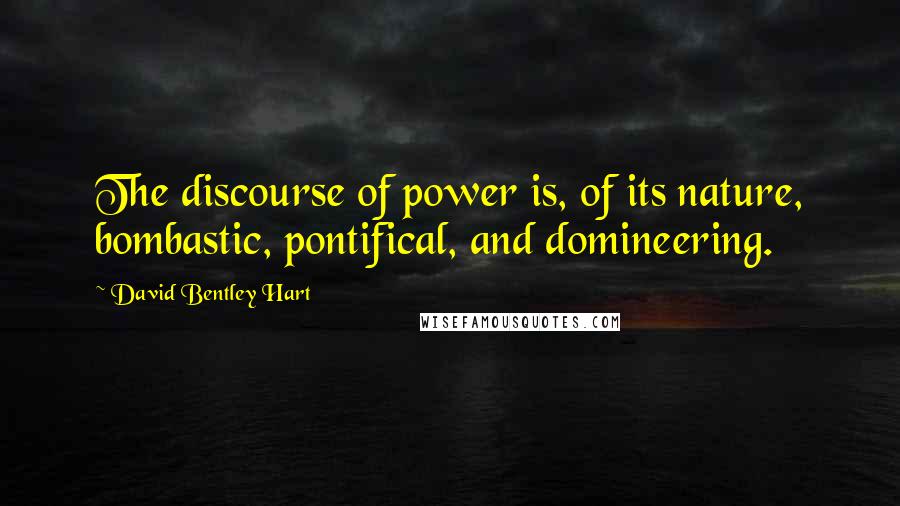 The discourse of power is, of its nature, bombastic, pontifical, and domineering.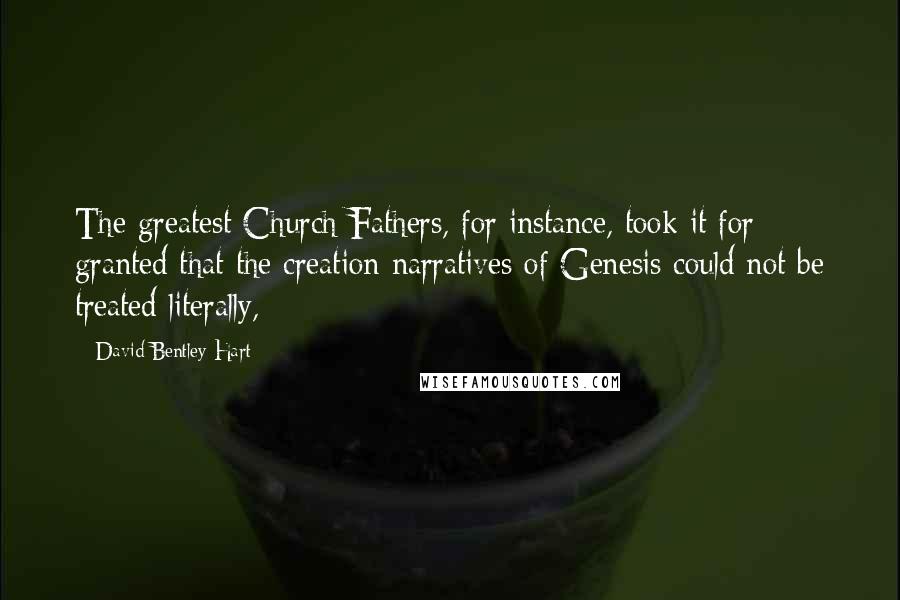 The greatest Church Fathers, for instance, took it for granted that the creation narratives of Genesis could not be treated literally,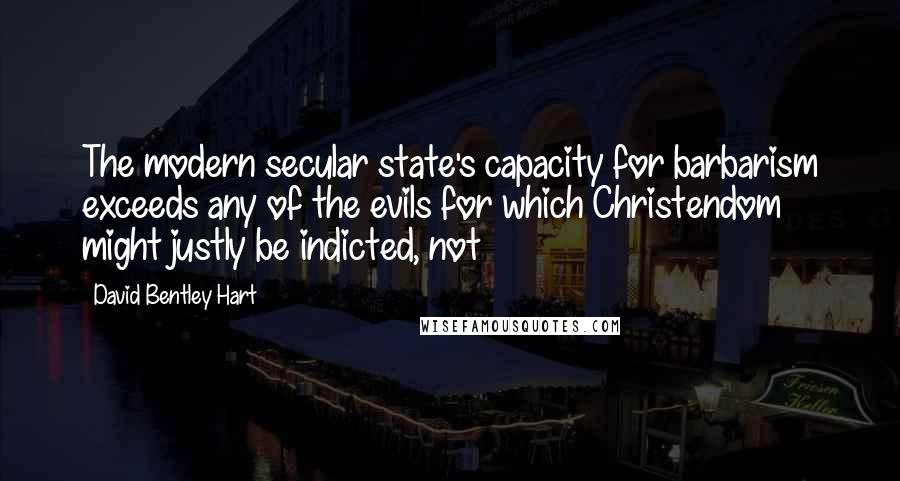 The modern secular state's capacity for barbarism exceeds any of the evils for which Christendom might justly be indicted, not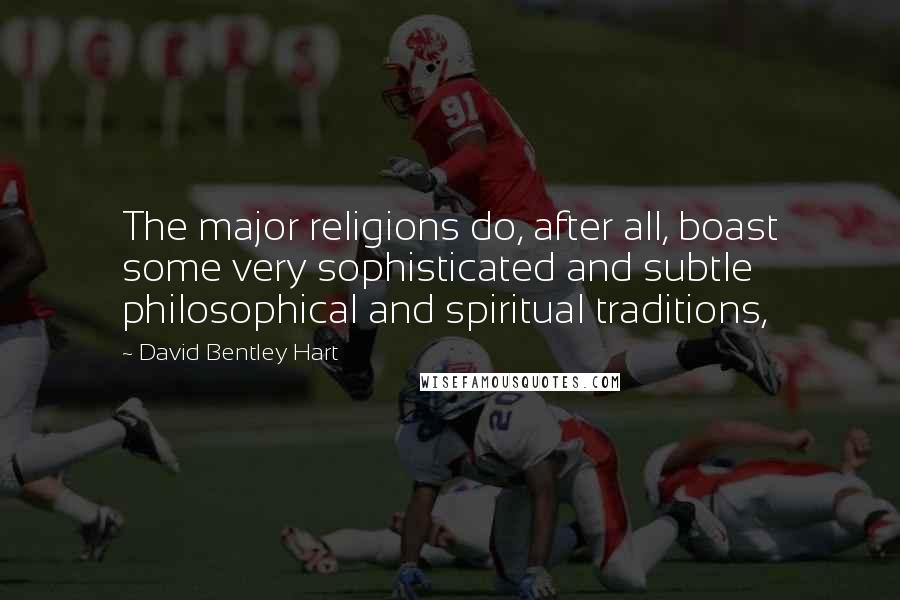 The major religions do, after all, boast some very sophisticated and subtle philosophical and spiritual traditions,