Pet Dogs Quotes
Collection of top 37 famous quotes about Pet Dogs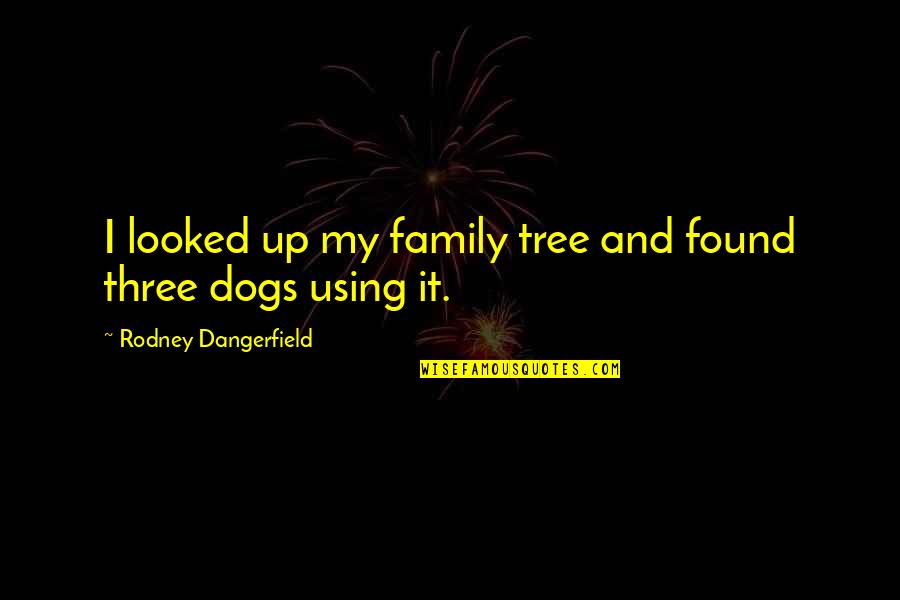 I looked up my family tree and found three dogs using it.
—
Rodney Dangerfield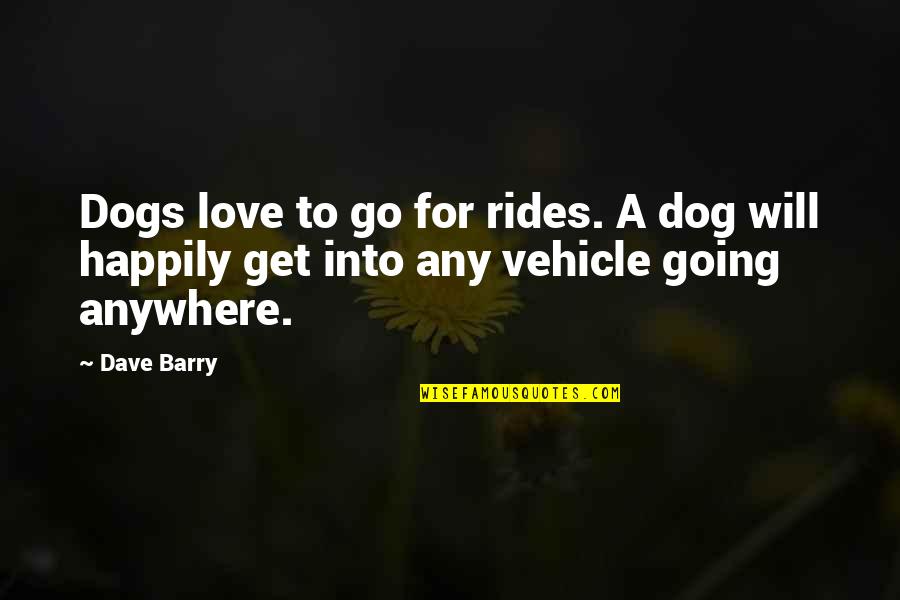 Dogs love to go for rides. A dog will happily get into any vehicle going anywhere.
—
Dave Barry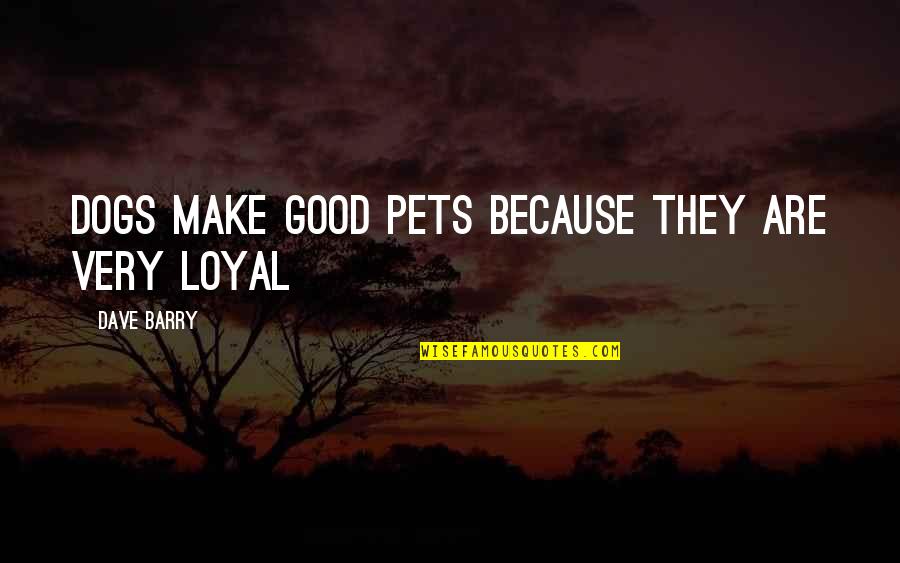 Dogs make good pets because they are very loyal
—
Dave Barry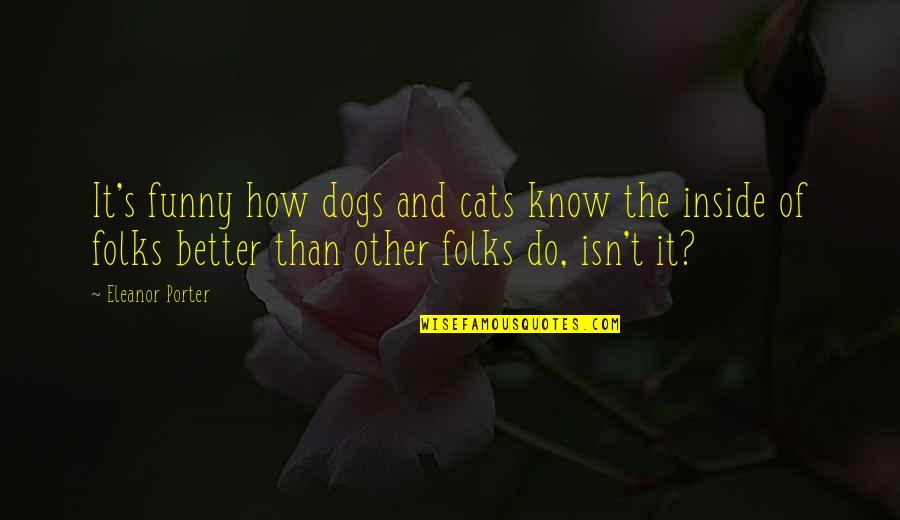 It's funny how dogs and cats know the inside of folks better than other folks do, isn't it?
—
Eleanor Porter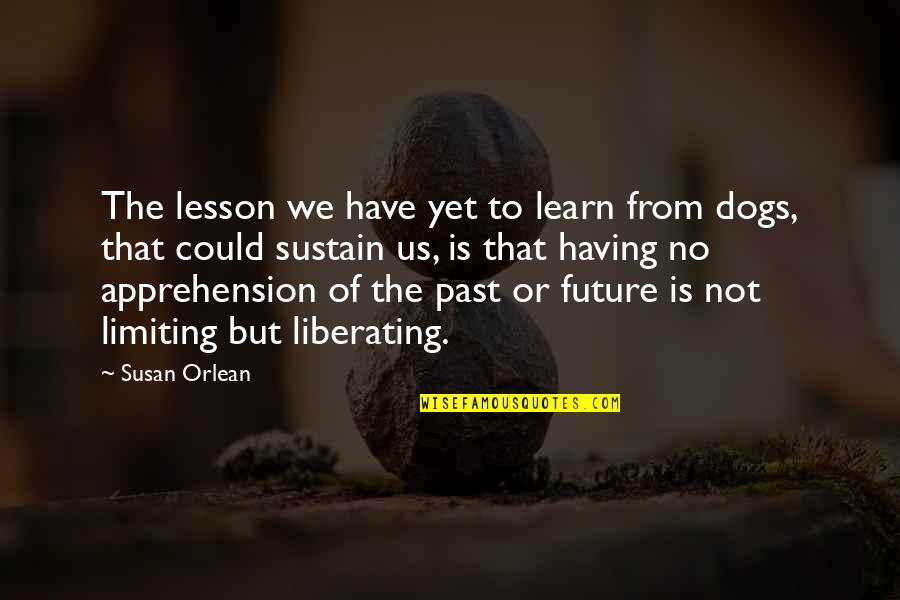 The lesson we have yet to learn from dogs, that could sustain us, is that having no apprehension of the past or future is not limiting but liberating.
—
Susan Orlean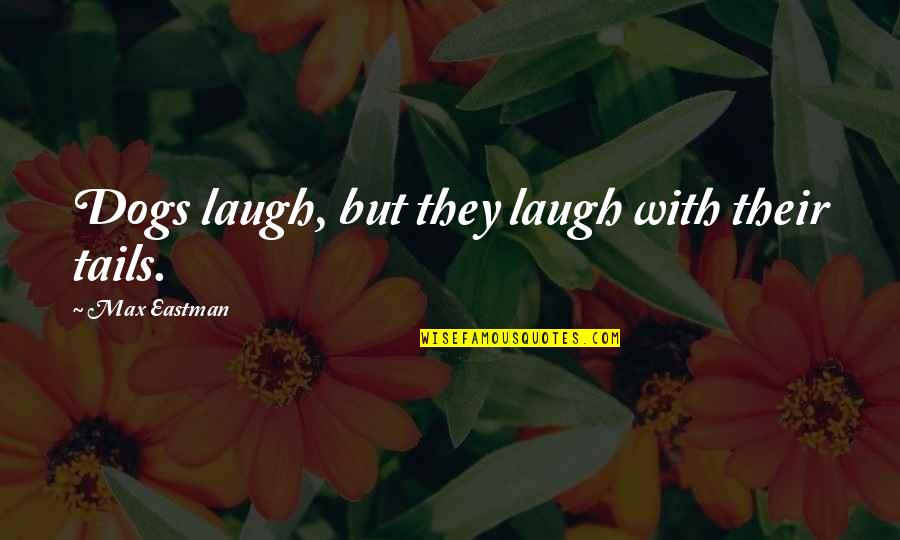 Dogs laugh, but they laugh with their tails.
—
Max Eastman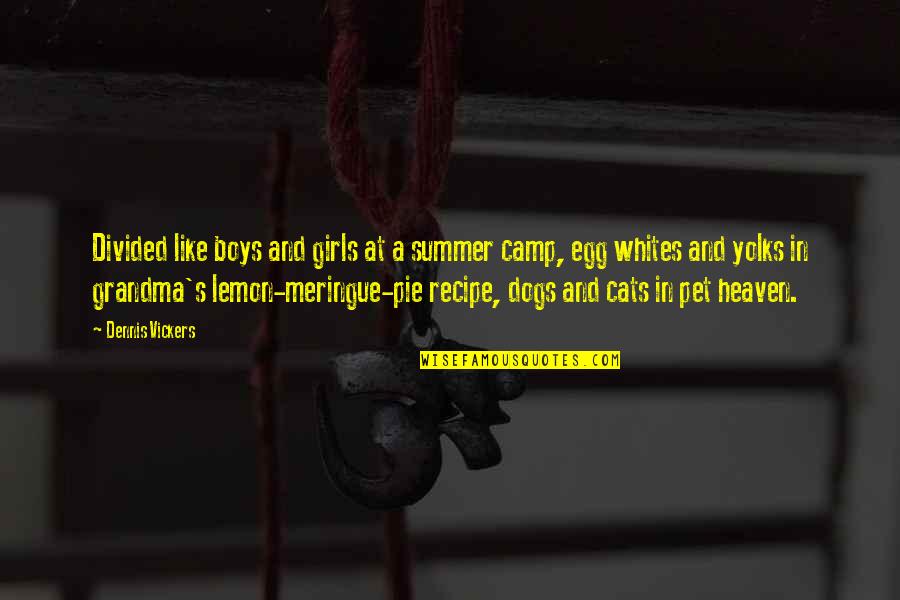 Divided like boys and girls at a summer camp, egg whites and yolks in grandma's lemon-meringue-pie recipe, dogs and cats in pet heaven.
—
Dennis Vickers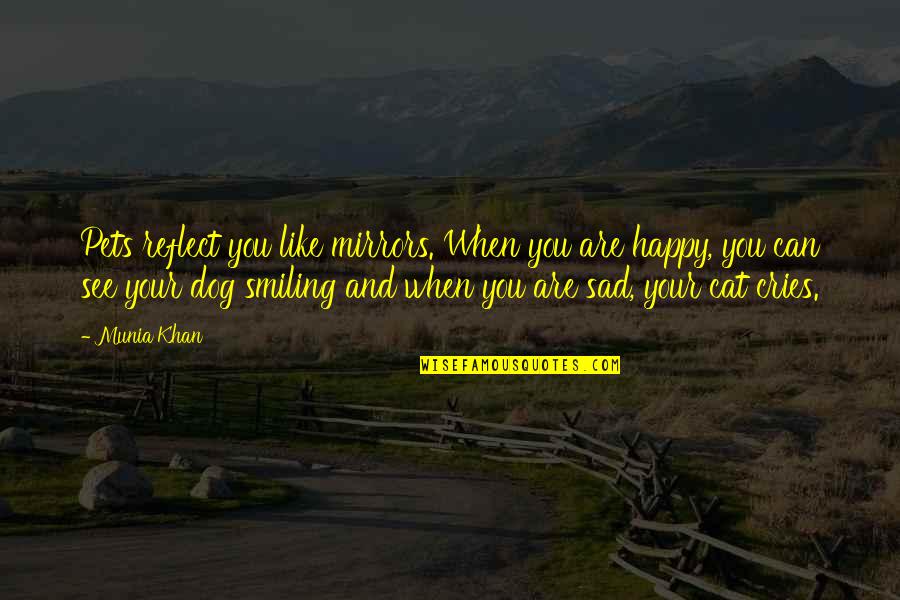 Pets reflect you like mirrors. When you are happy, you can see your dog smiling and when you are sad, your cat cries.
—
Munia Khan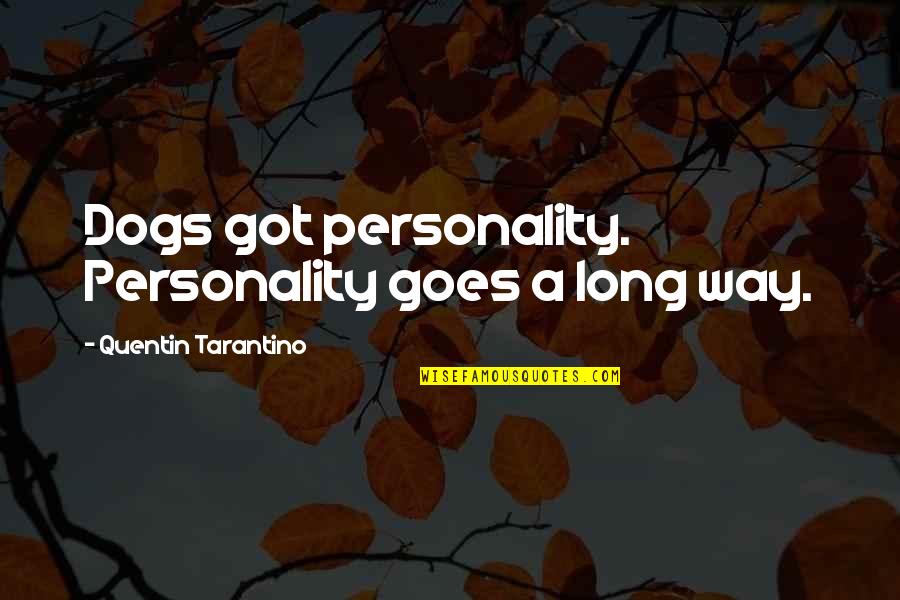 Dogs got personality. Personality goes a long way.
—
Quentin Tarantino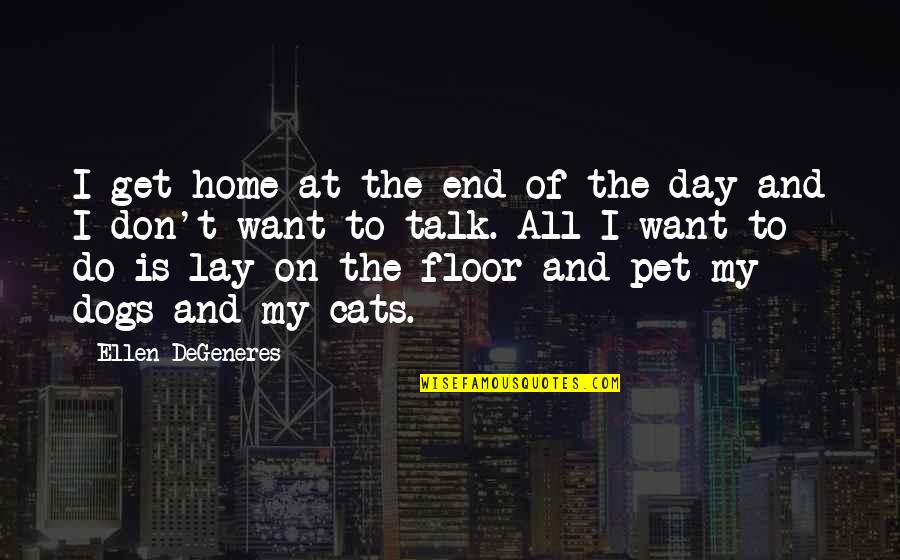 I get home at the end of the day and I don't want to talk. All I want to do is lay on the floor and pet my dogs and my cats. —
Ellen DeGeneres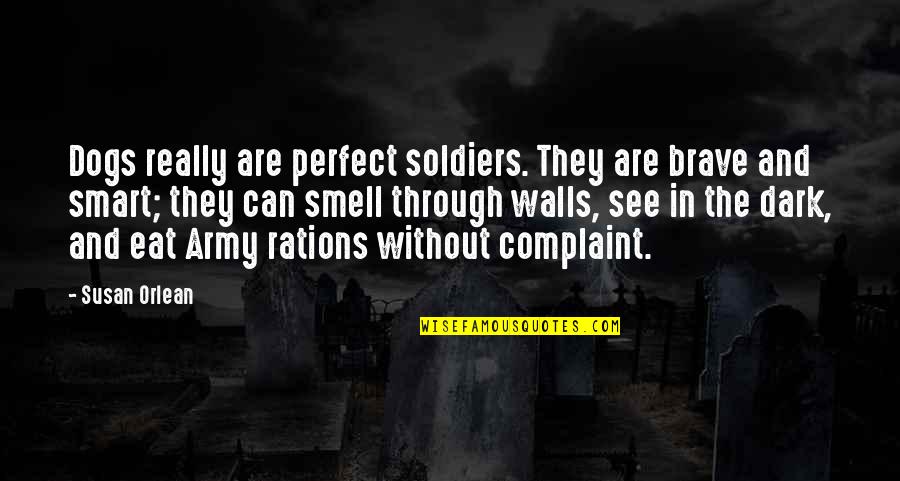 Dogs really are perfect soldiers. They are brave and smart; they can smell through walls, see in the dark, and eat Army rations without complaint. —
Susan Orlean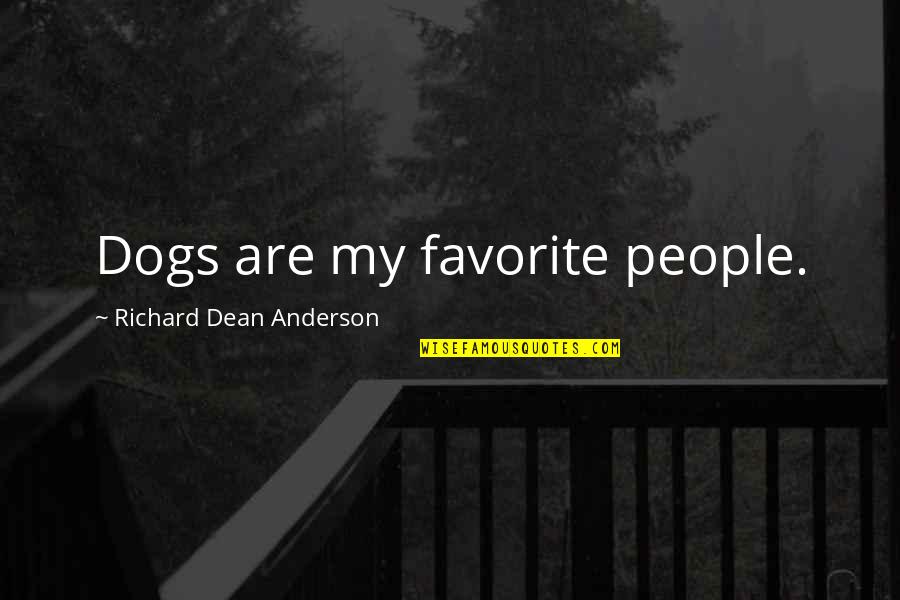 Dogs are my favorite people. —
Richard Dean Anderson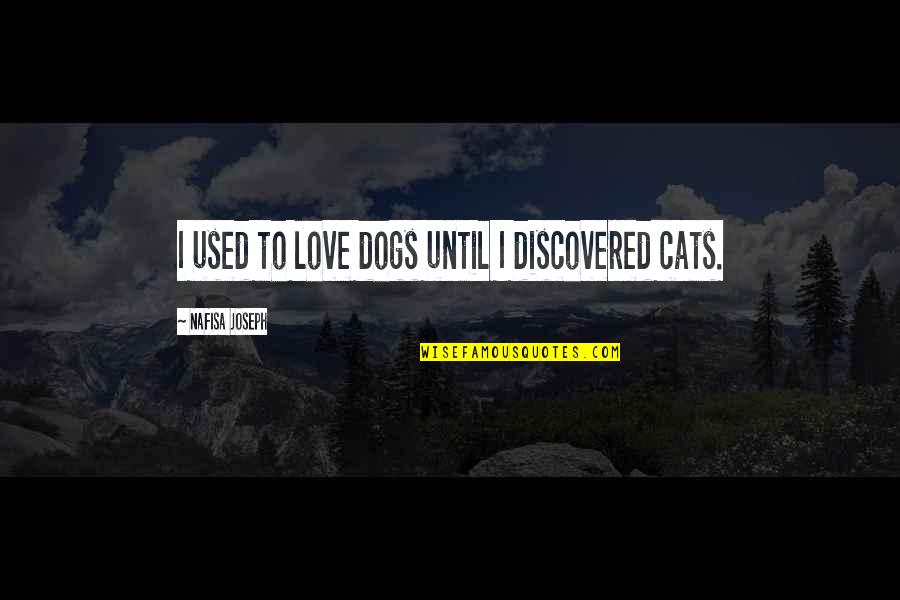 I used to love dogs until I discovered cats. —
Nafisa Joseph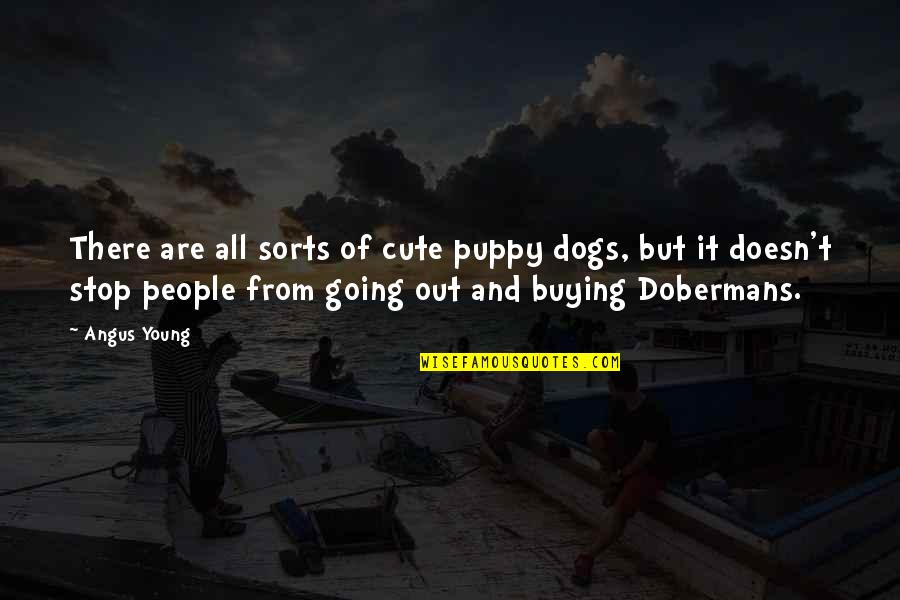 There are all sorts of cute puppy dogs, but it doesn't stop people from going out and buying Dobermans. —
Angus Young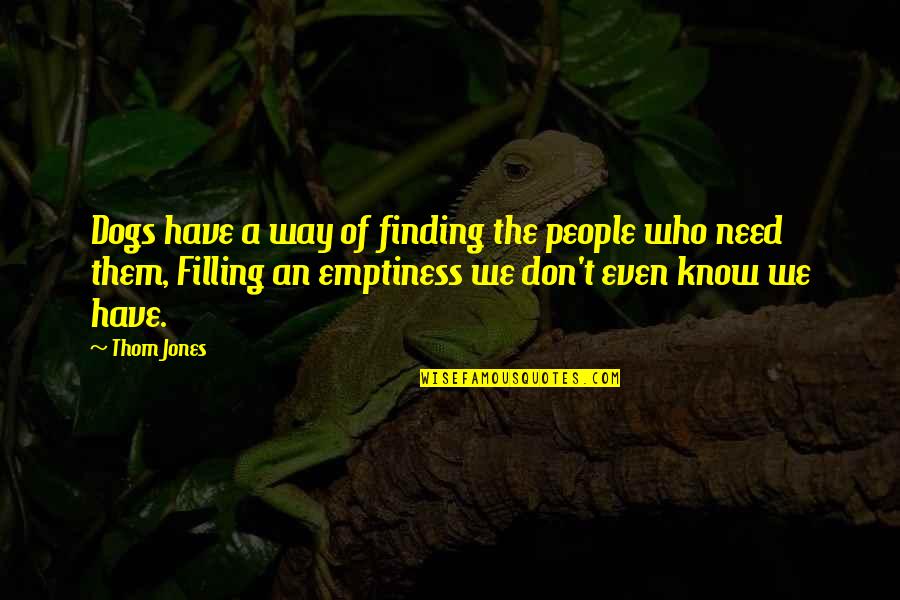 Dogs have a way of finding the people who need them, Filling an emptiness we don't even know we have. —
Thom Jones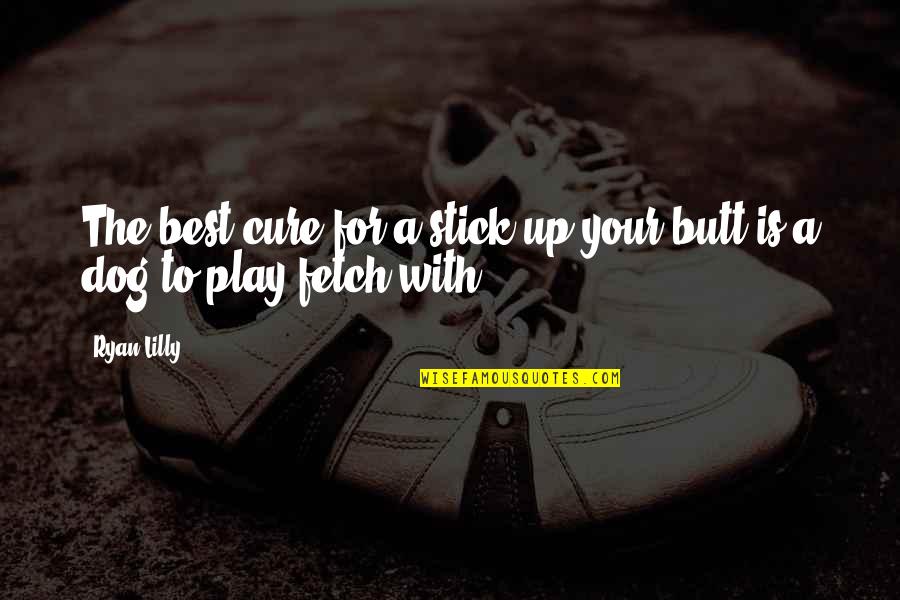 The best cure for a stick up your butt is a dog to play fetch with. —
Ryan Lilly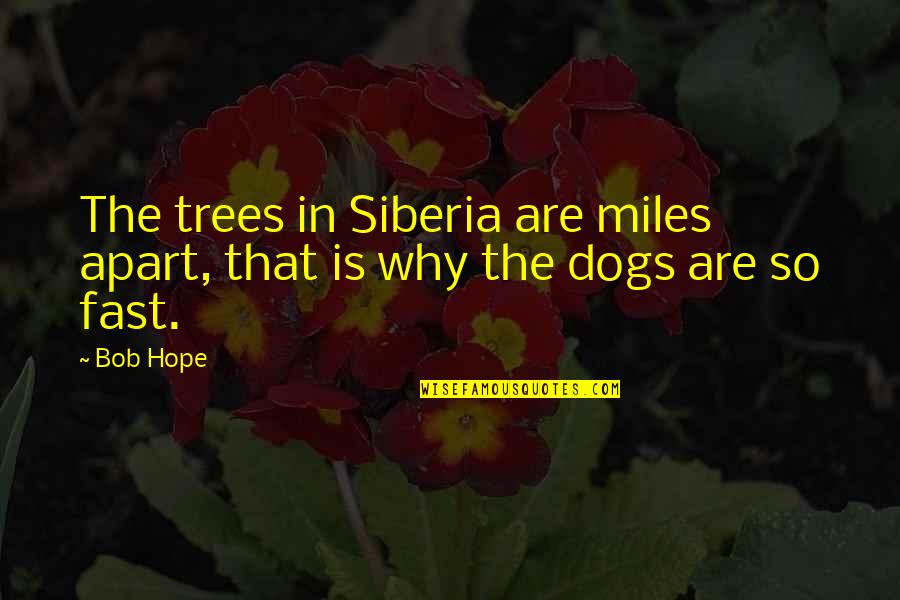 The trees in Siberia are miles apart, that is why the dogs are so fast. —
Bob Hope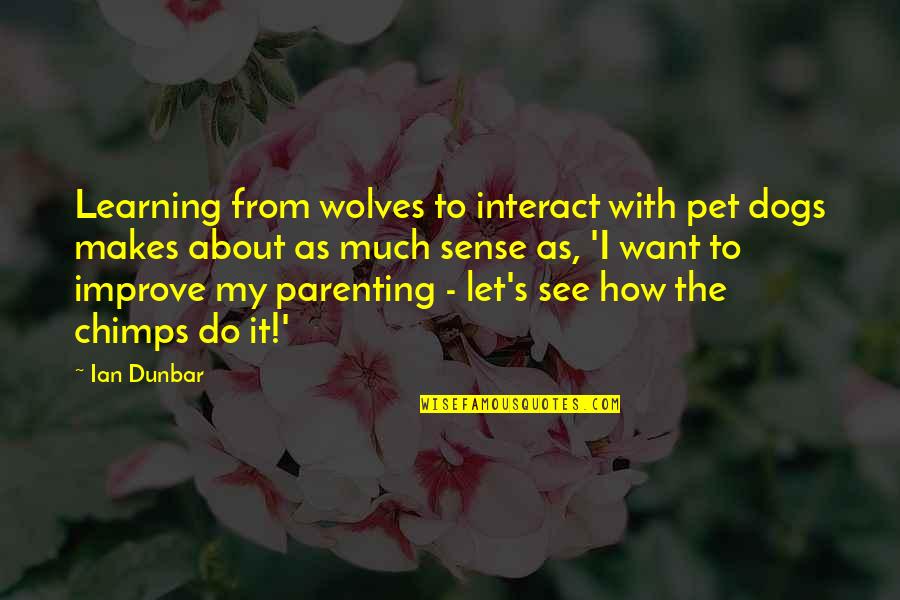 Learning from wolves to interact with
pet dogs
makes about as much sense as, 'I want to improve my parenting - let's see how the chimps do it!' —
Ian Dunbar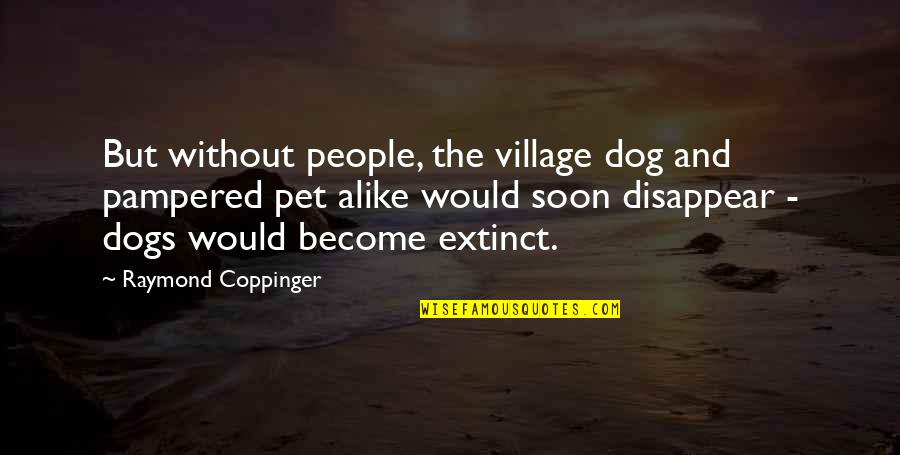 But without people, the village dog and pampered pet alike would soon disappear - dogs would become extinct. —
Raymond Coppinger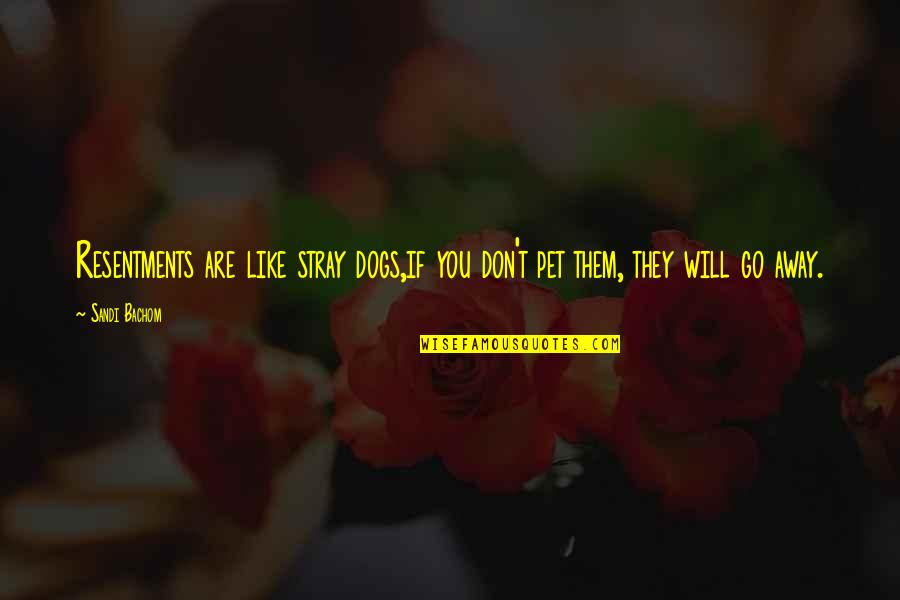 Resentments are like stray dogs,if you don't pet them, they will go away. —
Sandi Bachom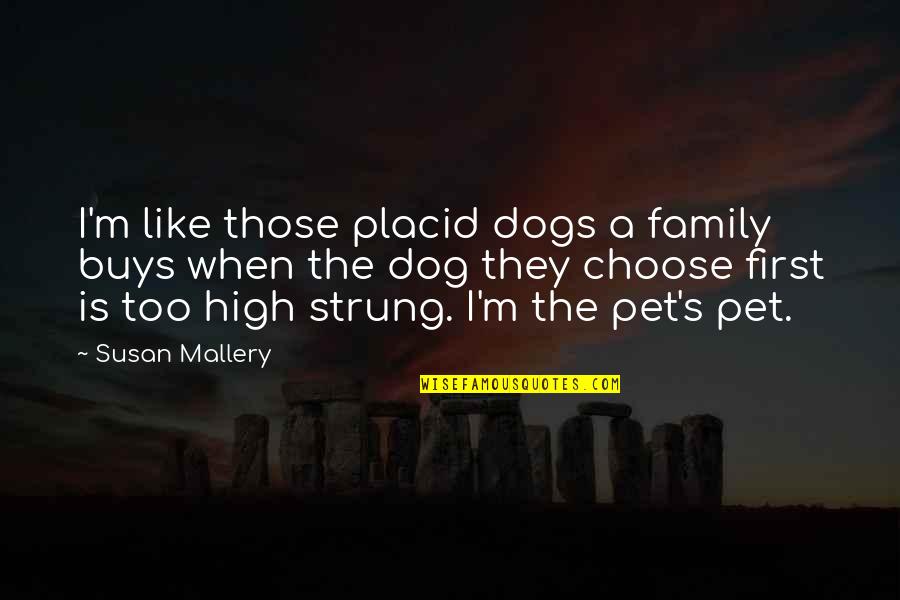 I'm like those placid dogs a family buys when the dog they choose first is too high strung. I'm the pet's pet. —
Susan Mallery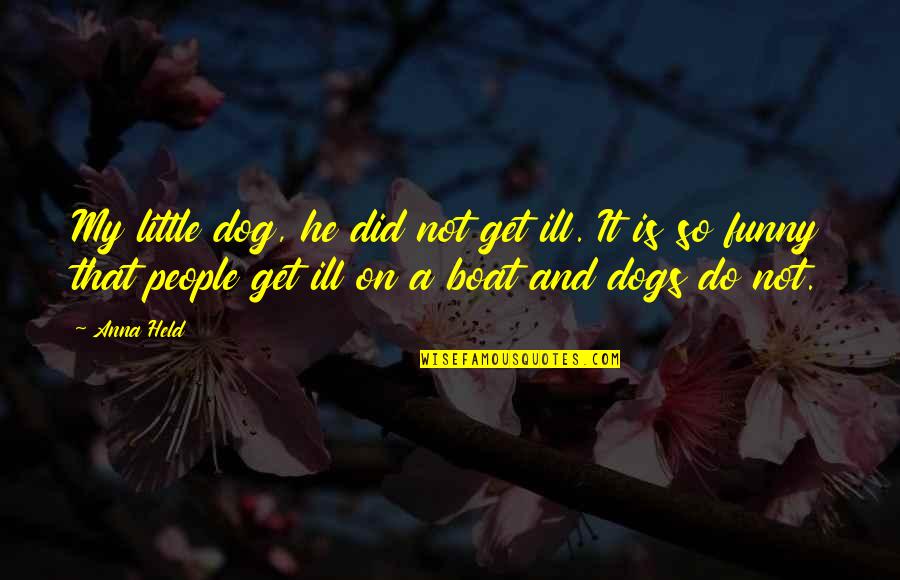 My little dog, he did not get ill. It is so funny that people get ill on a boat and dogs do not. —
Anna Held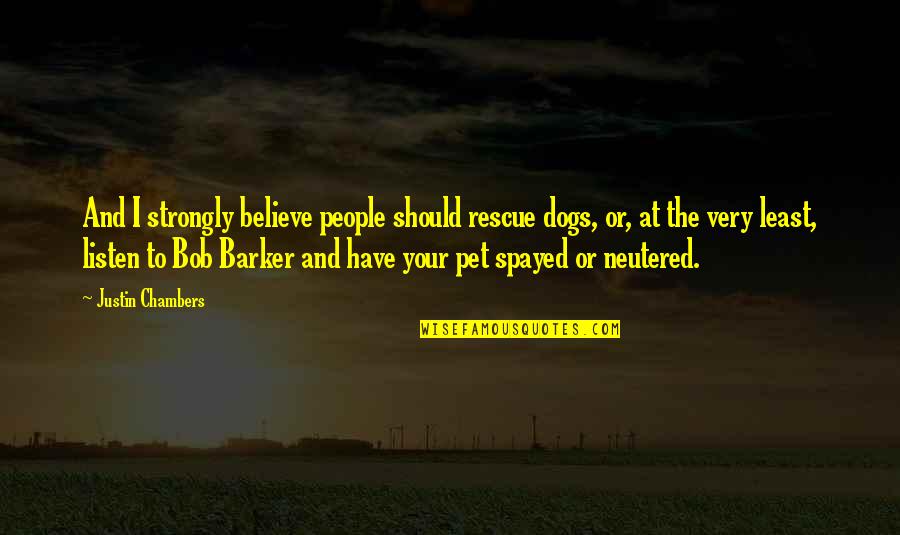 And I strongly believe people should rescue dogs, or, at the very least, listen to Bob Barker and have your pet spayed or neutered. —
Justin Chambers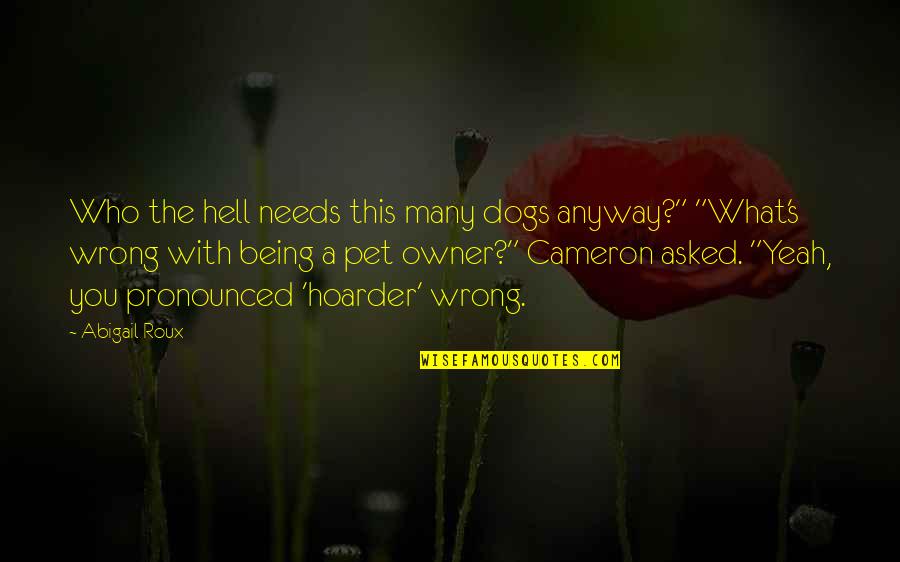 Who the hell needs this many dogs anyway?" "What's wrong with being a pet owner?" Cameron asked. "Yeah, you pronounced 'hoarder' wrong. —
Abigail Roux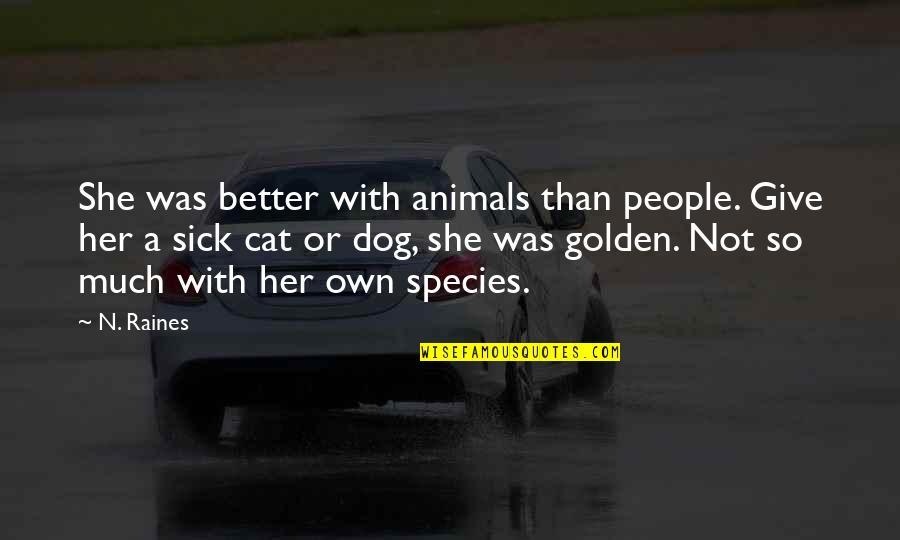 She was better with animals than people. Give her a sick cat or dog, she was golden. Not so much with her own species. —
N. Raines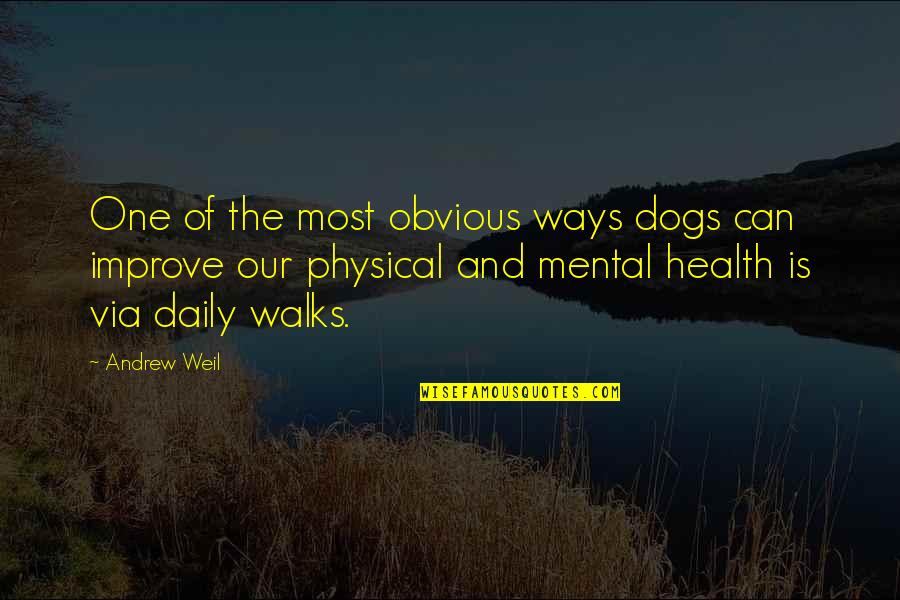 One of the most obvious ways dogs can improve our physical and mental health is via daily walks. —
Andrew Weil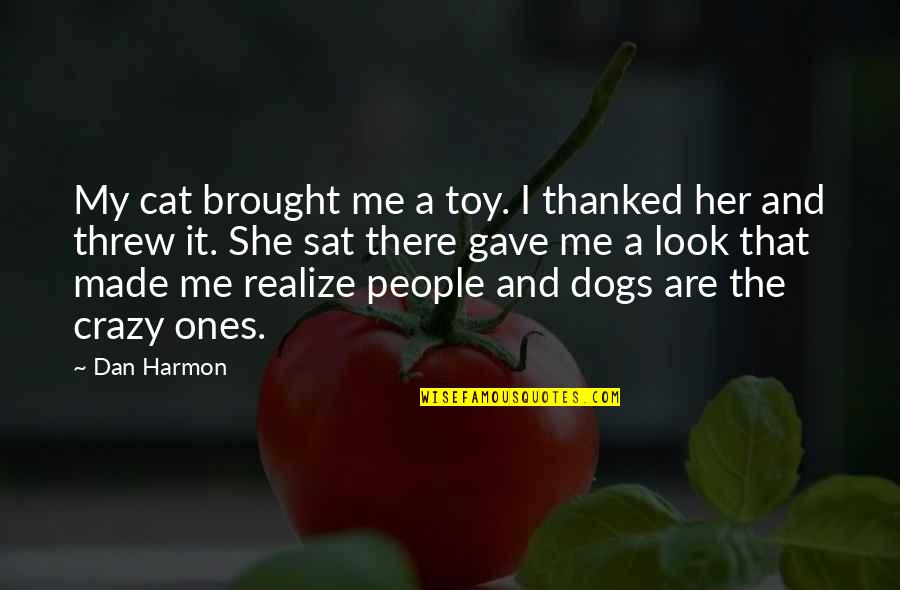 My cat brought me a toy. I thanked her and threw it. She sat there gave me a look that made me realize people and dogs are the crazy ones. —
Dan Harmon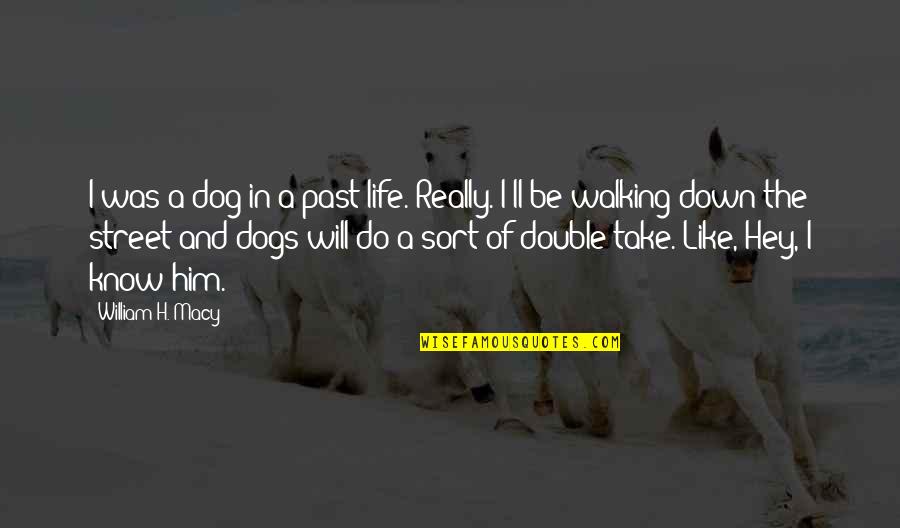 I was a dog in a past life. Really. I'll be walking down the street and dogs will do a sort of double take. Like, Hey, I know him. —
William H. Macy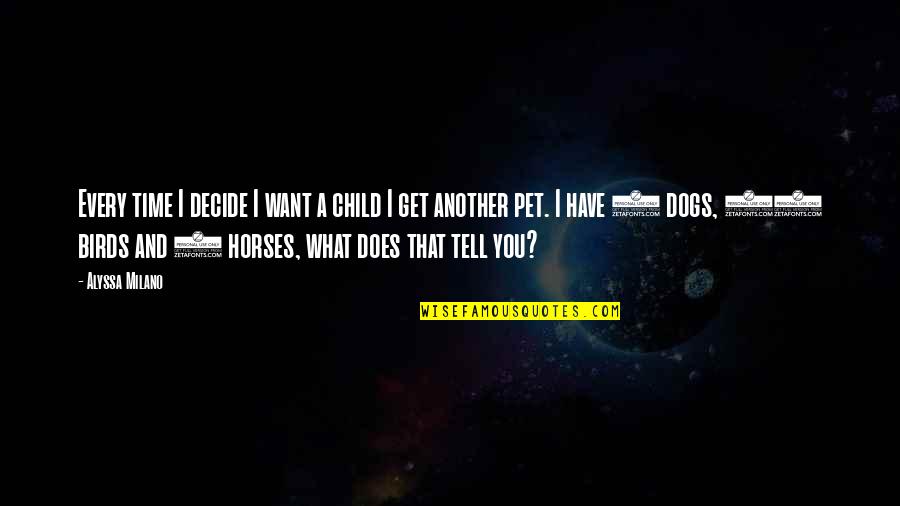 Every time I decide I want a child I get another pet. I have 3 dogs, 13 birds and 3 horses, what does that tell you? —
Alyssa Milano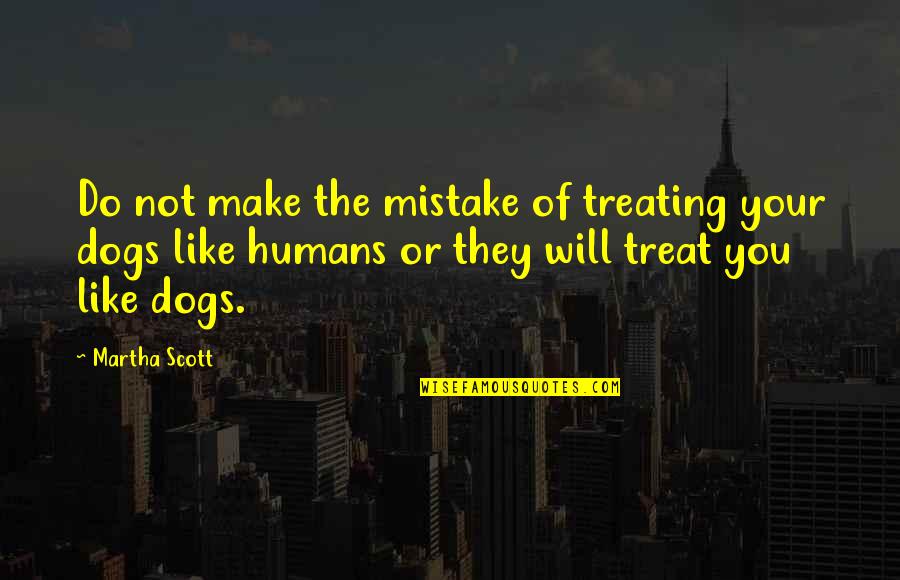 Do not make the mistake of treating your dogs like humans or they will treat you like dogs. —
Martha Scott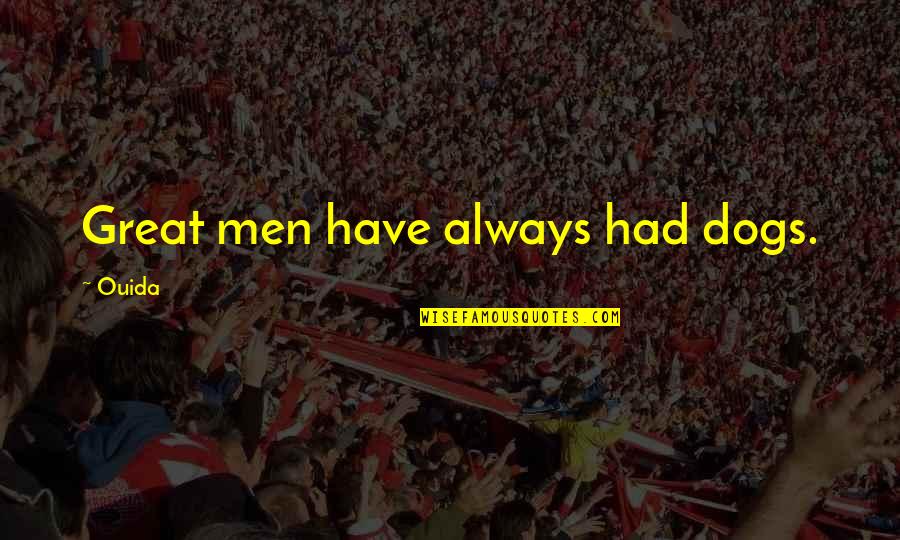 Great men have always had dogs. —
Ouida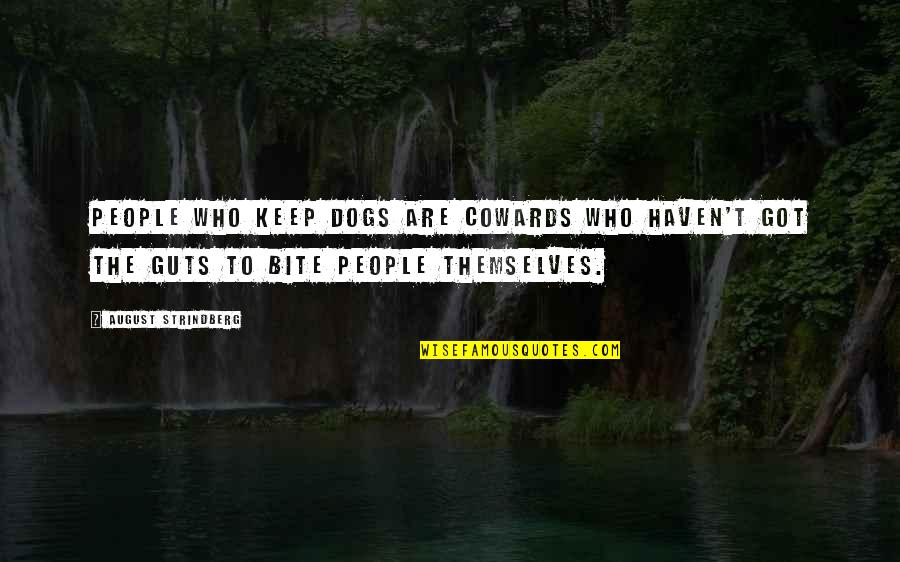 People who keep dogs are cowards who haven't got the guts to bite people themselves. —
August Strindberg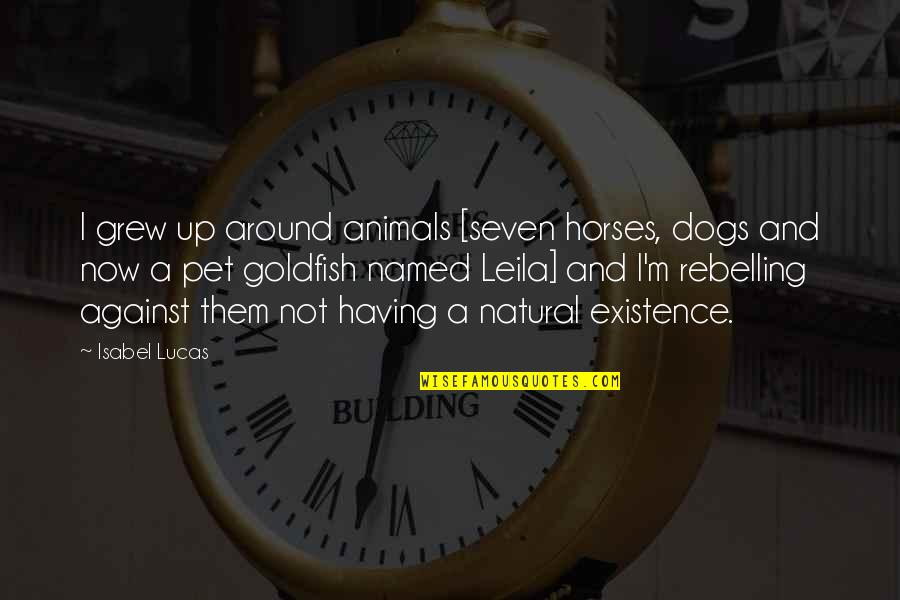 I grew up around animals [seven horses, dogs and now a pet goldfish named Leila] and I'm rebelling against them not having a natural existence. —
Isabel Lucas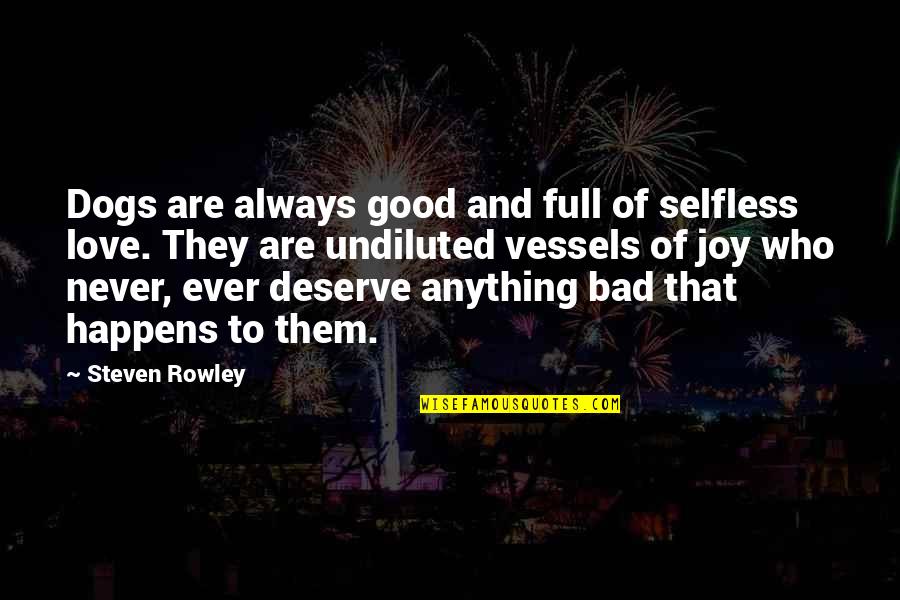 Dogs are always good and full of selfless love. They are undiluted vessels of joy who never, ever deserve anything bad that happens to them. —
Steven Rowley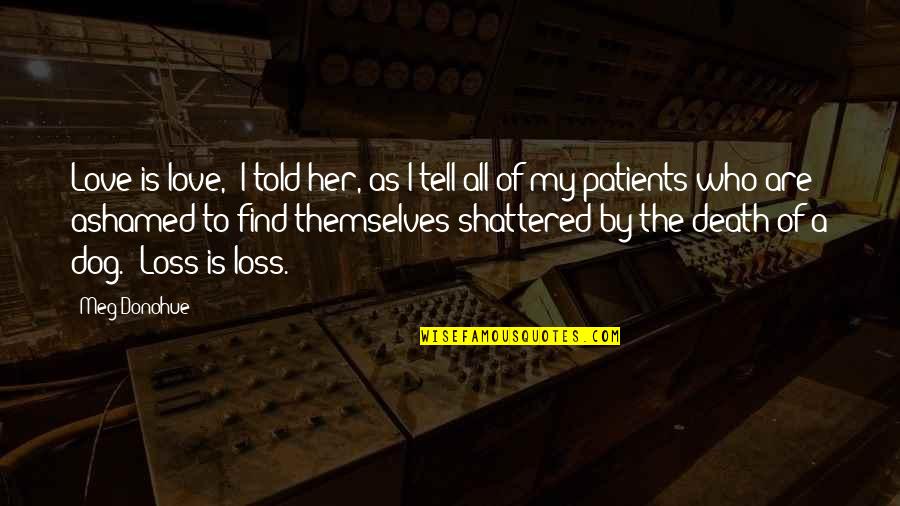 Love is love," I told her, as I tell all of my patients who are ashamed to find themselves shattered by the death of a dog. "Loss is loss. —
Meg Donohue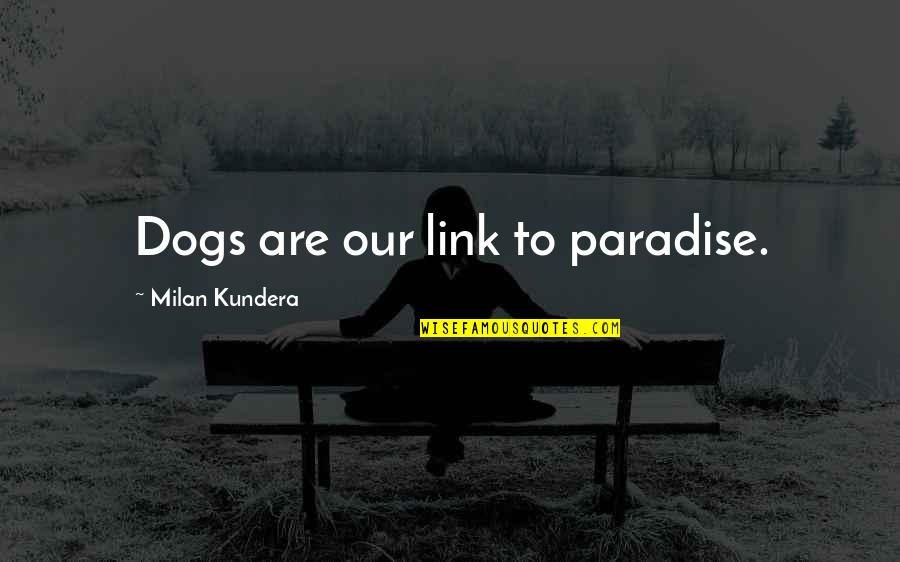 Dogs are our link to paradise. —
Milan Kundera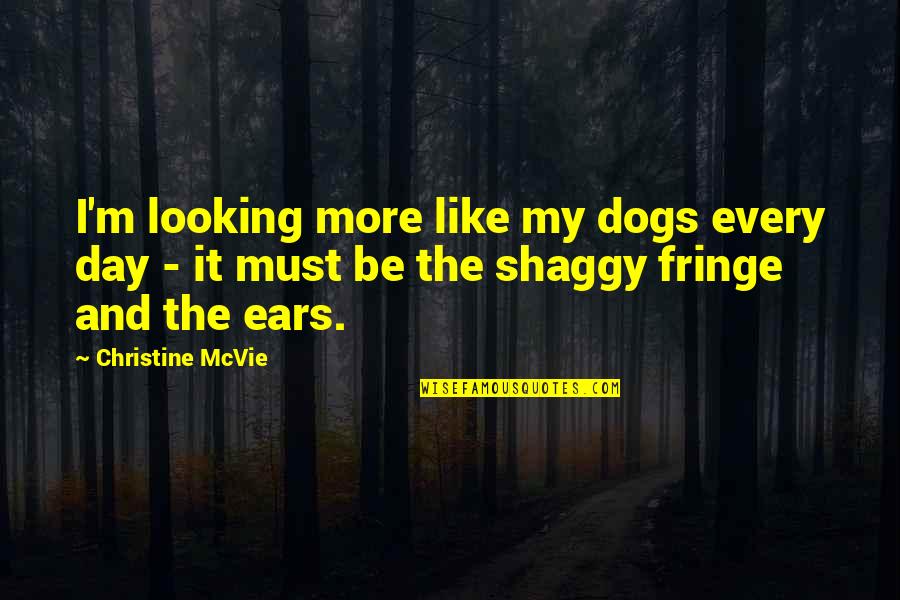 I'm looking more like my dogs every day - it must be the shaggy fringe and the ears. —
Christine McVie