Adora Svitak Quotes
Top 28 wise famous quotes and sayings by Adora Svitak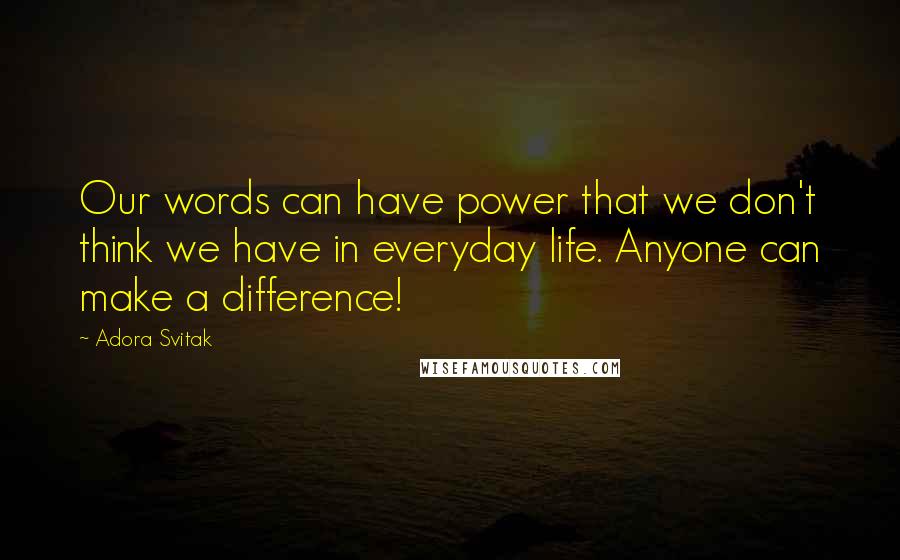 Our words can have power that we don't think we have in everyday life. Anyone can make a difference!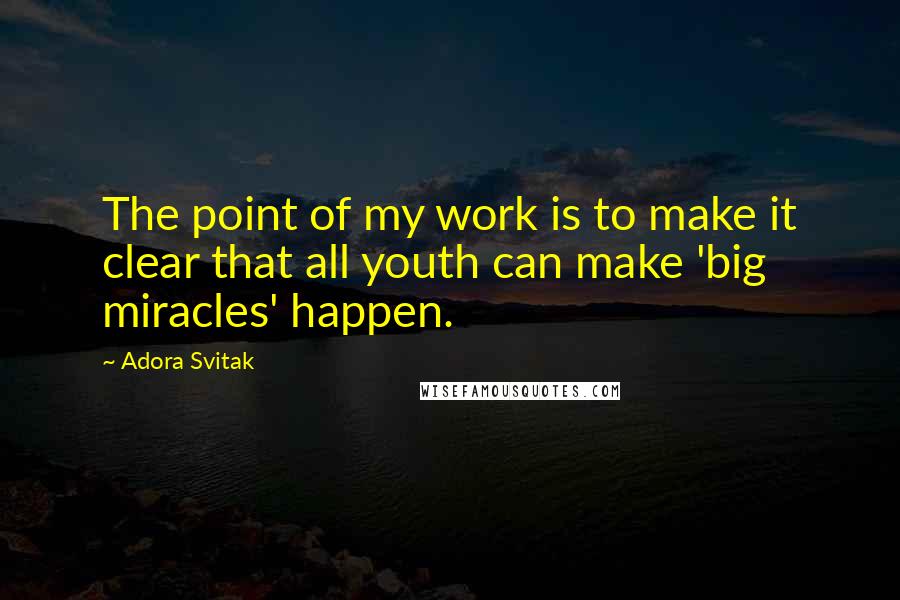 The point of my work is to make it clear that all youth can make 'big miracles' happen.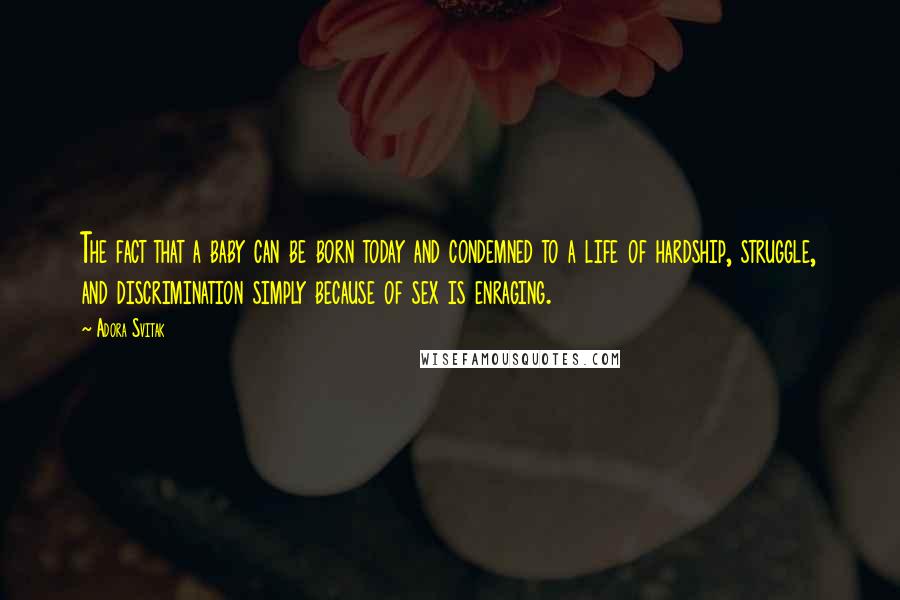 The fact that a baby can be born today and condemned to a life of hardship, struggle, and discrimination simply because of sex is enraging.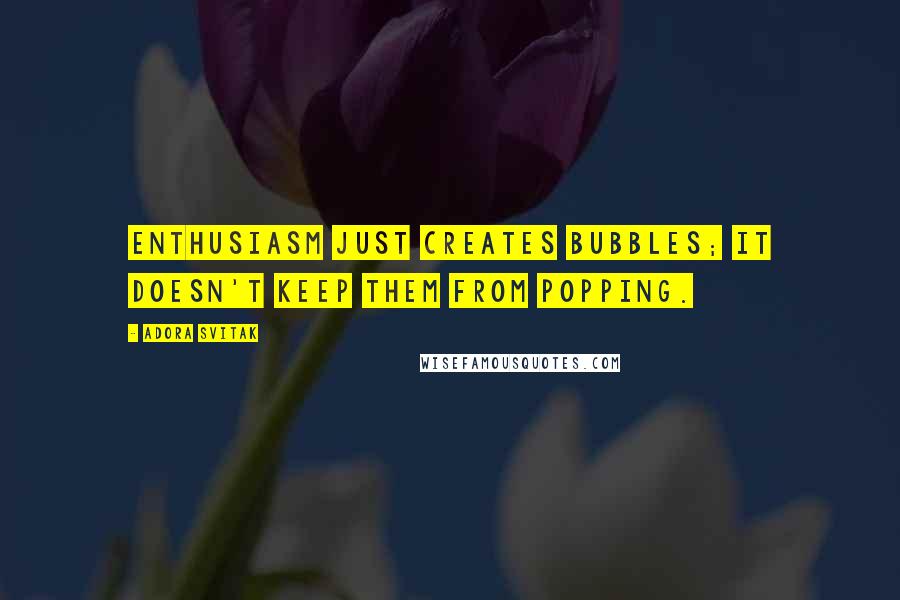 Enthusiasm just creates bubbles; it doesn't keep them from popping.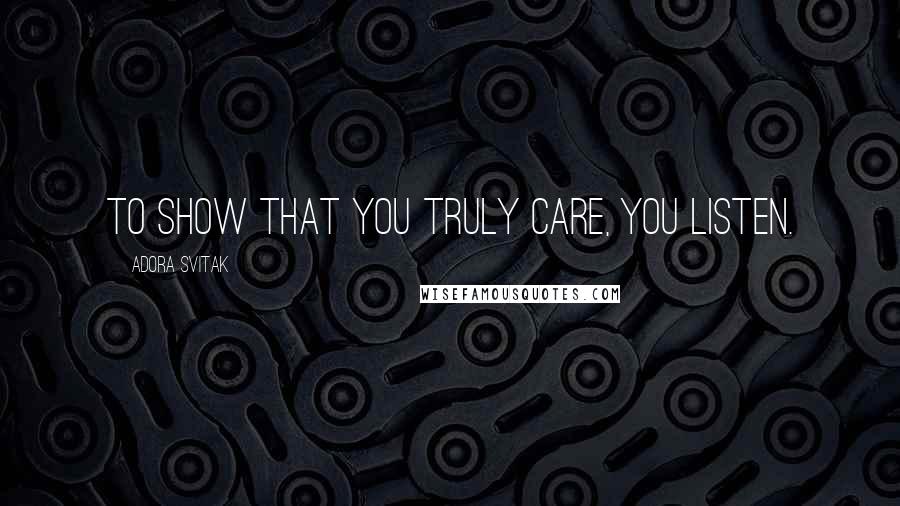 To show that you truly care, you listen.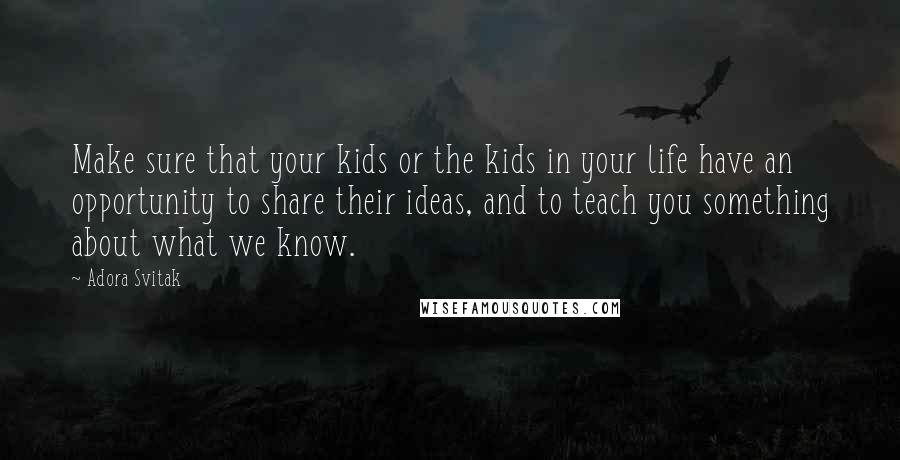 Make sure that your kids or the kids in your life have an opportunity to share their ideas, and to teach you something about what we know.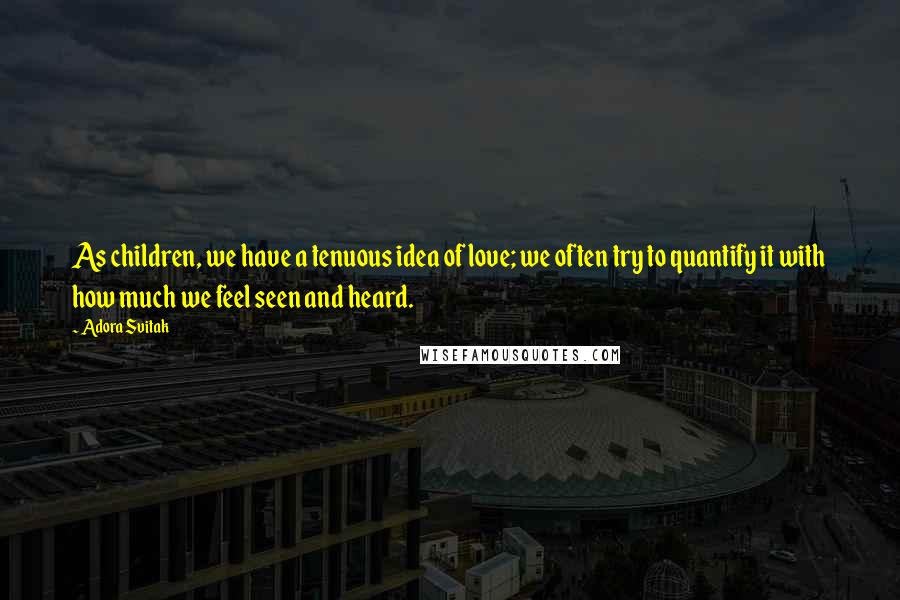 As children, we have a tenuous idea of love; we often try to quantify it with how much we feel seen and heard.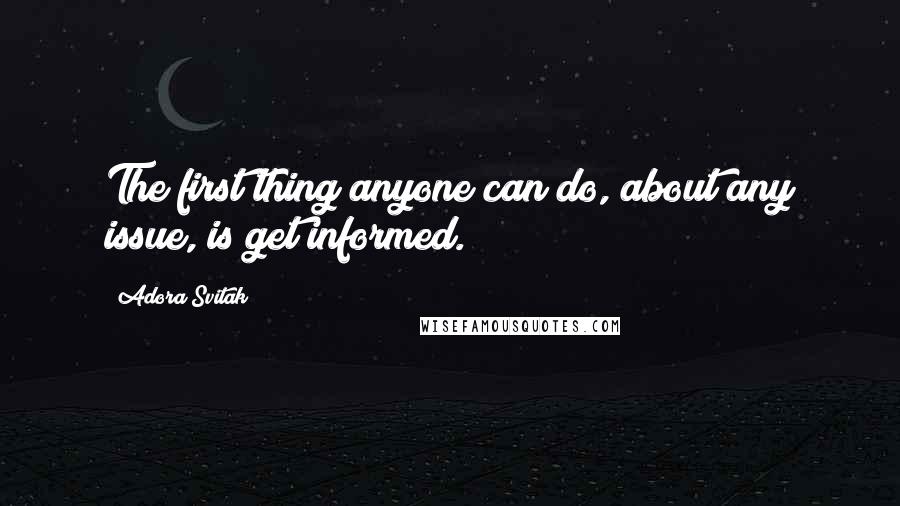 The first thing anyone can do, about any issue, is get informed.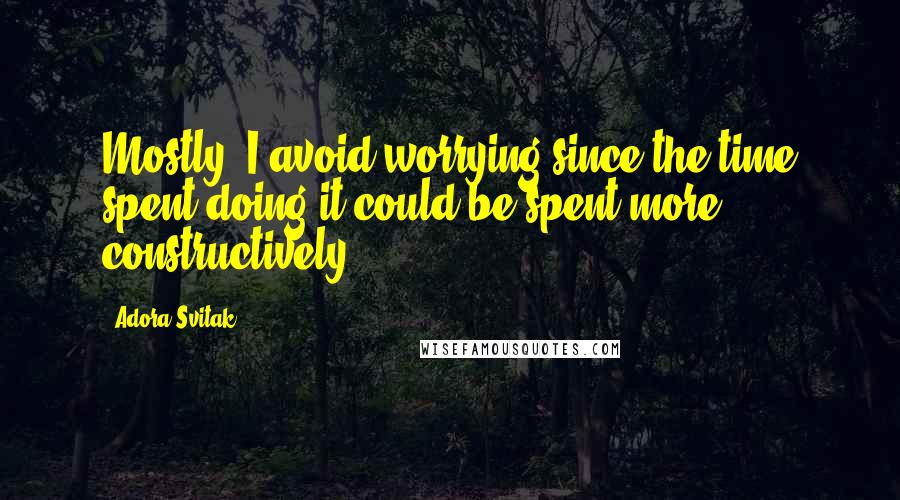 Mostly, I avoid worrying since the time spent doing it could be spent more constructively.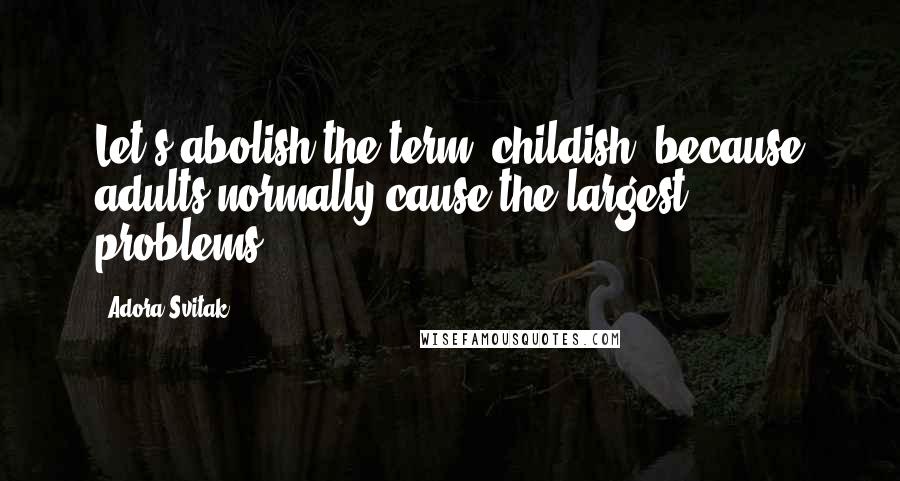 Let's abolish the term 'childish' because adults normally cause the largest problems.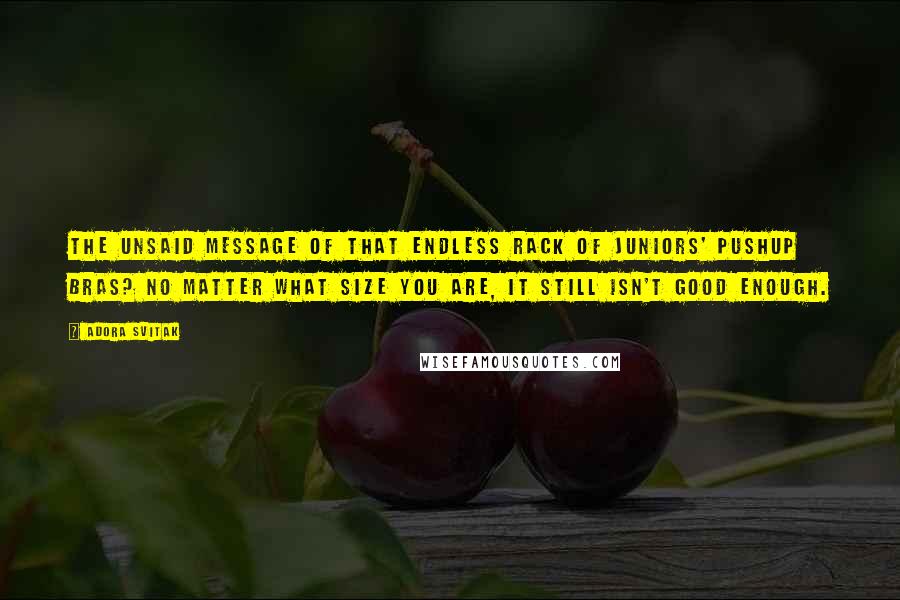 The unsaid message of that endless rack of juniors' pushup bras? No matter what size you are, it still isn't good enough.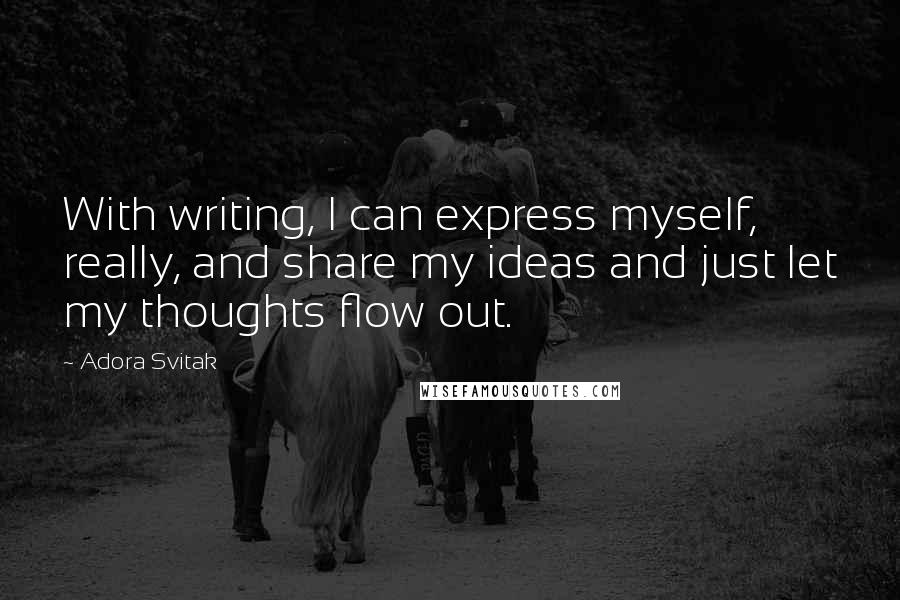 With writing, I can express myself, really, and share my ideas and just let my thoughts flow out.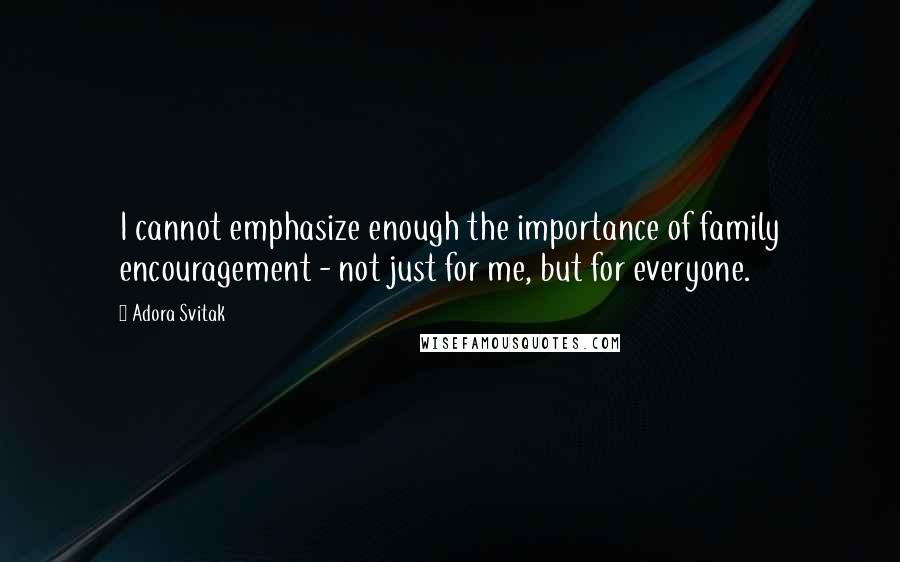 I cannot emphasize enough the importance of family encouragement - not just for me, but for everyone.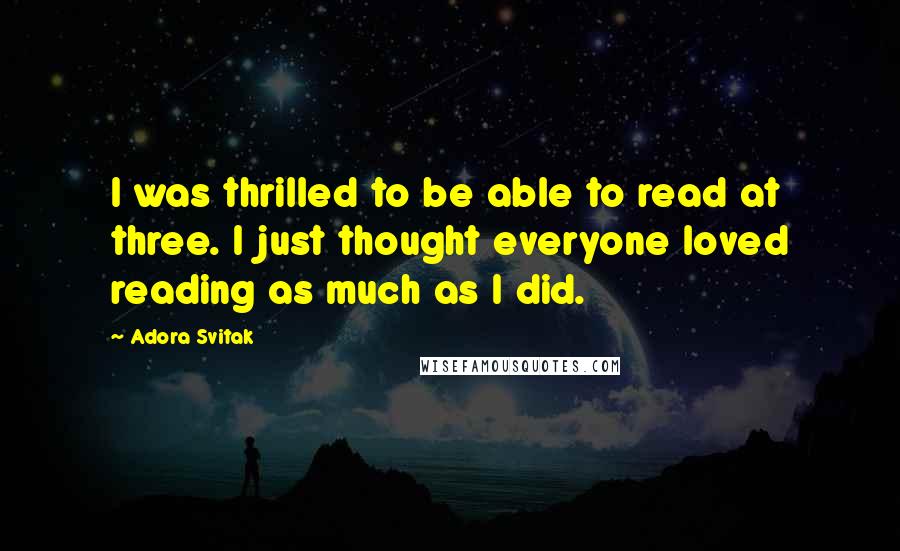 I was thrilled to be able to read at three. I just thought everyone loved reading as much as I did.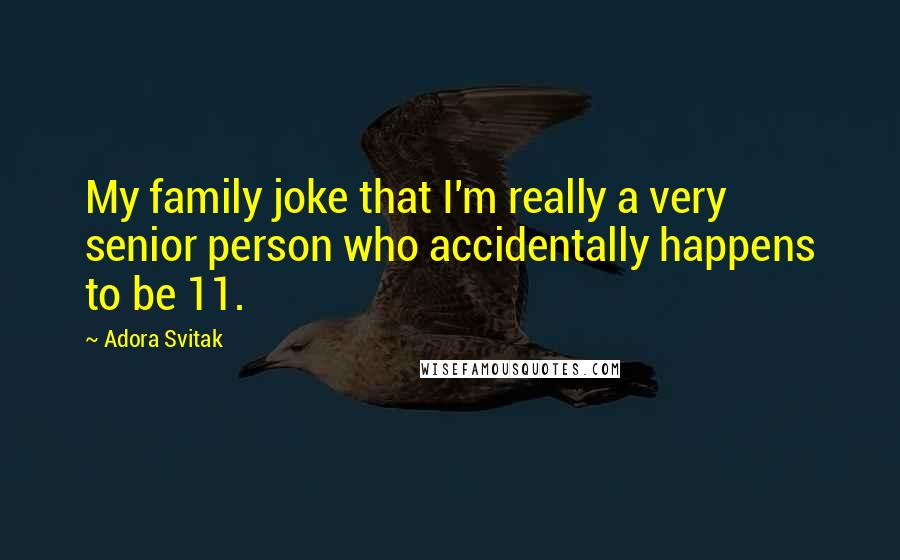 My family joke that I'm really a very senior person who accidentally happens to be 11.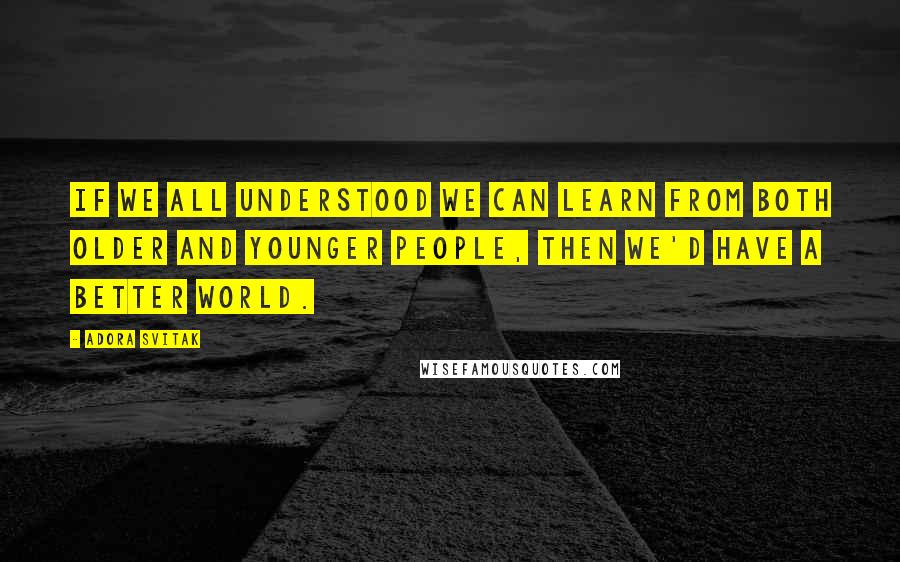 If we all understood we can learn from both older and younger people, then we'd have a better world.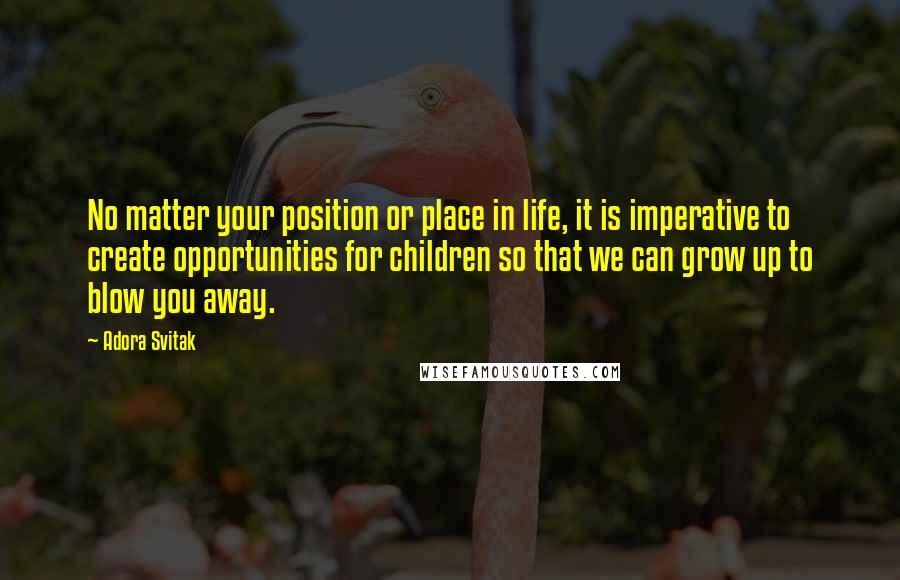 No matter your position or place in life, it is imperative to create opportunities for children so that we can grow up to blow you away.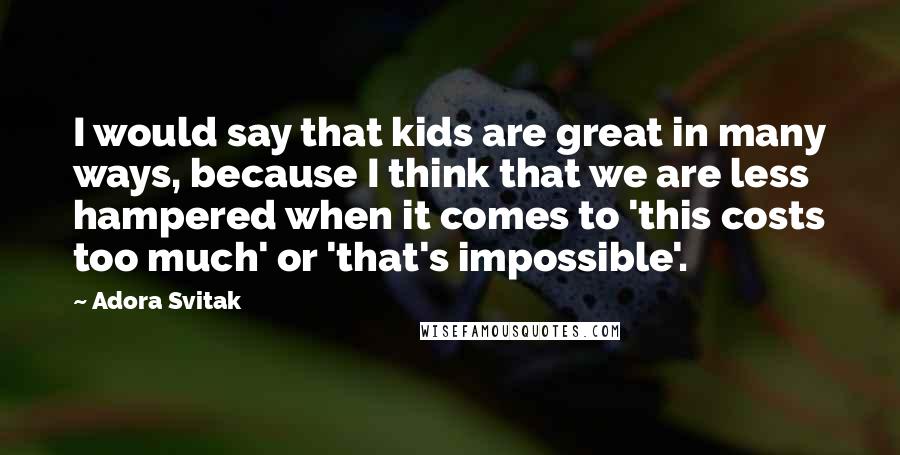 I would say that kids are great in many ways, because I think that we are less hampered when it comes to 'this costs too much' or 'that's impossible'.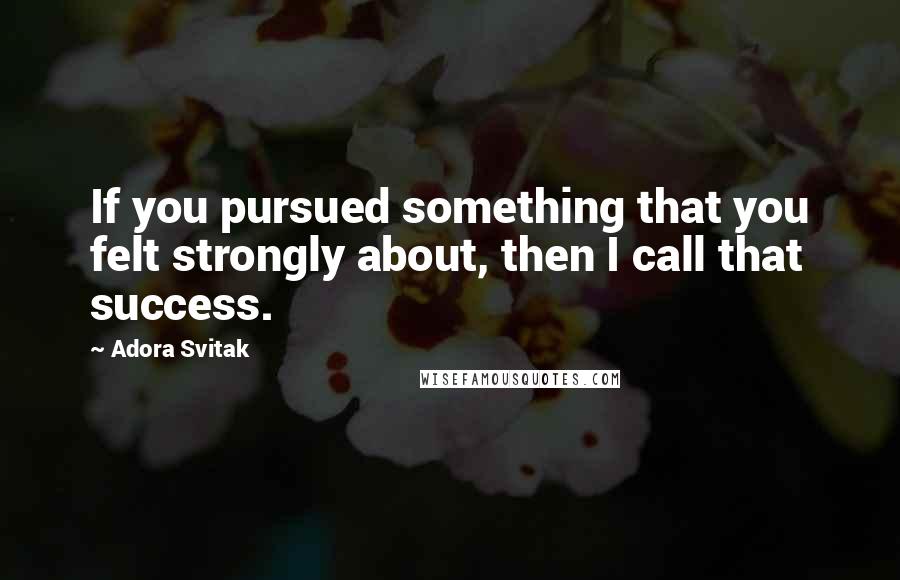 If you pursued something that you felt strongly about, then I call that success.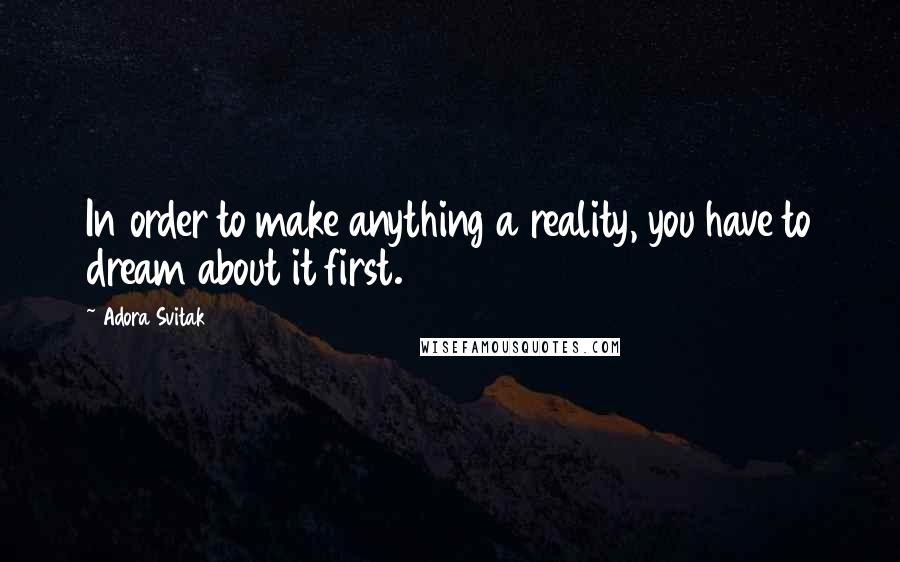 In order to make anything a reality, you have to dream about it first.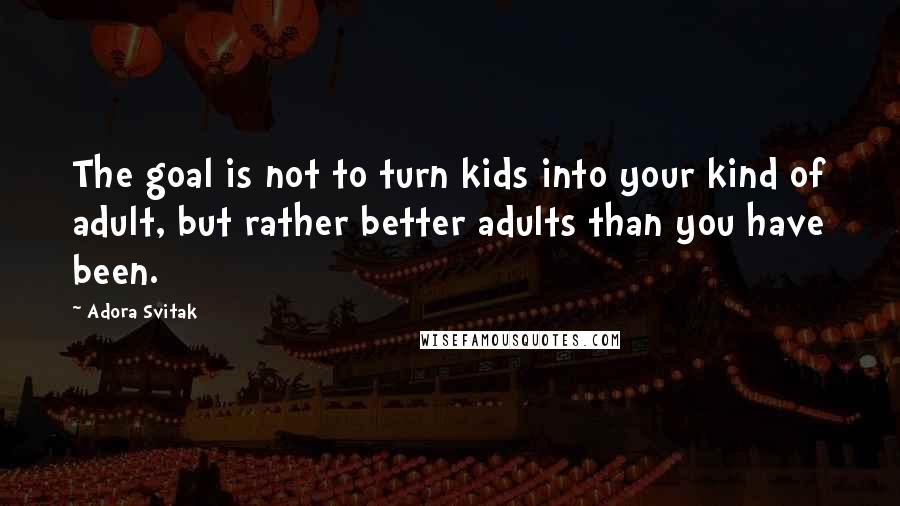 The goal is not to turn kids into your kind of adult, but rather better adults than you have been.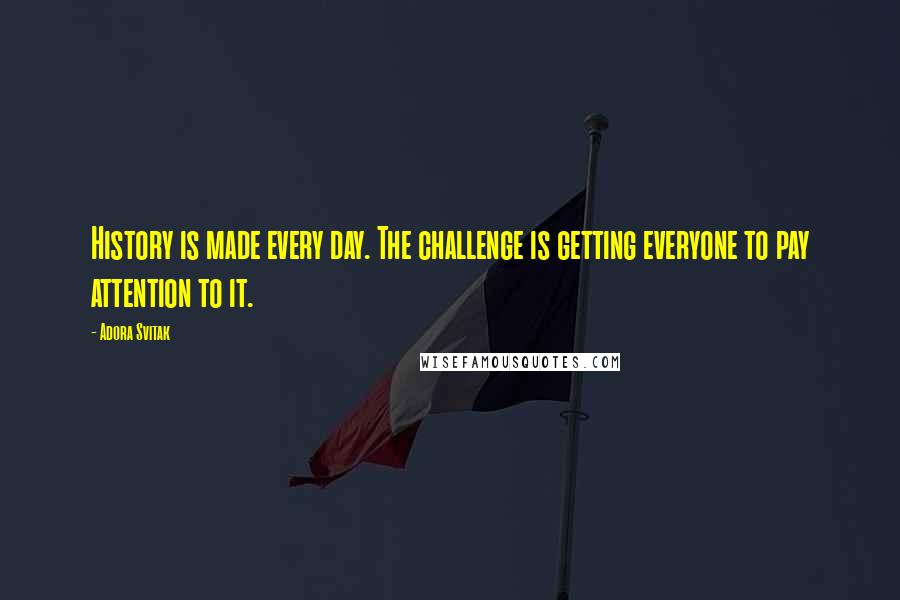 History is made every day. The challenge is getting everyone to pay attention to it.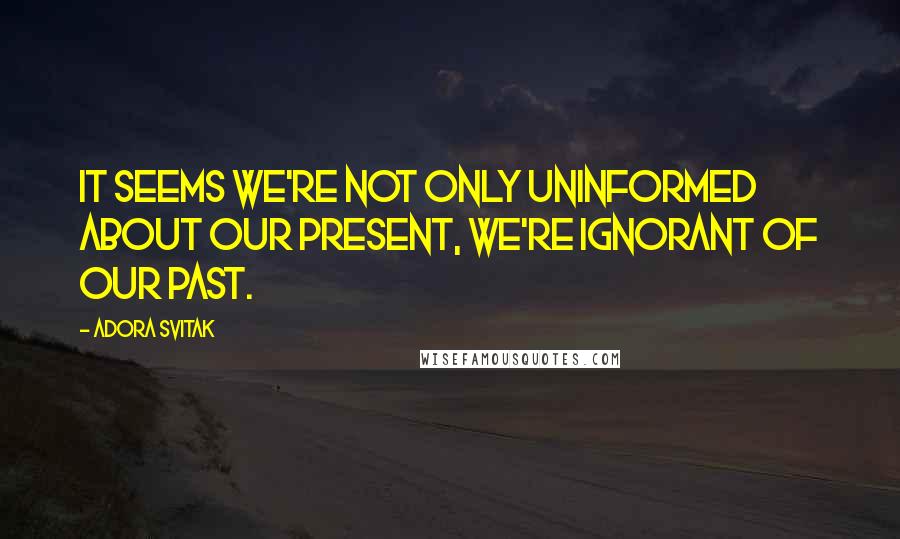 It seems we're not only uninformed about our present, we're ignorant of our past.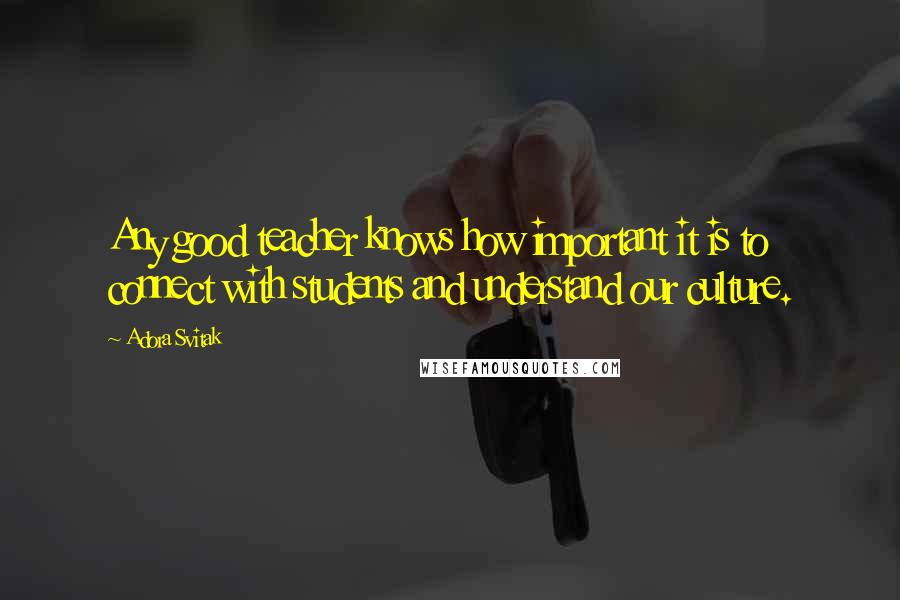 Any good teacher knows how important it is to connect with students and understand our culture.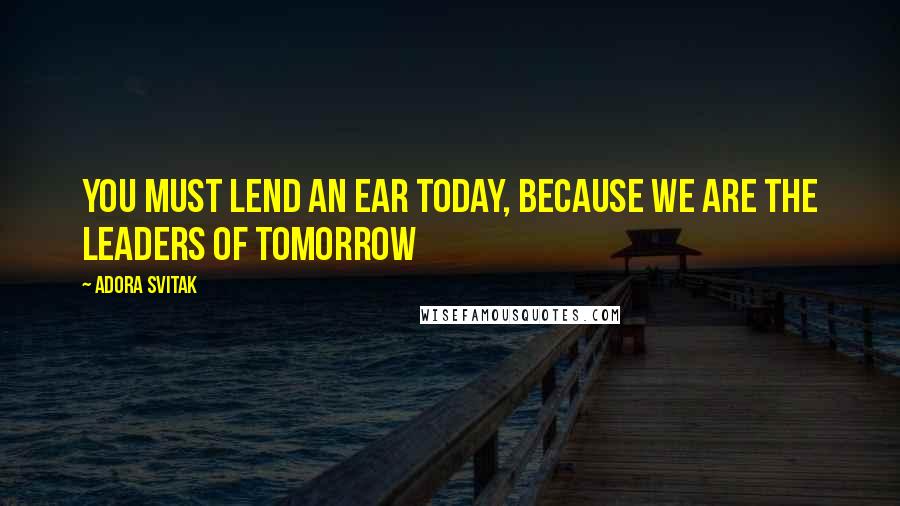 You must lend an ear today, because we are the leaders of tomorrow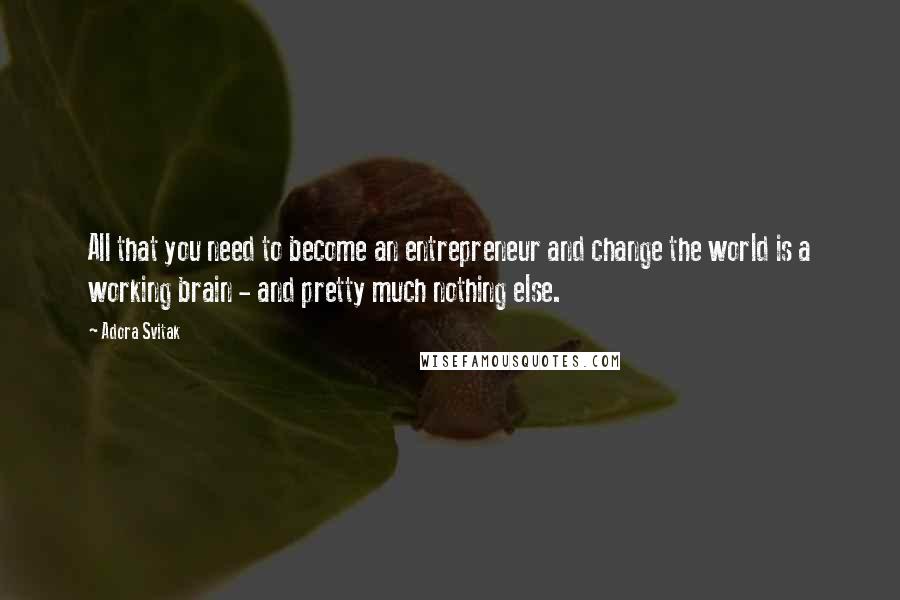 All that you need to become an entrepreneur and change the world is a working brain - and pretty much nothing else.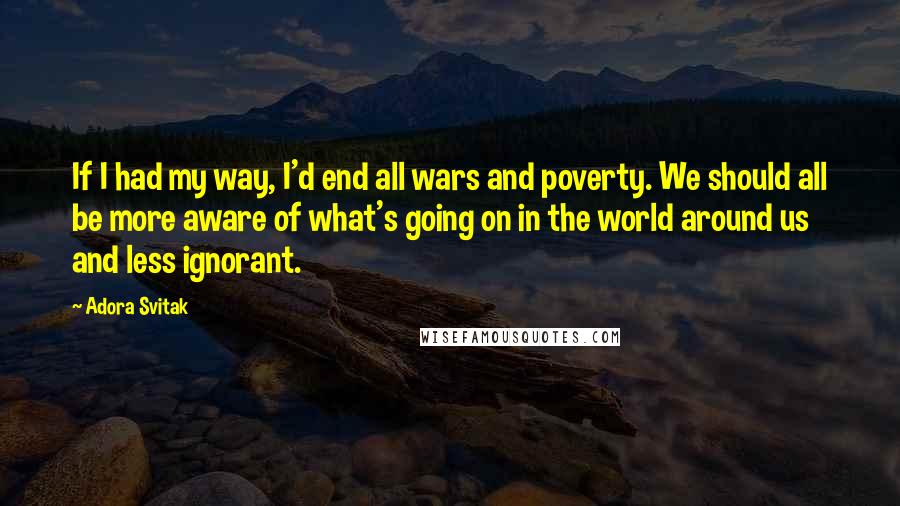 If I had my way, I'd end all wars and poverty. We should all be more aware of what's going on in the world around us and less ignorant.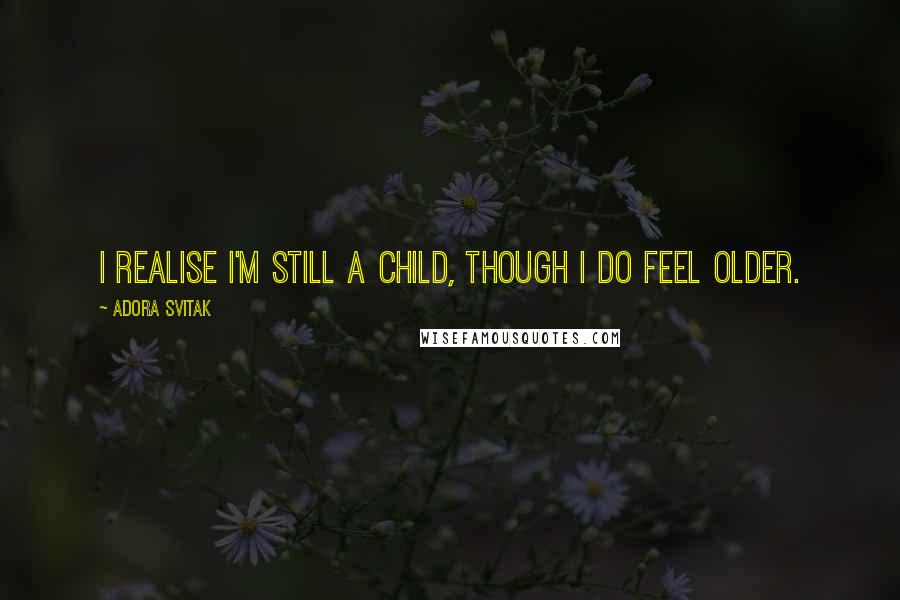 I realise I'm still a child, though I do feel older.