Cristen Rodgers Quotes
Top 8 wise famous quotes and sayings by Cristen Rodgers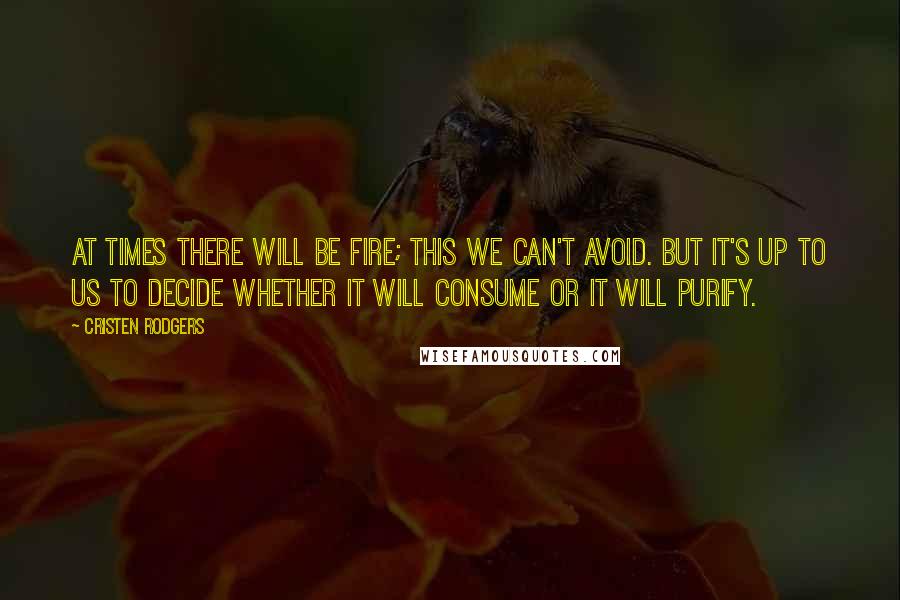 At times there will be fire; this we can't avoid. But it's up to us to decide whether it will consume or it will purify.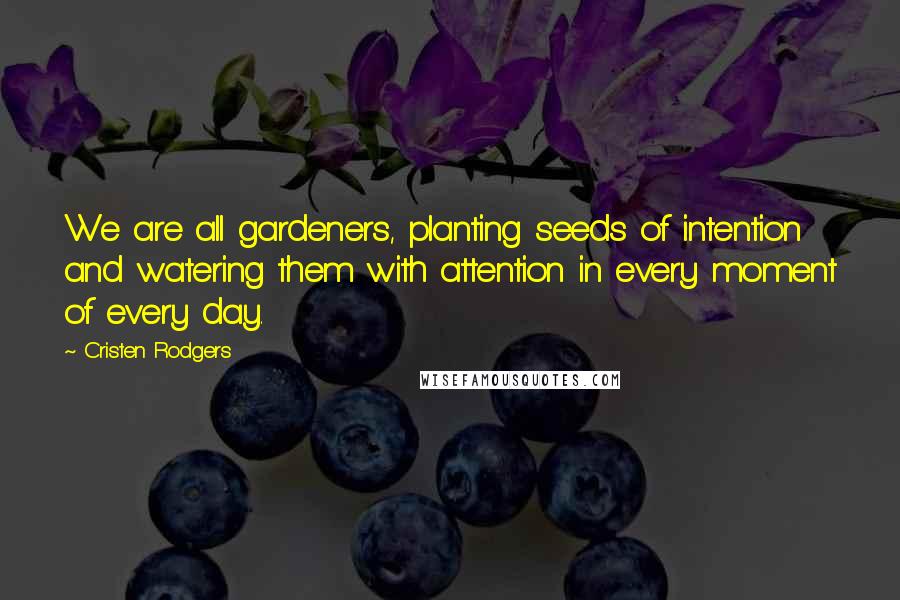 We are all gardeners, planting seeds of intention and watering them with attention in every moment of every day.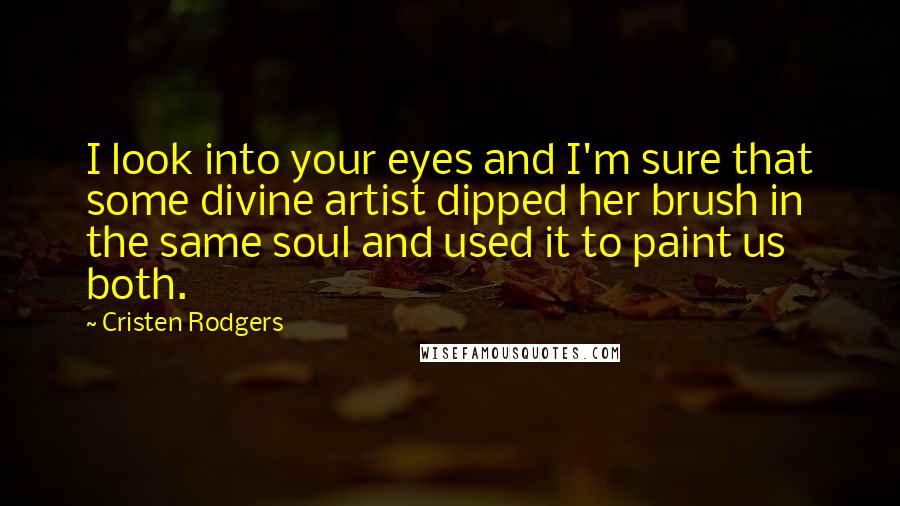 I look into your eyes and I'm sure that some divine artist dipped her brush in the same soul and used it to paint us both.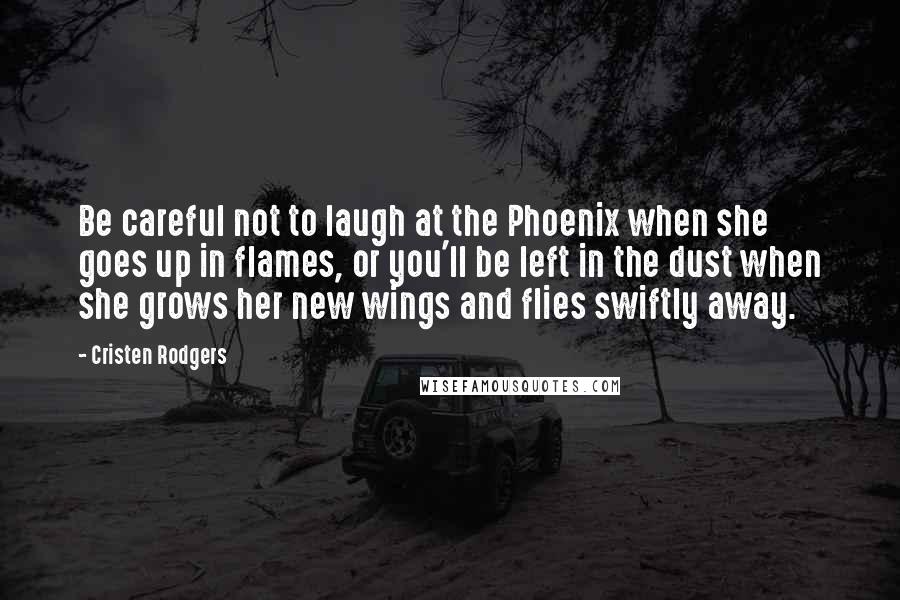 Be careful not to laugh at the Phoenix when she goes up in flames, or you'll be left in the dust when she grows her new wings and flies swiftly away.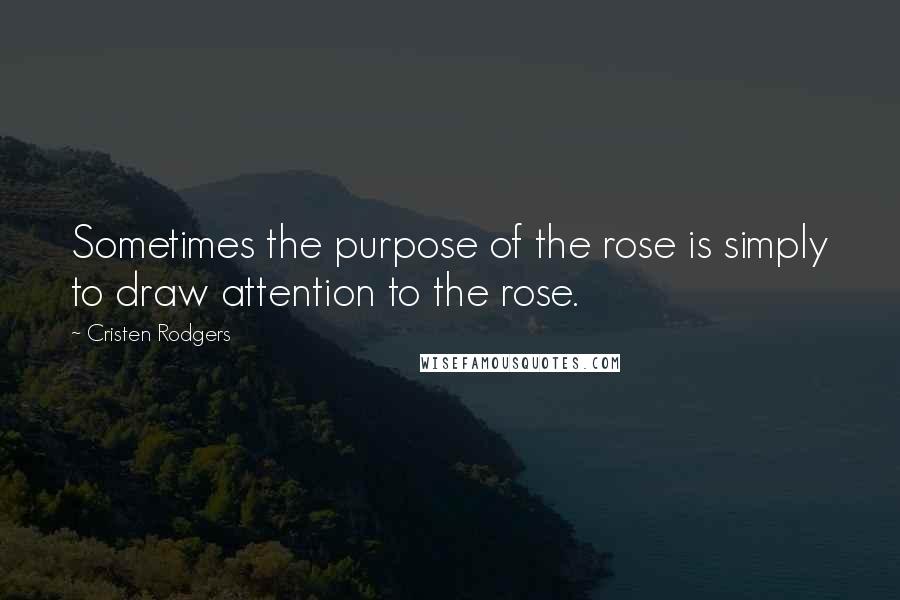 Sometimes the purpose of the rose is simply to draw attention to the rose.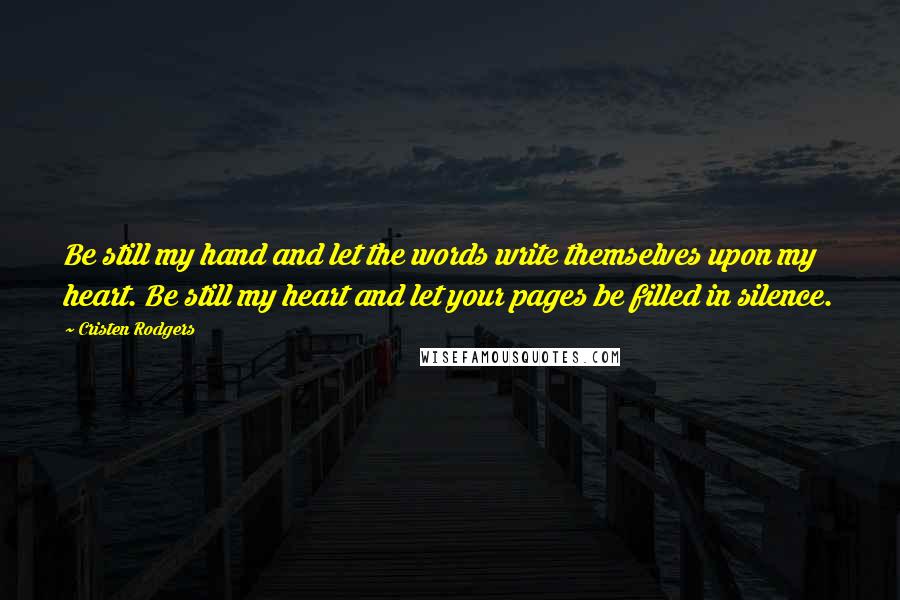 Be still my hand and let the words write themselves upon my heart. Be still my heart and let your pages be filled in silence.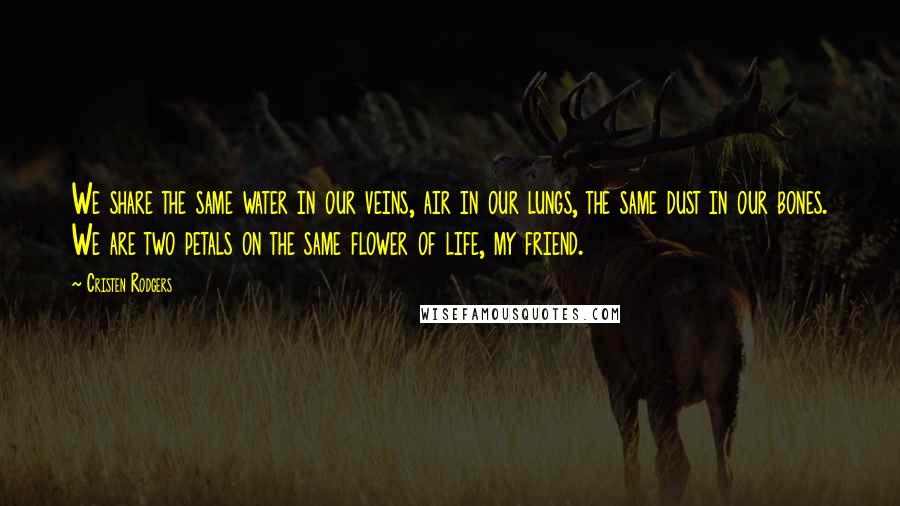 We share the same water in our veins, air in our lungs, the same dust in our bones. We are two petals on the same flower of life, my friend.