Maddox Quotes
Top 6 wise famous quotes and sayings by Maddox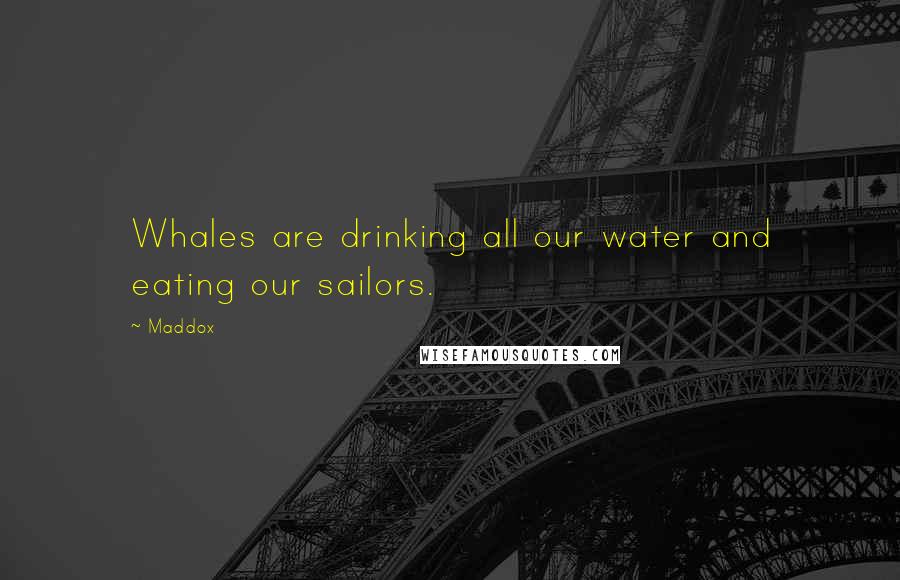 Whales are drinking all our water and eating our sailors.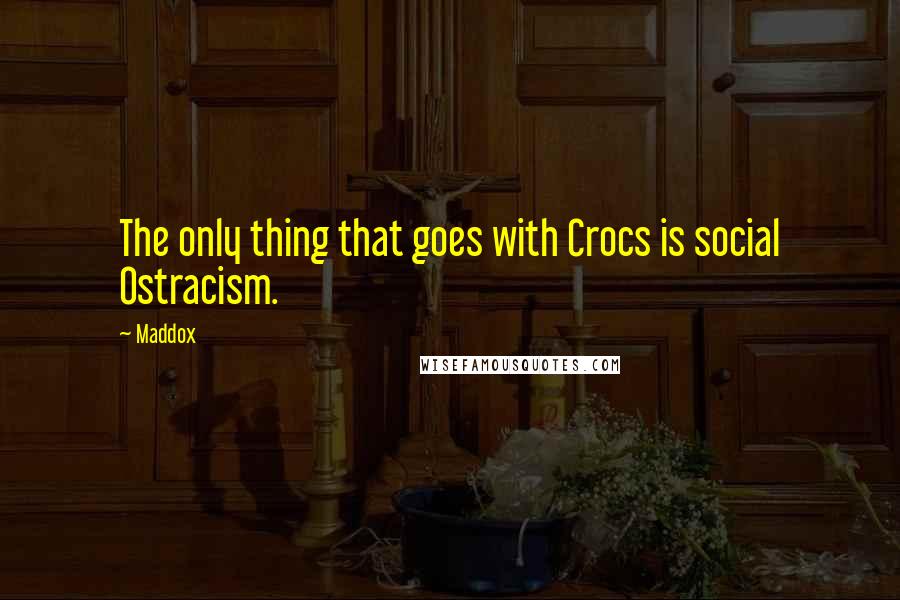 The only thing that goes with Crocs is social Ostracism.
If women ran the world, we'd still be searching for the wheel.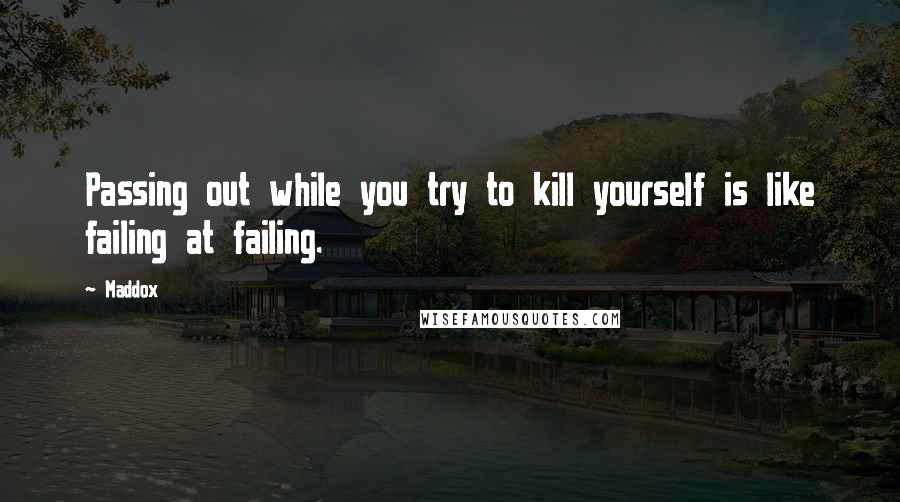 Passing out while you try to kill yourself is like failing at failing.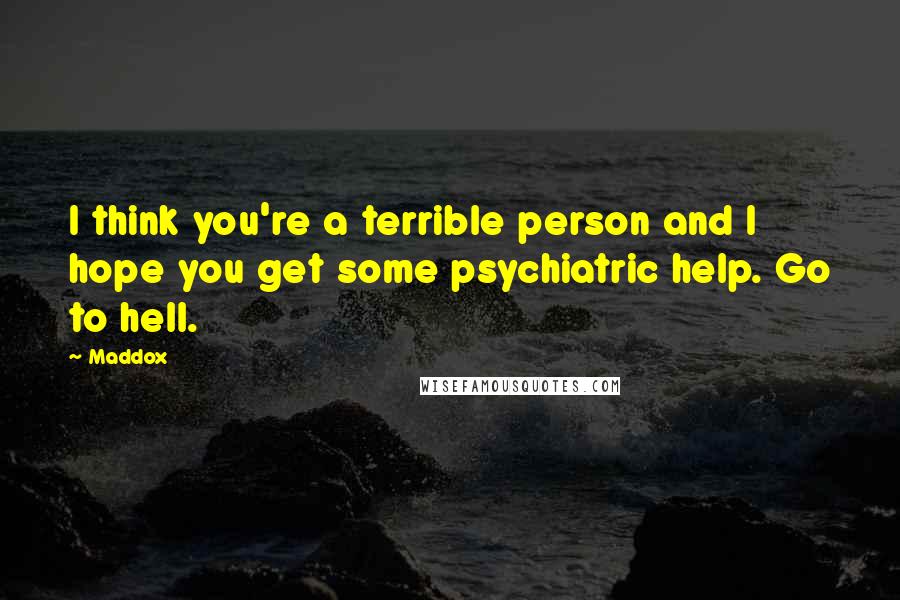 I think you're a terrible person and I hope you get some psychiatric help. Go to hell.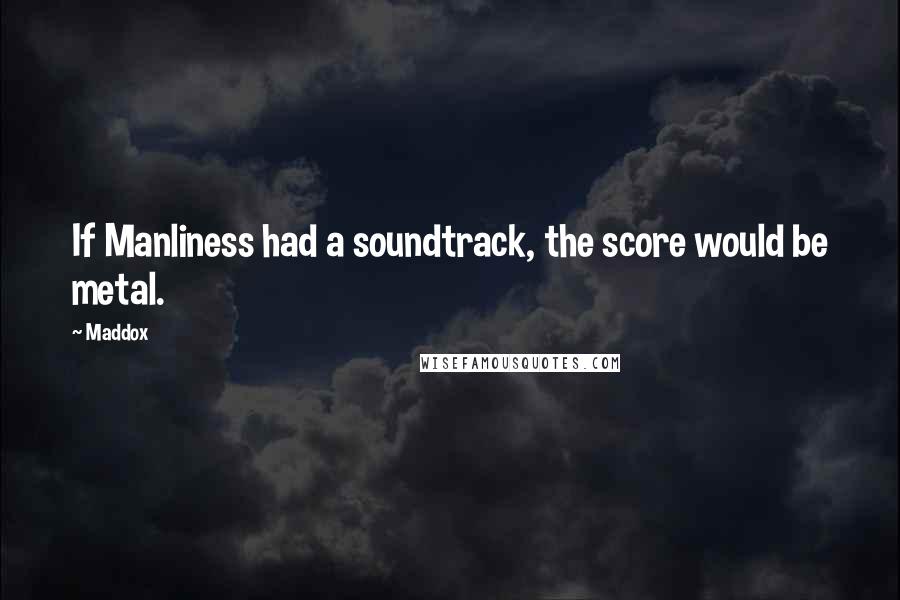 If Manliness had a soundtrack, the score would be metal.