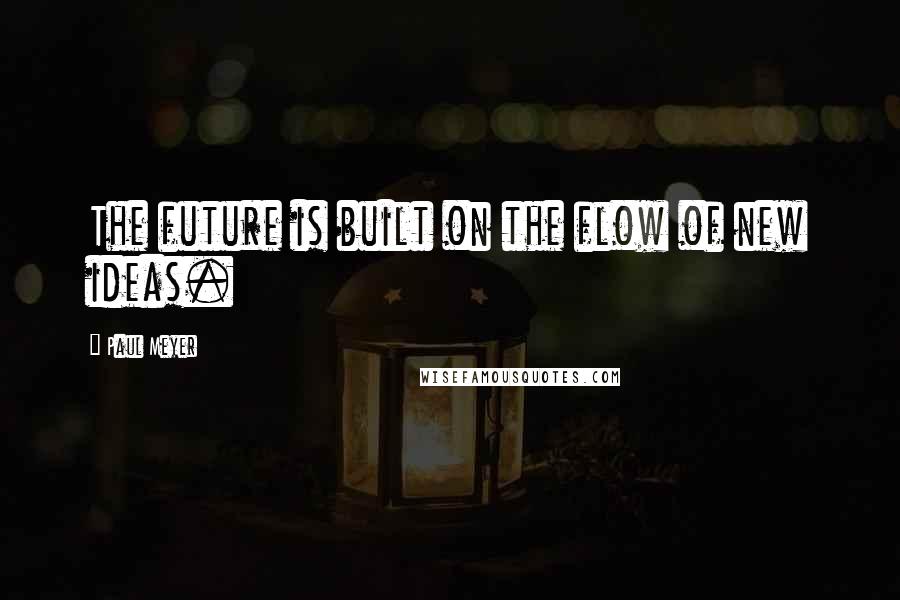 The future is built on the flow of new ideas.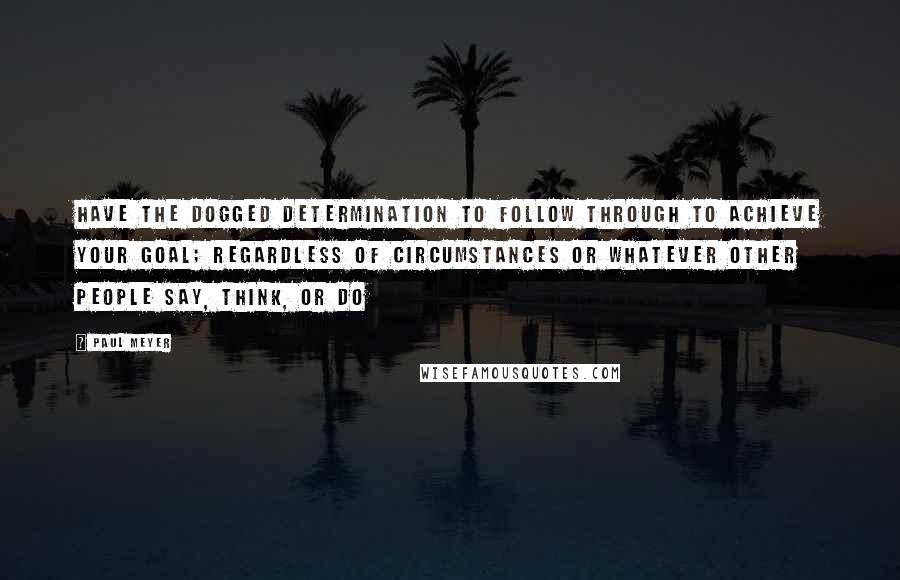 Have the dogged determination to follow through to achieve your goal; regardless of circumstances or whatever other people say, think, or do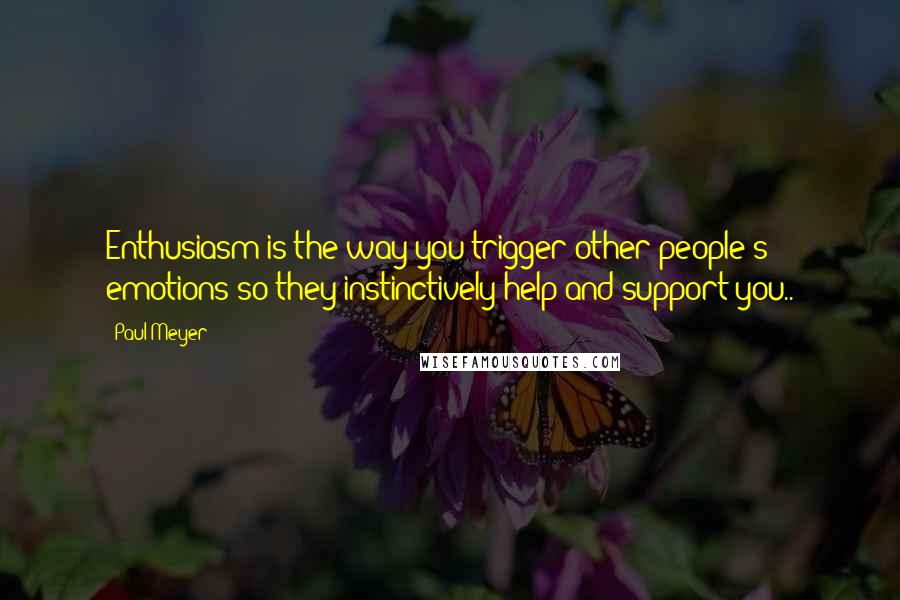 Enthusiasm is the way you trigger other people's emotions so they instinctively help and support you..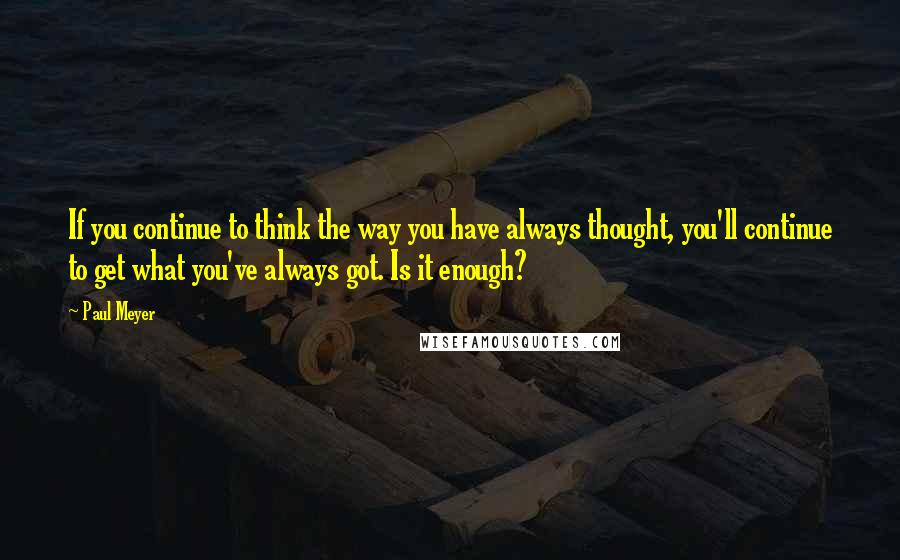 If you continue to think the way you have always thought, you'll continue to get what you've always got. Is it enough?