God Never Giving Up On You Quotes
Collection of top 28 famous quotes about God Never Giving Up On You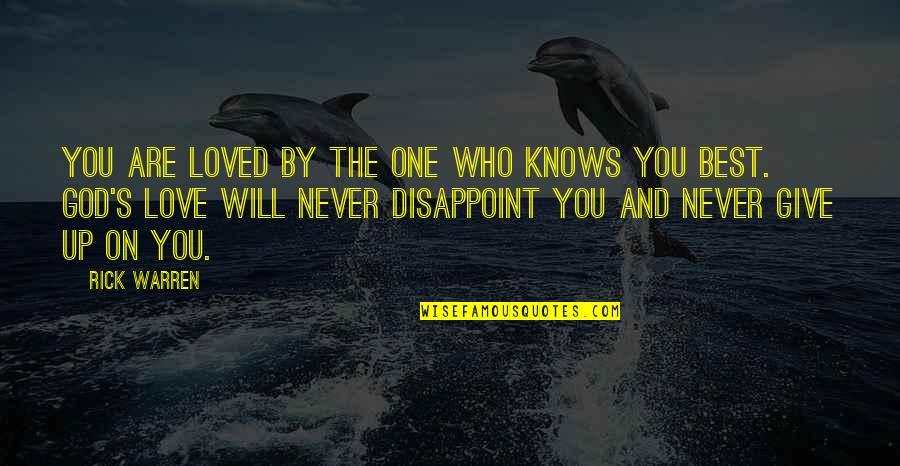 You are loved by the One who knows you best. God's love will never disappoint you and never give up on you.
—
Rick Warren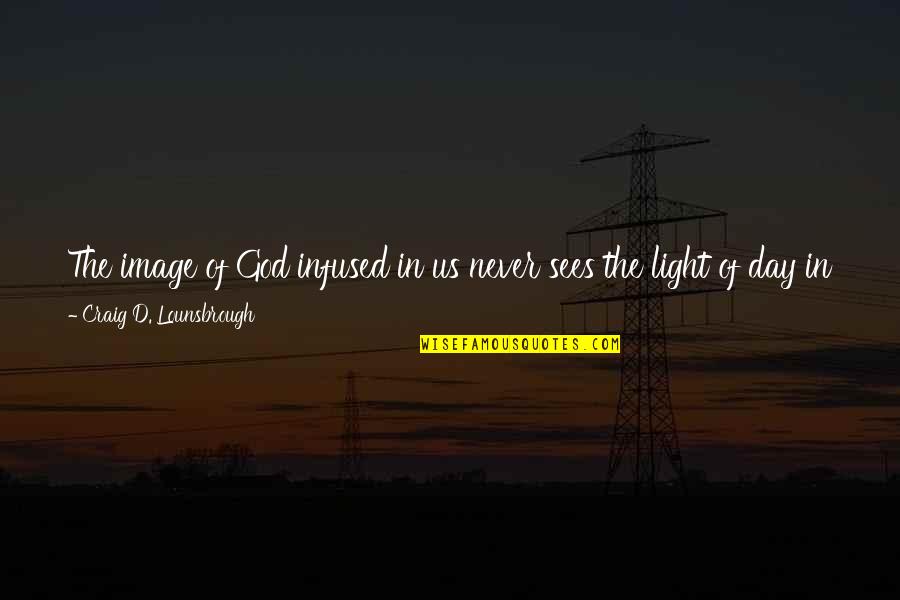 The image of God infused in us never sees the light of day in the service of self, but it becomes the light of day in the service of others.
—
Craig D. Lounsbrough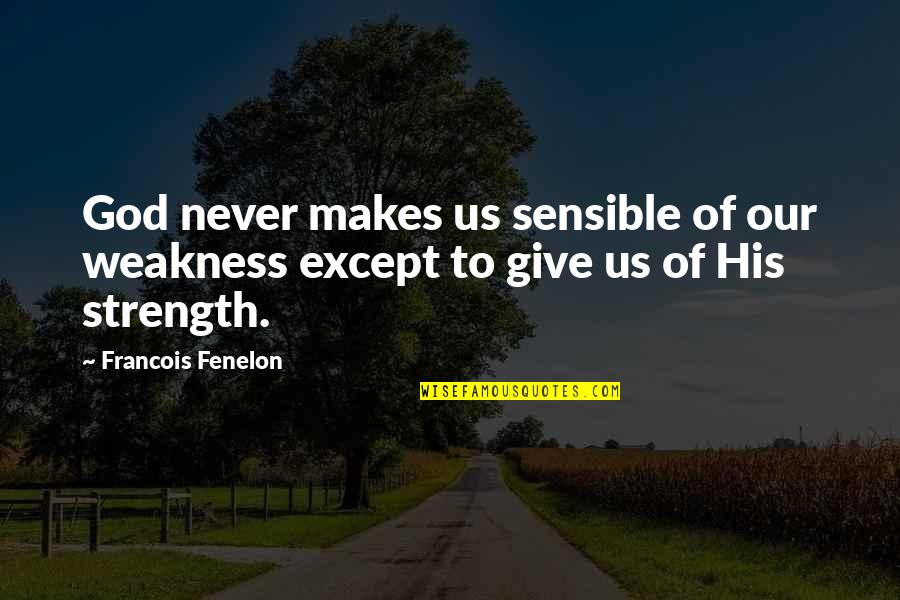 God never makes us sensible of our weakness except to give us of His strength.
—
Francois Fenelon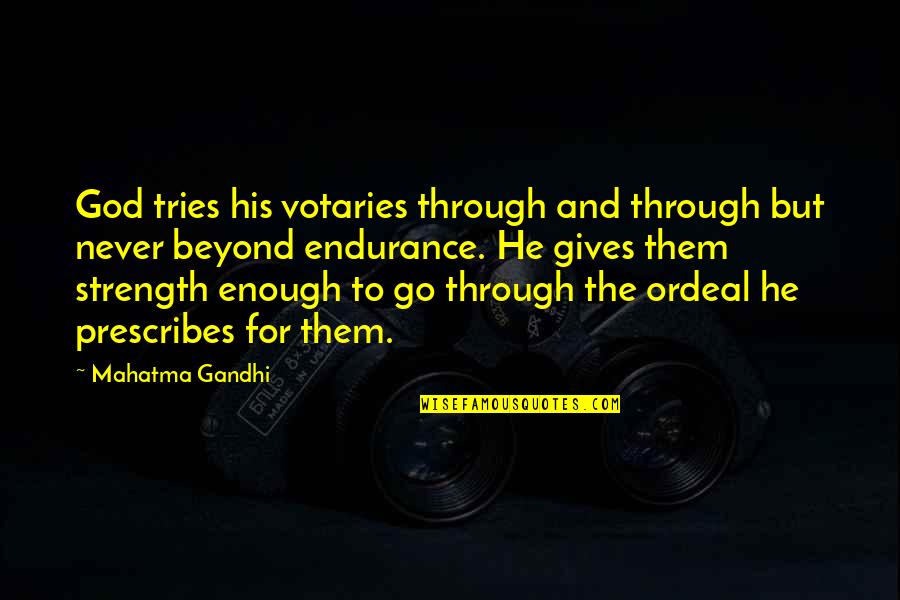 God tries his votaries through and through but never beyond endurance. He gives them strength enough to go through the ordeal he prescribes for them.
—
Mahatma Gandhi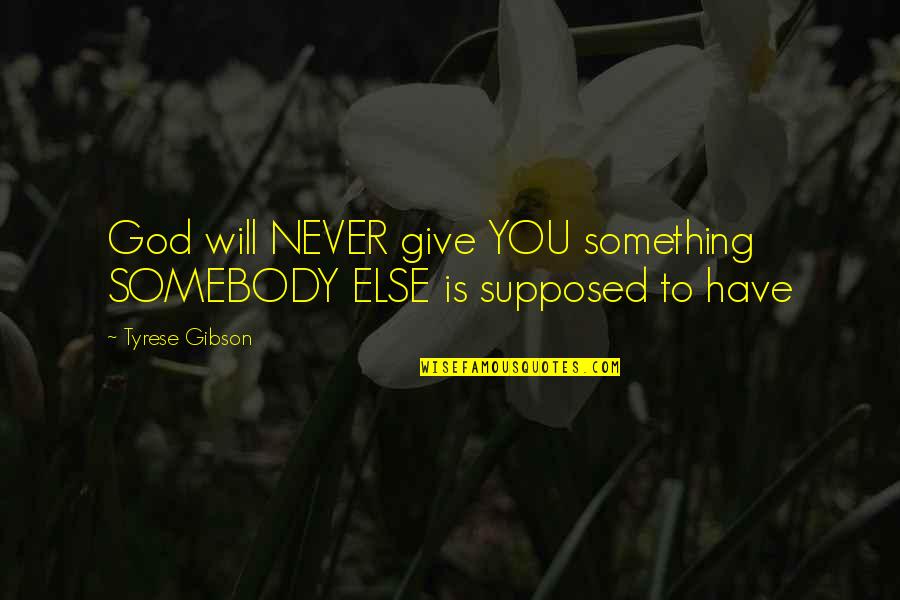 God will NEVER give YOU something SOMEBODY ELSE is supposed to have
—
Tyrese Gibson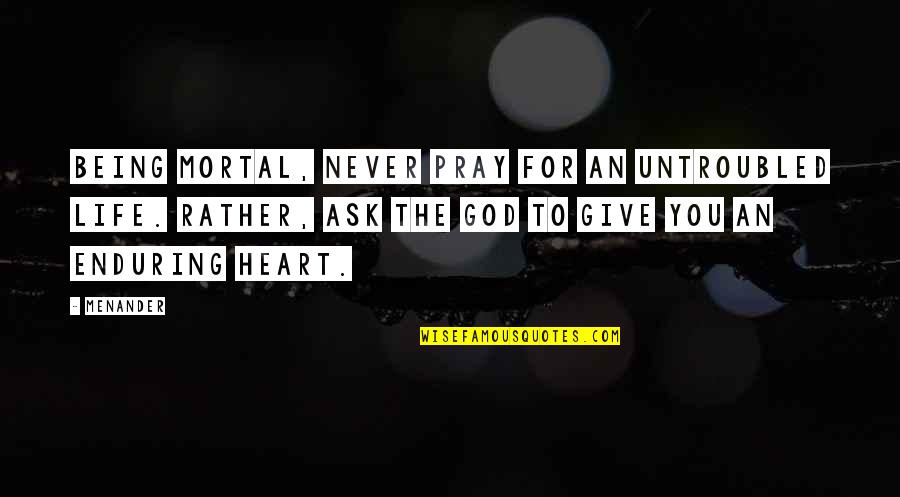 Being mortal, never pray for an untroubled life. Rather, ask the God to give you an enduring heart.
—
Menander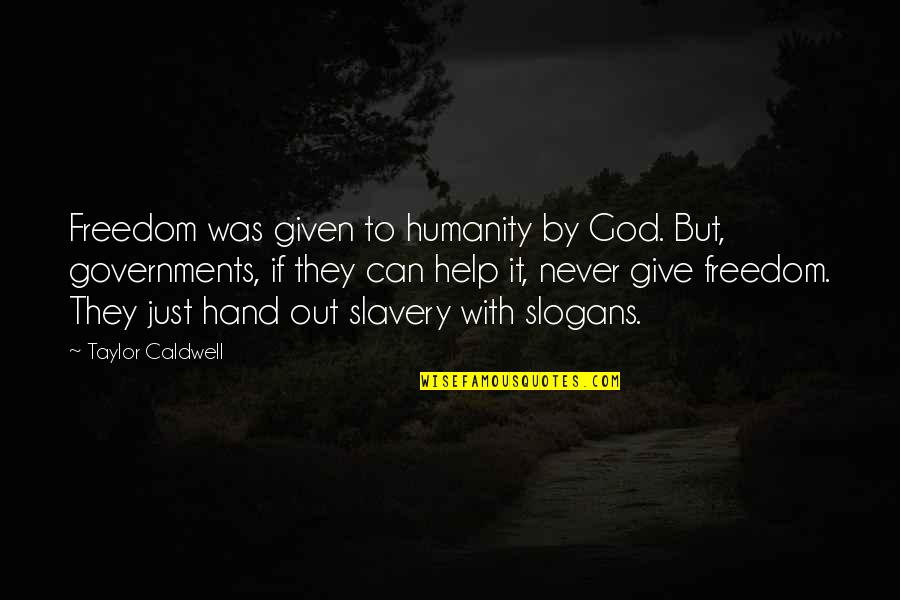 Freedom was given to humanity by God. But, governments, if they can help it, never give freedom. They just hand out slavery with slogans.
—
Taylor Caldwell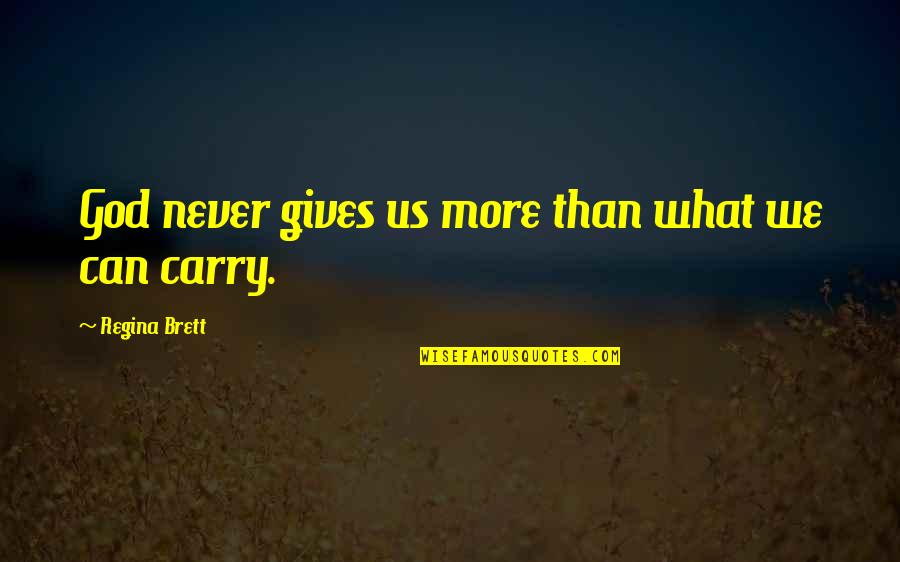 God never gives us more than what we can carry.
—
Regina Brett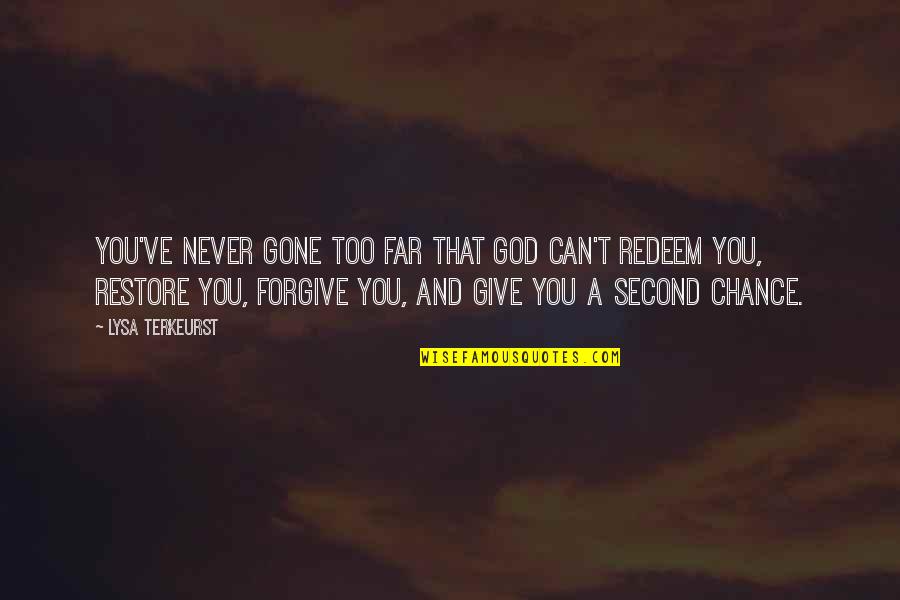 You've never gone too far that God can't redeem you, restore you, forgive you, and give you a second chance.
—
Lysa TerKeurst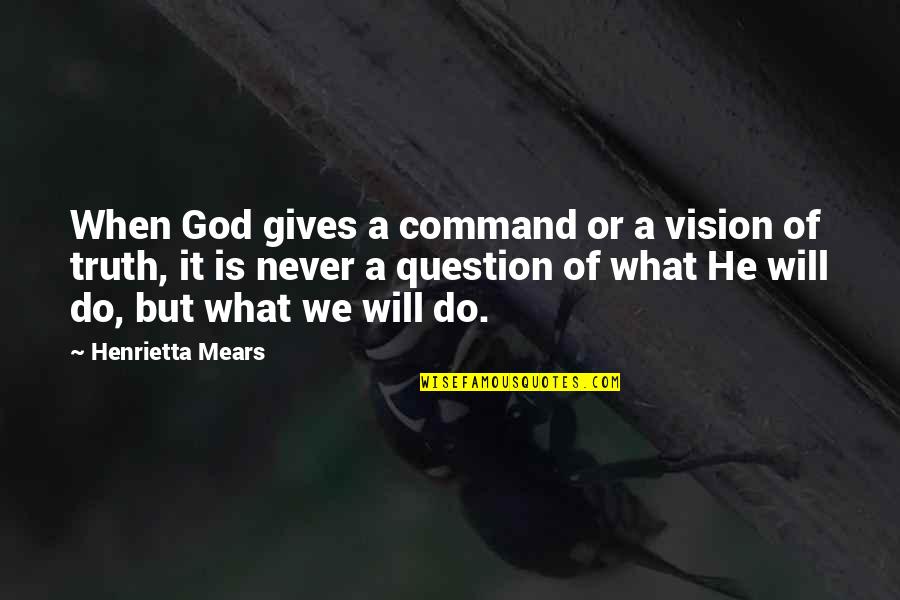 When God gives a command or a vision of truth, it is never a question of what He will do, but what we will do.
—
Henrietta Mears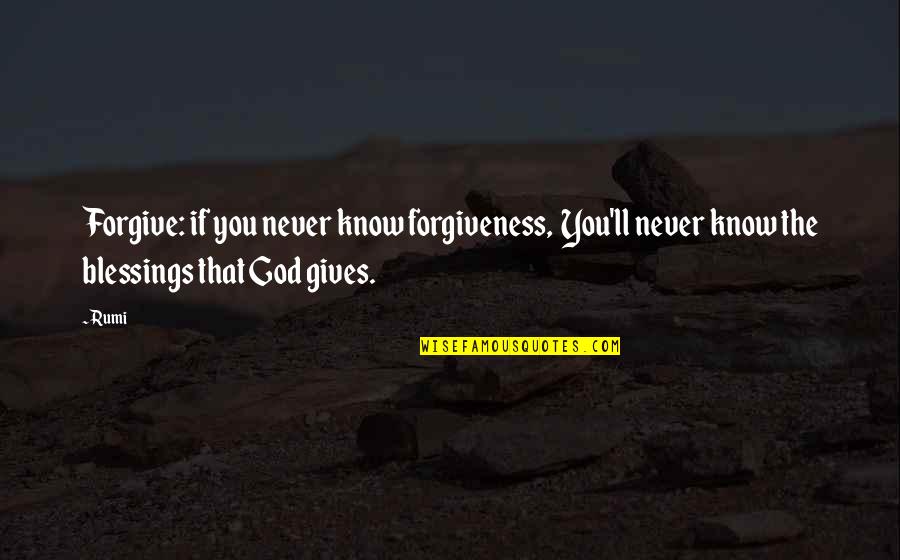 Forgive: if you never know forgiveness,
You'll never know the blessings that God gives. —
Rumi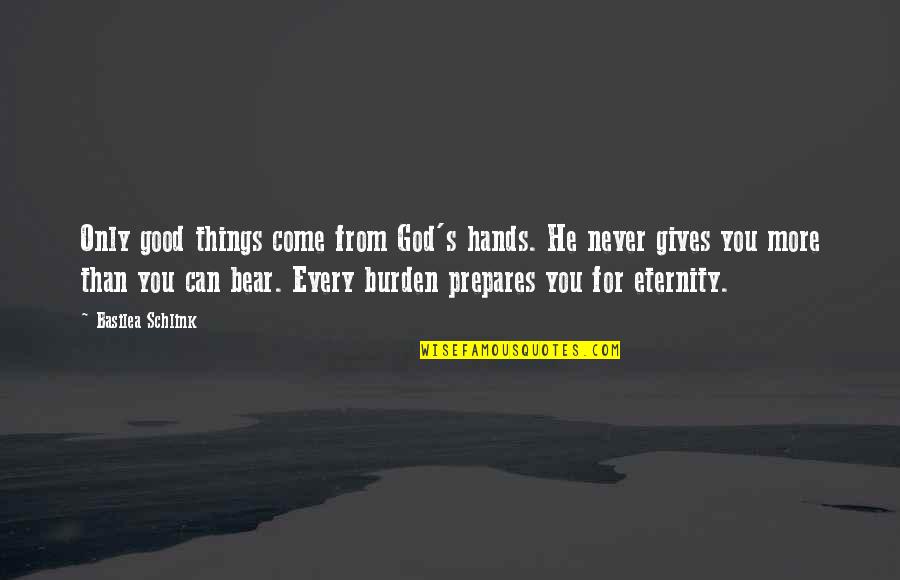 Only good things come from God's hands. He never gives you more than you can bear. Every burden prepares you for eternity. —
Basilea Schlink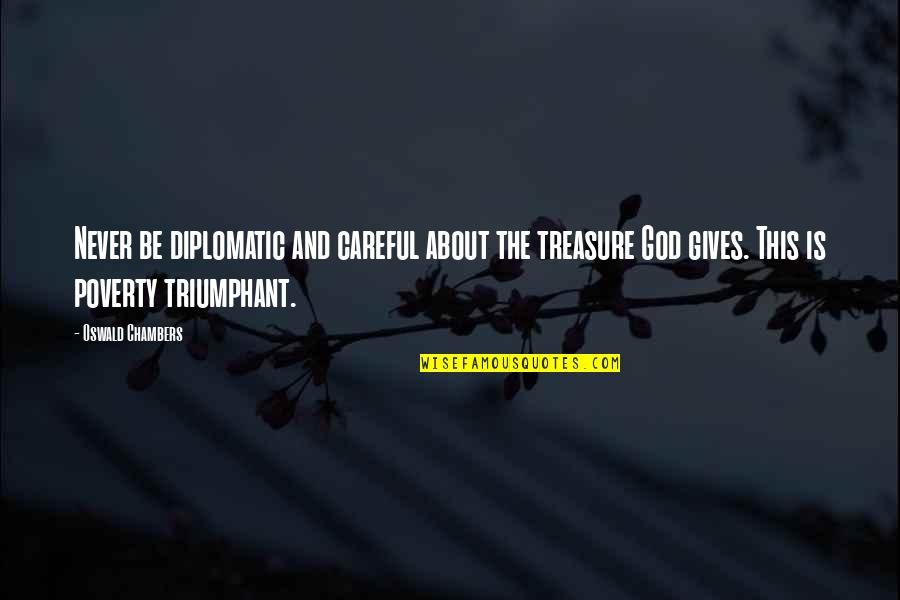 Never be diplomatic and careful about the treasure God gives. This is poverty triumphant. —
Oswald Chambers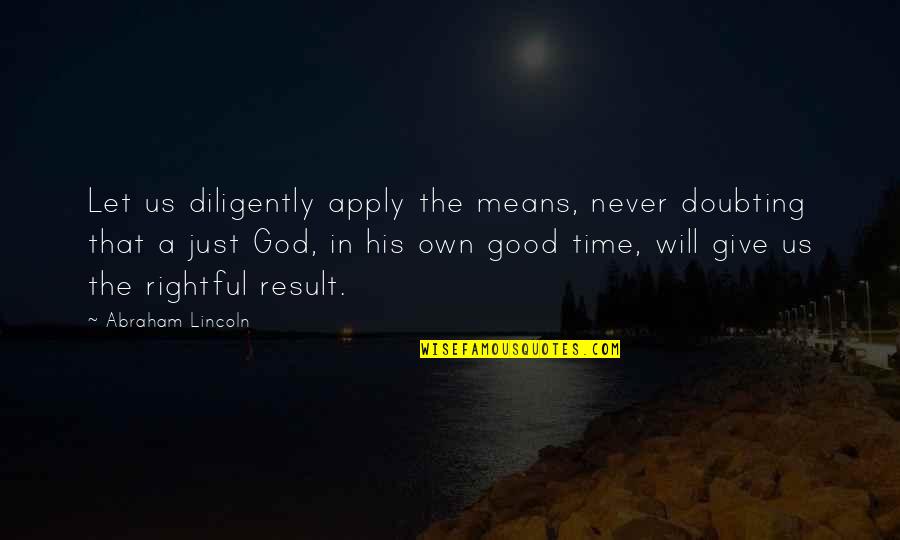 Let us diligently apply the means, never doubting that a just God, in his own good time, will give us the rightful result. —
Abraham Lincoln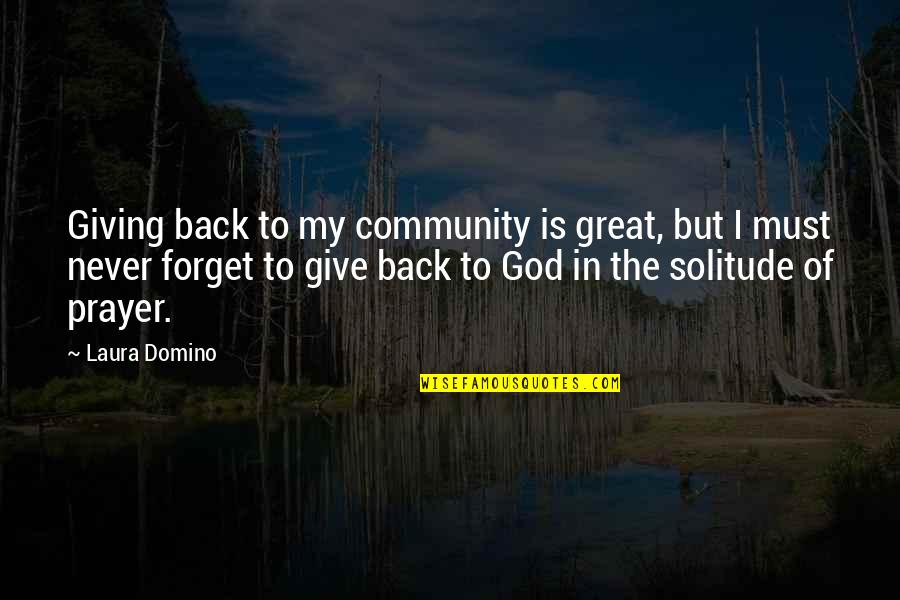 Giving back to my community is great, but I must never forget to give back to God in the solitude of prayer. —
Laura Domino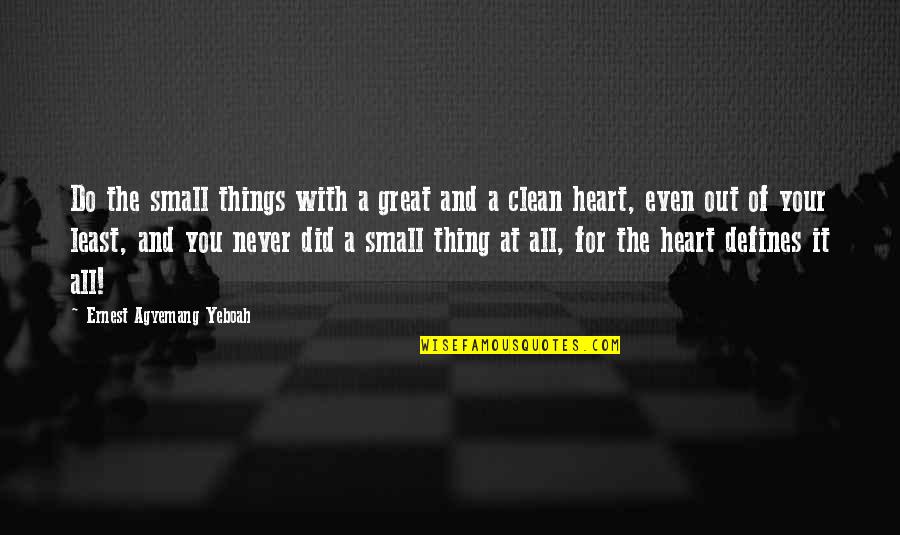 Do the small things with a great and a clean heart, even out of your least, and you never did a small thing at all, for the heart defines it all! —
Ernest Agyemang Yeboah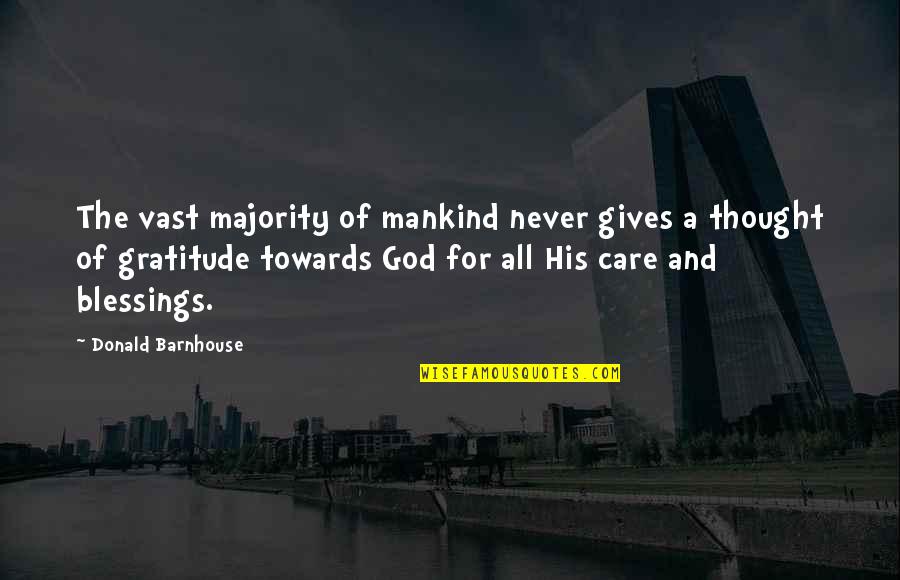 The vast majority of mankind never gives a thought of gratitude towards God for all His care and blessings. —
Donald Barnhouse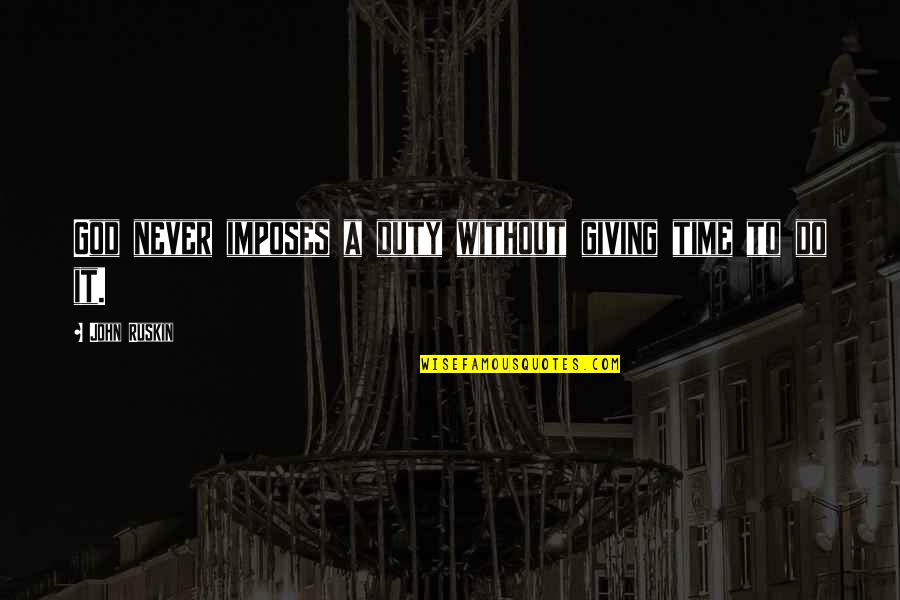 God never imposes a duty without giving time to do it. —
John Ruskin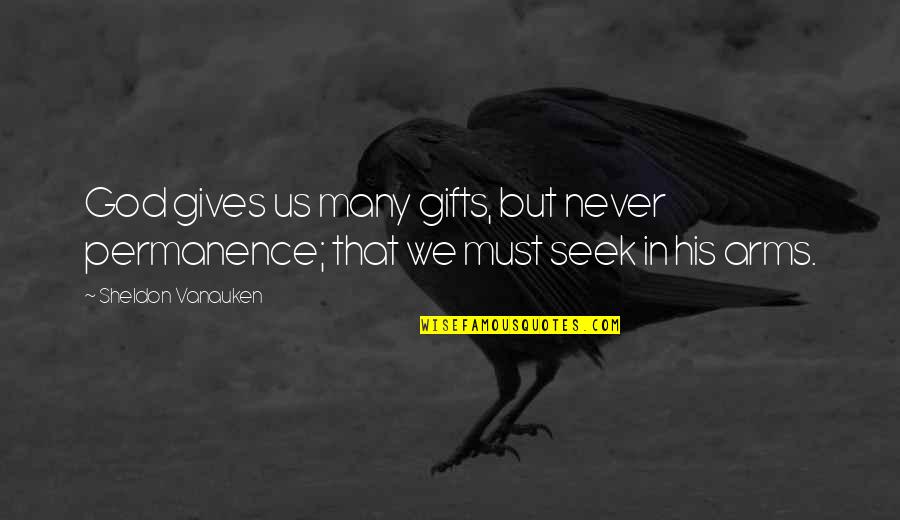 God gives us many gifts, but never permanence; that we must seek in his arms. —
Sheldon Vanauken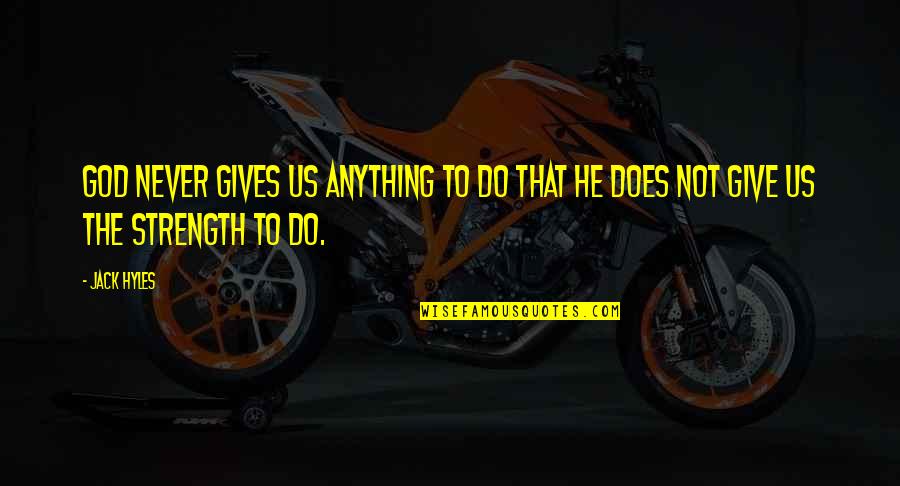 God never gives us anything to do that He does not give us the strength to do. —
Jack Hyles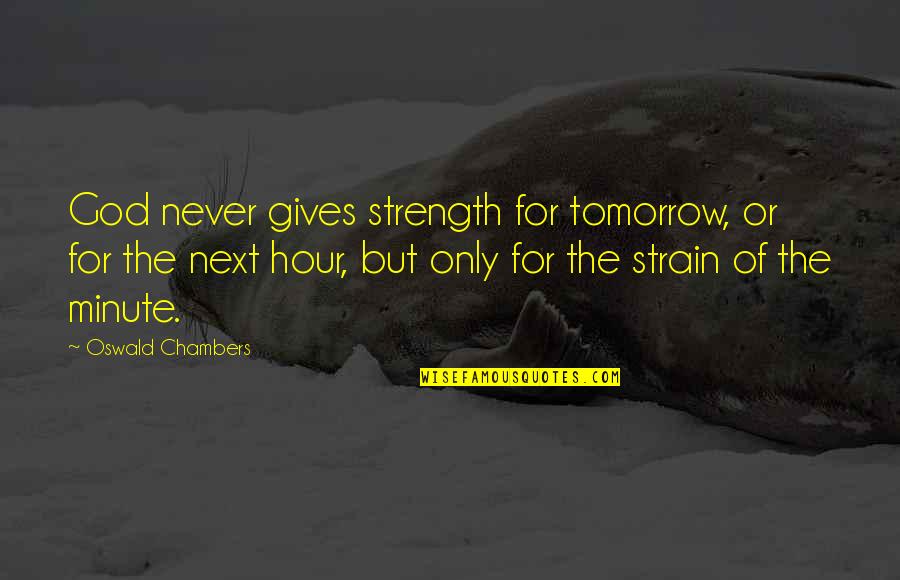 God never gives strength for tomorrow, or for the next hour, but only for the strain of the minute. —
Oswald Chambers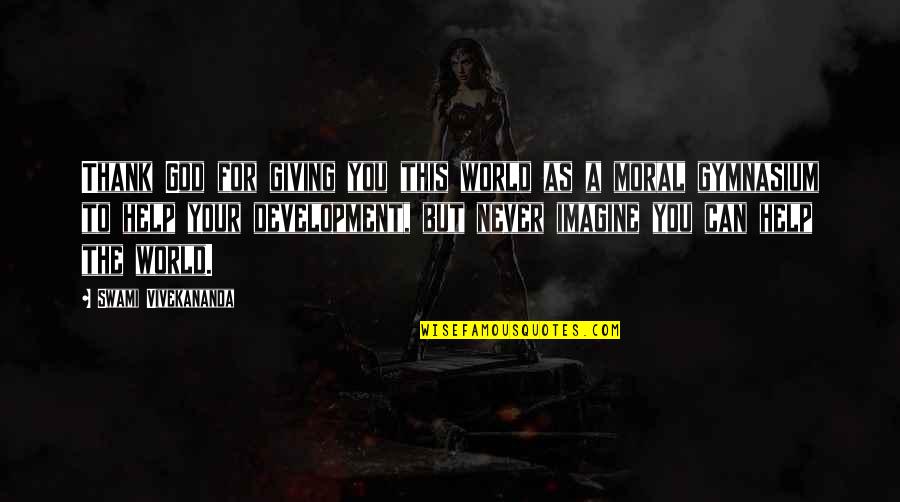 Thank God for giving you this world as a moral gymnasium to help your development, but never imagine you can help the world. —
Swami Vivekananda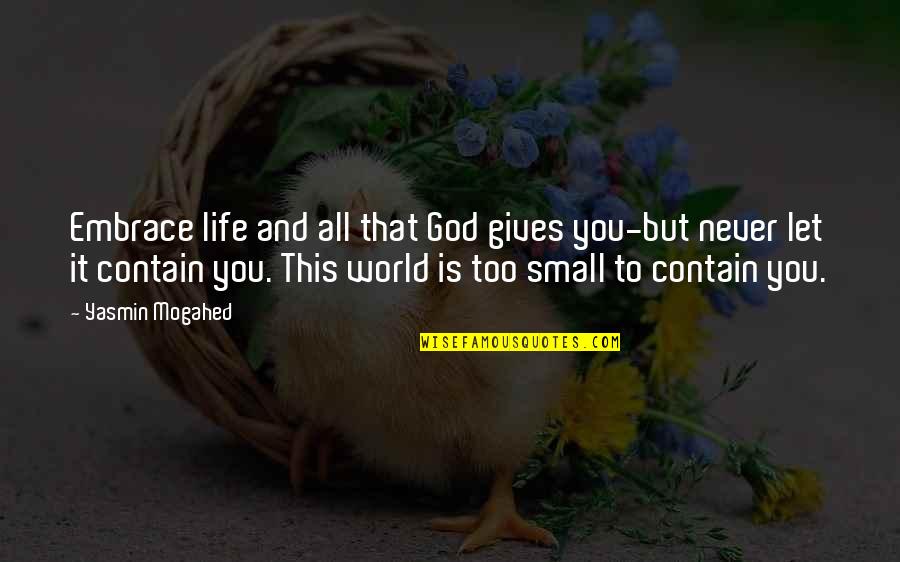 Embrace life and all that God gives you-but never let it contain you. This world is too small to contain you. —
Yasmin Mogahed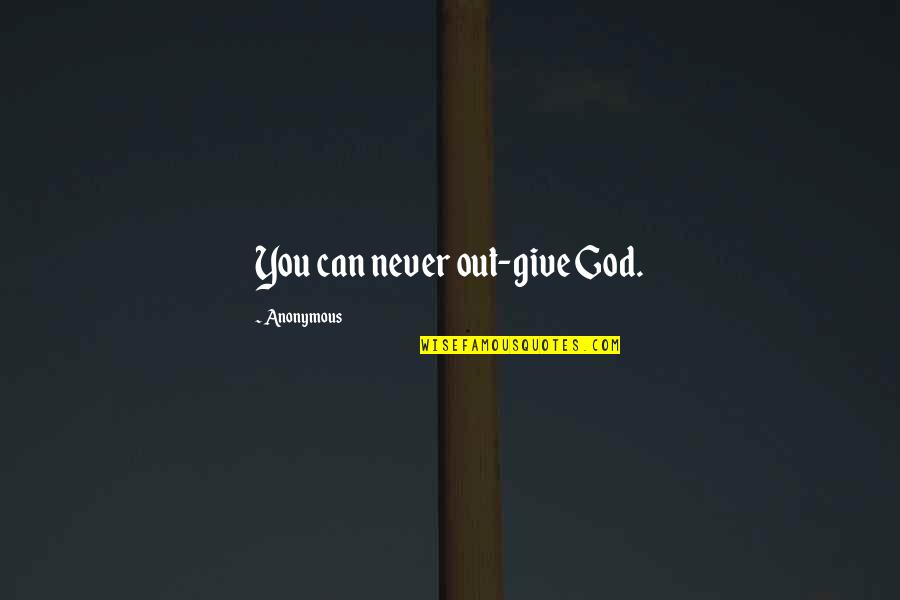 You can never out-give God. —
Anonymous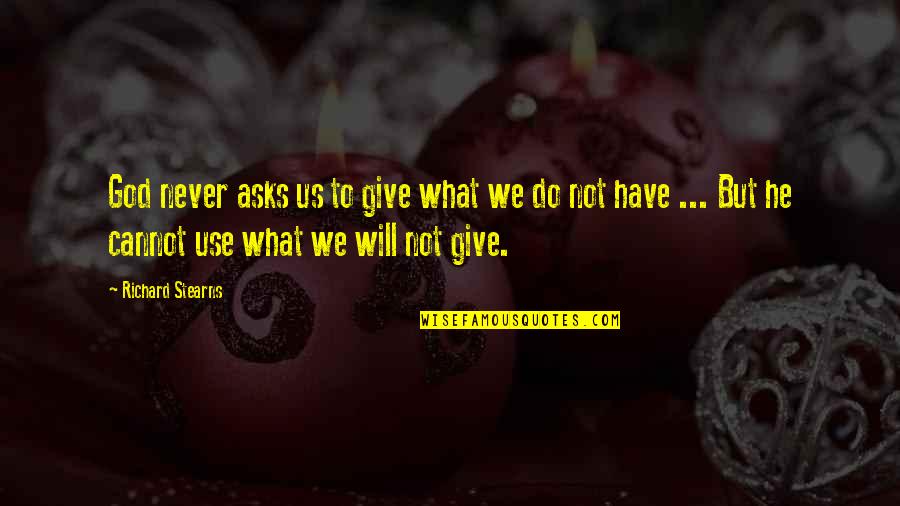 God never asks us to give what we do not have ... But he cannot use what we will not give. —
Richard Stearns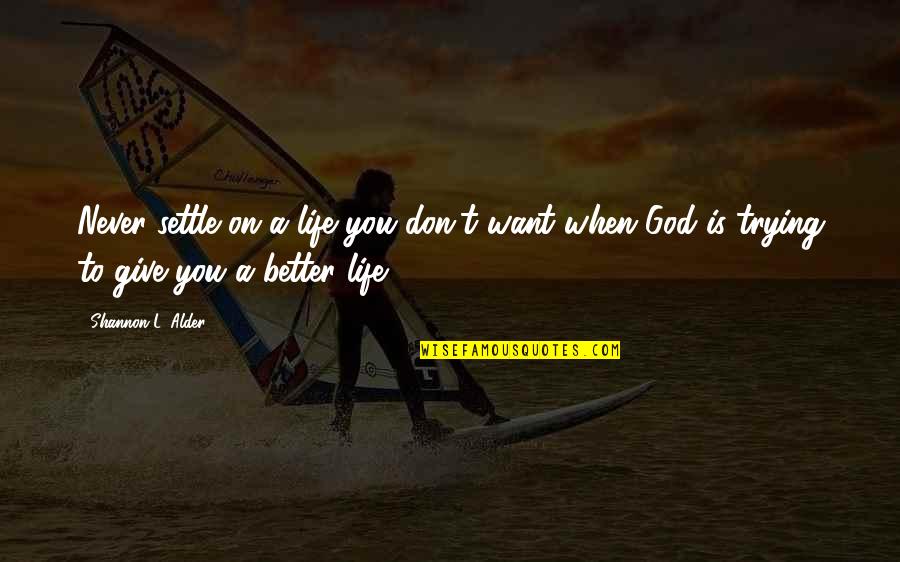 Never settle on a life you don't want when God is trying to give you a better life. —
Shannon L. Alder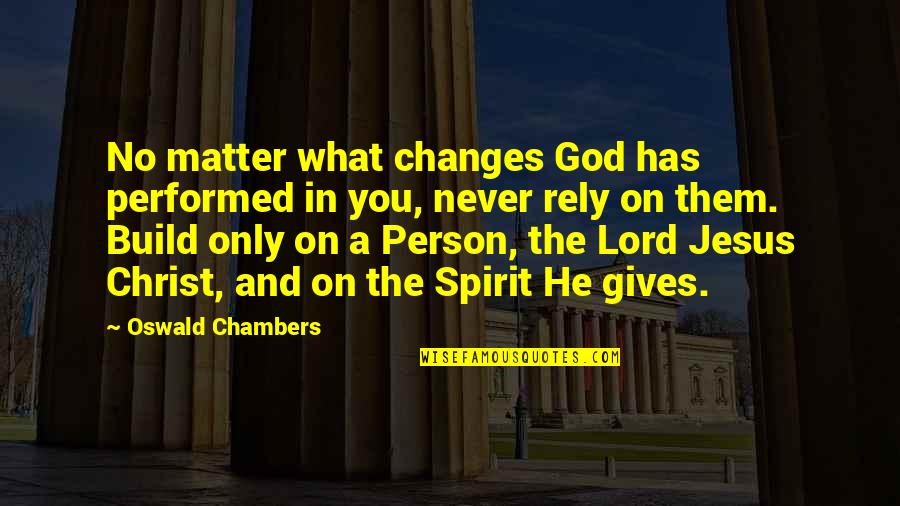 No matter what changes God has performed in you, never rely on them. Build only on a Person, the Lord Jesus Christ, and on the Spirit He gives. —
Oswald Chambers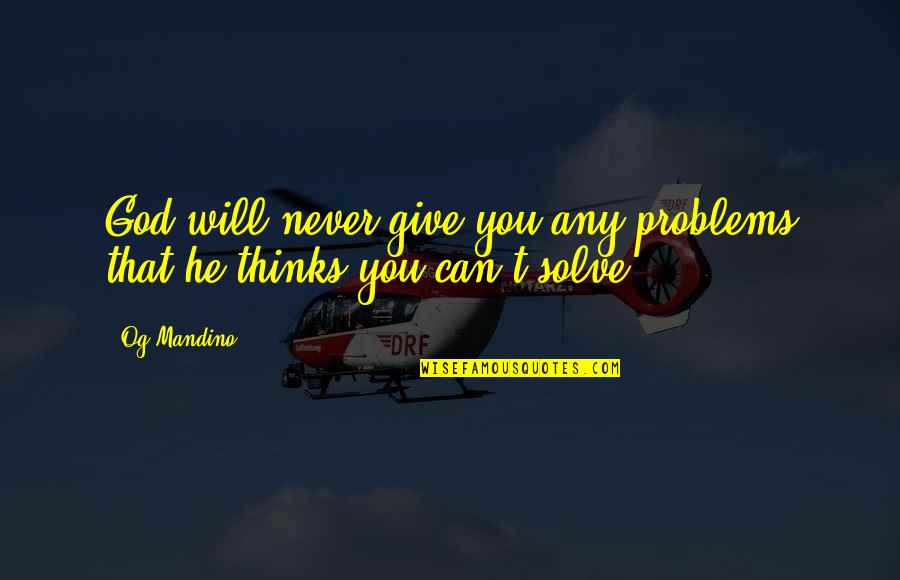 God will never give you any problems that he thinks you can't solve. —
Og Mandino