Helping The Community Quotes
Collection of top 16 famous quotes about Helping The Community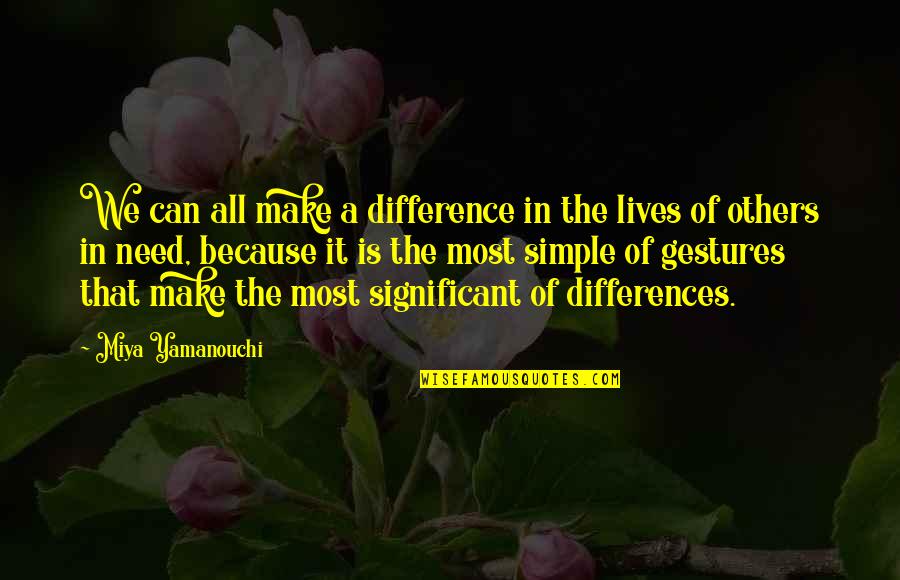 We can all make a difference in the lives of others in need, because it is the most simple of gestures that make the most significant of differences.
—
Miya Yamanouchi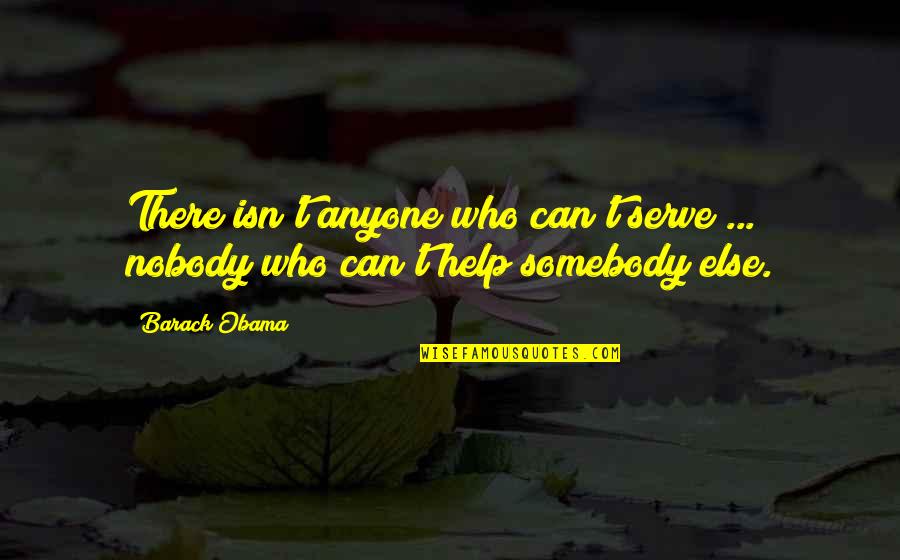 There isn't anyone who can't serve ... nobody who can't help somebody else.
—
Barack Obama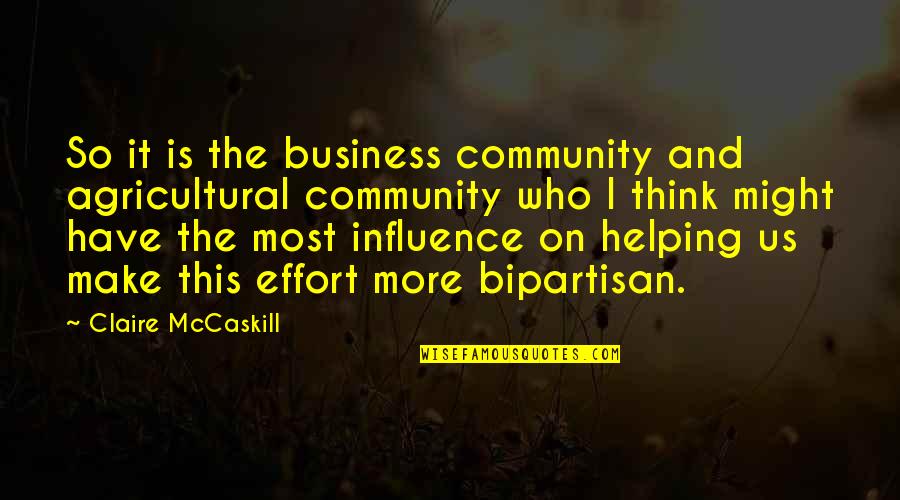 So it is the business community and agricultural community who I think might have the most influence on helping us make this effort more bipartisan.
—
Claire McCaskill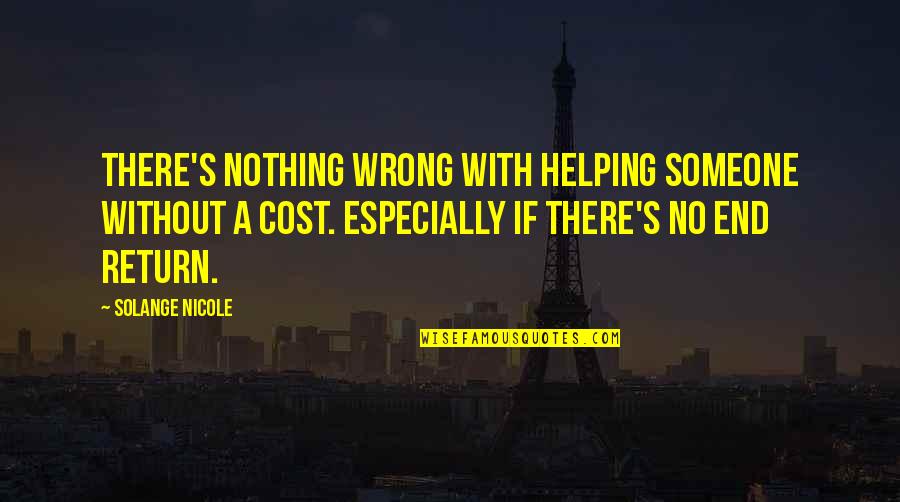 There's nothing wrong with helping someone without a cost. Especially if there's no end return.
—
Solange Nicole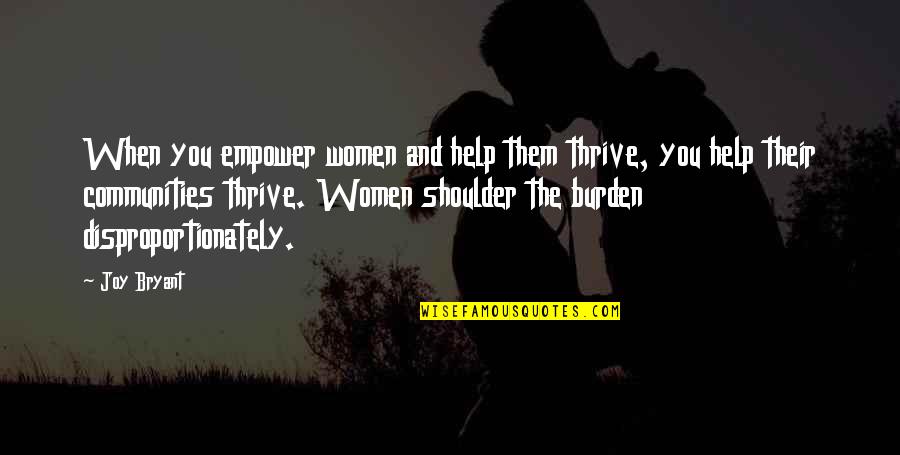 When you empower women and help them thrive, you help their communities thrive. Women shoulder the burden disproportionately.
—
Joy Bryant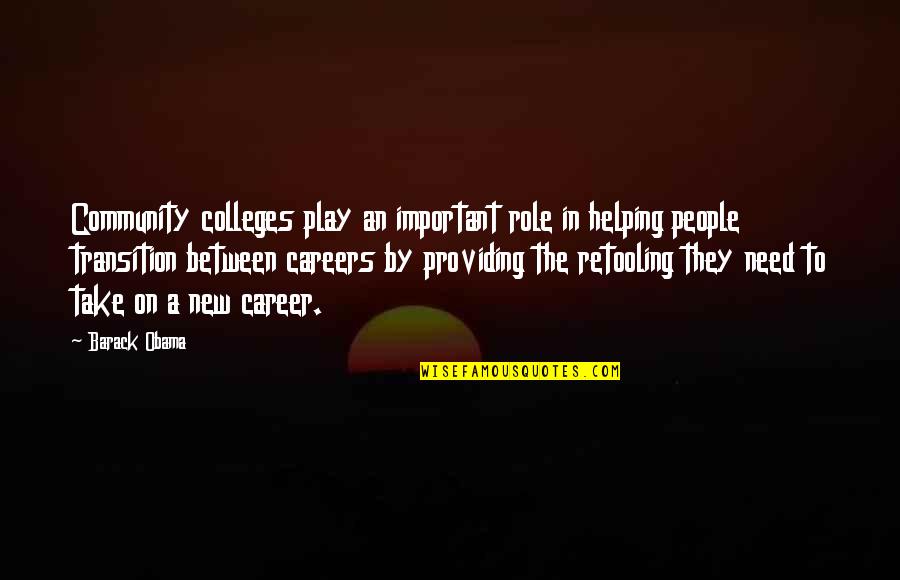 Community colleges play an important role in helping people transition between careers by providing the retooling they need to take on a new career. —
Barack Obama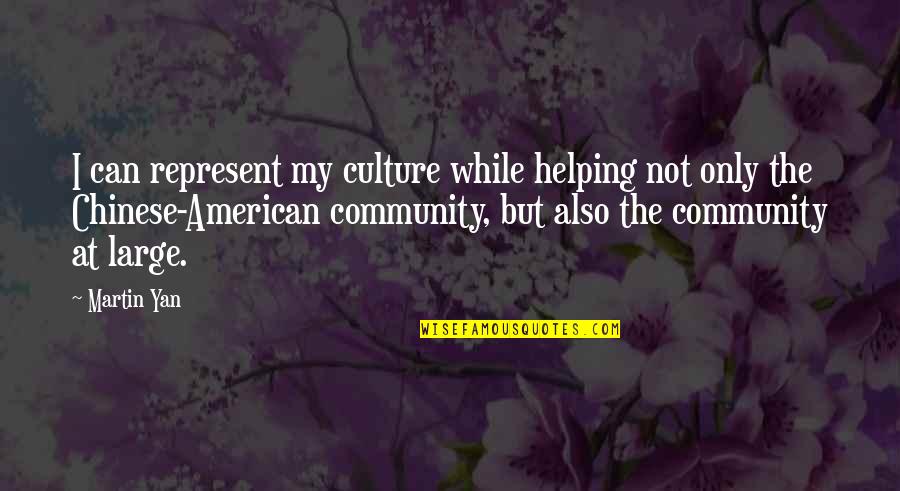 I can represent my culture while helping not only the Chinese-American community, but also the community at large. —
Martin Yan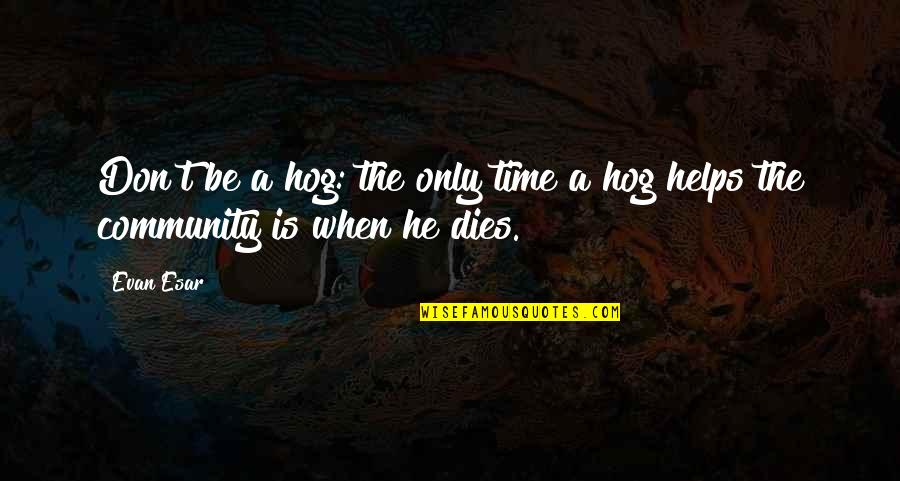 Don't be a hog: the only time a hog helps the community is when he dies. —
Evan Esar
We need to redefine community and find a variety of ways of coming together and helping each other. —
Sharon Salzberg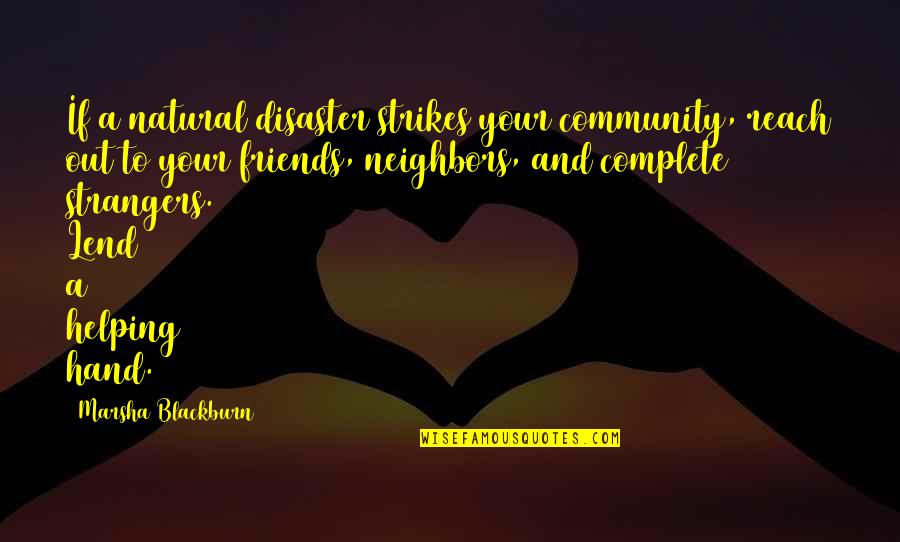 If a natural disaster strikes your community, reach out to your friends, neighbors, and complete strangers. Lend a helping hand. —
Marsha Blackburn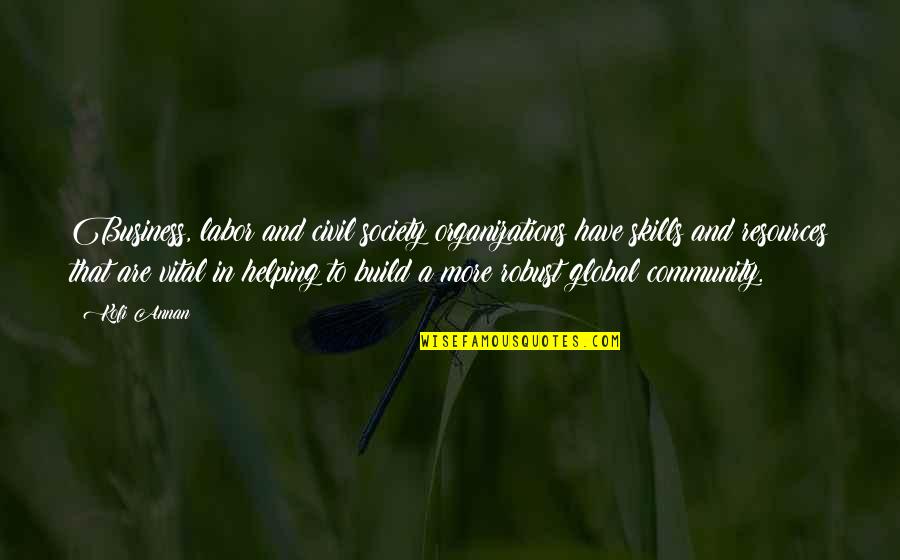 Business, labor and civil society organizations have skills and resources that are vital in helping to build a more robust global community. —
Kofi Annan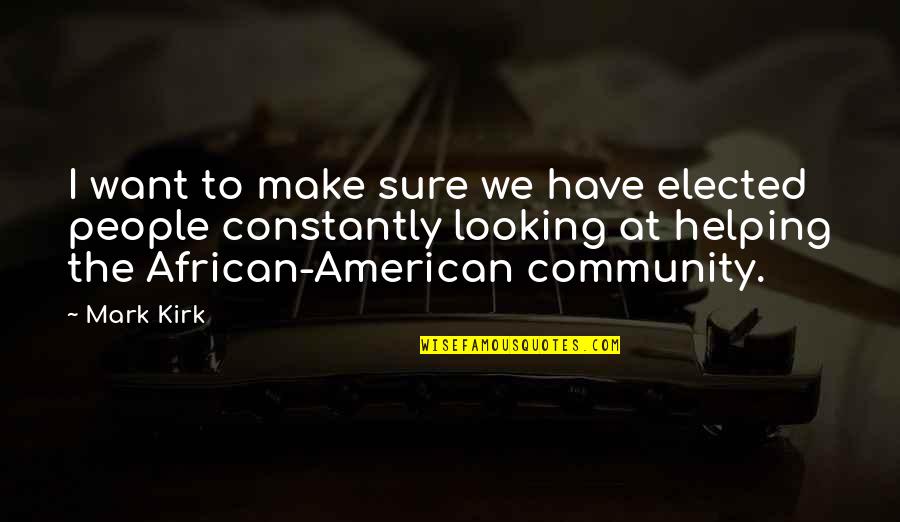 I want to make sure we have elected people constantly looking at helping the African-American community. —
Mark Kirk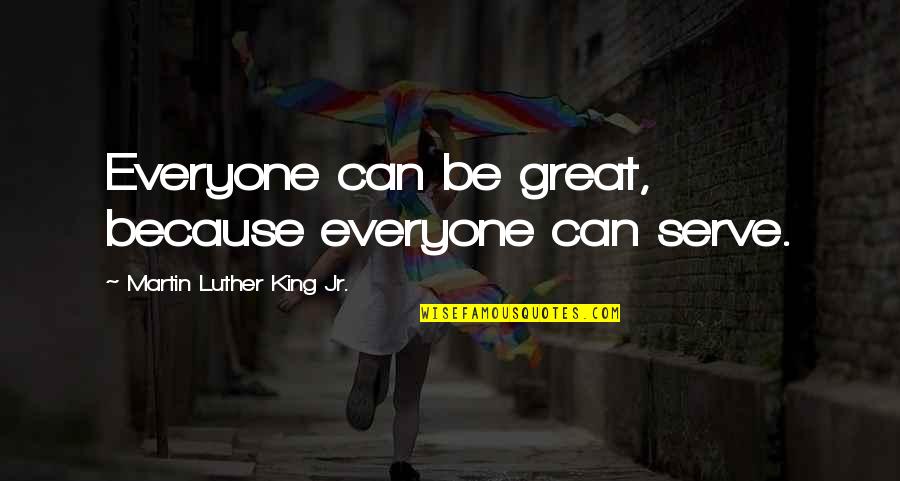 Everyone can be great, because everyone can serve. —
Martin Luther King Jr.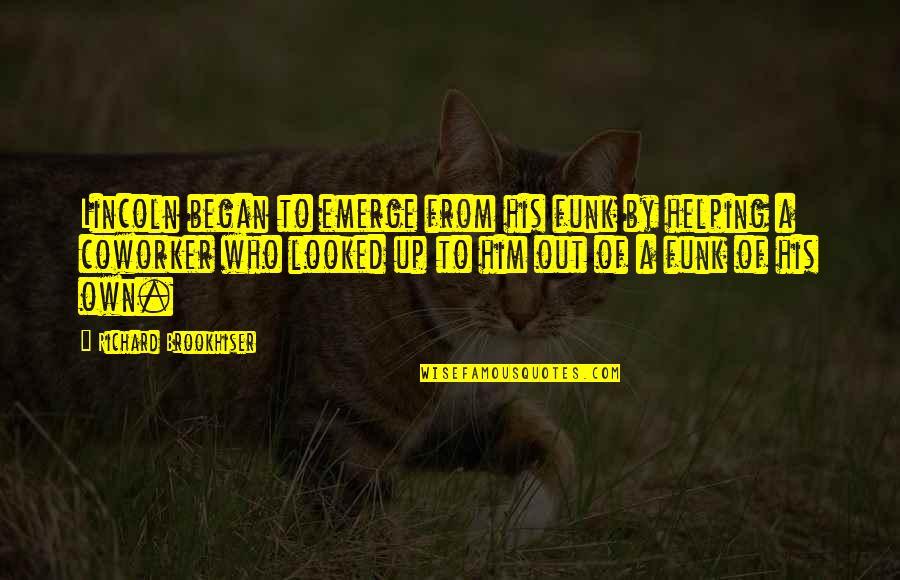 Lincoln began to emerge from his funk by helping a coworker who looked up to him out of a funk of his own. —
Richard Brookhiser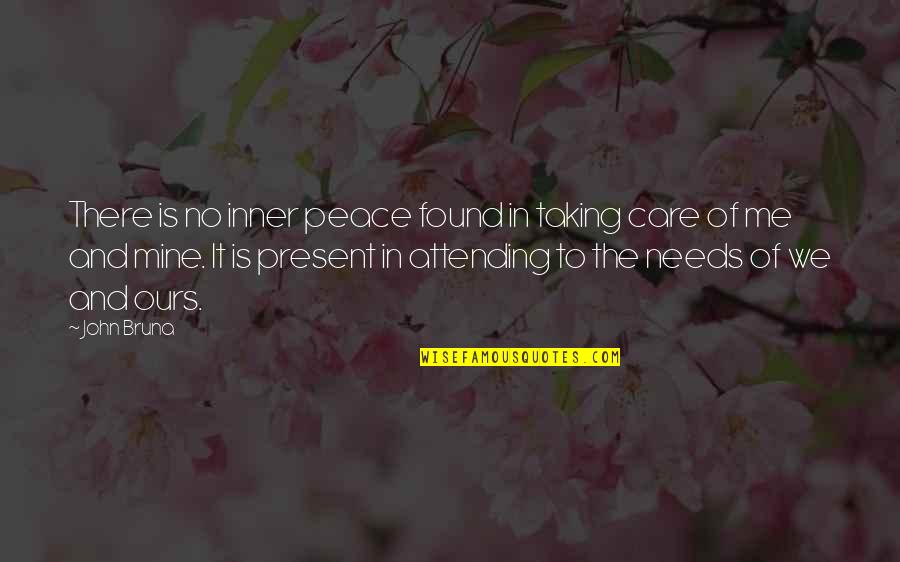 There is no inner peace found in taking care of me and mine. It is present in attending to the needs of we and ours. —
John Bruna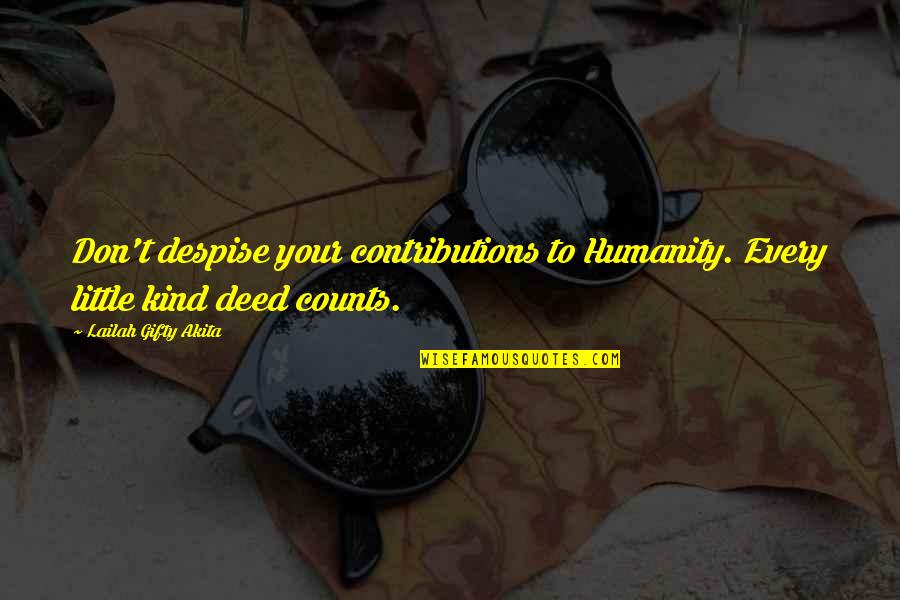 Don't despise your contributions to Humanity. Every little kind deed counts. —
Lailah Gifty Akita