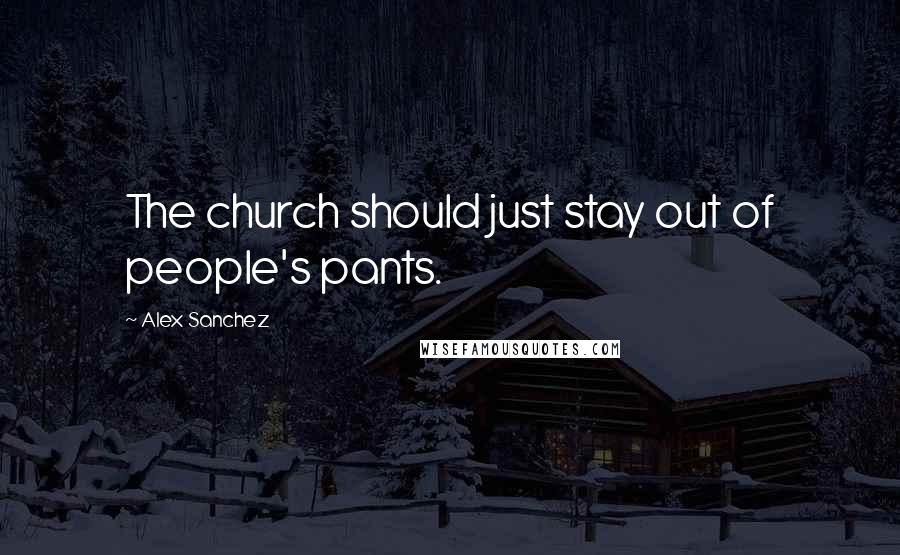 The church should just stay out of people's pants.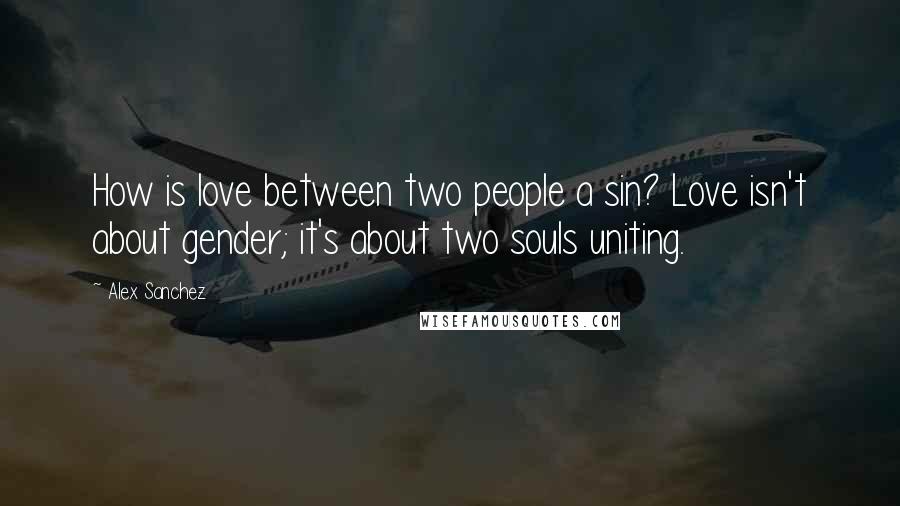 How is love between two people a sin? Love isn't about gender; it's about two souls uniting.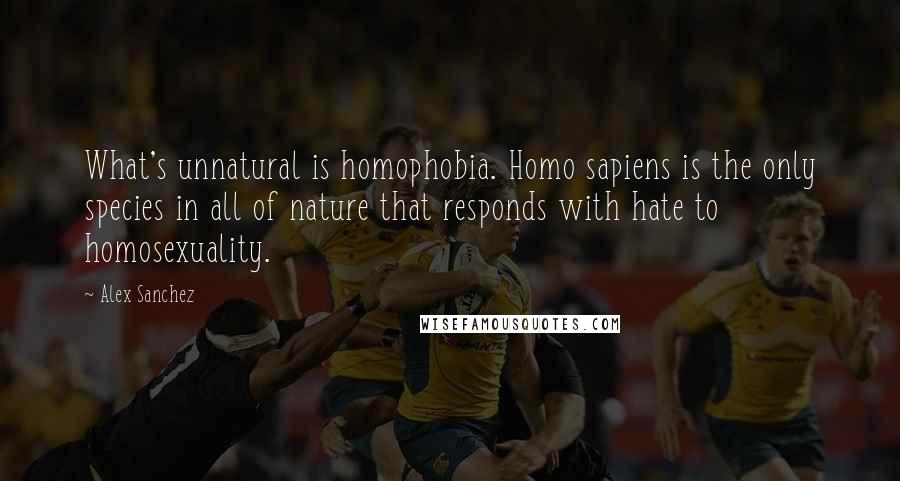 What's unnatural is homophobia. Homo sapiens is the only species in all of nature that responds with hate to homosexuality.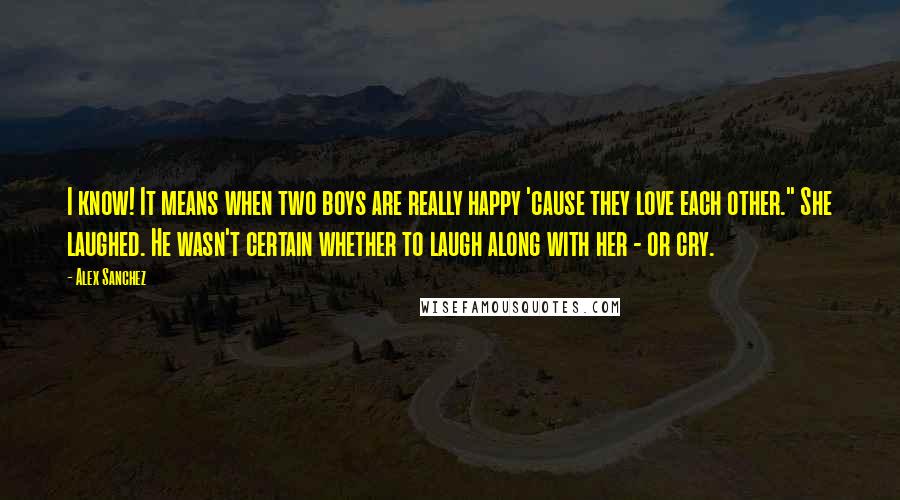 I know! It means when two boys are really happy 'cause they love each other." She laughed. He wasn't certain whether to laugh along with her - or cry.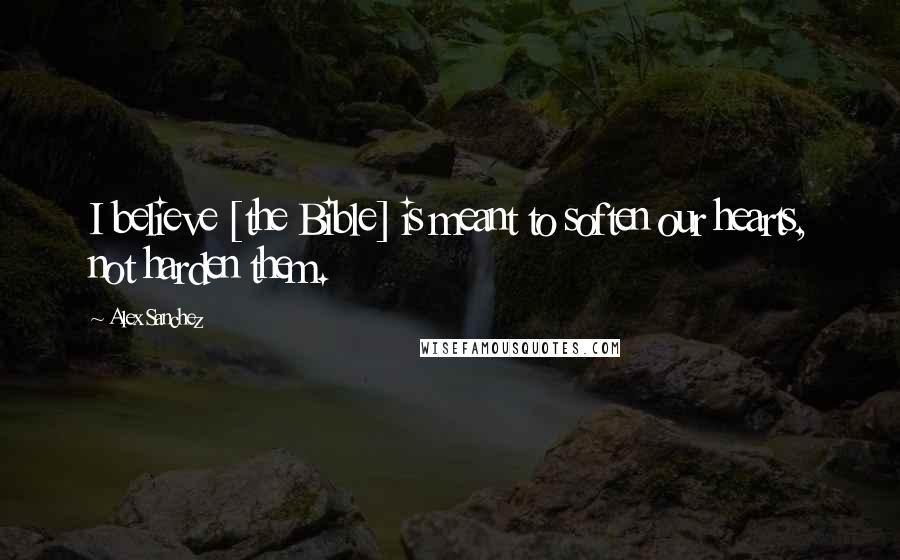 I believe [the Bible] is meant to soften our hearts, not harden them.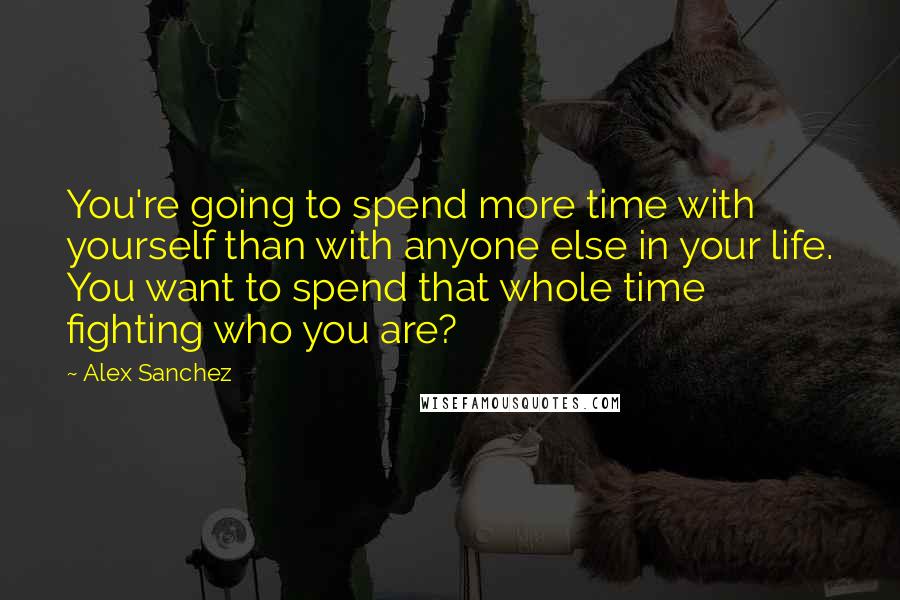 You're going to spend more time with yourself than with anyone else in your life. You want to spend that whole time fighting who you are?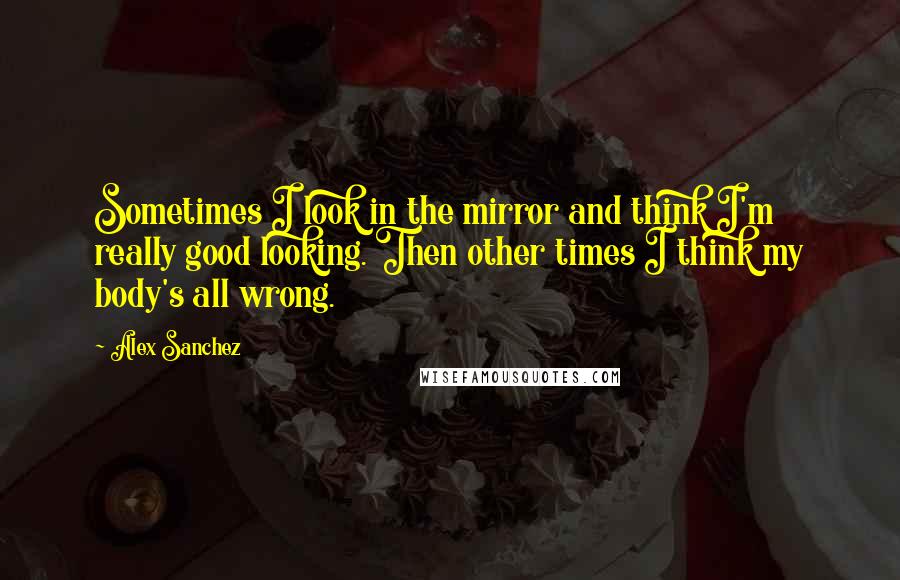 Sometimes I look in the mirror and think I'm really good looking. Then other times I think my body's all wrong.