Rose Of Lima Quotes
Top 4 wise famous quotes and sayings by Rose Of Lima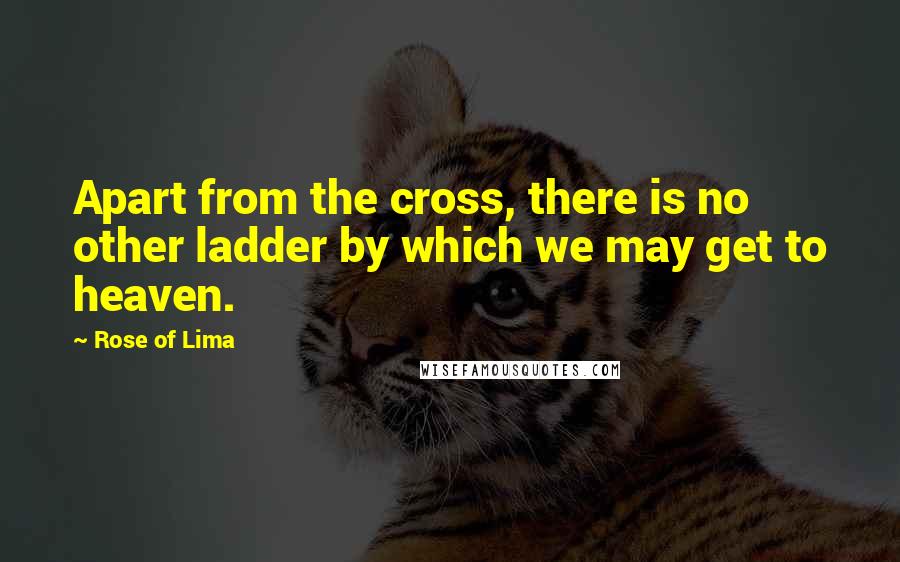 Apart from the cross, there is no other ladder by which we may get to heaven.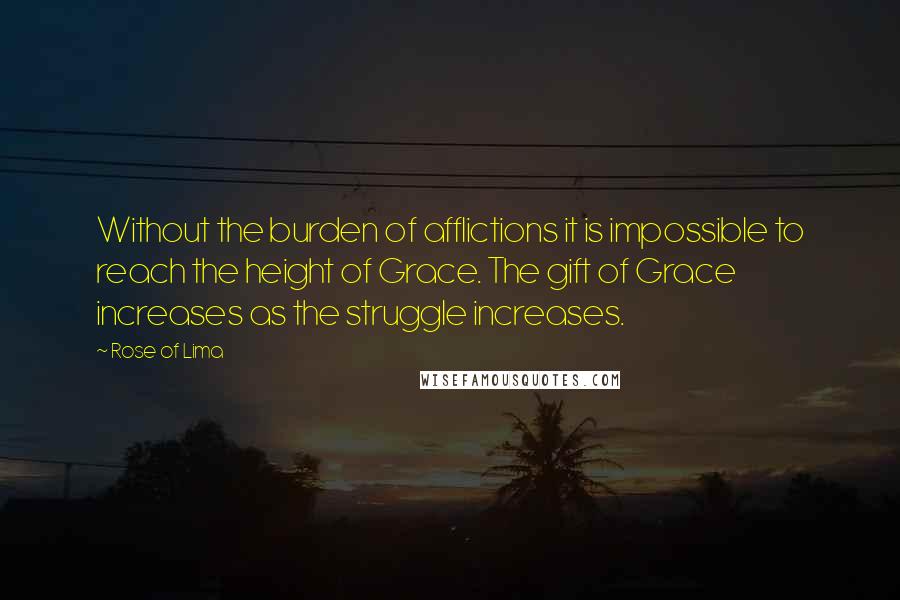 Without the burden of afflictions it is impossible to reach the height of Grace. The gift of Grace increases as the struggle increases.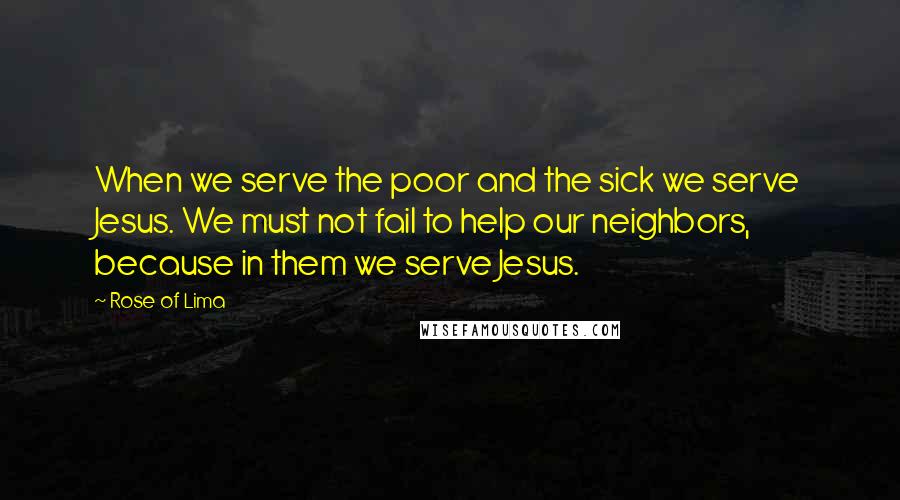 When we serve the poor and the sick we serve Jesus. We must not fail to help our neighbors, because in them we serve Jesus.
The gifts of grace increase as the sorrows increase.