Matt Nathanson Quotes
Collection of top 21 famous quotes about Matt Nathanson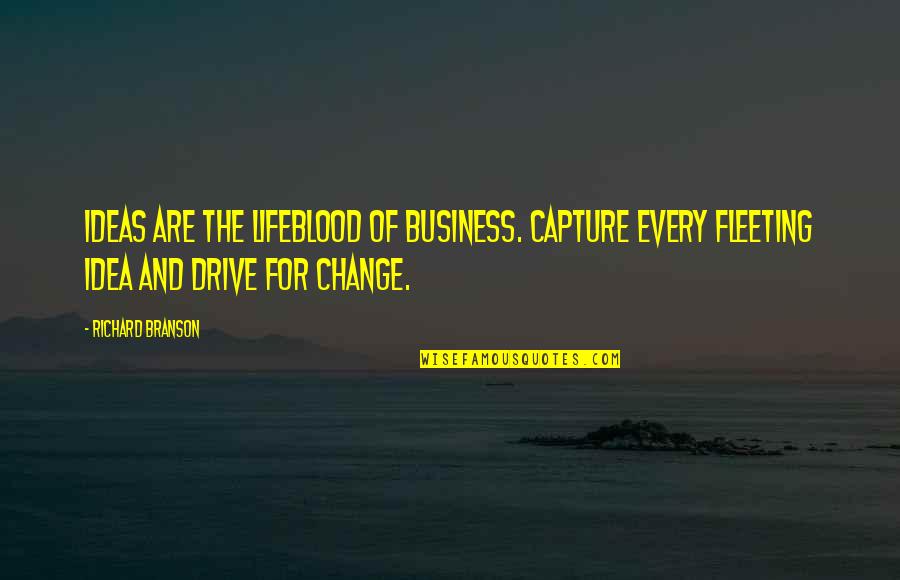 Ideas Are The Lifeblood Of Business. Capture Every Fleeting Idea And Drive For Change.
—
Richard Branson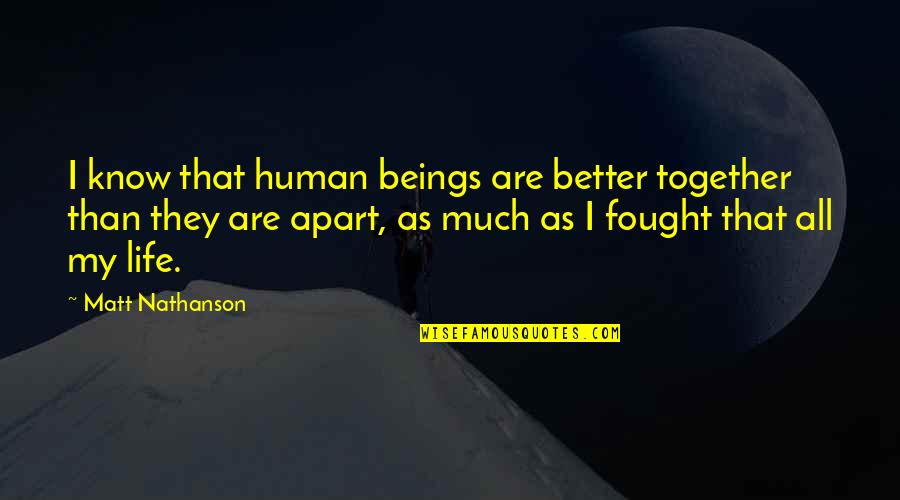 I know that human beings are better together than they are apart, as much as I fought that all my life.
—
Matt Nathanson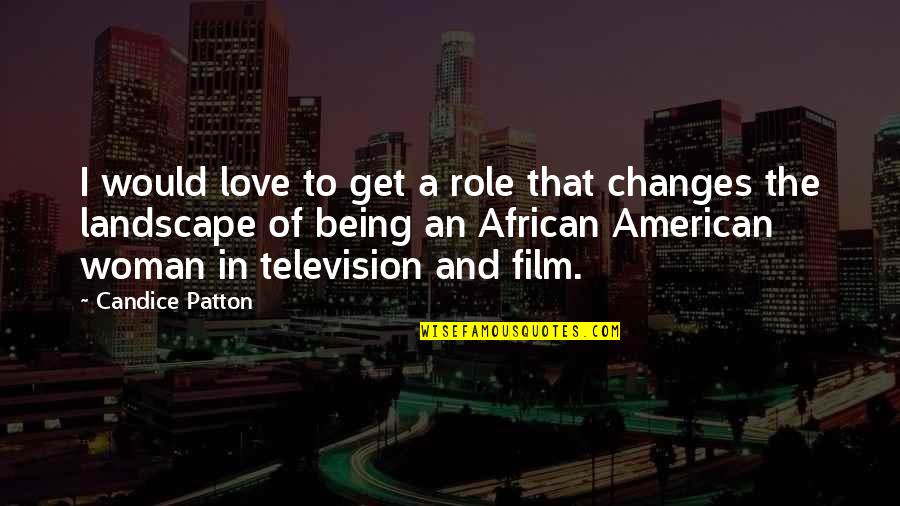 I would love to get a role that changes the landscape of being an African American woman in television and film.
—
Candice Patton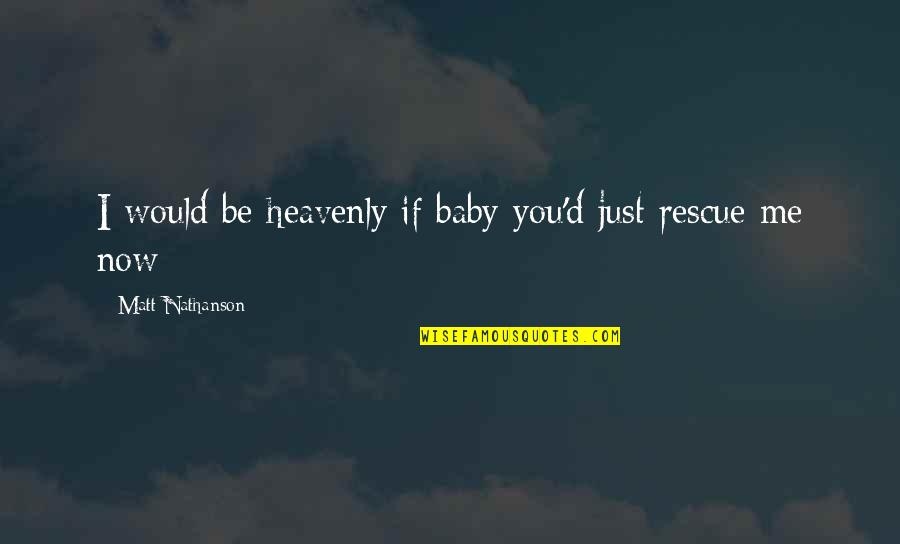 I would be heavenly if baby you'd just rescue me now
—
Matt Nathanson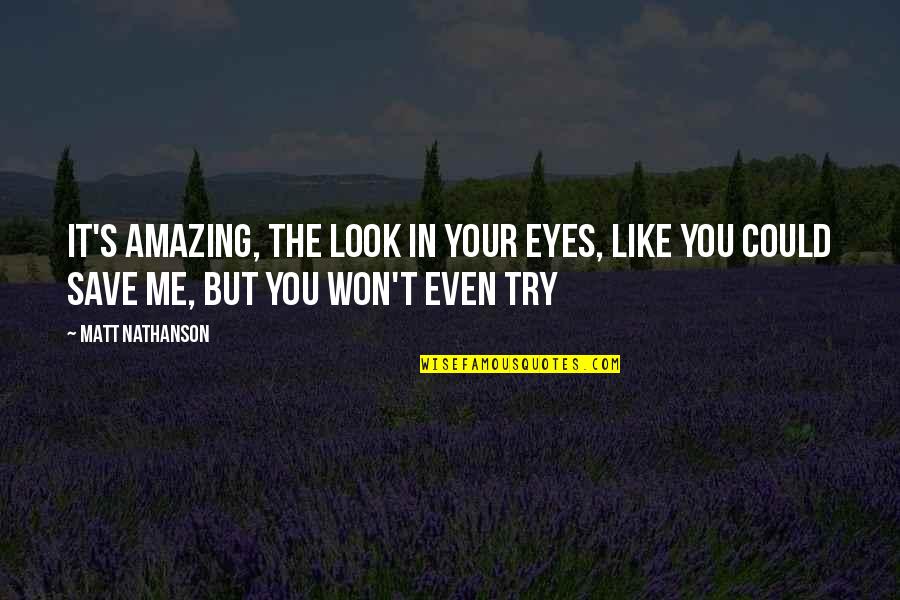 It's amazing, the look in your eyes, like you could save me, but you won't even try
—
Matt Nathanson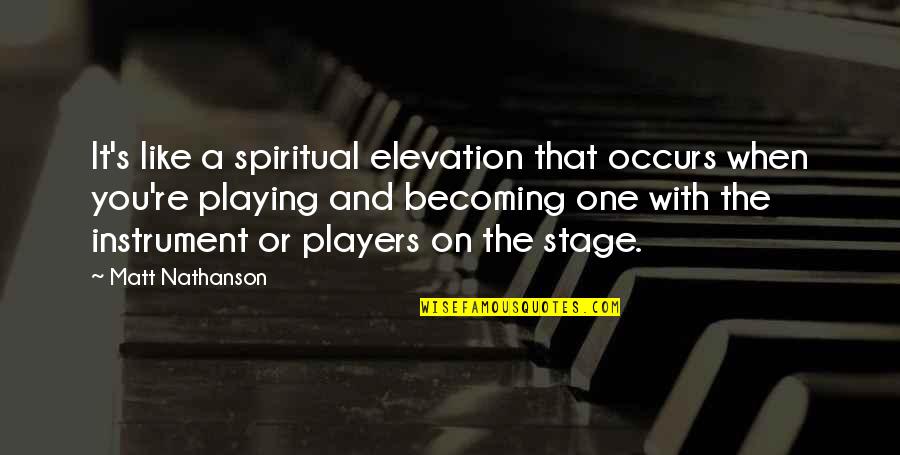 It's like a spiritual elevation that occurs when you're playing and becoming one with the instrument or players on the stage.
—
Matt Nathanson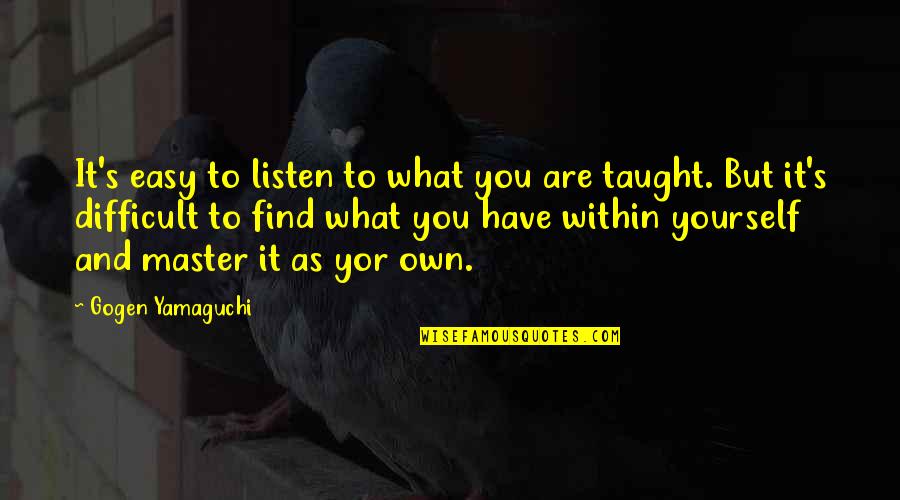 It's easy to listen to what you are taught. But it's difficult to find what you have within yourself and master it as yor own. —
Gogen Yamaguchi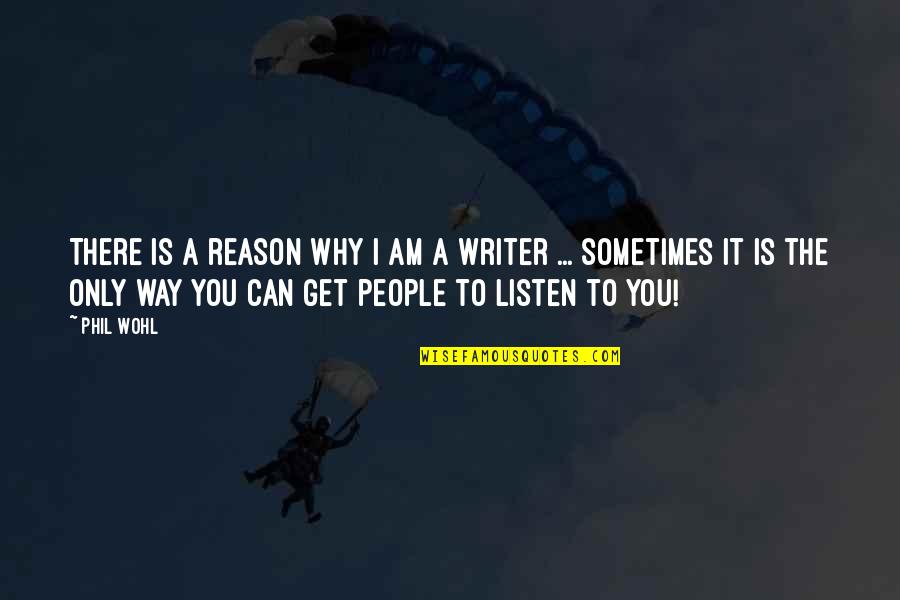 There is a reason why I am a writer ... sometimes it is the only way you can get people to listen to you! —
Phil Wohl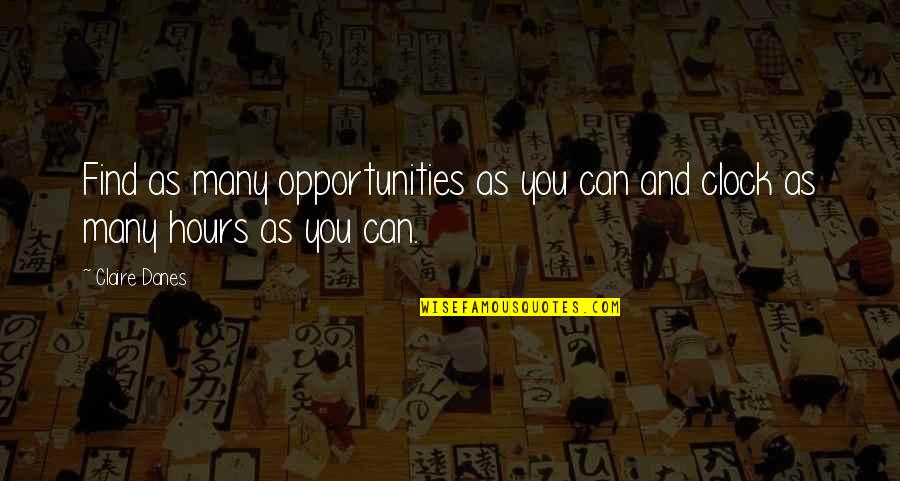 Find as many opportunities as you can and clock as many hours as you can. —
Claire Danes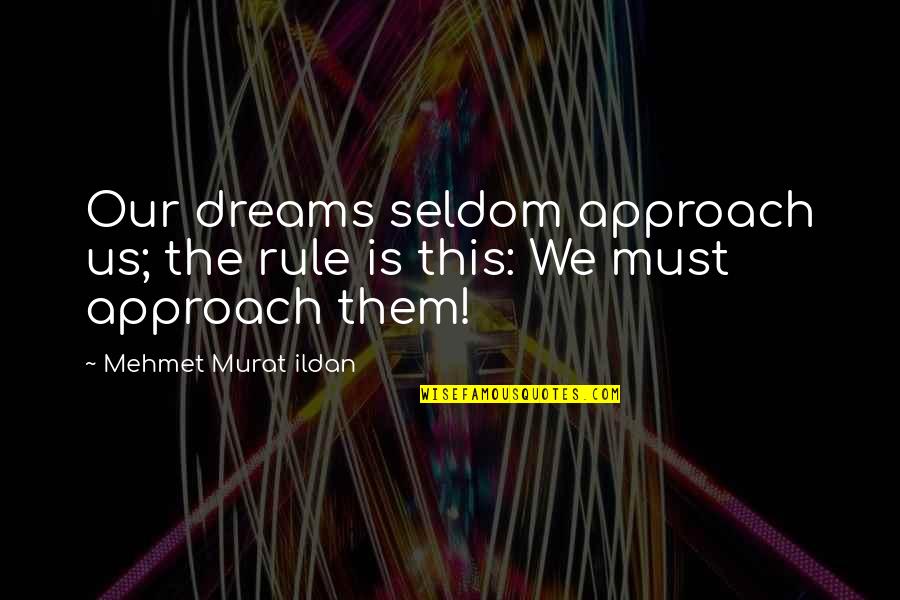 Our dreams seldom approach us; the rule is this: We must approach them! —
Mehmet Murat Ildan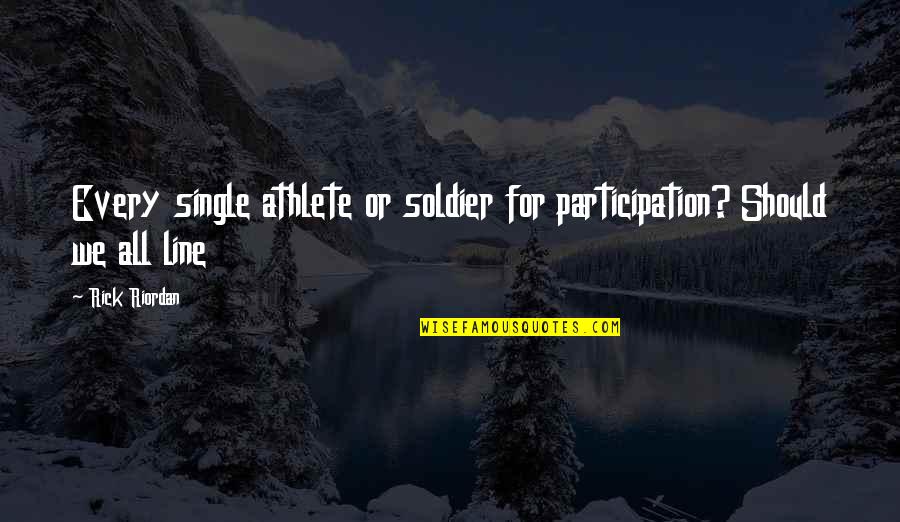 Every single athlete or soldier for participation? Should we all line —
Rick Riordan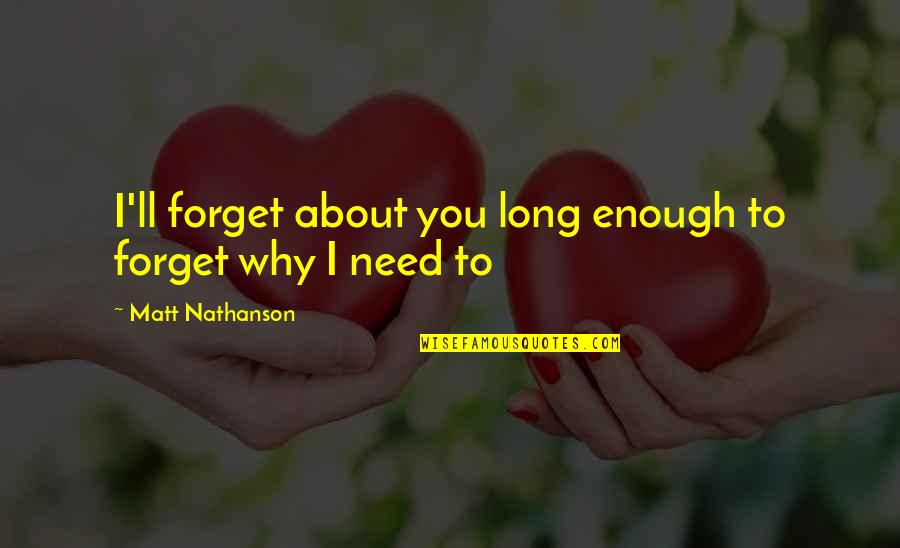 I'll forget about you long enough to forget why I need to —
Matt Nathanson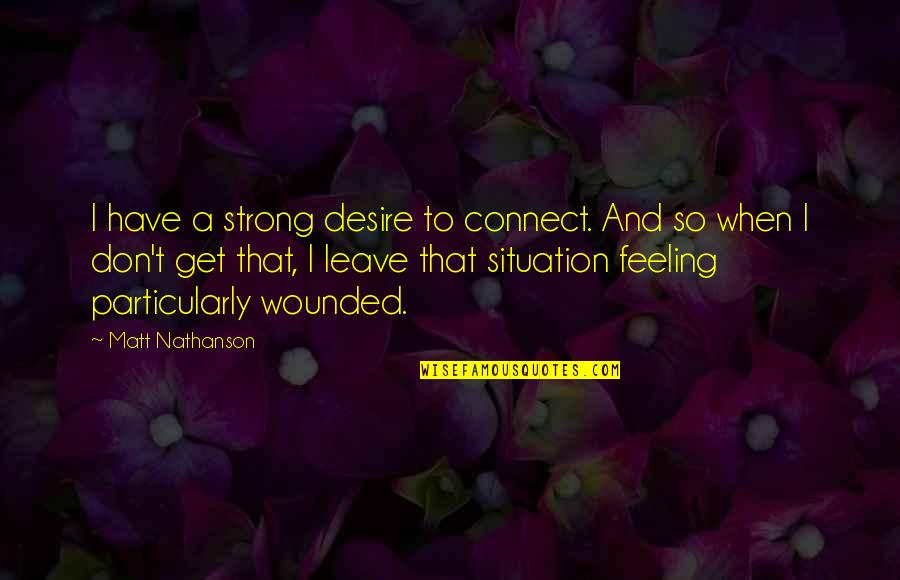 I have a strong desire to connect. And so when I don't get that, I leave that situation feeling particularly wounded. —
Matt Nathanson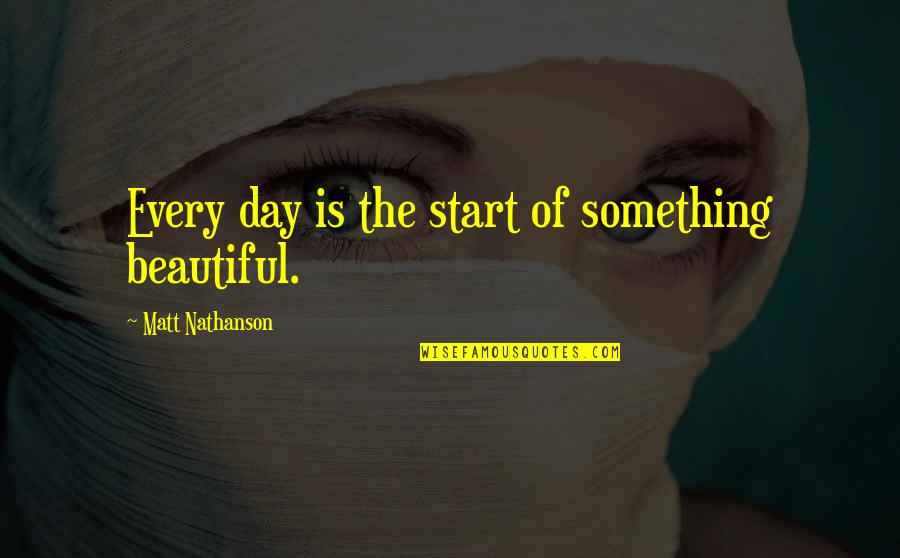 Every day is the start of something beautiful. —
Matt Nathanson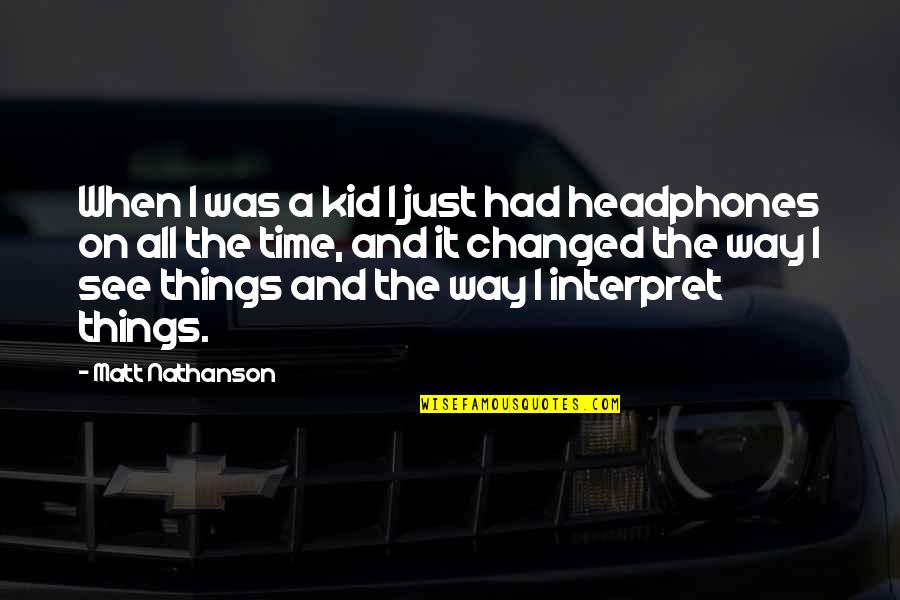 When I was a kid I just had headphones on all the time, and it changed the way I see things and the way I interpret things. —
Matt Nathanson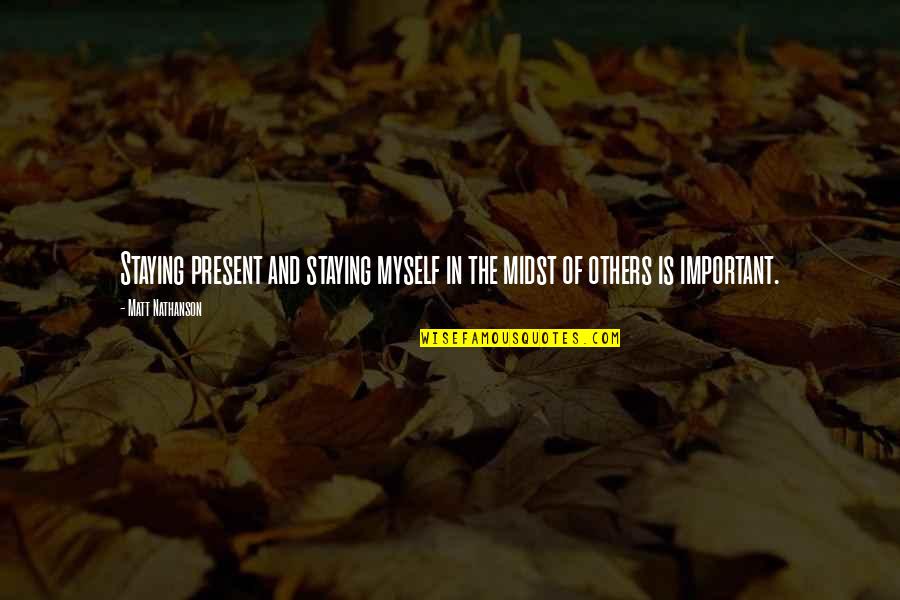 Staying present and staying myself in the midst of others is important. —
Matt Nathanson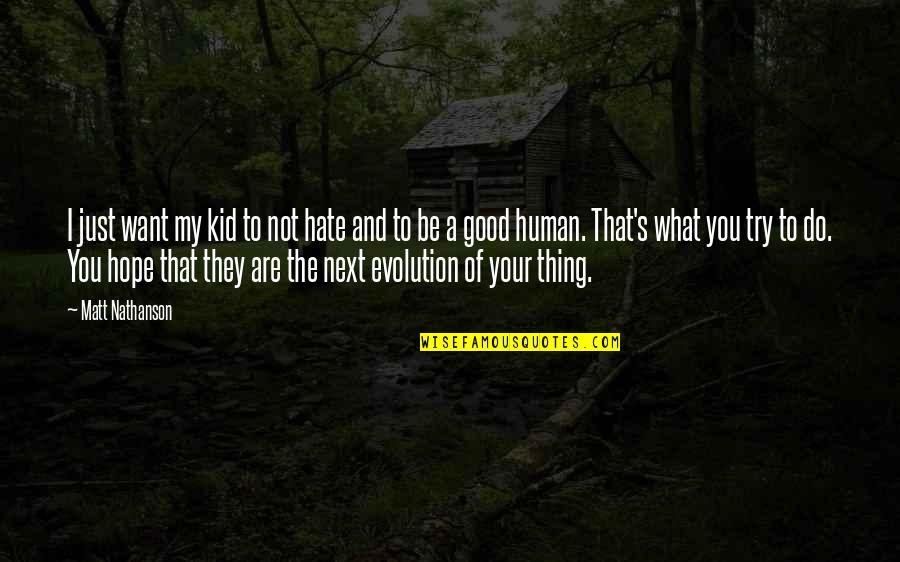 I just want my kid to not hate and to be a good human. That's what you try to do. You hope that they are the next evolution of your thing. —
Matt Nathanson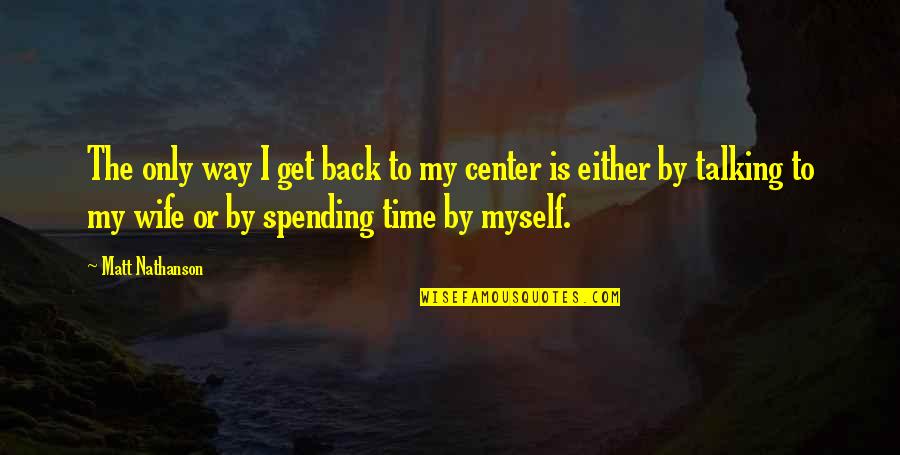 The only way I get back to my center is either by talking to my wife or by spending time by myself. —
Matt Nathanson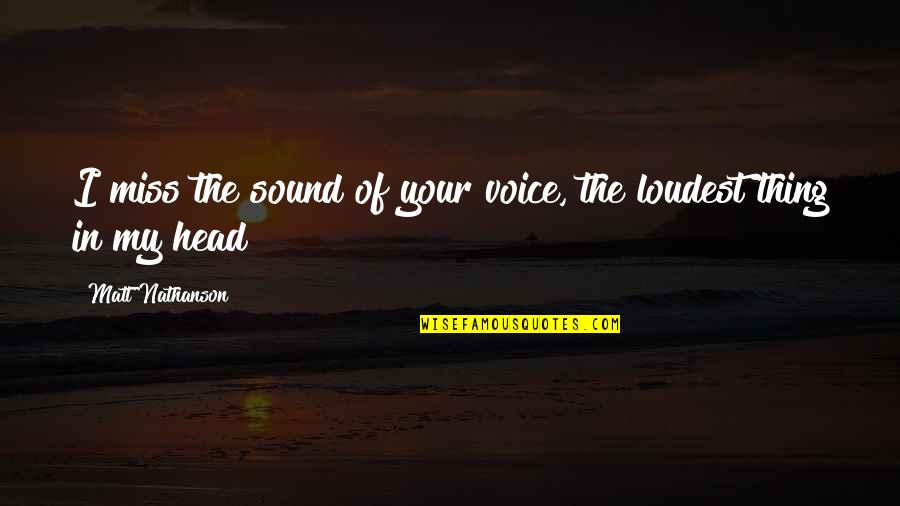 I miss the sound of your voice, the loudest thing in my head —
Matt Nathanson