Henry Markram Quotes
Top 9 wise famous quotes and sayings by Henry Markram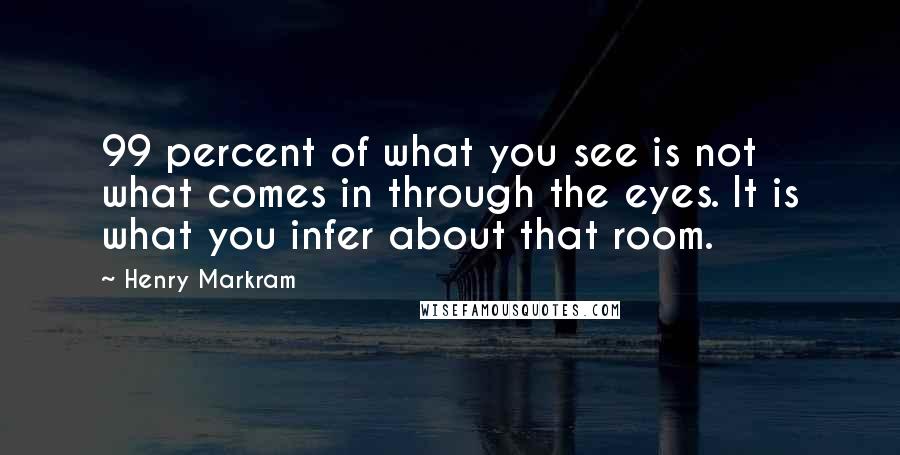 99 percent of what you see is not what comes in through the eyes. It is what you infer about that room.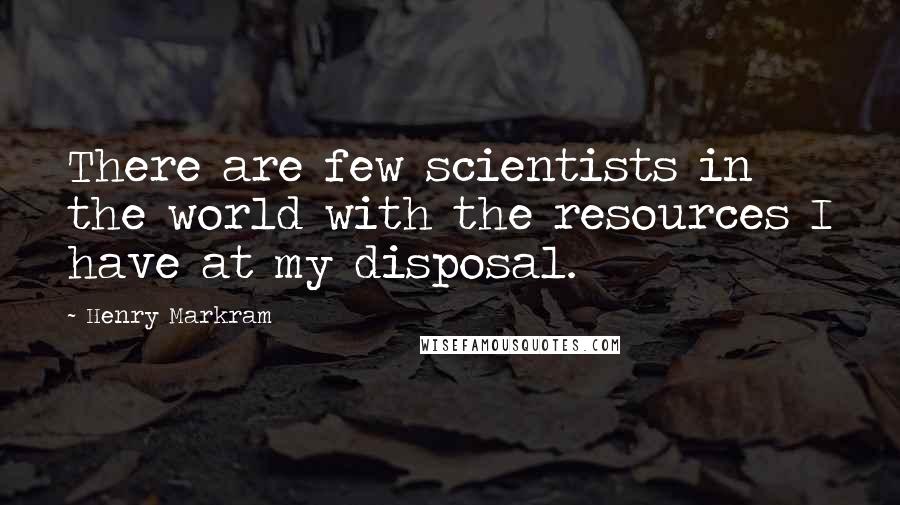 There are few scientists in the world with the resources I have at my disposal.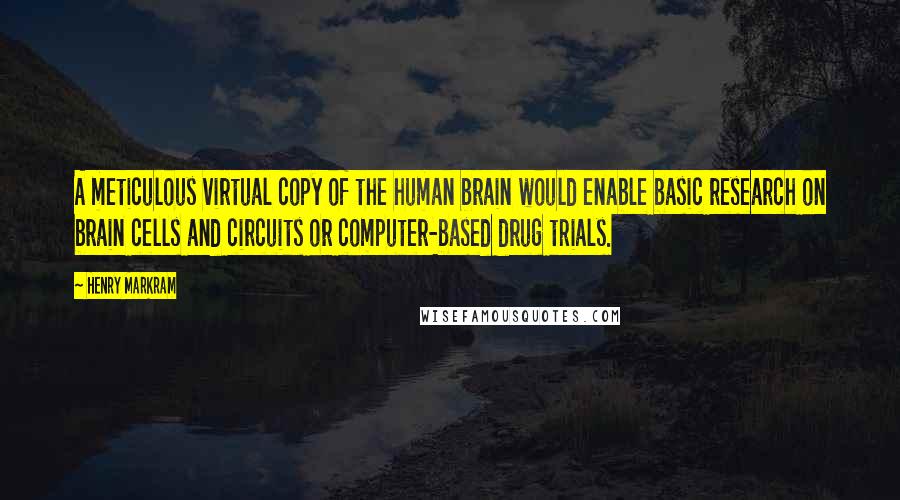 A meticulous virtual copy of the human brain would enable basic research on brain cells and circuits or computer-based drug trials.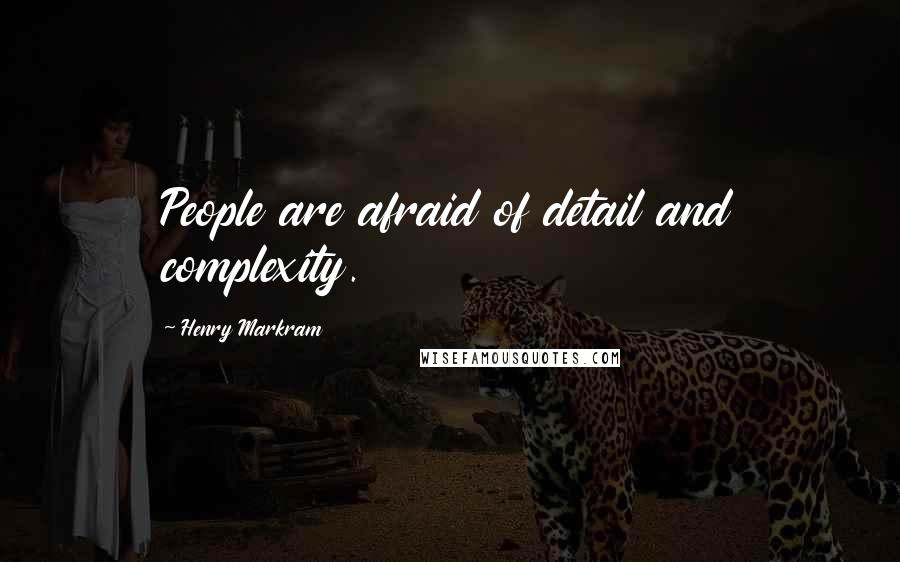 People are afraid of detail and complexity.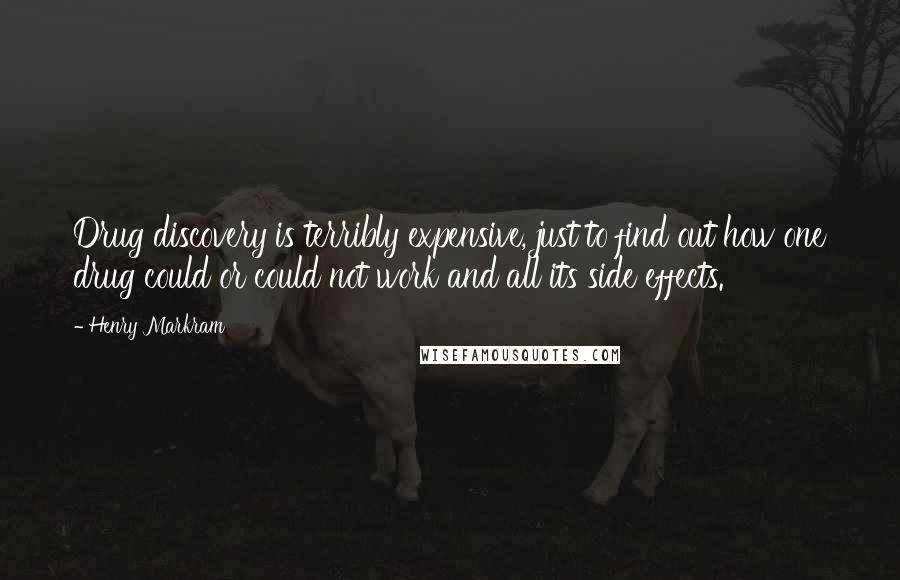 Drug discovery is terribly expensive, just to find out how one drug could or could not work and all its side effects.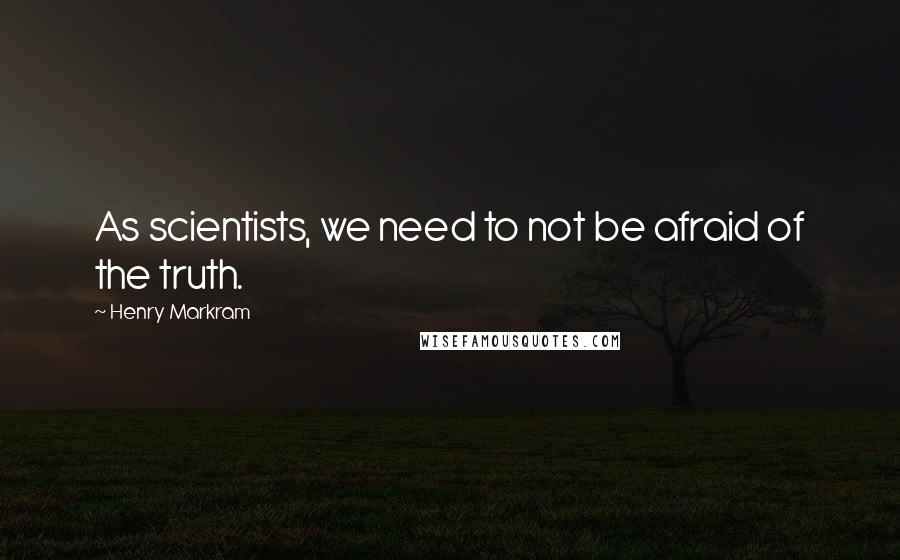 As scientists, we need to not be afraid of the truth.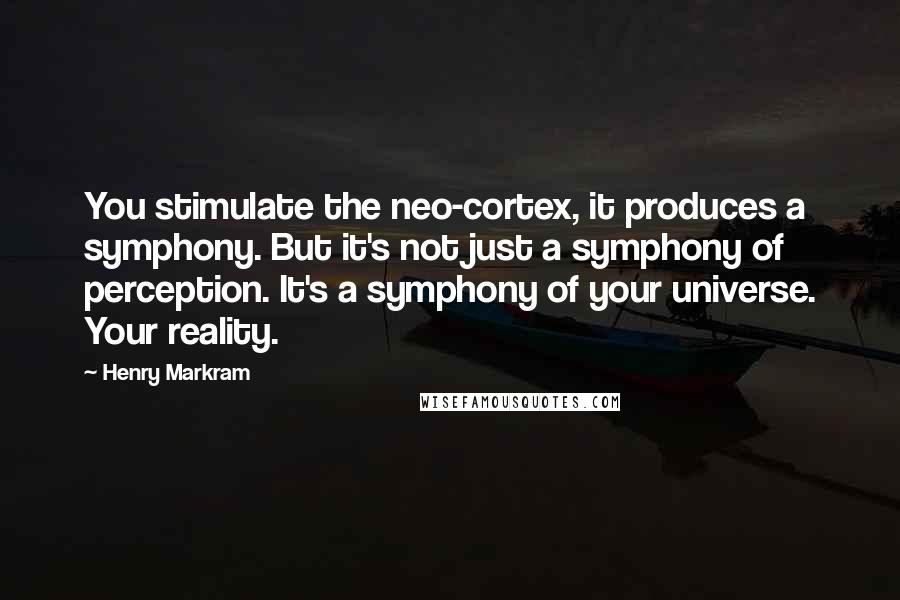 You stimulate the neo-cortex, it produces a symphony. But it's not just a symphony of perception. It's a symphony of your universe. Your reality.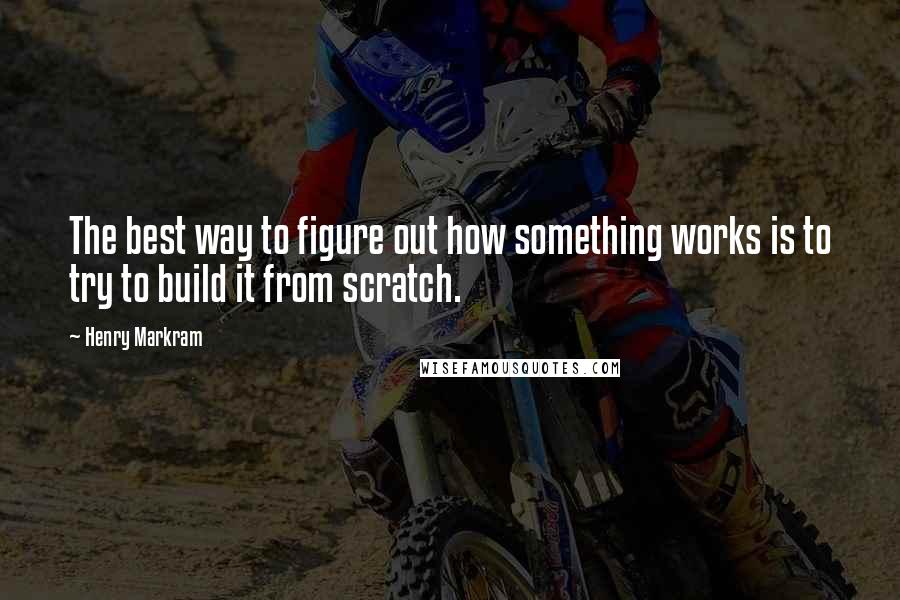 The best way to figure out how something works is to try to build it from scratch.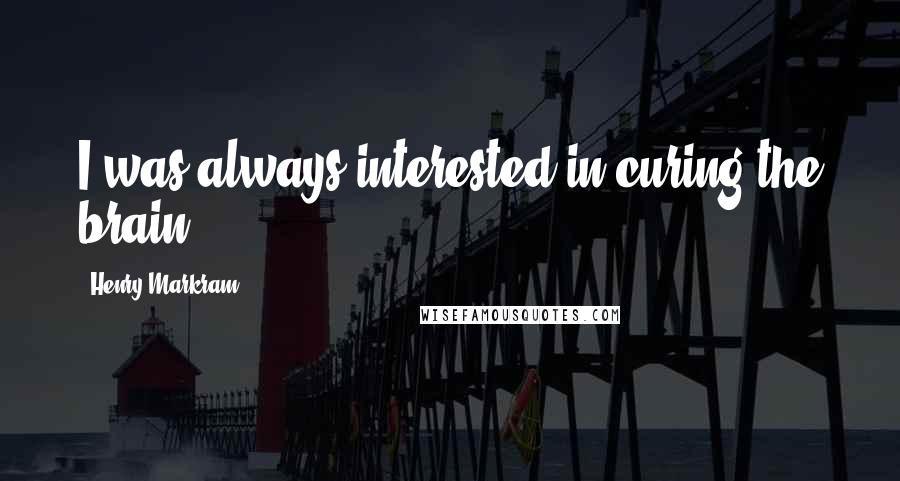 I was always interested in curing the brain.