Having No Feelings Quotes
Collection of top 36 famous quotes about Having No Feelings
Having No Feelings Quotes & Sayings
Happy to read and share the best inspirational Having No Feelings quotes, sayings and quotations on Wise Famous Quotes.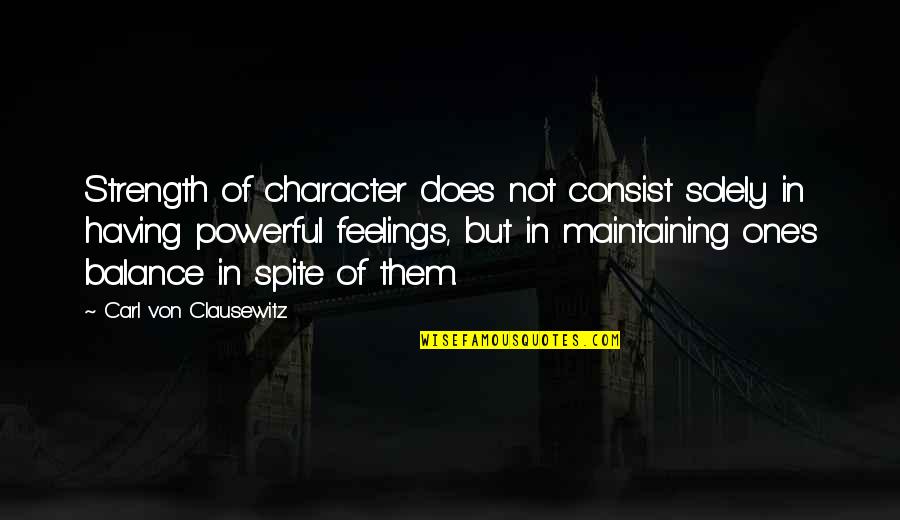 Strength of character does not consist solely in having powerful feelings, but in maintaining one's balance in spite of them.
—
Carl Von Clausewitz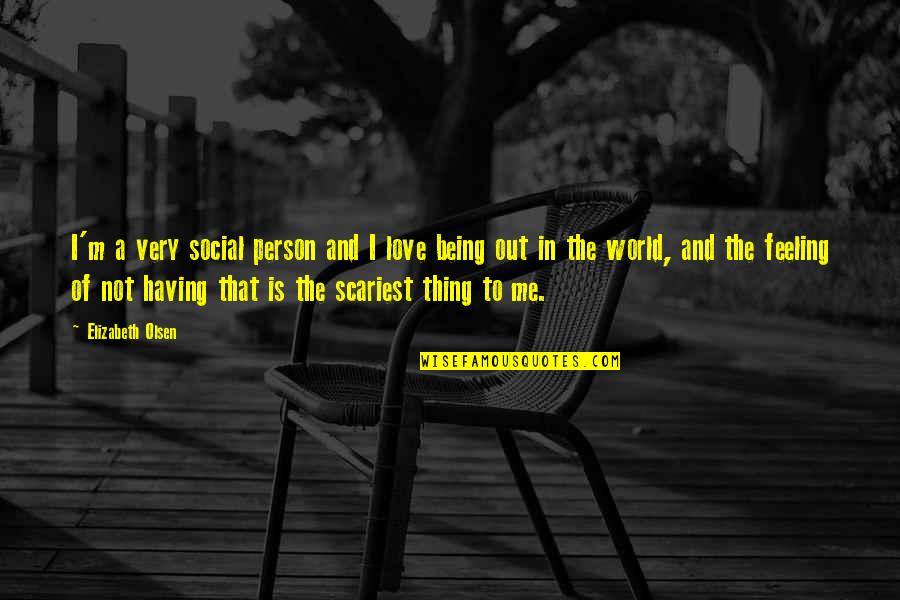 I'm a very social person and I love being out in the world, and the feeling of not having that is the scariest thing to me.
—
Elizabeth Olsen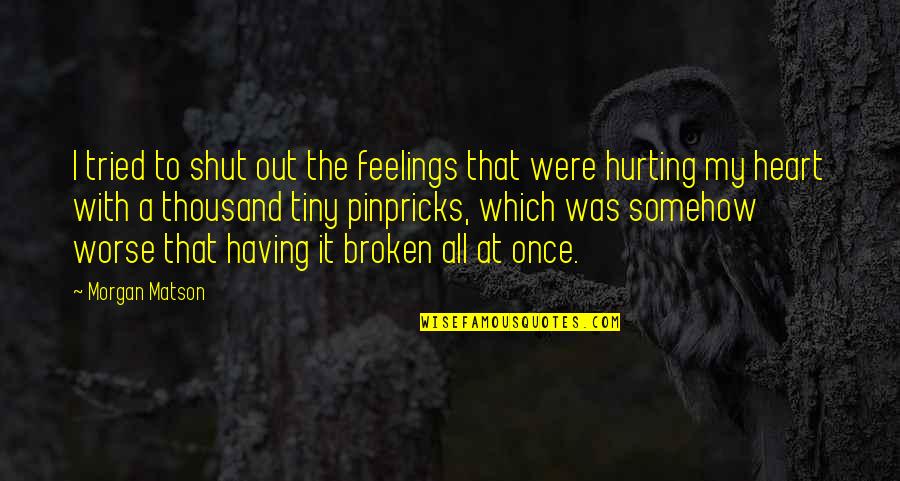 I tried to shut out the feelings that were hurting my heart with a thousand tiny pinpricks, which was somehow worse that having it broken all at once.
—
Morgan Matson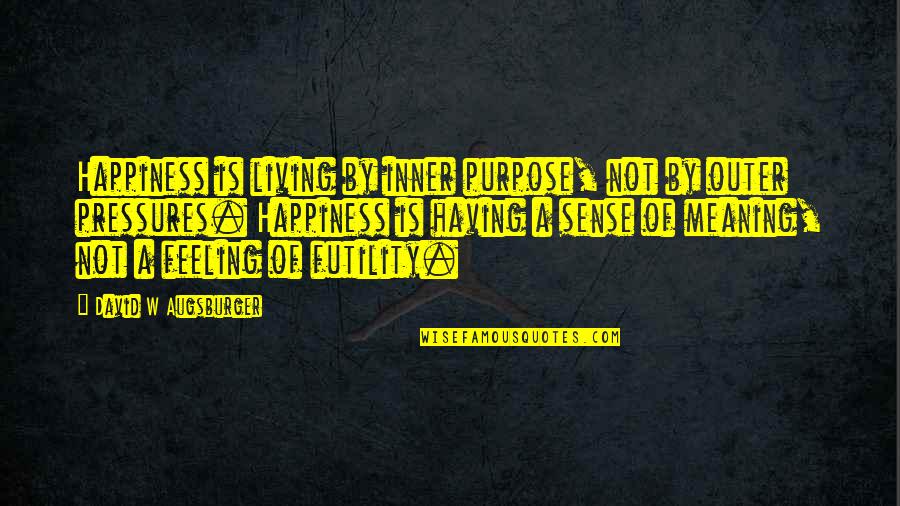 Happiness is living by inner purpose, not by outer pressures. Happiness is having a sense of meaning, not a feeling of futility. —
David W Augsburger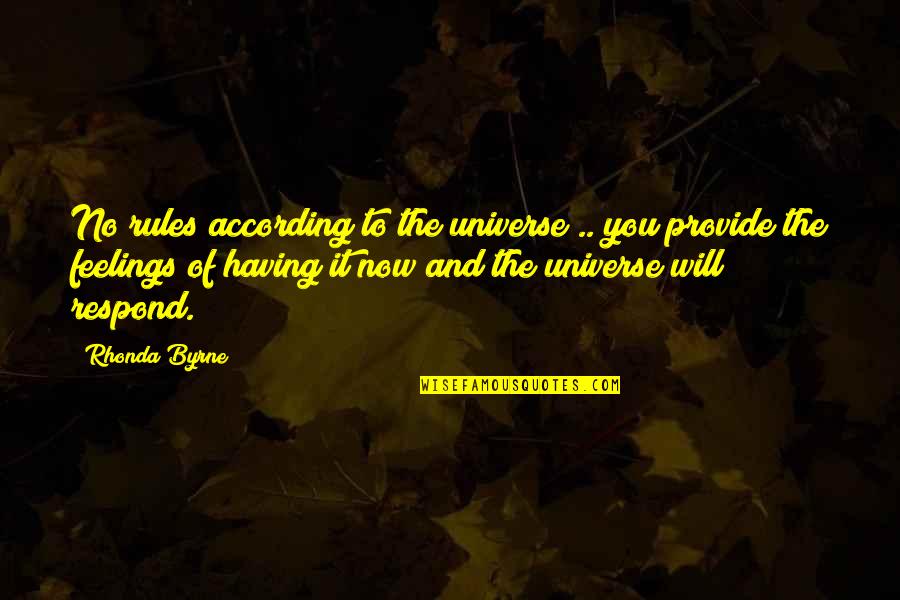 No rules according to the universe .. you provide the feelings of having it now and the universe will respond. —
Rhonda Byrne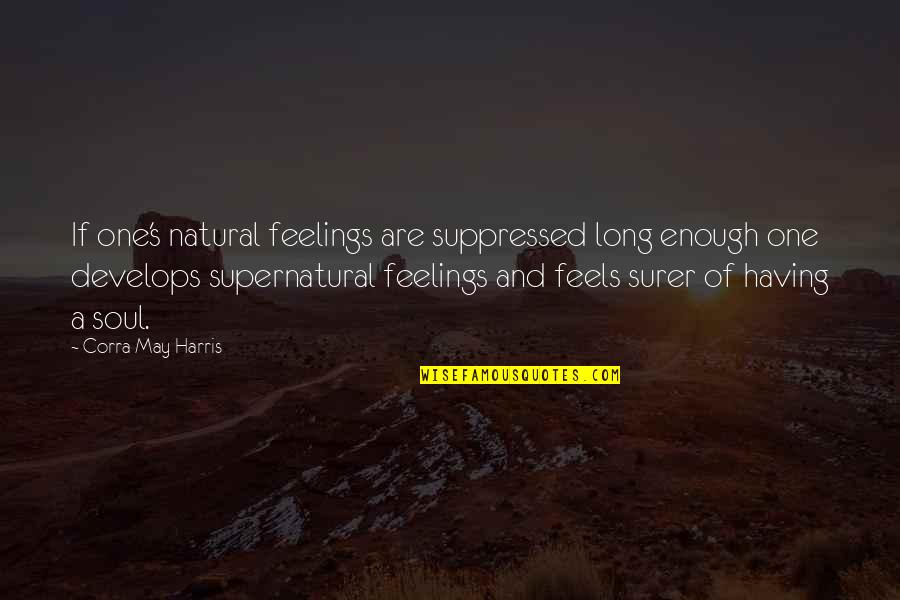 If one's natural feelings are suppressed long enough one develops supernatural feelings and feels surer of having a soul. —
Corra May Harris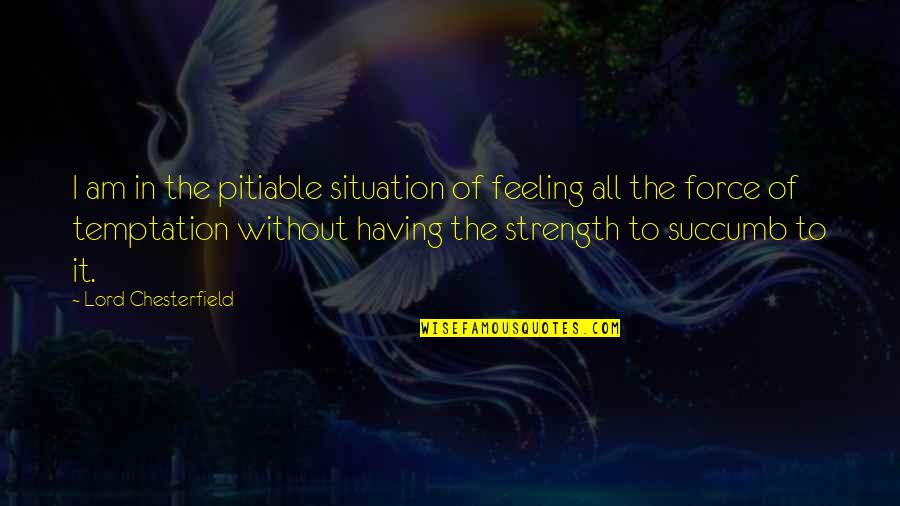 I am in the pitiable situation of feeling all the force of temptation without having the strength to succumb to it. —
Lord Chesterfield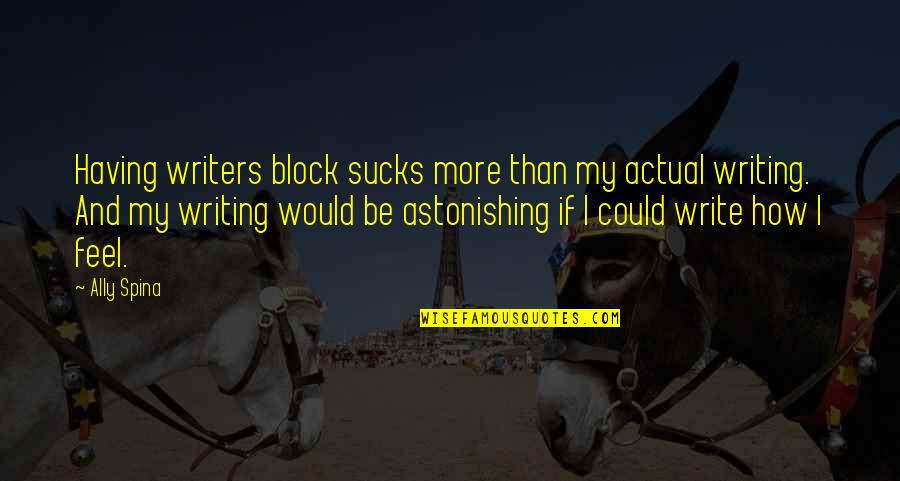 Having writers block sucks more than my actual writing. And my writing would be astonishing if I could write how I feel. —
Ally Spina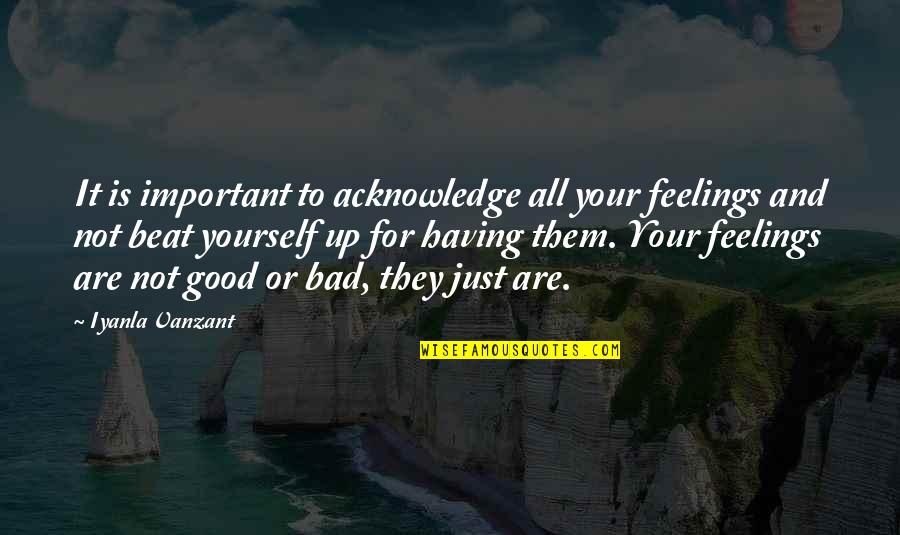 It is important to acknowledge all your feelings and not beat yourself up for having them. Your feelings are not good or bad, they just are. —
Iyanla Vanzant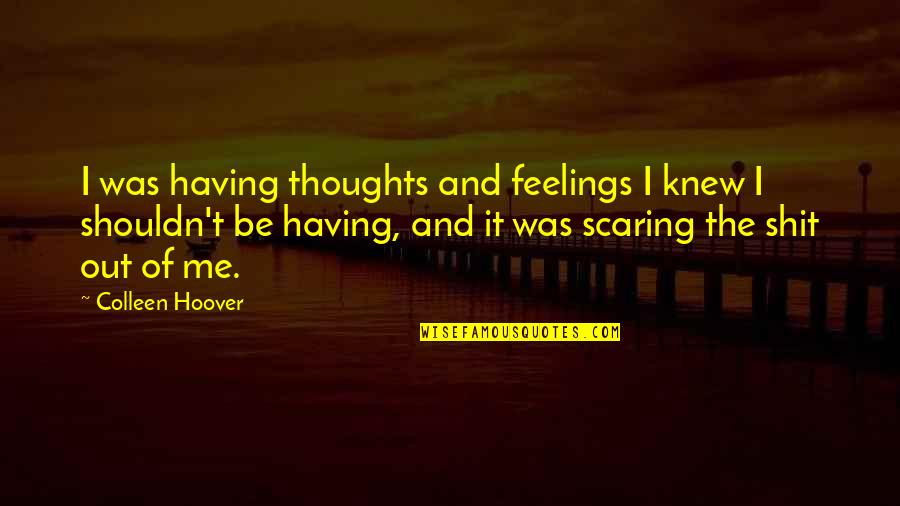 I was having thoughts and feelings I knew I shouldn't be having, and it was scaring the shit out of me. —
Colleen Hoover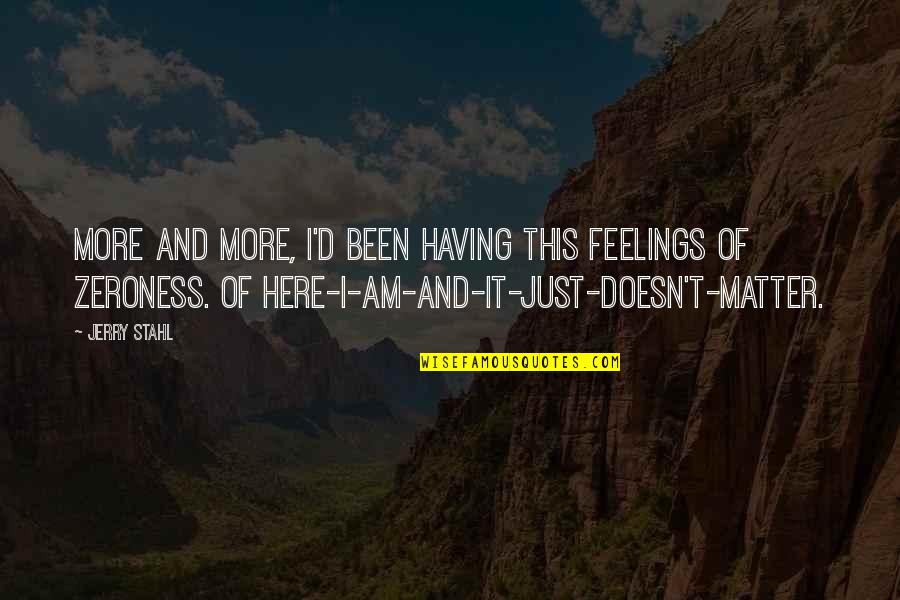 More and more, I'd been having this feelings of zeroness. Of HERE-I-AM-AND-IT-JUST-DOESN'T-MATTER. —
Jerry Stahl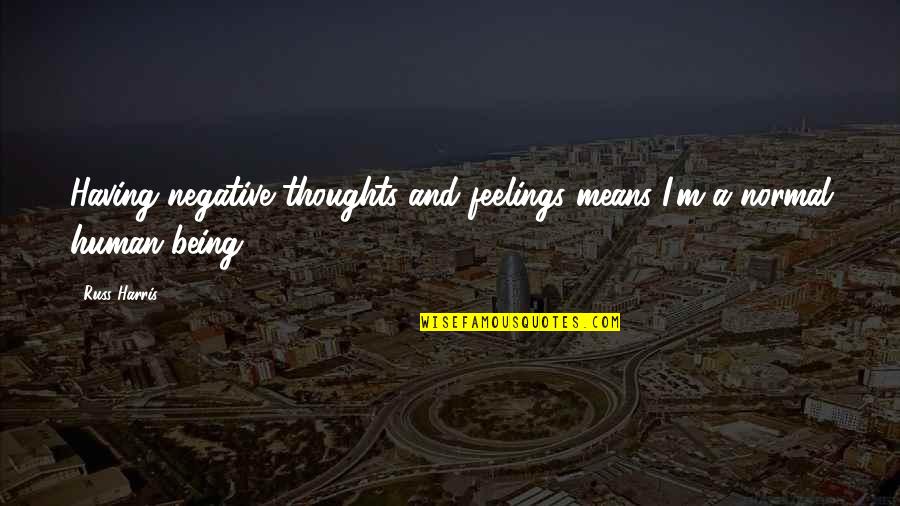 Having negative thoughts and feelings means I'm a normal human being. —
Russ Harris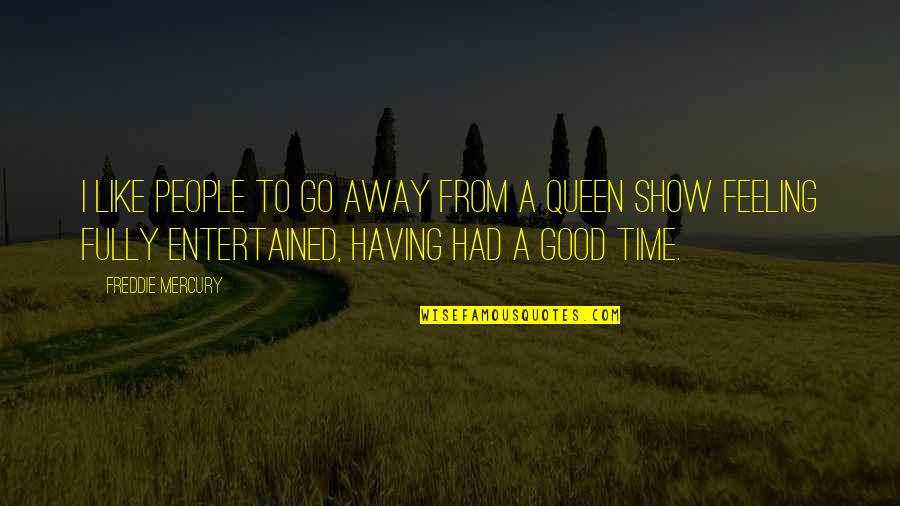 I like people to go away from a Queen show feeling fully entertained, having had a good time. —
Freddie Mercury
I just personally really enjoy having a clean body. I shower twice a day. I just like feeling clean and feeling smooth. —
Ryan Sheckler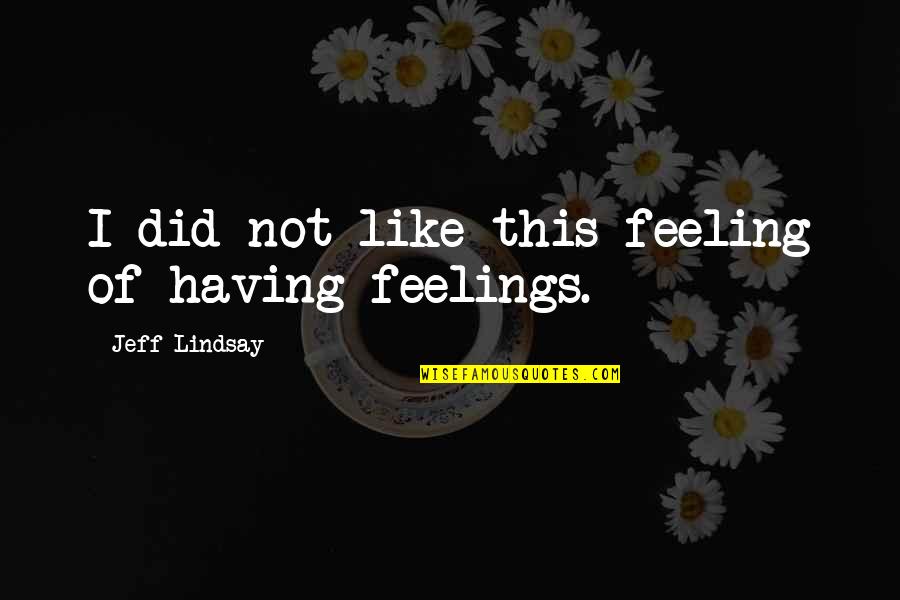 I did not like this feeling of having feelings. —
Jeff Lindsay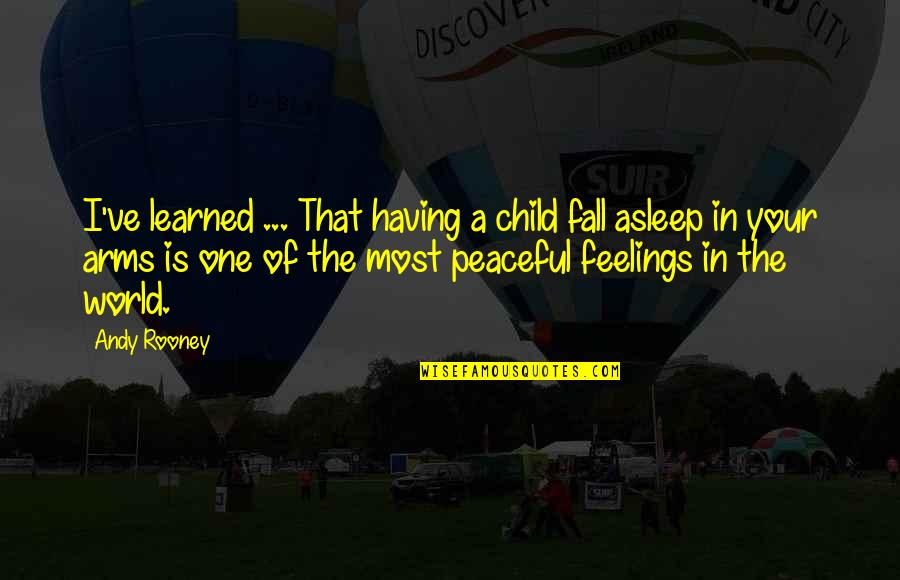 I've learned ... That having a child fall asleep in your arms is one of the most peaceful feelings in the world. —
Andy Rooney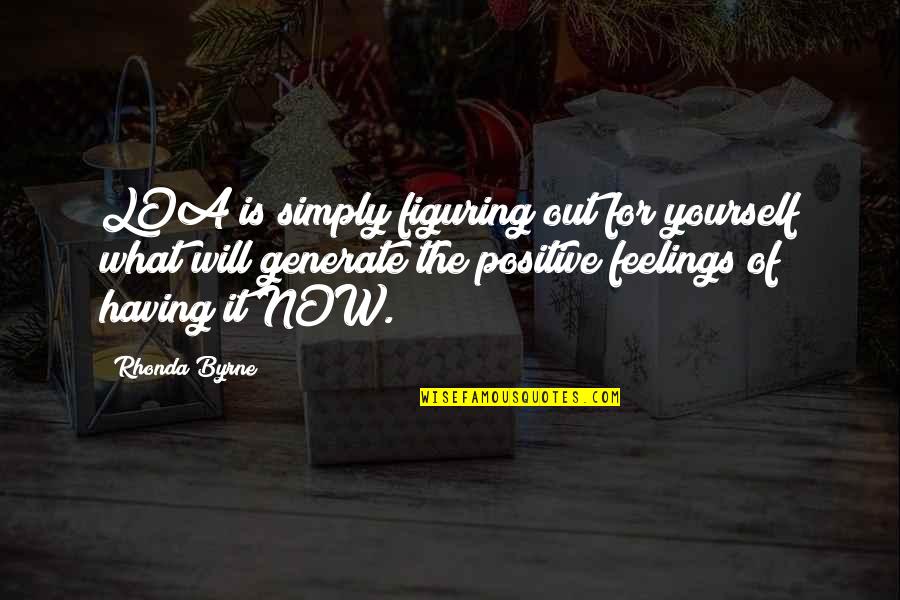 LOA is simply figuring out for yourself what will generate the positive feelings of having it NOW. —
Rhonda Byrne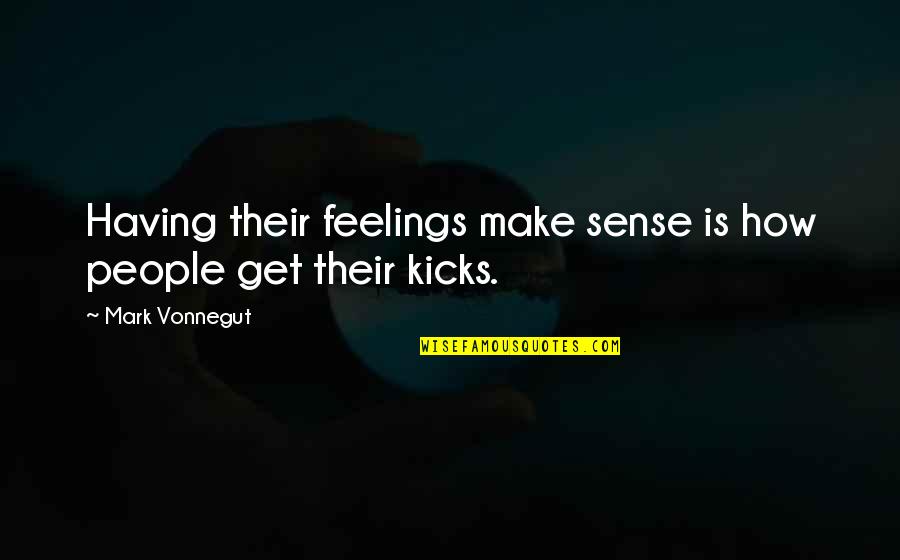 Having their feelings make sense is how people get their kicks. —
Mark Vonnegut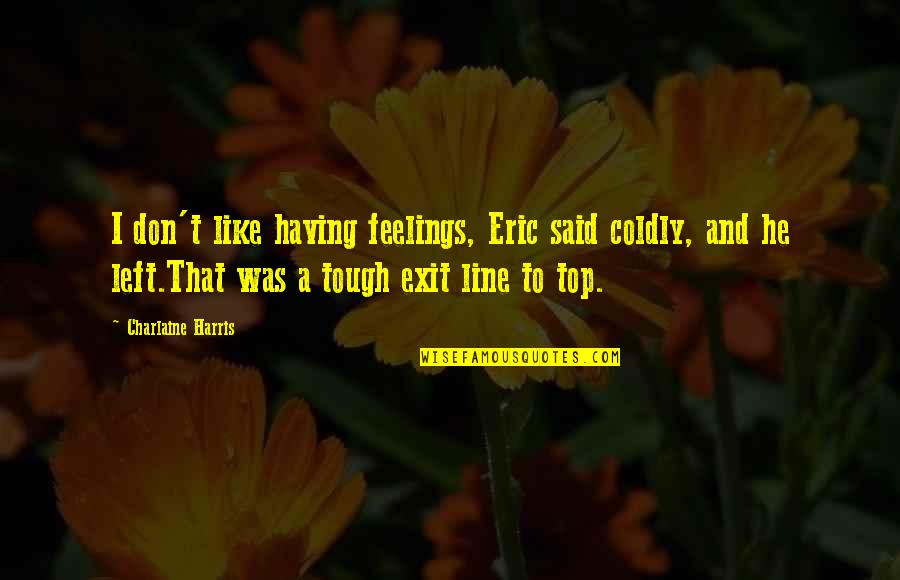 I don't like having feelings, Eric said coldly, and he left.
That was a tough exit line to top. —
Charlaine Harris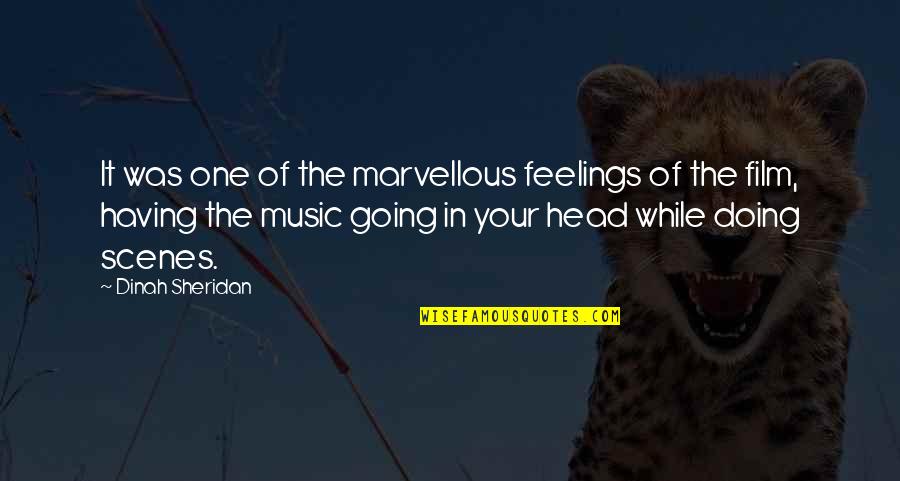 It was one of the marvellous feelings of the film, having the music going in your head while doing scenes. —
Dinah Sheridan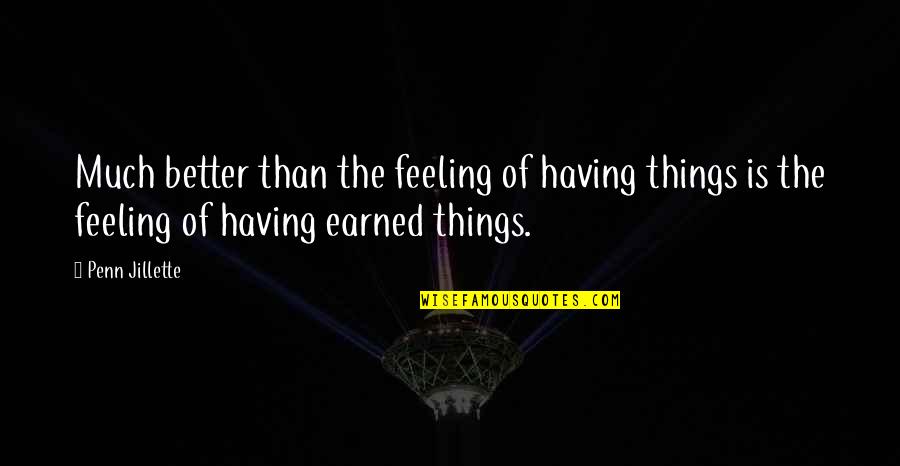 Much better than the feeling of having things is the feeling of having earned things. —
Penn Jillette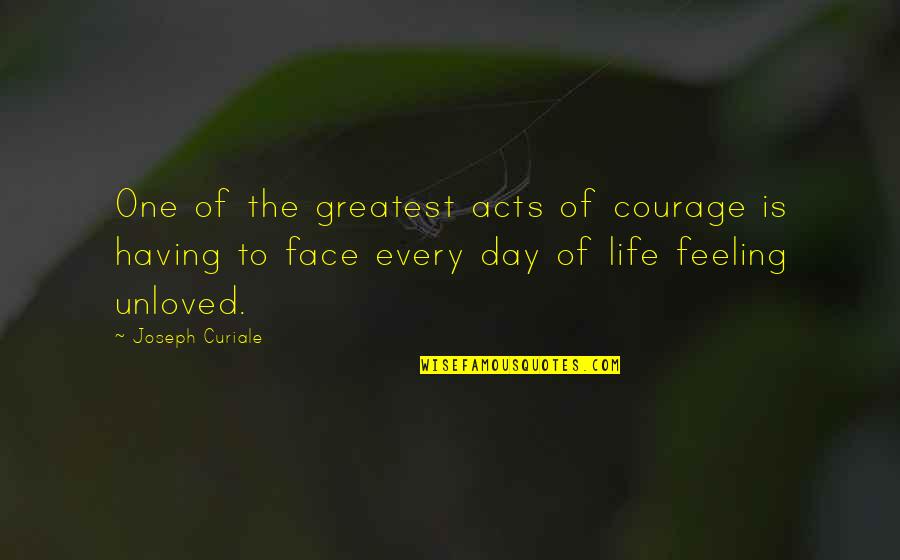 One of the greatest acts of courage is having to face every day of life feeling unloved. —
Joseph Curiale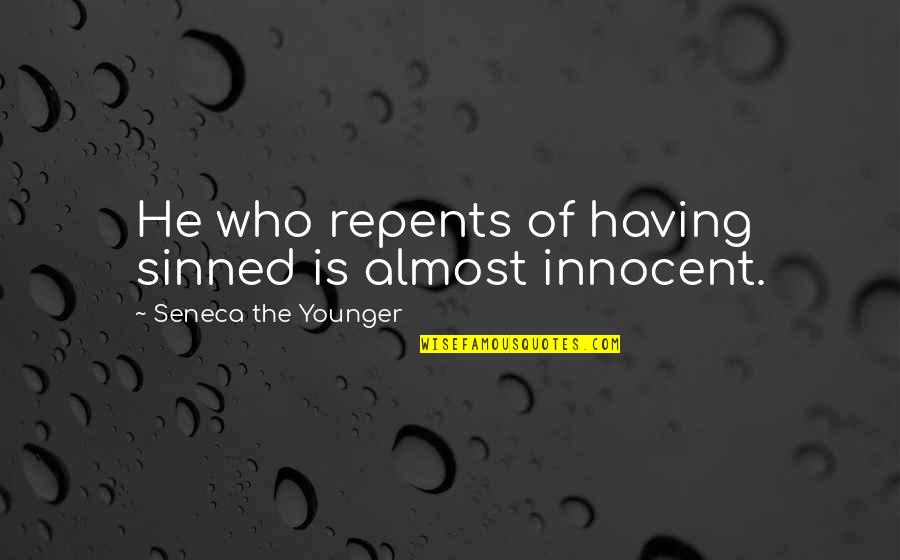 He who repents of having sinned is almost innocent. —
Seneca The Younger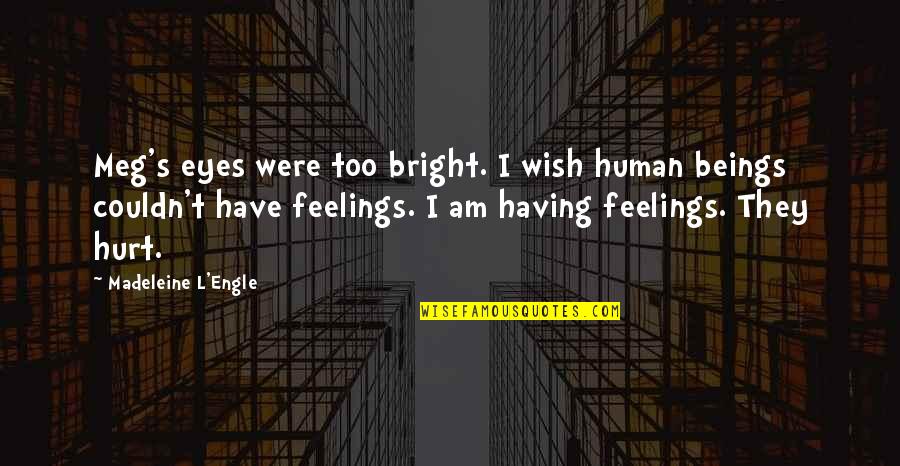 Meg's eyes were too bright. I wish human beings couldn't have feelings. I am having feelings. They hurt. —
Madeleine L'Engle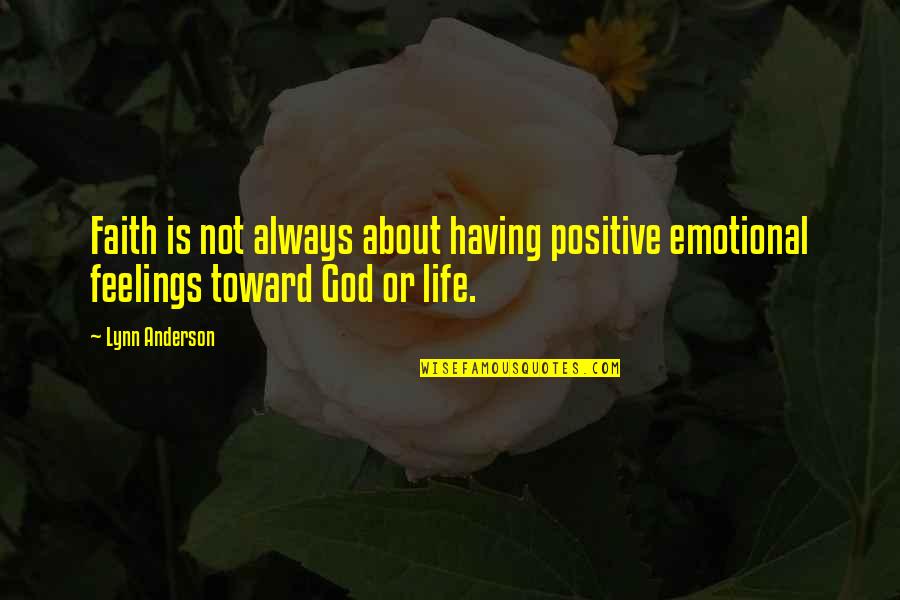 Faith is not always about having positive emotional feelings toward God or life. —
Lynn Anderson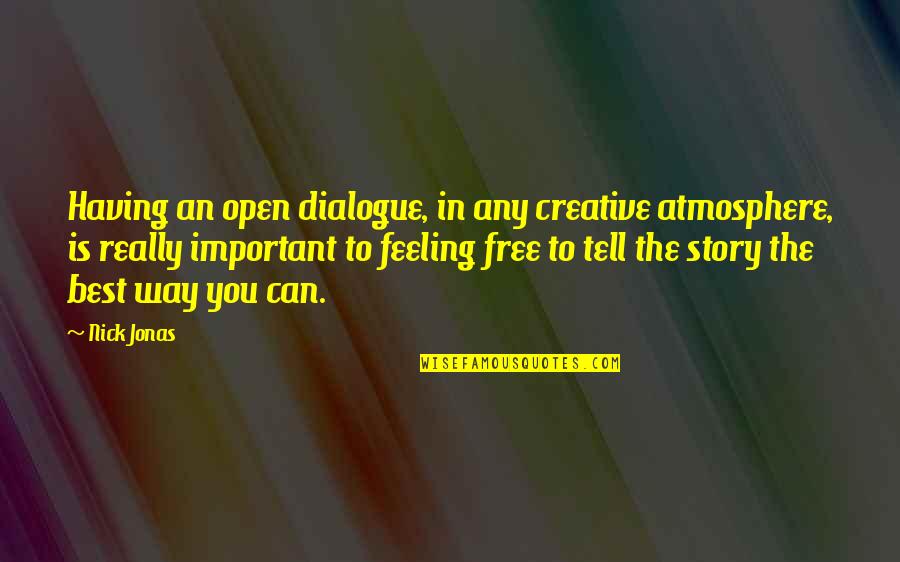 Having an open dialogue, in any creative atmosphere, is really important to feeling free to tell the story the best way you can. —
Nick Jonas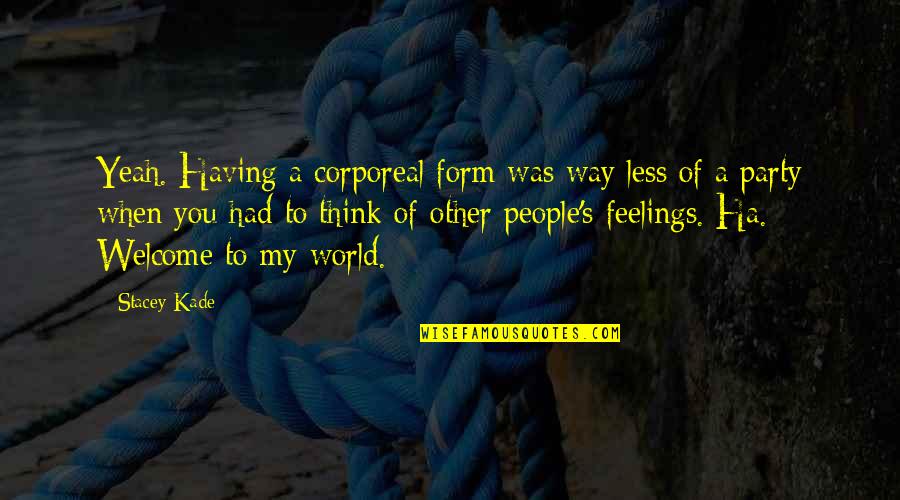 Yeah. Having a corporeal form was way less of a party when you had to think of other people's feelings. Ha. Welcome to my world. —
Stacey Kade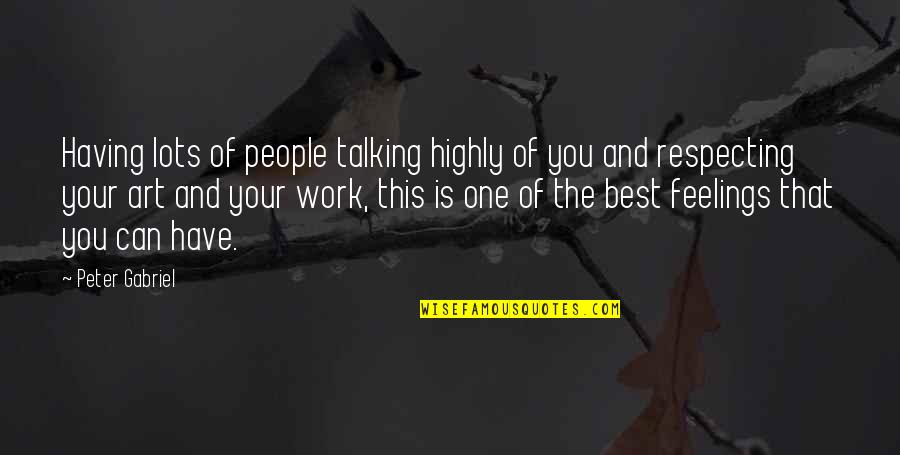 Having lots of people talking highly of you and respecting your art and your work, this is one of the best feelings that you can have. —
Peter Gabriel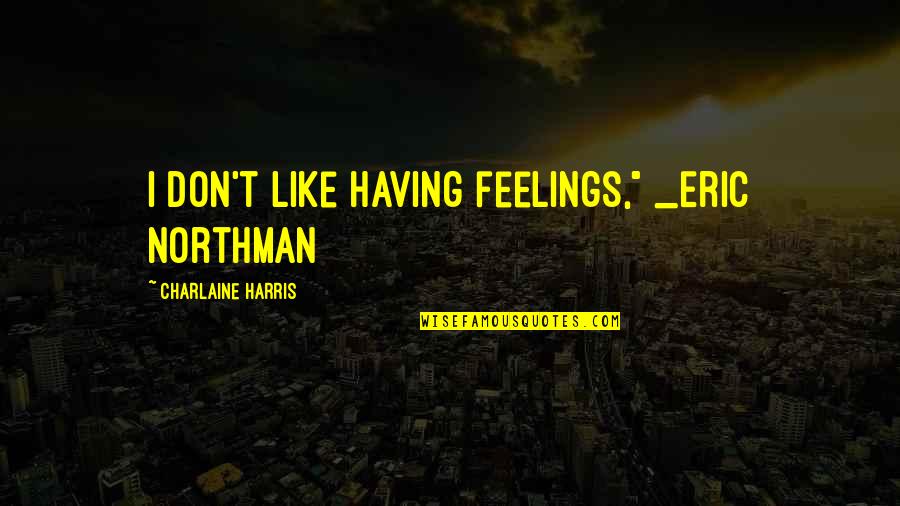 I don't like having feelings," _Eric Northman —
Charlaine Harris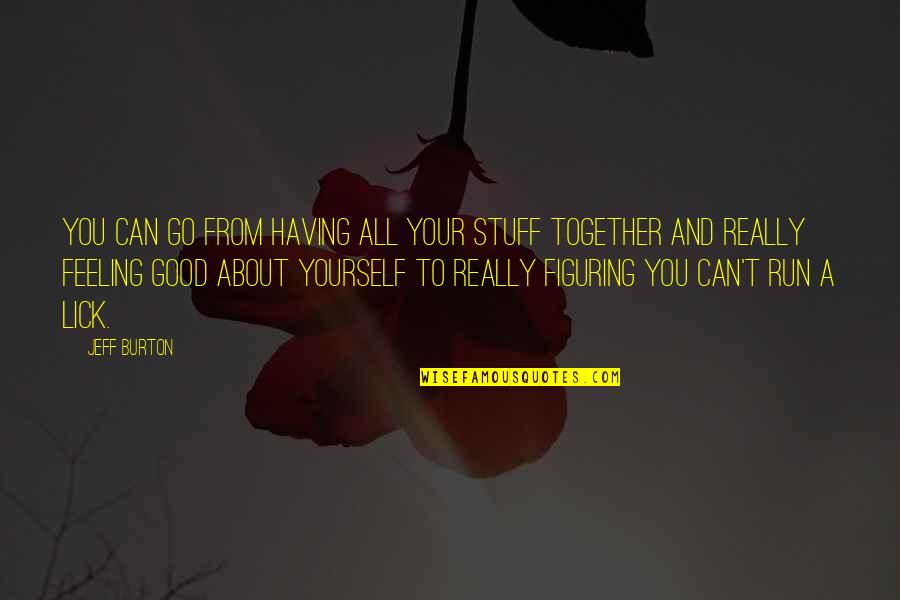 You can go from having all your stuff together and really feeling good about yourself to really figuring you can't run a lick. —
Jeff Burton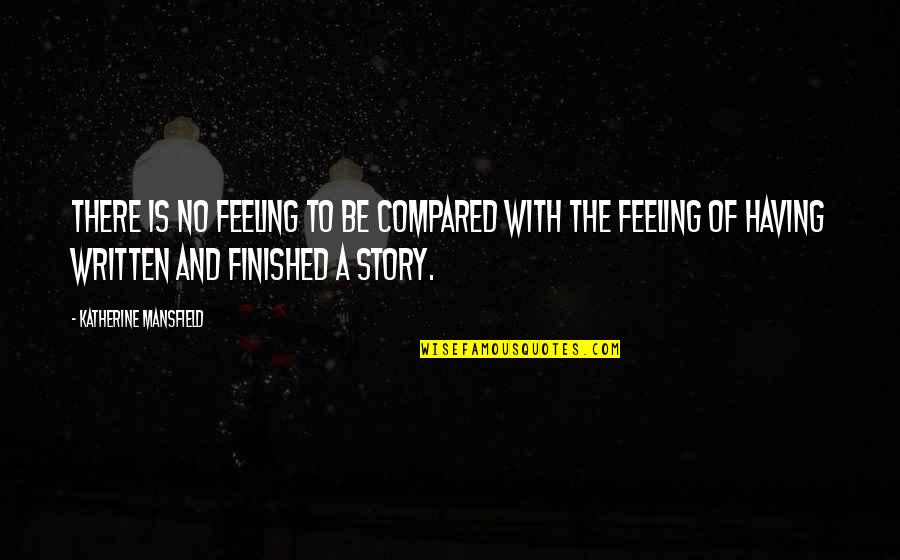 There is no feeling to be compared with the feeling of having written and finished a story. —
Katherine Mansfield