Guy Fieri Quotes
Top 17 wise famous quotes and sayings by Guy Fieri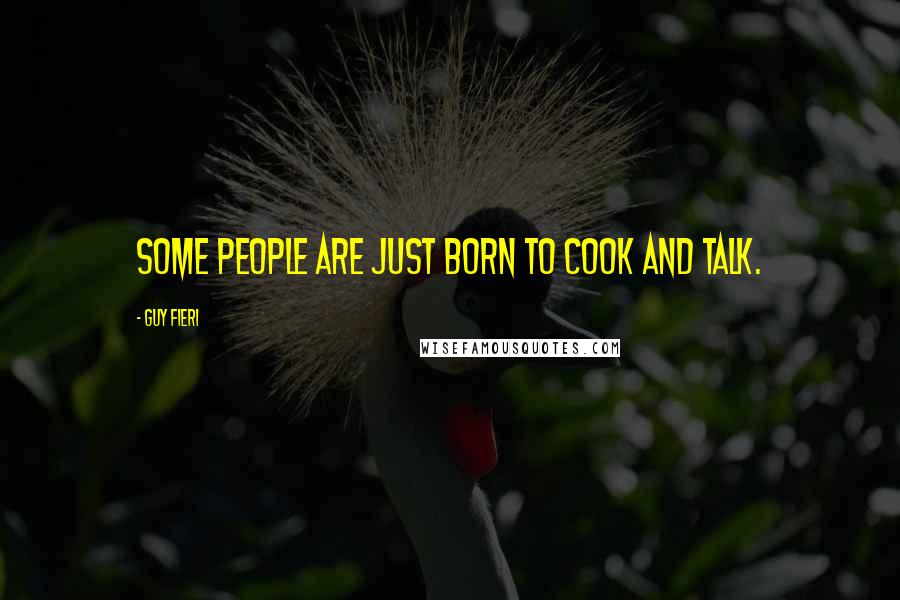 Some people are just born to cook and talk.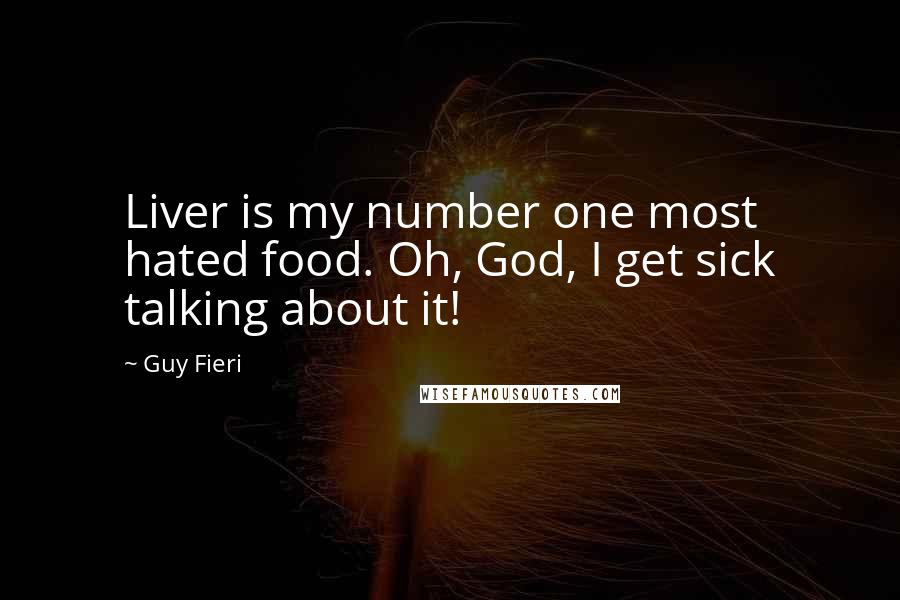 Liver is my number one most hated food. Oh, God, I get sick talking about it!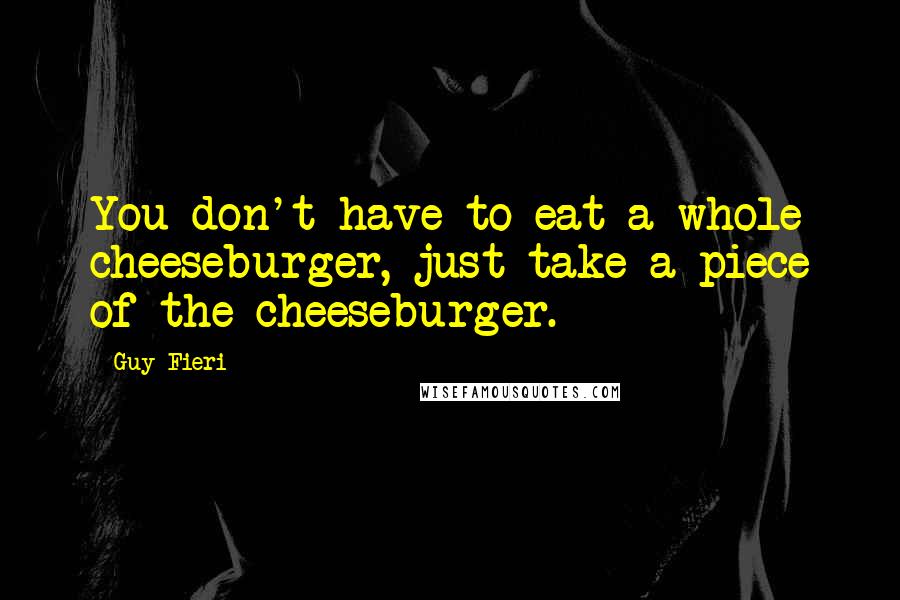 You don't have to eat a whole cheeseburger, just take a piece of the cheeseburger.
I'm a "what you see is what you get" kind of guy. I don't have any time to be showing anybody any bag of tricks.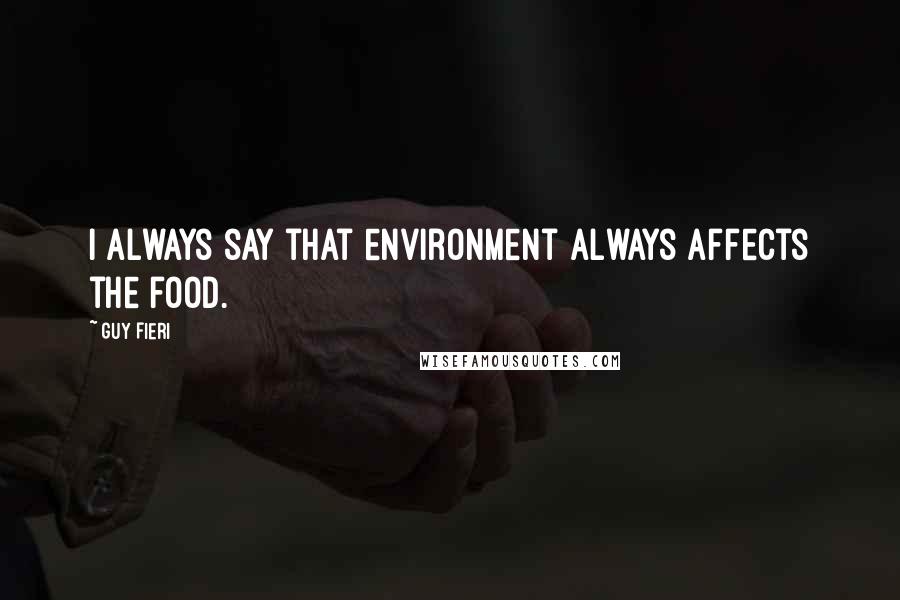 I always say that environment always affects the food.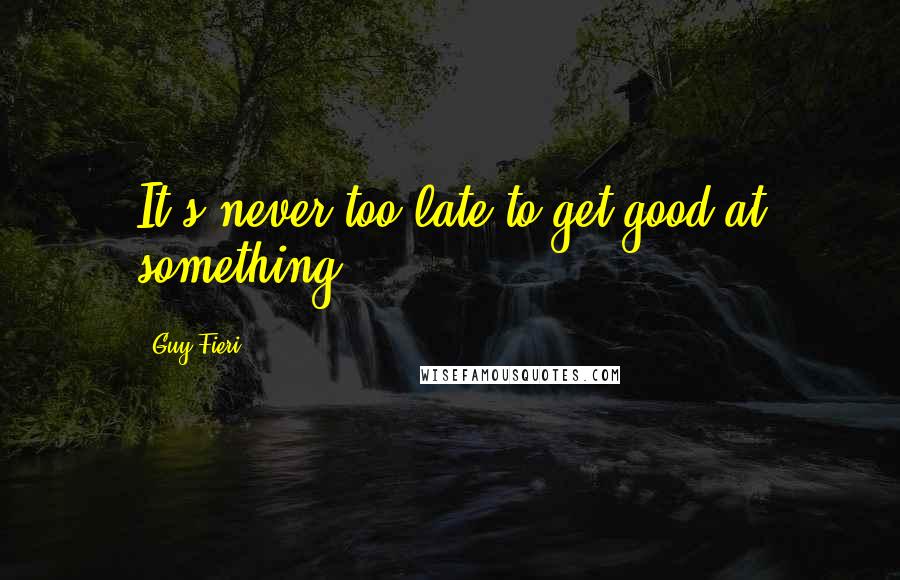 It's never too late to get good at something.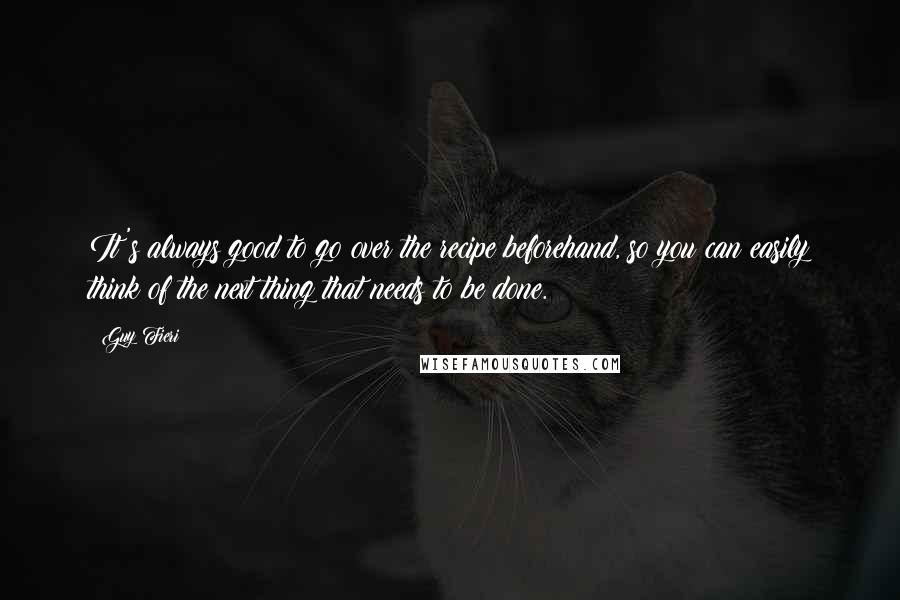 It's always good to go over the recipe beforehand, so you can easily think of the next thing that needs to be done.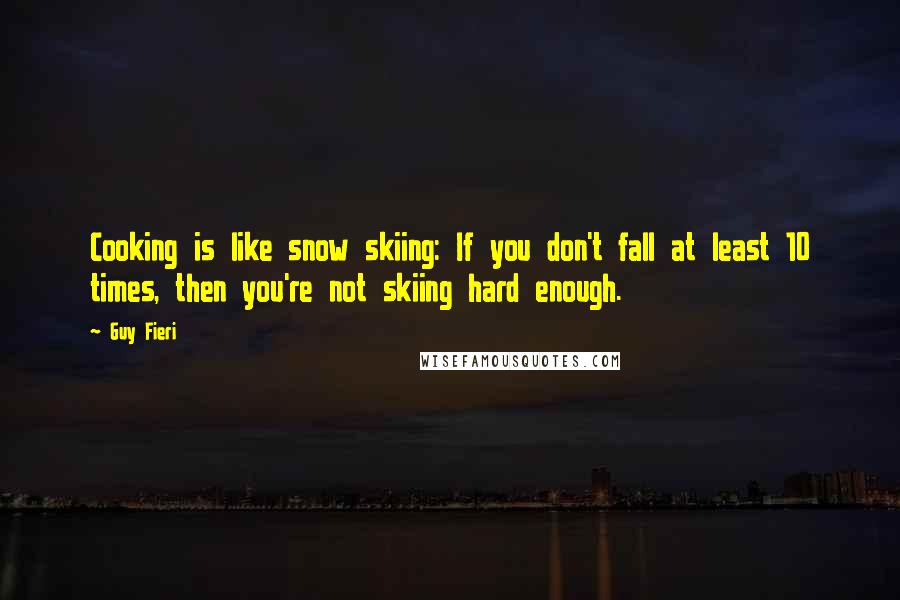 Cooking is like snow skiing: If you don't fall at least 10 times, then you're not skiing hard enough.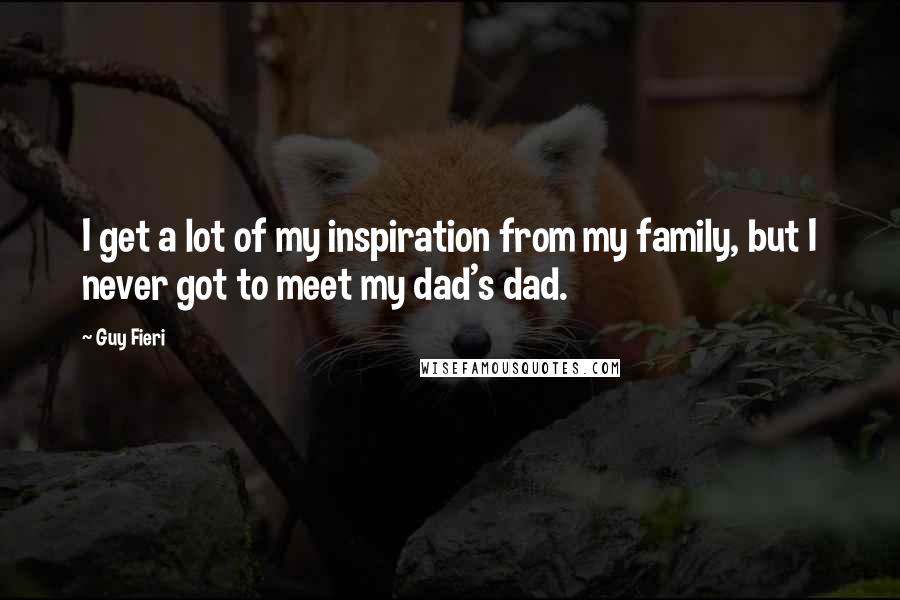 I get a lot of my inspiration from my family, but I never got to meet my dad's dad.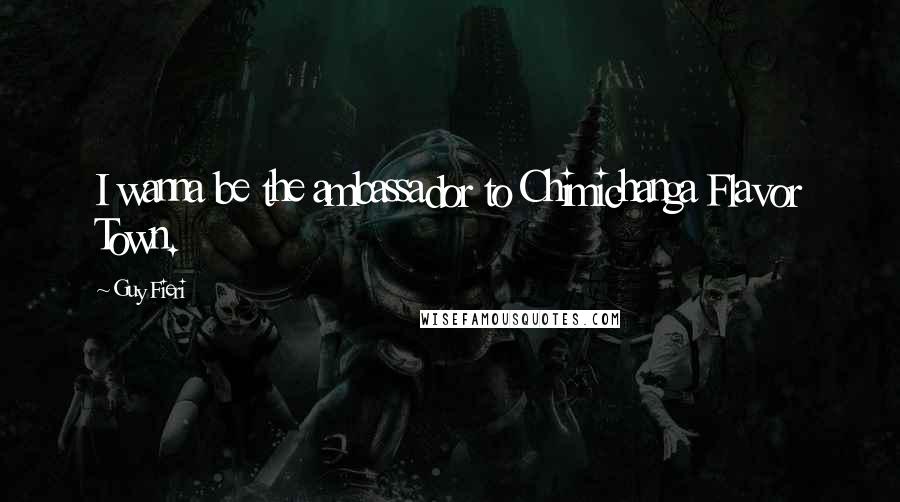 I wanna be the ambassador to Chimichanga Flavor Town.
My friends and my family are such a massive part of my life. My kids are everything.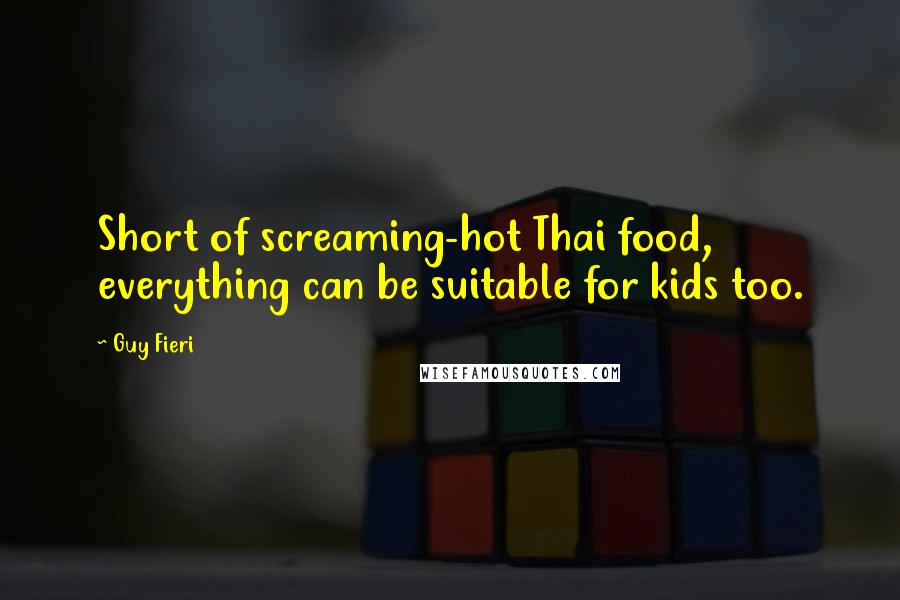 Short of screaming-hot Thai food, everything can be suitable for kids too.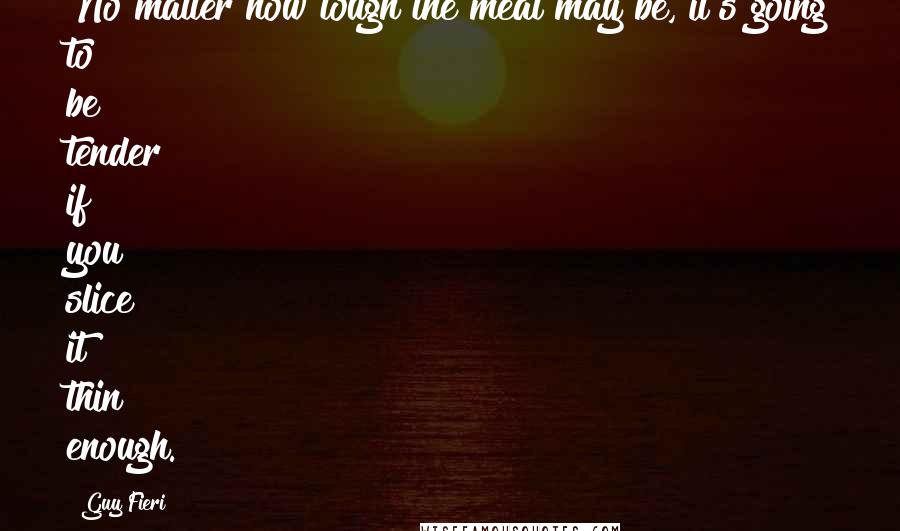 No matter how tough the meat may be, it's going to be tender if you slice it thin enough.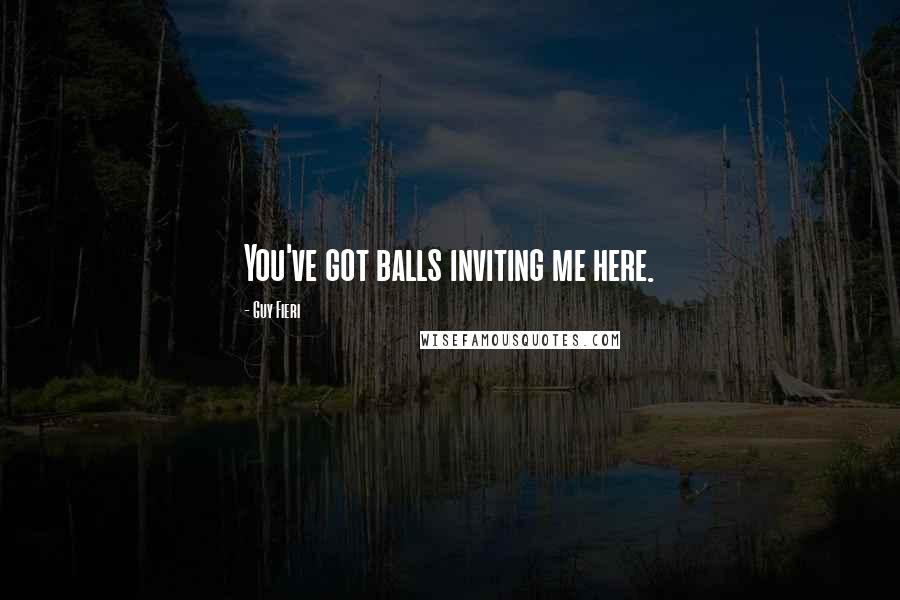 You've got balls inviting me here.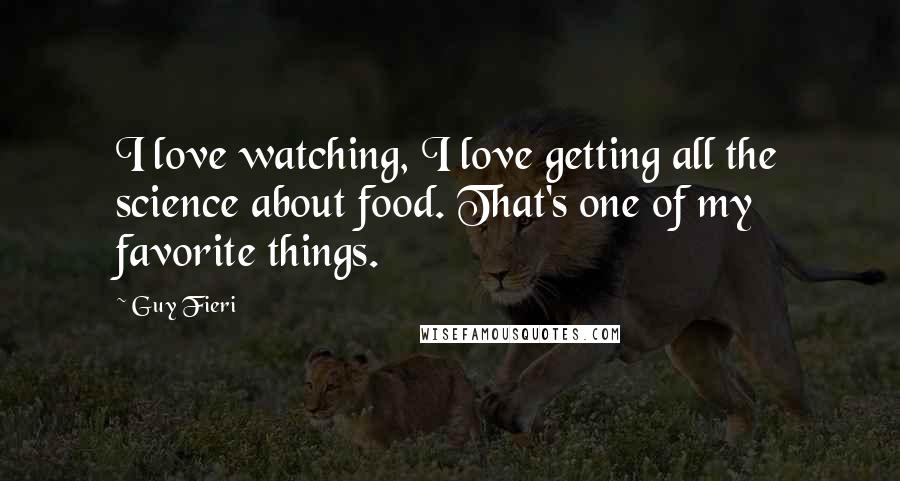 I love watching, I love getting all the science about food. That's one of my favorite things.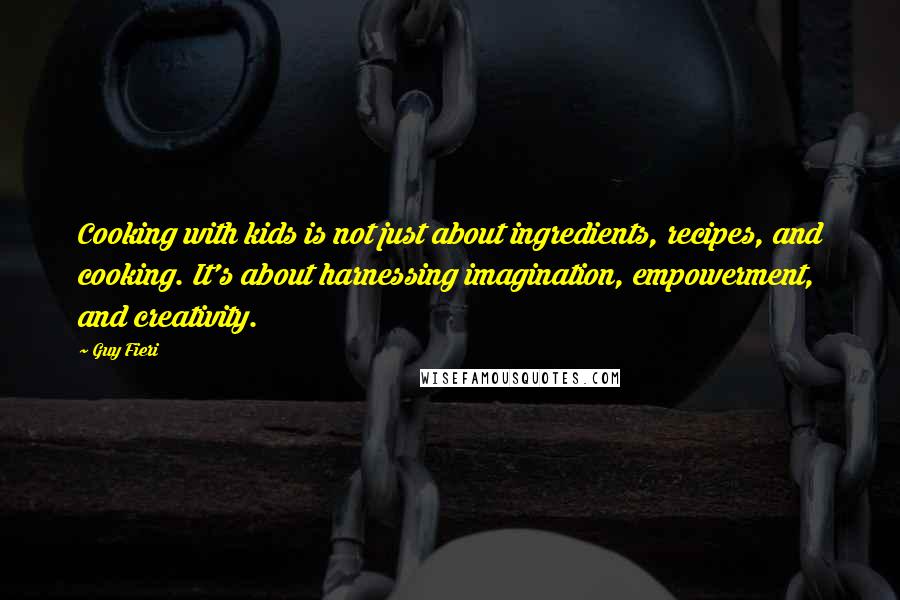 Cooking with kids is not just about ingredients, recipes, and cooking. It's about harnessing imagination, empowerment, and creativity.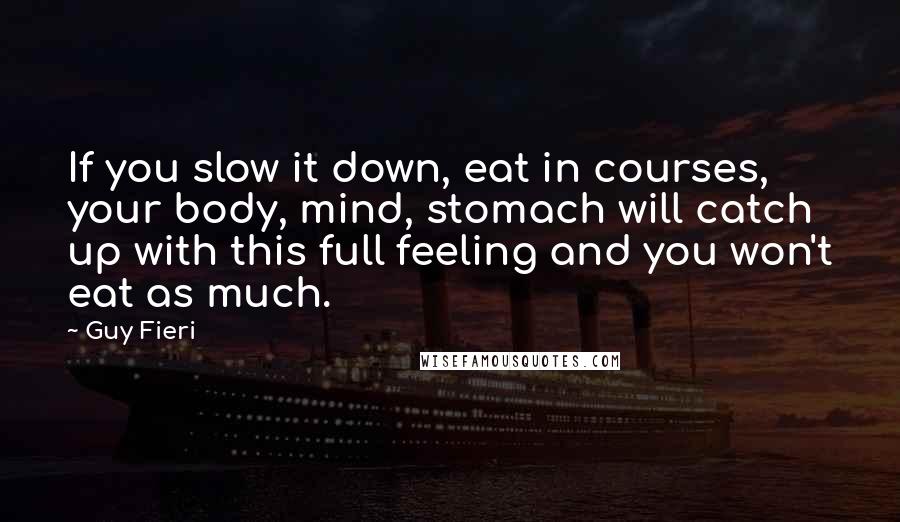 If you slow it down, eat in courses, your body, mind, stomach will catch up with this full feeling and you won't eat as much.