Ghalib Mirza Quotes
Collection of top 29 famous quotes about Ghalib Mirza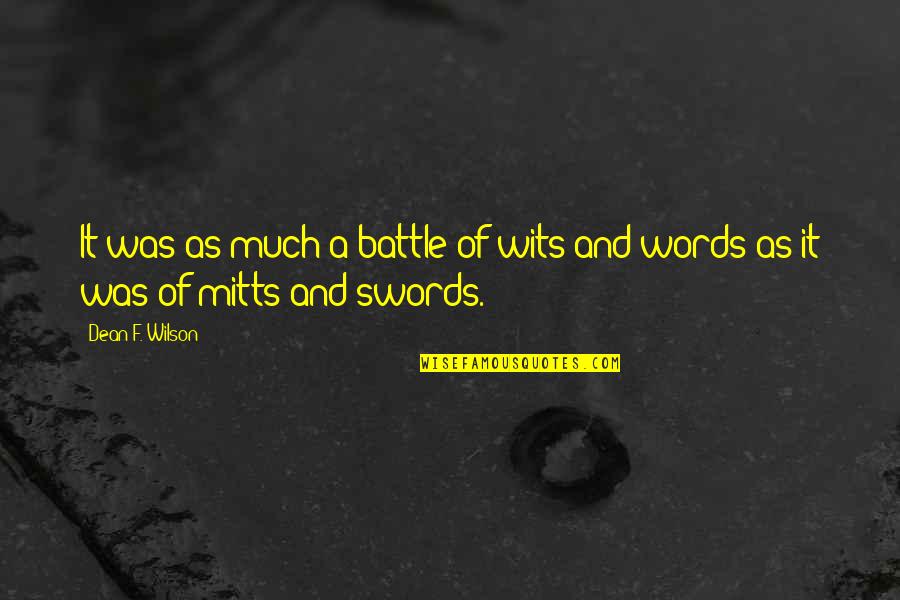 It was as much a battle of wits and words as it was of mitts and swords.
—
Dean F. Wilson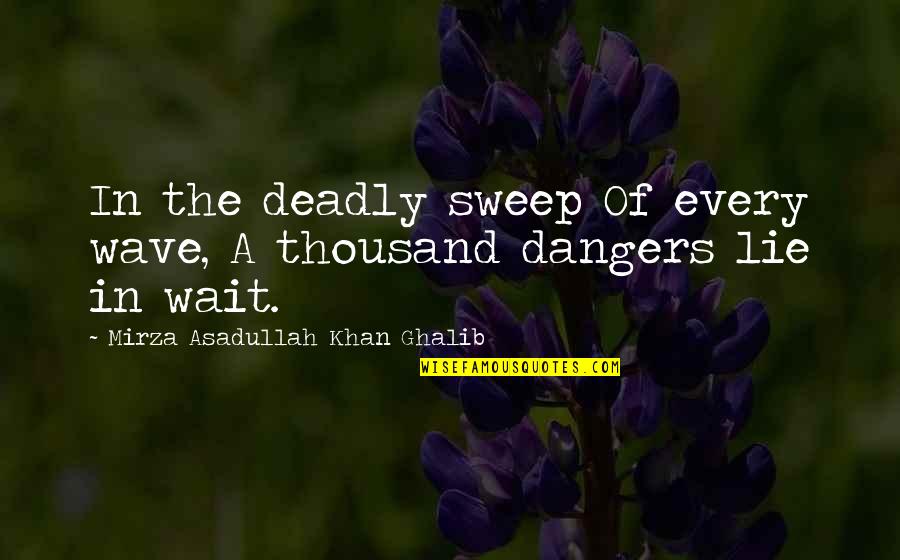 In the deadly sweep Of every wave, A thousand dangers lie in wait.
—
Mirza Asadullah Khan Ghalib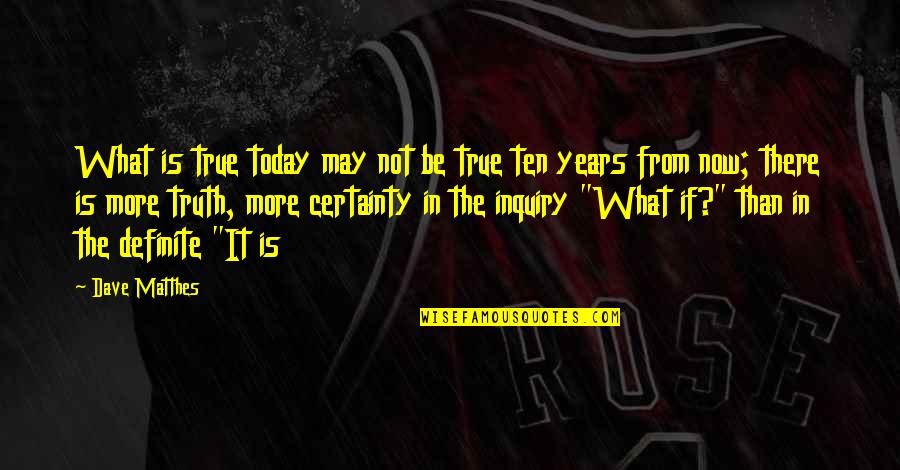 What is true today may not be true ten years from now; there is more truth, more certainty in the inquiry "What if?" than in the definite "It is
—
Dave Matthes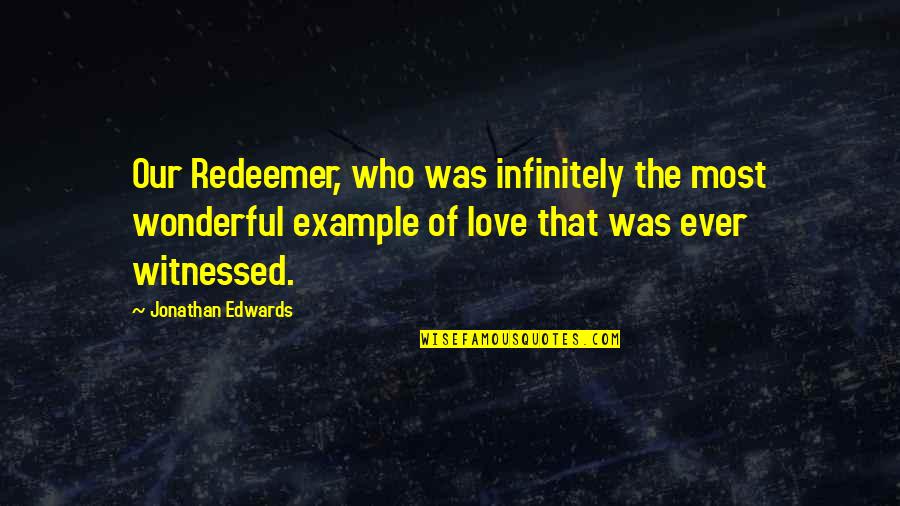 Our Redeemer, who was infinitely the most wonderful example of love that was ever witnessed.
—
Jonathan Edwards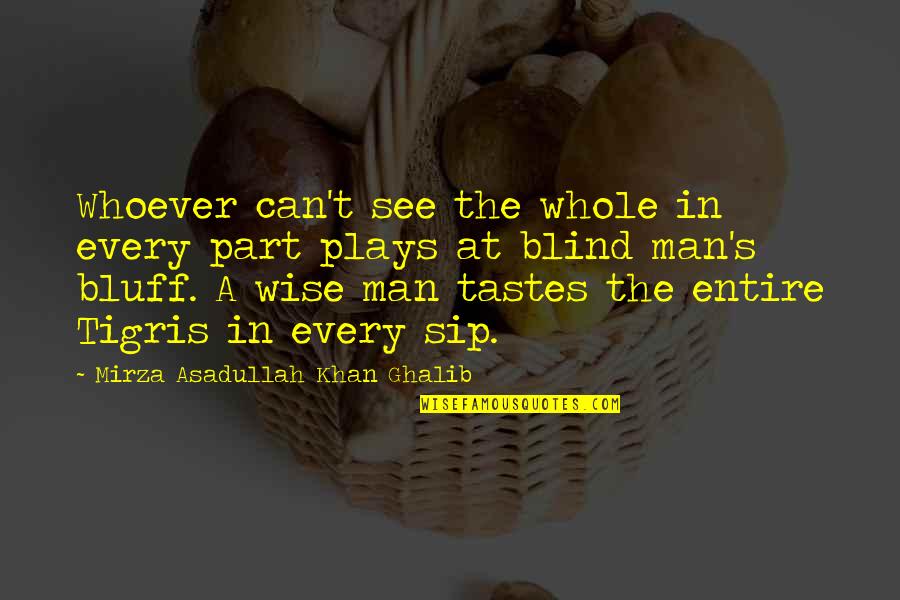 Whoever can't see the whole in every part plays at blind man's bluff. A wise man tastes the entire Tigris in every sip.
—
Mirza Asadullah Khan Ghalib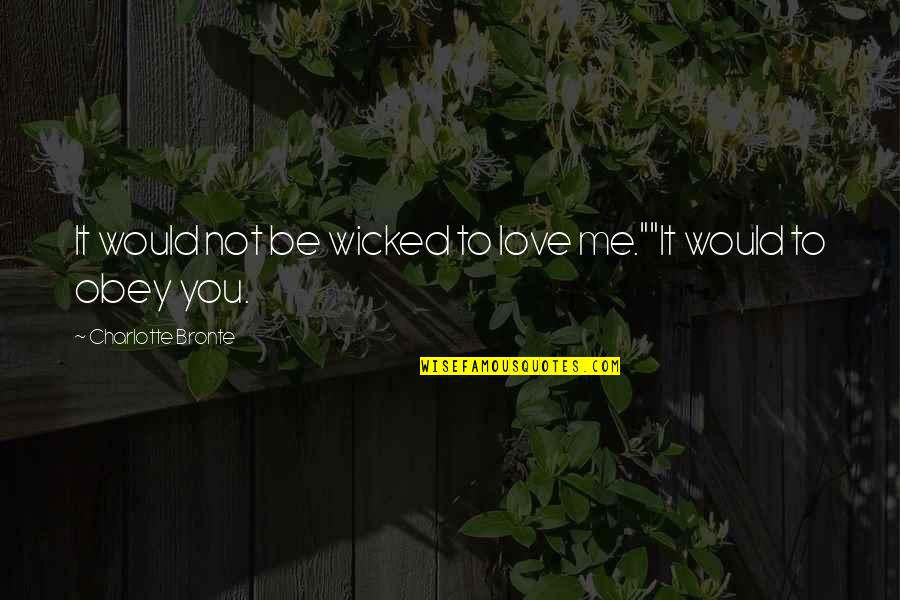 It would not be wicked to love me."
"It would to obey you.
—
Charlotte Bronte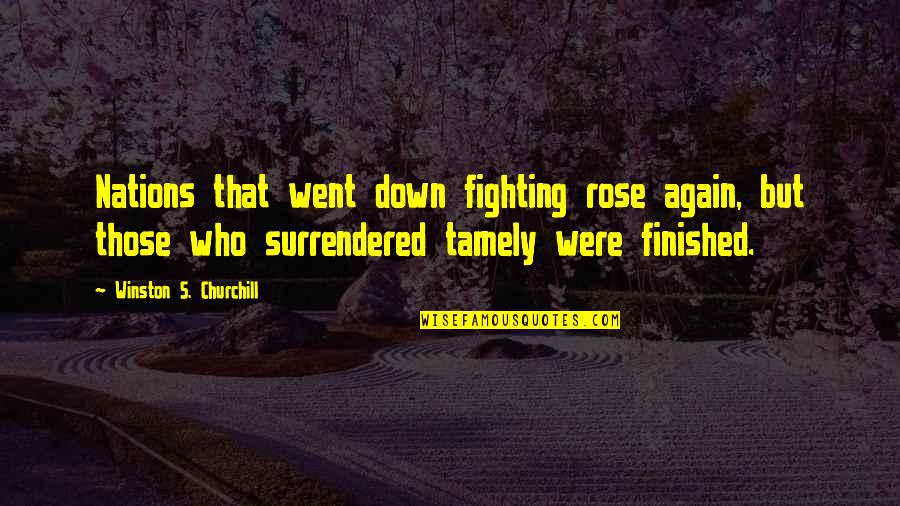 Nations that went down fighting rose again, but those who surrendered tamely were finished.
—
Winston S. Churchill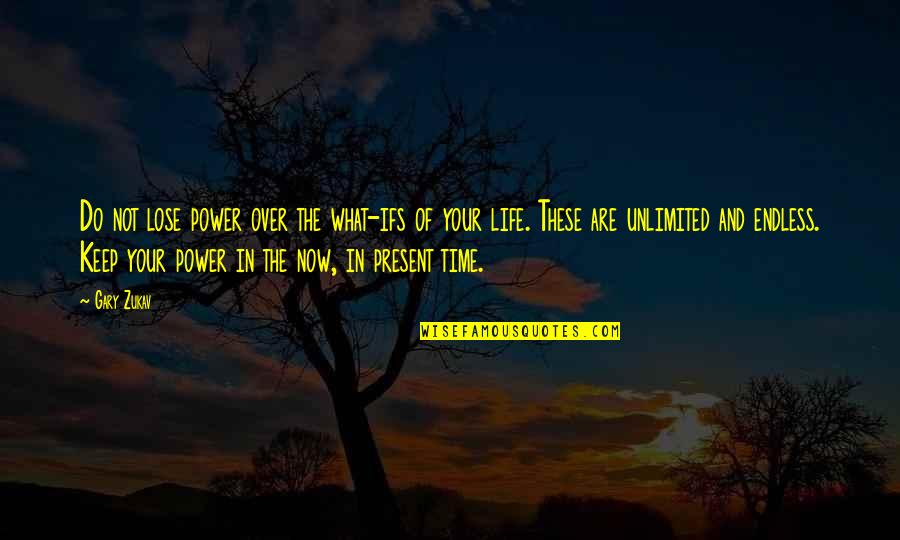 Do not lose power over the what-ifs of your life. These are unlimited and endless. Keep your power in the now, in present time. —
Gary Zukav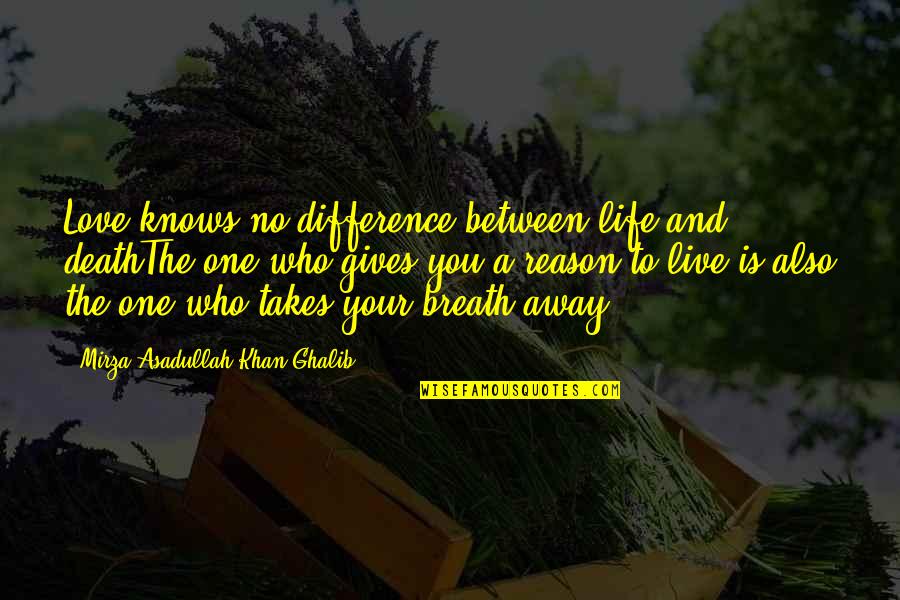 Love knows no difference between life and death
The one who gives you a reason to live is also the one who takes your breath away —
Mirza Asadullah Khan Ghalib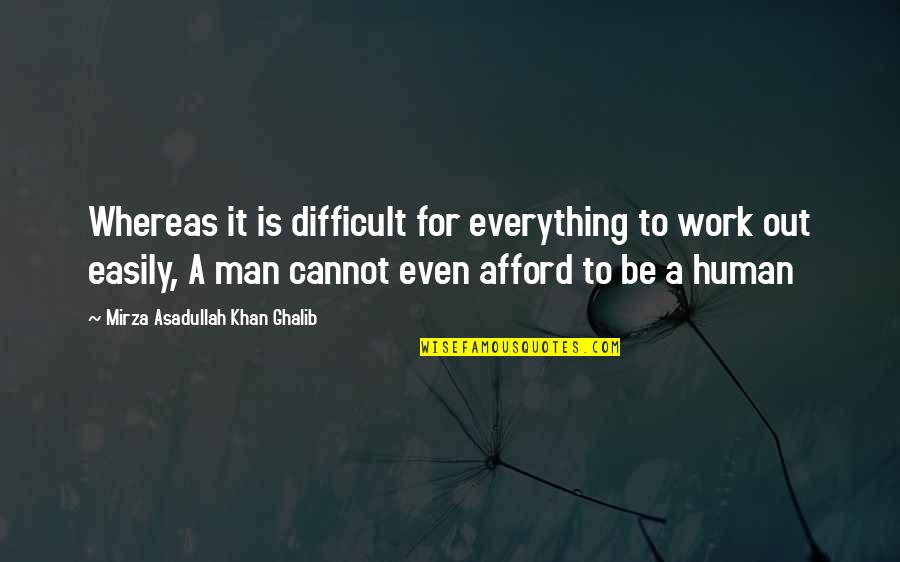 Whereas it is difficult for everything to work out easily, A man cannot even afford to be a human —
Mirza Asadullah Khan Ghalib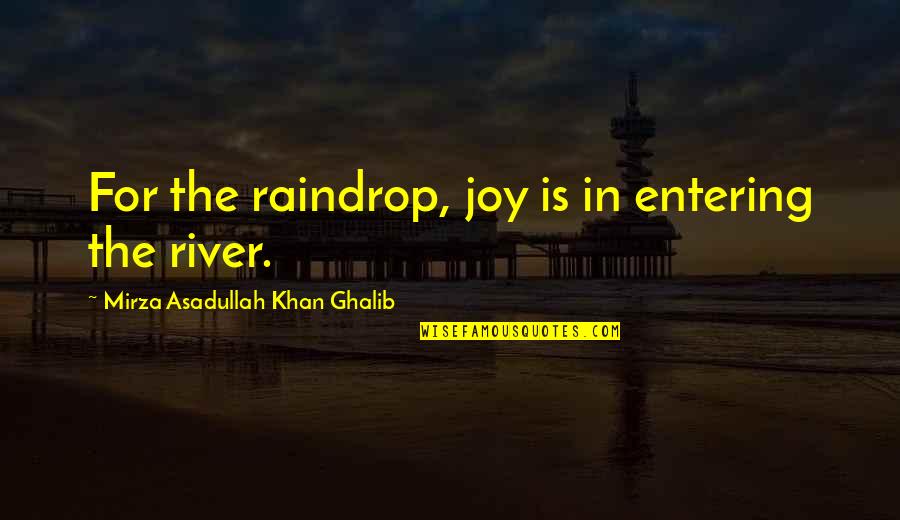 For the raindrop, joy is in entering the river. —
Mirza Asadullah Khan Ghalib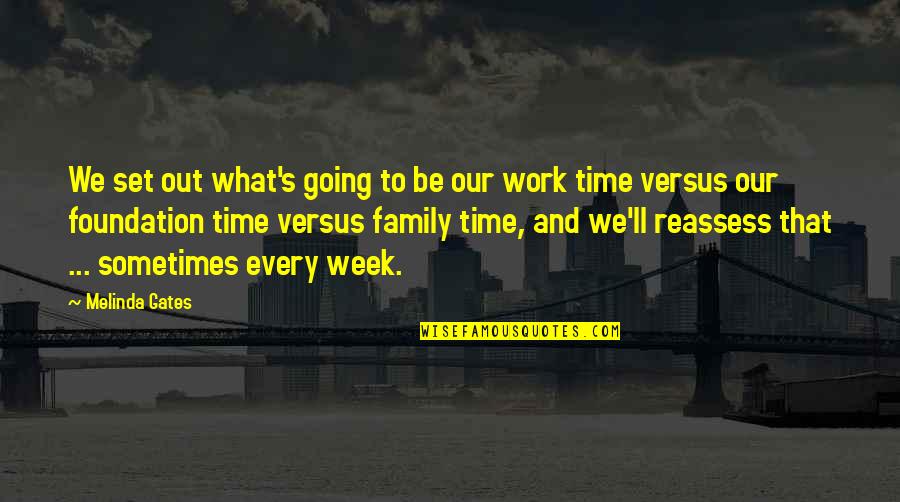 We set out what's going to be our work time versus our foundation time versus family time, and we'll reassess that ... sometimes every week. —
Melinda Gates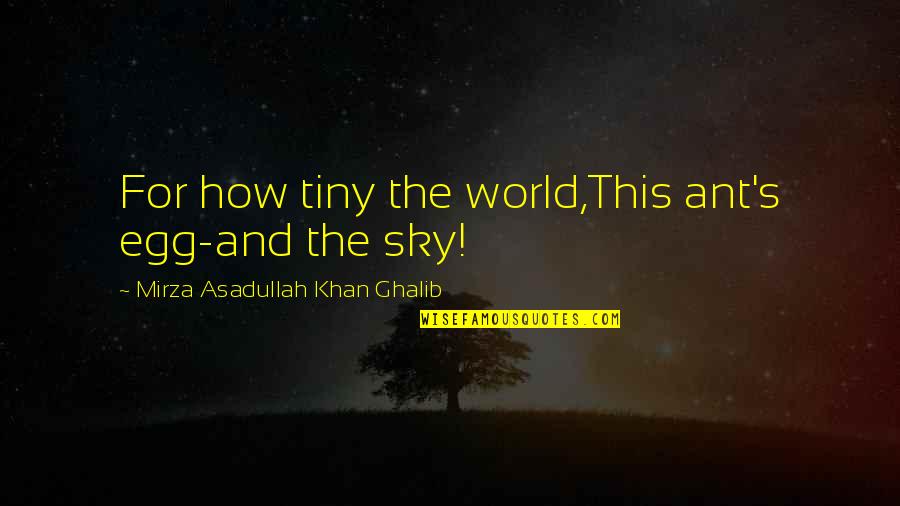 For how tiny the world,
This ant's egg-and the sky! —
Mirza Asadullah Khan Ghalib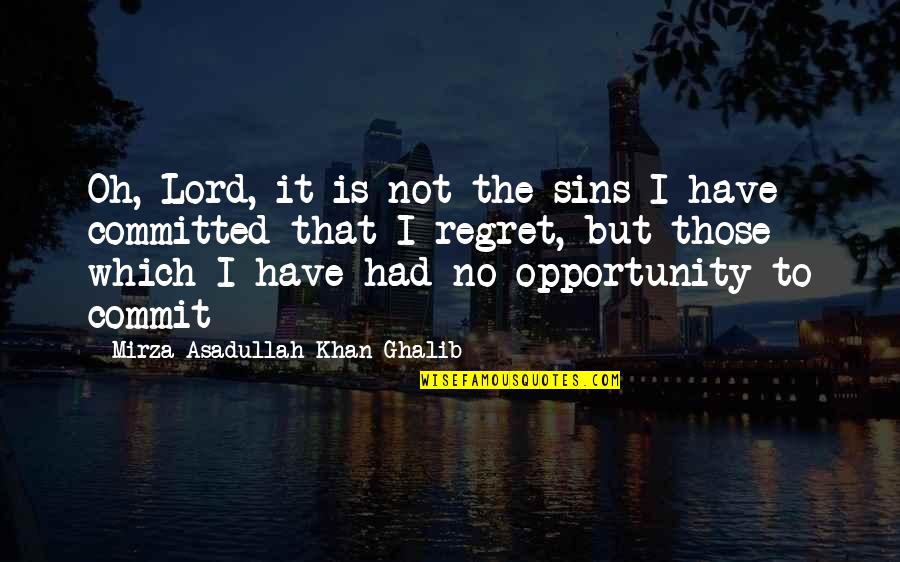 Oh, Lord, it is not the sins I have committed that I regret, but those which I have had no opportunity to commit —
Mirza Asadullah Khan Ghalib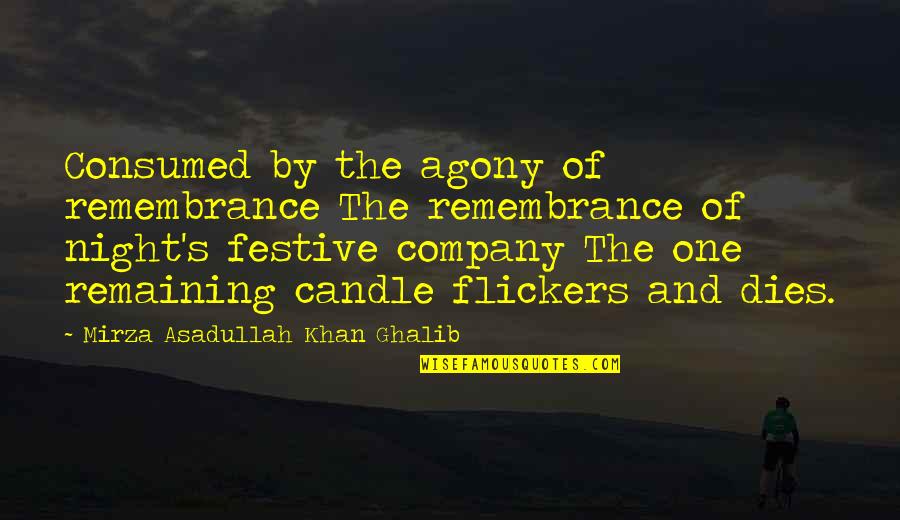 Consumed by the agony of remembrance The remembrance of night's festive company The one remaining candle flickers and dies. —
Mirza Asadullah Khan Ghalib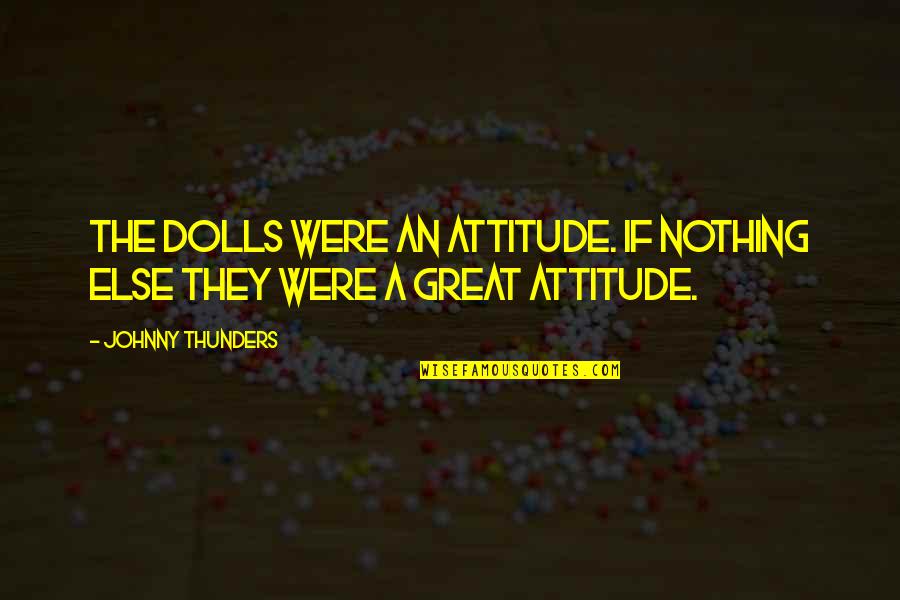 The Dolls were an attitude. If nothing else they were a great attitude. —
Johnny Thunders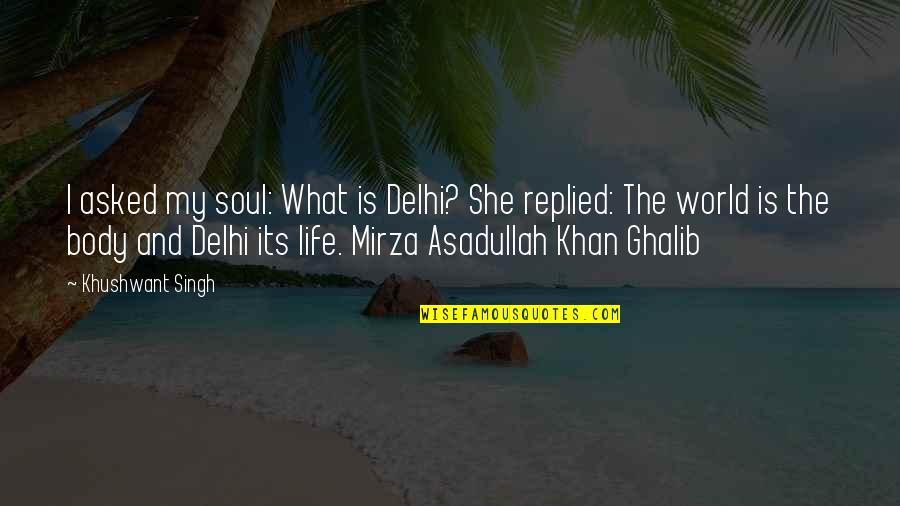 I asked my soul: What is Delhi? She replied: The world is the body and Delhi its life. Mirza Asadullah Khan Ghalib —
Khushwant Singh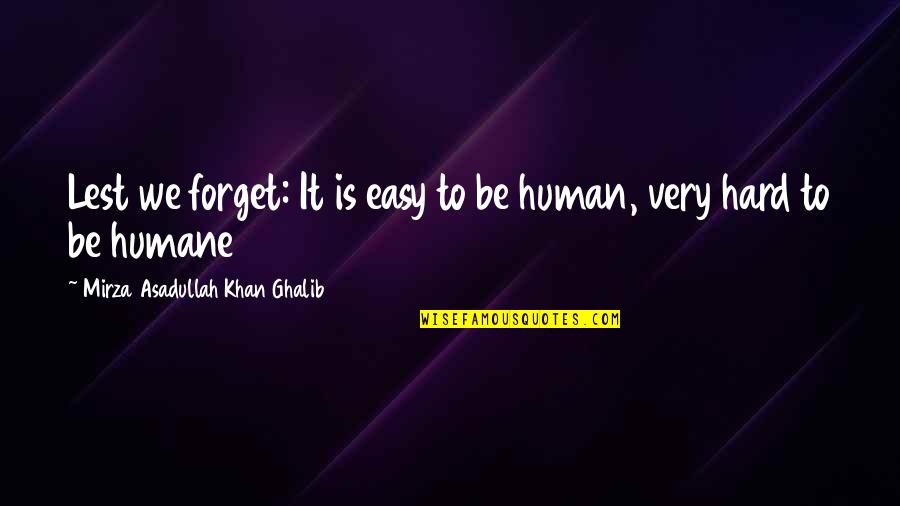 Lest we forget: It is easy to be human, very hard to be humane —
Mirza Asadullah Khan Ghalib
The drop grows happy by losing itself in the river. —
Mirza Asadullah Khan Ghalib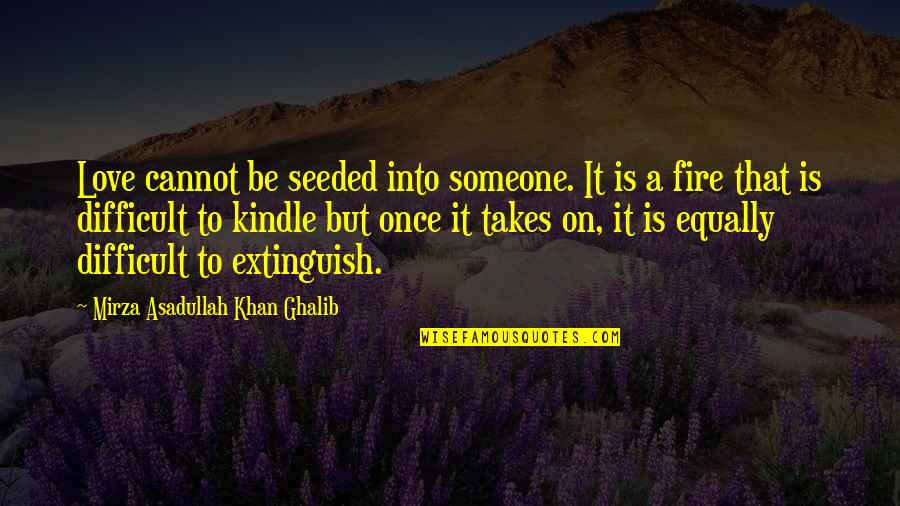 Love cannot be seeded into someone. It is a fire that is difficult to kindle but once it takes on, it is equally difficult to extinguish. —
Mirza Asadullah Khan Ghalib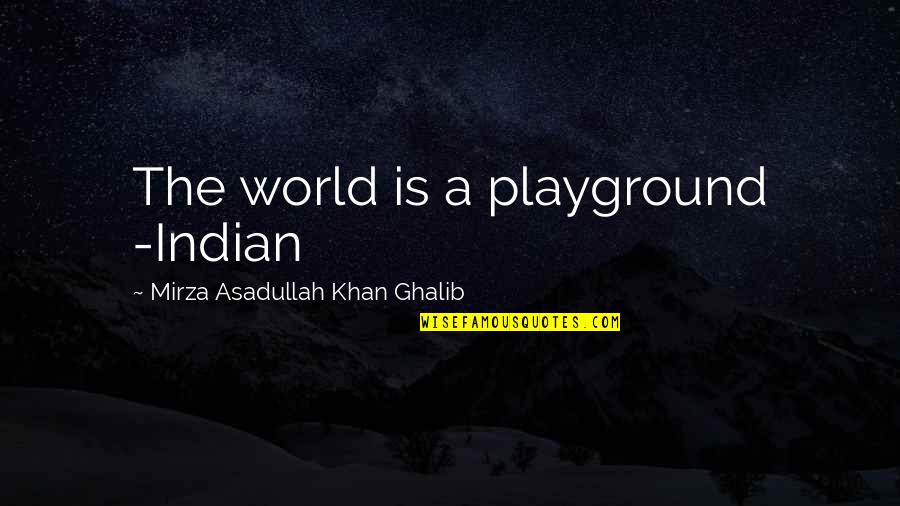 The world is a playground -Indian —
Mirza Asadullah Khan Ghalib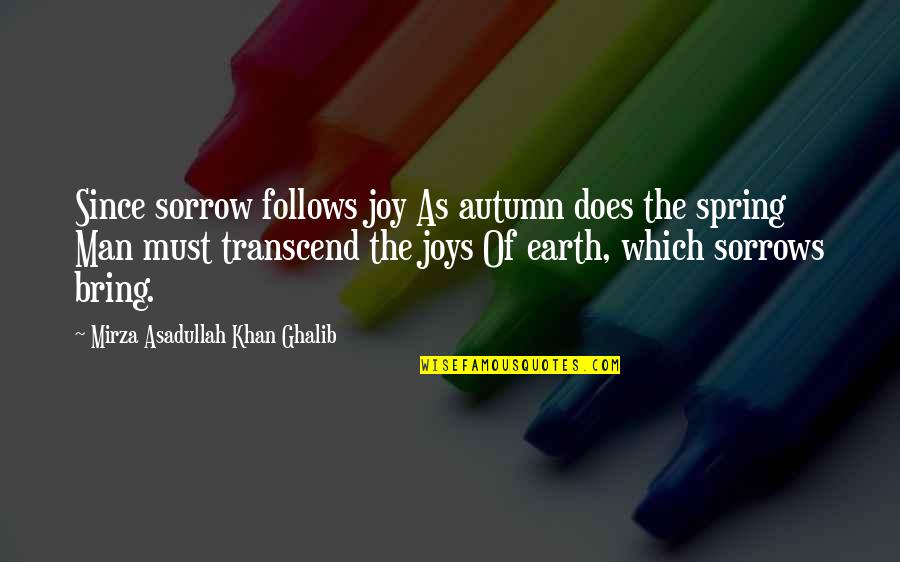 Since sorrow follows joy As autumn does the spring Man must transcend the joys Of earth, which sorrows bring. —
Mirza Asadullah Khan Ghalib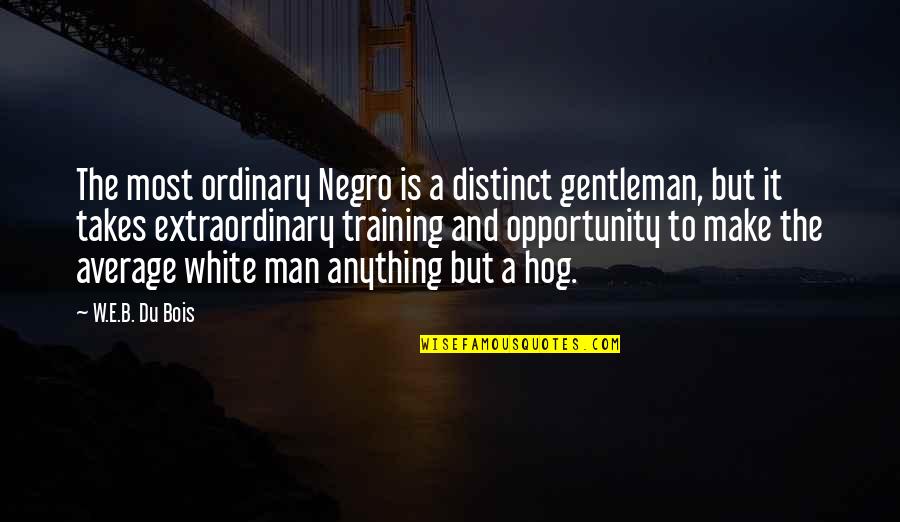 The most ordinary Negro is a distinct gentleman, but it takes extraordinary training and opportunity to make the average white man anything but a hog. —
W.E.B. Du Bois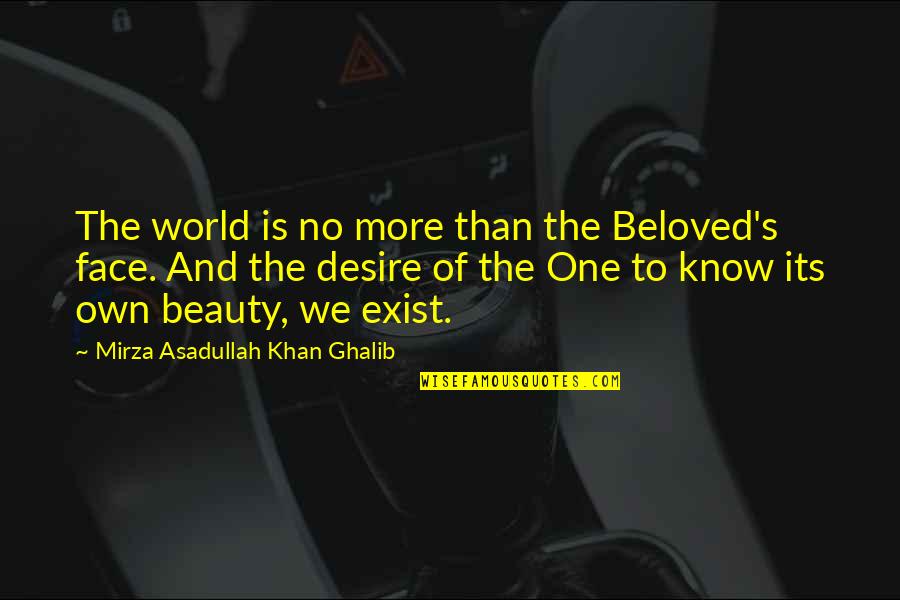 The world is no more than the Beloved's face. And the desire of the One to know its own beauty, we exist. —
Mirza Asadullah Khan Ghalib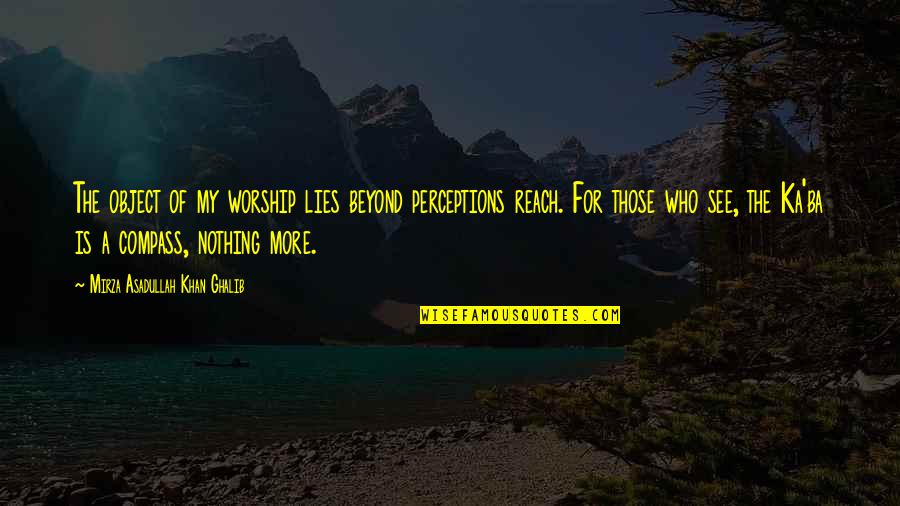 The object of my worship lies beyond perceptions reach. For those who see, the Ka'ba is a compass, nothing more. —
Mirza Asadullah Khan Ghalib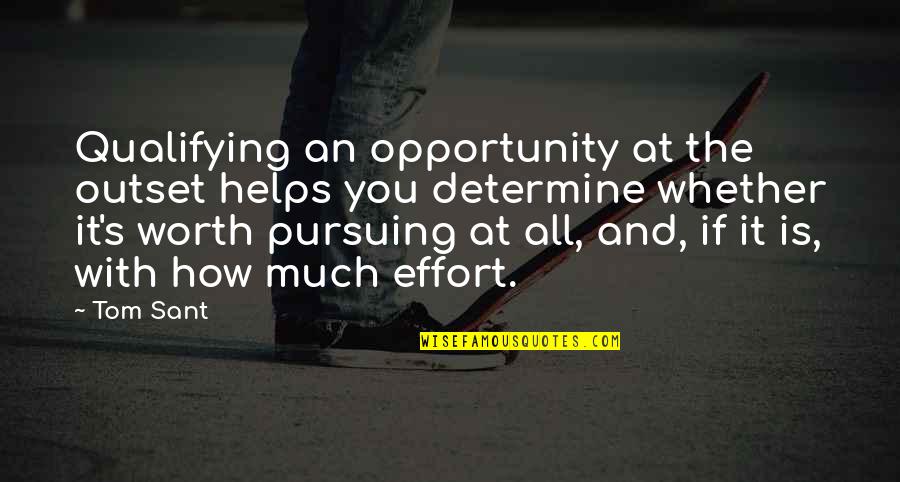 Qualifying an opportunity at the outset helps you determine whether it's worth pursuing at all, and, if it is, with how much effort. —
Tom Sant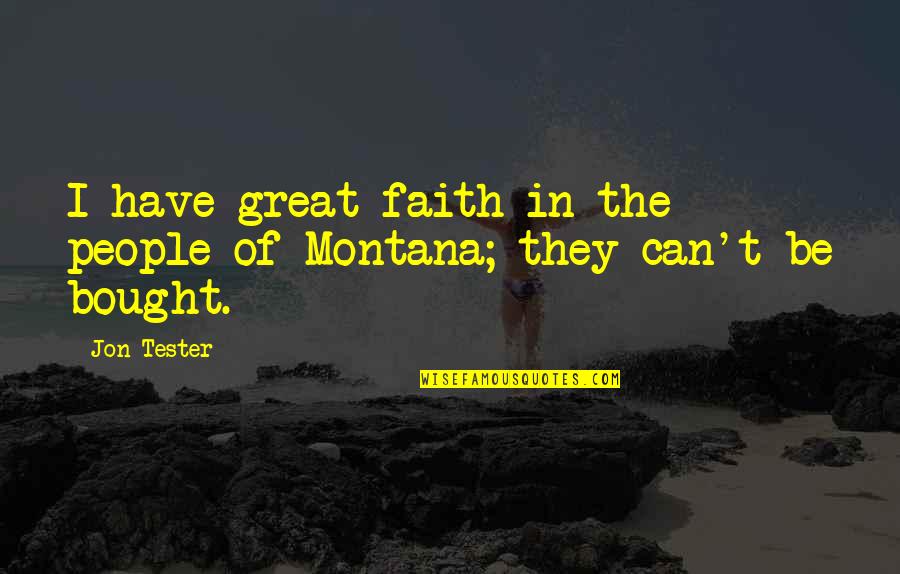 I have great faith in the people of Montana; they can't be bought. —
Jon Tester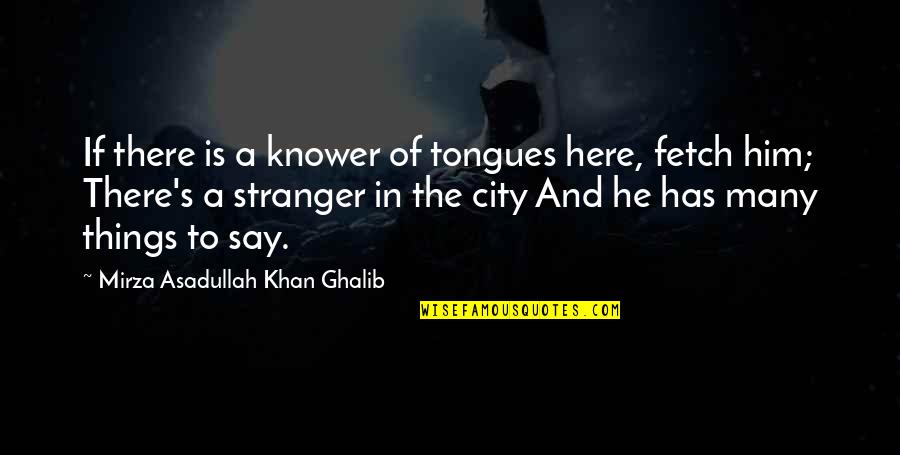 If there is a knower of tongues here, fetch him; There's a stranger in the city And he has many things to say. —
Mirza Asadullah Khan Ghalib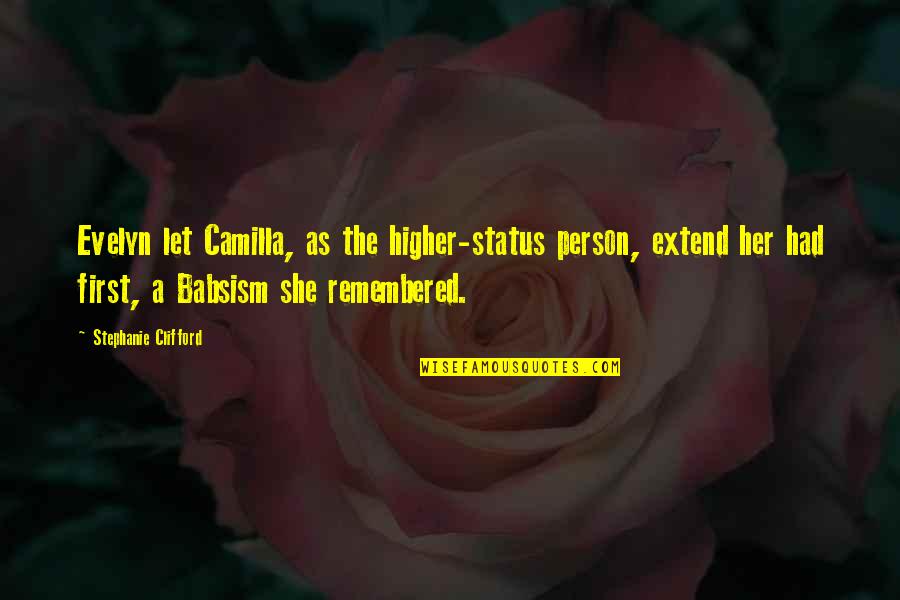 Evelyn let Camilla, as the higher-status person, extend her had first, a Babsism she remembered. —
Stephanie Clifford