Valve Quotes
Collection of top 30 famous quotes about Valve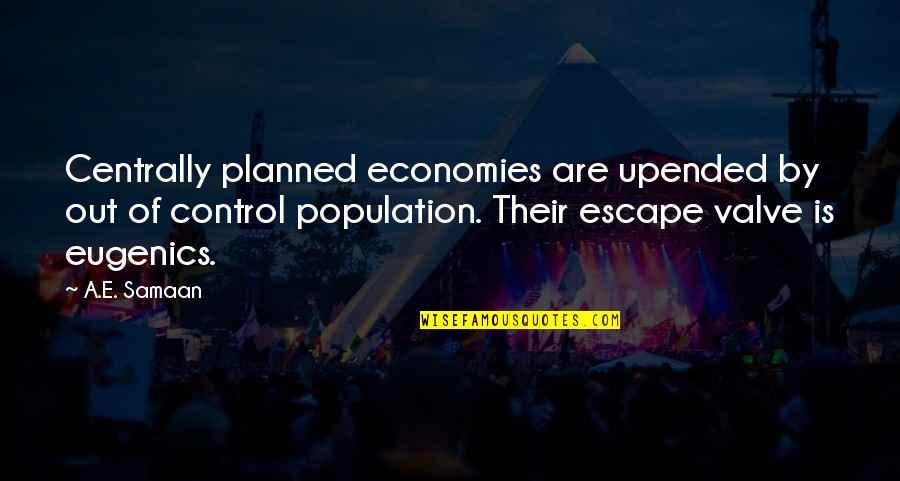 Centrally planned economies are upended by out of control population. Their escape valve is eugenics.
—
A.E. Samaan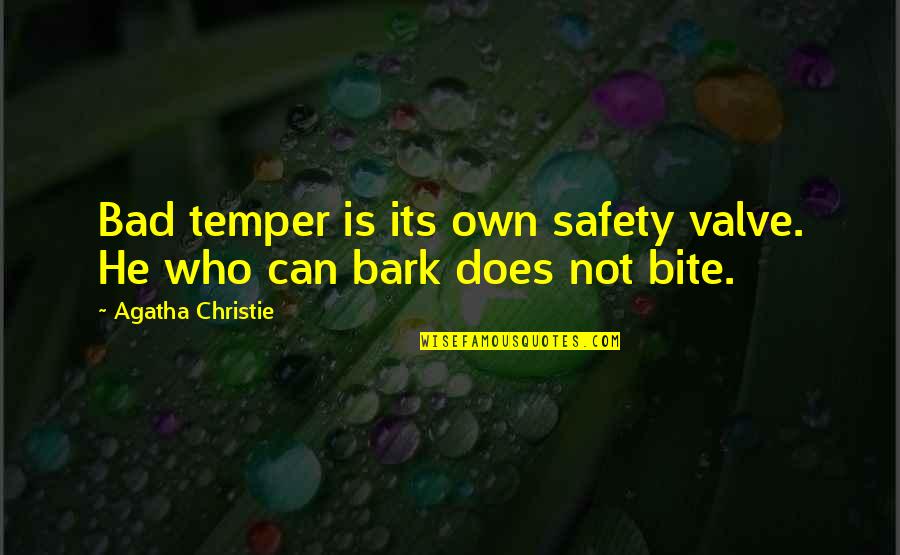 Bad temper is its own safety valve. He who can bark does not bite.
—
Agatha Christie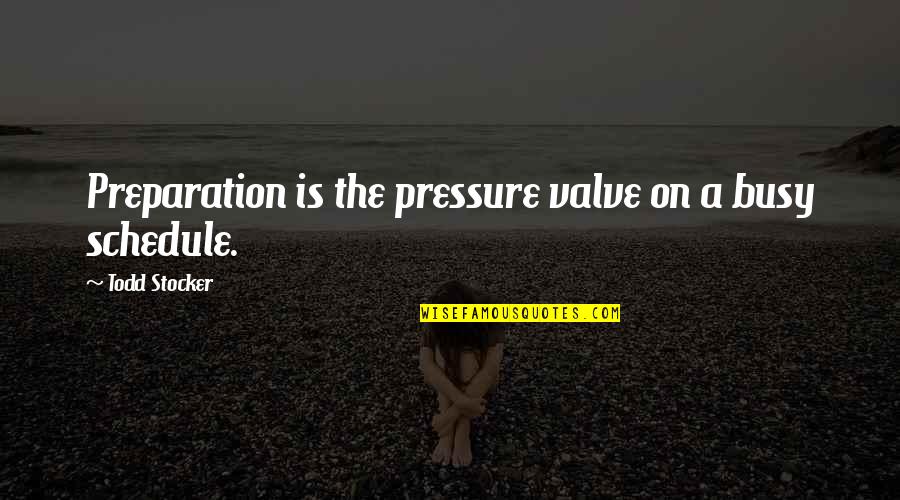 Preparation is the pressure valve on a busy schedule.
—
Todd Stocker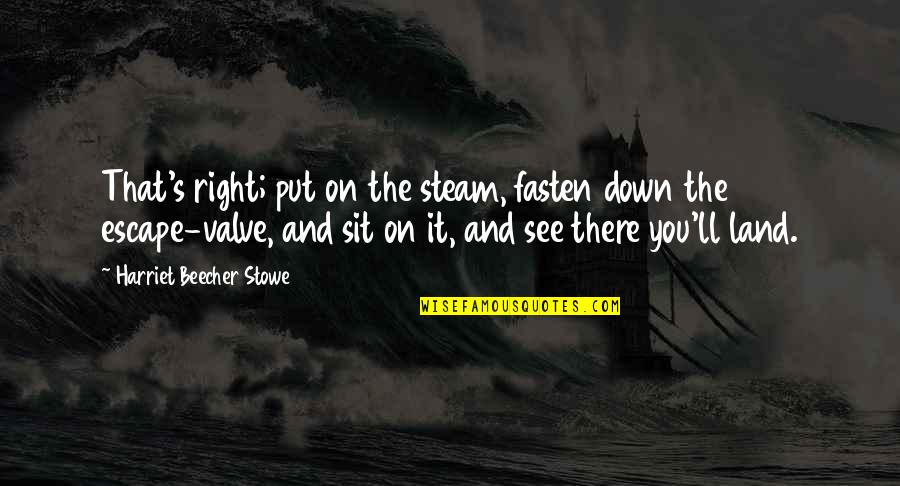 That's right; put on the steam, fasten down the escape-
valve
, and sit on it, and see there you'll land. —
Harriet Beecher Stowe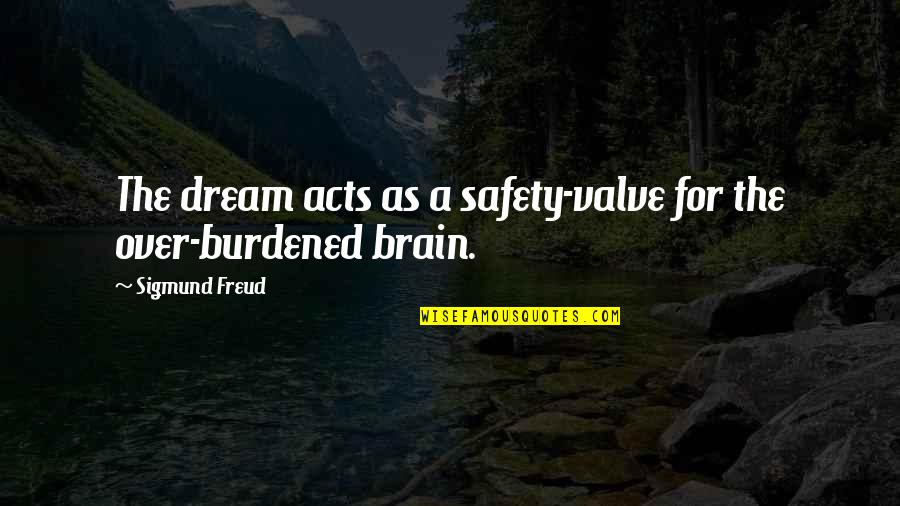 The dream acts as a safety-
valve
for the over-burdened brain. —
Sigmund Freud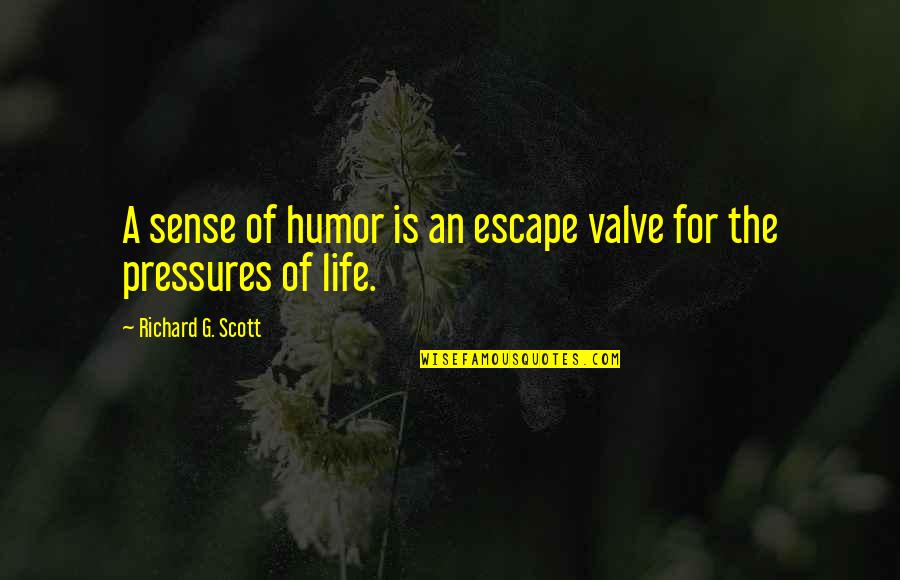 A sense of humor is an escape
valve
for the pressures of life. —
Richard G. Scott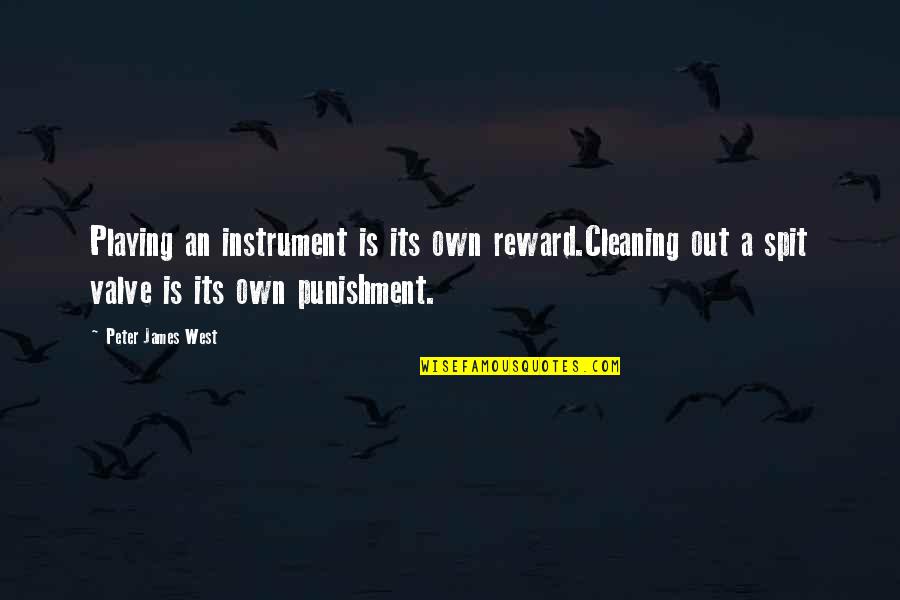 Playing an instrument is its own reward.
Cleaning out a spit
valve
is its own punishment. —
Peter James West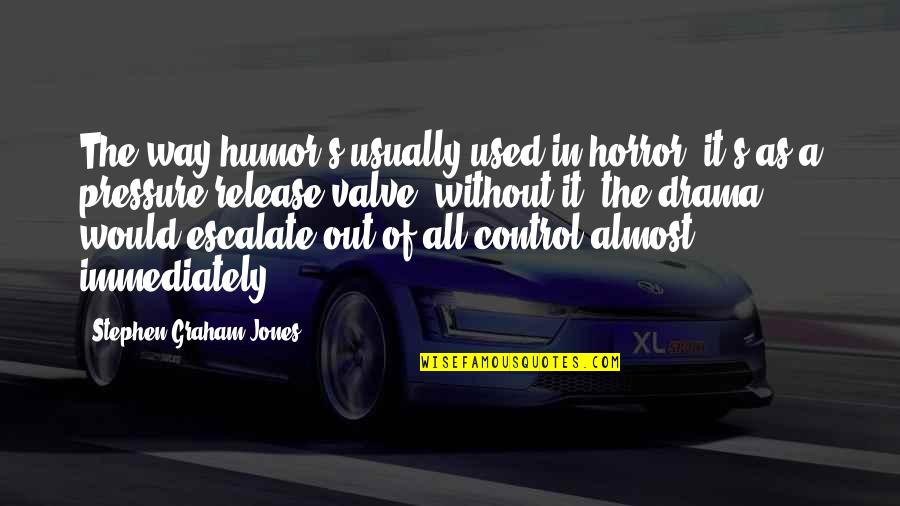 The way humor's usually used in horror, it's as a pressure-release
valve
; without it, the drama would escalate out of all control almost immediately. —
Stephen Graham Jones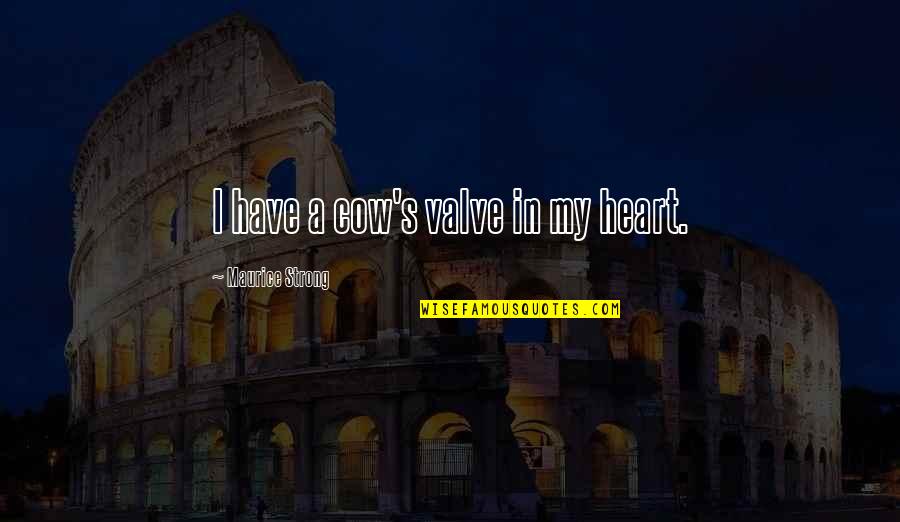 I have a cow's
valve
in my heart. —
Maurice Strong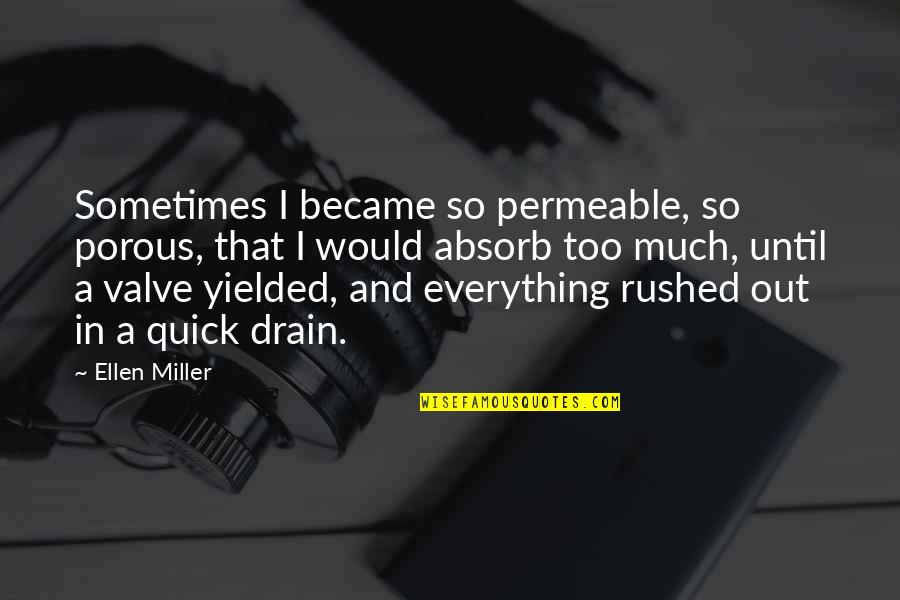 Sometimes I became so permeable, so porous, that I would absorb too much, until a
valve
yielded, and everything rushed out in a quick drain. —
Ellen Miller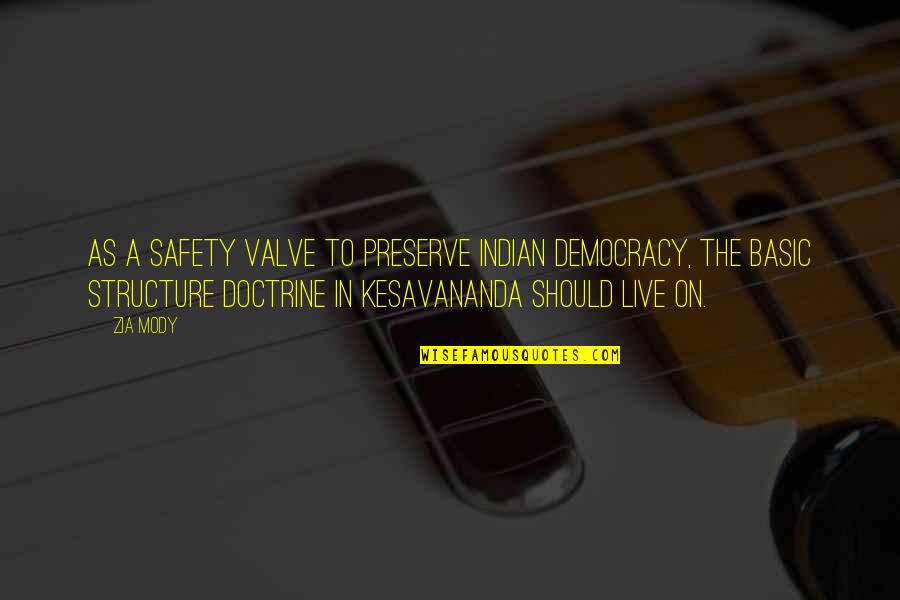 as a safety
valve
to preserve Indian democracy, the basic structure doctrine in Kesavananda should live on. —
Zia Mody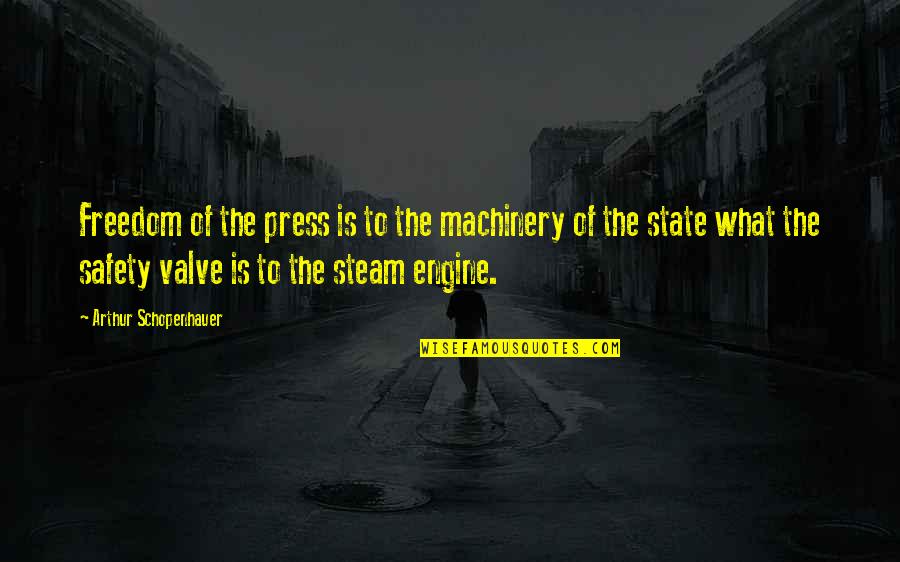 Freedom of the press is to the machinery of the state what the safety
valve
is to the steam engine. —
Arthur Schopenhauer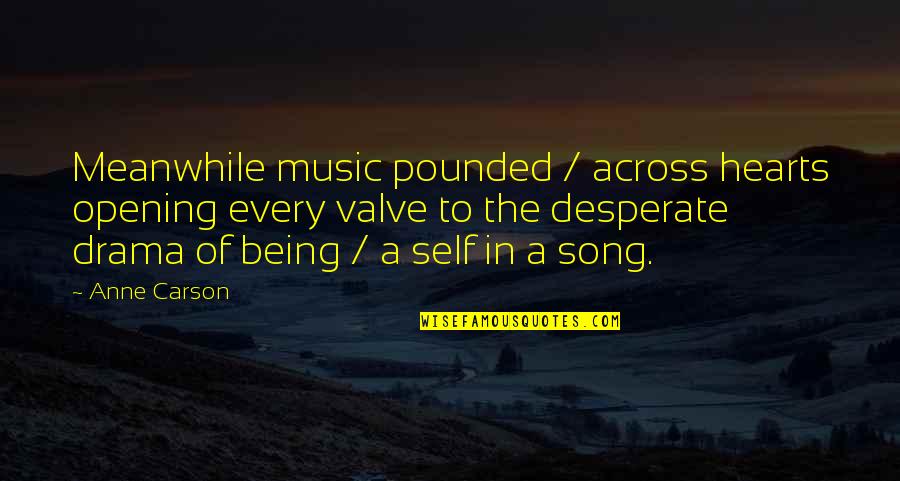 Meanwhile music pounded / across hearts opening every
valve
to the desperate drama of being / a self in a song. —
Anne Carson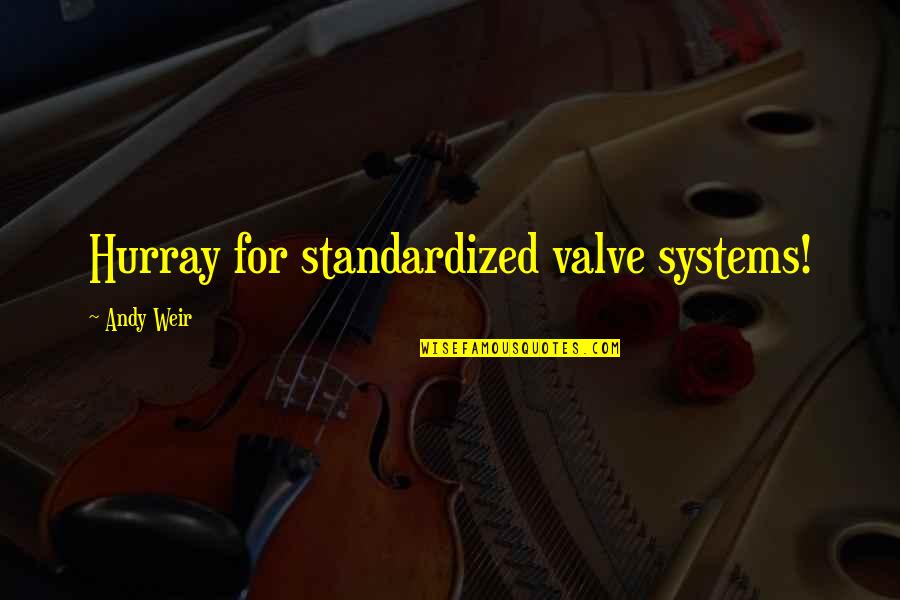 Hurray for standardized
valve
systems! —
Andy Weir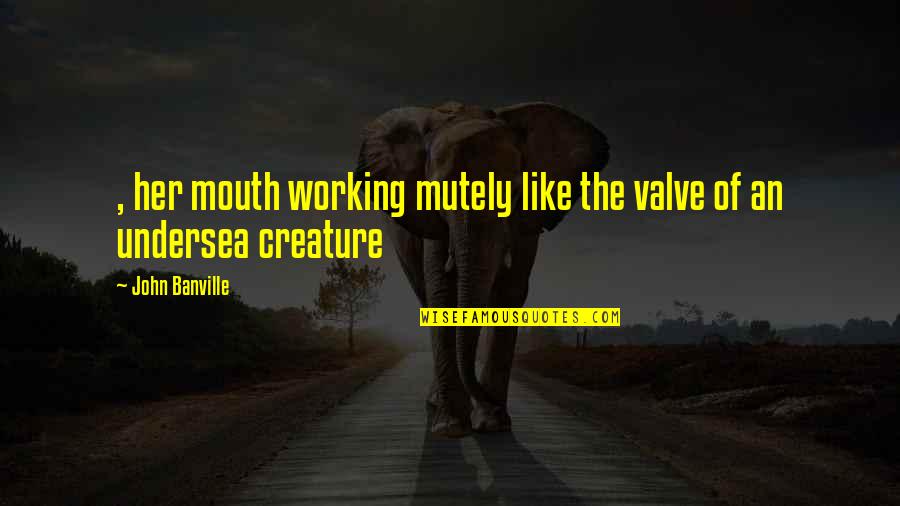 , her mouth working mutely like the
valve
of an undersea creature —
John Banville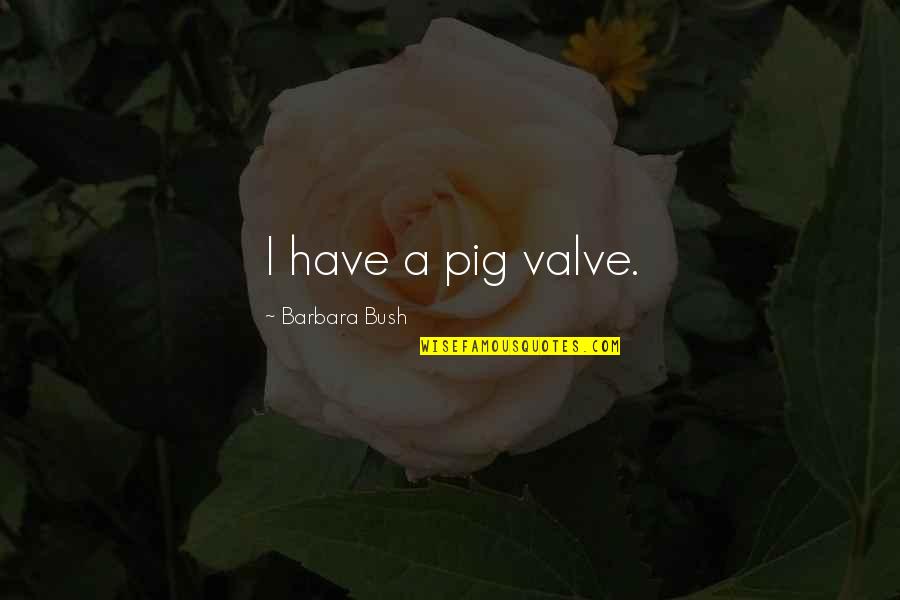 I have a pig
valve
. —
Barbara Bush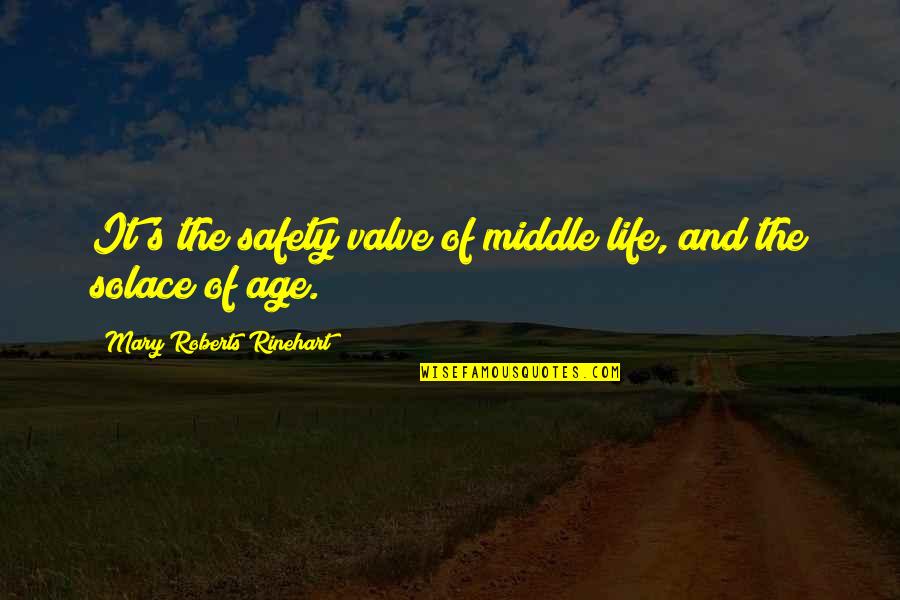 It's the safety
valve
of middle life, and the solace of age. —
Mary Roberts Rinehart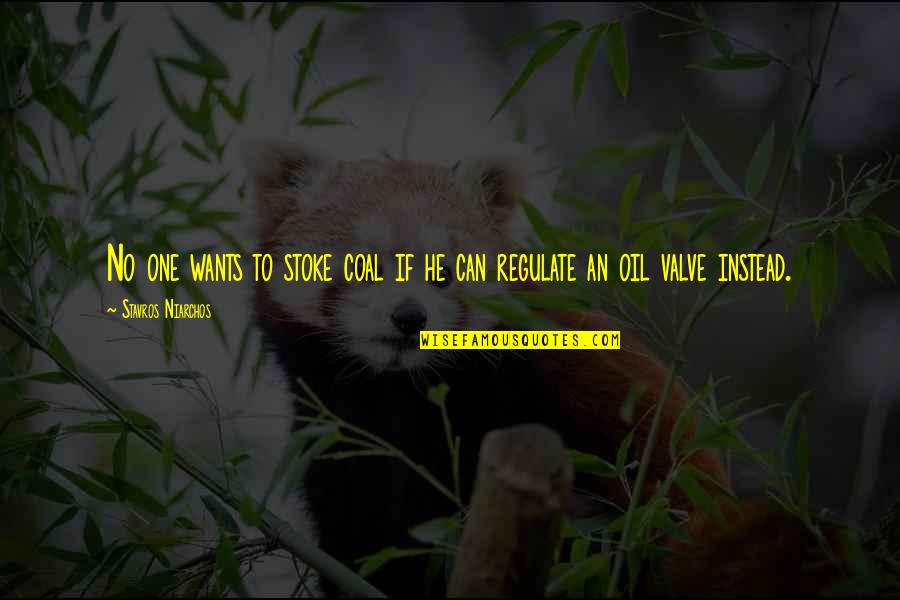 No one wants to stoke coal if he can regulate an oil
valve
instead. —
Stavros Niarchos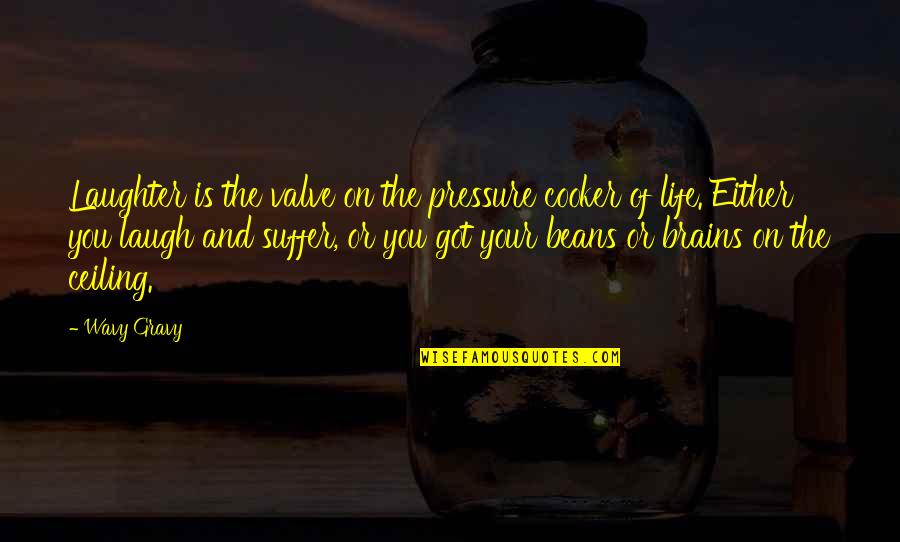 Laughter is the
valve
on the pressure cooker of life. Either you laugh and suffer, or you got your beans or brains on the ceiling. —
Wavy Gravy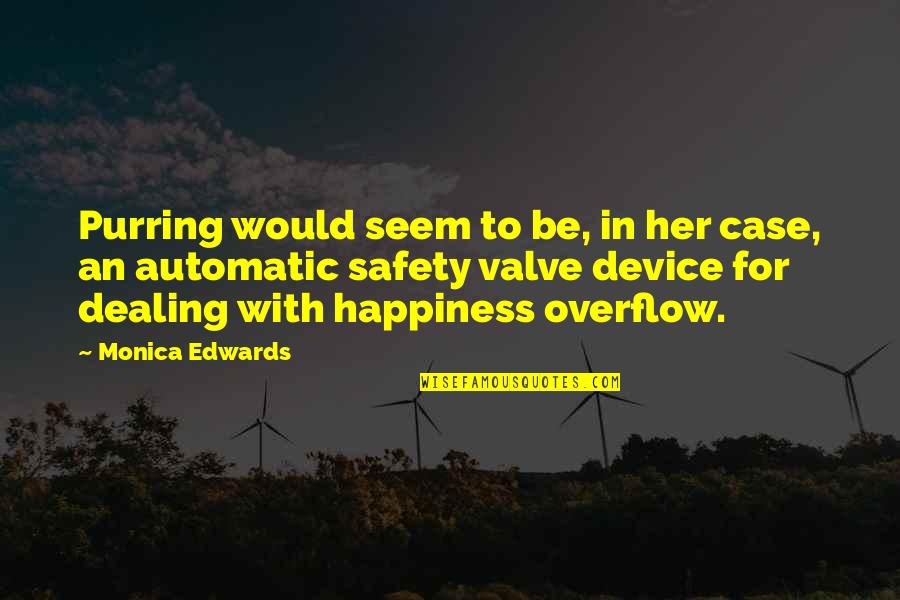 Purring would seem to be, in her case, an automatic safety
valve
device for dealing with happiness overflow. —
Monica Edwards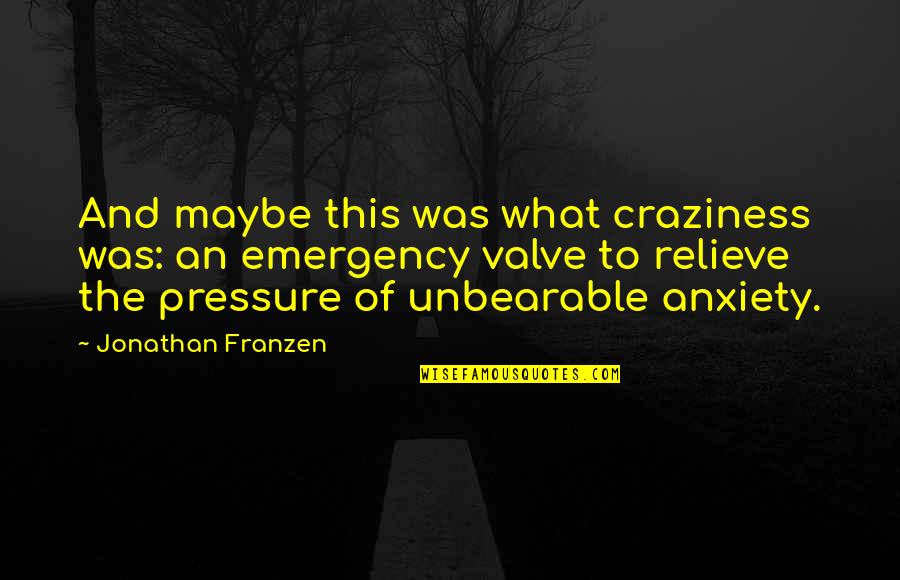 And maybe this was what craziness was: an emergency
valve
to relieve the pressure of unbearable anxiety. —
Jonathan Franzen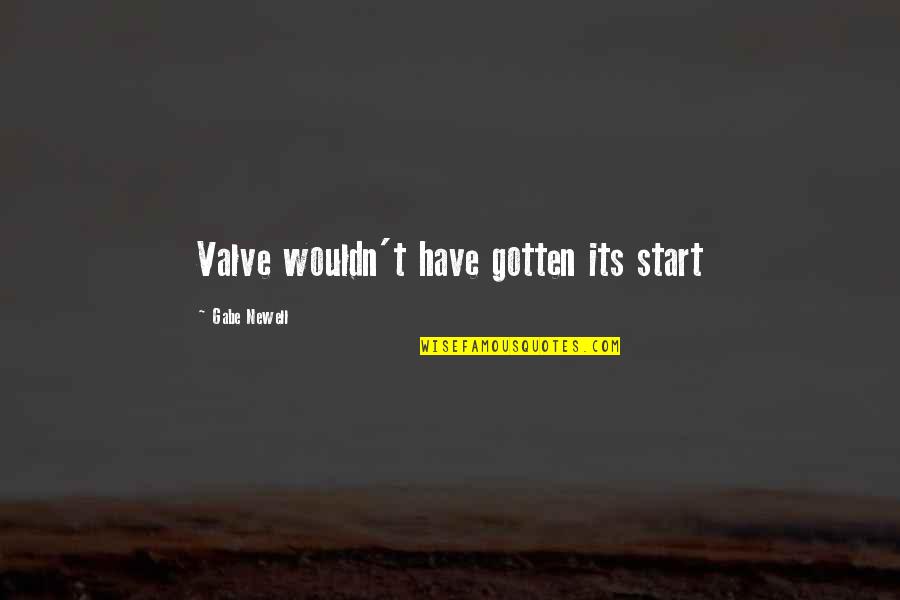 Valve
wouldn't have gotten its start —
Gabe Newell