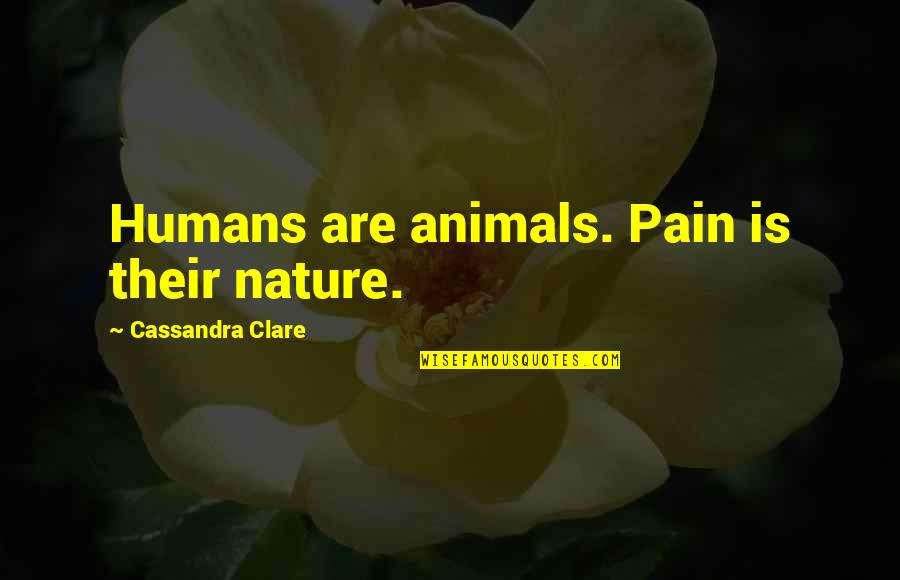 Humans are animals. Pain is their nature.
—
Cassandra Clare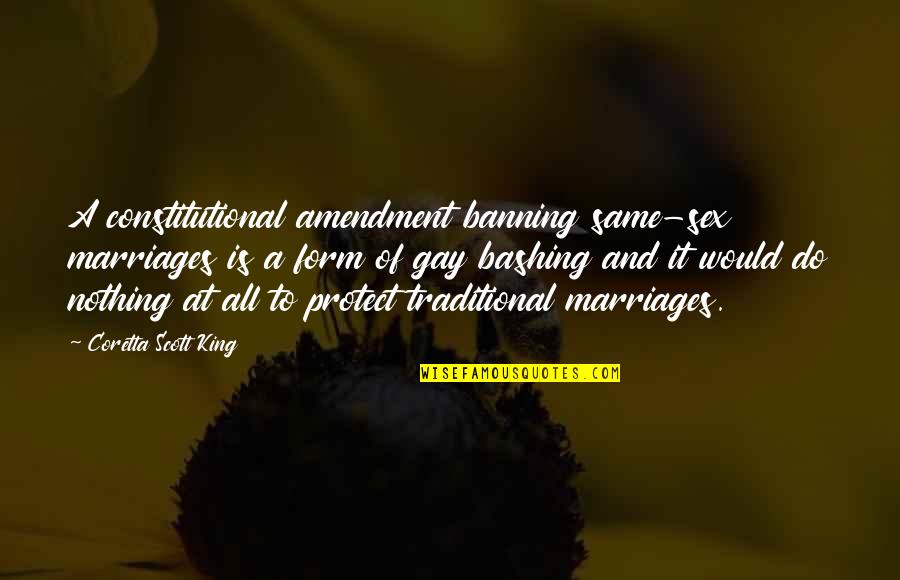 A constitutional amendment banning same-sex marriages is a form of gay bashing and it would do nothing at all to protect traditional marriages.
—
Coretta Scott King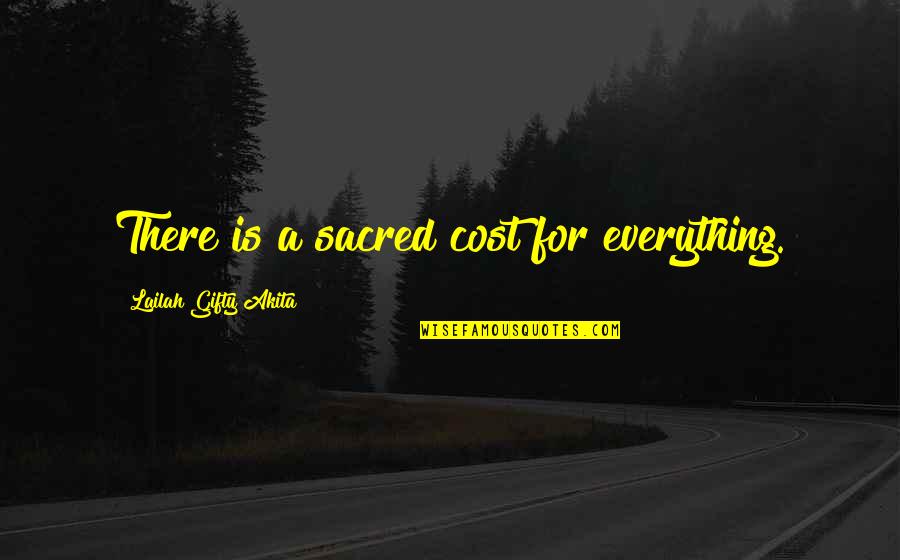 There is a sacred cost for everything.
—
Lailah Gifty Akita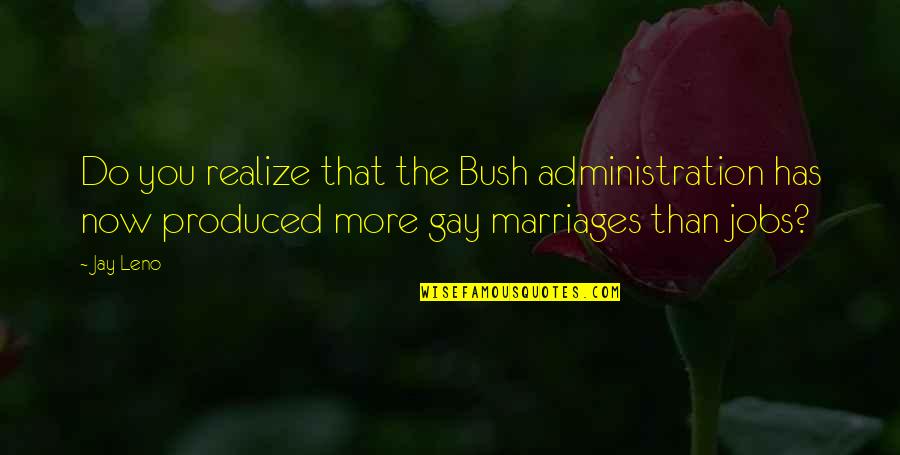 Do you realize that the Bush administration has now produced more gay marriages than jobs?
—
Jay Leno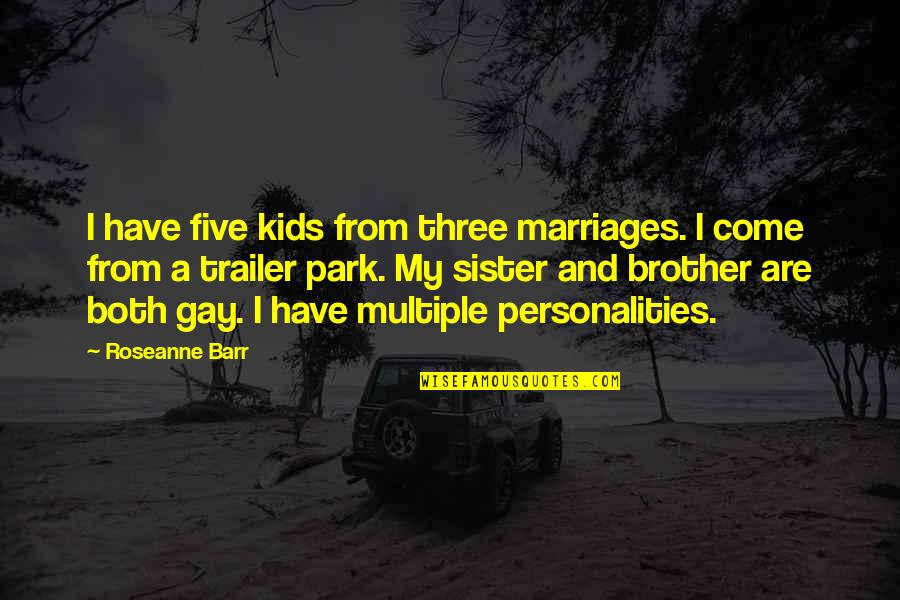 I have five kids from three marriages. I come from a trailer park. My sister and brother are both gay. I have multiple personalities.
—
Roseanne Barr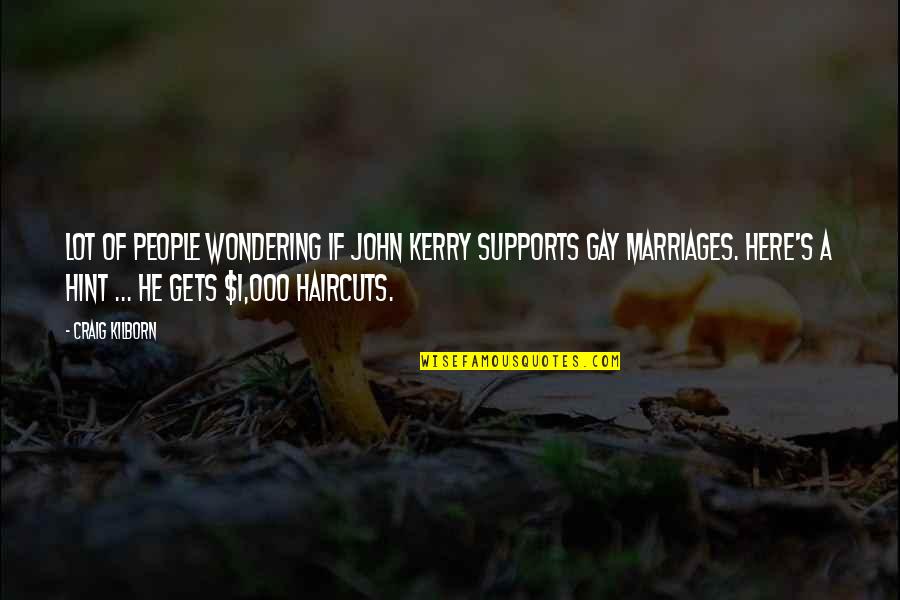 Lot of people wondering if John Kerry supports
gay marriages
. Here's a hint ... he gets $1,000 haircuts. —
Craig Kilborn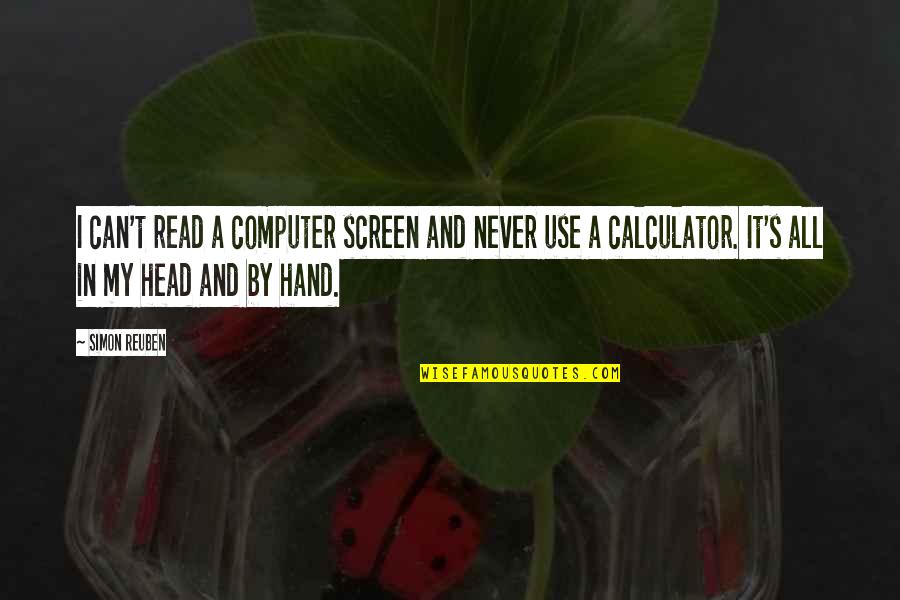 I can't read a computer screen and never use a calculator. It's all in my head and by hand. —
Simon Reuben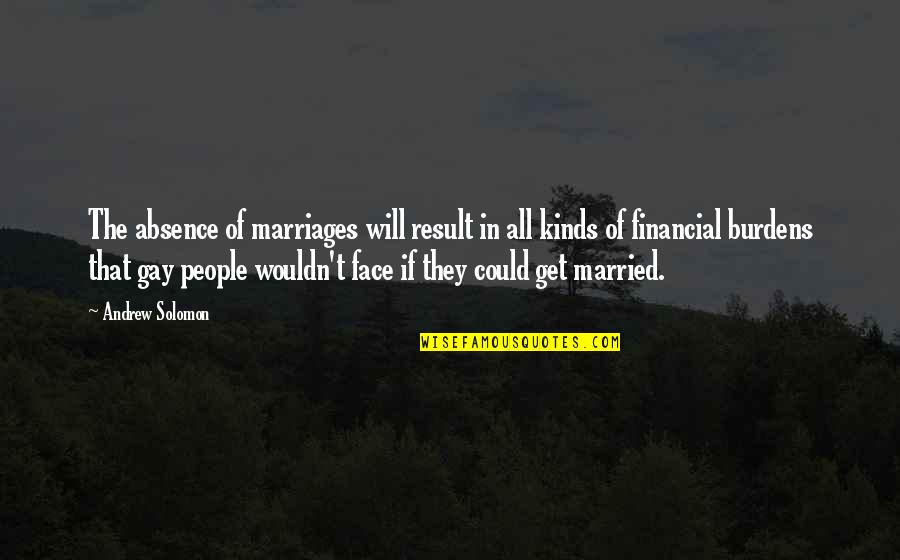 The absence of marriages will result in all kinds of financial burdens that gay people wouldn't face if they could get married. —
Andrew Solomon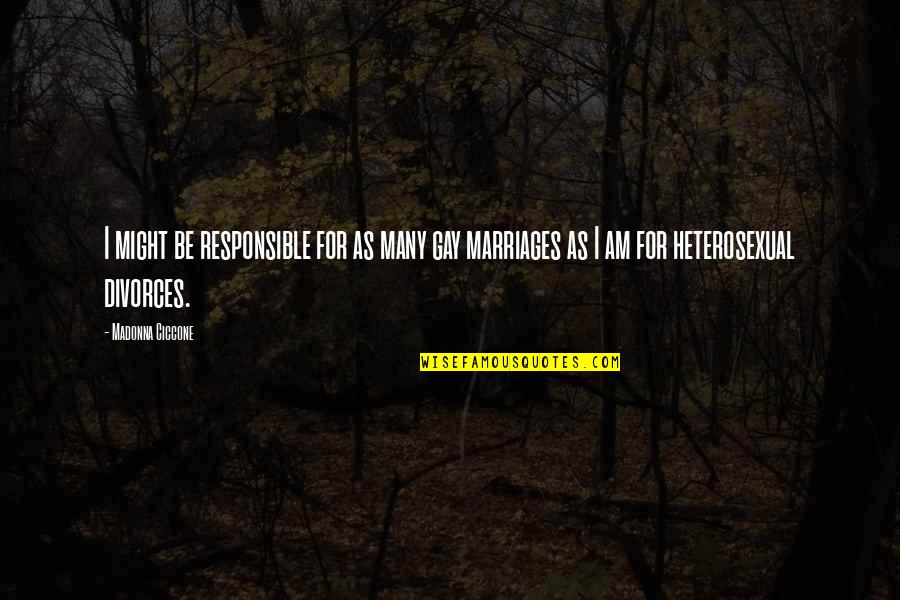 I might be responsible for as many
gay marriages
as I am for heterosexual divorces. —
Madonna Ciccone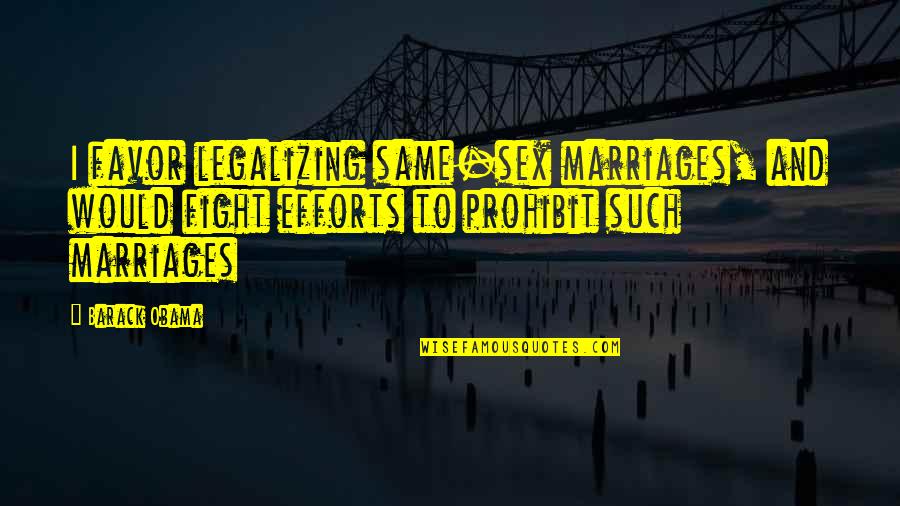 I favor legalizing same-sex marriages, and would fight efforts to prohibit such marriages —
Barack Obama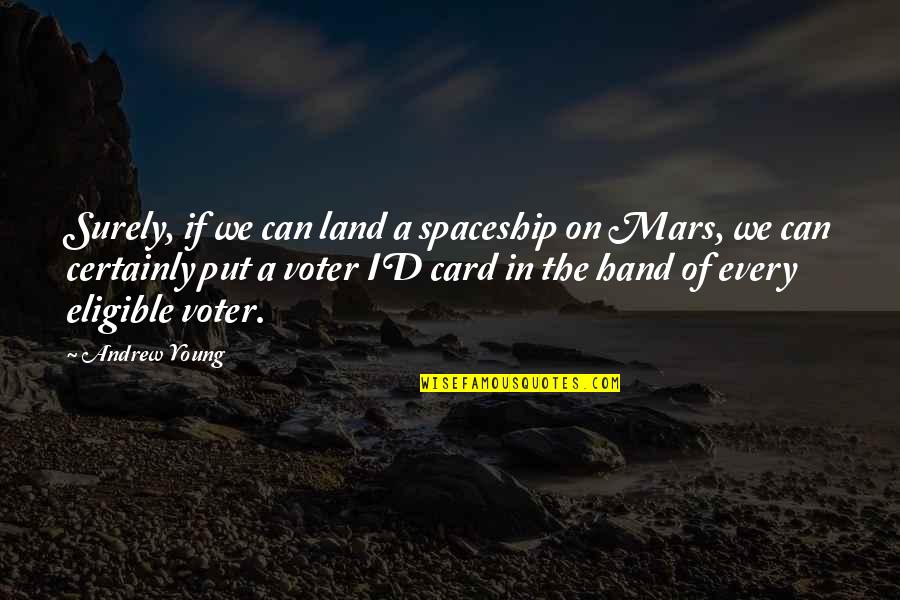 Surely, if we can land a spaceship on Mars, we can certainly put a voter ID card in the hand of every eligible voter. —
Andrew Young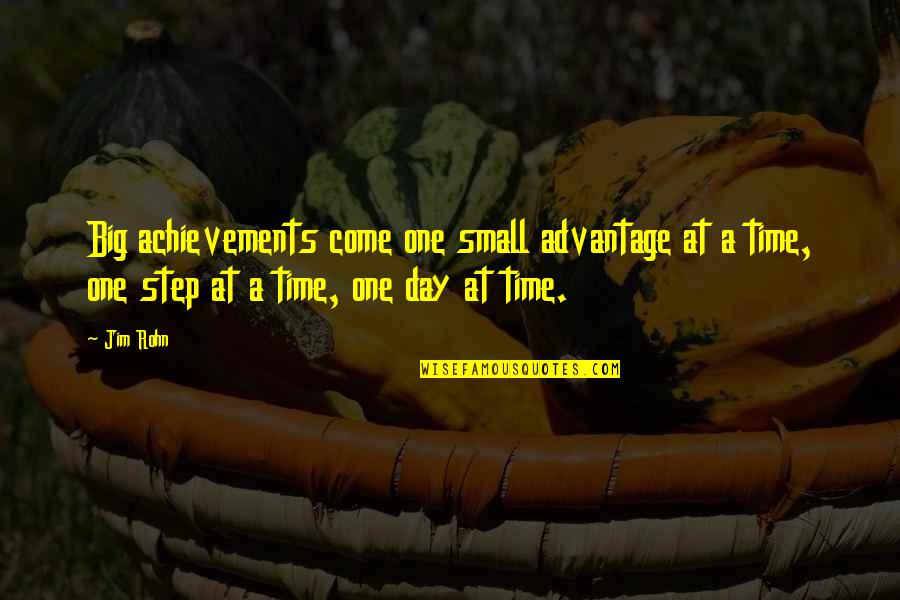 Big achievements come one small advantage at a time, one step at a time, one day at time. —
Jim Rohn