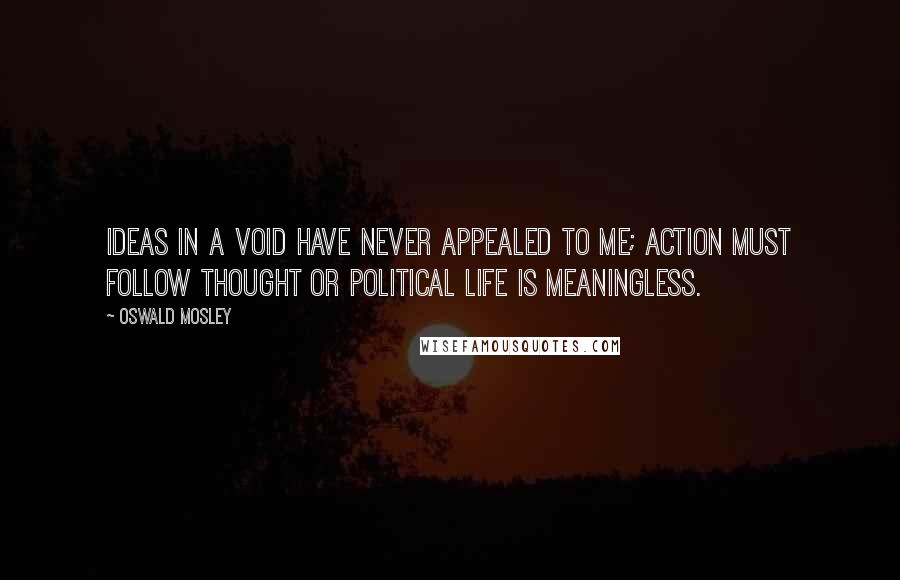 Ideas in a void have never appealed to me; action must follow thought or political life is meaningless.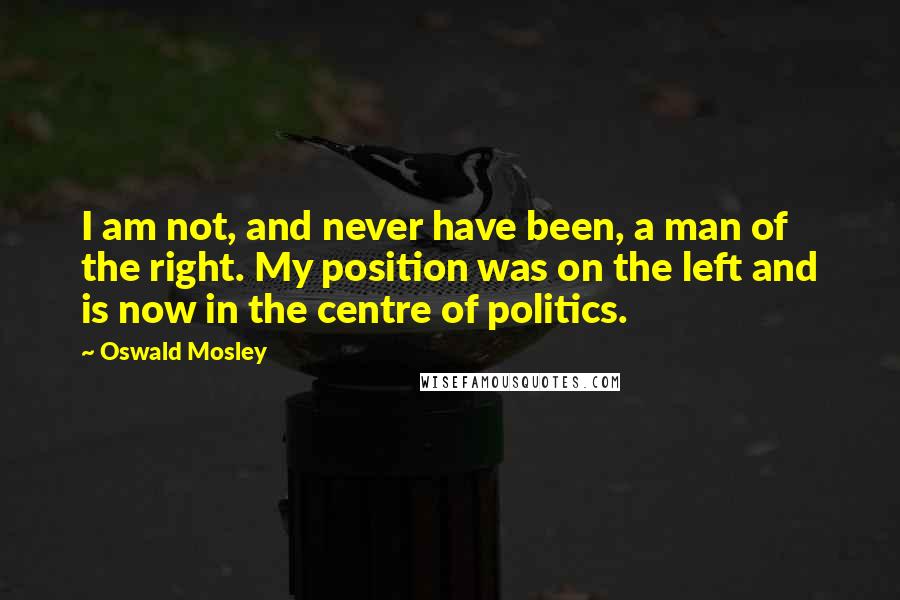 I am not, and never have been, a man of the right. My position was on the left and is now in the centre of politics.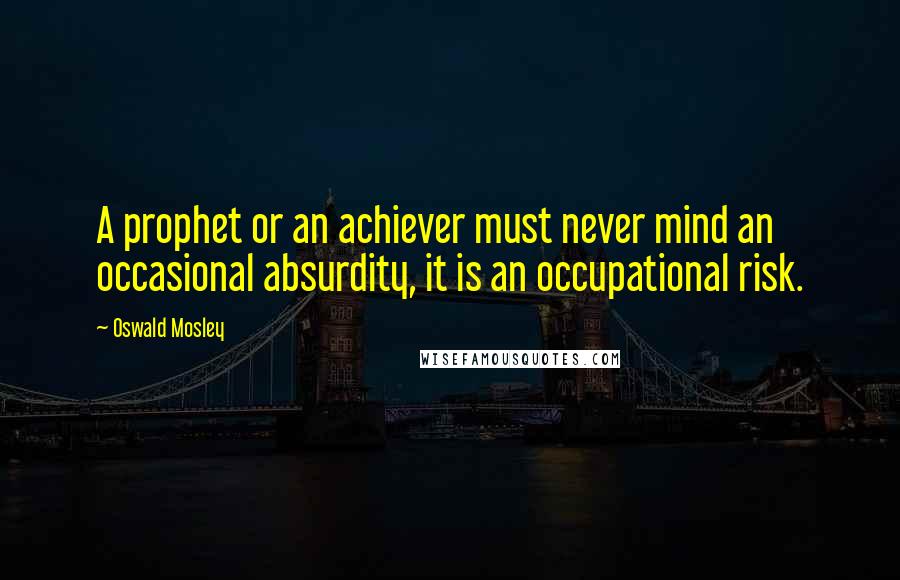 A prophet or an achiever must never mind an occasional absurdity, it is an occupational risk.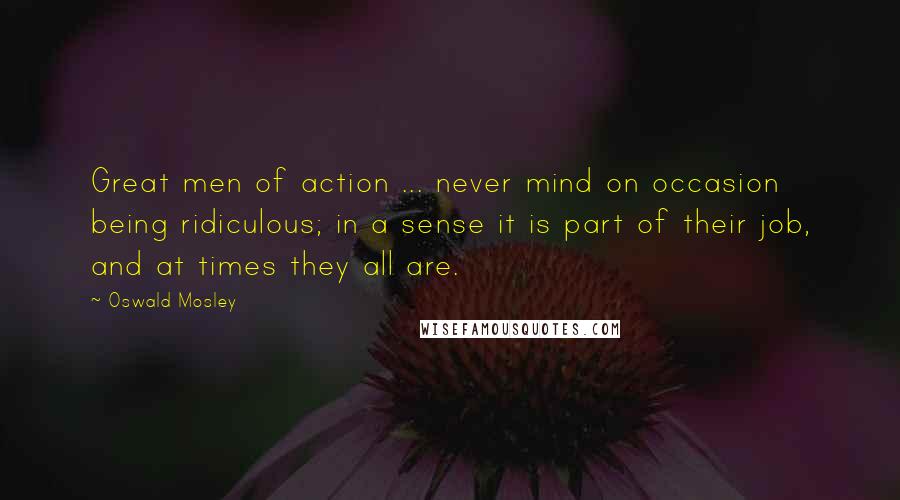 Great men of action ... never mind on occasion being ridiculous; in a sense it is part of their job, and at times they all are.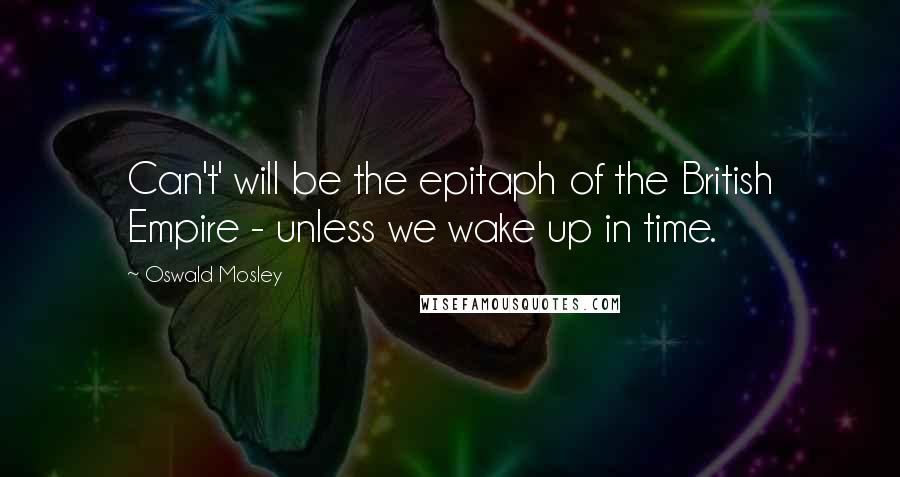 Can't' will be the epitaph of the British Empire - unless we wake up in time.