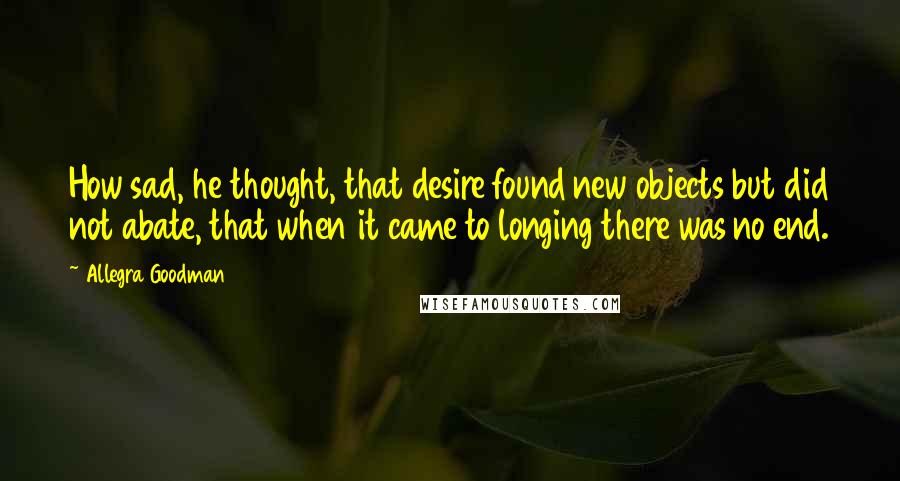 How sad, he thought, that desire found new objects but did not abate, that when it came to longing there was no end.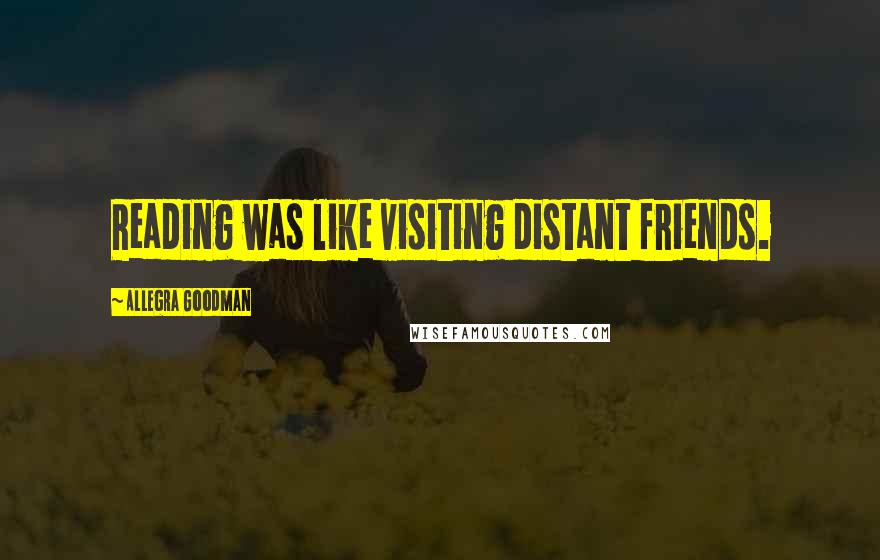 Reading was like visiting distant friends.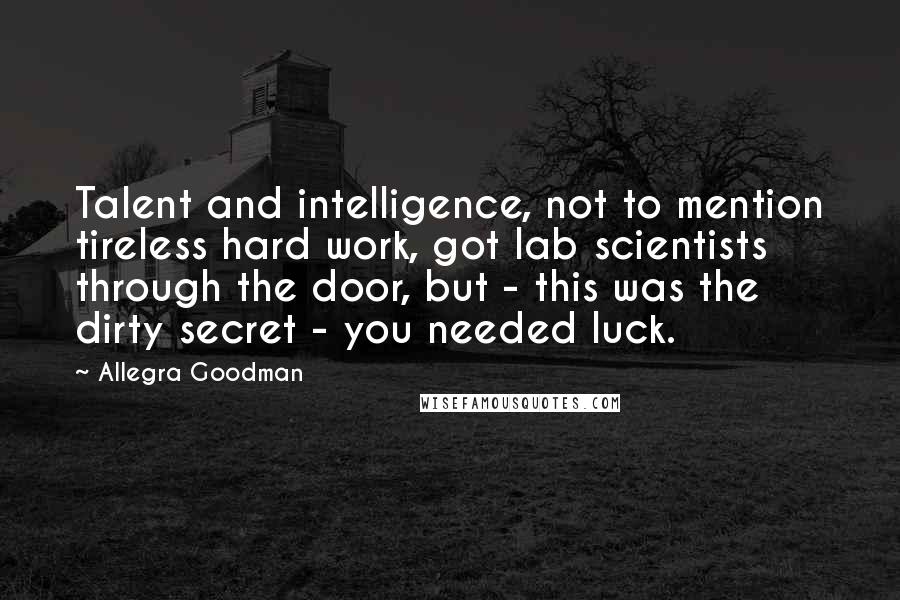 Talent and intelligence, not to mention tireless hard work, got lab scientists through the door, but - this was the dirty secret - you needed luck.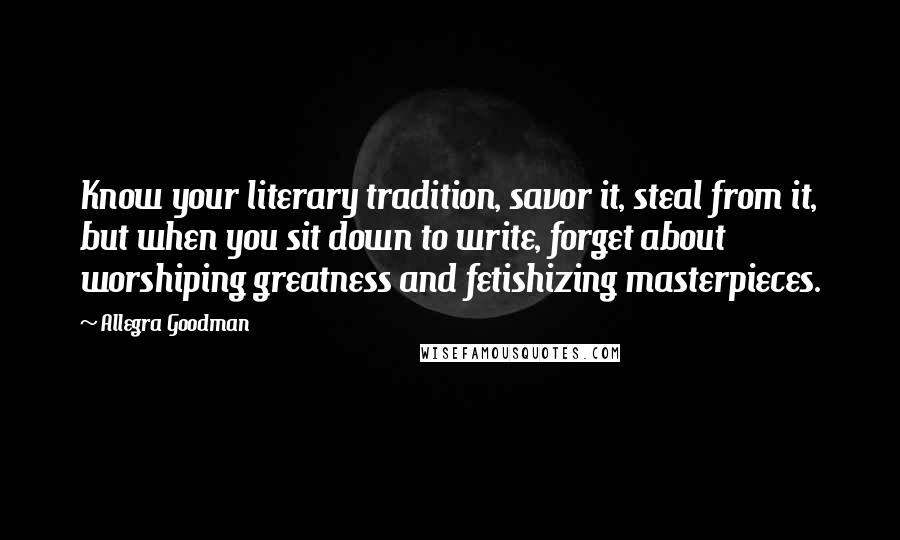 Know your literary tradition, savor it, steal from it, but when you sit down to write, forget about worshiping greatness and fetishizing masterpieces.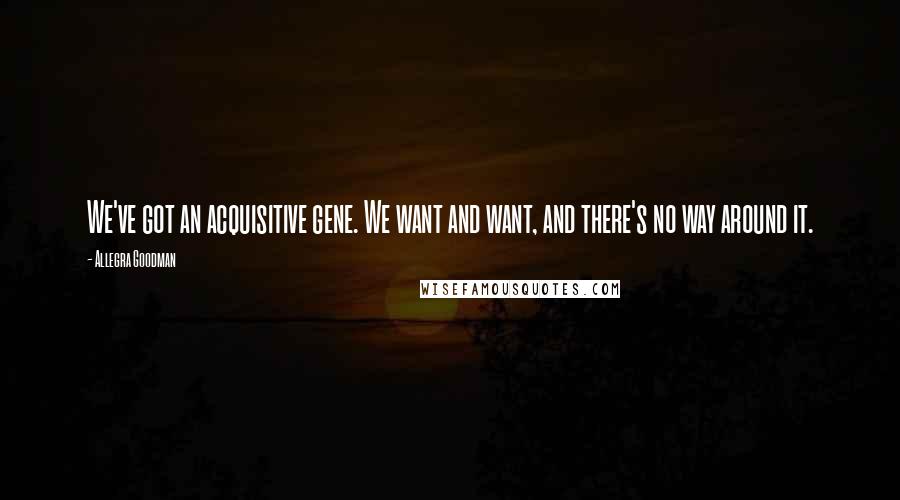 We've got an acquisitive gene. We want and want, and there's no way around it.