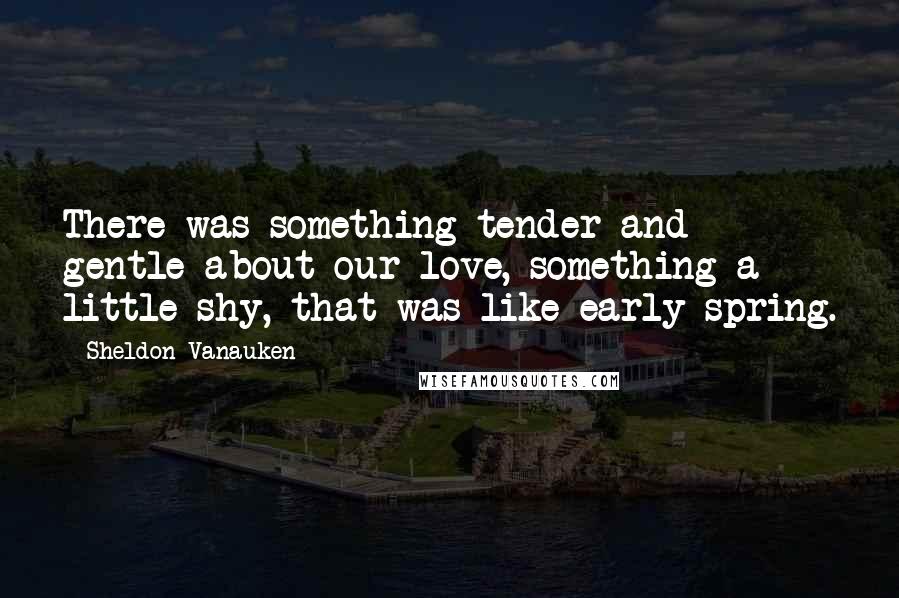 There was something tender and gentle about our love, something a little shy, that was like early spring.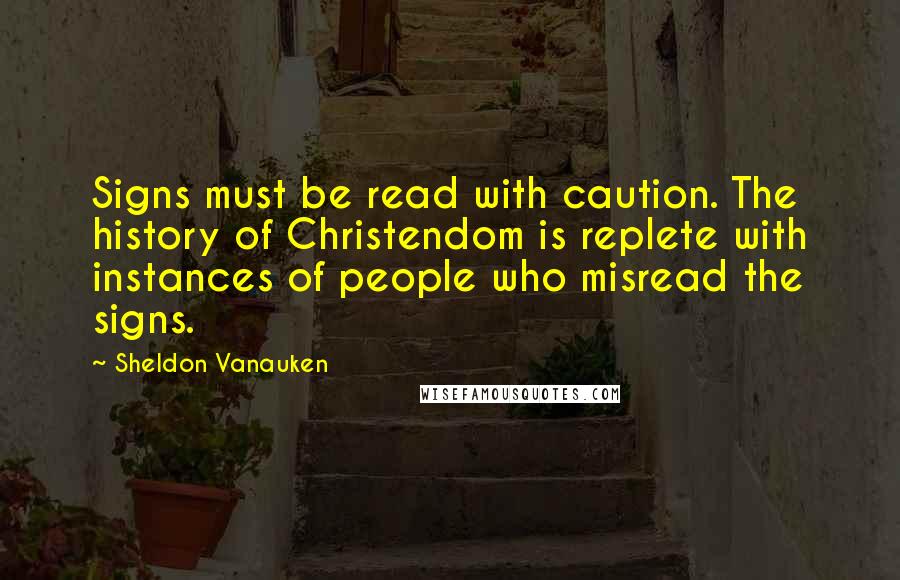 Signs must be read with caution. The history of Christendom is replete with instances of people who misread the signs.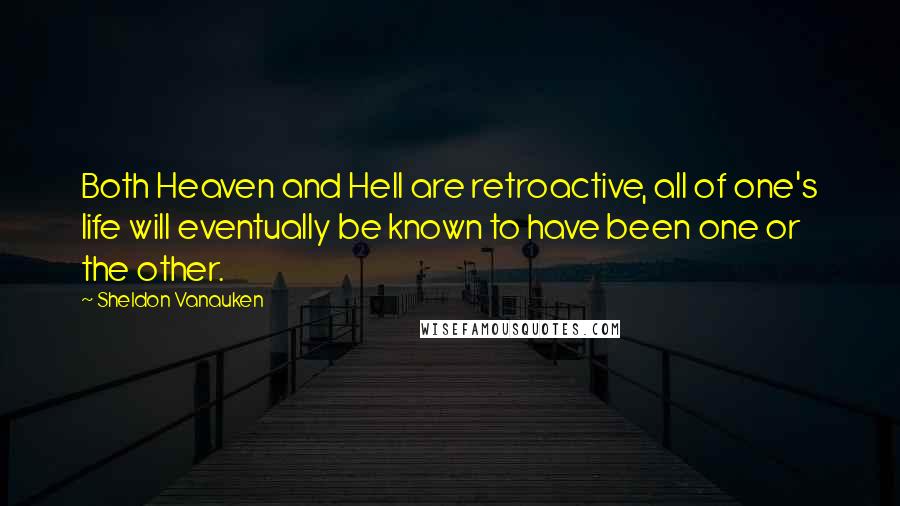 Both Heaven and Hell are retroactive, all of one's life will eventually be known to have been one or the other.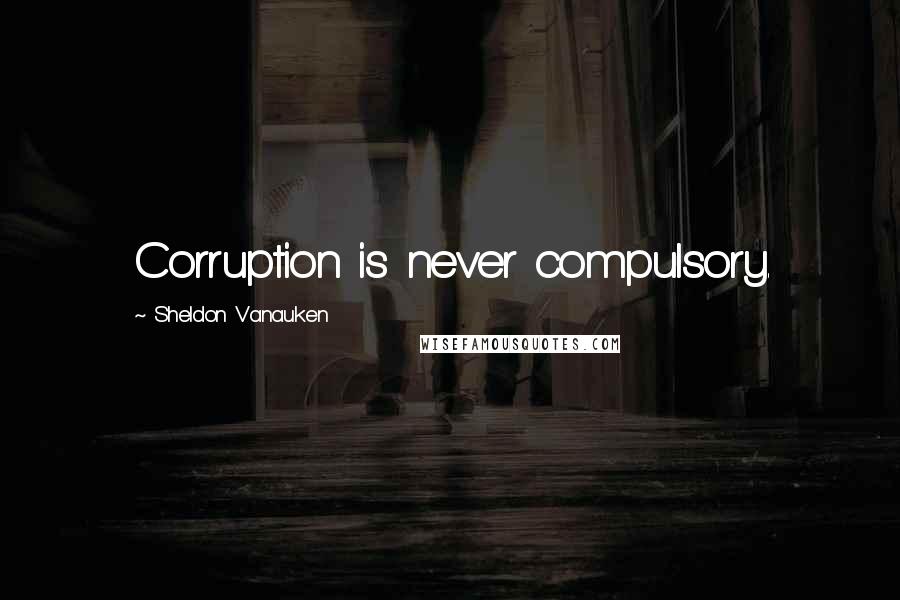 Corruption is never compulsory.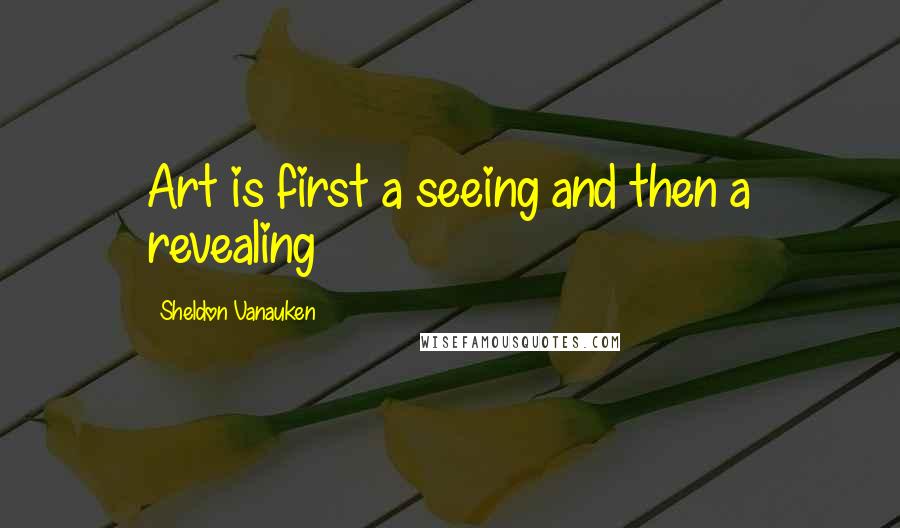 Art is first a seeing and then a revealing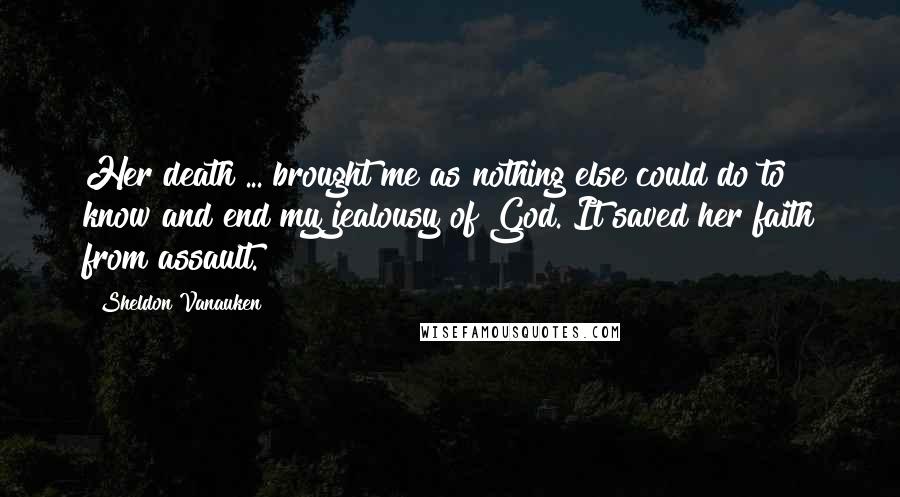 Her death ... brought me as nothing else could do to know and end my jealousy of God. It saved her faith from assault.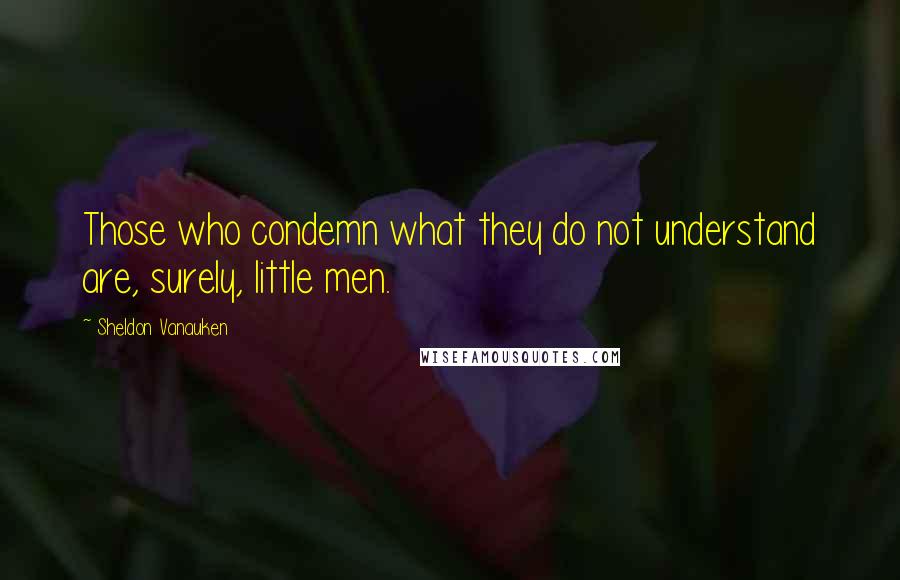 Those who condemn what they do not understand are, surely, little men.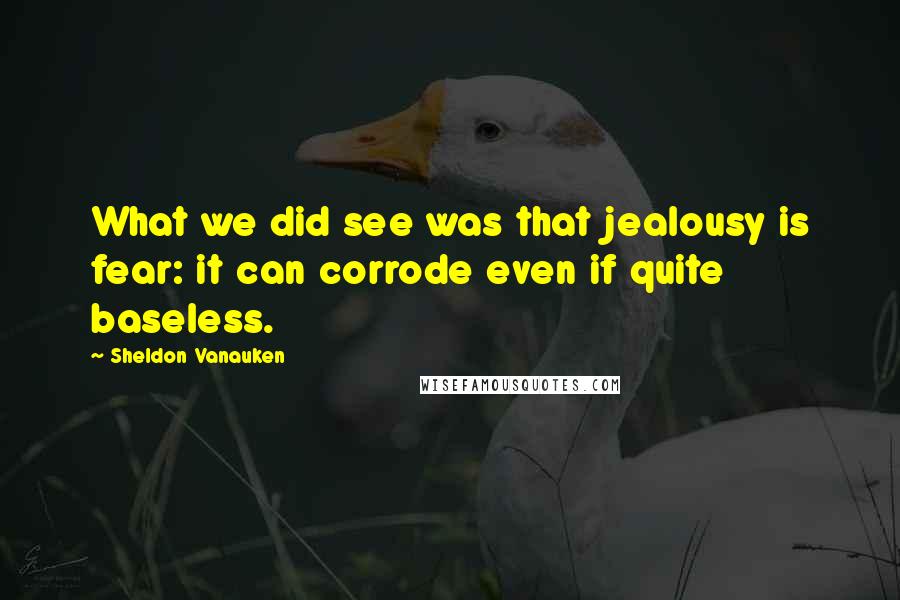 What we did see was that jealousy is fear: it can corrode even if quite baseless.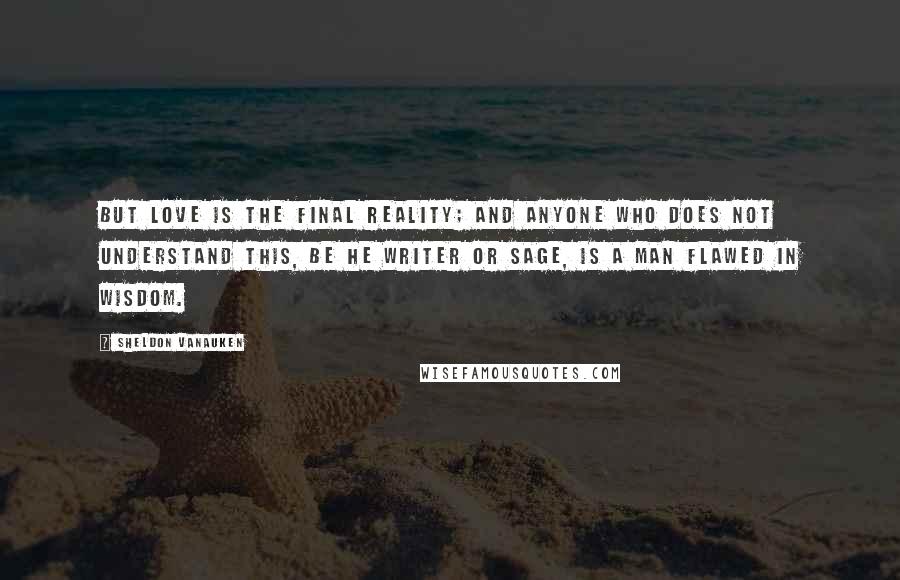 But Love is the final reality; and anyone who does not understand this, be he writer or sage, is a man flawed in wisdom.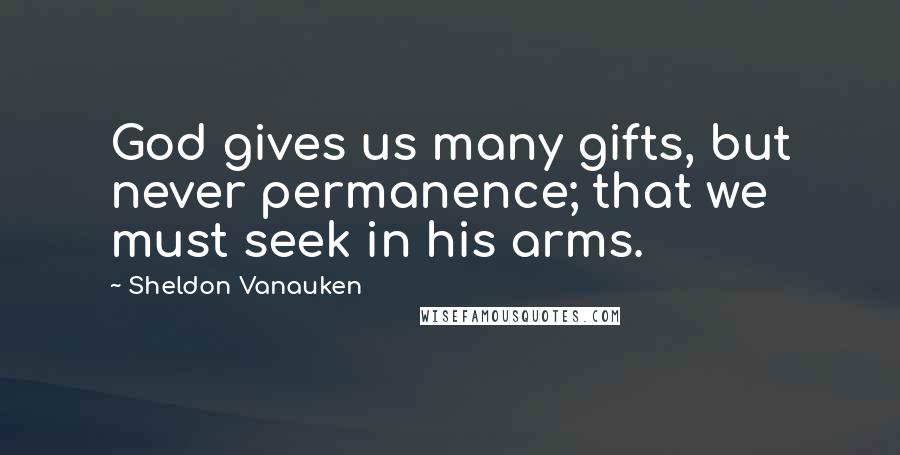 God gives us many gifts, but never permanence; that we must seek in his arms.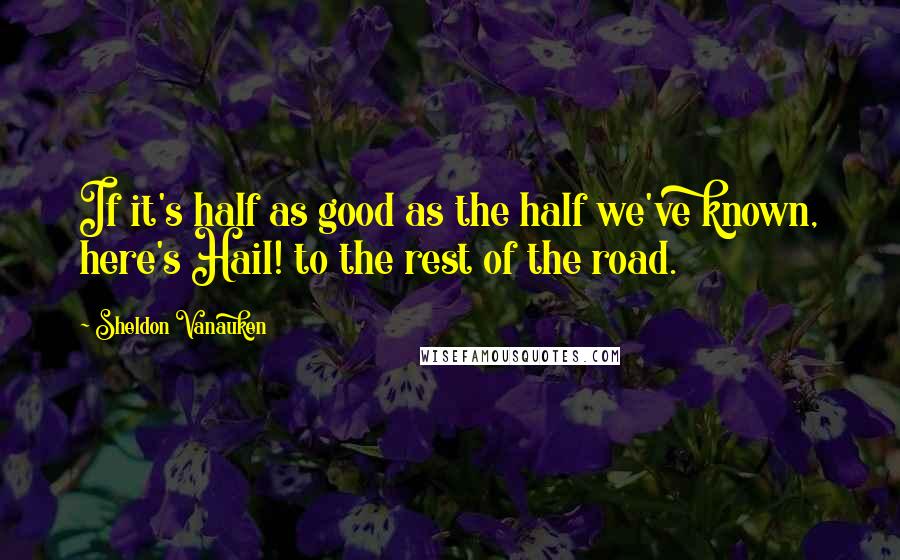 If it's half as good as the half we've known, here's Hail! to the rest of the road.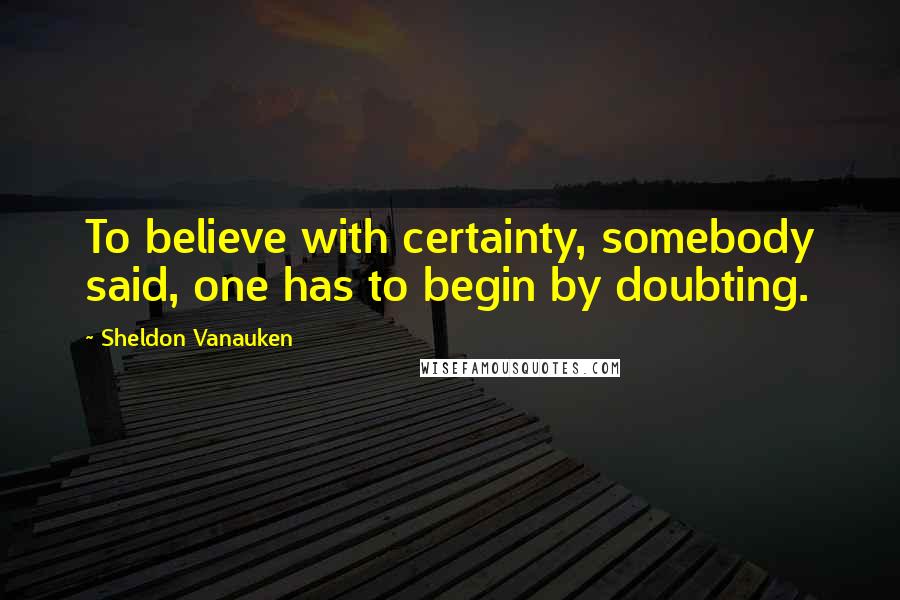 To believe with certainty, somebody said, one has to begin by doubting.