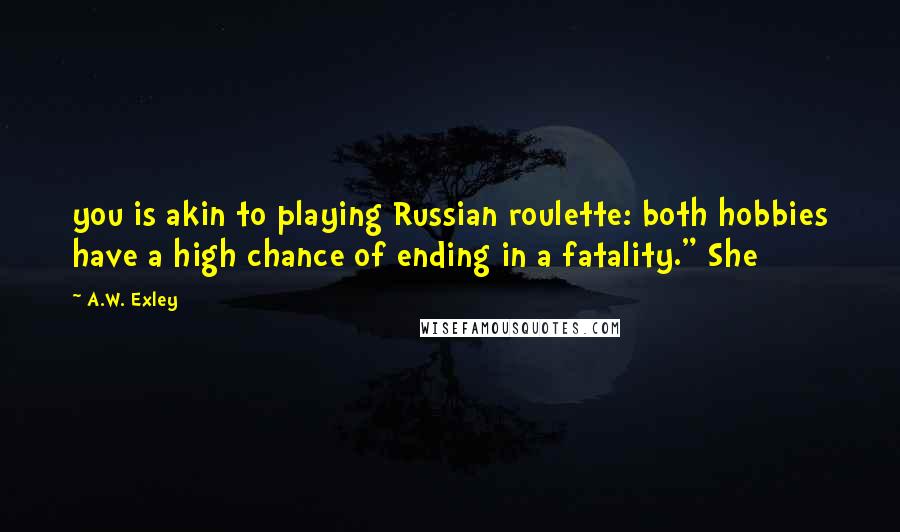 you is akin to playing Russian roulette: both hobbies have a high chance of ending in a fatality." She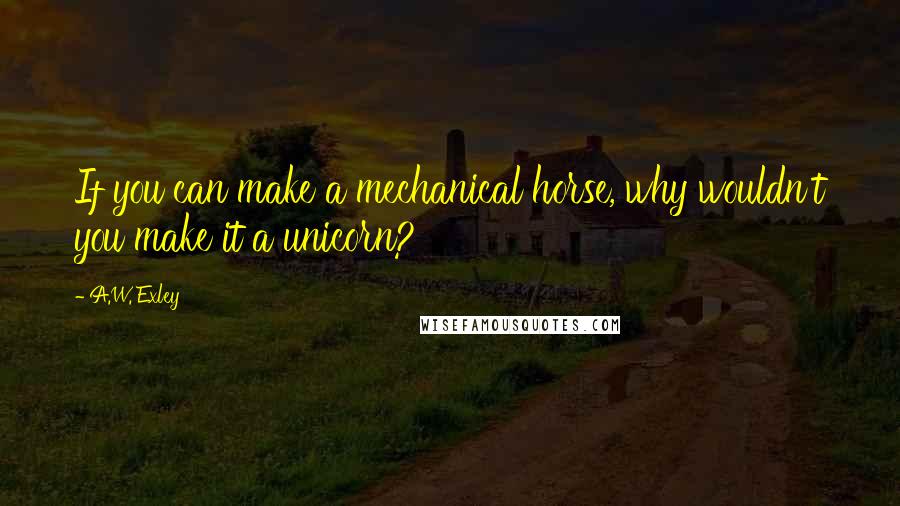 If you can make a mechanical horse, why wouldn't you make it a unicorn?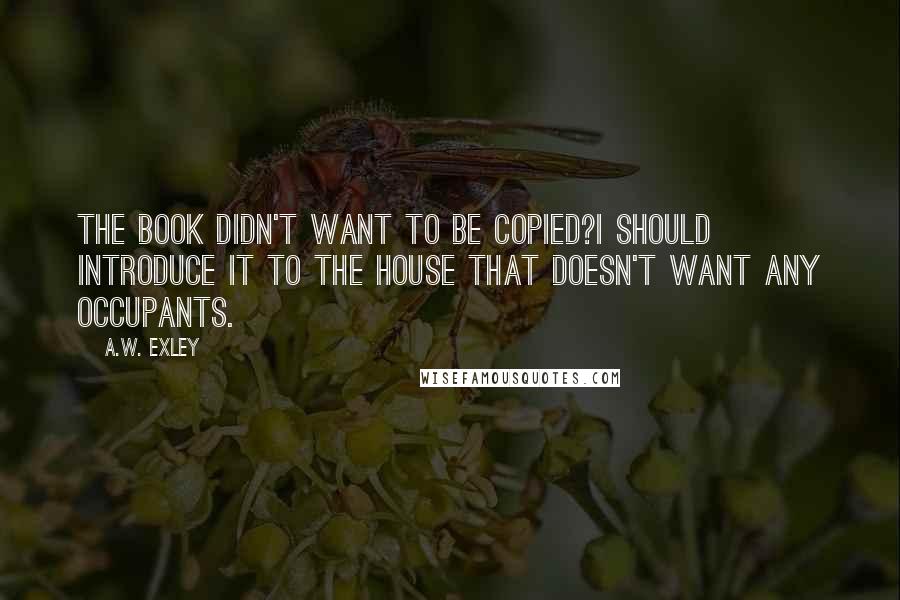 The book didn't want to be copied?
I should introduce it to the house that doesn't want any occupants.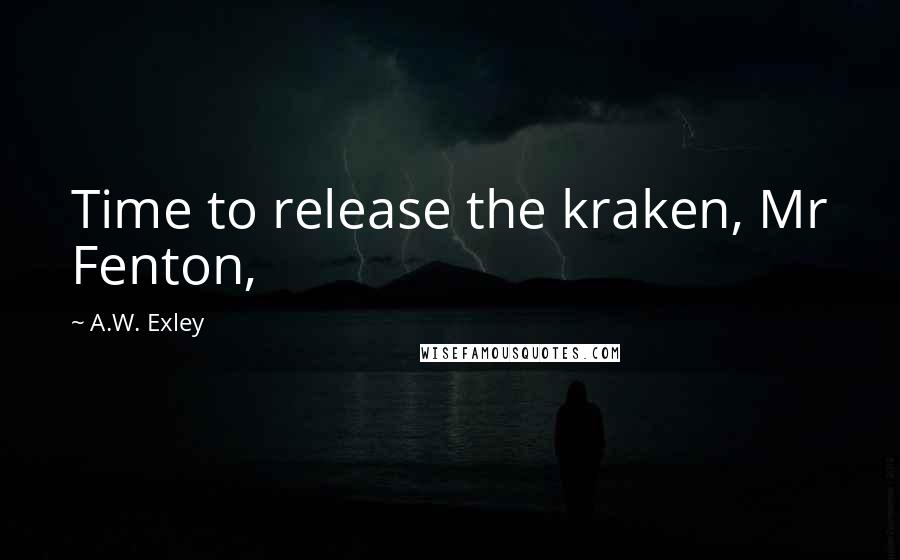 Time to release the kraken, Mr Fenton,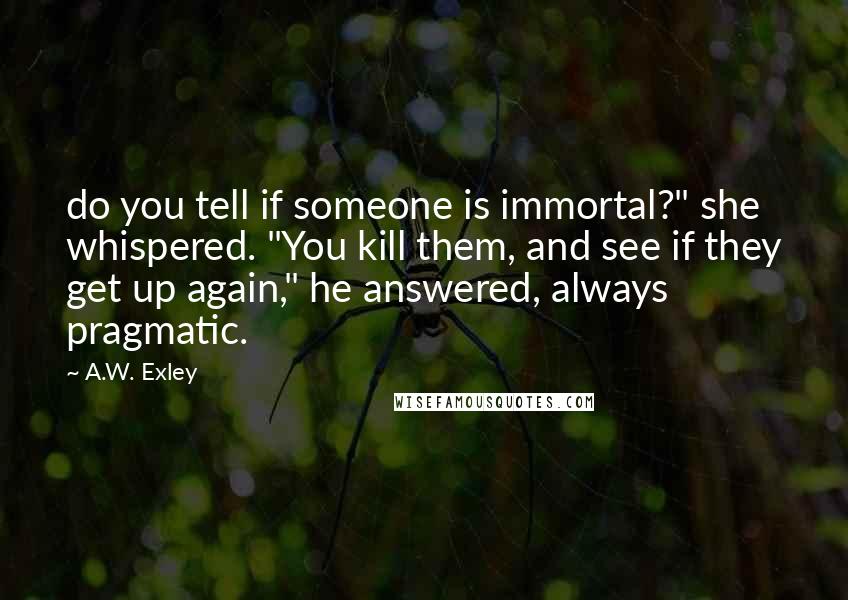 do you tell if someone is immortal?" she whispered. "You kill them, and see if they get up again," he answered, always pragmatic.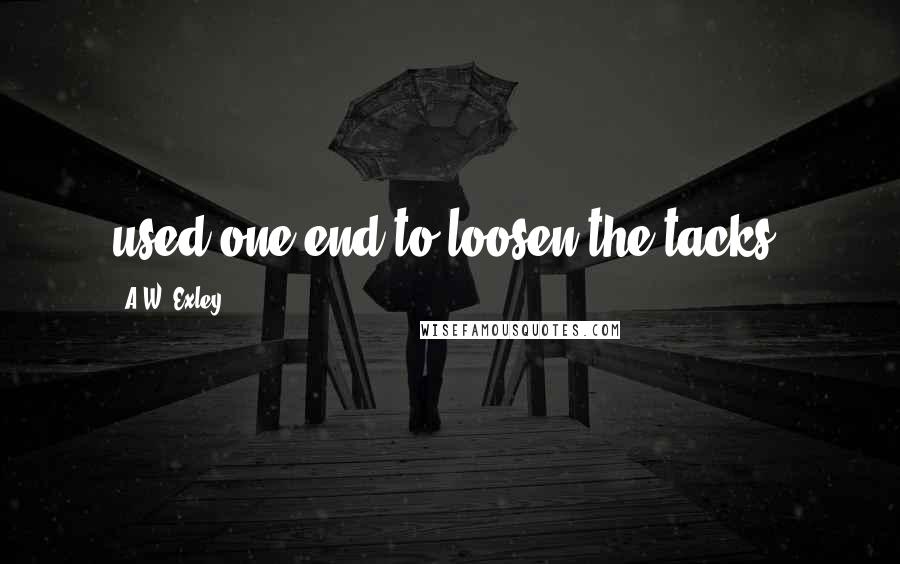 used one end to loosen the tacks,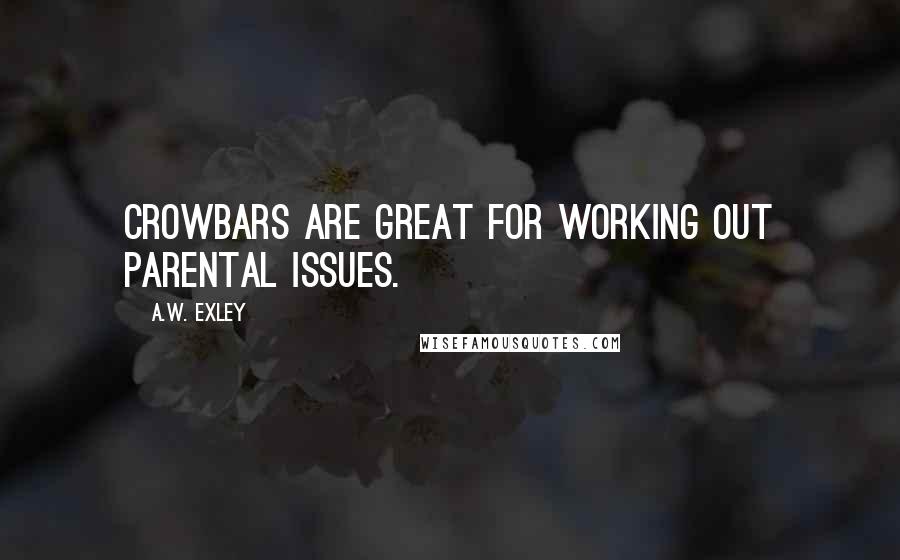 Crowbars are great for working out parental issues.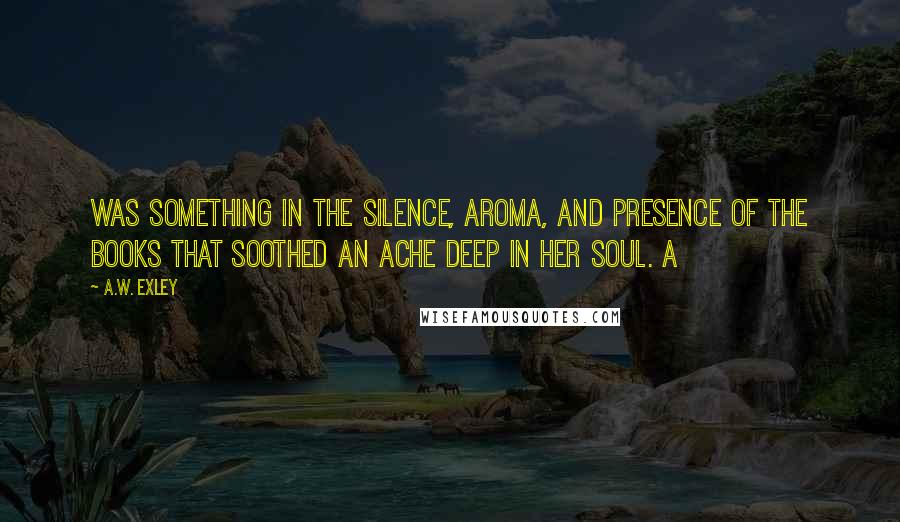 was something in the silence, aroma, and presence of the books that soothed an ache deep in her soul. A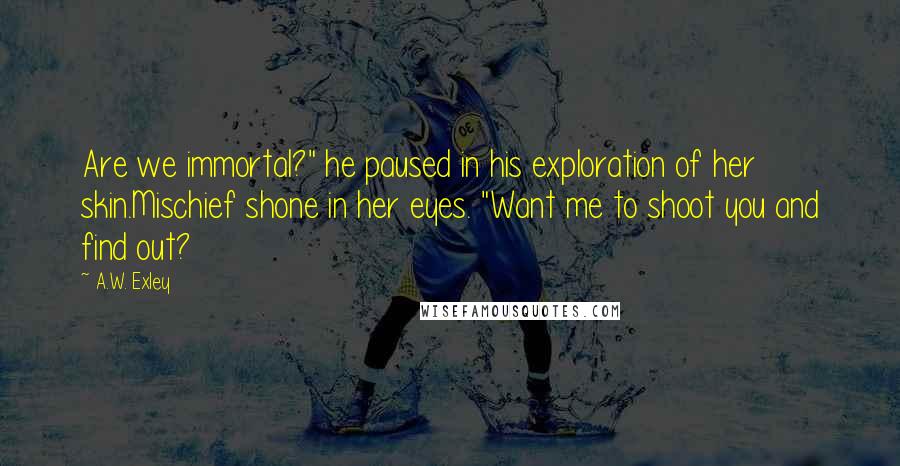 Are we immortal?" he paused in his exploration of her skin.
Mischief shone in her eyes. "Want me to shoot you and find out?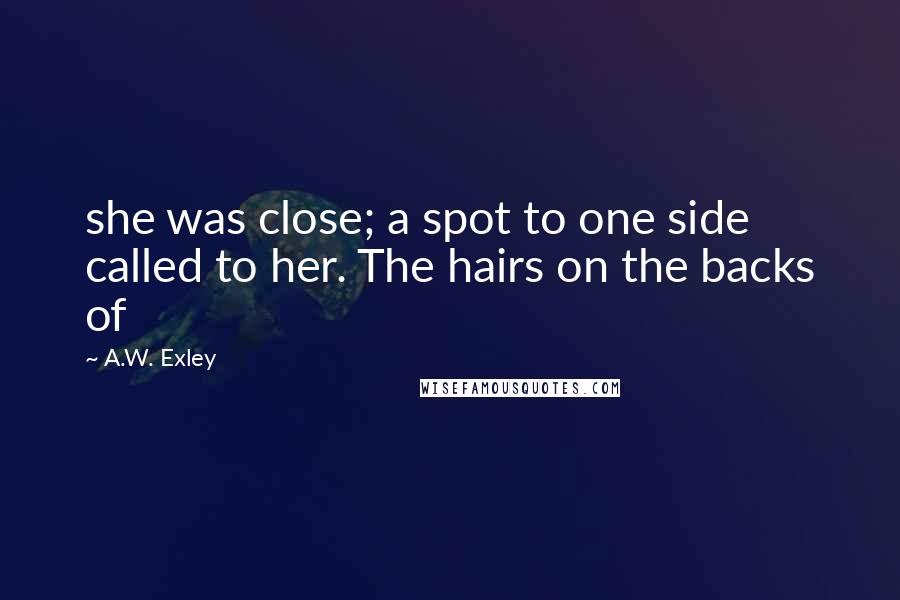 she was close; a spot to one side called to her. The hairs on the backs of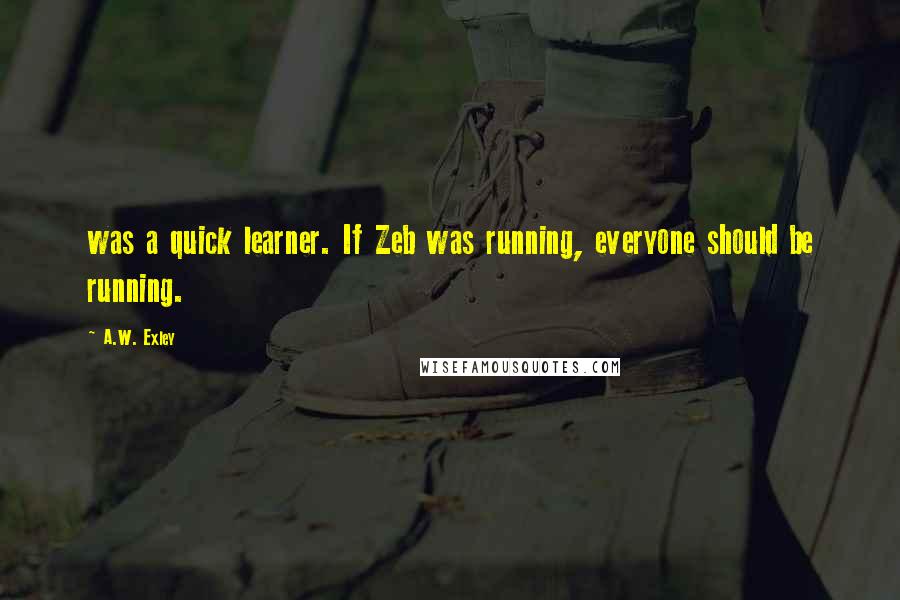 was a quick learner. If Zeb was running, everyone should be running.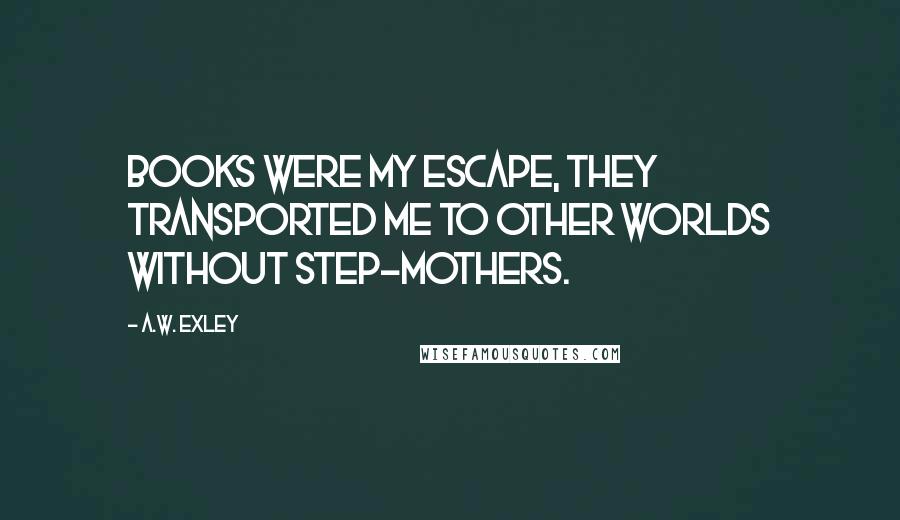 Books were my escape, they transported me to other worlds without step-mothers.
damn lonely on the moral high ground.