She's Like A Rose Quotes
Collection of top 15 famous quotes about She's Like A Rose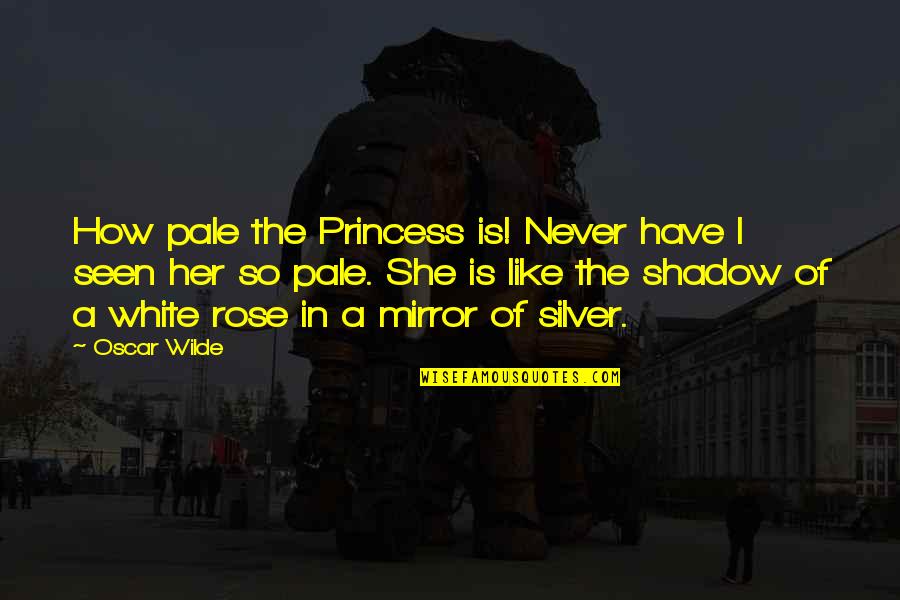 How pale the Princess is! Never have I seen her so pale. She is like the shadow of a white rose in a mirror of silver.
—
Oscar Wilde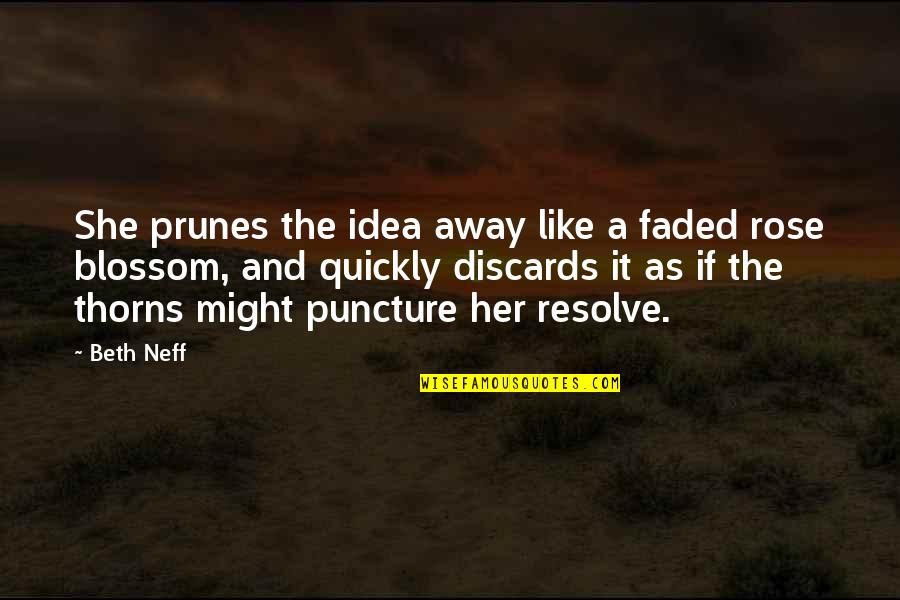 She prunes the idea away like a faded rose blossom, and quickly discards it as if the thorns might puncture her resolve.
—
Beth Neff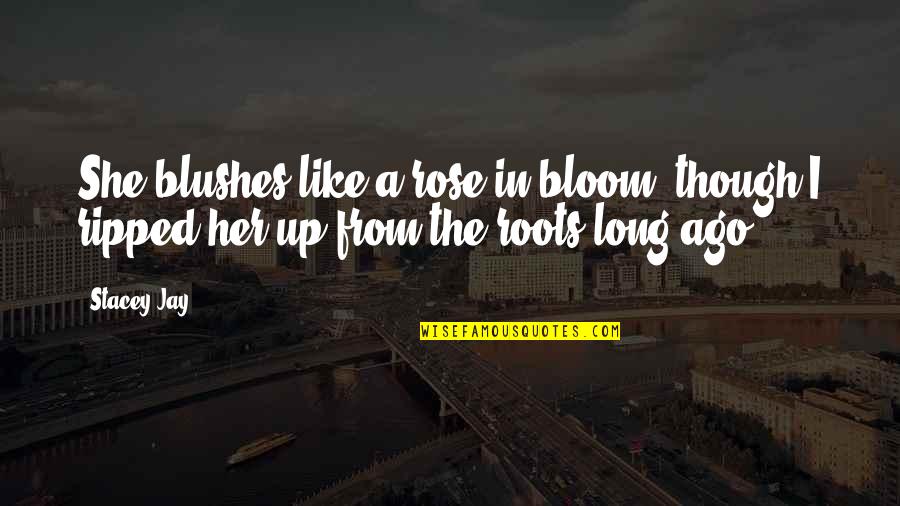 She blushes like a rose in bloom, though I ripped her up from the roots long ago.
—
Stacey Jay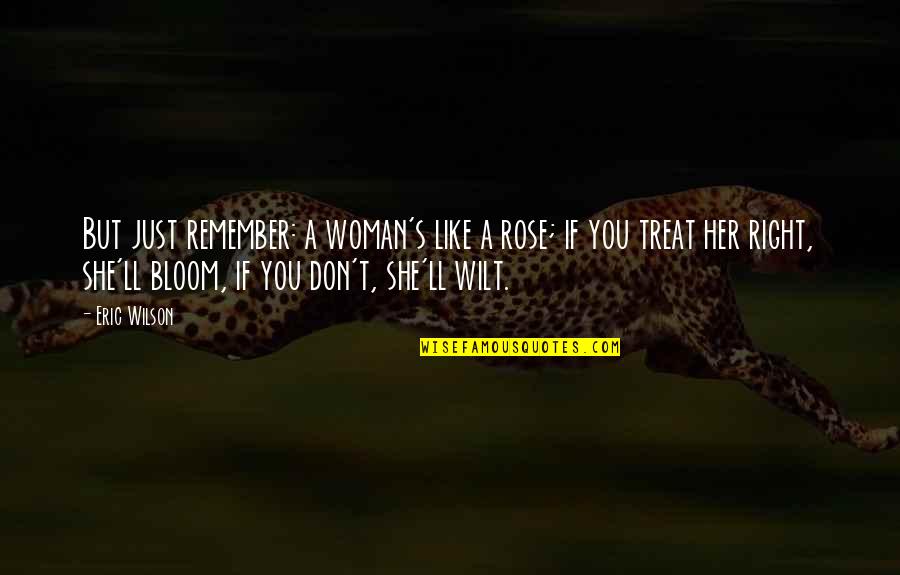 But just remember: a woman's like a rose; if you treat her right, she'll bloom, if you don't, she'll wilt.
—
Eric Wilson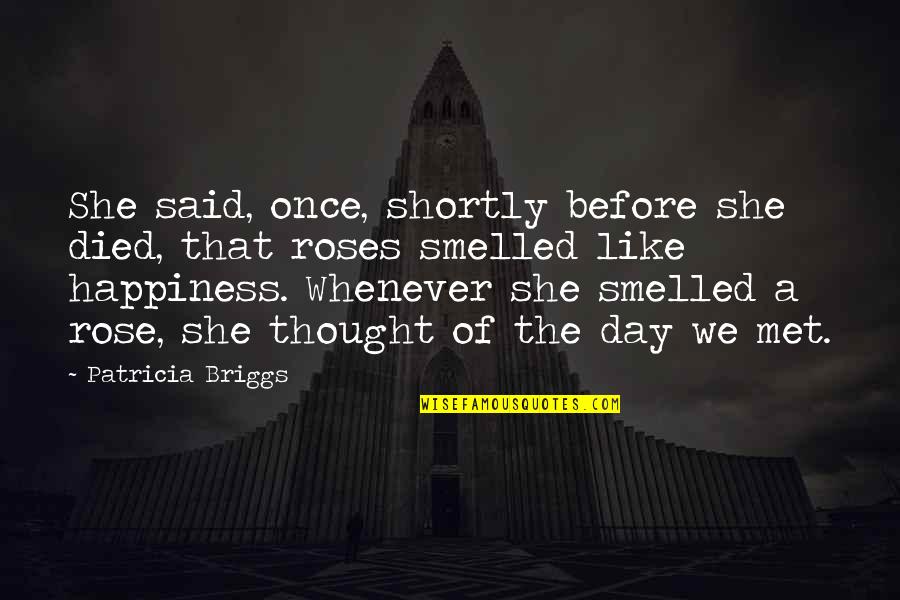 She said, once, shortly before she died, that roses smelled like happiness. Whenever she smelled a rose, she thought of the day we met. —
Patricia Briggs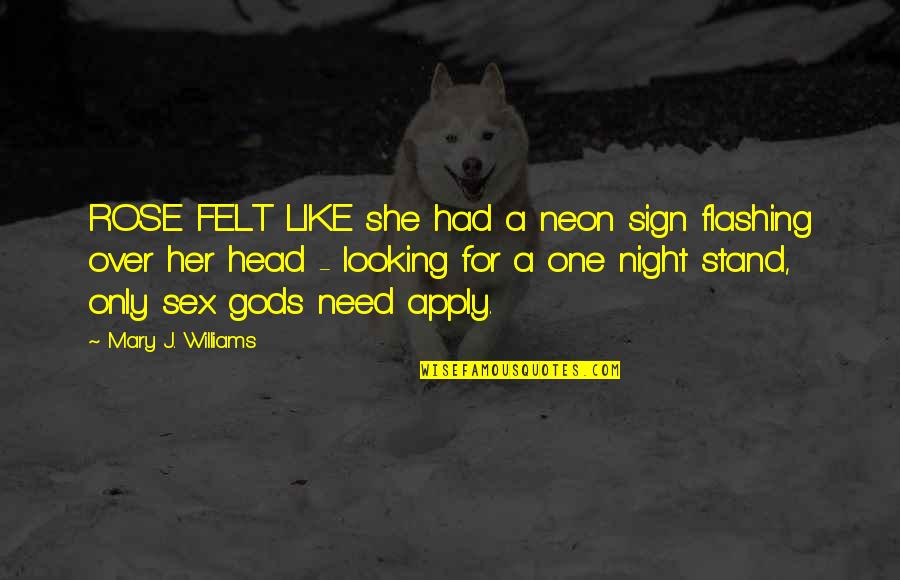 ROSE FELT LIKE she had a neon sign flashing over her head - looking for a one night stand, only sex gods need apply. —
Mary J. Williams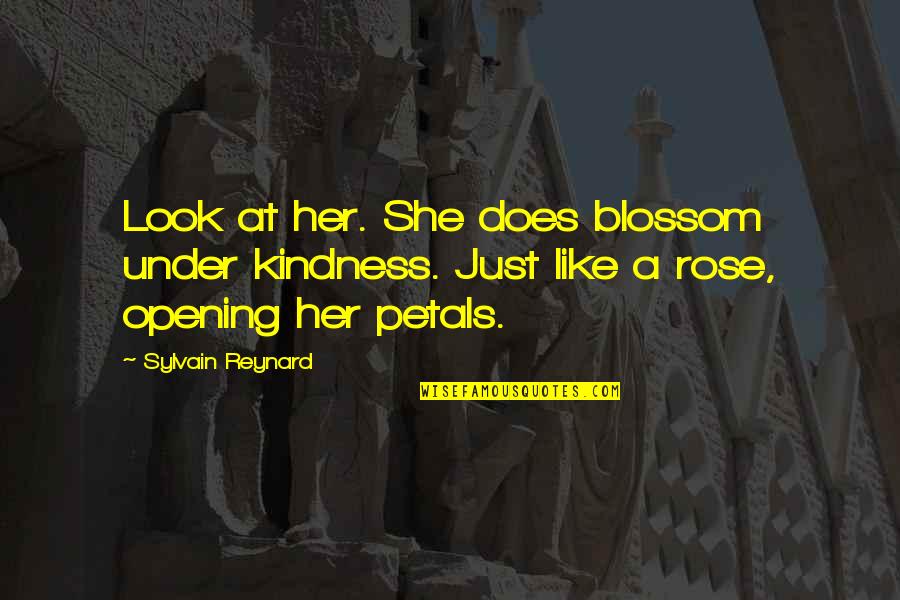 Look at her. She does blossom under kindness. Just like a rose, opening her petals. —
Sylvain Reynard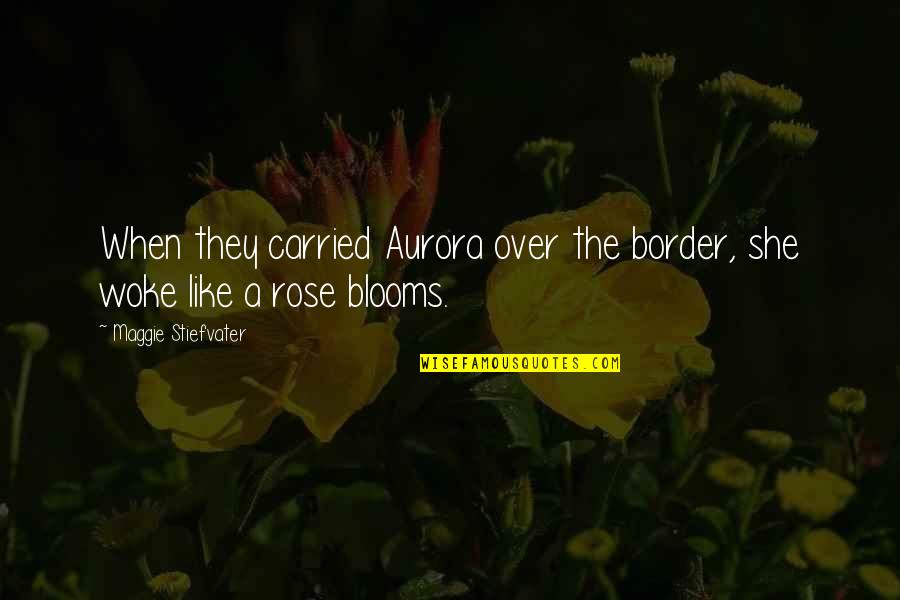 When they carried Aurora over the border, she woke like a rose blooms. —
Maggie Stiefvater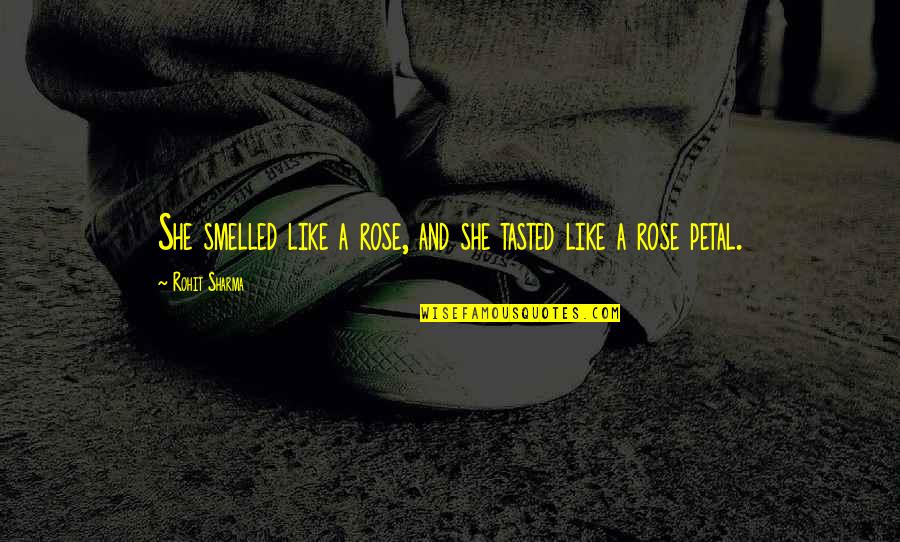 She smelled like a rose, and she tasted like a rose petal. —
Rohit Sharma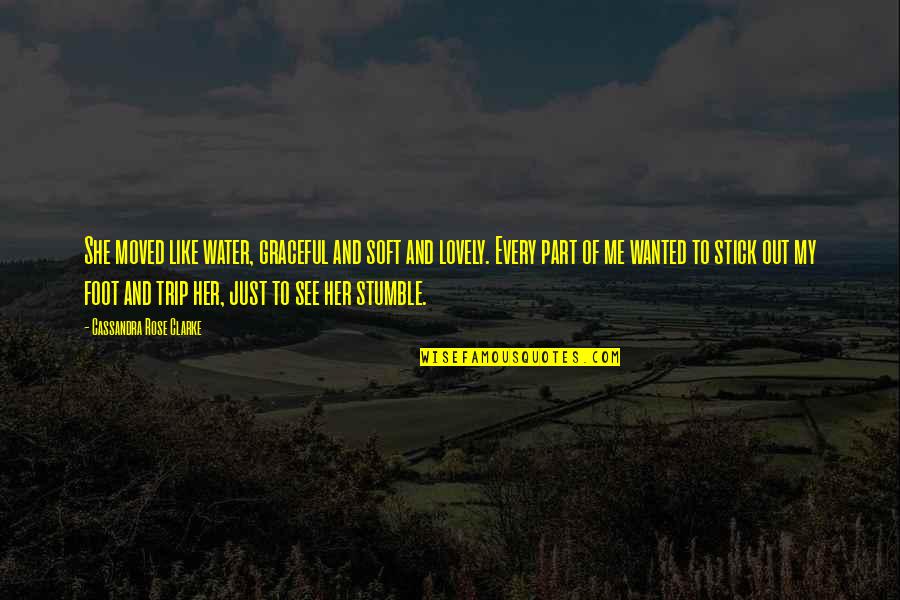 She moved like water, graceful and soft and lovely. Every part of me wanted to stick out my foot and trip her, just to see her stumble. —
Cassandra Rose Clarke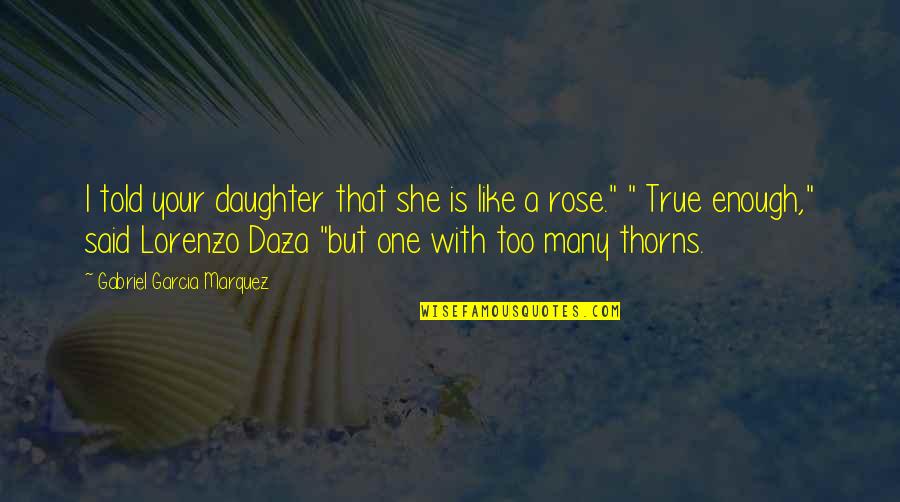 I told your daughter that she is like a rose." " True enough," said Lorenzo Daza "but one with too many thorns. —
Gabriel Garcia Marquez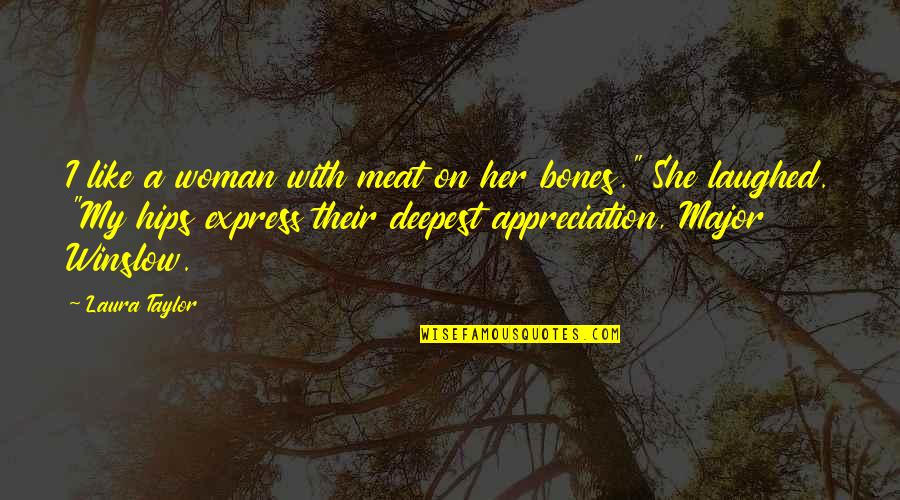 I like a woman with meat on her bones."
She laughed. "My hips express their deepest appreciation, Major Winslow. —
Laura Taylor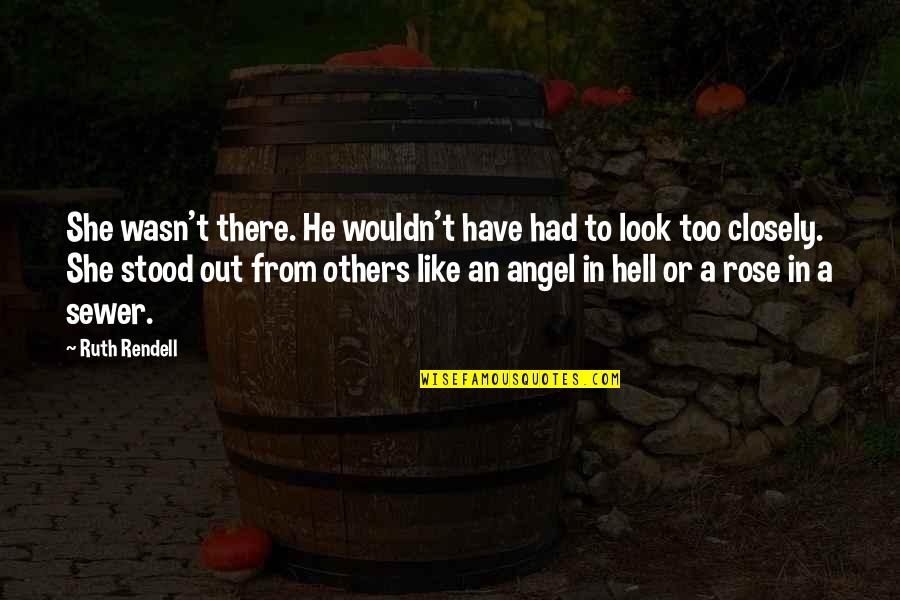 She wasn't there. He wouldn't have had to look too closely. She stood out from others like an angel in hell or a rose in a sewer. —
Ruth Rendell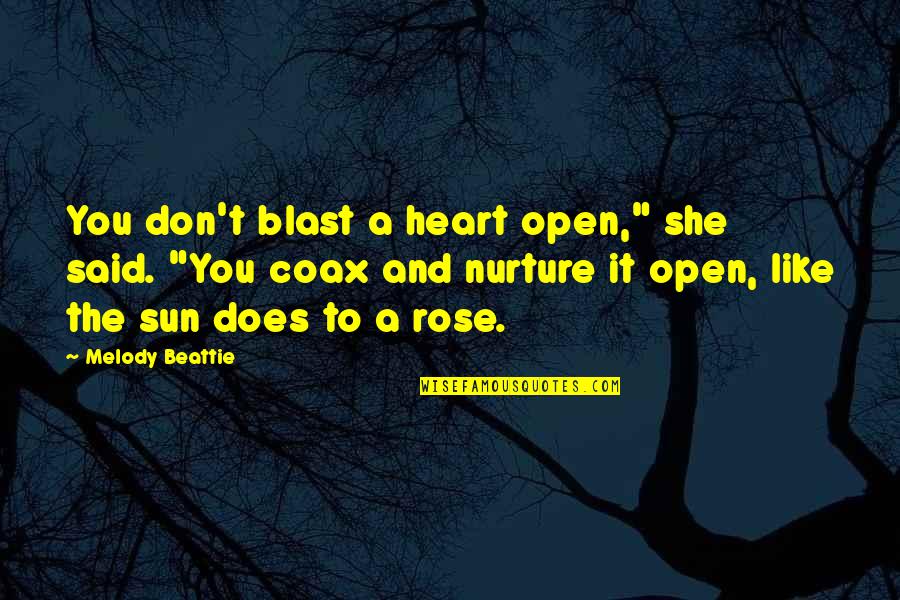 You don't blast a heart open," she said. "You coax and nurture it open, like the sun does to a rose. —
Melody Beattie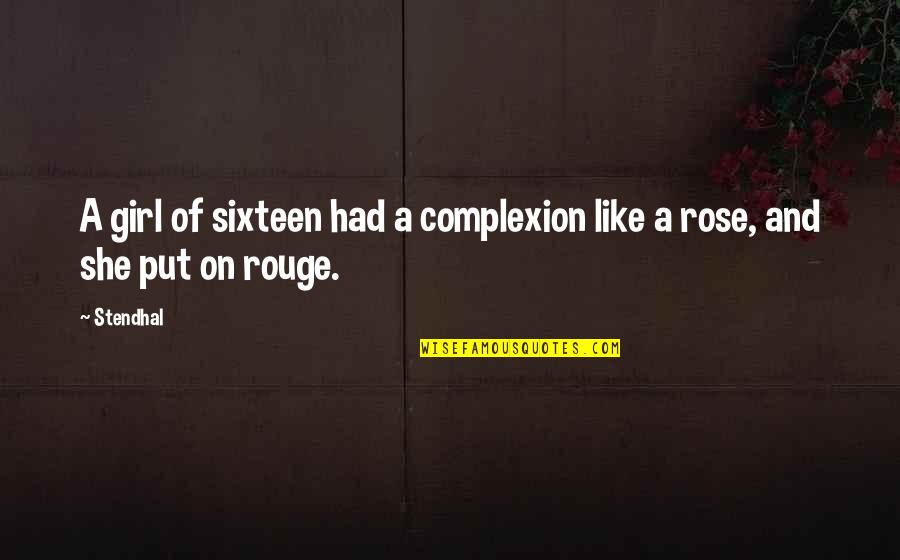 A girl of sixteen had a complexion like a rose, and she put on rouge. —
Stendhal