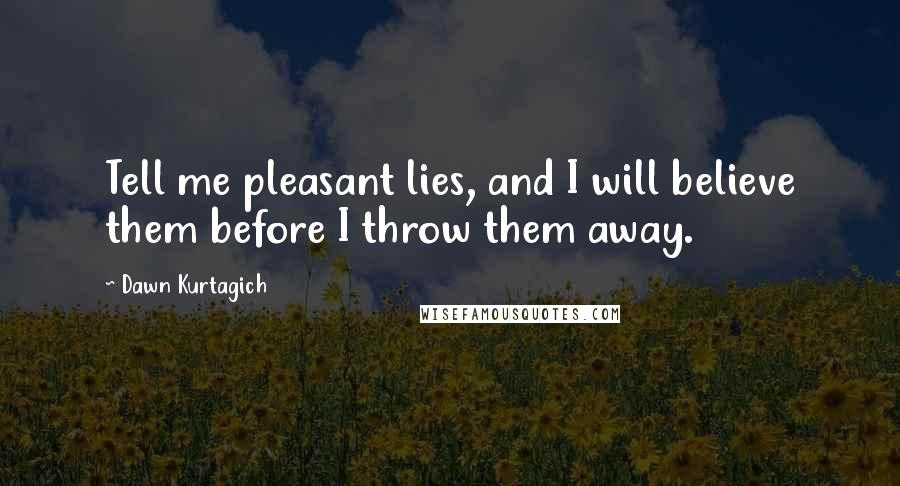 Tell me pleasant lies, and I will believe them before I throw them away.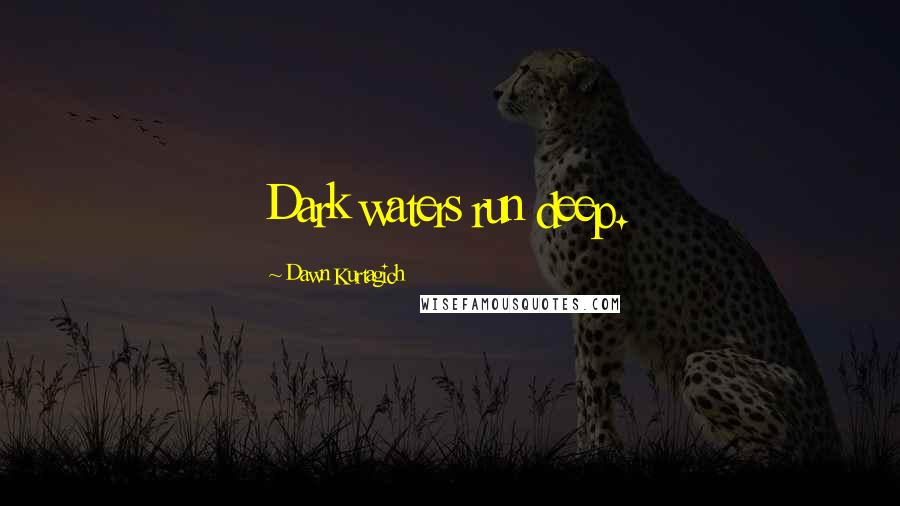 Dark waters run deep.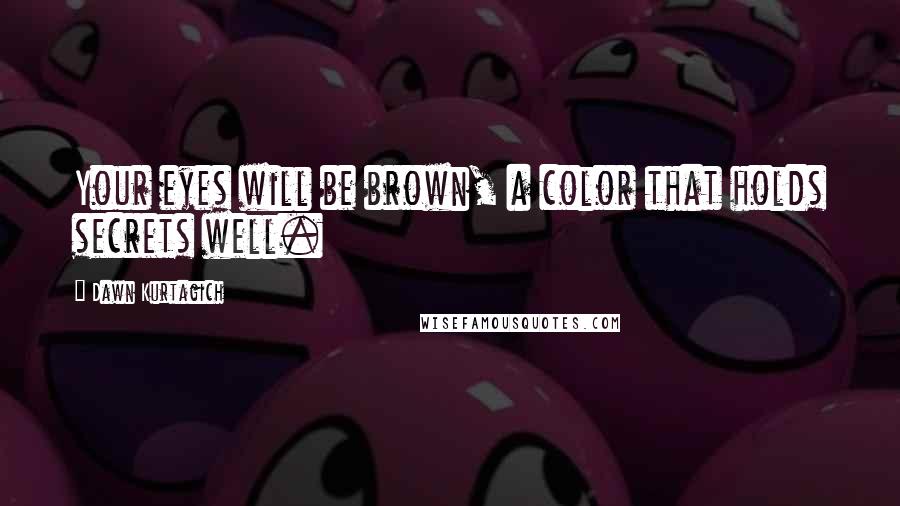 Your eyes will be brown, a color that holds secrets well.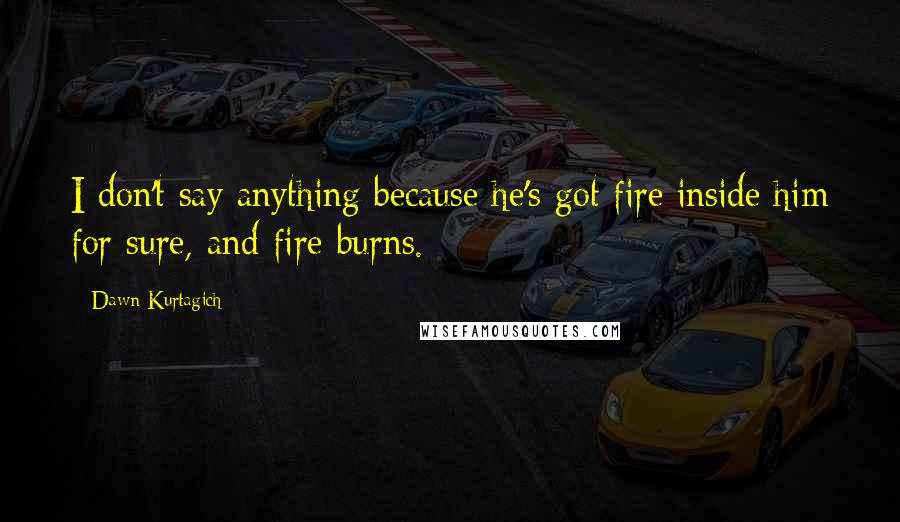 I don't say anything because he's got fire inside him for sure, and fire burns.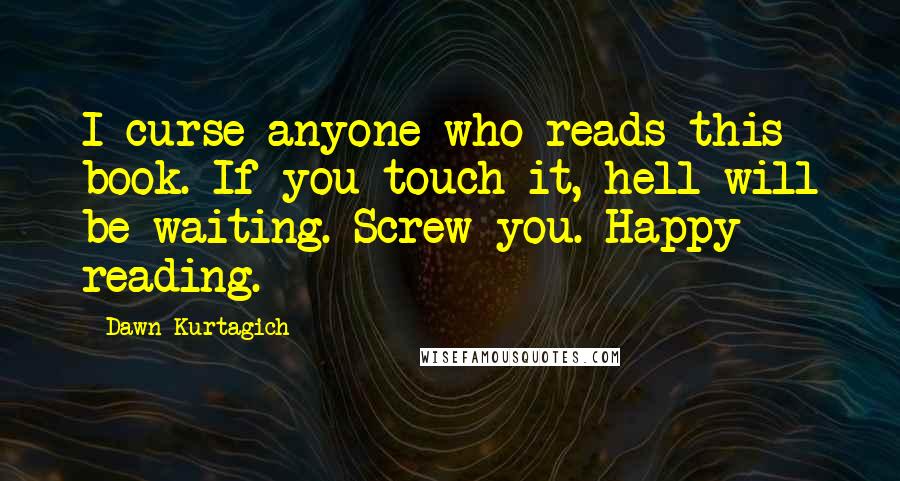 I curse anyone who reads this book. If you touch it, hell will be waiting. Screw you. Happy reading.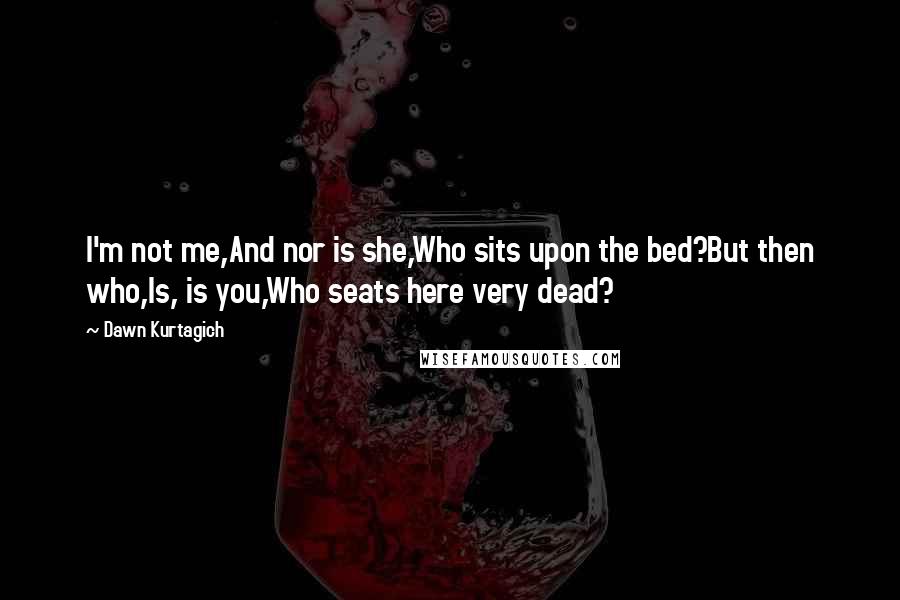 I'm not me,
And nor is she,
Who sits upon the bed?
But then who,
Is, is you,
Who seats here very dead?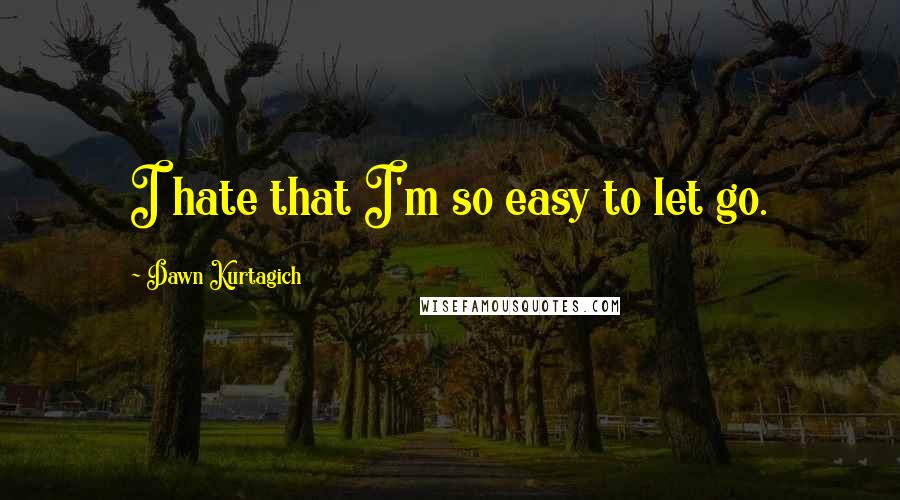 I hate that I'm so easy to let go.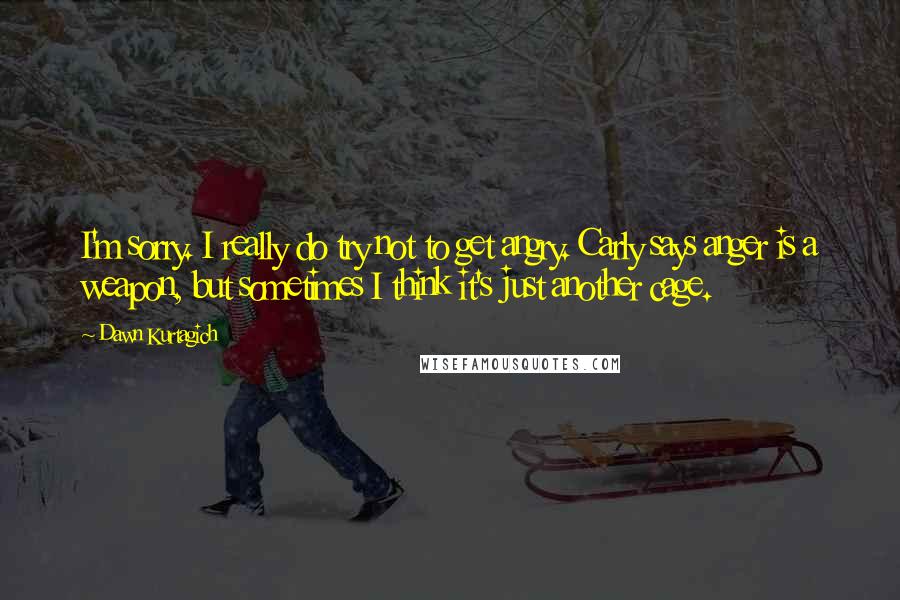 I'm sorry. I really do try not to get angry. Carly says anger is a weapon, but sometimes I think it's just another cage.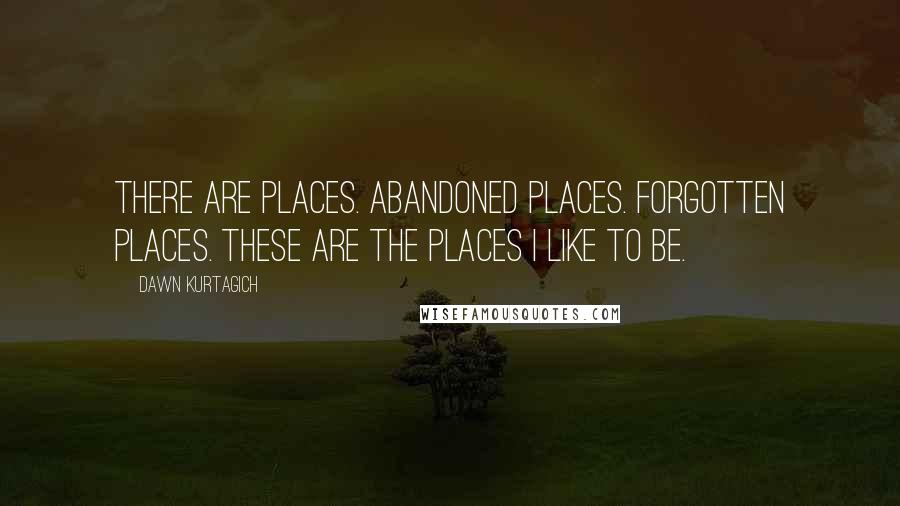 There are places. Abandoned places. Forgotten places. These are the places I like to be.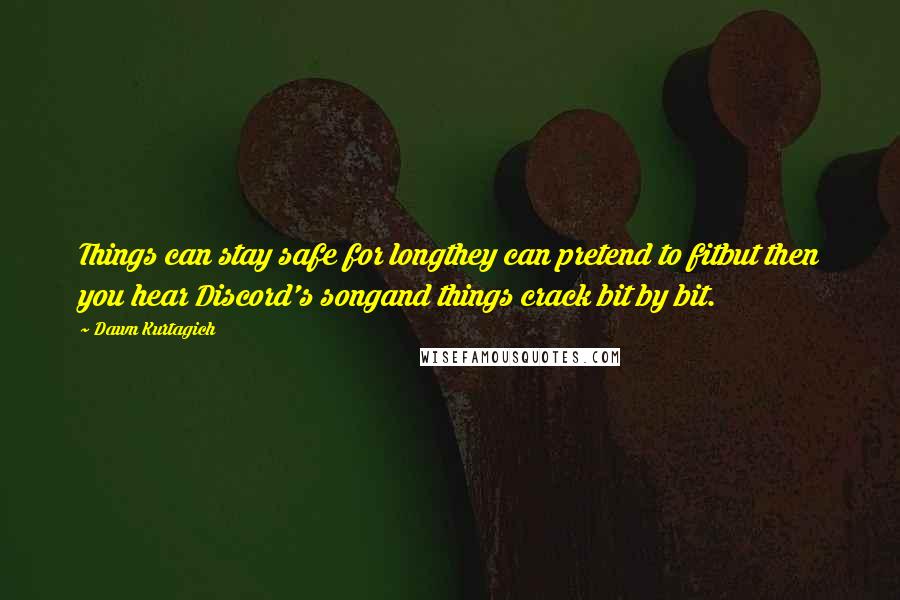 Things can stay safe for long
they can pretend to fit
but then you hear Discord's song
and things crack bit by bit.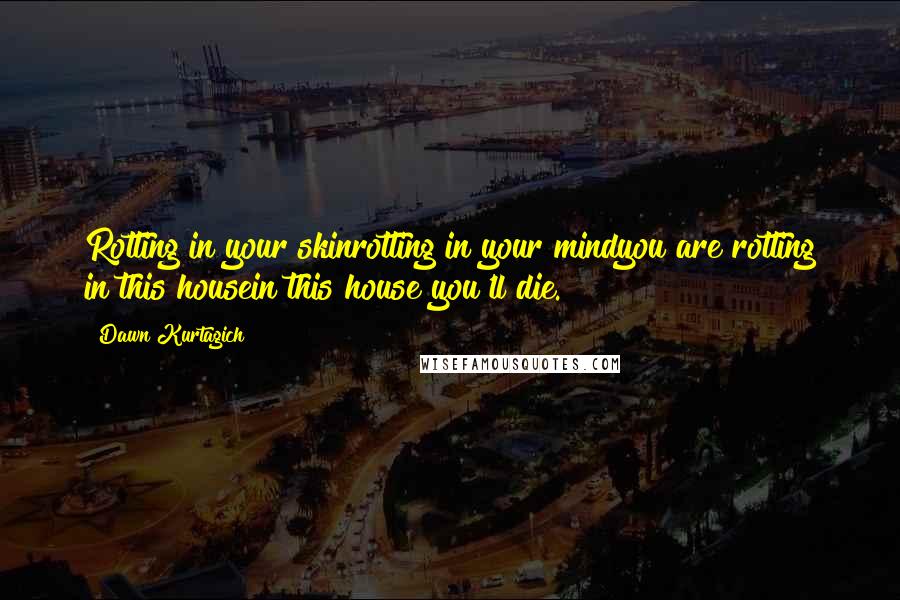 Rotting in your skin
rotting in your mind
you are rotting in this house
in this house you'll die.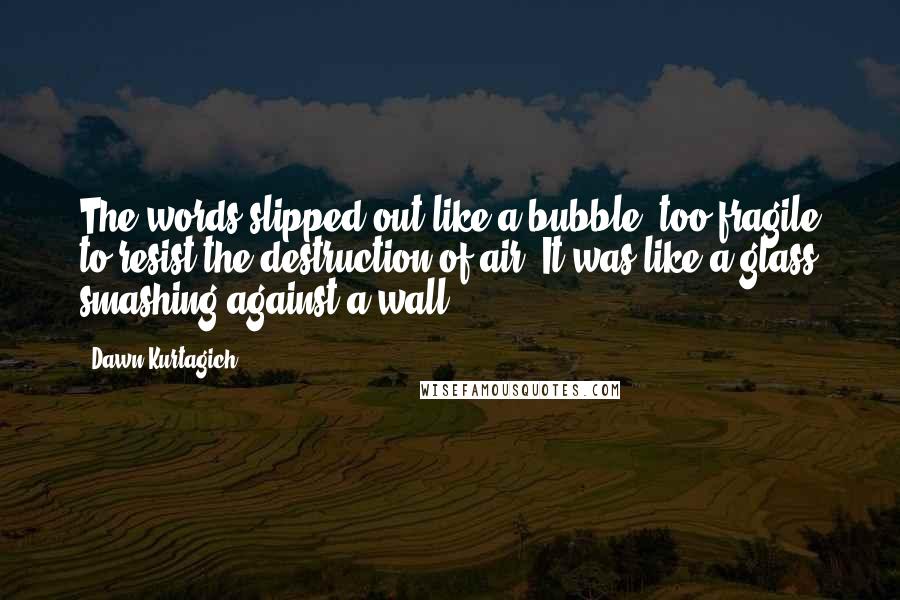 The words slipped out like a bubble, too fragile to resist the destruction of air. It was like a glass smashing against a wall.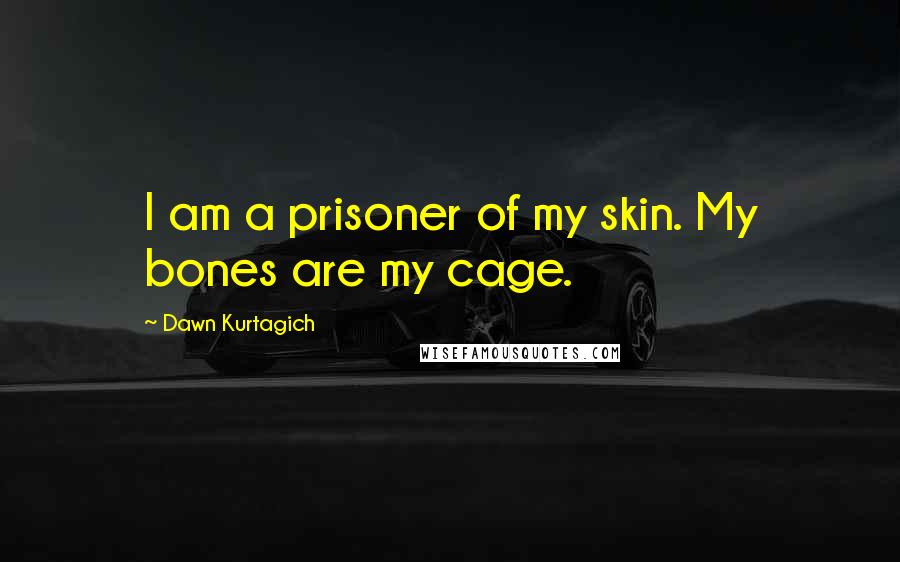 I am a prisoner of my skin. My bones are my cage.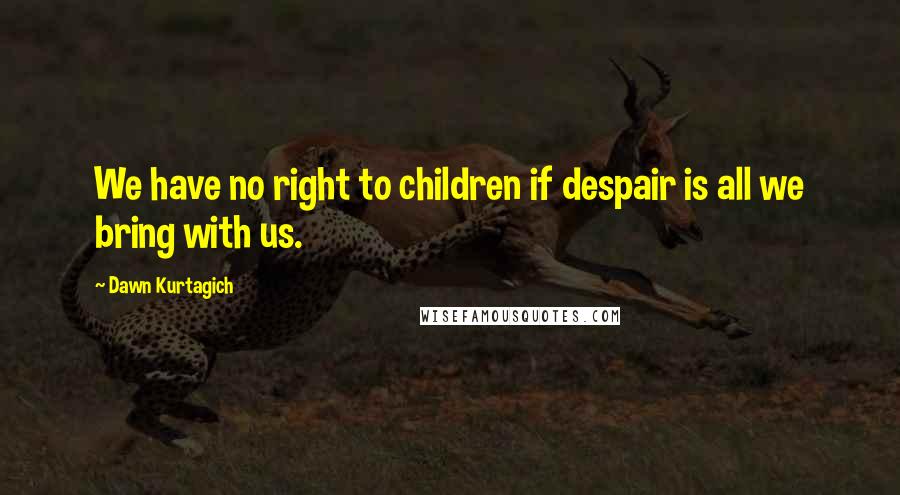 We have no right to children if despair is all we bring with us.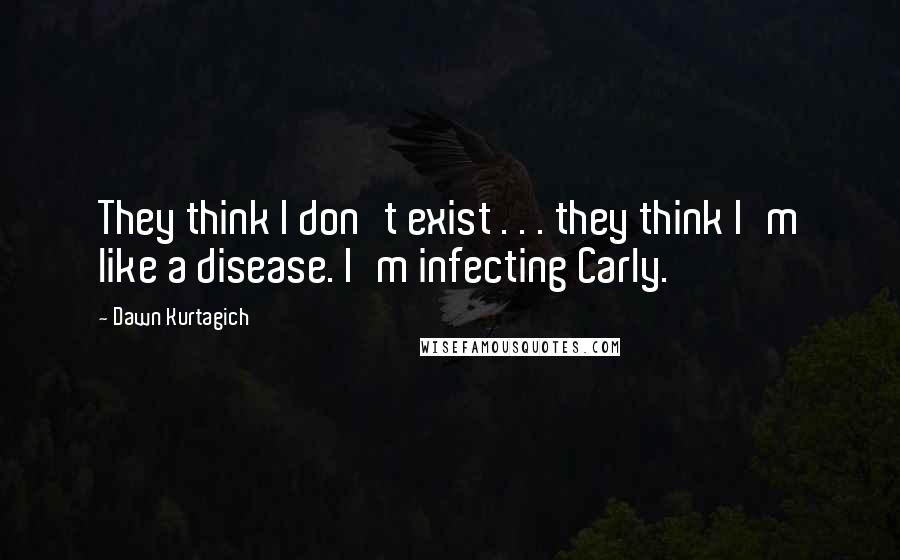 They think I don't exist . . . they think I'm like a disease. I'm infecting Carly.