Thomas Troward Quotes
Top 9 wise famous quotes and sayings by Thomas Troward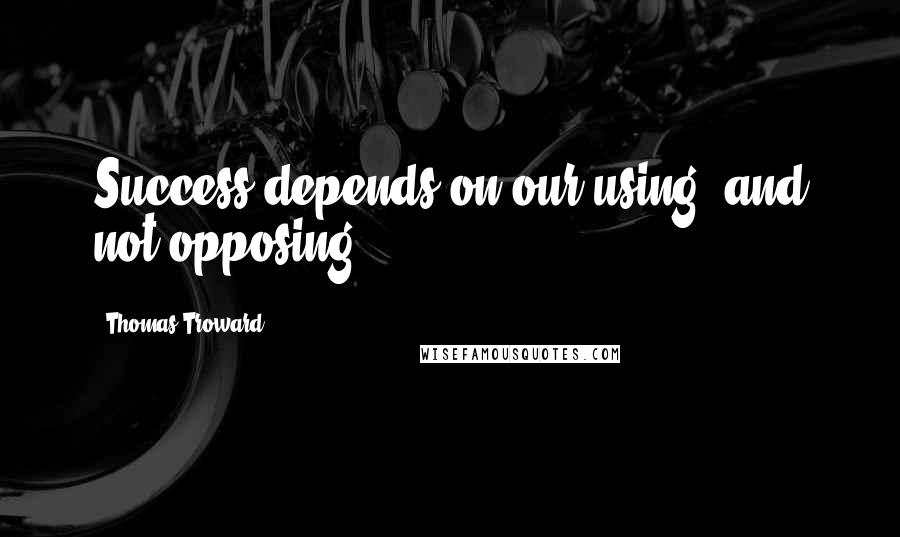 Success depends on our using, and not opposing ...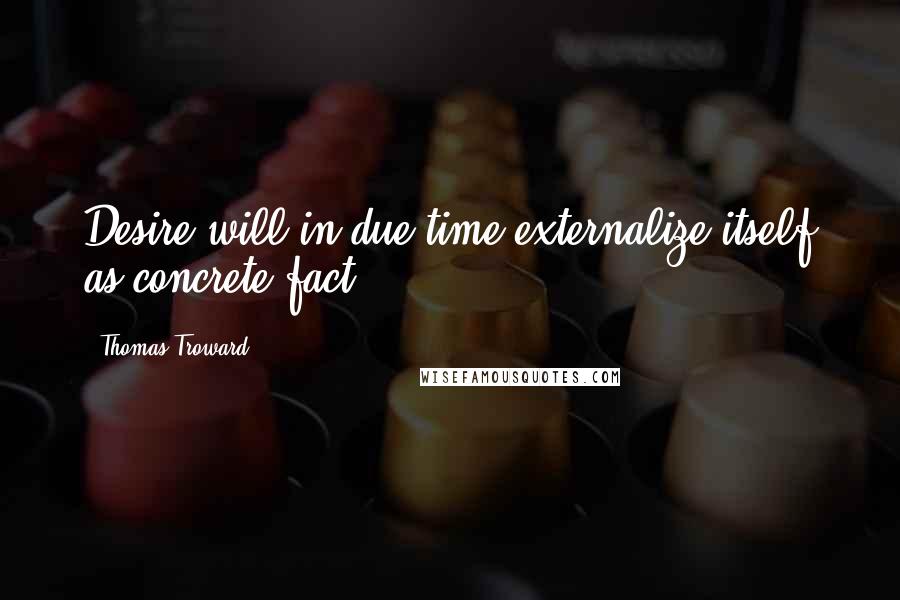 Desire will in due time externalize itself as concrete fact.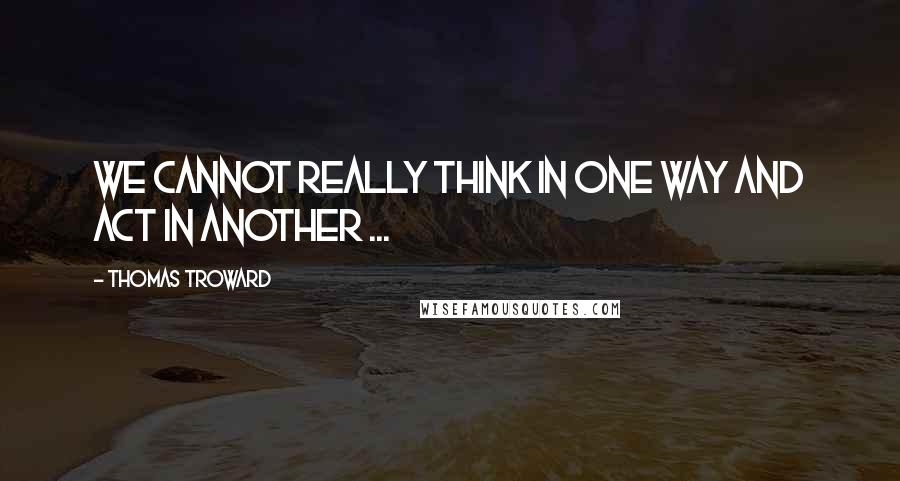 We cannot really think in one way and act in another ...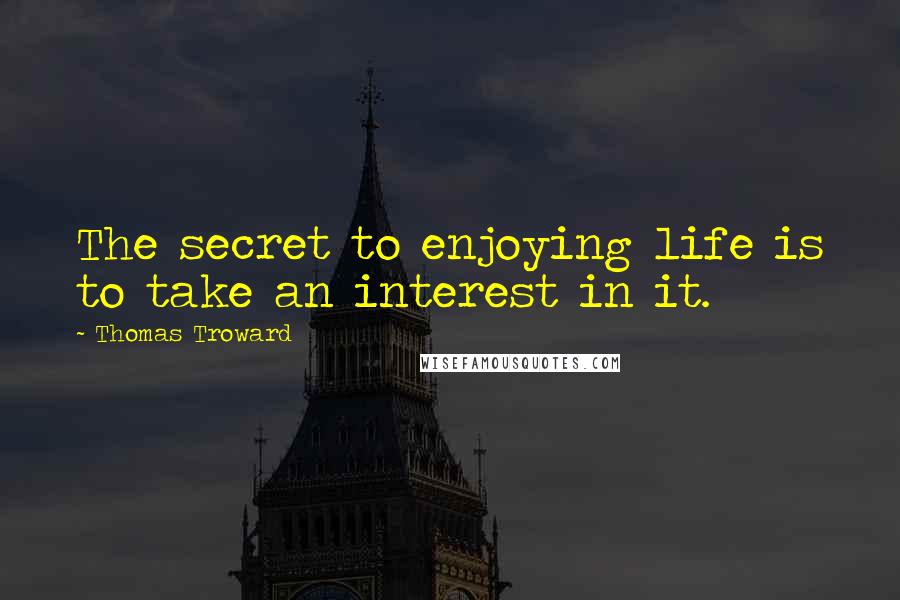 The secret to enjoying life is to take an interest in it.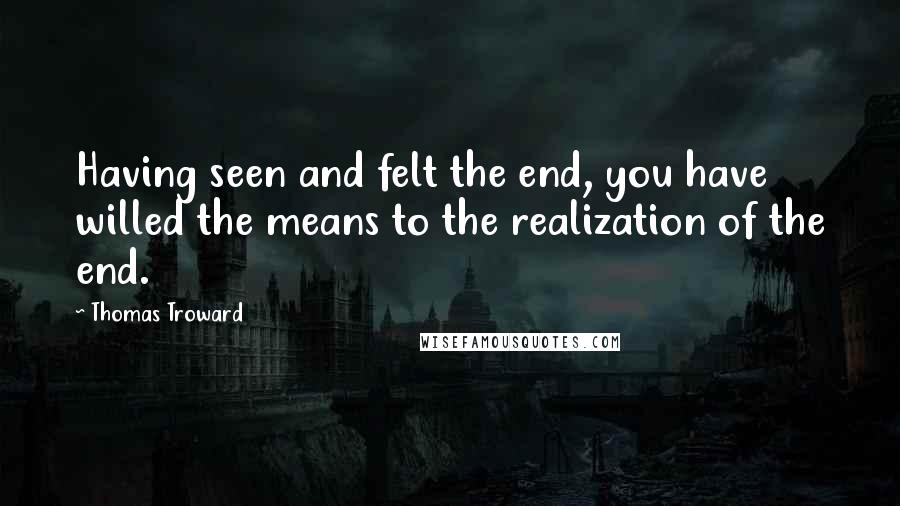 Having seen and felt the end, you have willed the means to the realization of the end.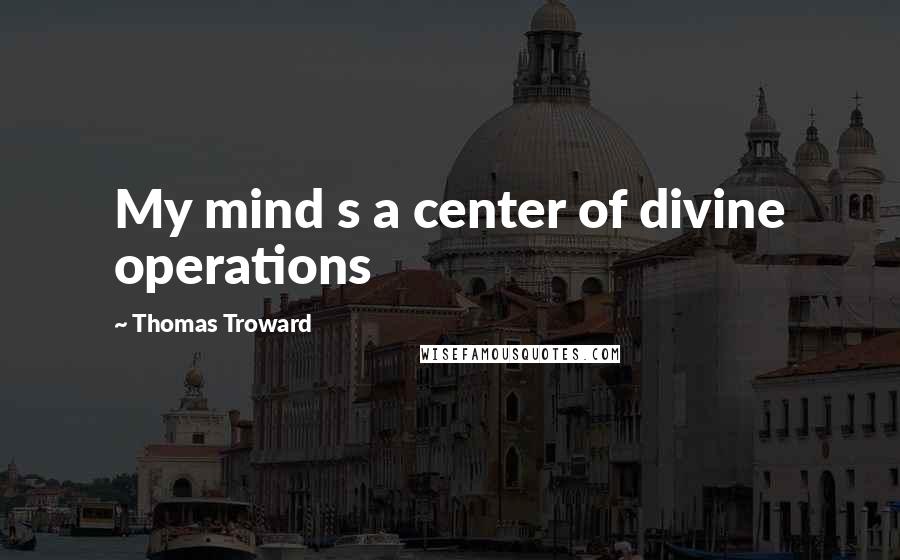 My mind s a center of divine operations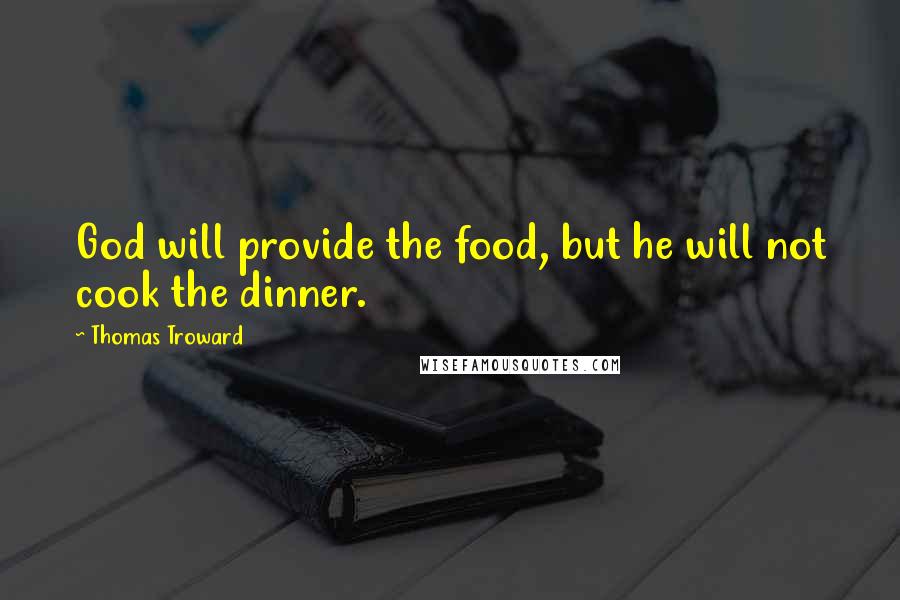 God will provide the food, but he will not cook the dinner.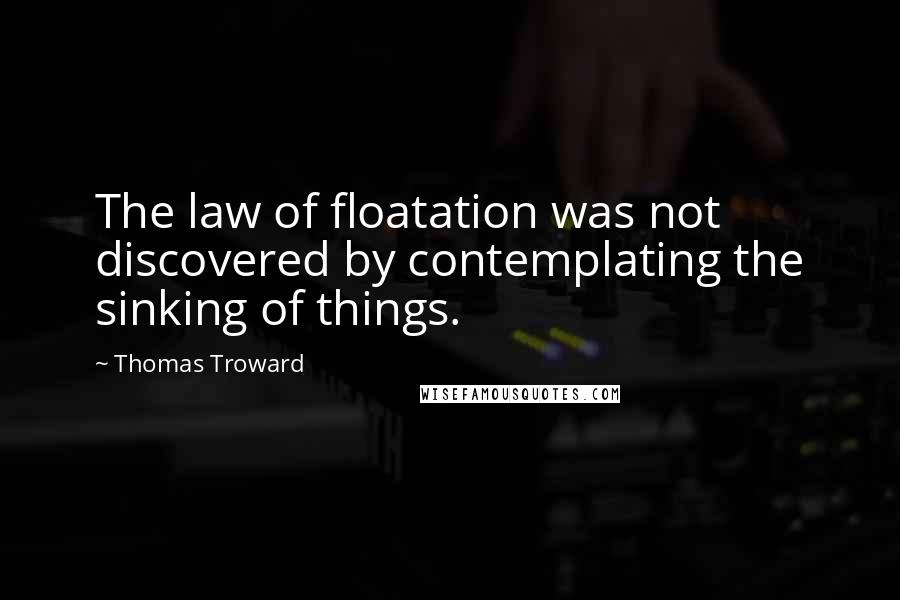 The law of floatation was not discovered by contemplating the sinking of things.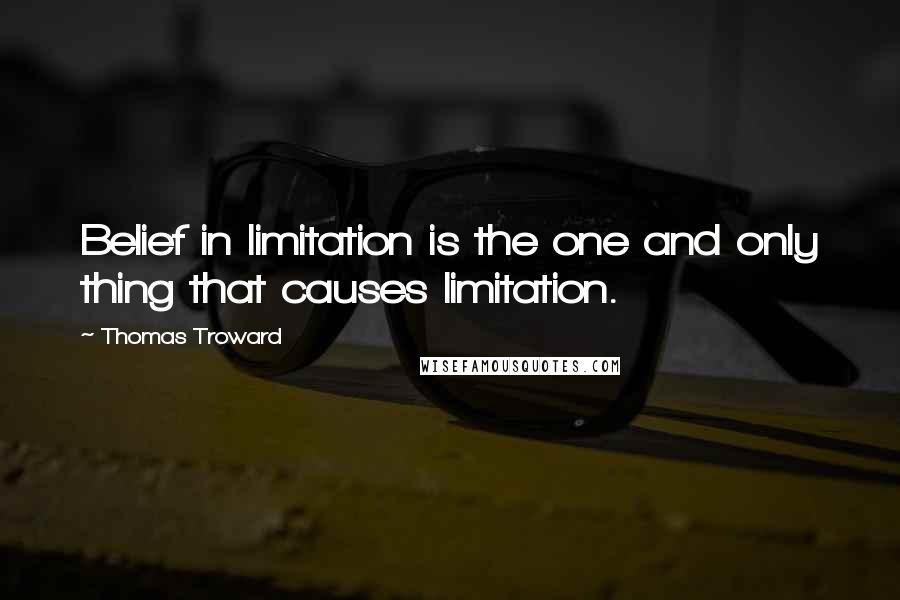 Belief in limitation is the one and only thing that causes limitation.