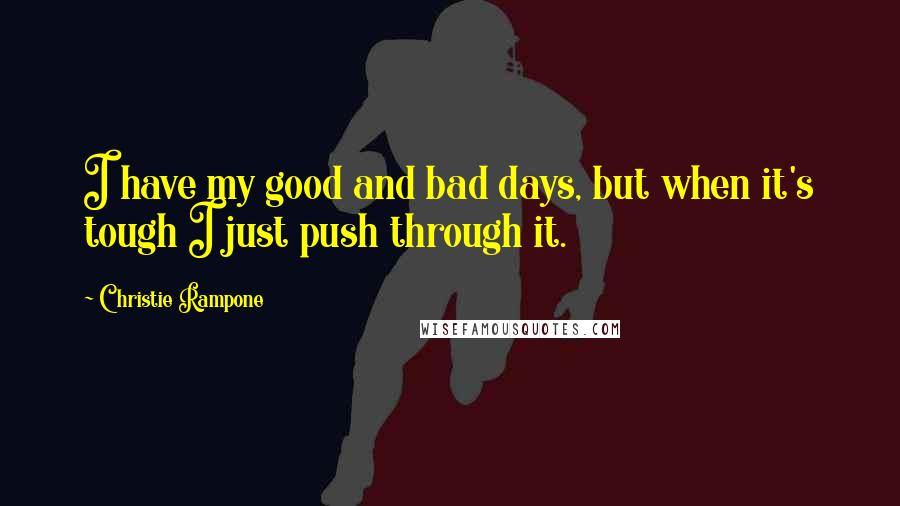 I have my good and bad days, but when it's tough I just push through it.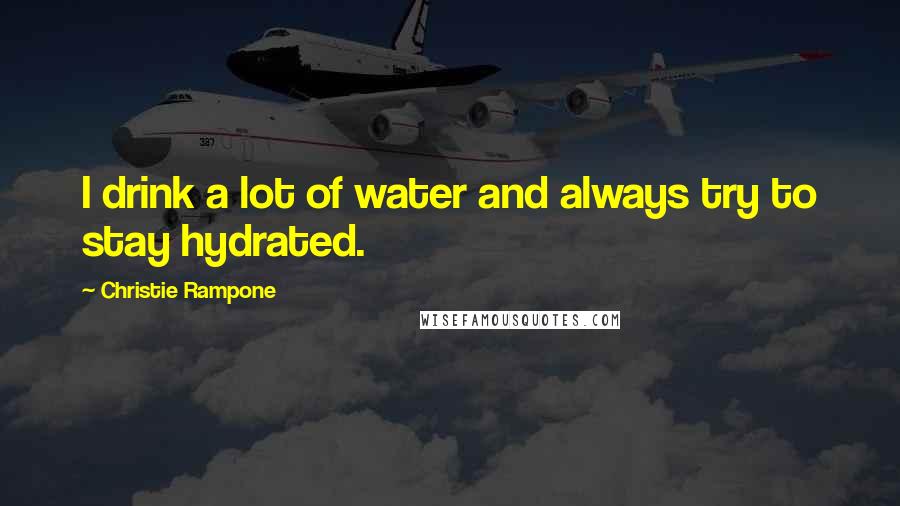 I drink a lot of water and always try to stay hydrated.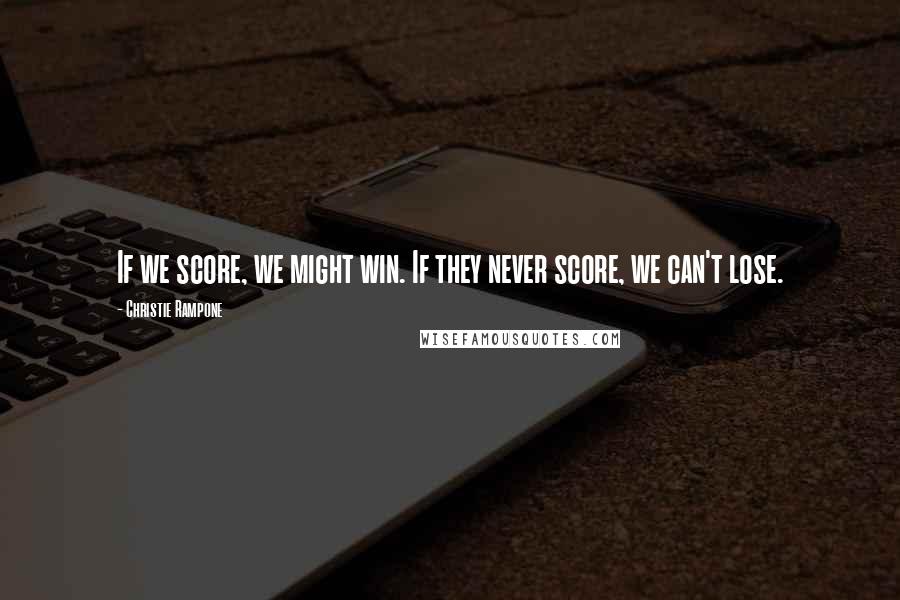 If we score, we might win. If they never score, we can't lose.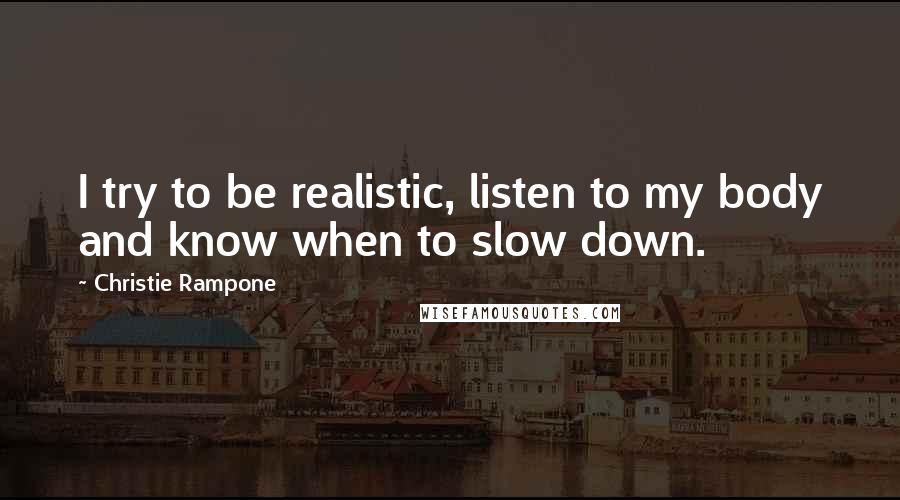 I try to be realistic, listen to my body and know when to slow down.