Rae Z. Ryans Quotes
Top 5 wise famous quotes and sayings by Rae Z. Ryans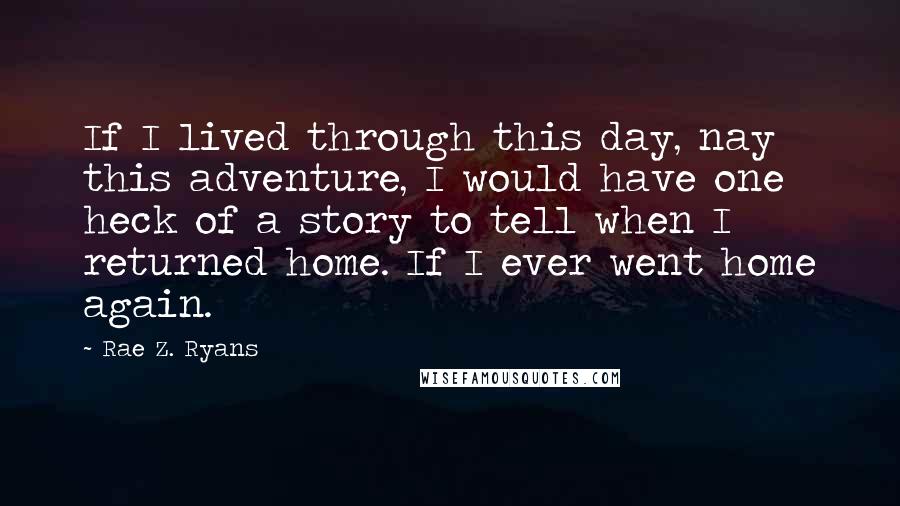 If I lived through this day, nay this adventure, I would have one heck of a story to tell when I returned home. If I ever went home again.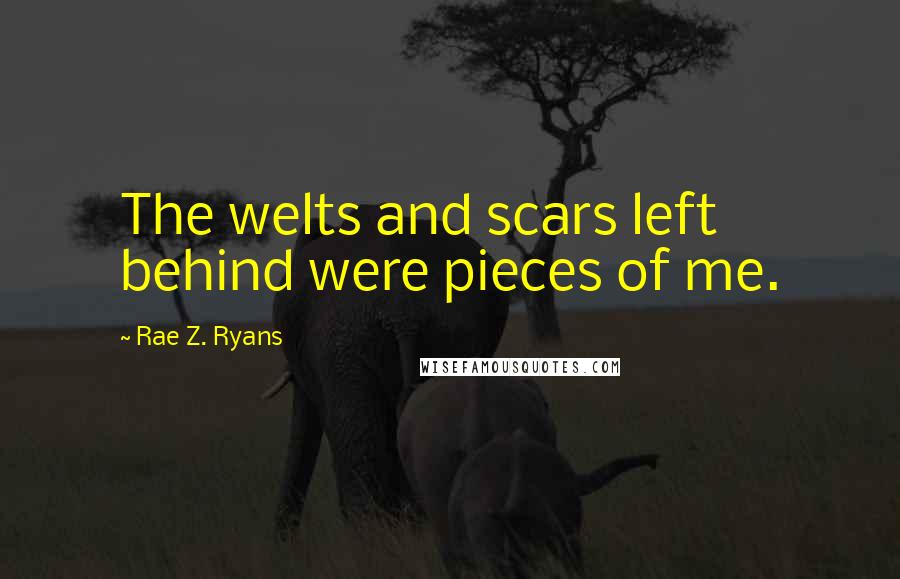 The welts and scars left behind were pieces of me.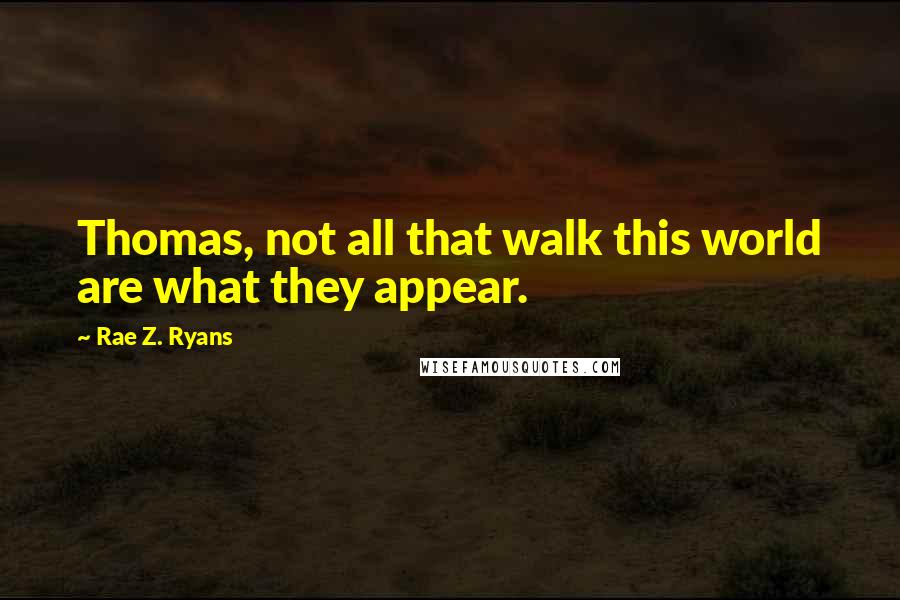 Thomas, not all that walk this world are what they appear.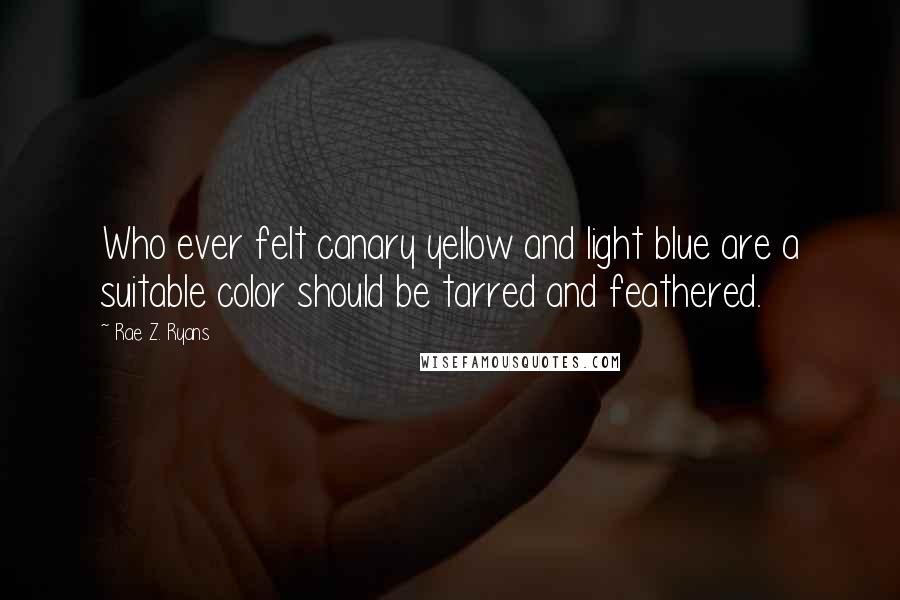 Who ever felt canary yellow and light blue are a suitable color should be tarred and feathered.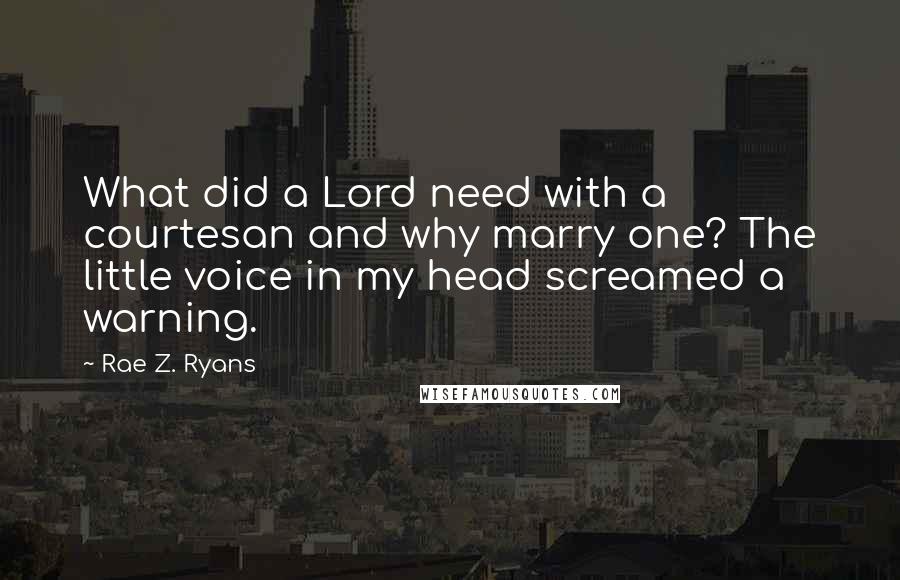 What did a Lord need with a courtesan and why marry one? The little voice in my head screamed a warning.