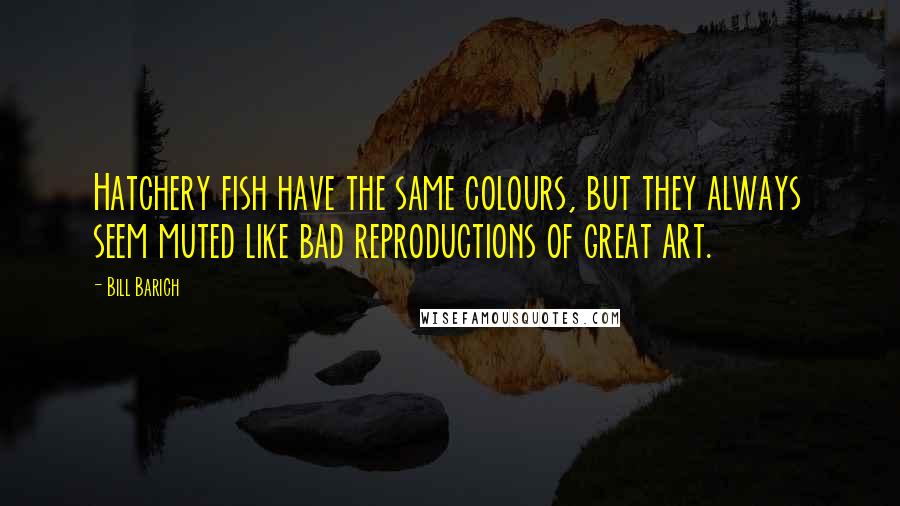 Hatchery fish have the same colours, but they always seem muted like bad reproductions of great art.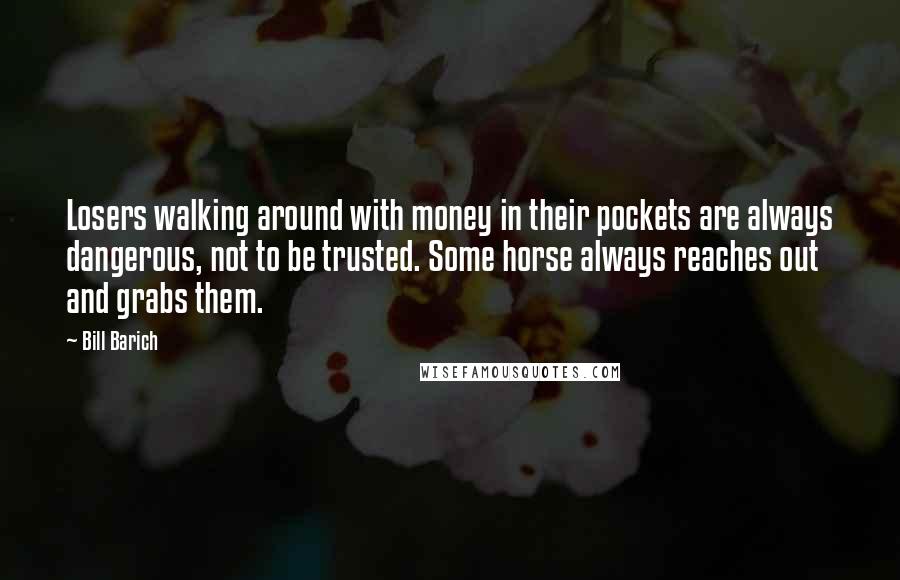 Losers walking around with money in their pockets are always dangerous, not to be trusted. Some horse always reaches out and grabs them.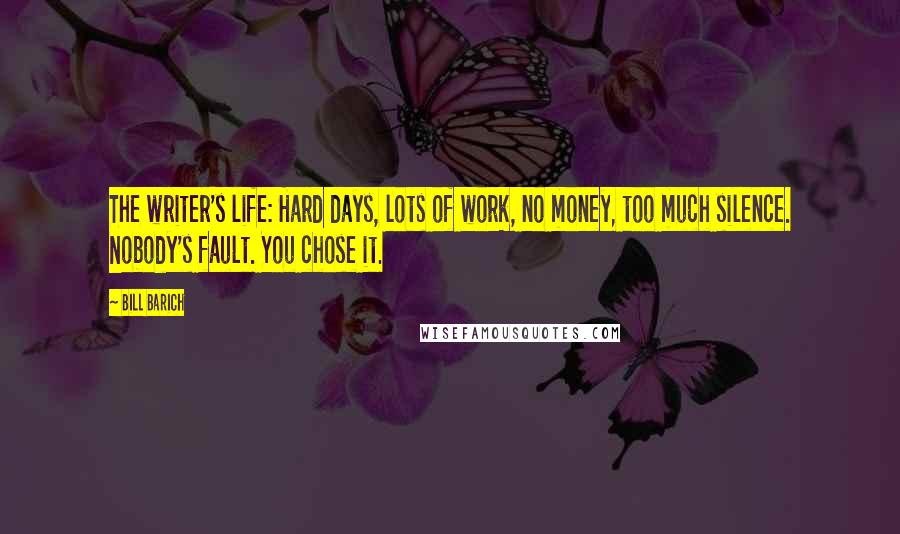 The writer's life: Hard days, lots of work, no money, too much silence. Nobody's fault. You chose it.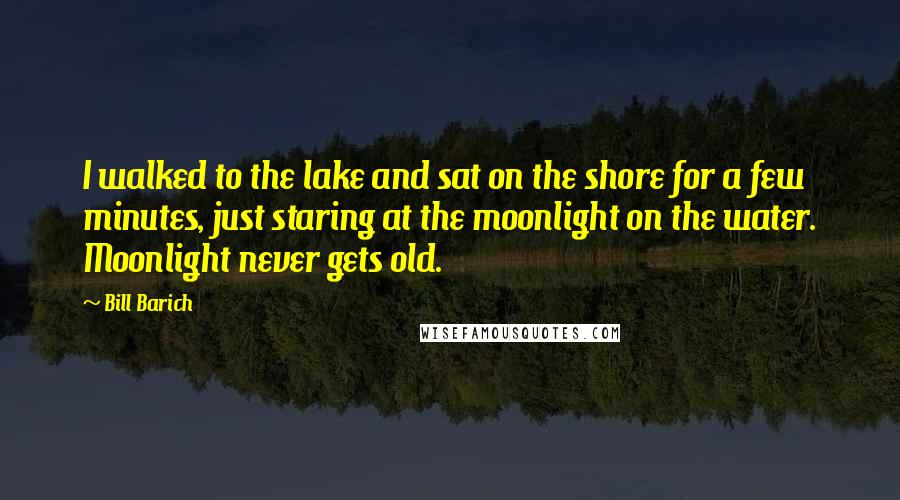 I walked to the lake and sat on the shore for a few minutes, just staring at the moonlight on the water. Moonlight never gets old.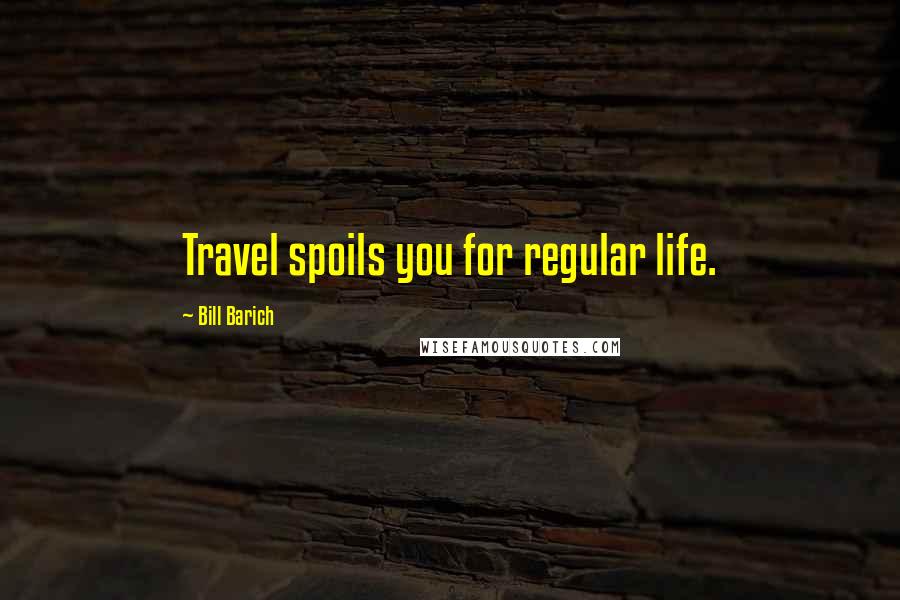 Travel spoils you for regular life.