Funny Mess Up Quotes
Collection of top 8 famous quotes about Funny Mess Up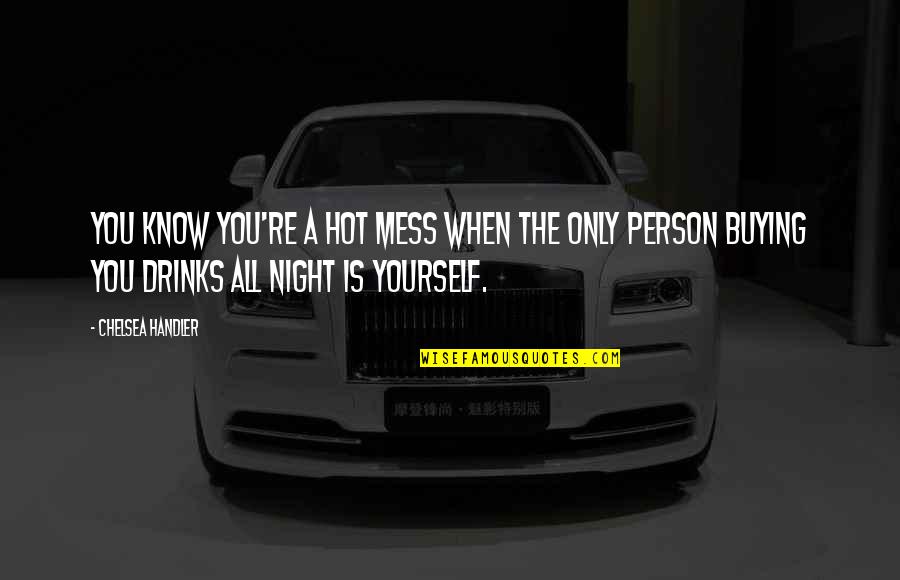 You know you're a hot mess when the only person buying you drinks all night is yourself.
—
Chelsea Handler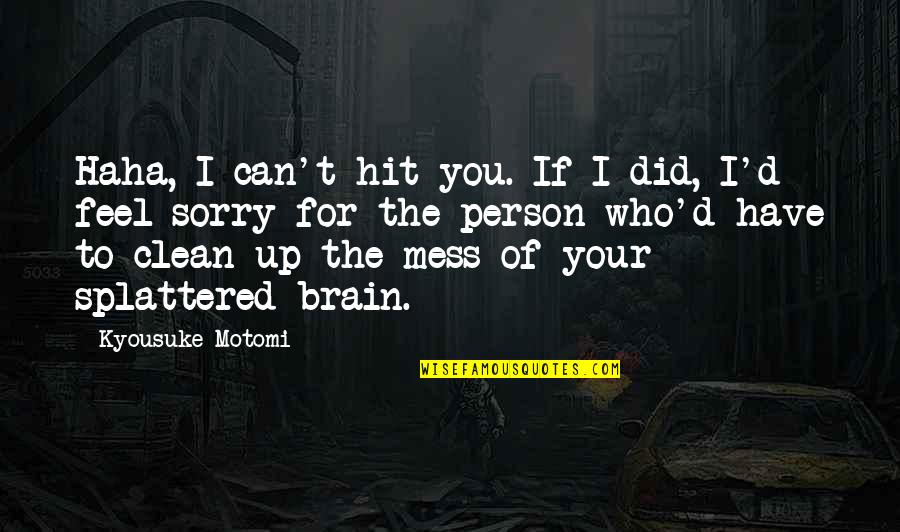 Haha, I can't hit you. If I did, I'd feel sorry for the person who'd have to clean up the mess of your splattered brain.
—
Kyousuke Motomi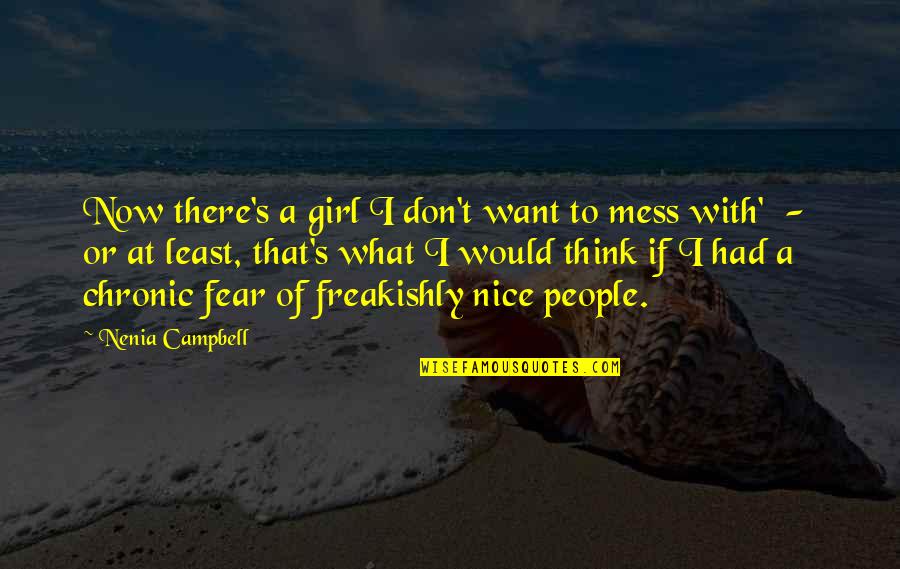 Now there's a girl I don't want to mess with' - or at least, that's what I would think if I had a chronic fear of freakishly nice people.
—
Nenia Campbell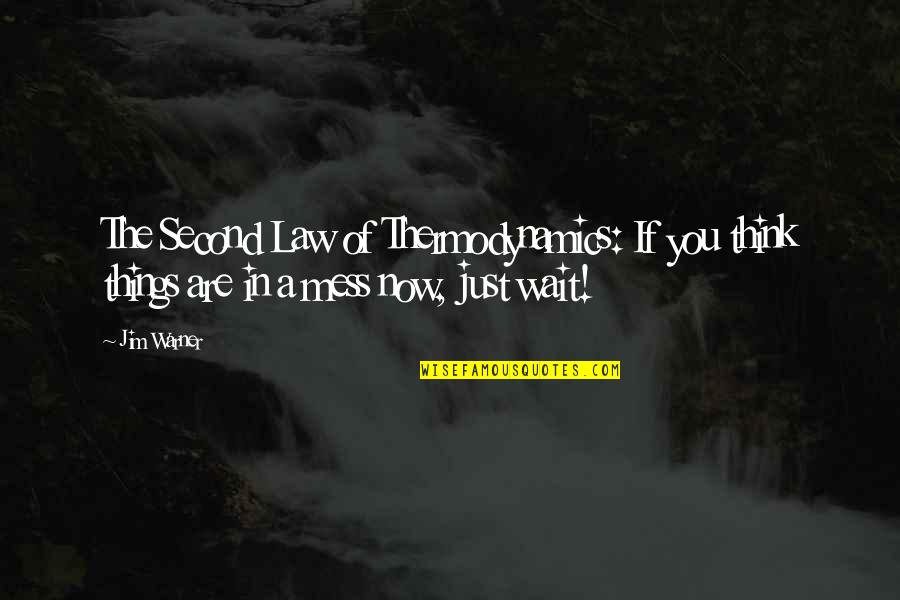 The Second Law of Thermodynamics: If you think things are in a mess now, just wait! —
Jim Warner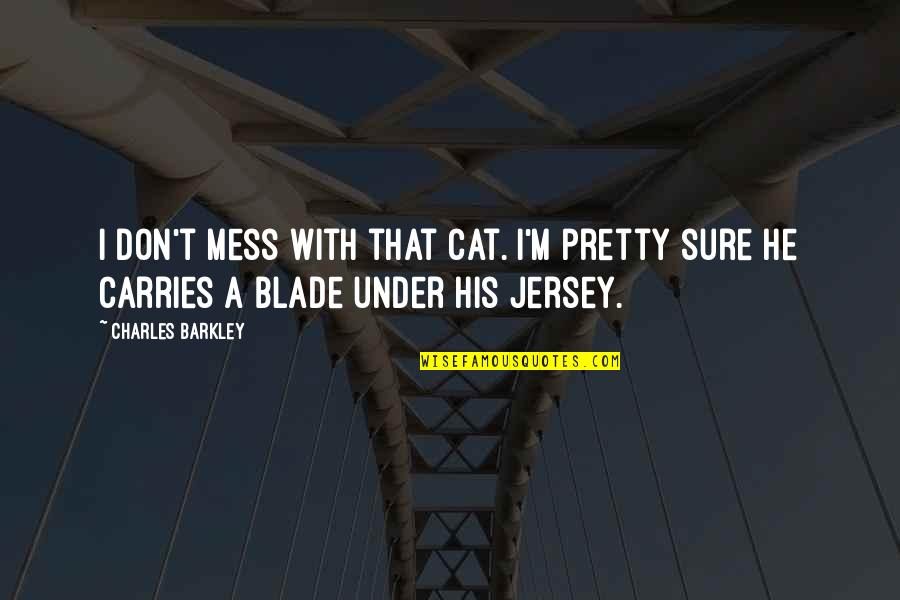 I don't mess with that cat. I'm pretty sure he carries a blade under his jersey. —
Charles Barkley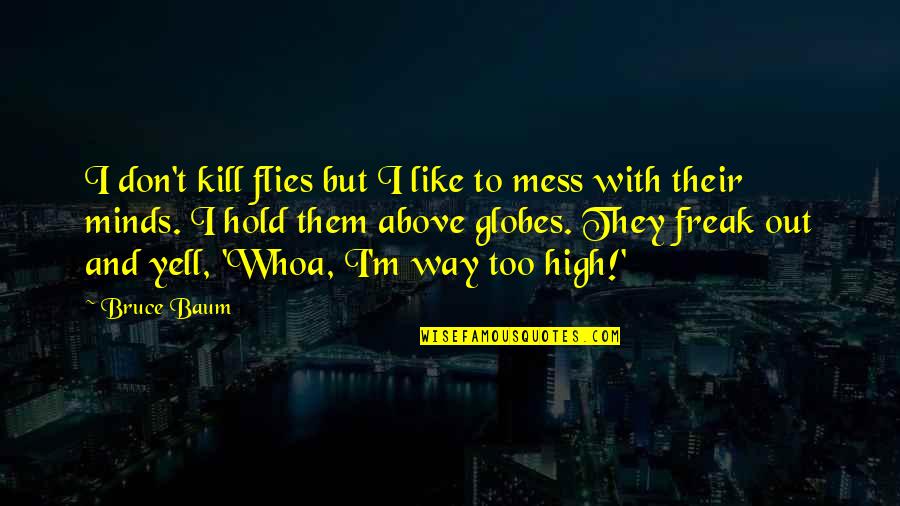 I don't kill flies but I like to mess with their minds. I hold them above globes. They freak out and yell, 'Whoa, I'm way too high!' —
Bruce Baum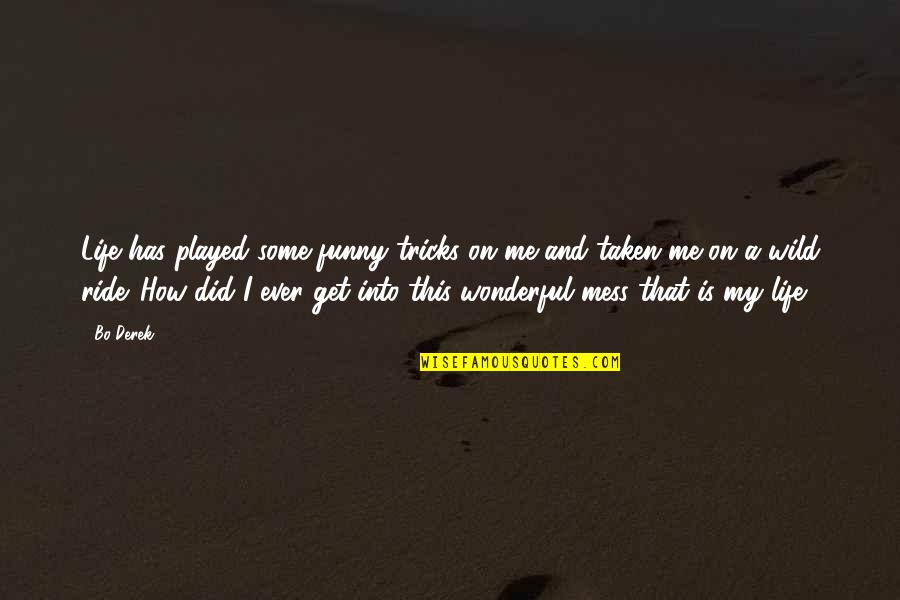 Life has played some funny tricks on me and taken me on a wild ride. How did I ever get into this wonderful mess that is my life? —
Bo Derek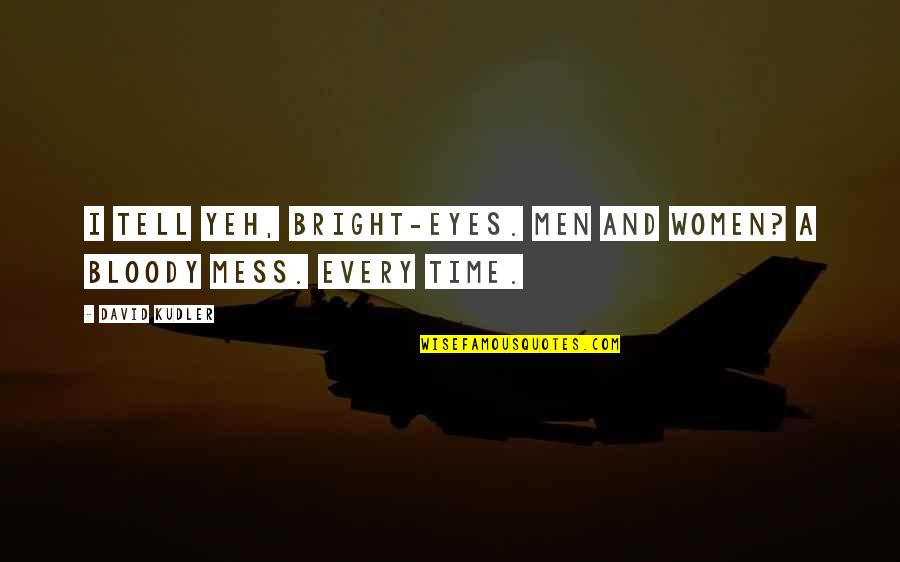 I tell yeh, Bright-eyes. Men and women? A bloody mess. Every time. —
David Kudler