Carly Chaikin Quotes
Top 3 wise famous quotes and sayings by Carly Chaikin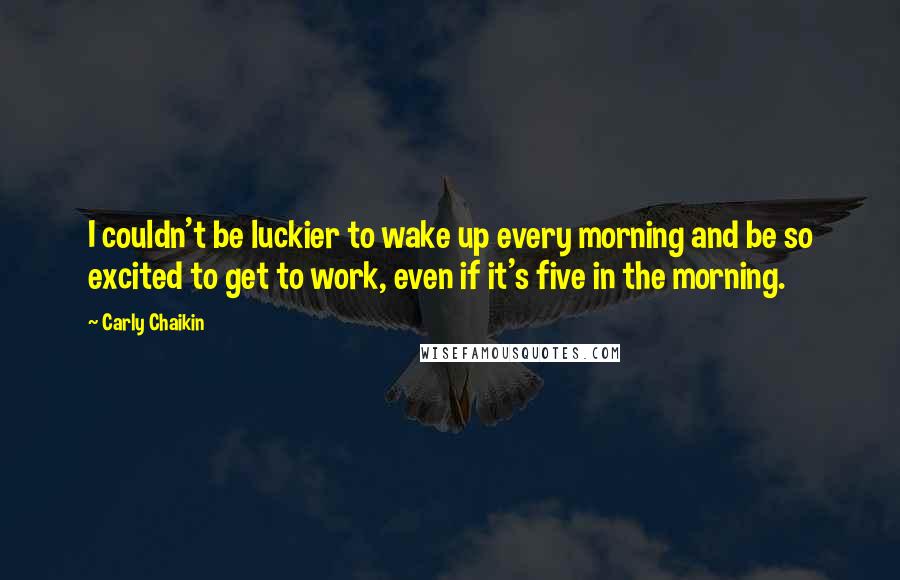 I couldn't be luckier to wake up every morning and be so excited to get to work, even if it's five in the morning.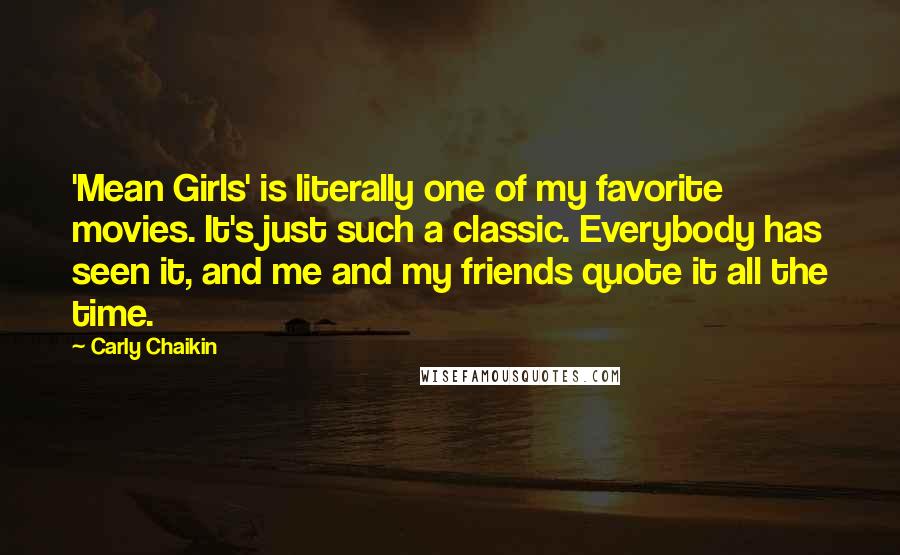 'Mean Girls' is literally one of my favorite movies. It's just such a classic. Everybody has seen it, and me and my friends quote it all the time.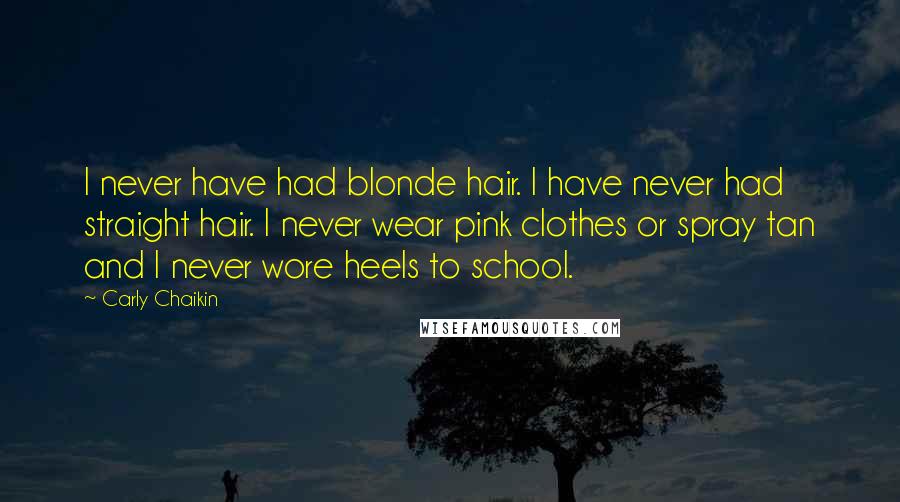 I never have had blonde hair. I have never had straight hair. I never wear pink clothes or spray tan and I never wore heels to school.