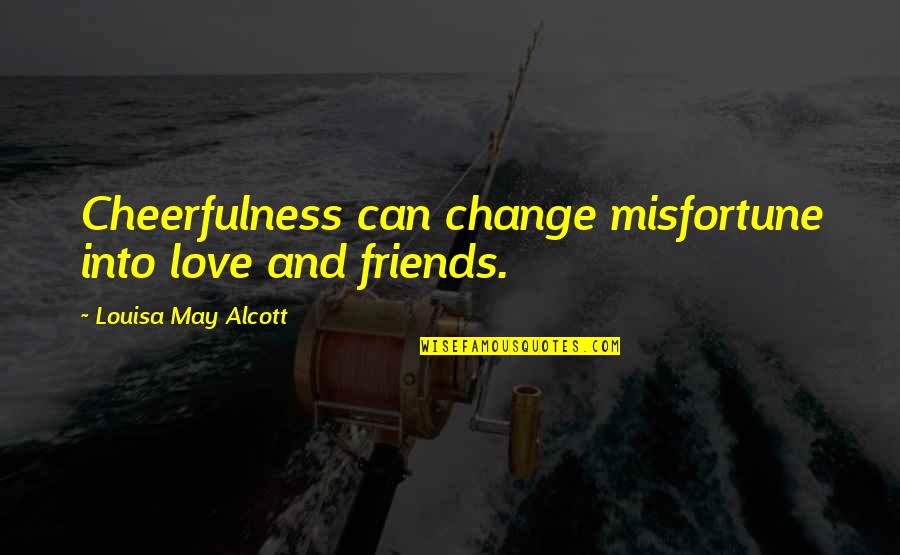 Cheerfulness can change misfortune into love and friends.
—
Louisa May Alcott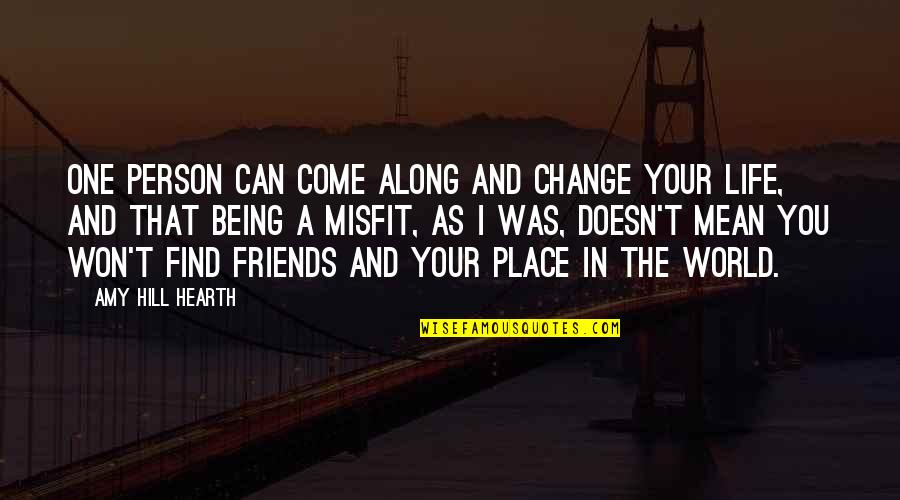 One person can come along and change your life, and that being a misfit, as I was, doesn't mean you won't find friends and your place in the world.
—
Amy Hill Hearth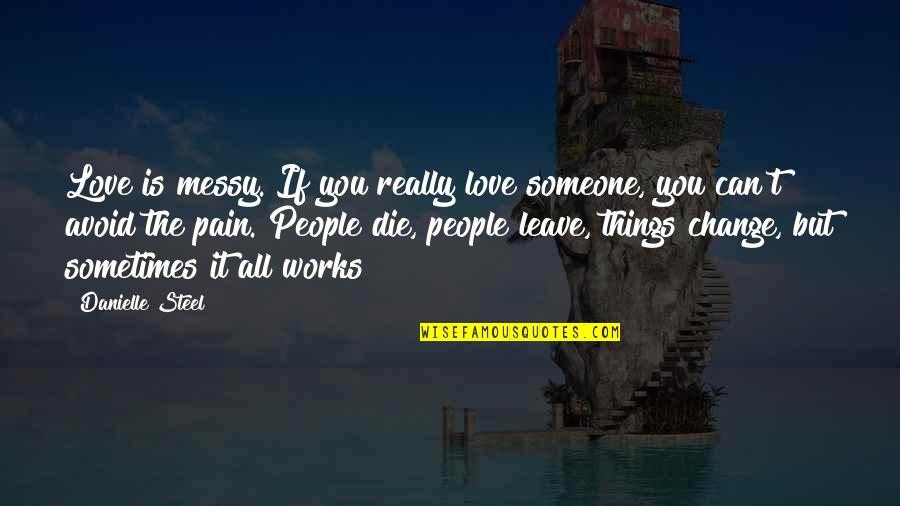 Love is messy. If you really love someone, you can't avoid the pain. People die, people leave, things change, but sometimes it all works —
Danielle Steel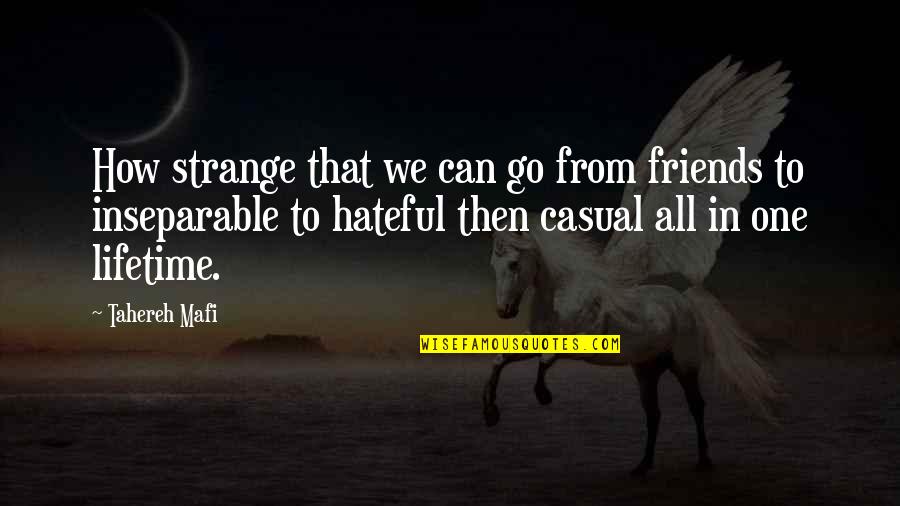 How strange that we can go from friends to inseparable to hateful then casual all in one lifetime. —
Tahereh Mafi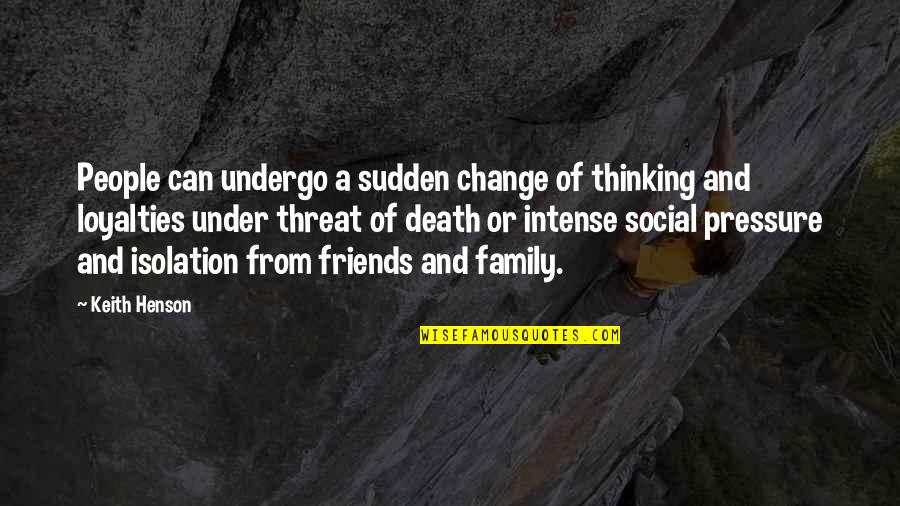 People can undergo a sudden change of thinking and loyalties under threat of death or intense social pressure and isolation from friends and family. —
Keith Henson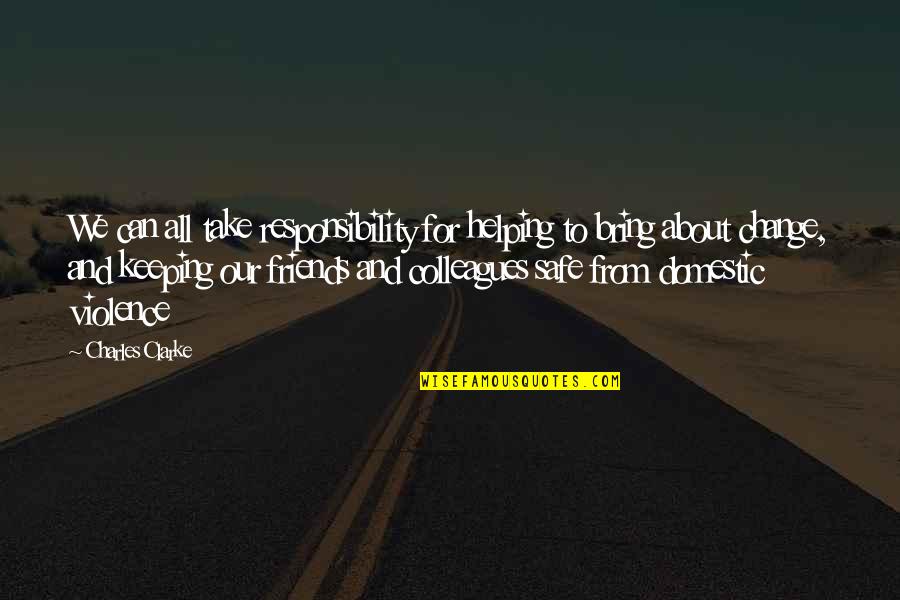 We can all take responsibility for helping to bring about change, and keeping our friends and colleagues safe from domestic violence —
Charles Clarke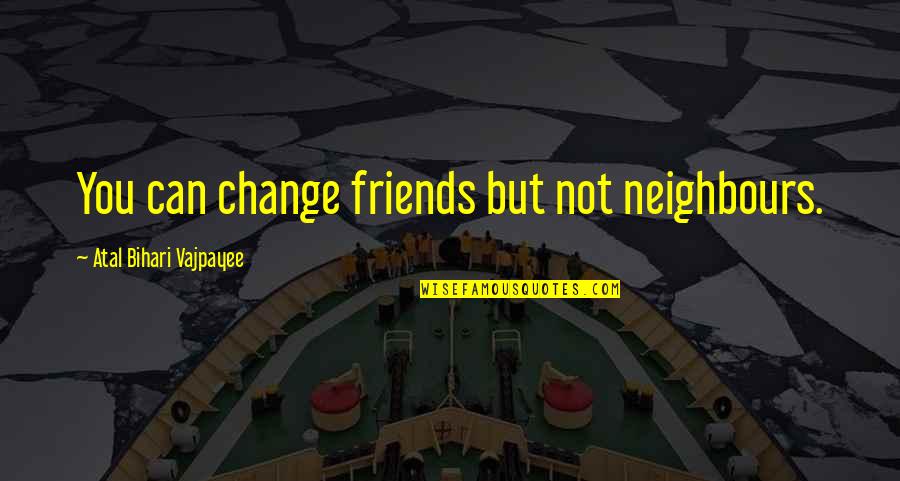 You can change friends but not neighbours. —
Atal Bihari Vajpayee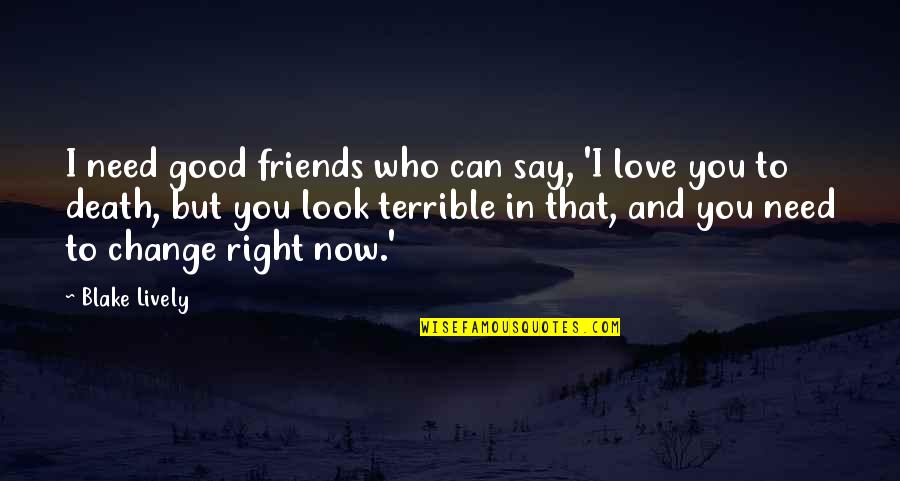 I need good friends who can say, 'I love you to death, but you look terrible in that, and you need to change right now.' —
Blake Lively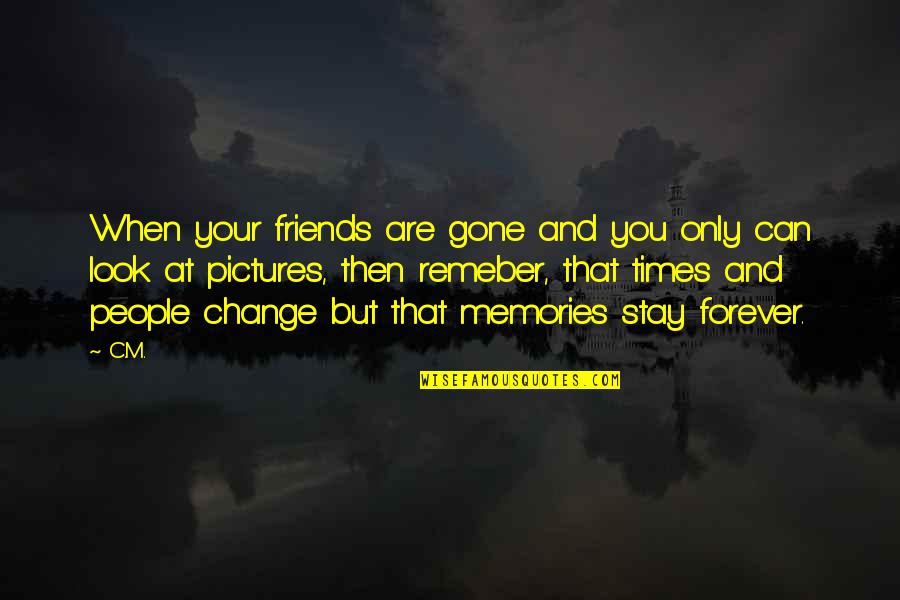 When your friends are gone and you only can look at pictures, then remeber, that times and people change but that memories stay forever. —
C.M.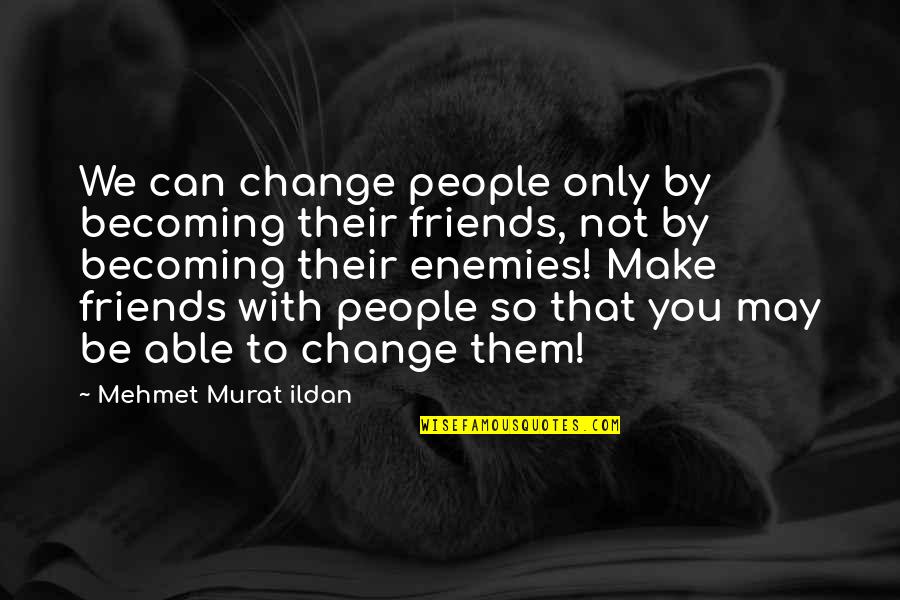 We can change people only by becoming their friends, not by becoming their enemies! Make friends with people so that you may be able to change them! —
Mehmet Murat Ildan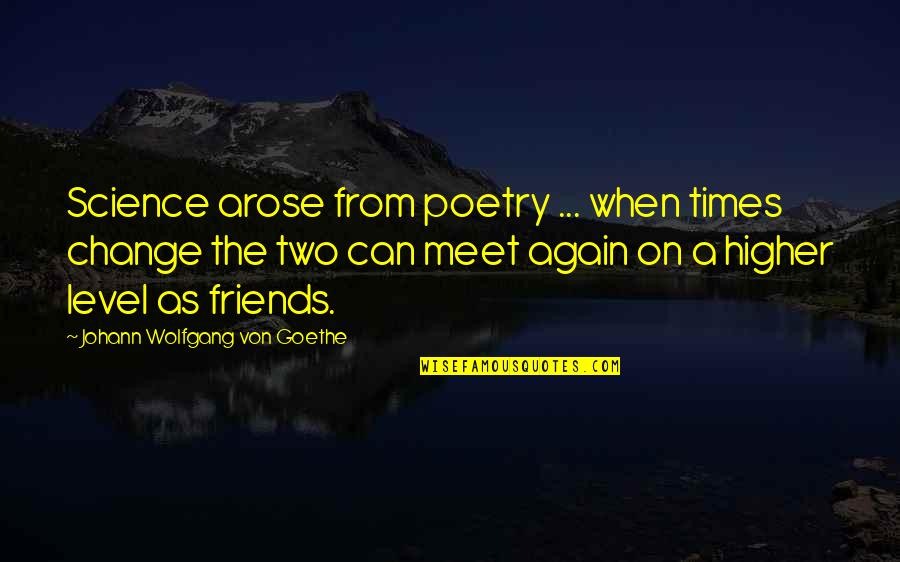 Science arose from poetry ... when times change the two can meet again on a higher level as friends. —
Johann Wolfgang Von Goethe