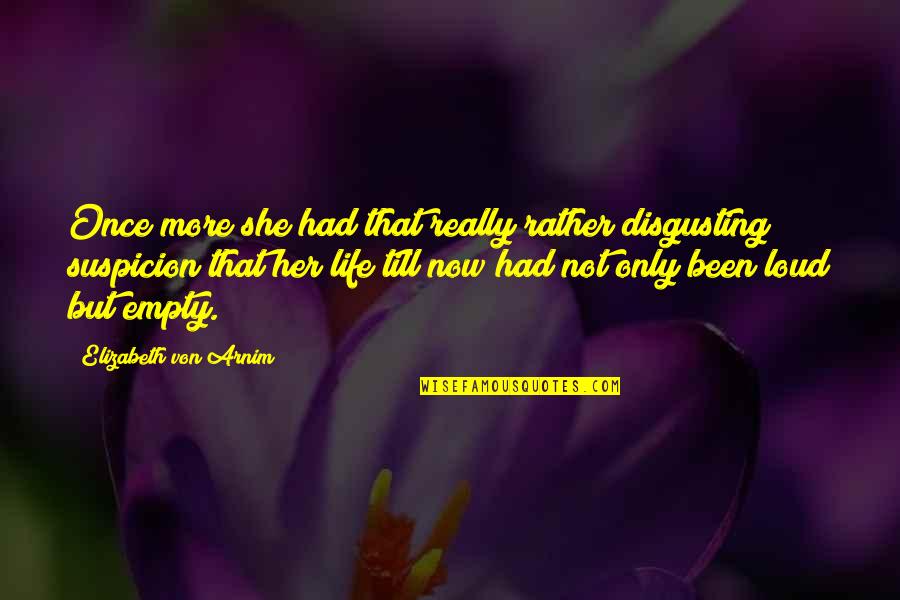 Once more she had that really rather disgusting suspicion that her life till now had not only been loud but empty.
—
Elizabeth Von Arnim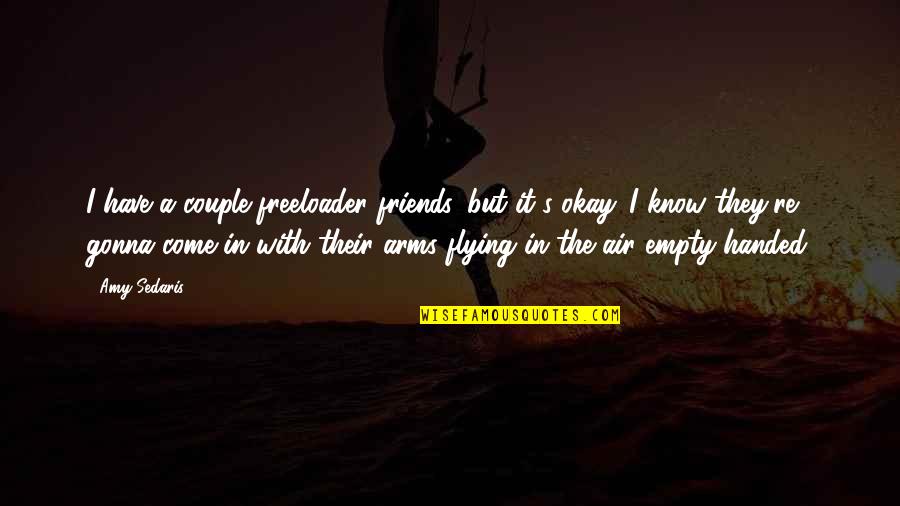 I have a couple freeloader friends, but it's okay. I know they're gonna come in with their arms flying in the air empty-handed.
—
Amy Sedaris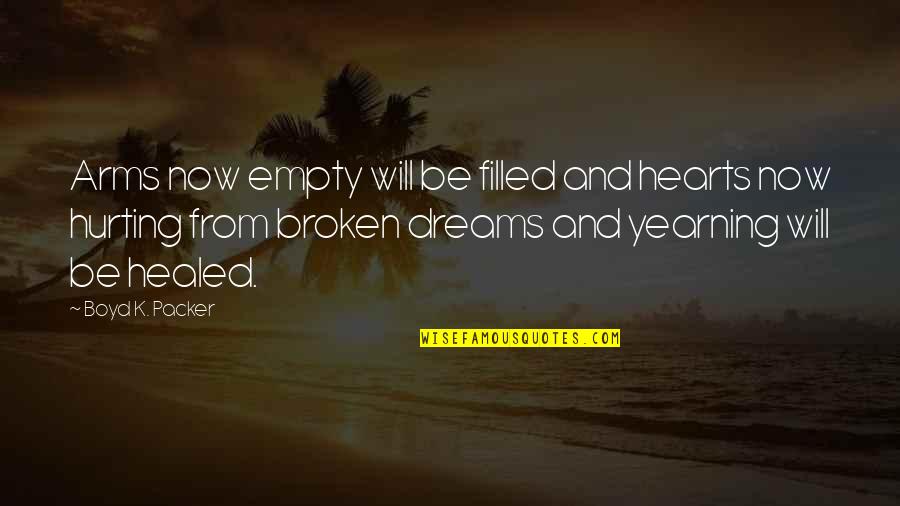 Arms now empty will be filled and hearts now hurting from broken dreams and yearning will be healed.
—
Boyd K. Packer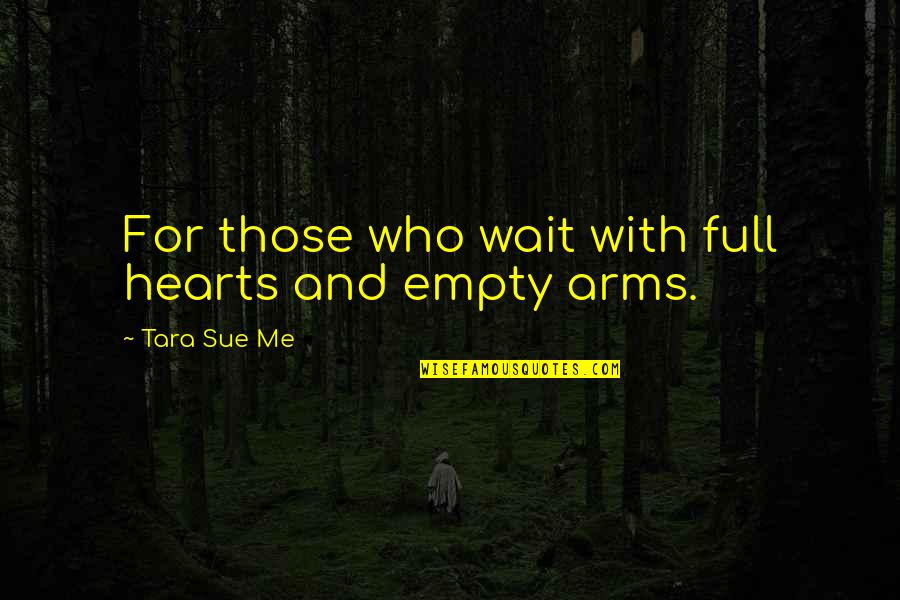 For those who wait with full hearts and empty arms.
—
Tara Sue Me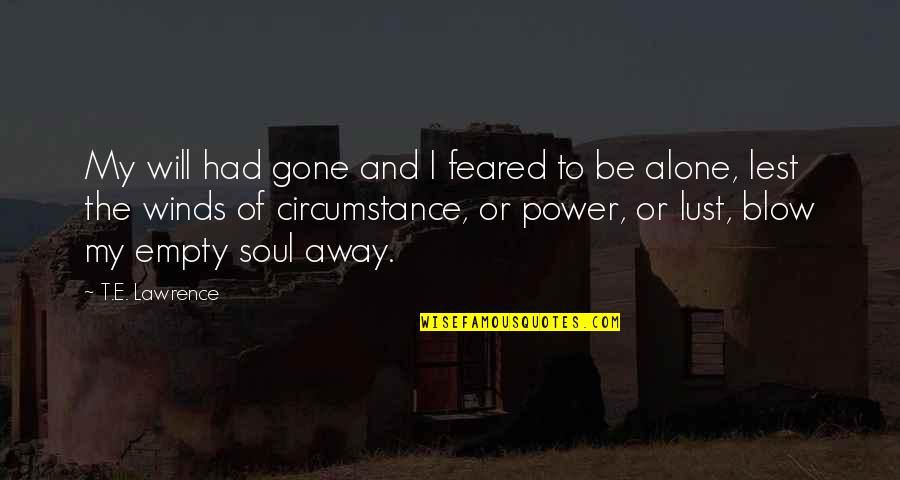 My will had gone and I feared to be alone, lest the winds of circumstance, or power, or lust, blow my empty soul away. —
T.E. Lawrence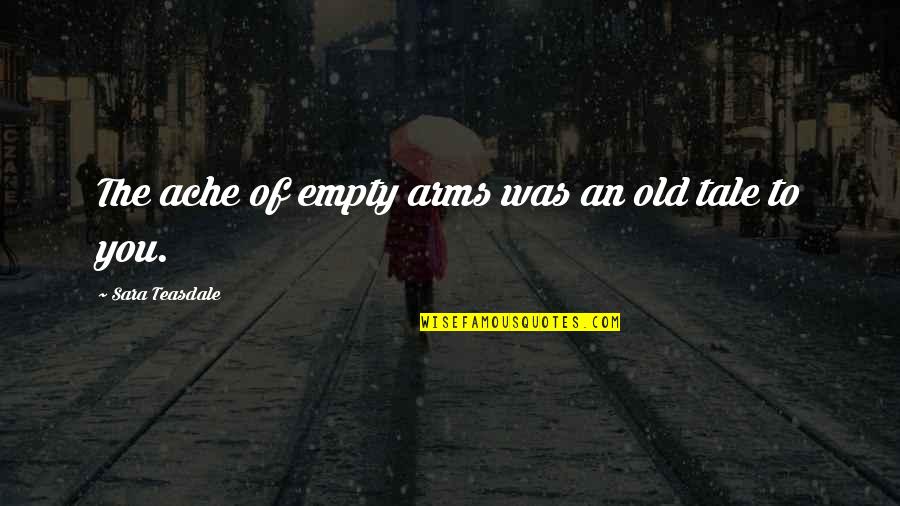 The ache of
empty arms
was an old tale to you. —
Sara Teasdale
Tonight, I won't dream, because nobody
has held me and no hands have strayed and even
though I'm drunk with love, my arms are empty. —
Melissa Lee-Houghton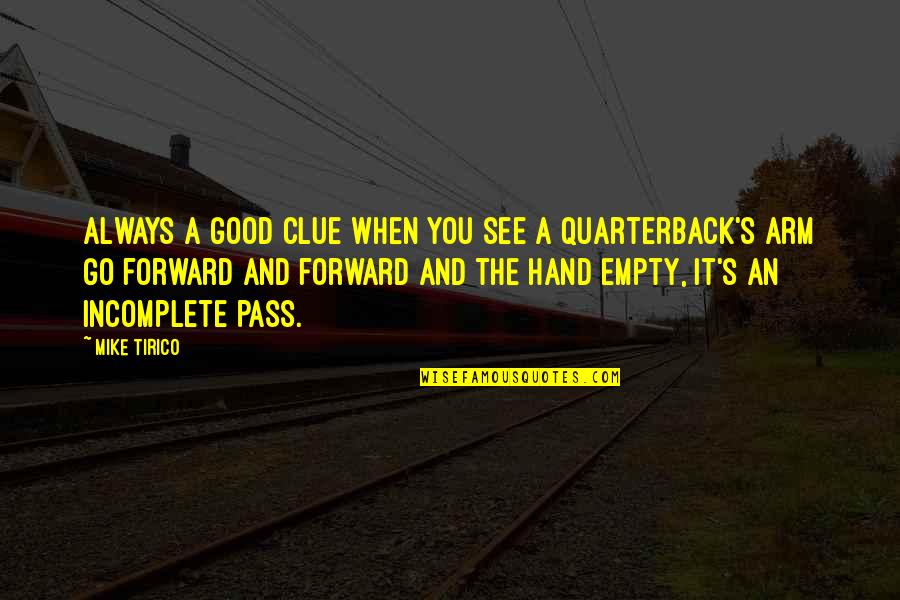 Always a good clue when you see a quarterback's arm go forward and forward and the hand empty, it's an incomplete pass. —
Mike Tirico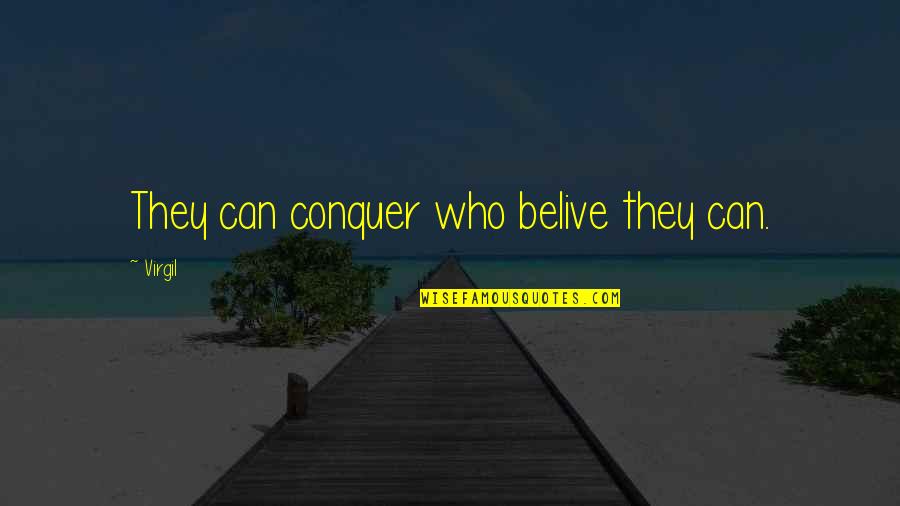 They can conquer who belive they can. —
Virgil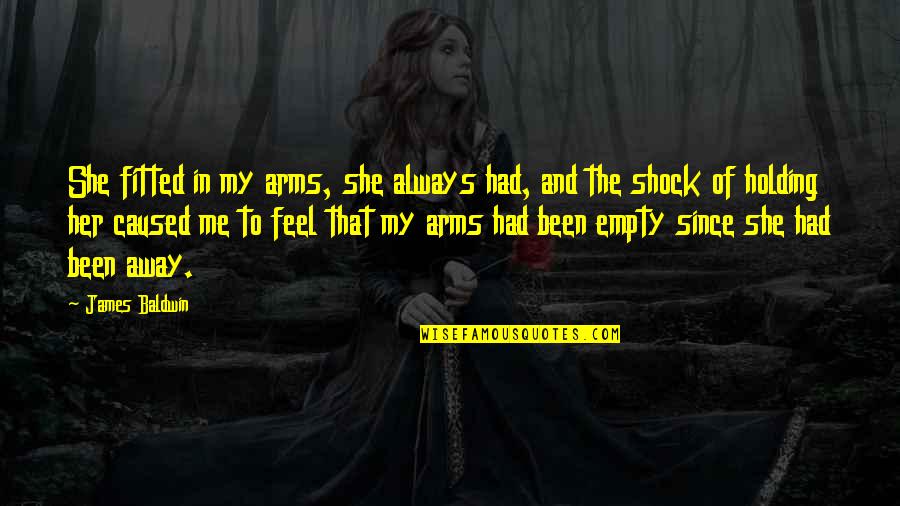 She fitted in my arms, she always had, and the shock of holding her caused me to feel that my arms had been empty since she had been away. —
James Baldwin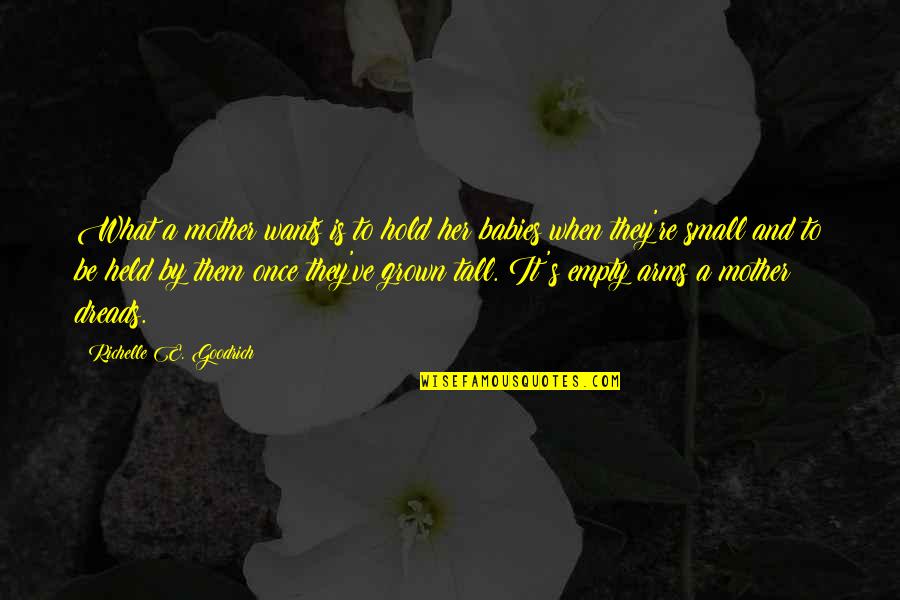 What a mother wants is to hold her babies when they're small and to be held by them once they've grown tall. It's
empty arms
a mother dreads. —
Richelle E. Goodrich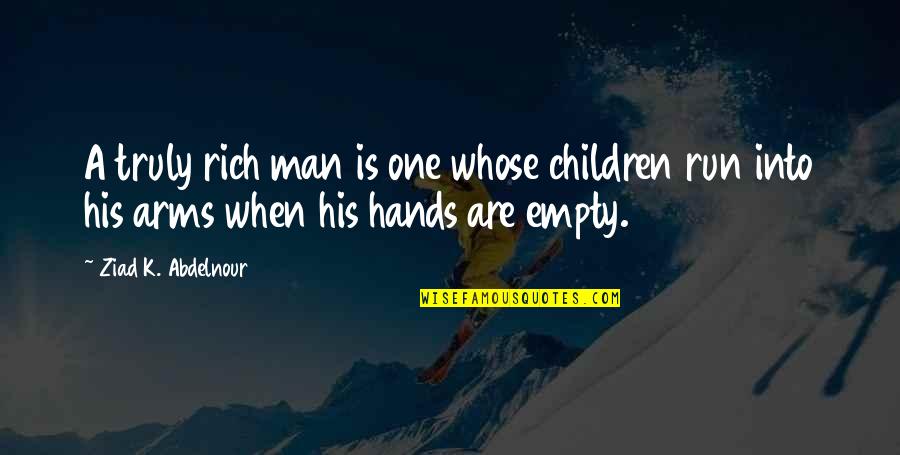 A truly rich man is one whose children run into his arms when his hands are empty. —
Ziad K. Abdelnour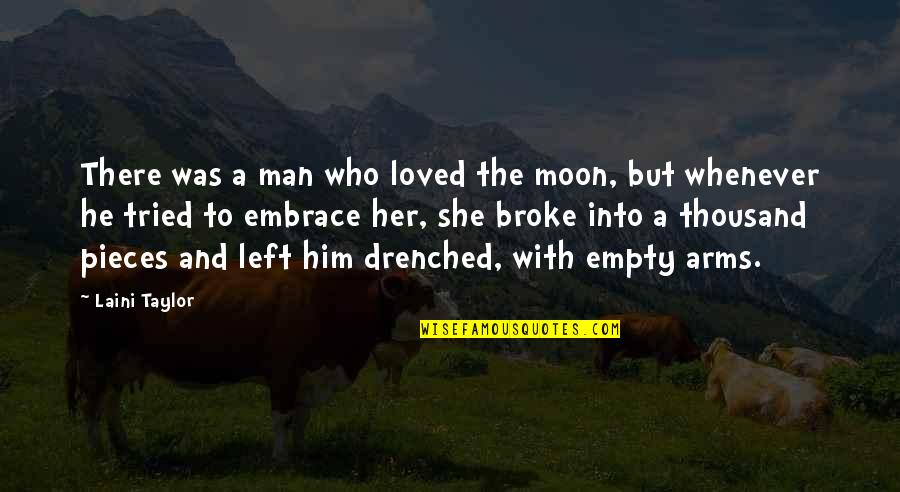 There was a man who loved the moon, but whenever he tried to embrace her, she broke into a thousand pieces and left him drenched, with
empty arms
. —
Laini Taylor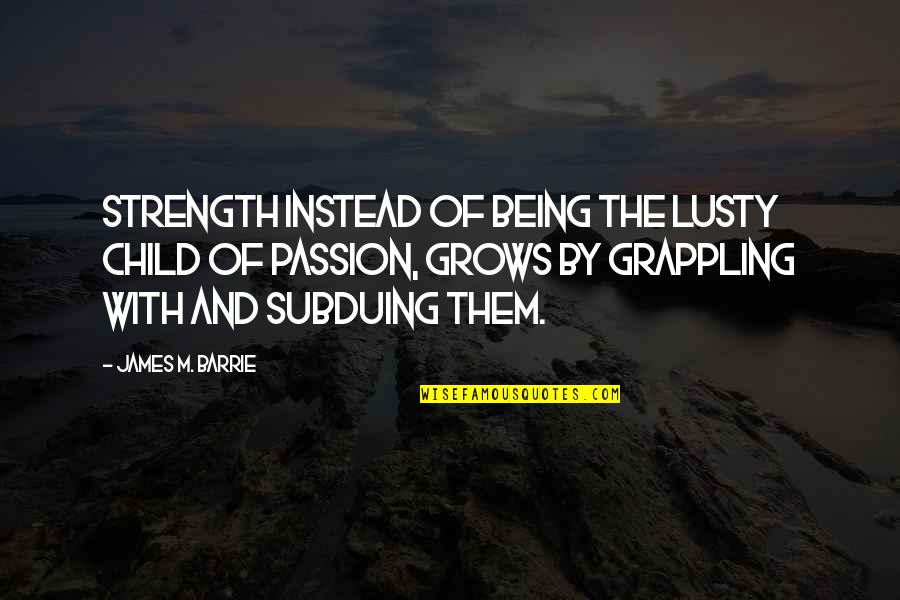 Strength instead of being the lusty child of passion, grows by grappling with and subduing them. —
James M. Barrie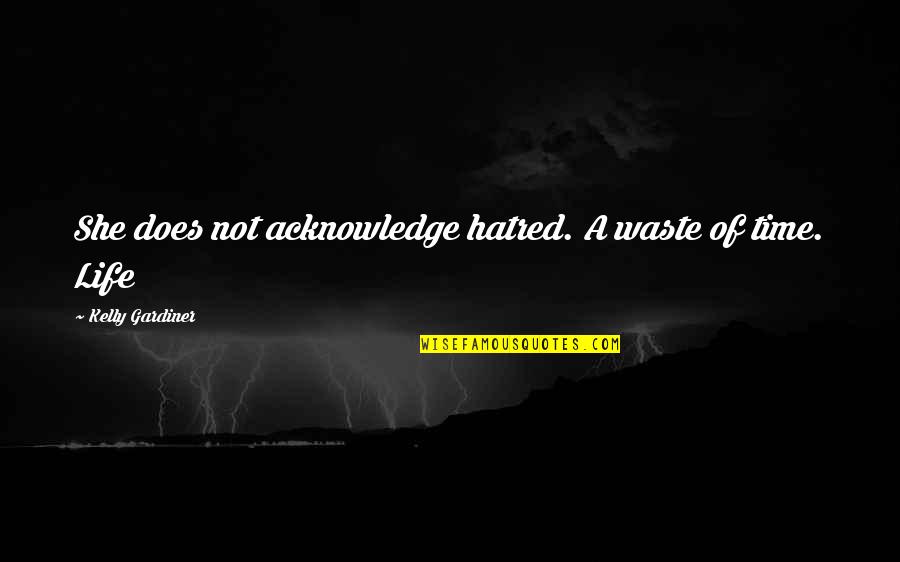 She does not acknowledge hatred. A waste of time. Life —
Kelly Gardiner