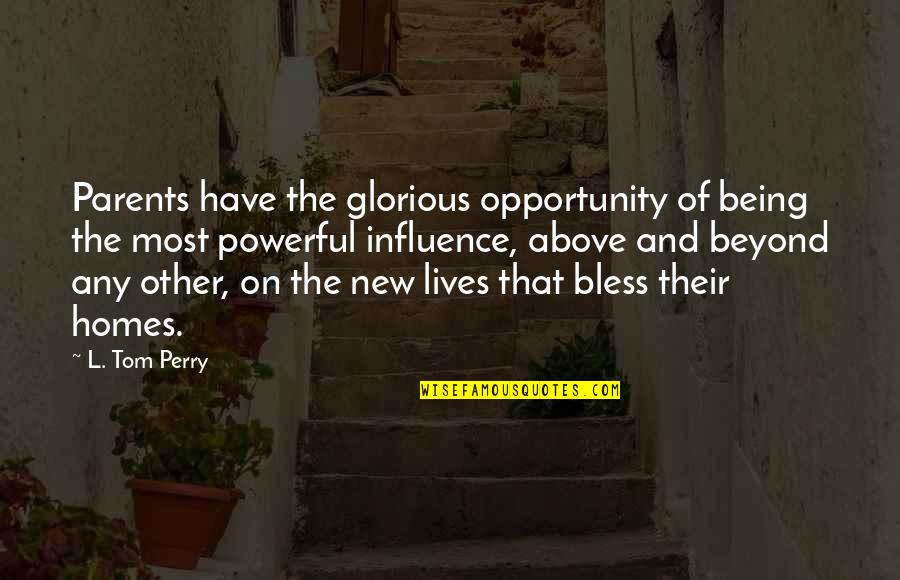 Parents have the glorious opportunity of being the most powerful influence, above and beyond any other, on the new lives that bless their homes.
—
L. Tom Perry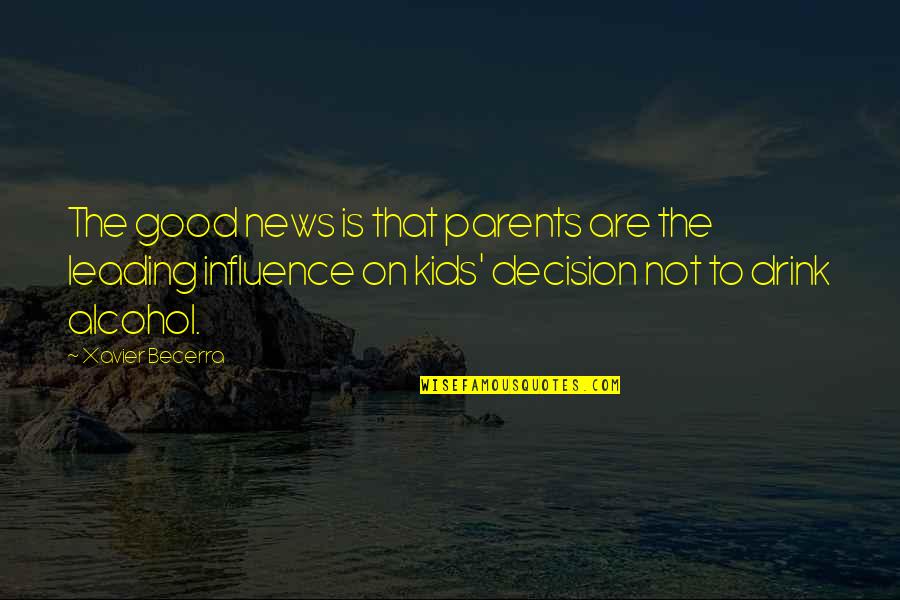 The good news is that parents are the leading influence on kids' decision not to drink alcohol.
—
Xavier Becerra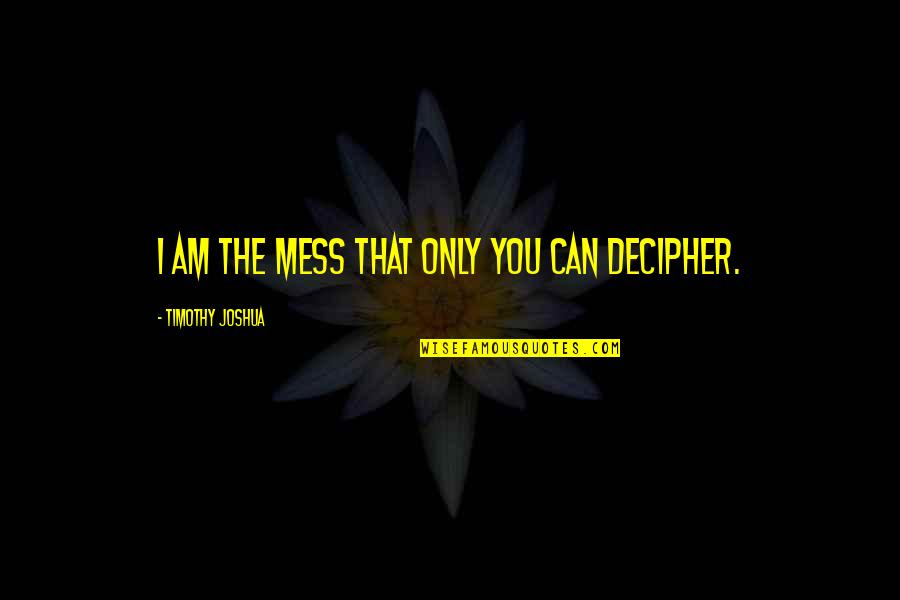 I am the mess that only you can decipher.
—
Timothy Joshua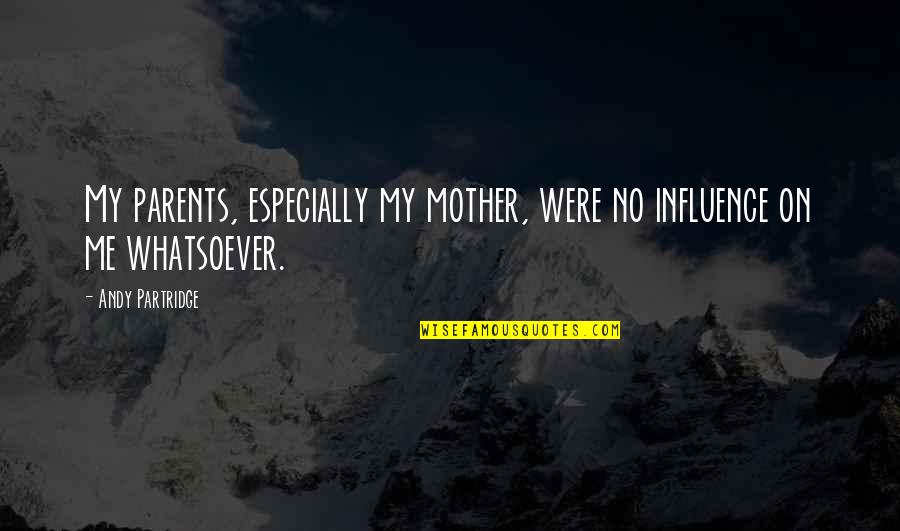 My parents, especially my mother, were no influence on me whatsoever.
—
Andy Partridge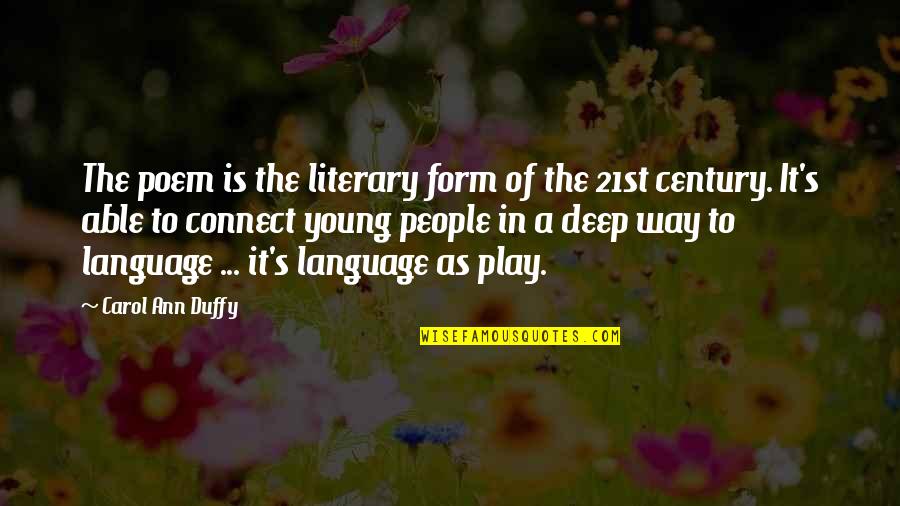 The poem is the literary form of the 21st century. It's able to connect young people in a deep way to language ... it's language as play.
—
Carol Ann Duffy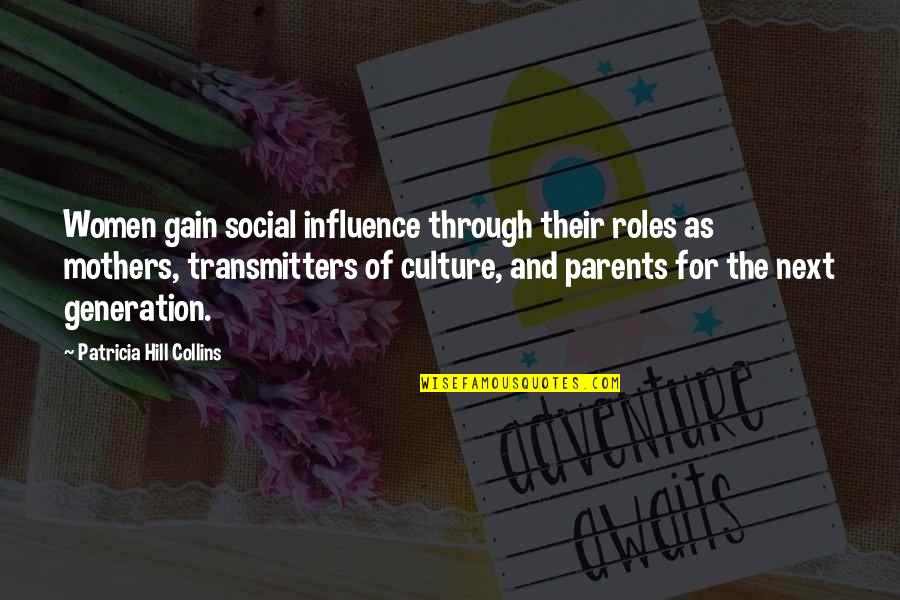 Women gain social influence through their roles as mothers, transmitters of culture, and parents for the next generation.
—
Patricia Hill Collins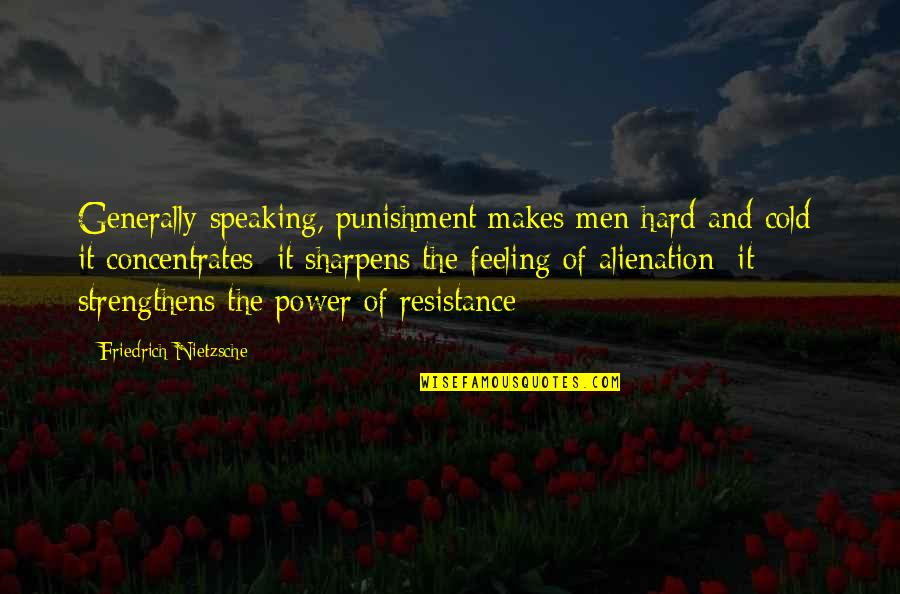 Generally speaking, punishment makes men hard and cold; it concentrates; it sharpens the feeling of alienation; it strengthens the power of resistance
—
Friedrich Nietzsche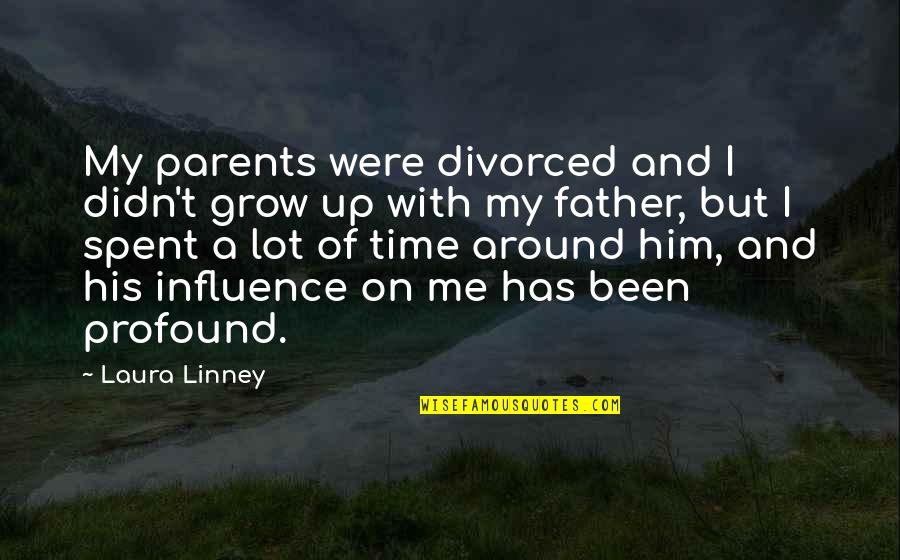 My parents were divorced and I didn't grow up with my father, but I spent a lot of time around him, and his influence on me has been profound.
—
Laura Linney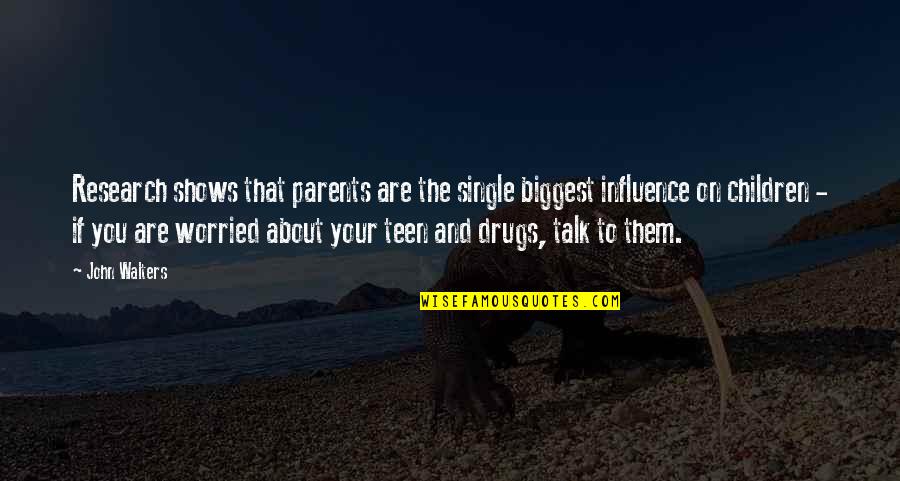 Research shows that parents are the single biggest influence on children - if you are worried about your teen and drugs, talk to them.
—
John Walters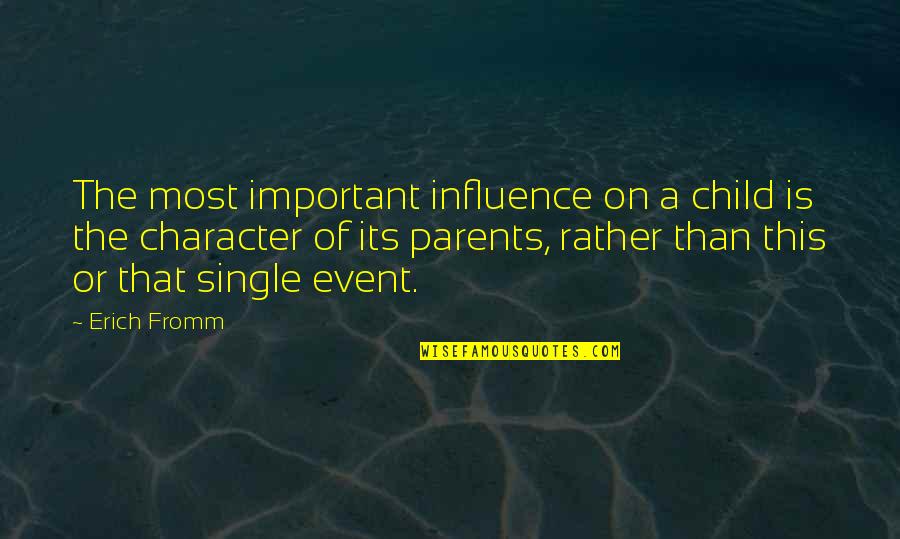 The most important influence on a child is the character of its parents, rather than this or that single event. —
Erich Fromm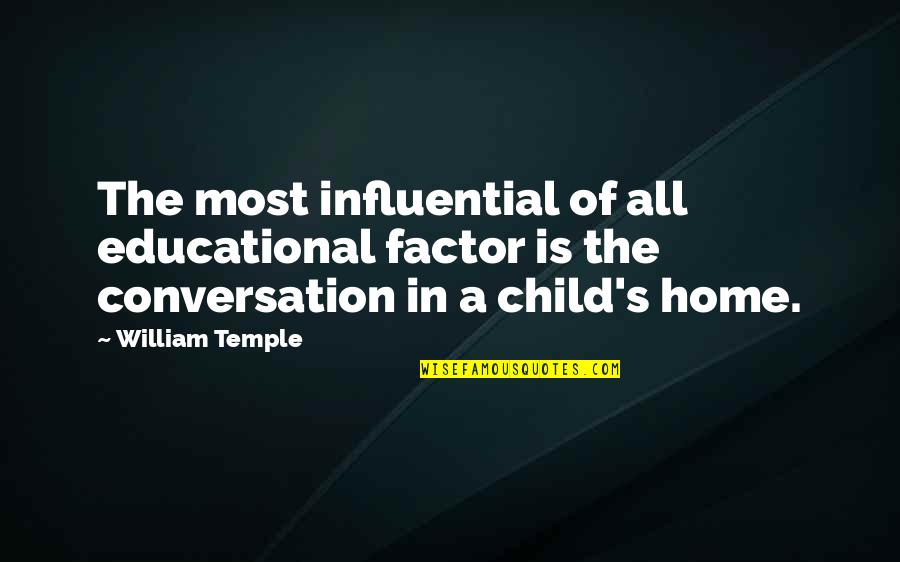 The most influential of all educational factor is the conversation in a child's home. —
William Temple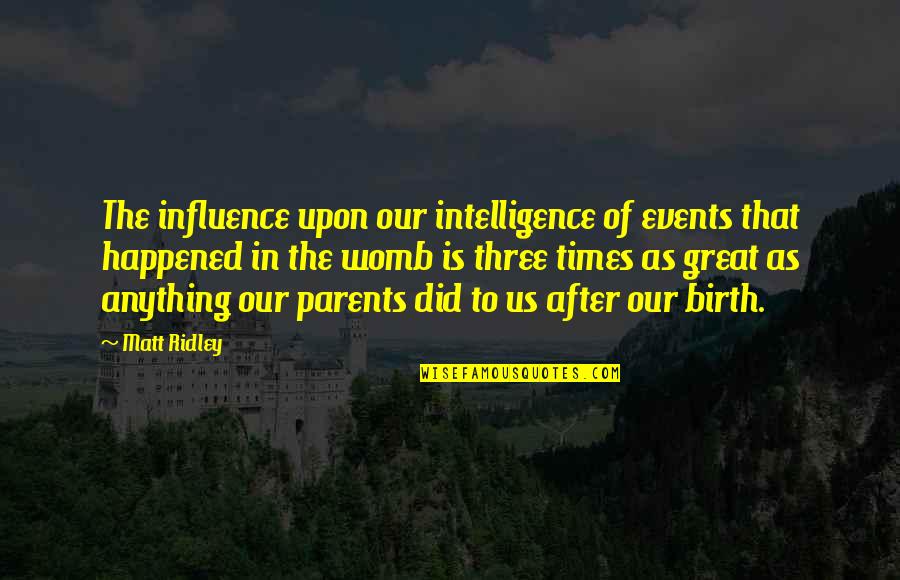 The influence upon our intelligence of events that happened in the womb is three times as great as anything our parents did to us after our birth. —
Matt Ridley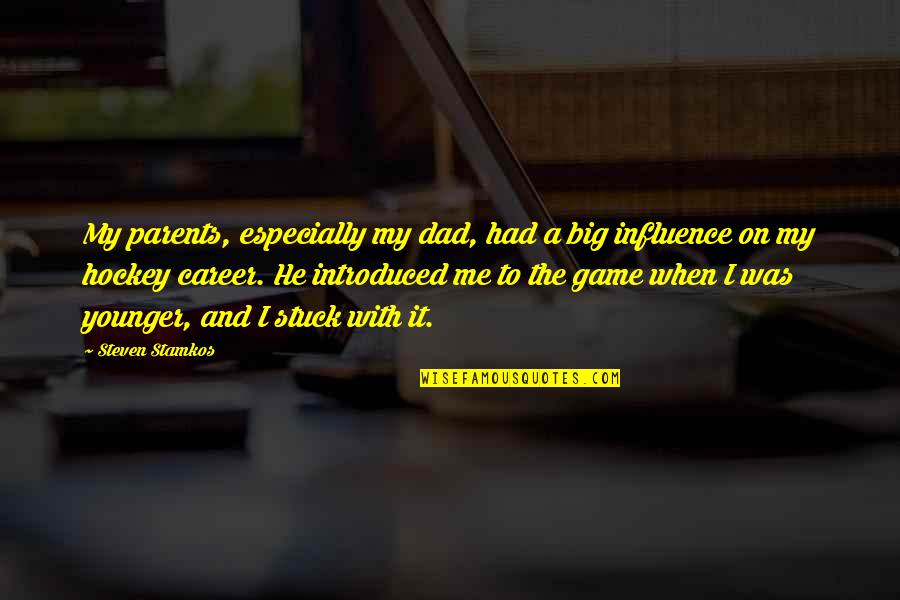 My parents, especially my dad, had a big influence on my hockey career. He introduced me to the game when I was younger, and I stuck with it. —
Steven Stamkos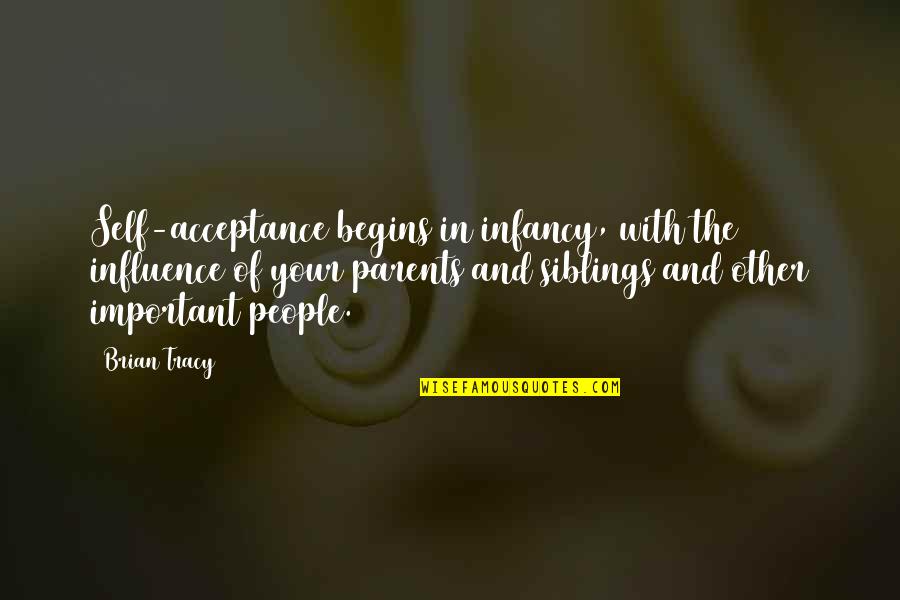 Self-acceptance begins in infancy, with the influence of your parents and siblings and other important people. —
Brian Tracy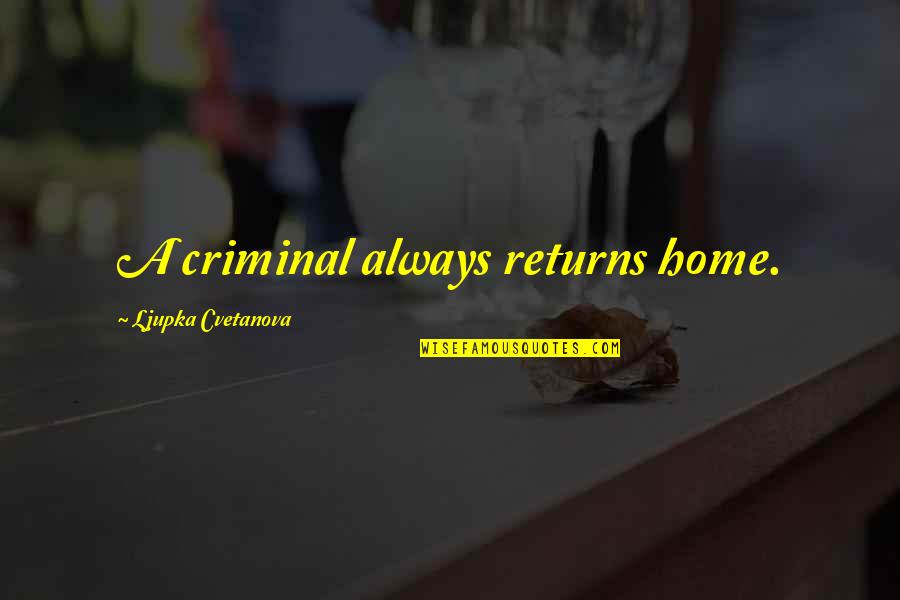 A criminal always returns home. —
Ljupka Cvetanova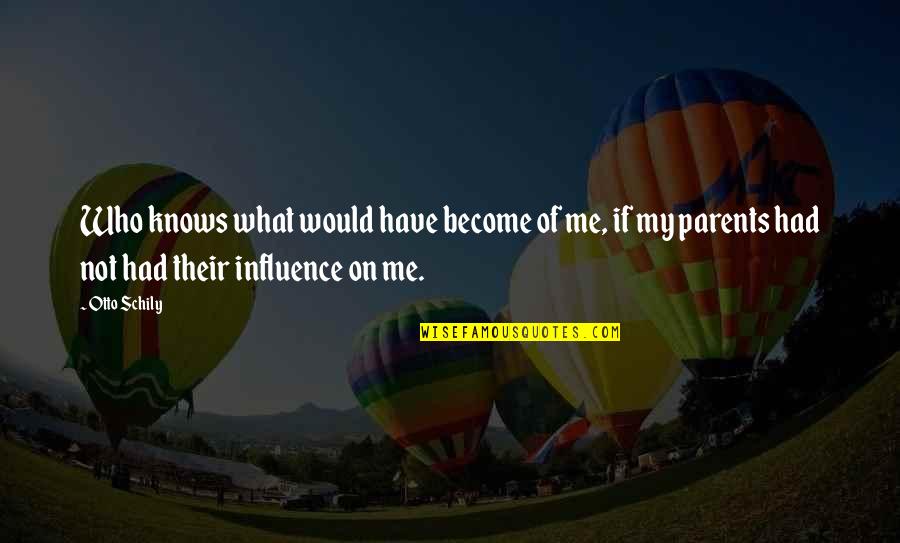 Who knows what would have become of me, if my parents had not had their influence on me. —
Otto Schily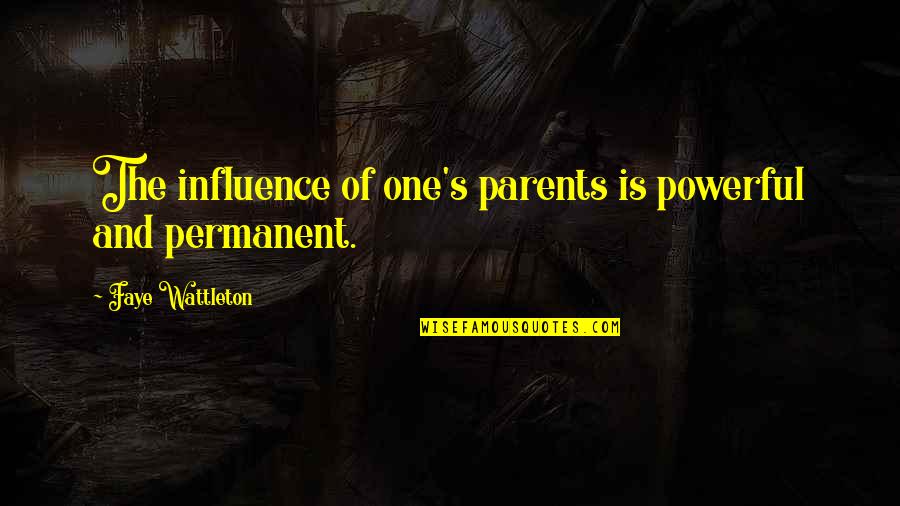 The influence of one's parents is powerful and permanent. —
Faye Wattleton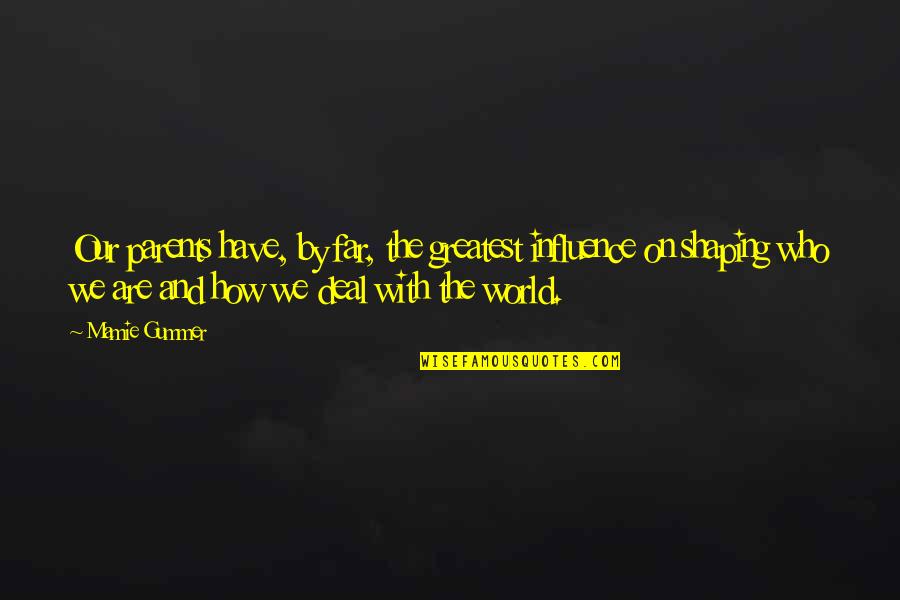 Our parents have, by far, the greatest influence on shaping who we are and how we deal with the world. —
Mamie Gummer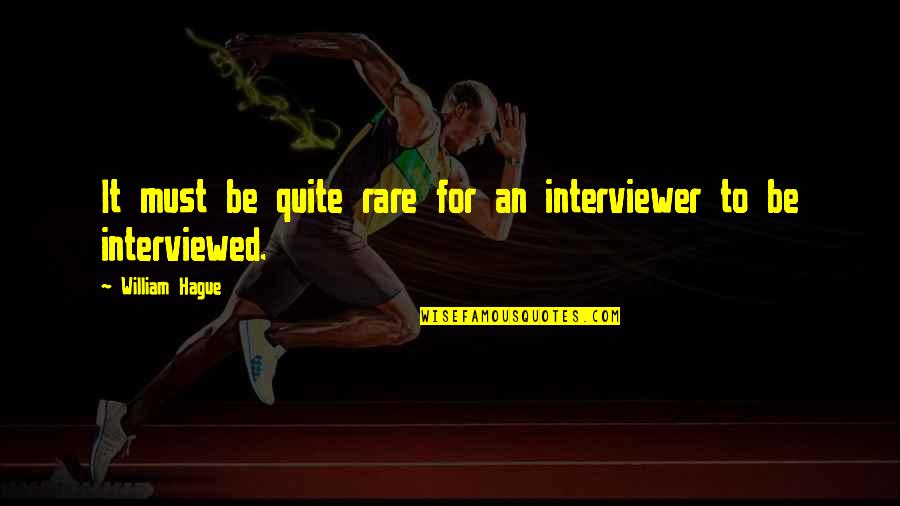 It must be quite rare for an interviewer to be interviewed. —
William Hague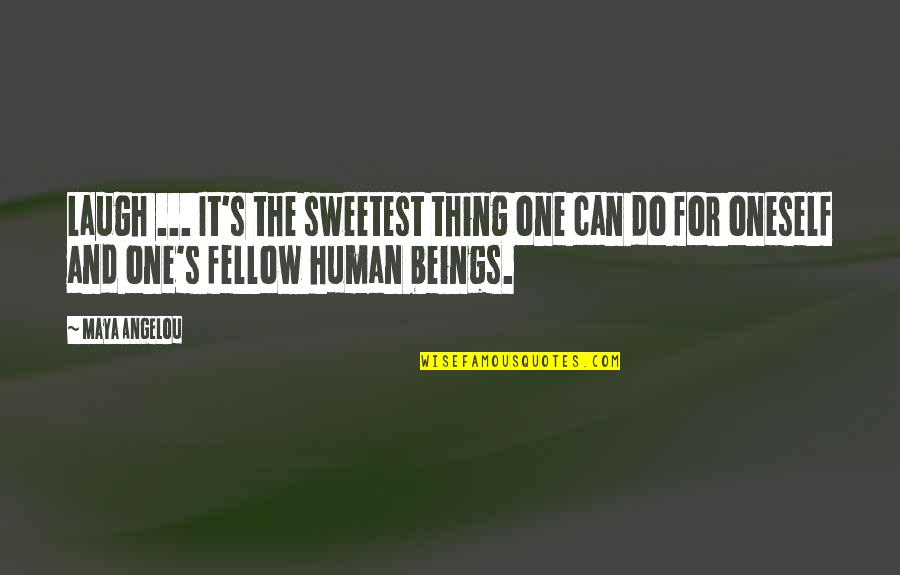 Laugh ... It's the sweetest thing one can do for oneself and one's fellow human beings. —
Maya Angelou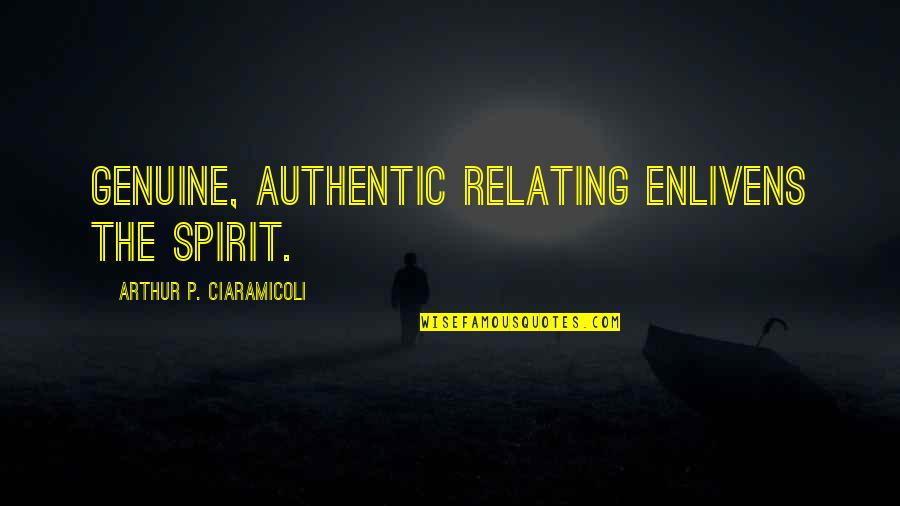 Genuine, authentic relating enlivens the spirit. —
Arthur P. Ciaramicoli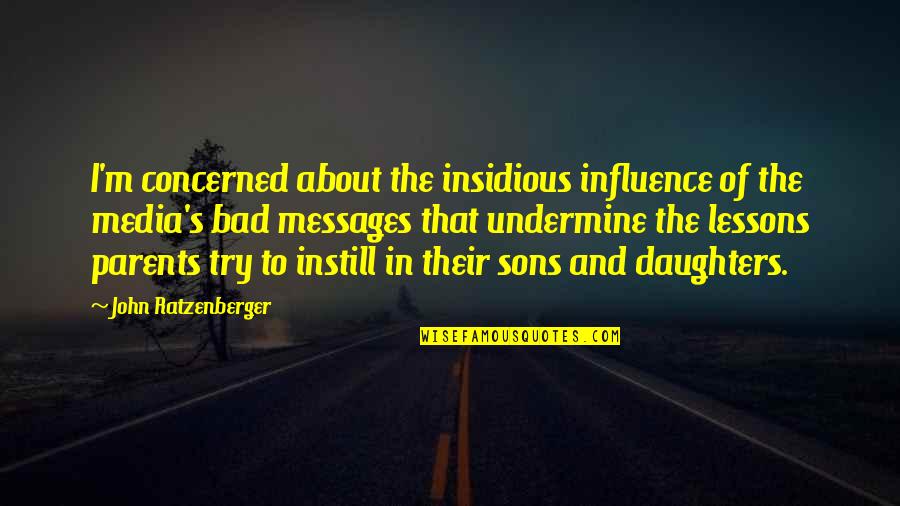 I'm concerned about the insidious influence of the media's bad messages that undermine the lessons parents try to instill in their sons and daughters. —
John Ratzenberger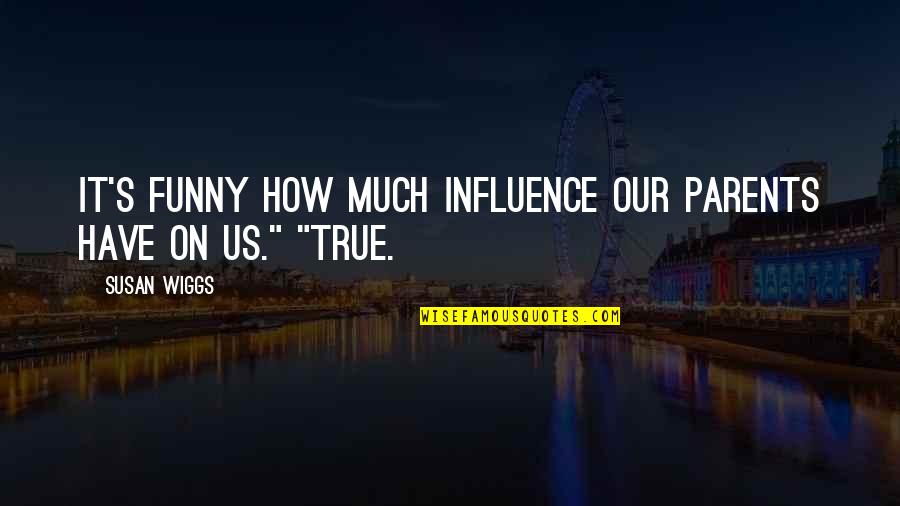 It's funny how much influence our parents have on us." "True. —
Susan Wiggs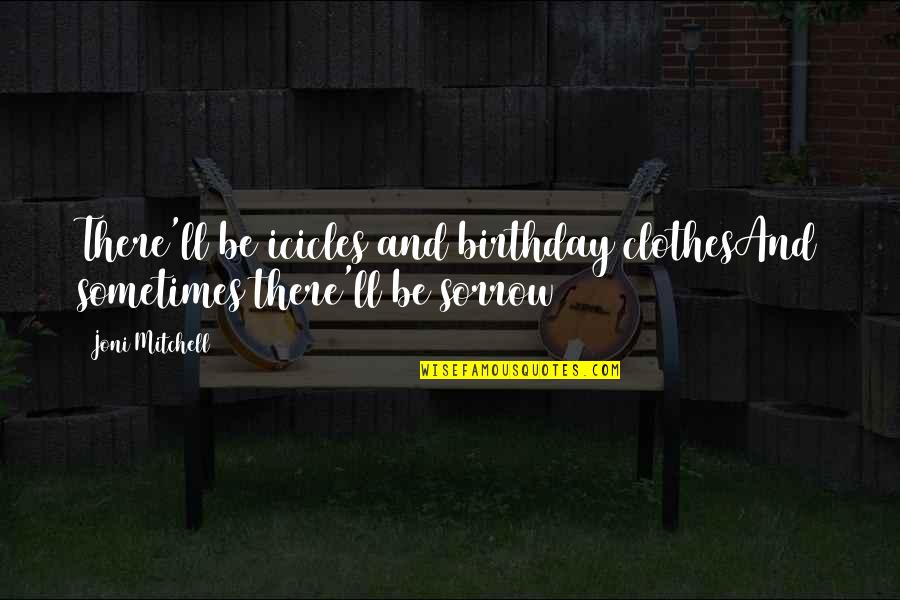 There'll be icicles and birthday clothes
And sometimes there'll be sorrow —
Joni Mitchell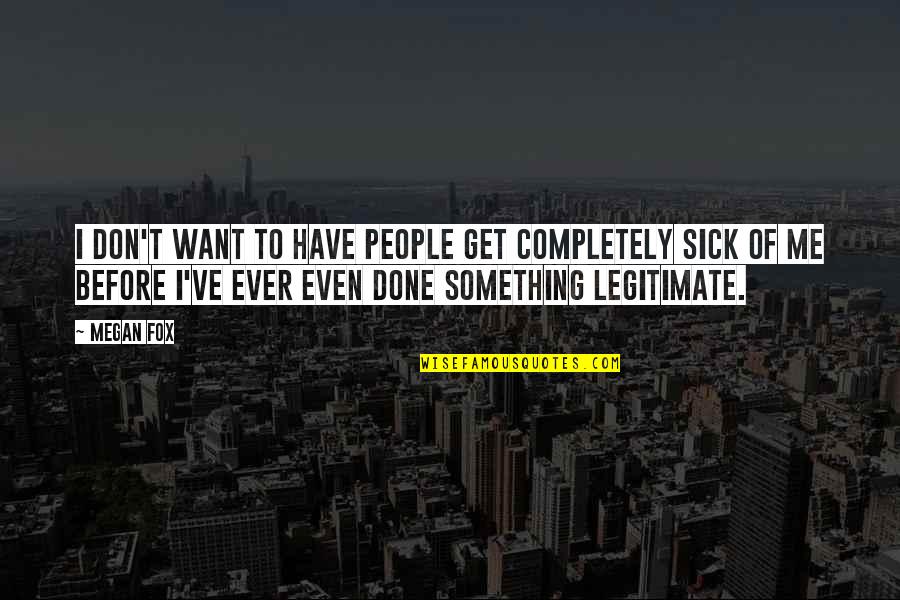 I don't want to have people get completely sick of me before I've ever even done something legitimate. —
Megan Fox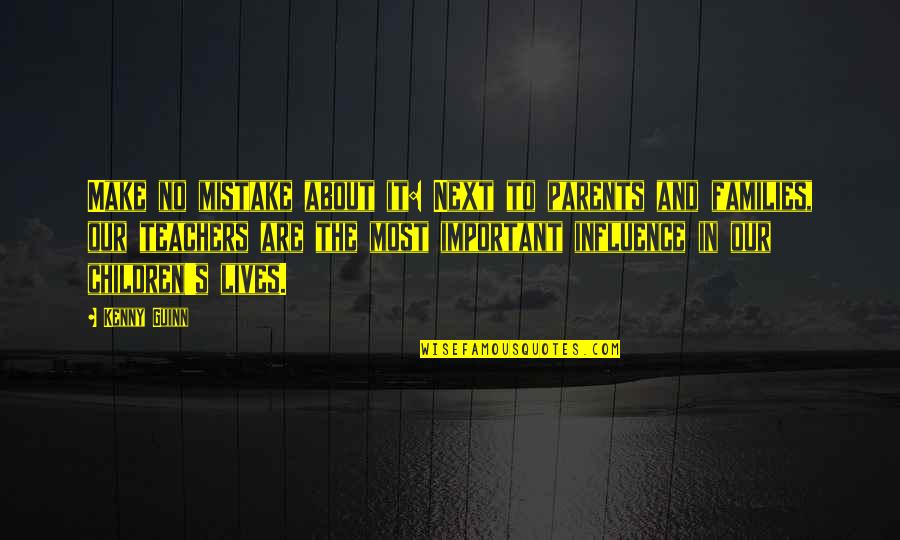 Make no mistake about it: Next to parents and families, our teachers are the most important influence in our children's lives. —
Kenny Guinn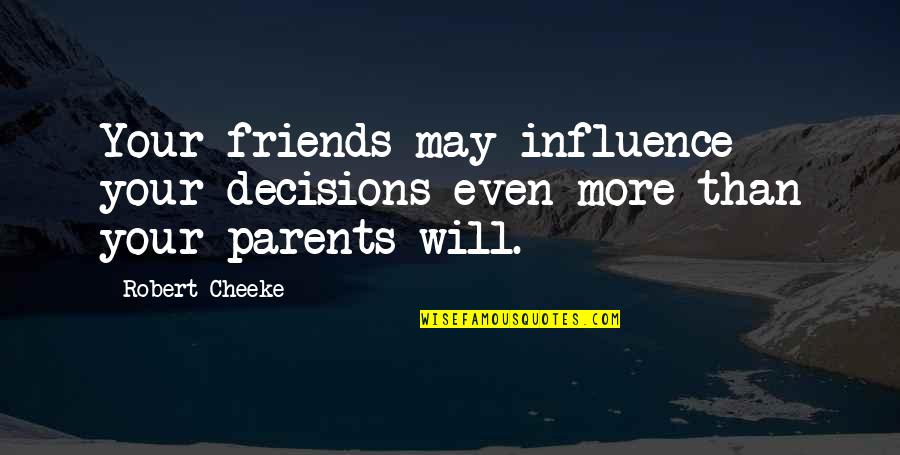 Your friends may influence your decisions even more than your parents will. —
Robert Cheeke