Kilt Quotes
Collection of top 22 famous quotes about Kilt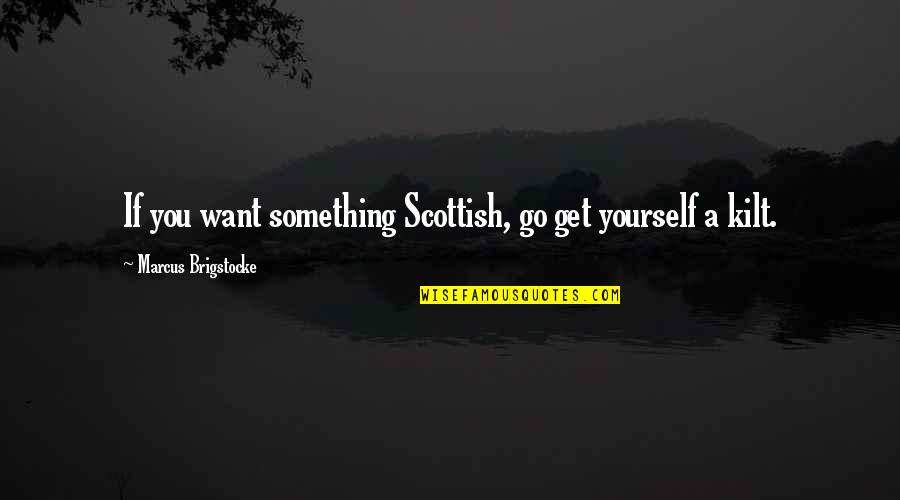 If you want something Scottish, go get yourself a kilt.
—
Marcus Brigstocke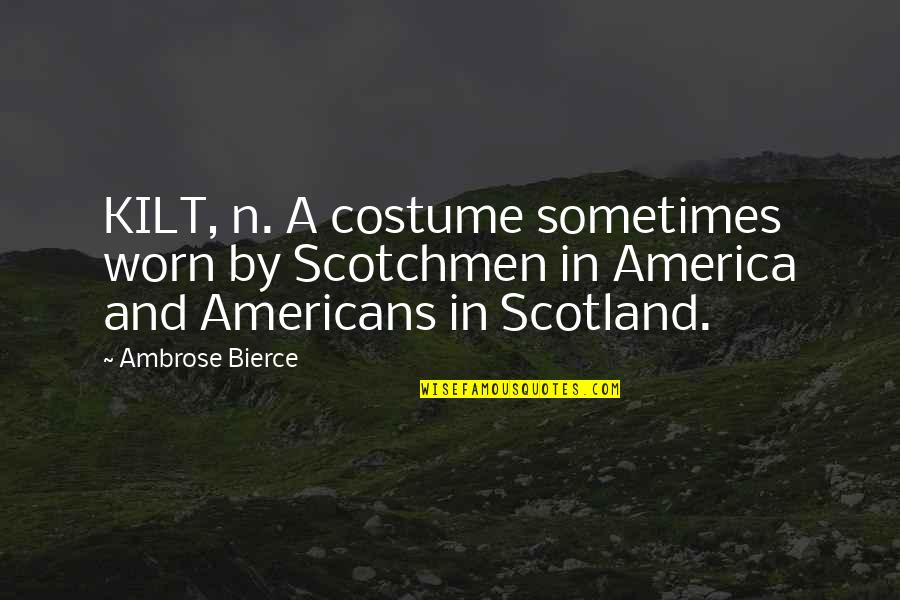 KILT, n. A costume sometimes worn by Scotchmen in America and Americans in Scotland.
—
Ambrose Bierce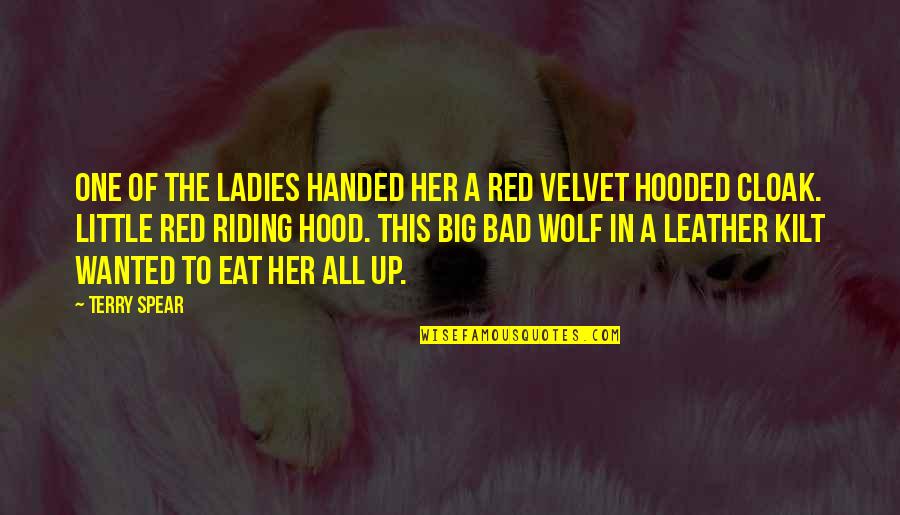 One of the ladies handed her a red velvet hooded cloak. Little Red Riding Hood. This big bad wolf in a leather
kilt
wanted to eat her all up. —
Terry Spear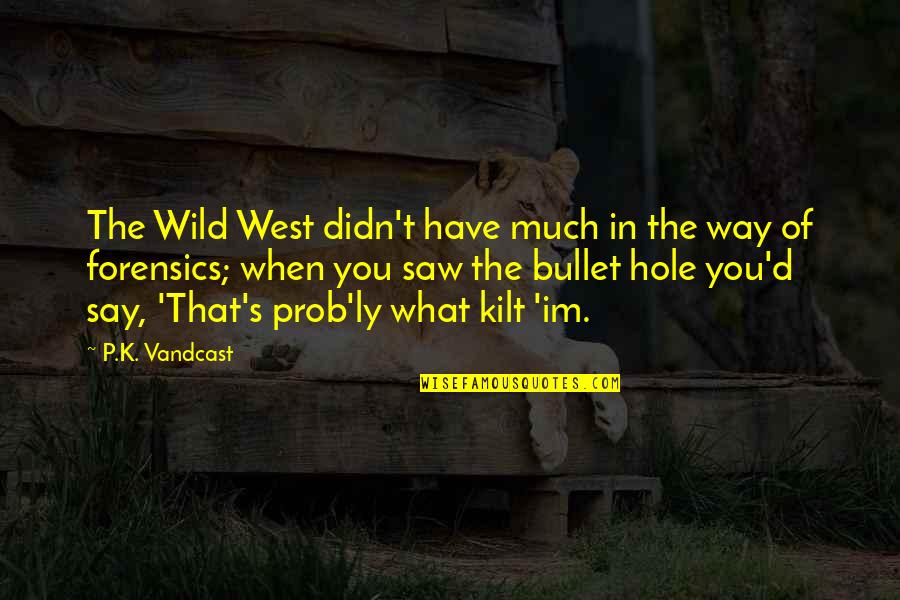 The Wild West didn't have much in the way of forensics; when you saw the bullet hole you'd say, 'That's prob'ly what
kilt
'im. —
P.K. Vandcast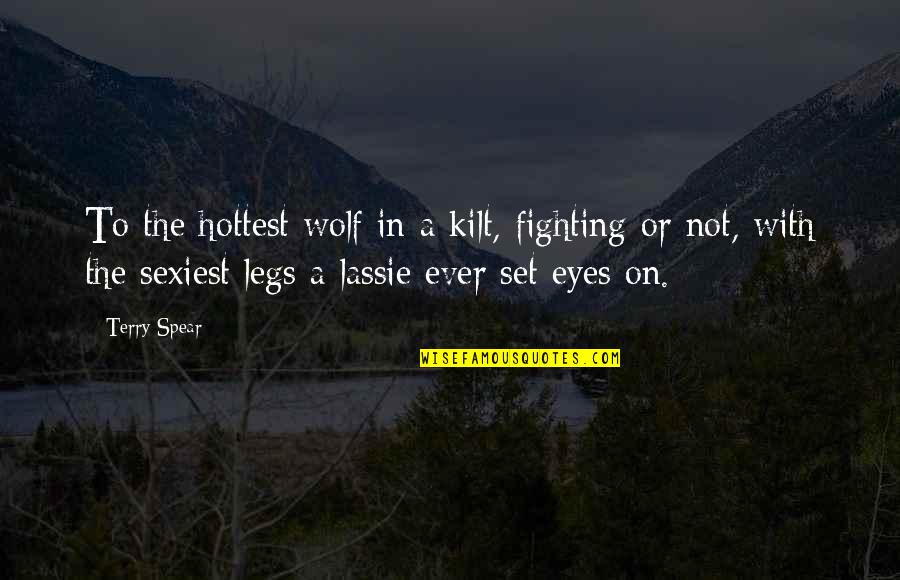 To the hottest wolf in a
kilt
, fighting or not, with the sexiest legs a lassie ever set eyes on. —
Terry Spear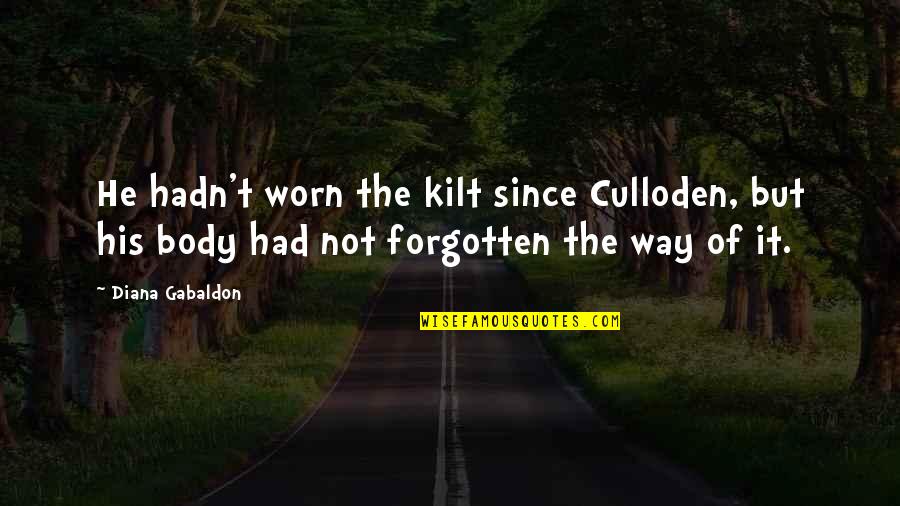 He hadn't worn the
kilt
since Culloden, but his body had not forgotten the way of it. —
Diana Gabaldon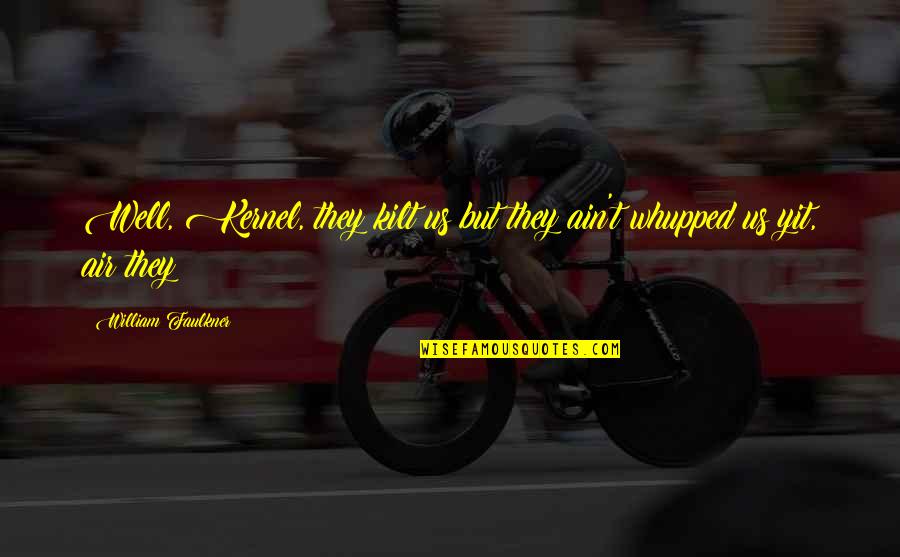 Well, Kernel, they
kilt
us but they ain't whupped us yit, air they? —
William Faulkner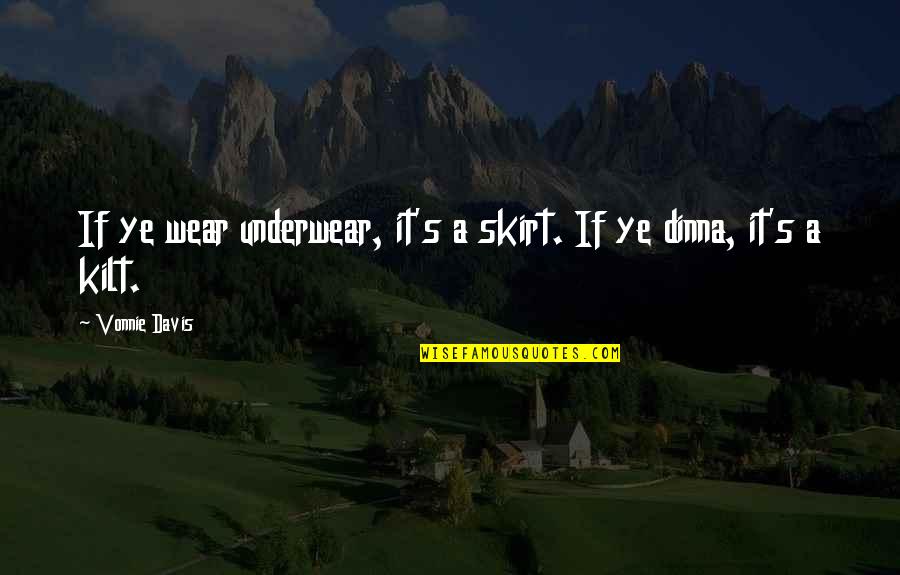 If ye wear underwear, it's a skirt. If ye dinna, it's a
kilt
. —
Vonnie Davis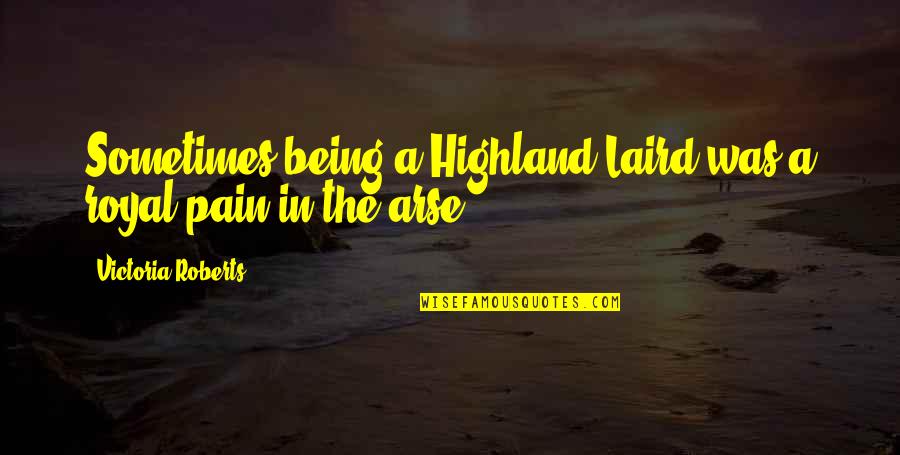 Sometimes being a Highland Laird was a royal pain in the arse. —
Victoria Roberts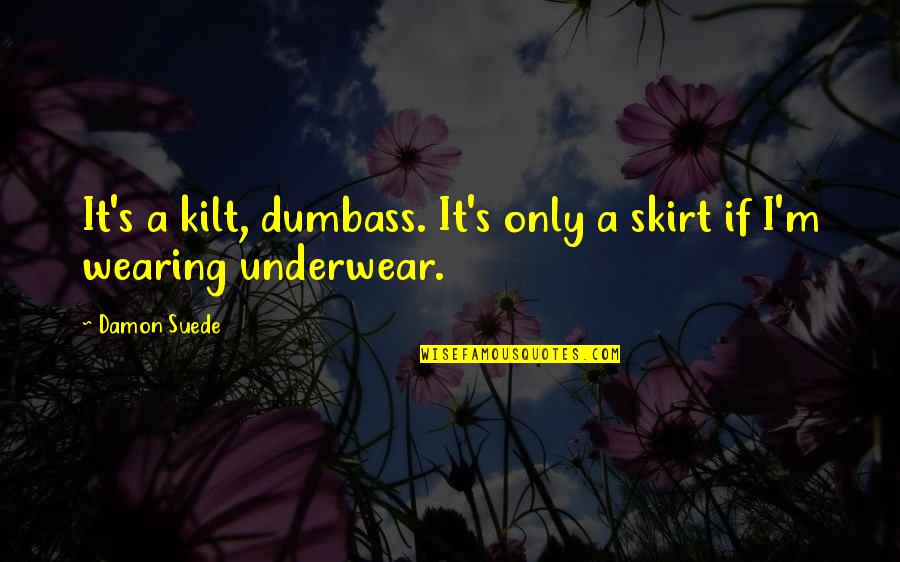 It's a
kilt
, dumbass. It's only a skirt if I'm wearing underwear. —
Damon Suede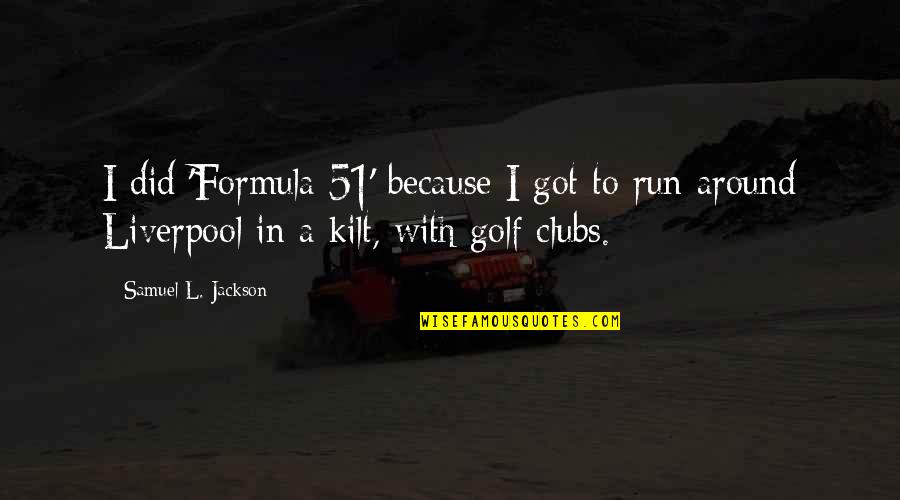 I did 'Formula 51' because I got to run around Liverpool in a
kilt
, with golf clubs. —
Samuel L. Jackson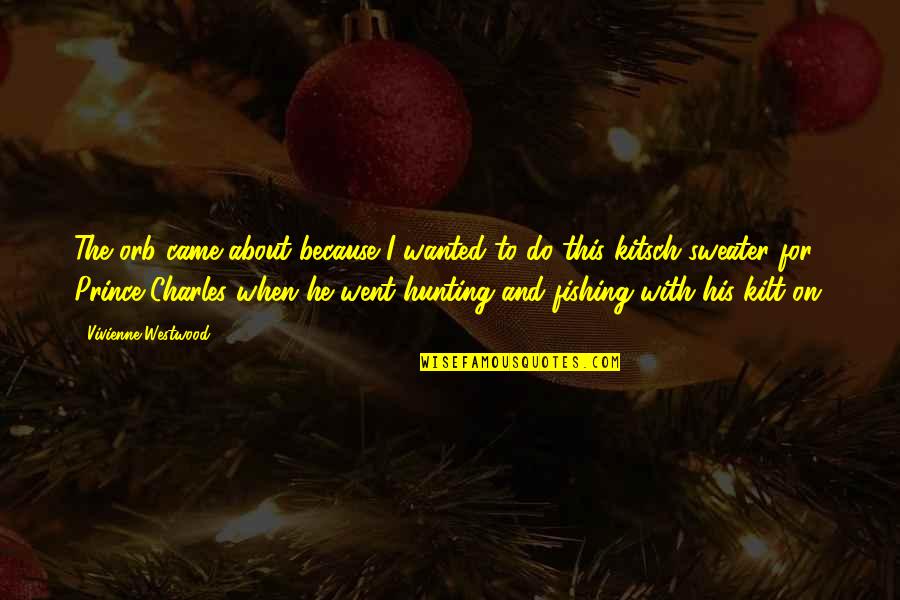 The orb came about because I wanted to do this kitsch sweater for Prince Charles when he went hunting and fishing with his
kilt
on. —
Vivienne Westwood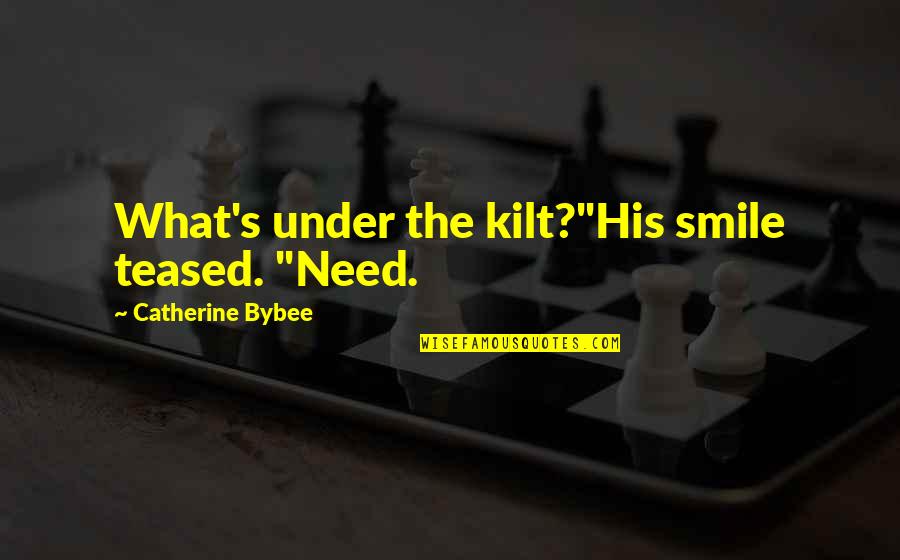 What's under the
kilt
?"
His smile teased. "Need. —
Catherine Bybee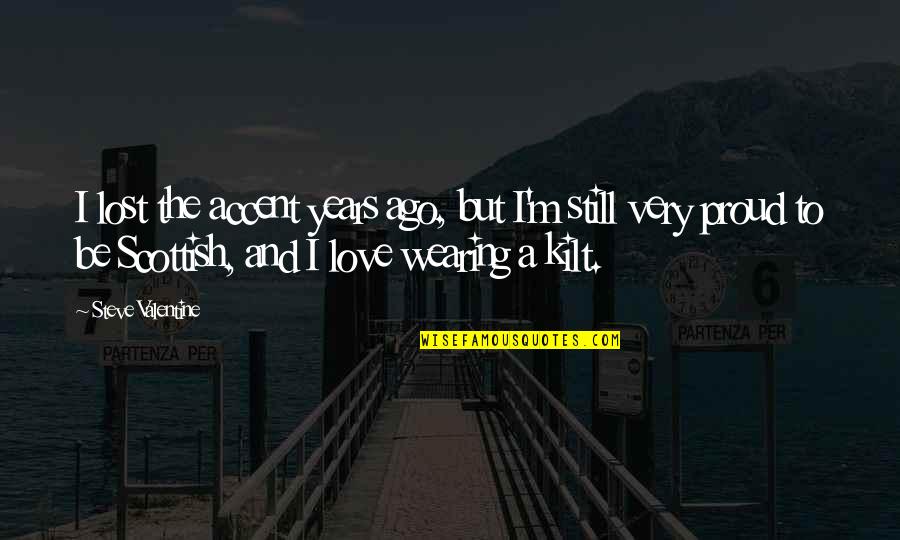 I lost the accent years ago, but I'm still very proud to be Scottish, and I love wearing a
kilt
. —
Steve Valentine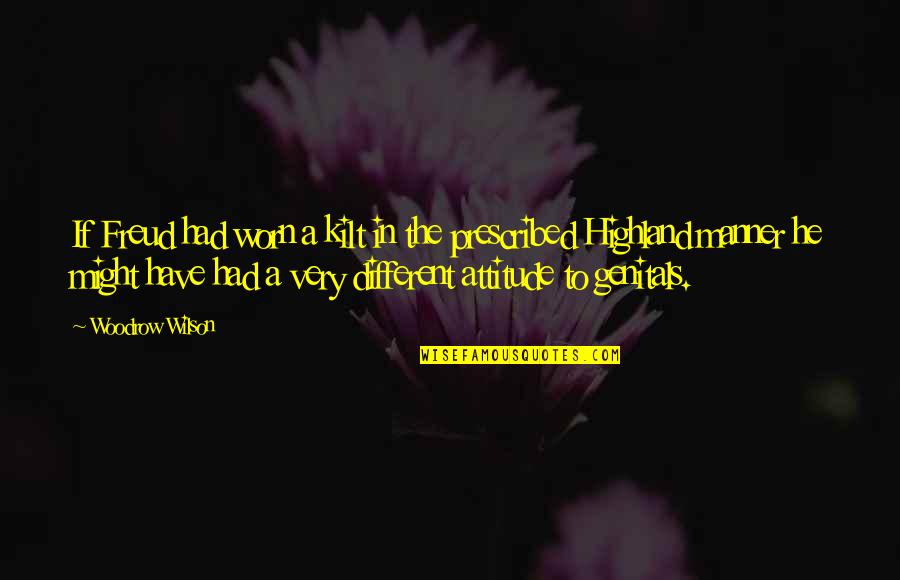 If Freud had worn a
kilt
in the prescribed Highland manner he might have had a very different attitude to genitals. —
Woodrow Wilson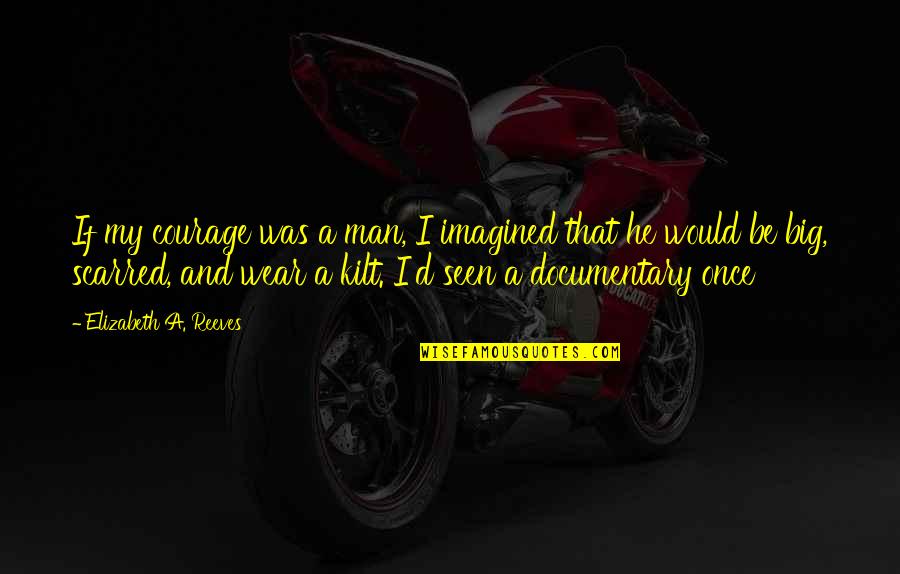 If my courage was a man, I imagined that he would be big, scarred, and wear a
kilt
. I'd seen a documentary once —
Elizabeth A. Reeves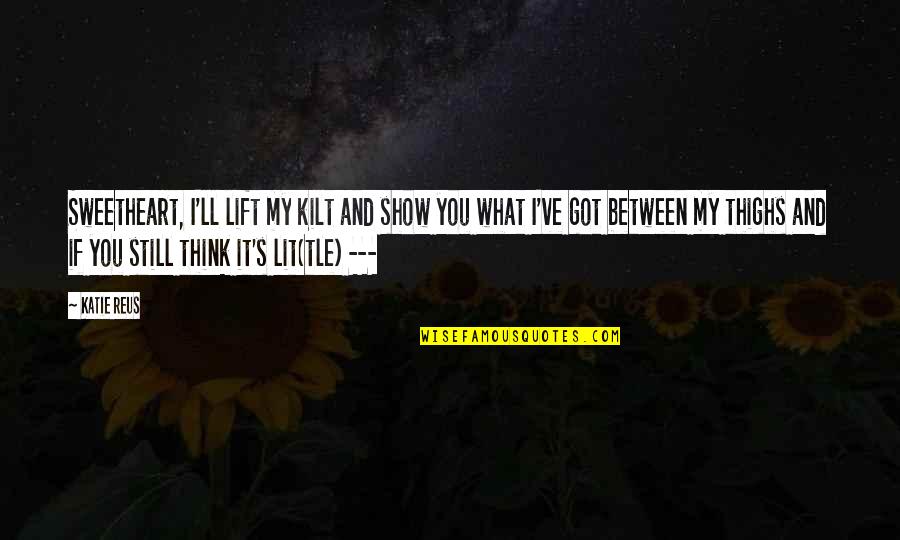 Sweetheart, I'll lift my
kilt
and show you what I've got between my thighs and if you still think it's lit(tle) --- —
Katie Reus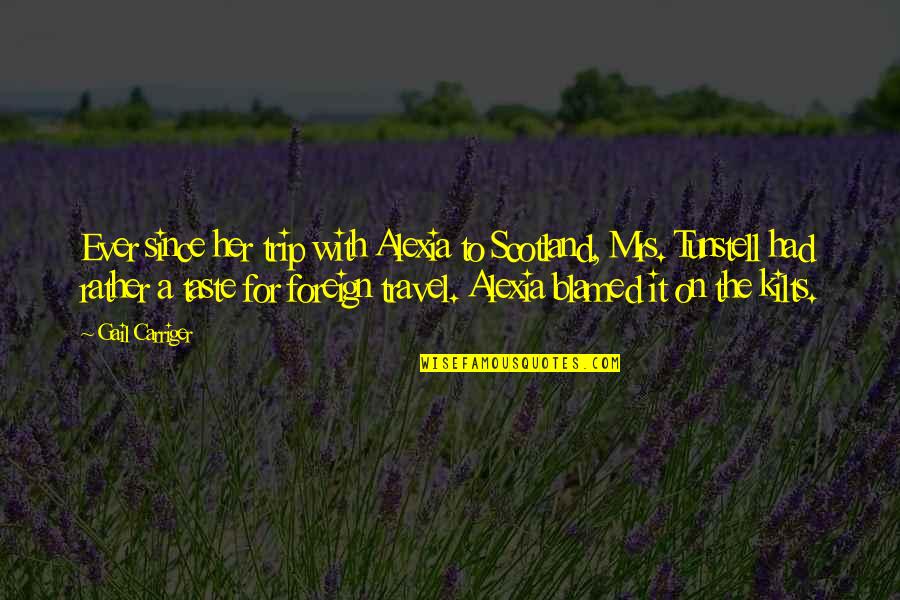 Ever since her trip with Alexia to Scotland, Mrs. Tunstell had rather a taste for foreign travel. Alexia blamed it on the
kilt
s. —
Gail Carriger