Jana Kramer Quotes
Top 15 wise famous quotes and sayings by Jana Kramer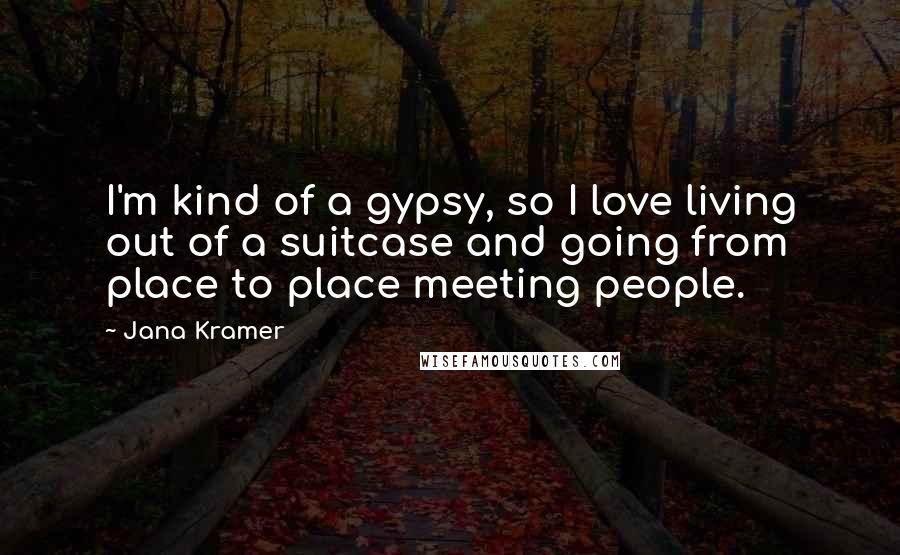 I'm kind of a gypsy, so I love living out of a suitcase and going from place to place meeting people.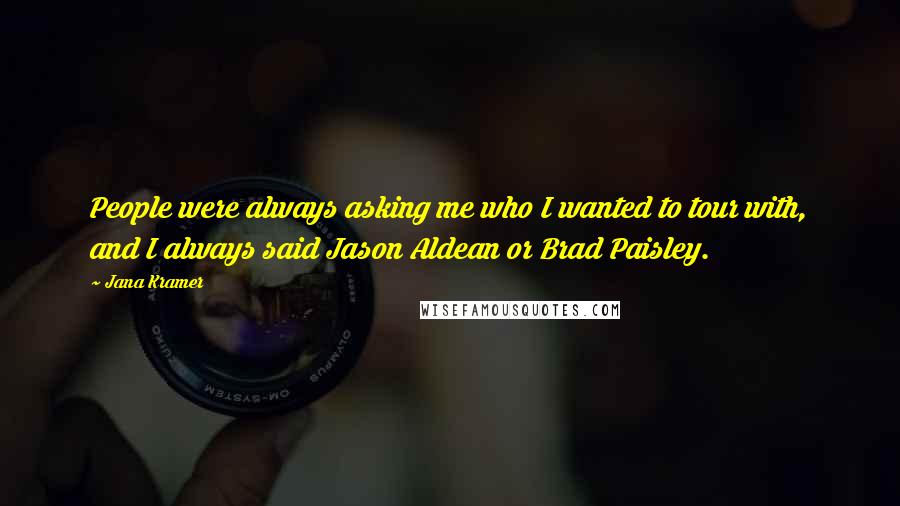 People were always asking me who I wanted to tour with, and I always said Jason Aldean or Brad Paisley.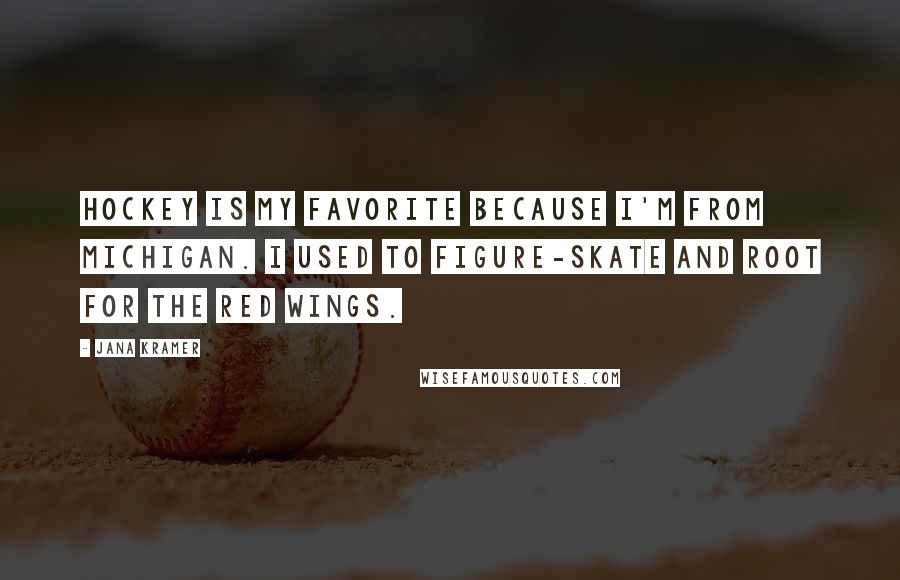 Hockey is my favorite because I'm from Michigan. I used to figure-skate and root for the Red Wings.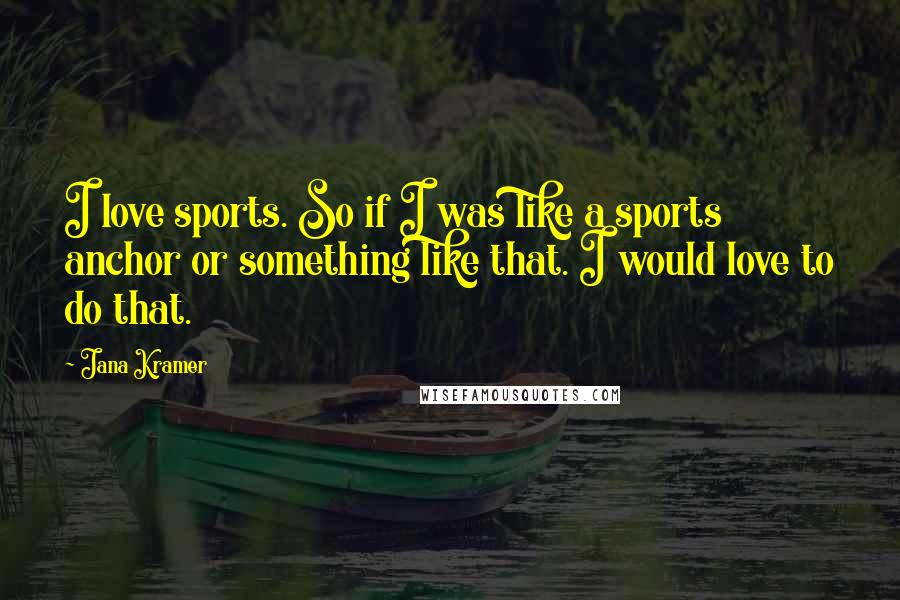 I love sports. So if I was like a sports anchor or something like that. I would love to do that.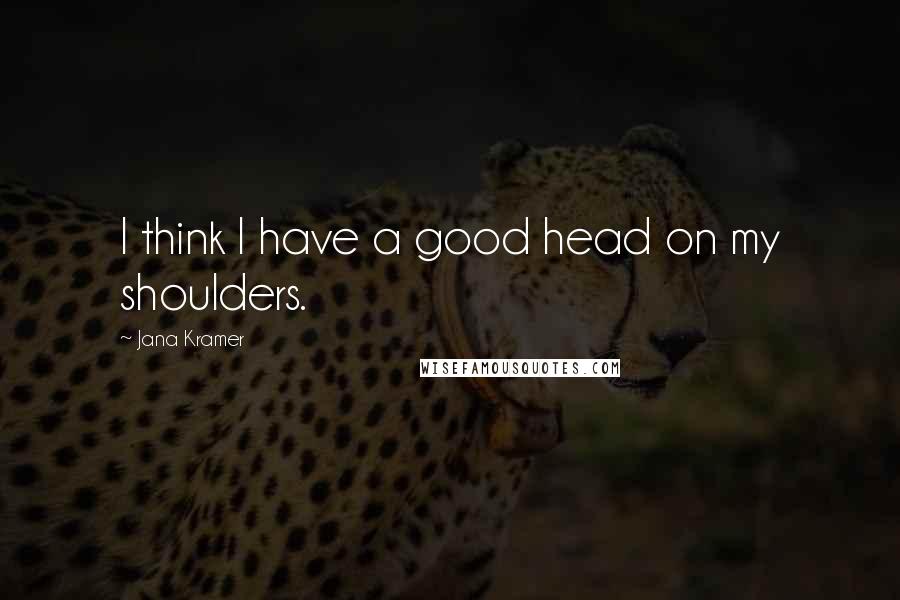 I think I have a good head on my shoulders.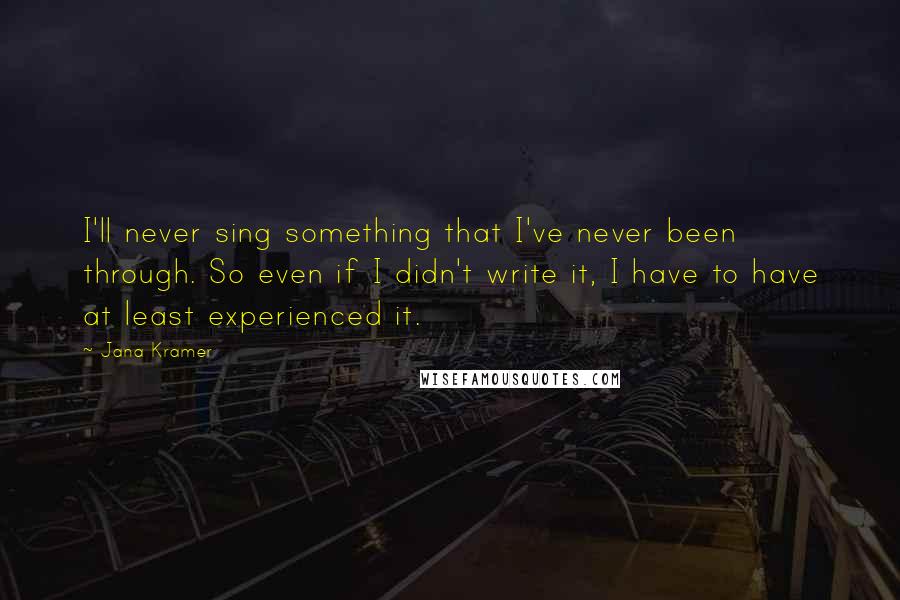 I'll never sing something that I've never been through. So even if I didn't write it, I have to have at least experienced it.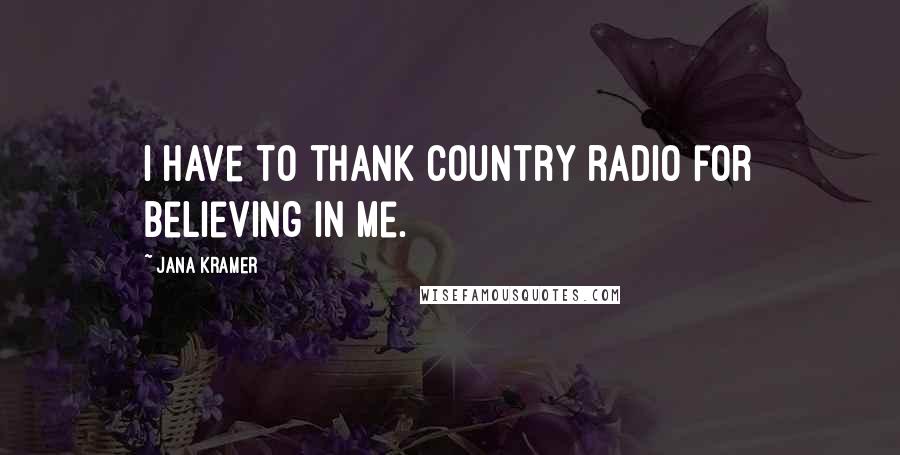 I have to thank country radio for believing in me.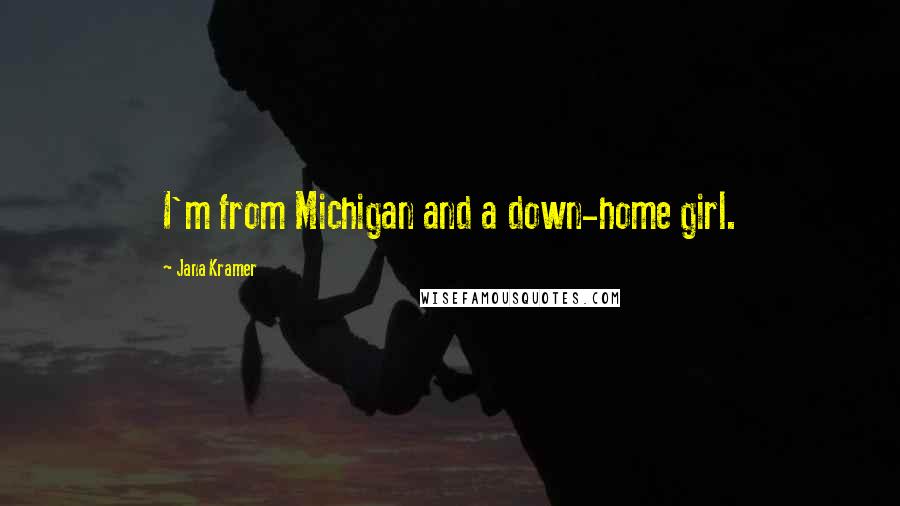 I'm from Michigan and a down-home girl.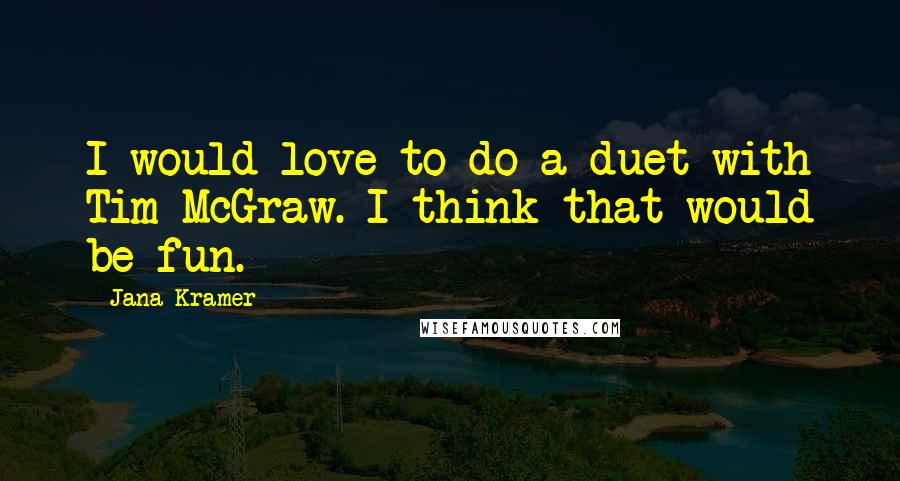 I would love to do a duet with Tim McGraw. I think that would be fun.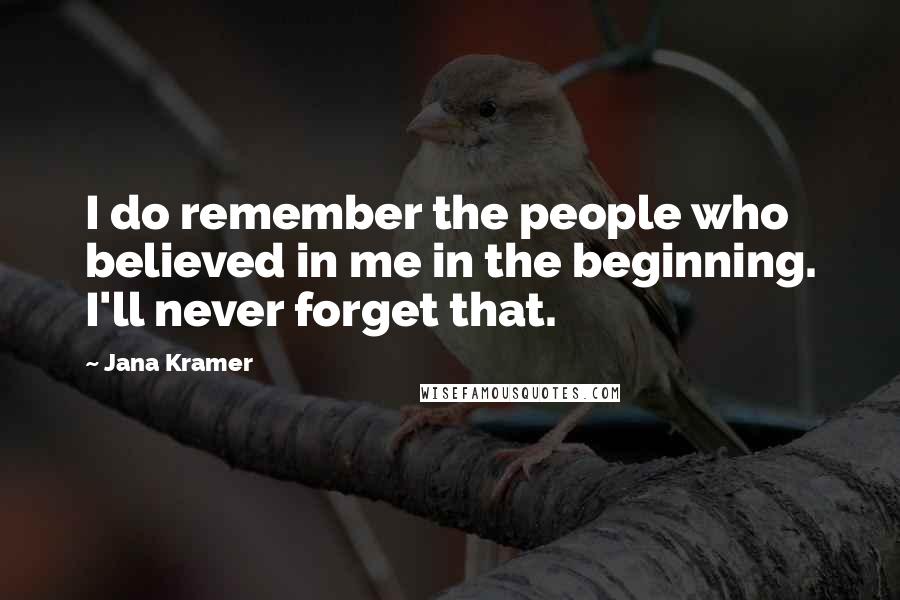 I do remember the people who believed in me in the beginning. I'll never forget that.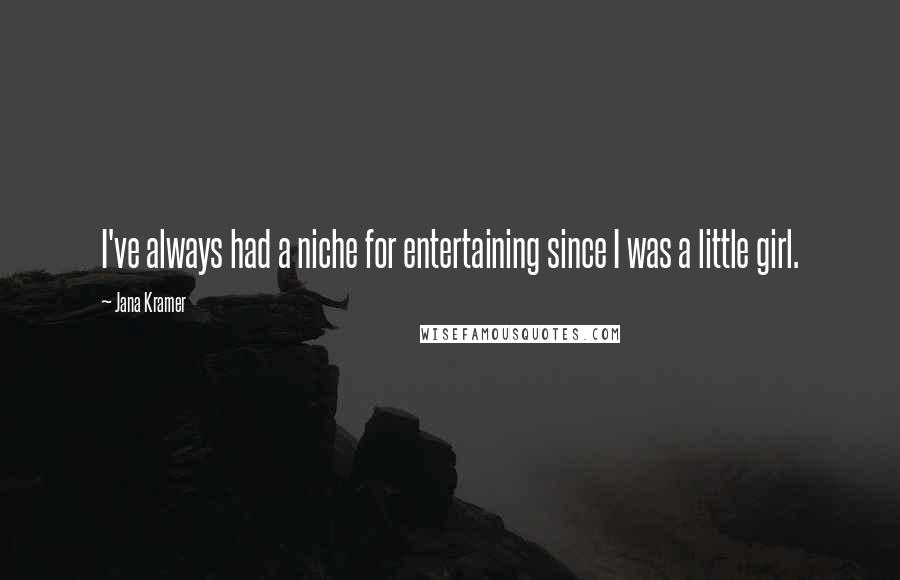 I've always had a niche for entertaining since I was a little girl.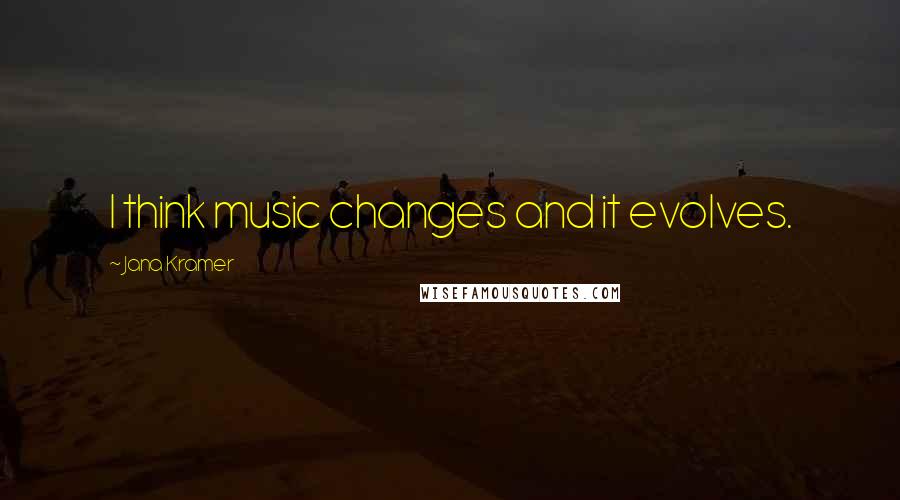 I think music changes and it evolves.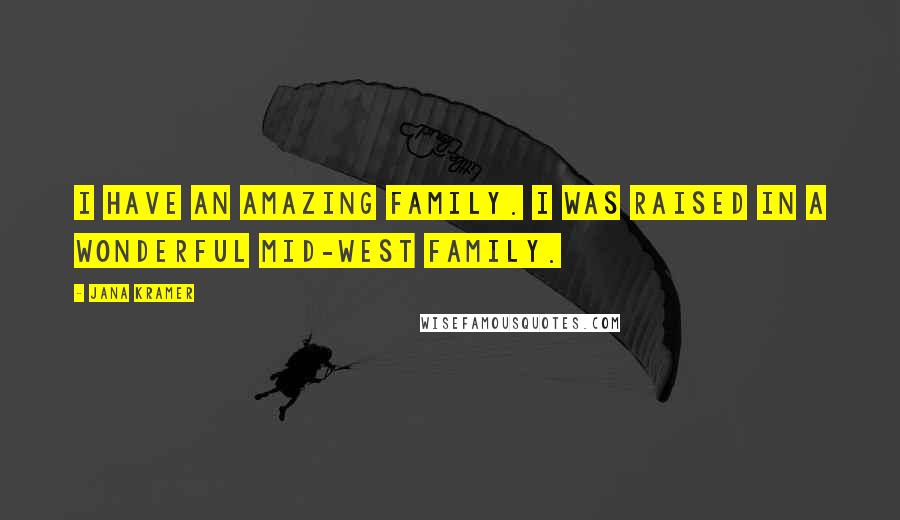 I have an amazing family. I was raised in a wonderful mid-west family.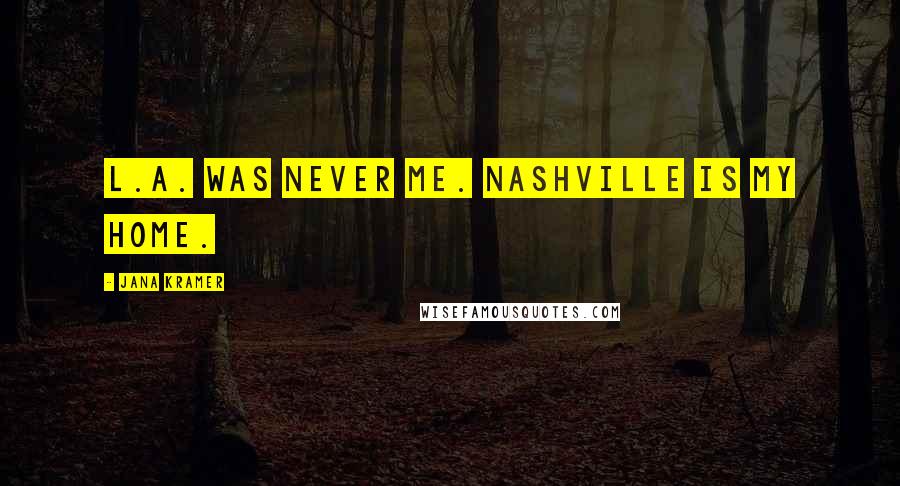 L.A. was never me. Nashville is my home.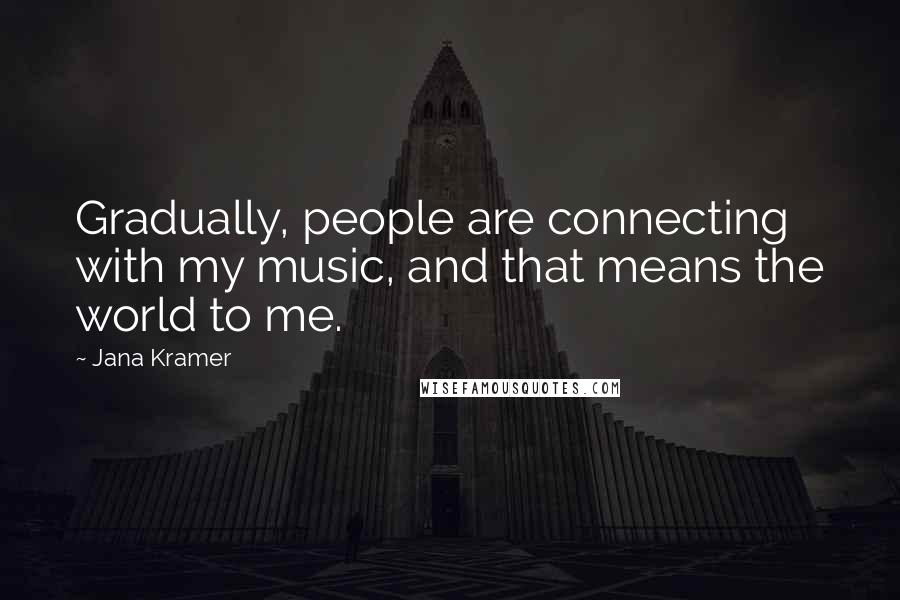 Gradually, people are connecting with my music, and that means the world to me.