Setona Mizushiro Quotes
Top 4 wise famous quotes and sayings by Setona Mizushiro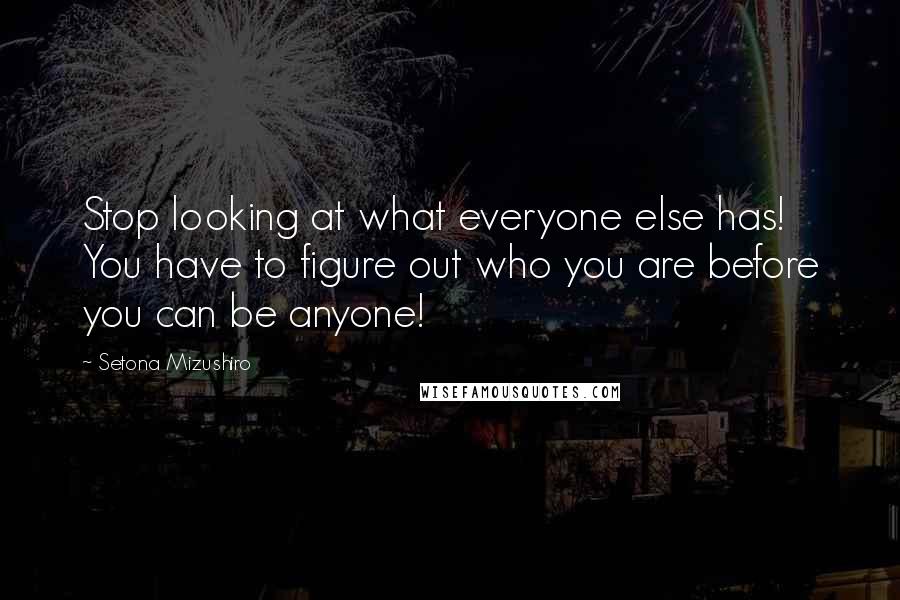 Stop looking at what everyone else has! You have to figure out who you are before you can be anyone!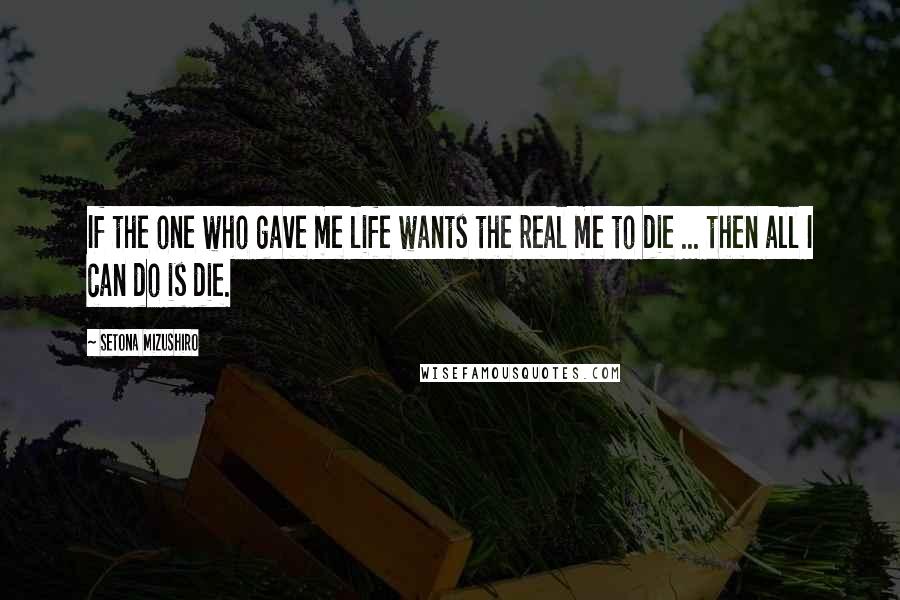 If the one who gave me life wants the real me to die ... then all I can do is die.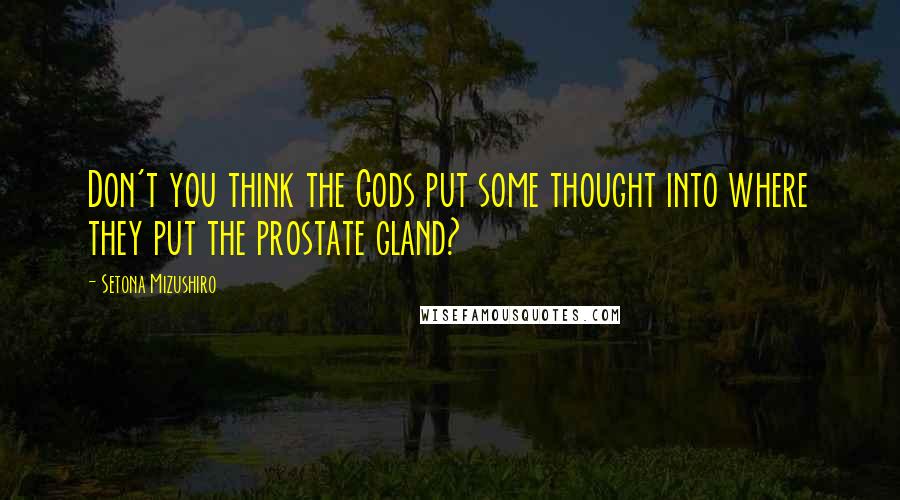 Don't you think the Gods put some thought into where they put the prostate gland?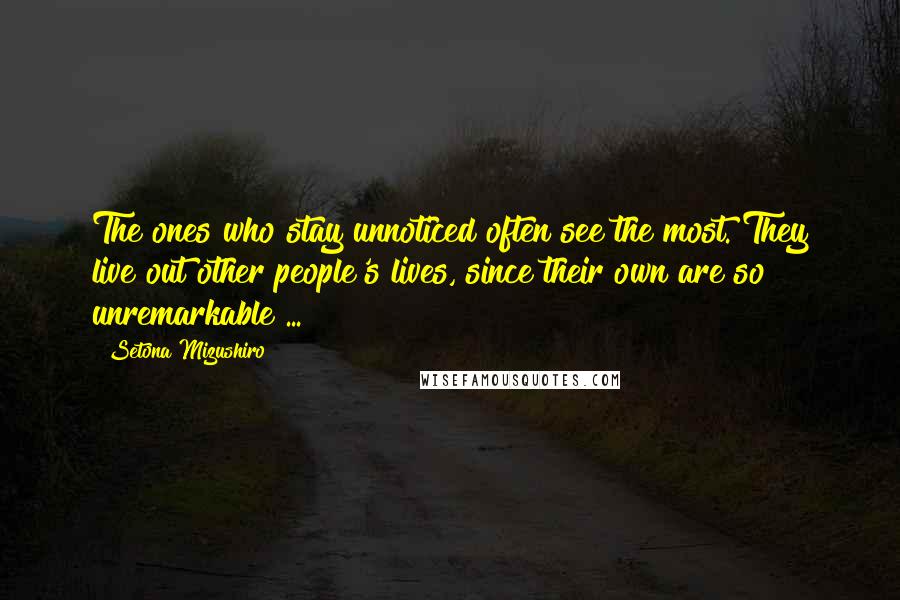 The ones who stay unnoticed often see the most. They live out other people's lives, since their own are so unremarkable ...