Borderline Personality Disorder Quotes
Collection of top 20 famous quotes about Borderline Personality Disorder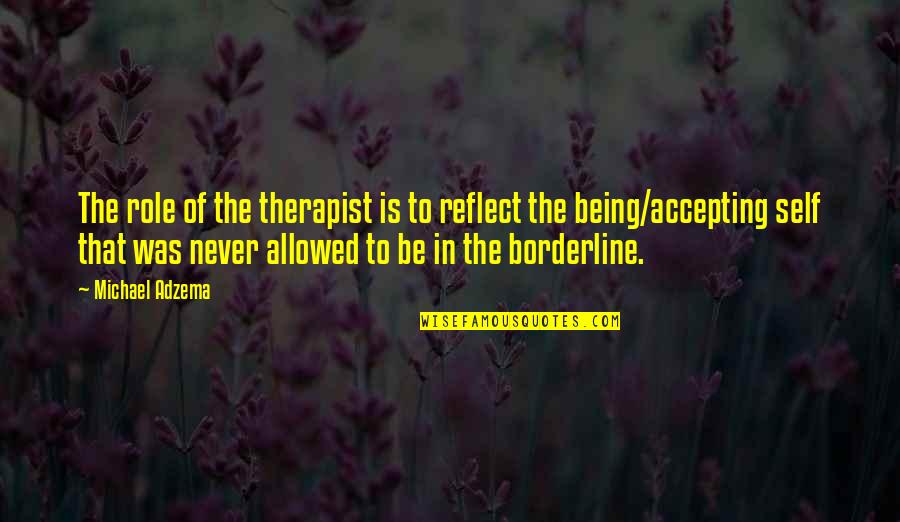 The role of the therapist is to reflect the being/accepting self that was never allowed to be in the borderline.
—
Michael Adzema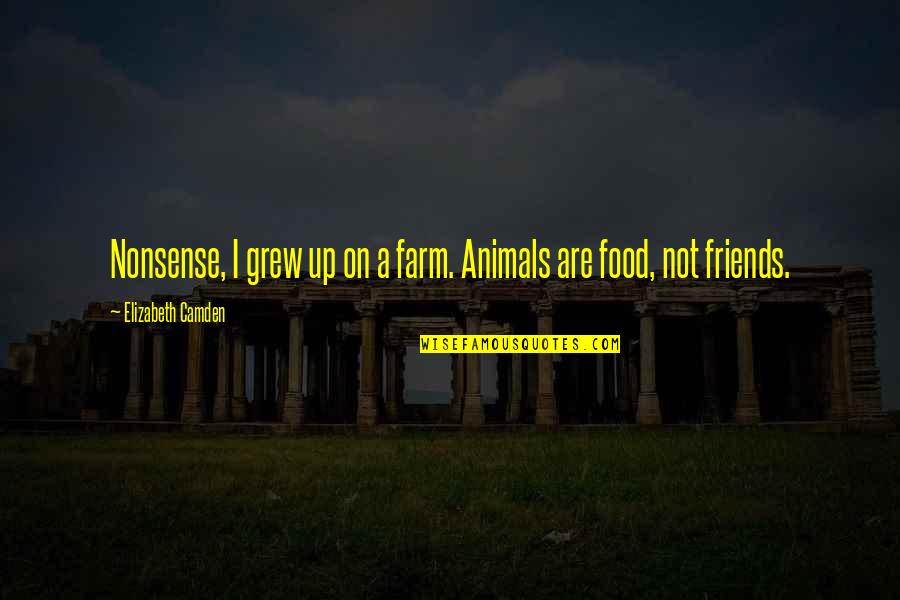 Nonsense, I grew up on a farm. Animals are food, not friends.
—
Elizabeth Camden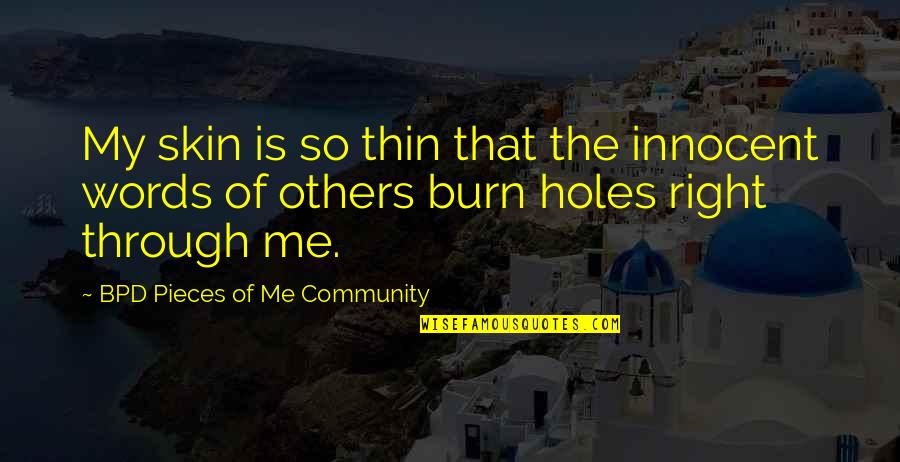 My skin is so thin that the innocent words of others burn holes right through me.
—
BPD Pieces Of Me Community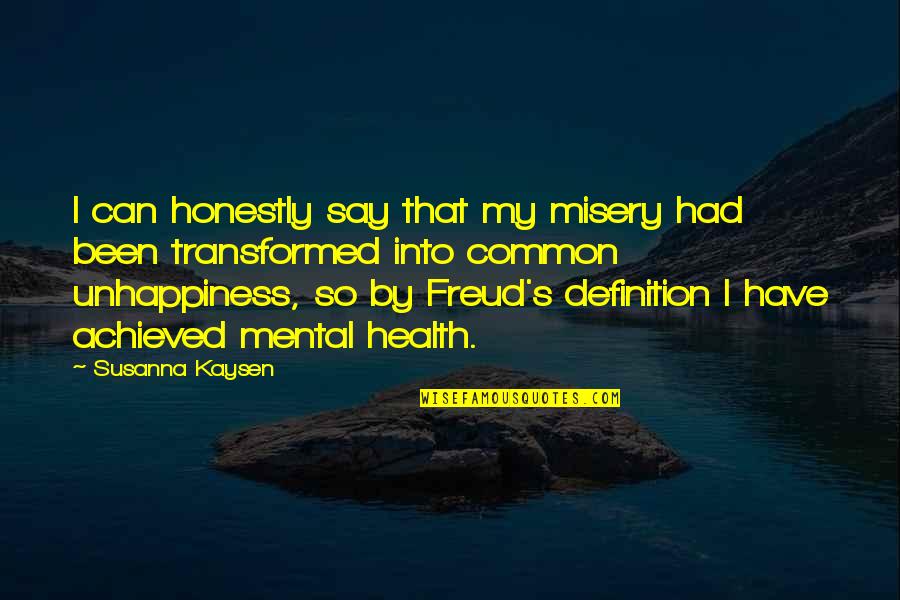 I can honestly say that my misery had been transformed into common unhappiness, so by Freud's definition I have achieved mental health.
—
Susanna Kaysen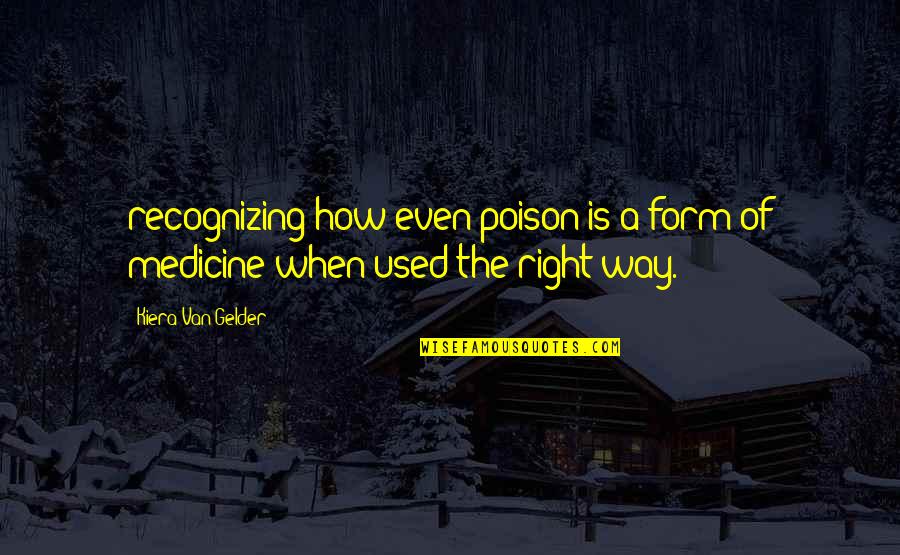 recognizing how even poison is a form of medicine when used the right way. —
Kiera Van Gelder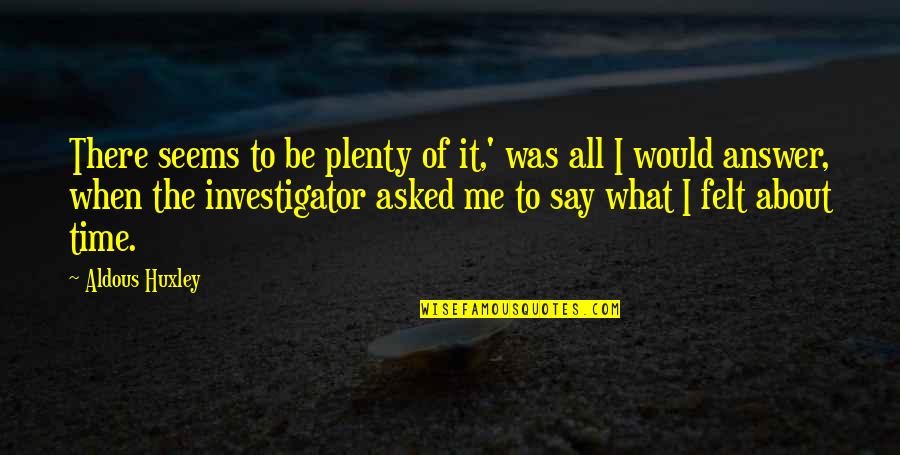 There seems to be plenty of it,' was all I would answer, when the investigator asked me to say what I felt about time. —
Aldous Huxley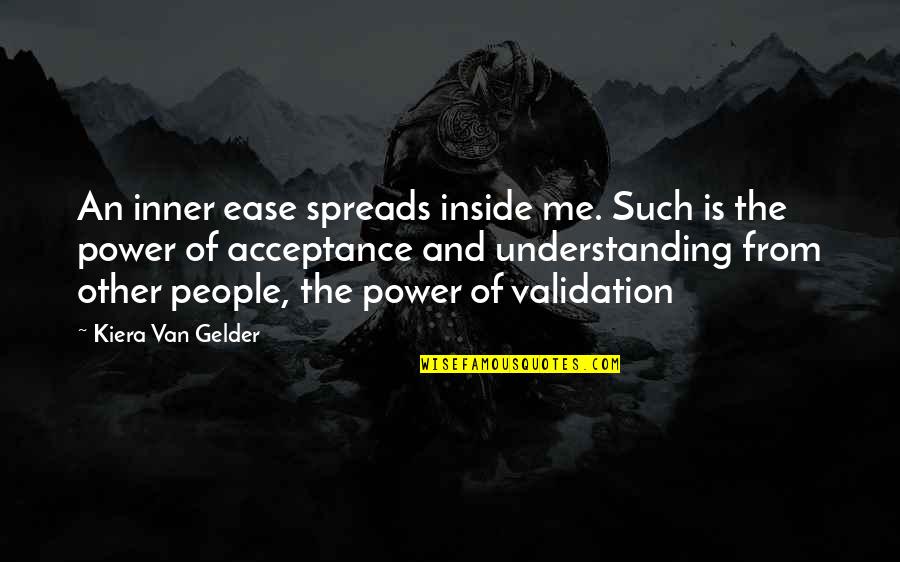 An inner ease spreads inside me. Such is the power of acceptance and understanding from other people, the power of validation —
Kiera Van Gelder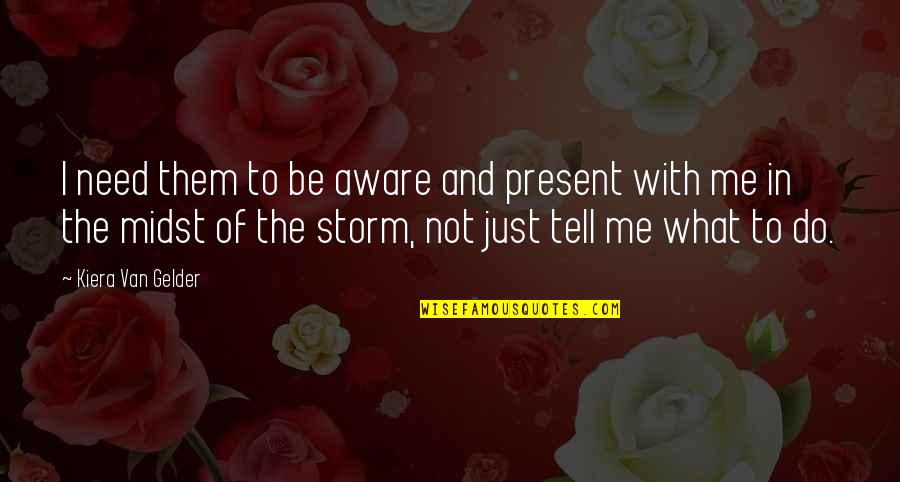 I need them to be aware and present with me in the midst of the storm, not just tell me what to do. —
Kiera Van Gelder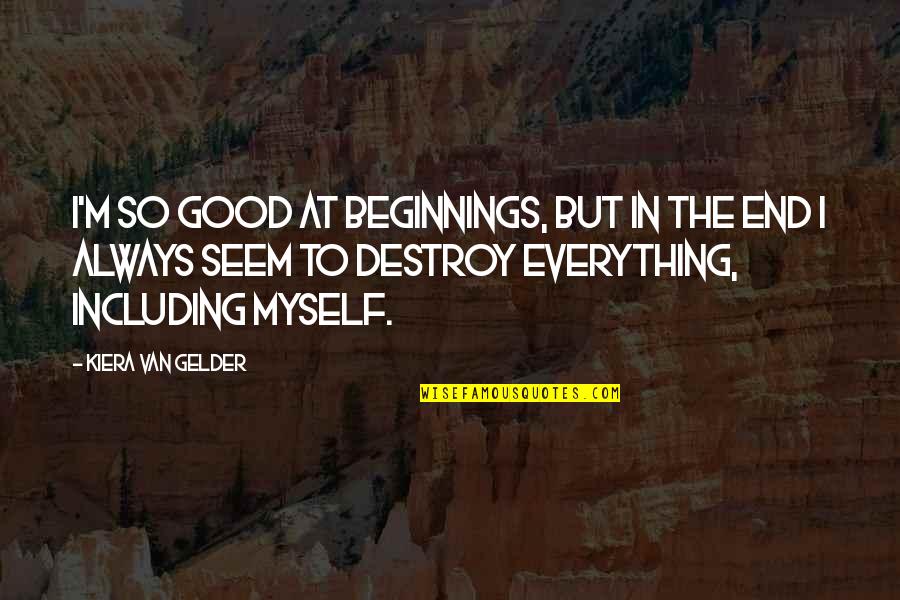 I'm so good at beginnings, but in the end I always seem to destroy everything, including myself. —
Kiera Van Gelder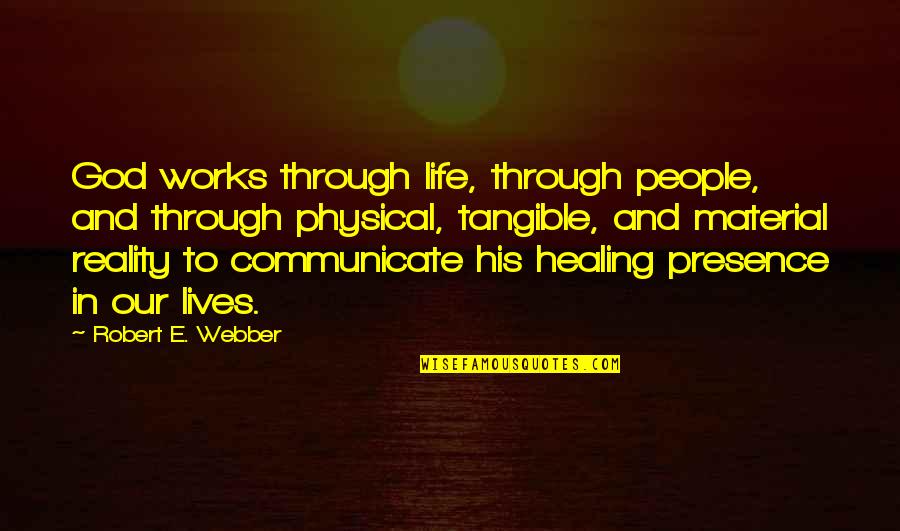 God works through life, through people, and through physical, tangible, and material reality to communicate his healing presence in our lives. —
Robert E. Webber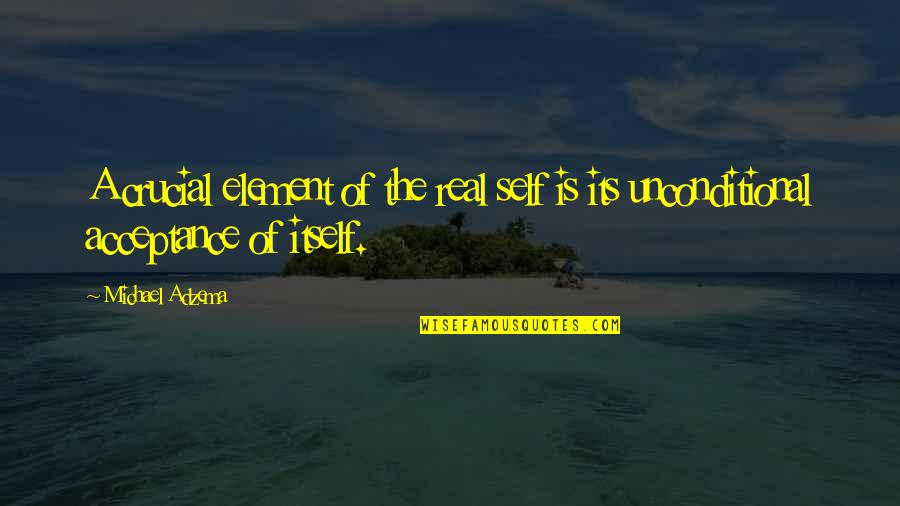 A crucial element of the real self is its unconditional acceptance of itself. —
Michael Adzema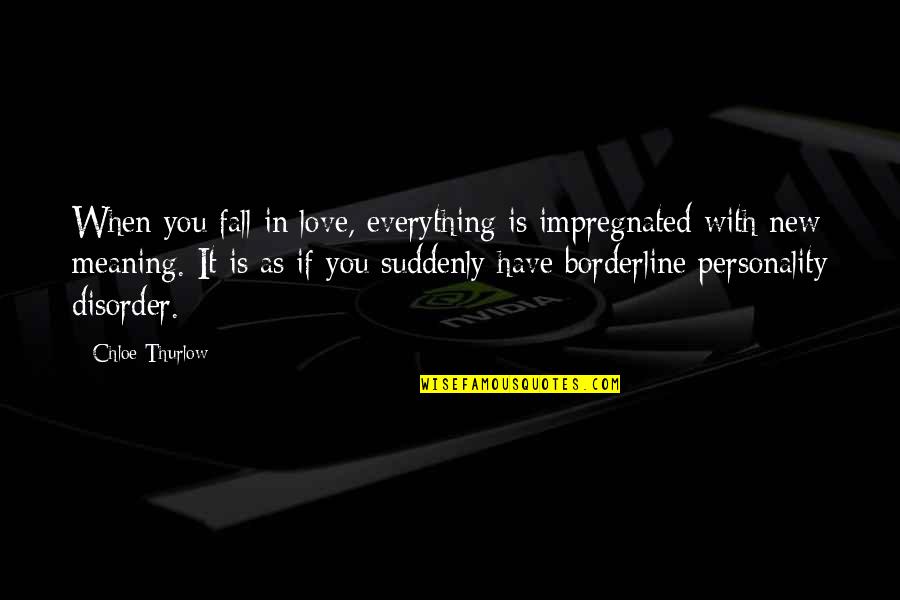 When you fall in love, everything is impregnated with new meaning. It is as if you suddenly have
borderline personality disorder
. —
Chloe Thurlow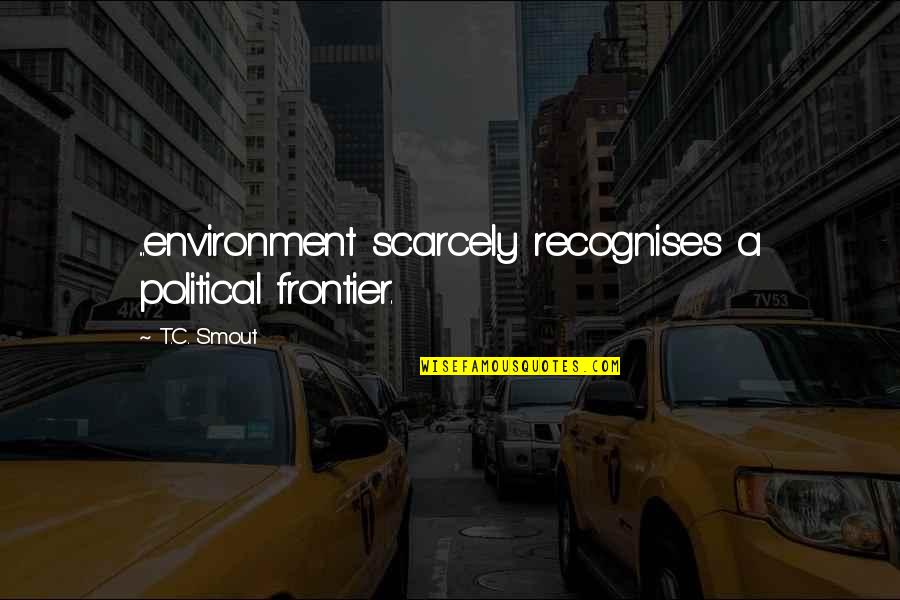 ...environment scarcely recognises a political frontier. —
T.C. Smout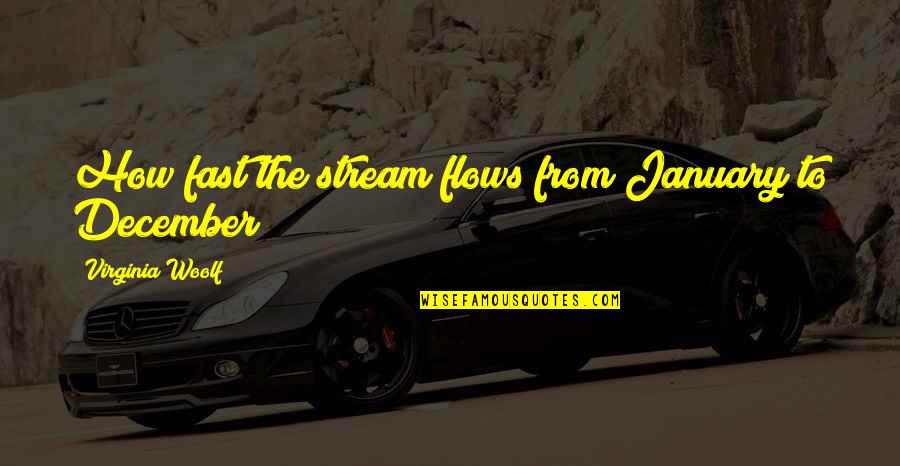 How fast the stream flows from January to December! —
Virginia Woolf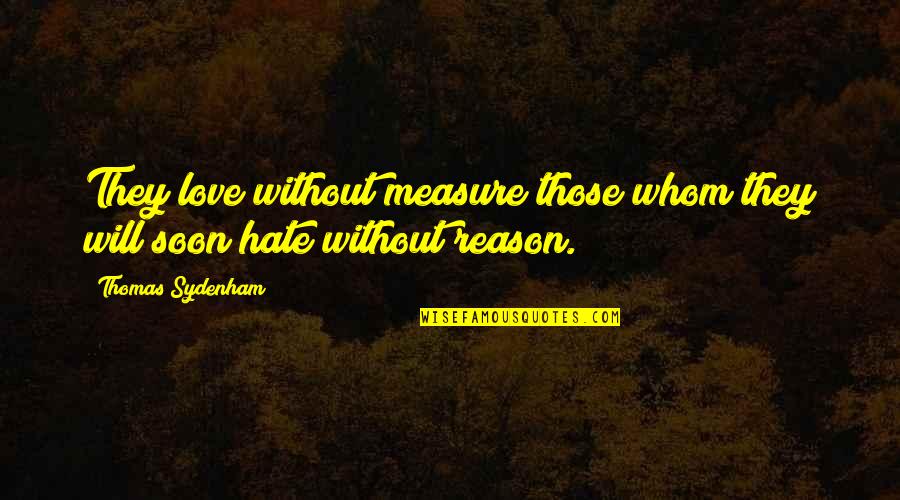 They love without measure those whom they will soon hate without reason. —
Thomas Sydenham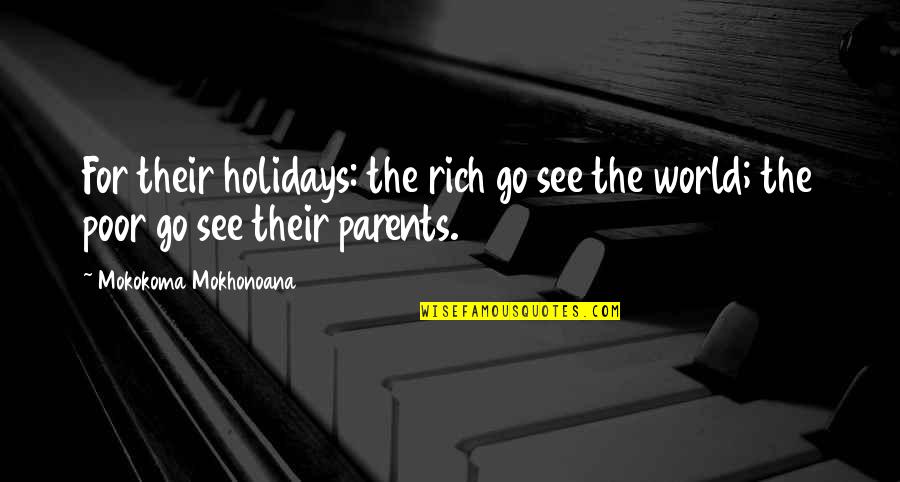 For their holidays: the rich go see the world; the poor go see their parents. —
Mokokoma Mokhonoana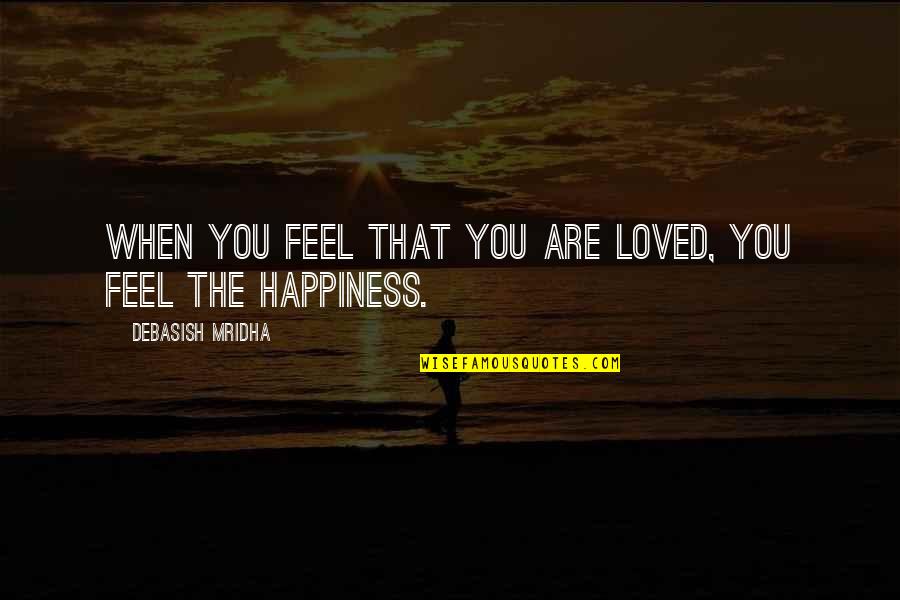 When you feel that you are loved, you feel the happiness. —
Debasish Mridha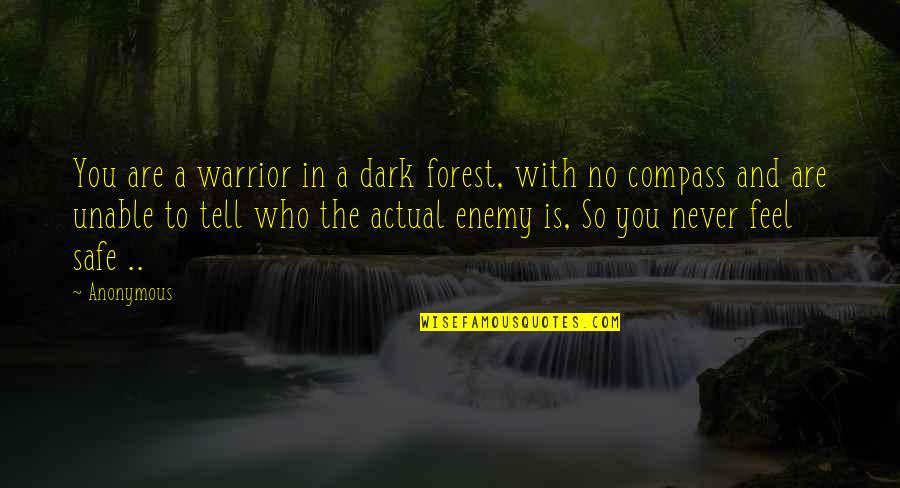 You are a warrior in a dark forest, with no compass and are unable to tell who the actual enemy is, So you never feel safe .. —
Anonymous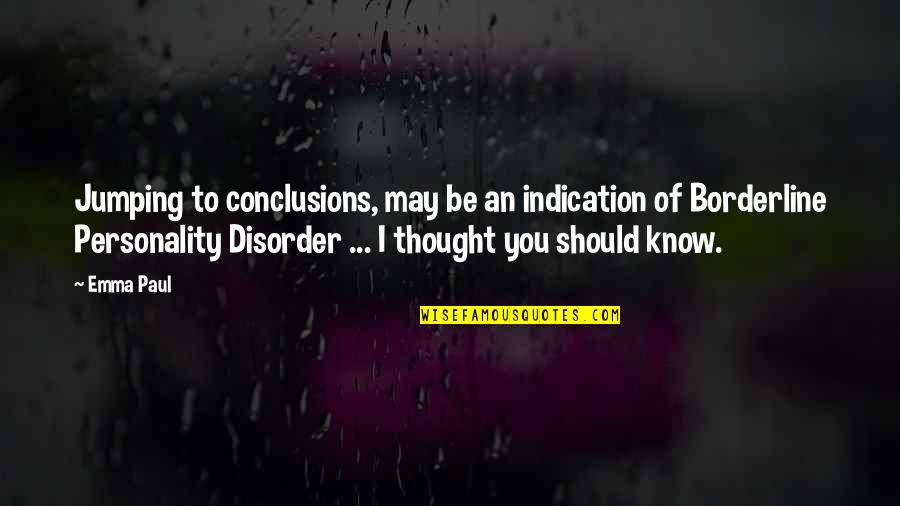 Jumping to conclusions, may be an indication of Borderline Personality Disorder ... I thought you should know. —
Emma Paul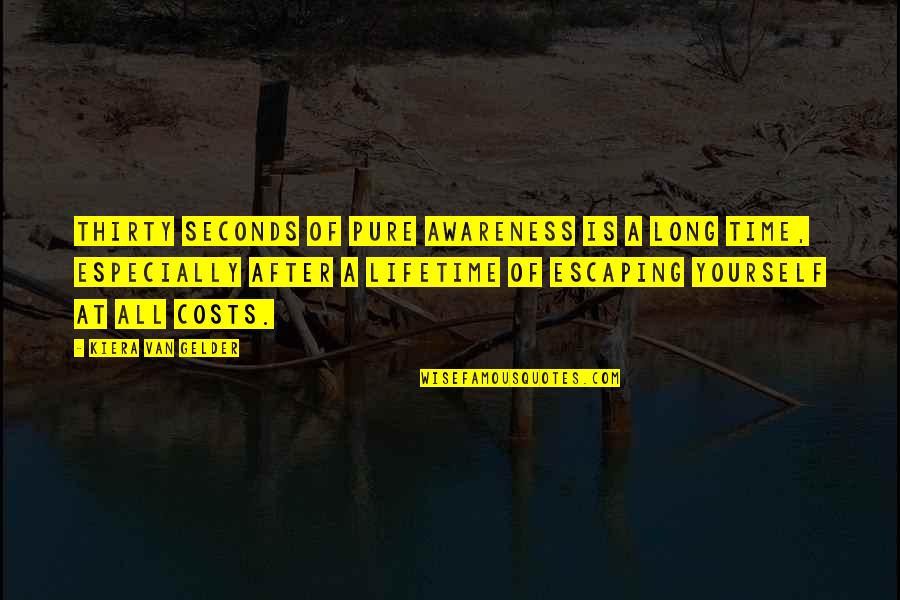 Thirty seconds of pure awareness is a long time, especially after a lifetime of escaping yourself at all costs. —
Kiera Van Gelder