Don't Curse Quotes
Collection of top 54 famous quotes about Don't Curse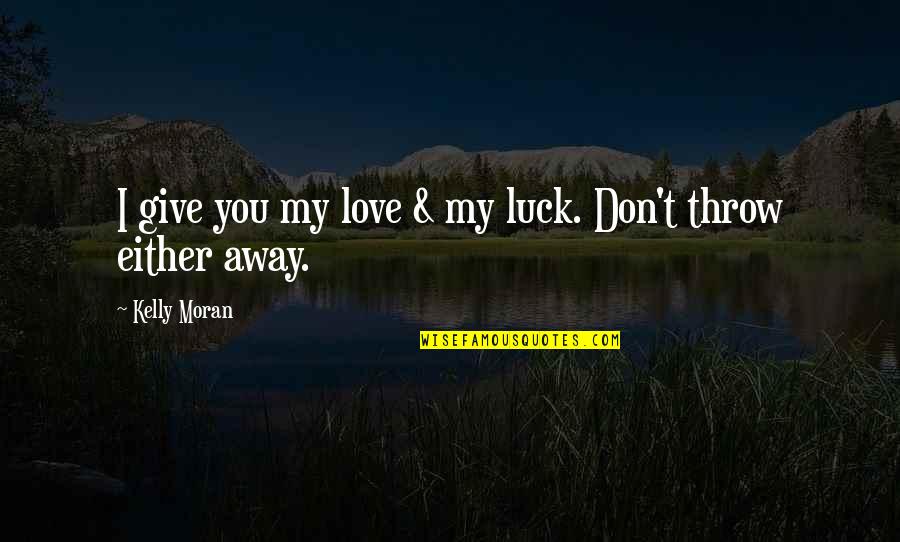 I give you my love & my luck. Don't throw either away.
—
Kelly Moran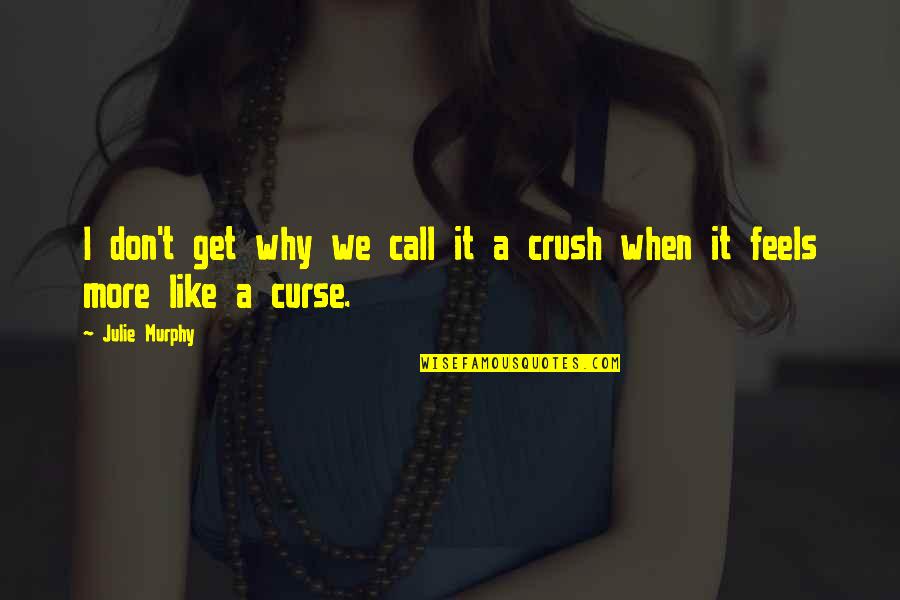 I don't get why we call it a crush when it feels more like a curse.
—
Julie Murphy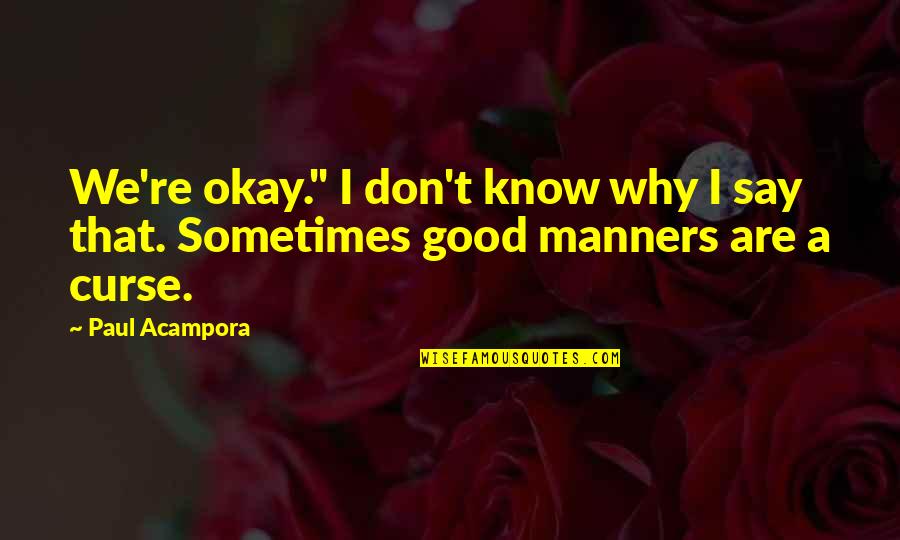 We're okay." I don't know why I say that. Sometimes good manners are a curse.
—
Paul Acampora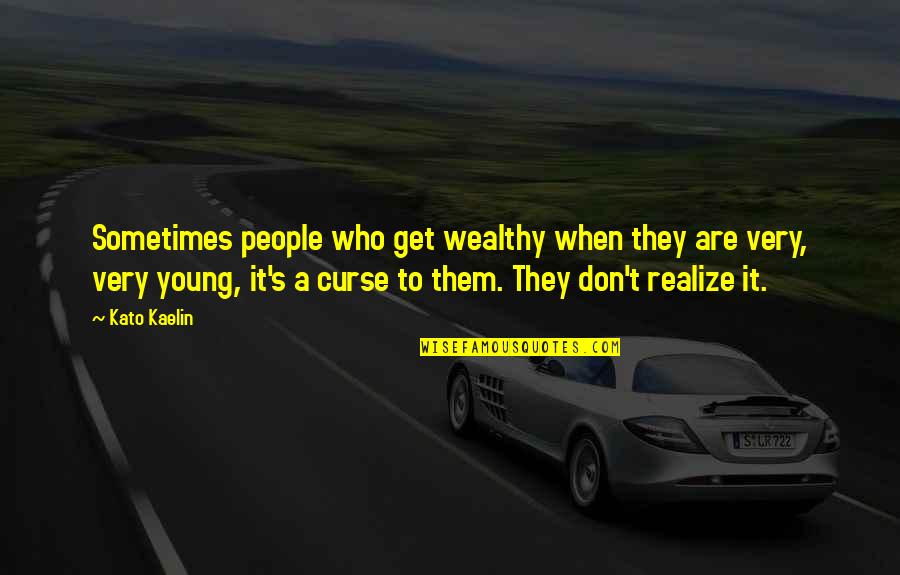 Sometimes people who get wealthy when they are very, very young, it's a curse to them. They don't realize it.
—
Kato Kaelin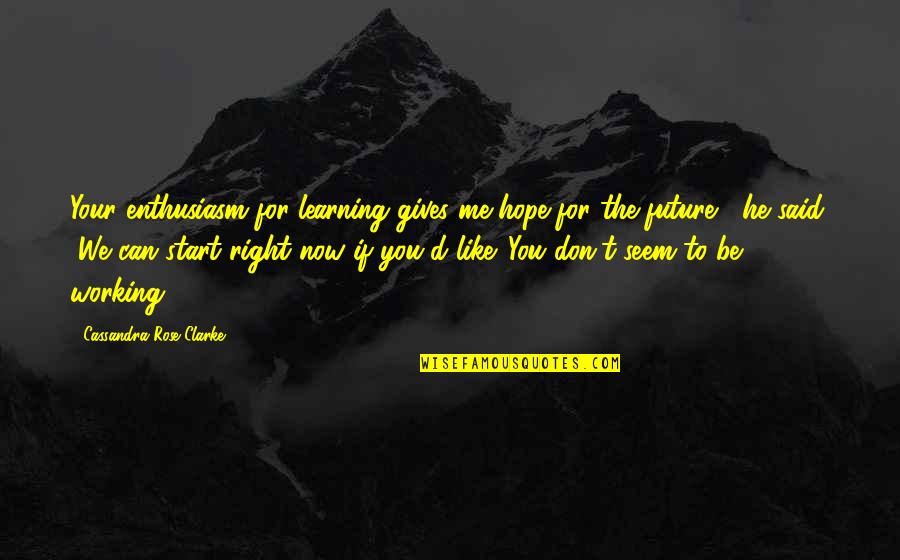 Your enthusiasm for learning gives me hope for the future," he said. "We can start right now if you'd like. You don't seem to be ... working
—
Cassandra Rose Clarke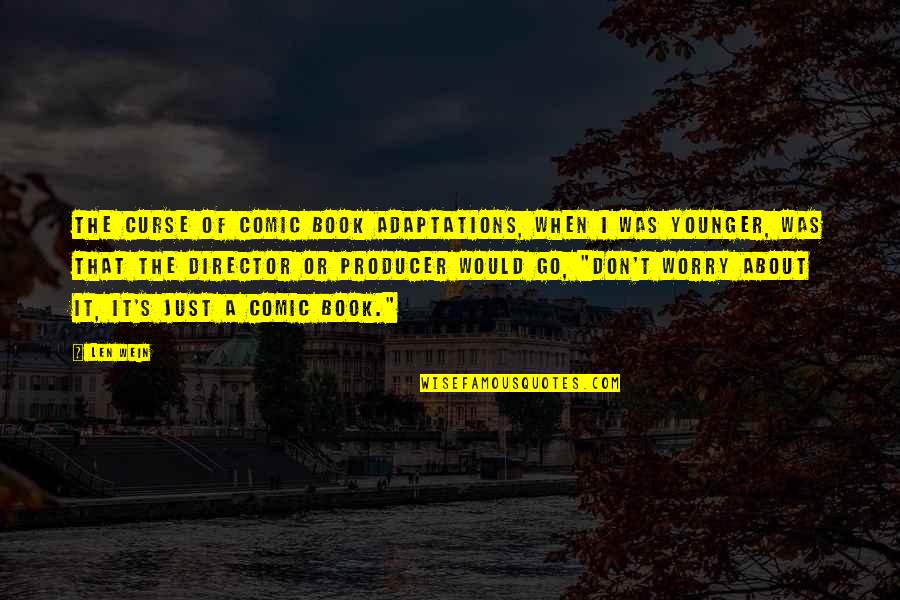 The curse of comic book adaptations, when I was younger, was that the director or producer would go, "Don't worry about it, it's just a comic book."
—
Len Wein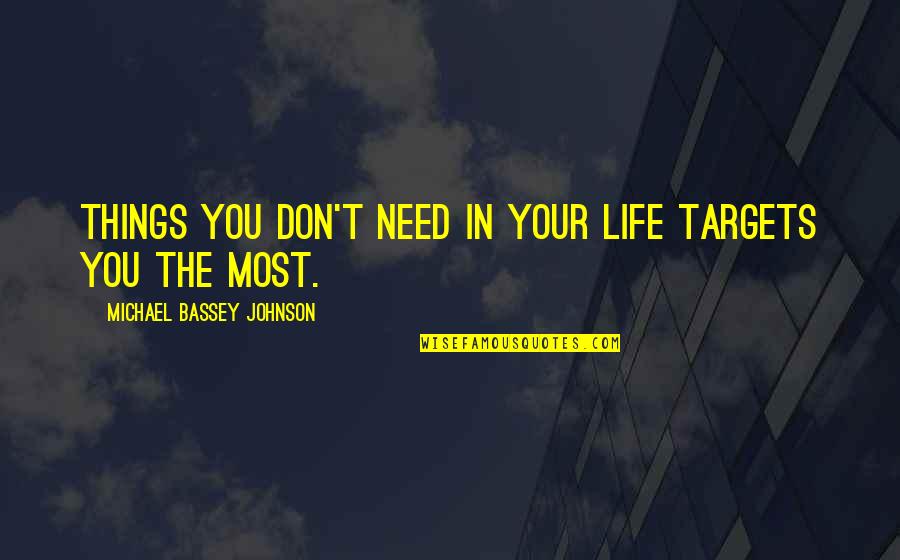 Things you don't need in your life targets you the most.
—
Michael Bassey Johnson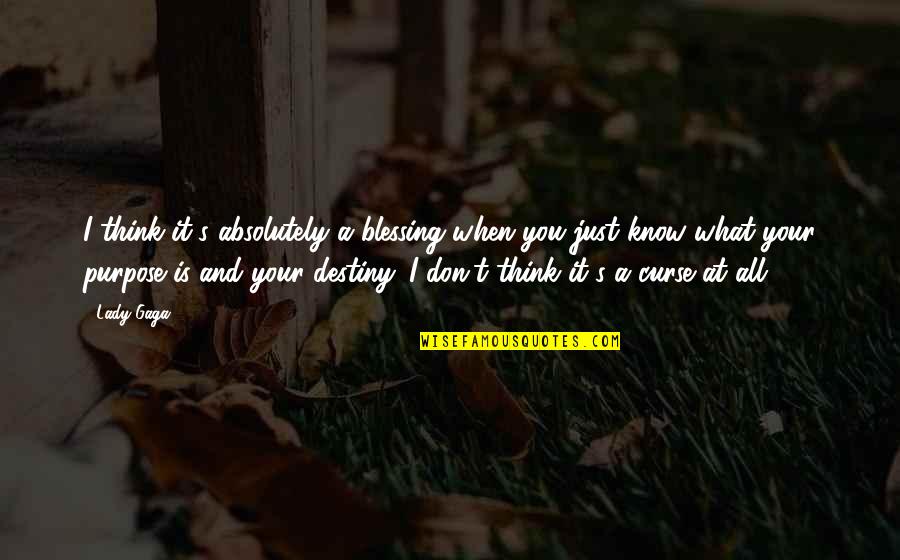 I think it's absolutely a blessing when you just know what your purpose is and your destiny. I don't think it's a curse at all.
—
Lady Gaga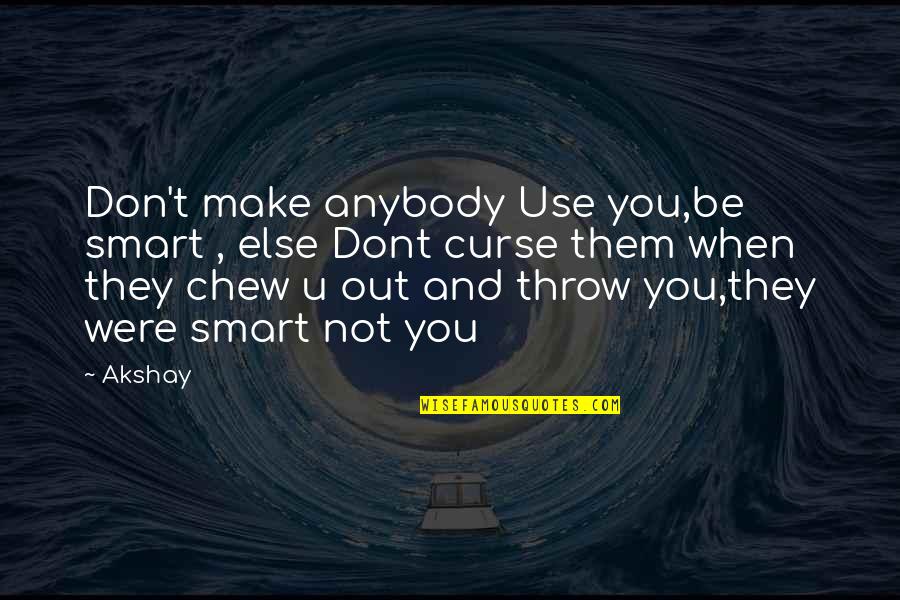 Don't make anybody Use you,be smart , else Dont curse them when they chew u out and throw you,they were smart not you
—
Akshay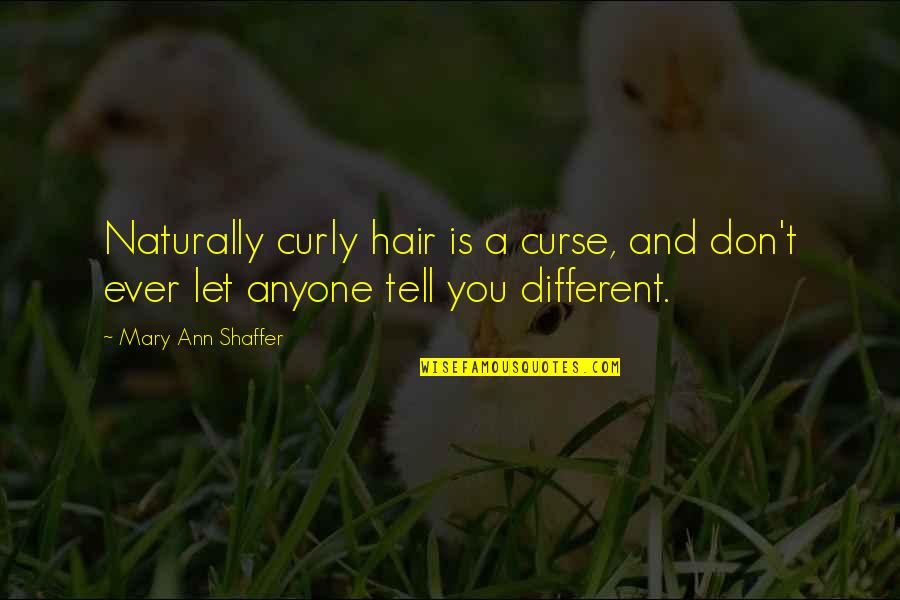 Naturally curly hair is a curse, and don't ever let anyone tell you different.
—
Mary Ann Shaffer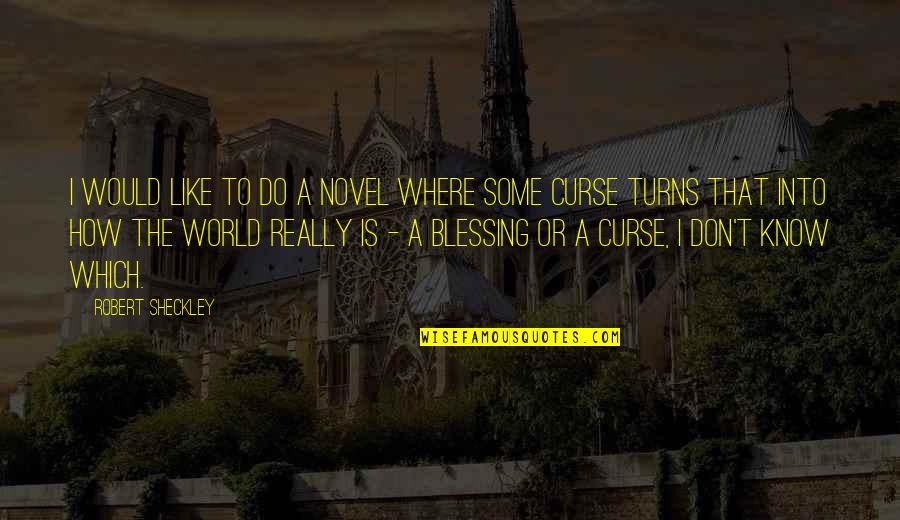 I would like to do a novel where some curse turns that into how the world really is - a blessing or a curse, I don't know which.
—
Robert Sheckley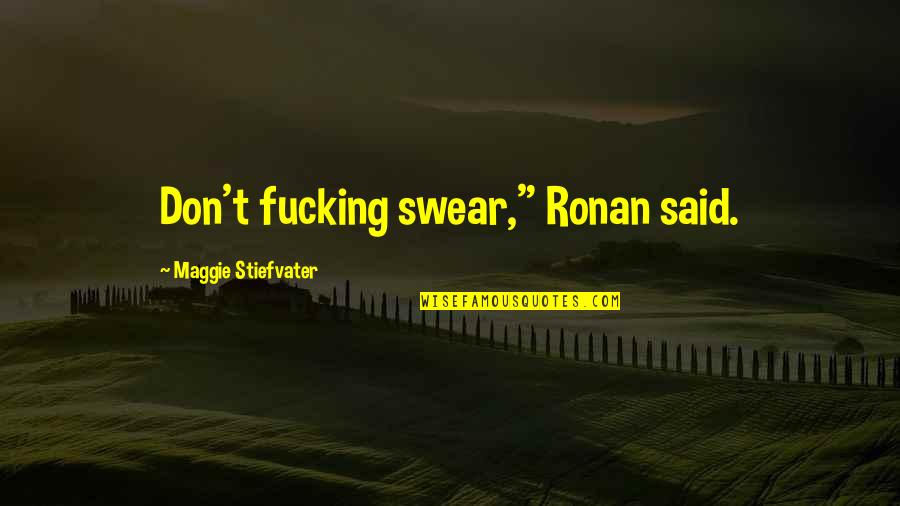 Don't fucking swear," Ronan said.
—
Maggie Stiefvater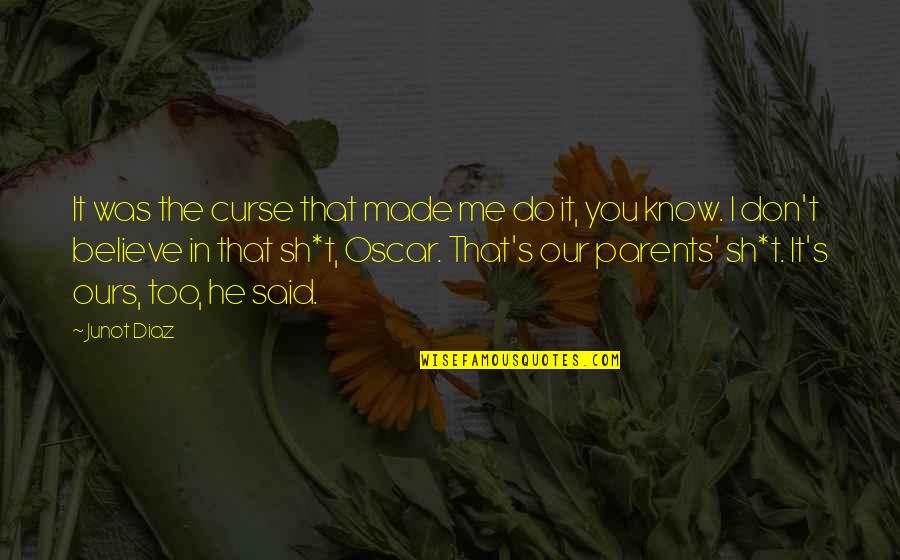 It was the curse that made me do it, you know. I don't believe in that sh*t, Oscar. That's our parents' sh*t. It's ours, too, he said.
—
Junot Diaz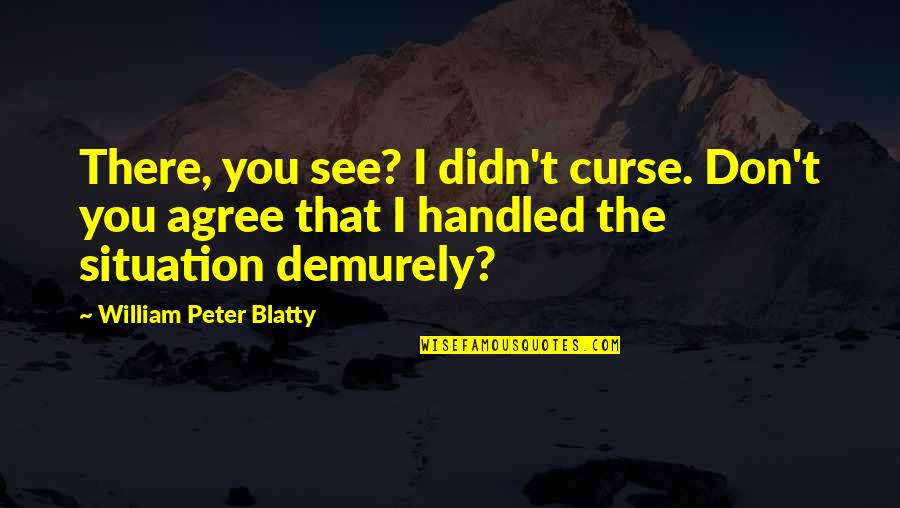 There, you see? I didn't curse. Don't you agree that I handled the situation demurely? —
William Peter Blatty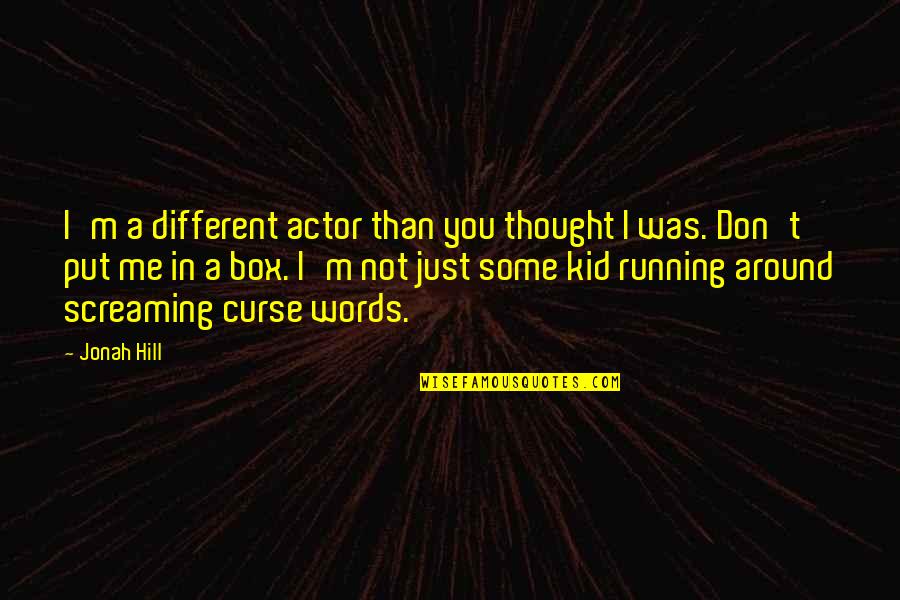 I'm a different actor than you thought I was. Don't put me in a box. I'm not just some kid running around screaming curse words. —
Jonah Hill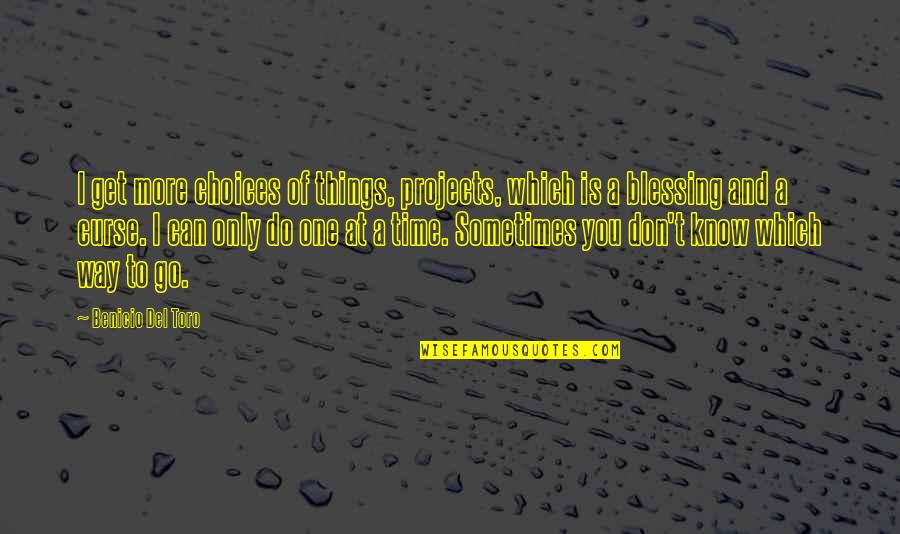 I get more choices of things, projects, which is a blessing and a curse. I can only do one at a time. Sometimes you don't know which way to go. —
Benicio Del Toro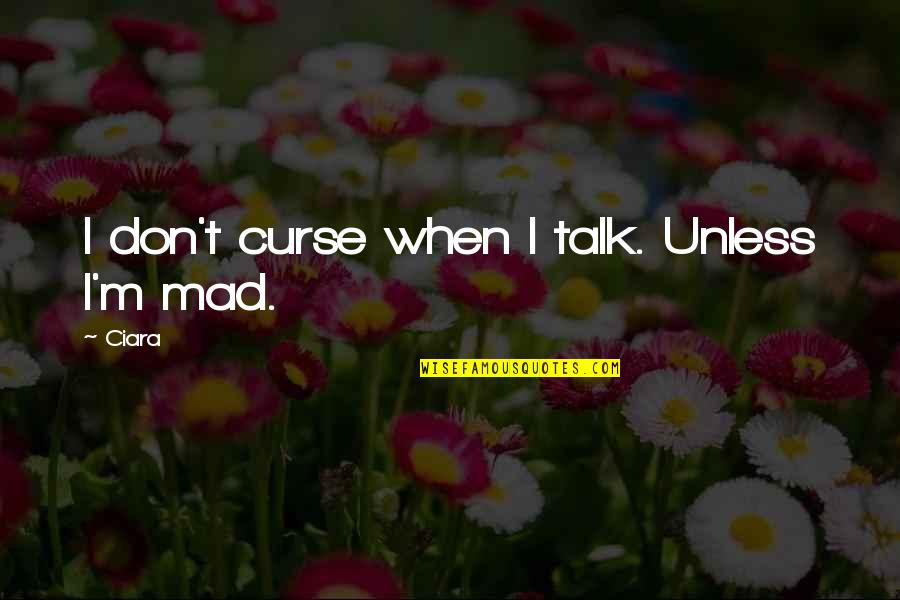 I
don't curse
when I talk. Unless I'm mad. —
Ciara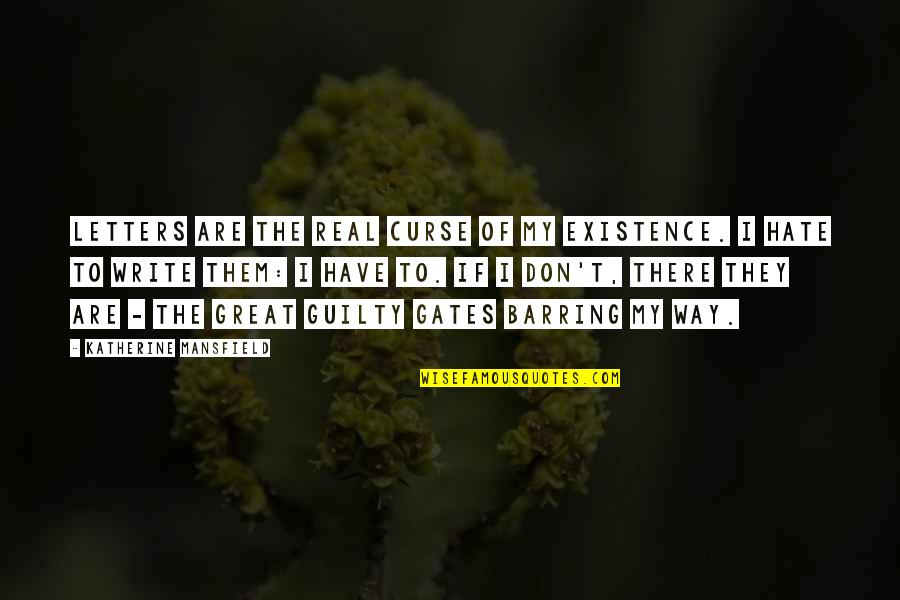 Letters are the real curse of my existence. I hate to write them: I have to. If I don't, there they are - the great guilty gates barring my way. —
Katherine Mansfield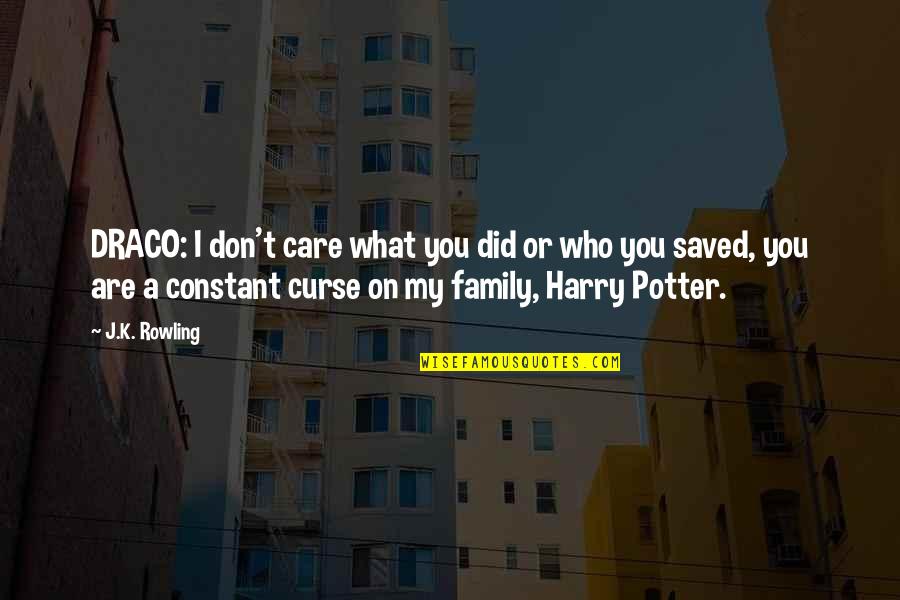 DRACO: I don't care what you did or who you saved, you are a constant curse on my family, Harry Potter. —
J.K. Rowling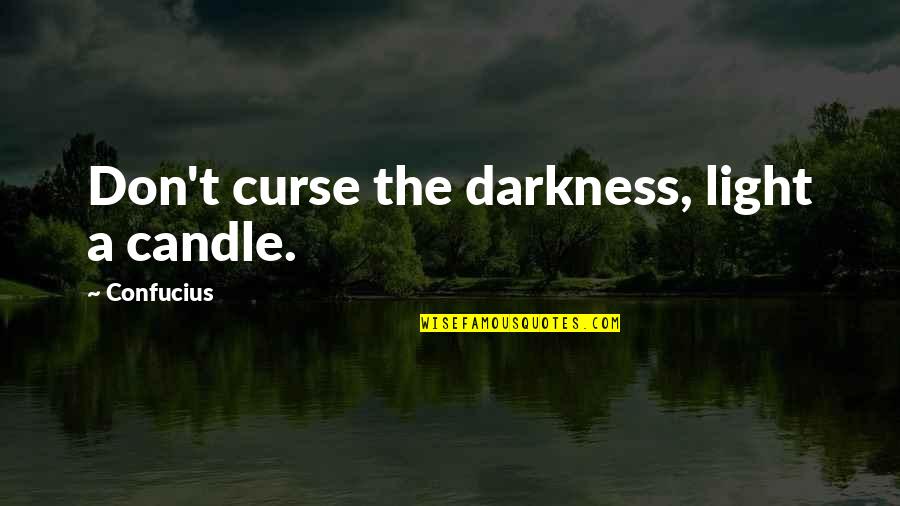 Don't curse
the darkness, light a candle. —
Confucius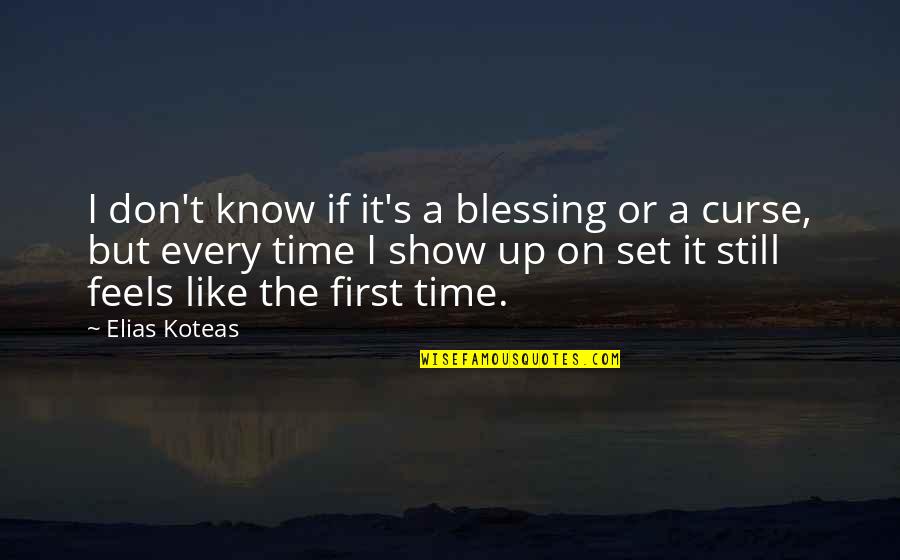 I don't know if it's a blessing or a curse, but every time I show up on set it still feels like the first time. —
Elias Koteas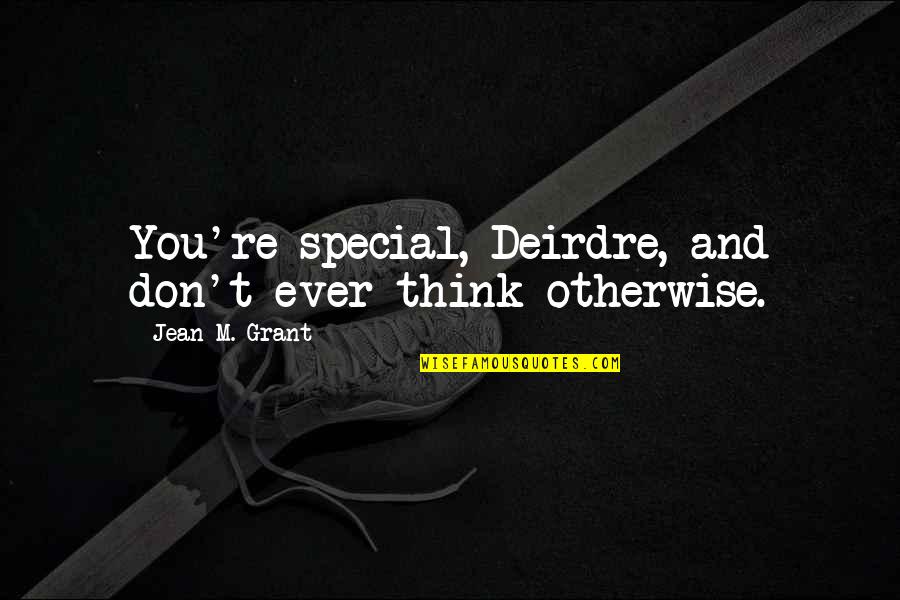 You're special, Deirdre, and don't ever think otherwise. —
Jean M. Grant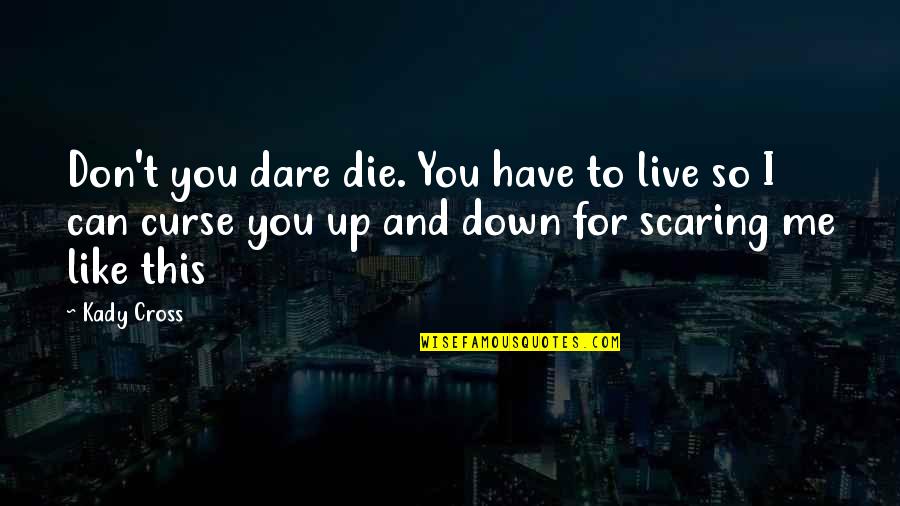 Don't you dare die. You have to live so I can curse you up and down for scaring me like this —
Kady Cross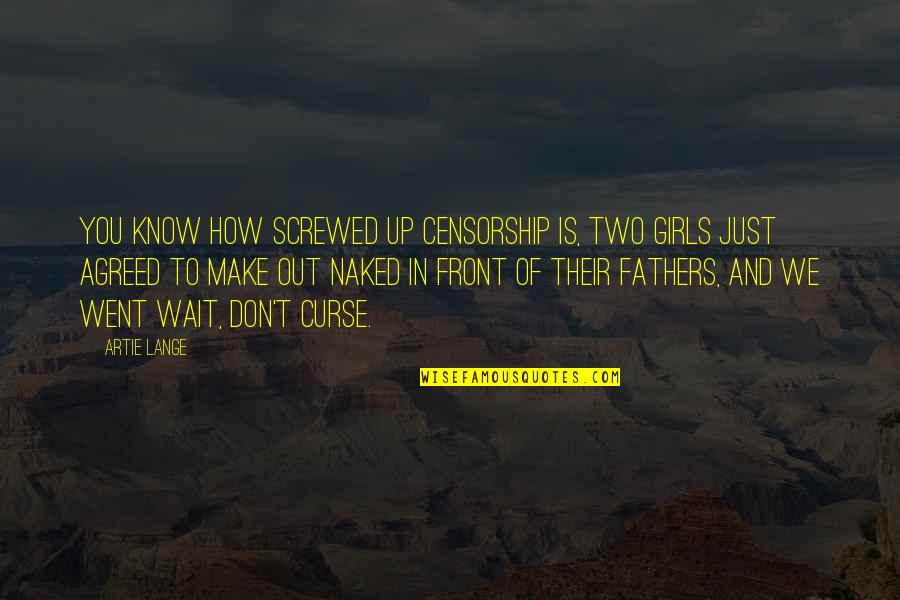 You know how screwed up censorship is, two girls just agreed to make out naked in front of their fathers, and we went wait,
don't curse
. —
Artie Lange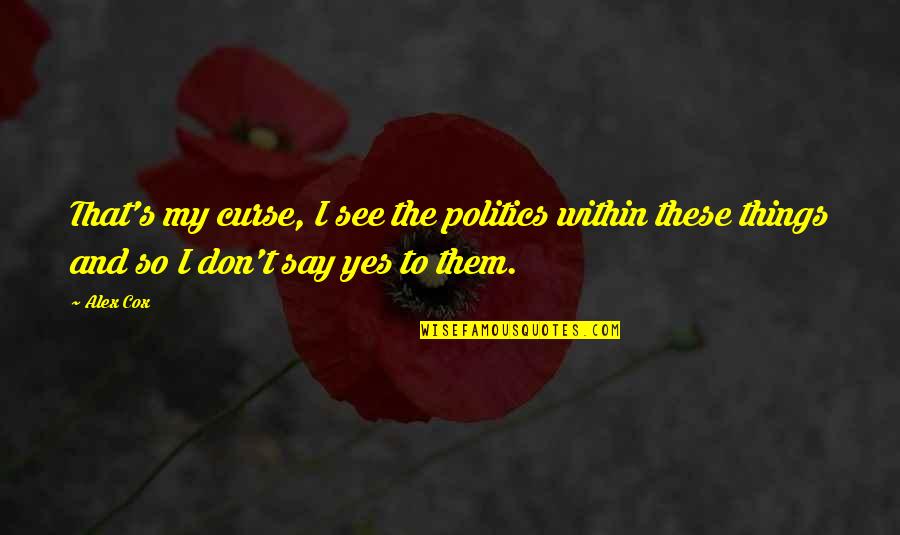 That's my curse, I see the politics within these things and so I don't say yes to them. —
Alex Cox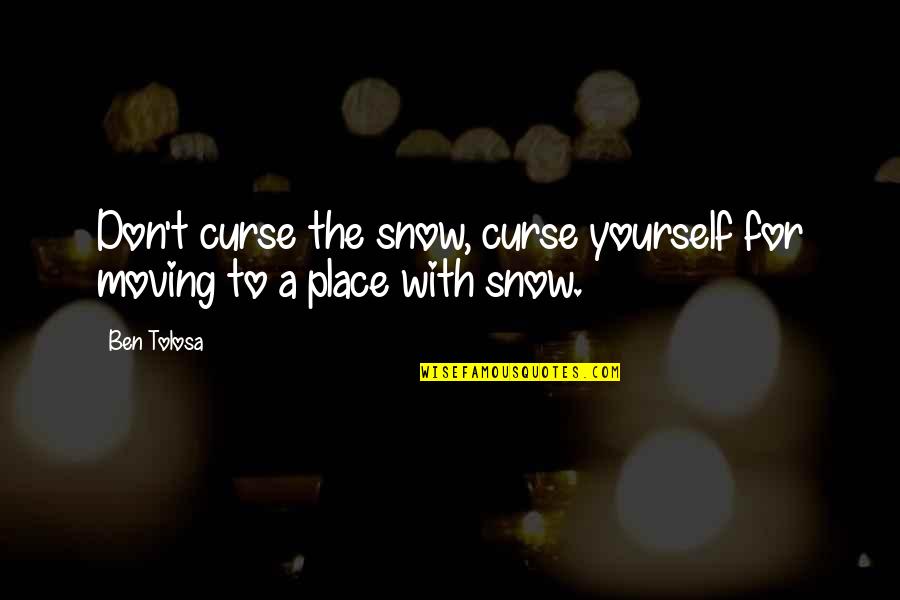 Don't curse
the snow, curse yourself for moving to a place with snow. —
Ben Tolosa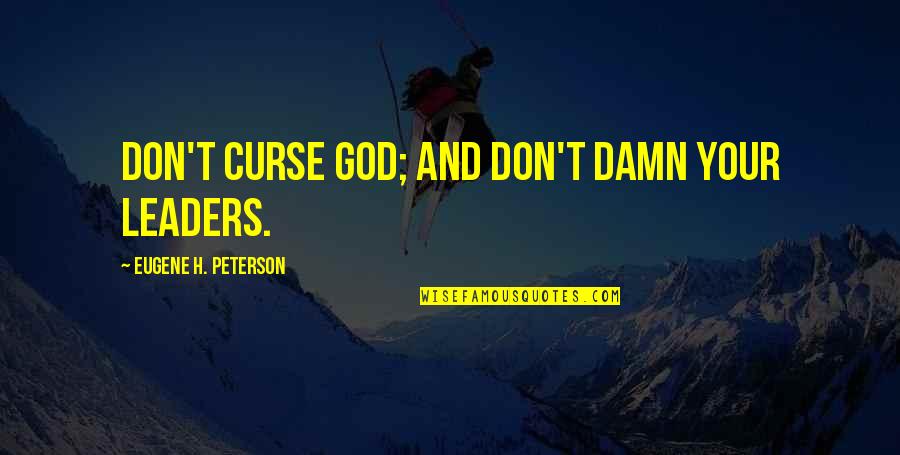 Don't curse
God; and don't damn your leaders. —
Eugene H. Peterson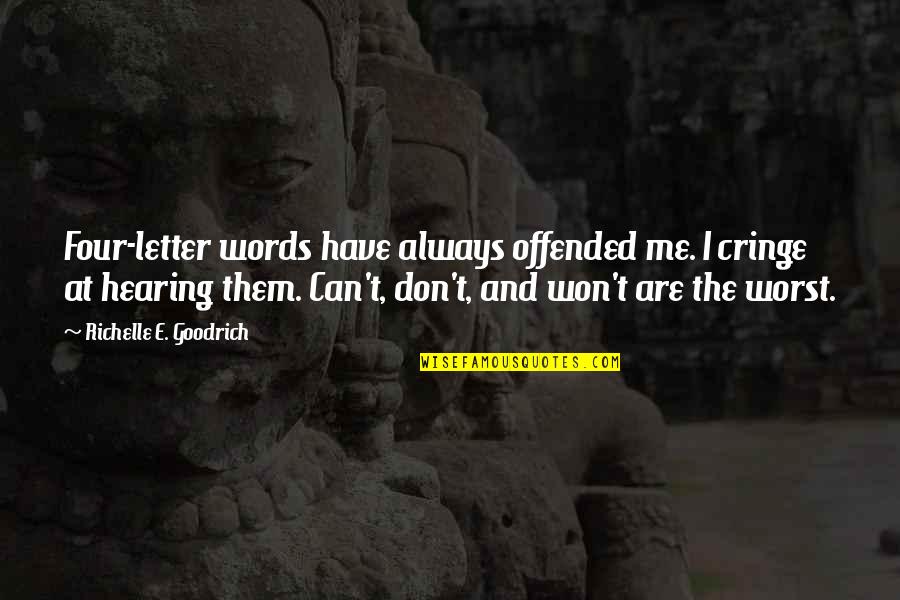 Four-letter words have always offended me. I cringe at hearing them. Can't, don't, and won't are the worst. —
Richelle E. Goodrich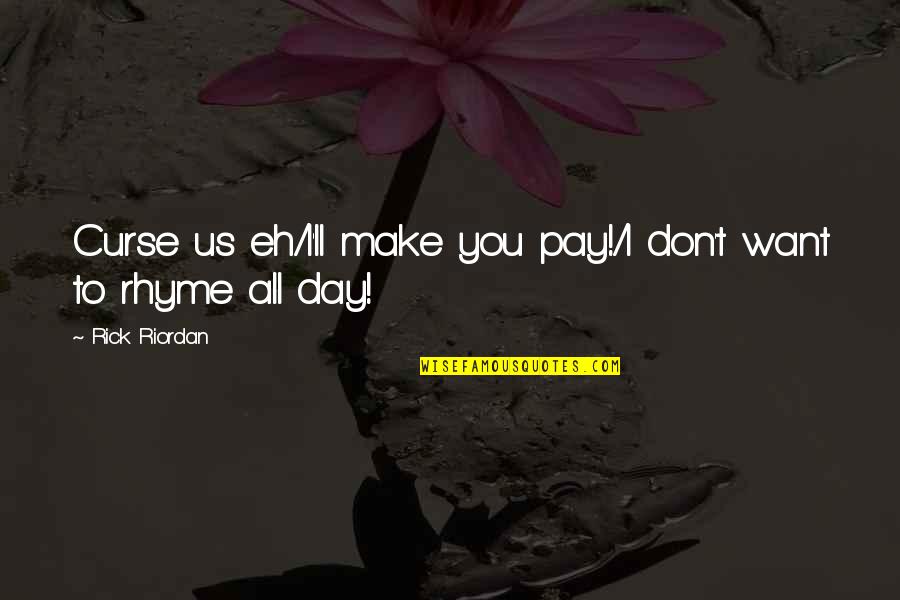 Curse us eh/I'll make you pay!/I don't want to rhyme all day! —
Rick Riordan
Justine," Zoe said, "I don't want to curse anyone."
"Of course you don't, you're much too nice. But I don't have that problem. —
Lisa Kleypas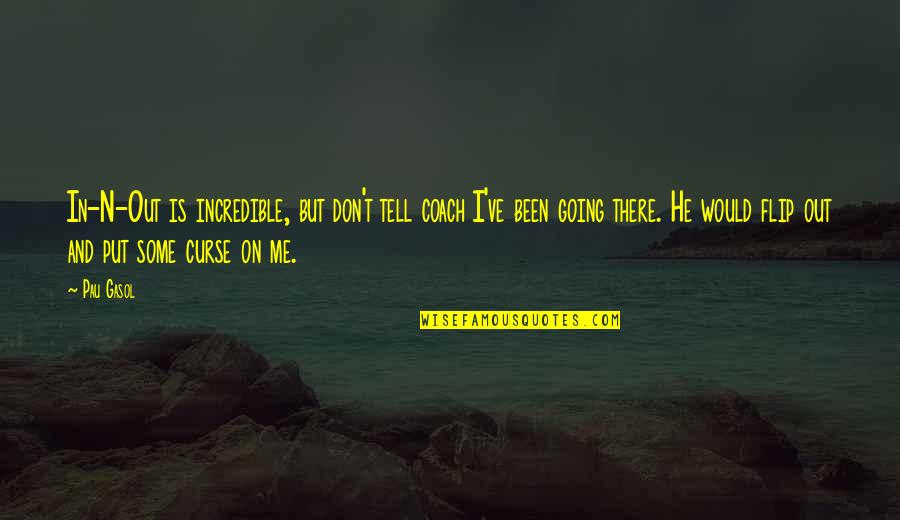 In-N-Out is incredible, but don't tell coach I've been going there. He would flip out and put some curse on me. —
Pau Gasol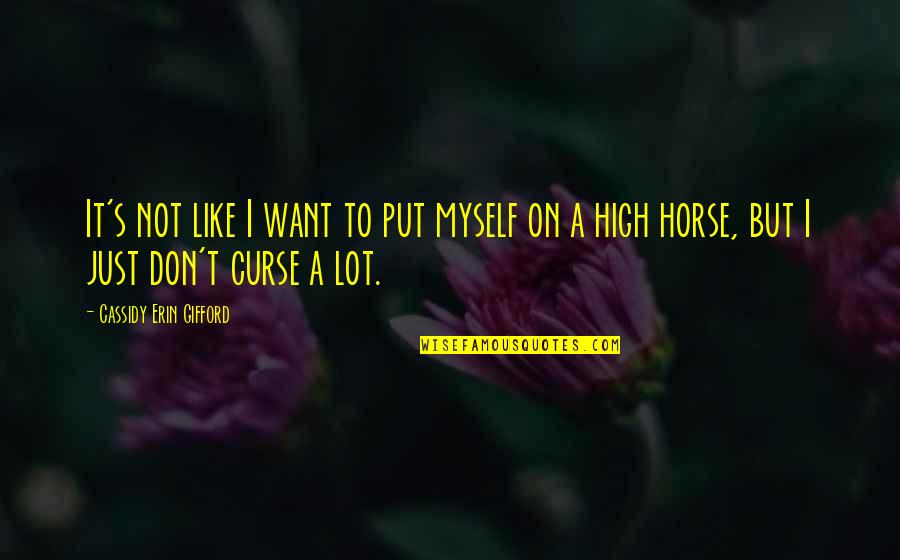 It's not like I want to put myself on a high horse, but I just
don't curse
a lot. —
Cassidy Erin Gifford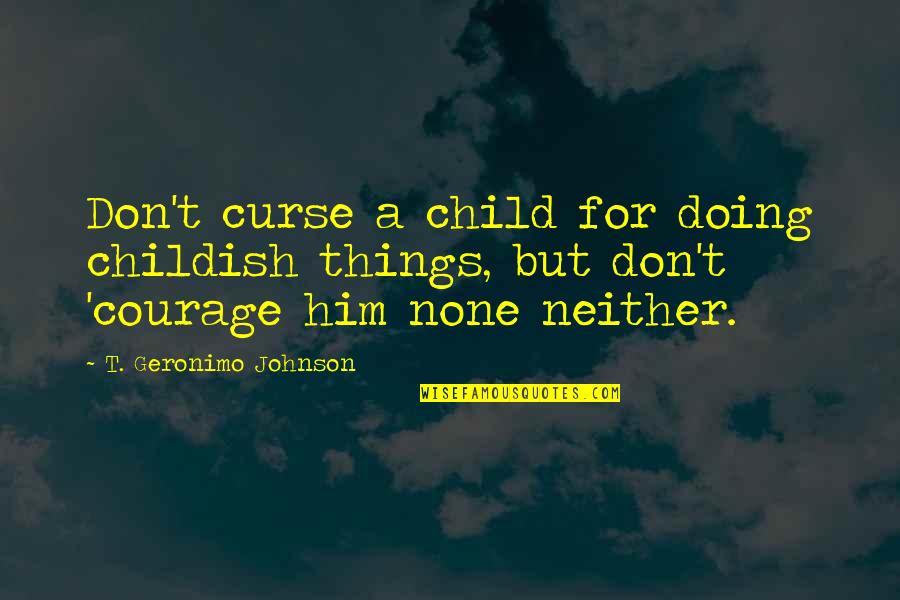 Don't curse
a child for doing childish things, but don't 'courage him none neither. —
T. Geronimo Johnson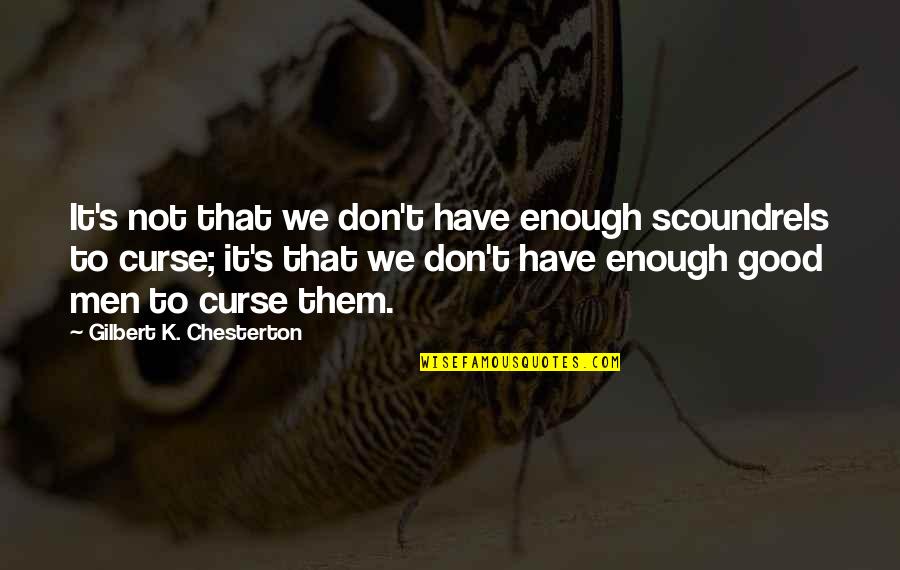 It's not that we don't have enough scoundrels to curse; it's that we don't have enough good men to curse them. —
Gilbert K. Chesterton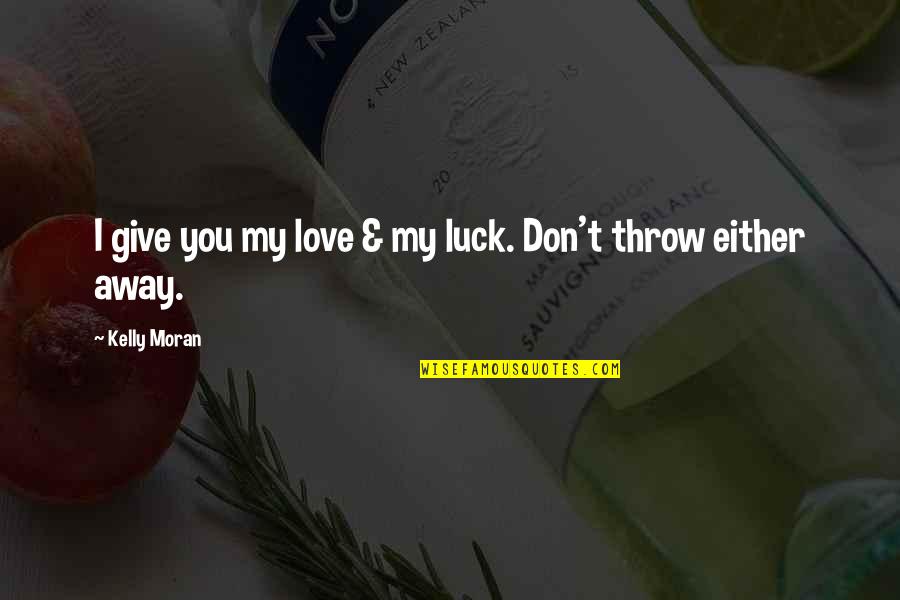 I give you my love & my luck. Don't throw either away. —
Kelly Moran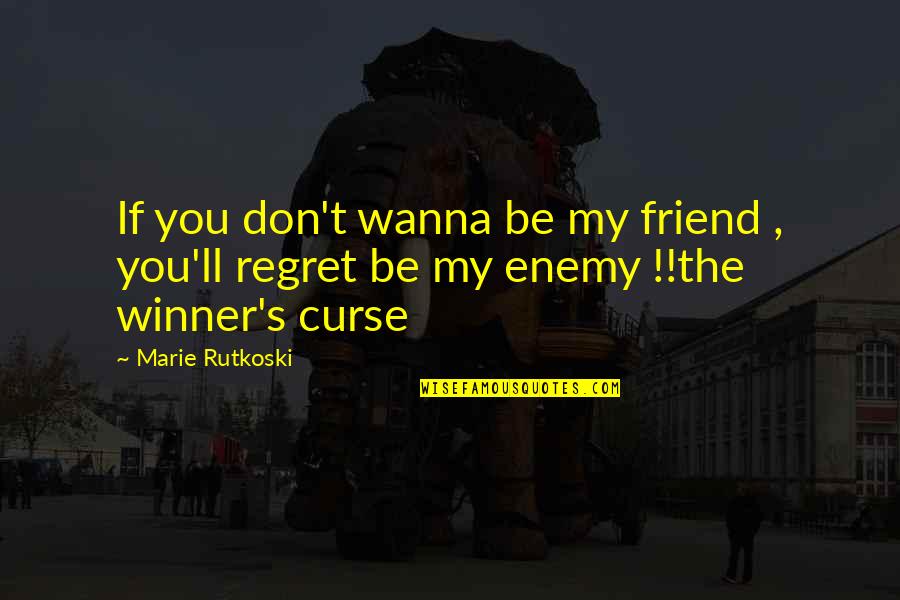 If you don't wanna be my friend , you'll regret be my enemy !!
the winner's curse —
Marie Rutkoski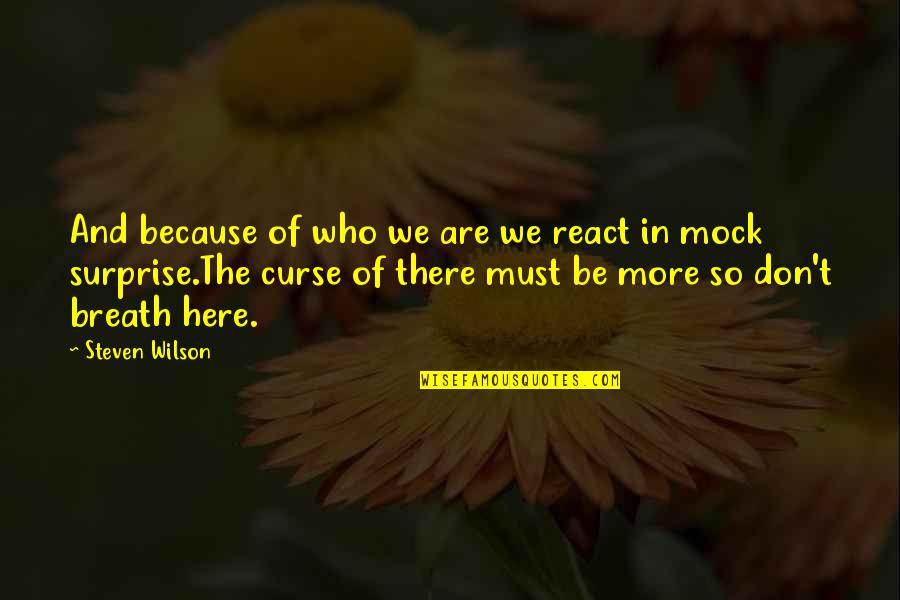 And because of who we are we react in mock surprise.
The curse of there must be more so don't breath here. —
Steven Wilson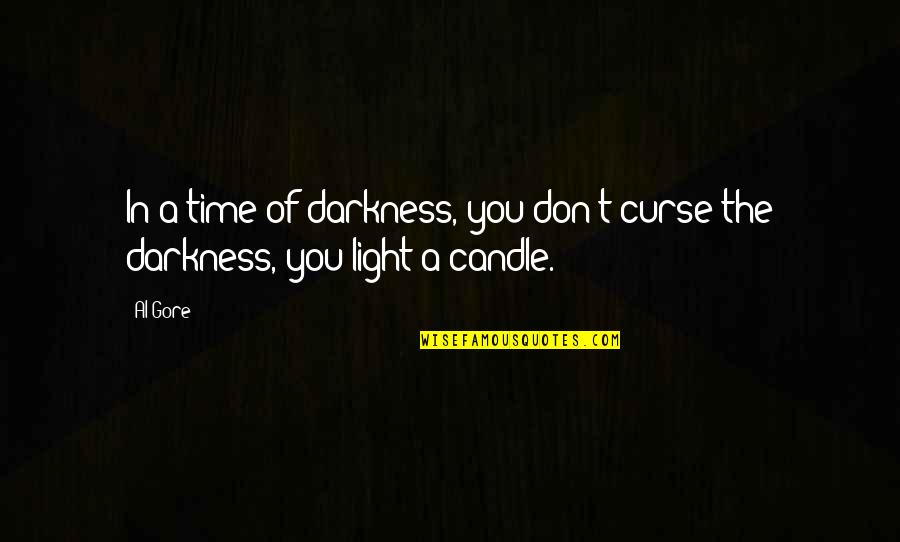 In a time of darkness, you
don't curse
the darkness, you light a candle. —
Al Gore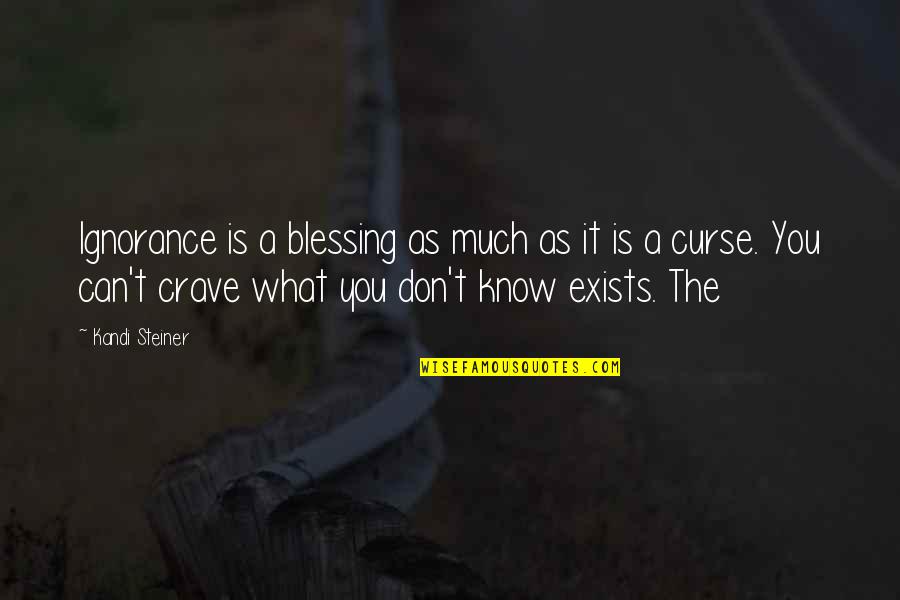 Ignorance is a blessing as much as it is a curse. You can't crave what you don't know exists. The —
Kandi Steiner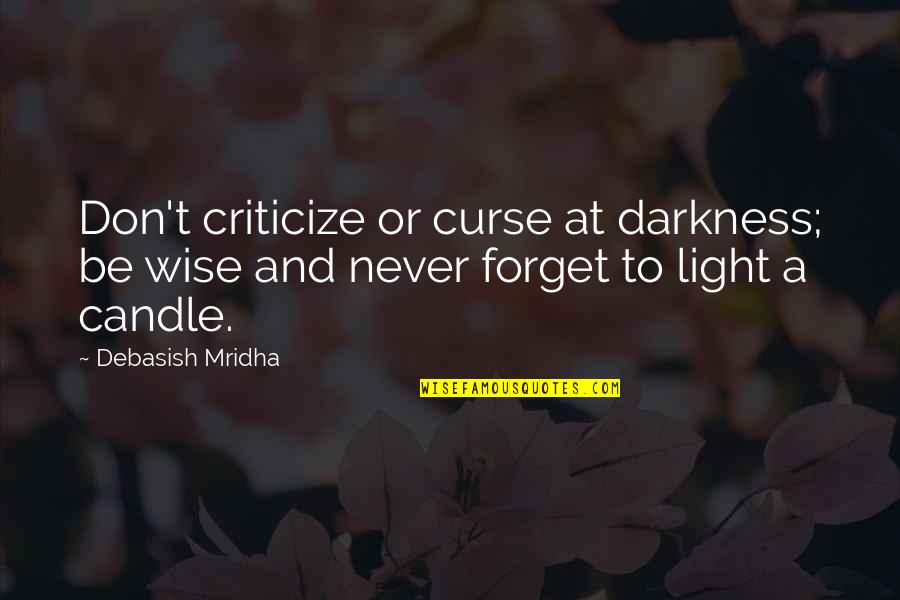 Don't criticize or curse at darkness; be wise and never forget to light a candle. —
Debasish Mridha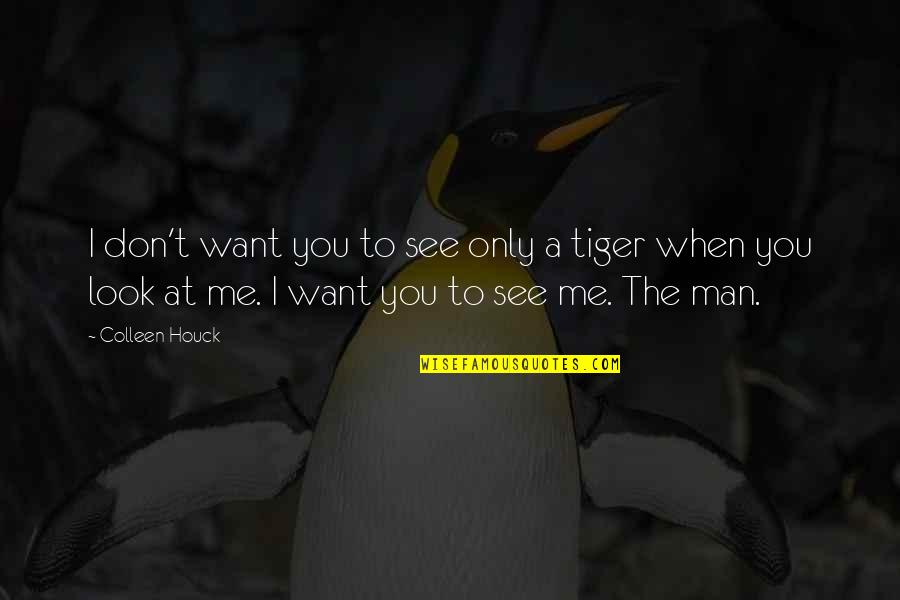 I don't want you to see only a tiger when you look at me. I want you to see me. The man. —
Colleen Houck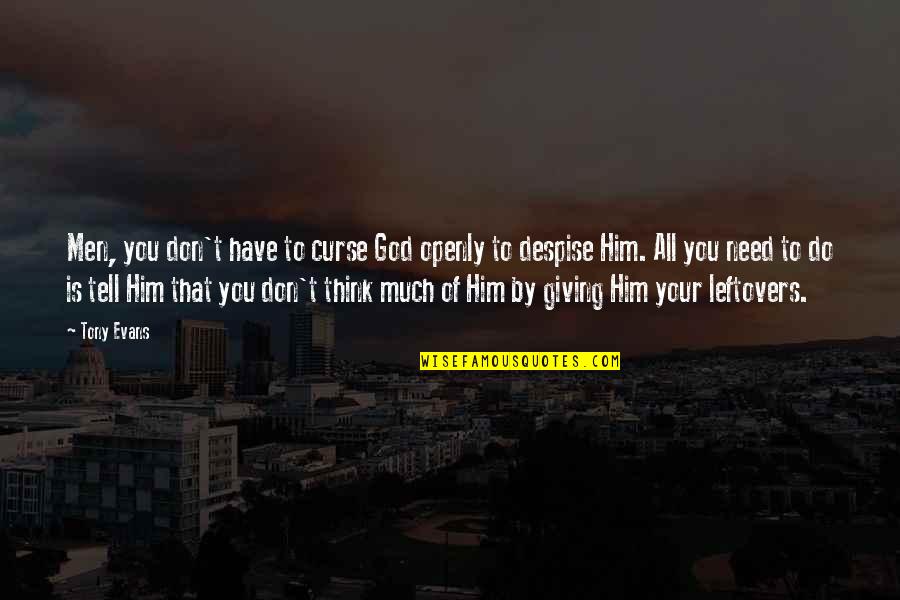 Men, you don't have to curse God openly to despise Him. All you need to do is tell Him that you don't think much of Him by giving Him your leftovers. —
Tony Evans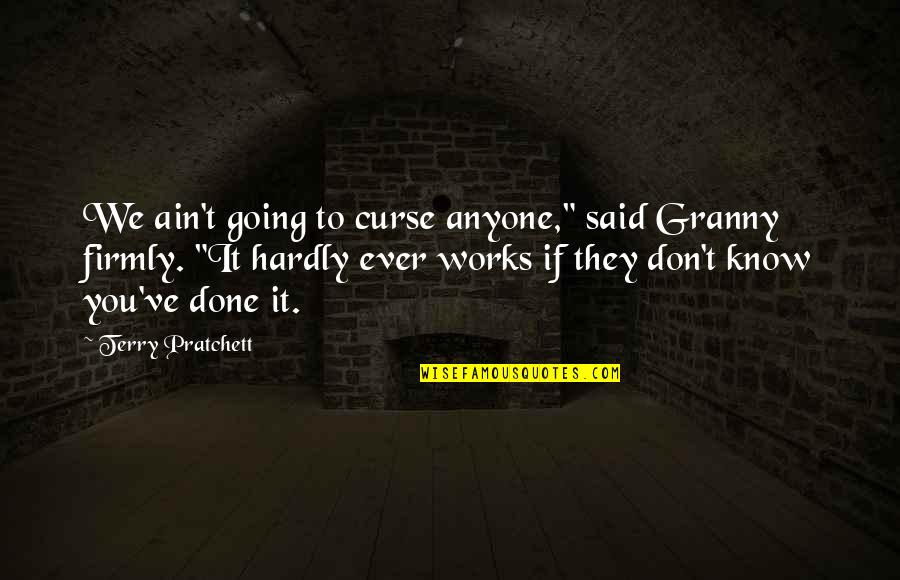 We ain't going to curse anyone," said Granny firmly. "It hardly ever works if they don't know you've done it. —
Terry Pratchett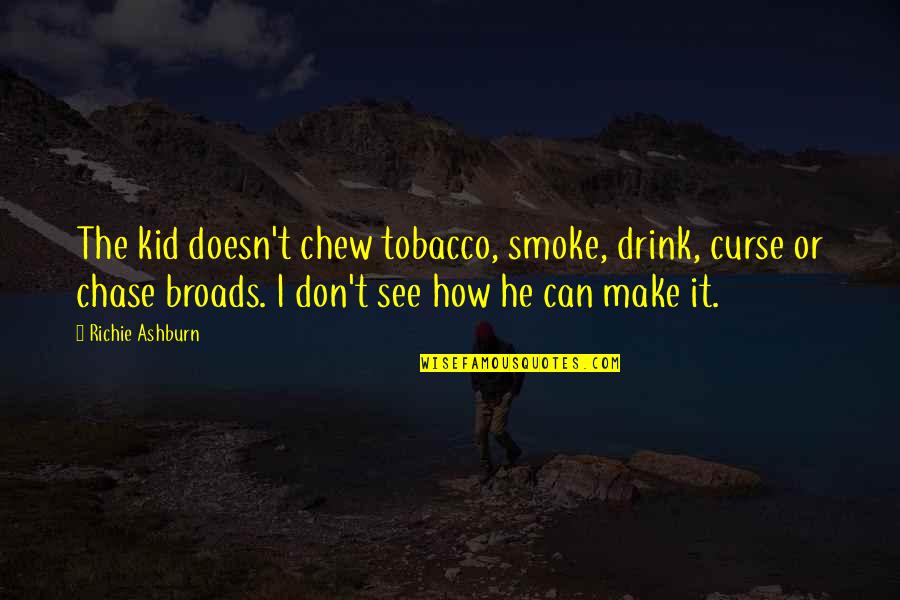 The kid doesn't chew tobacco, smoke, drink, curse or chase broads. I don't see how he can make it. —
Richie Ashburn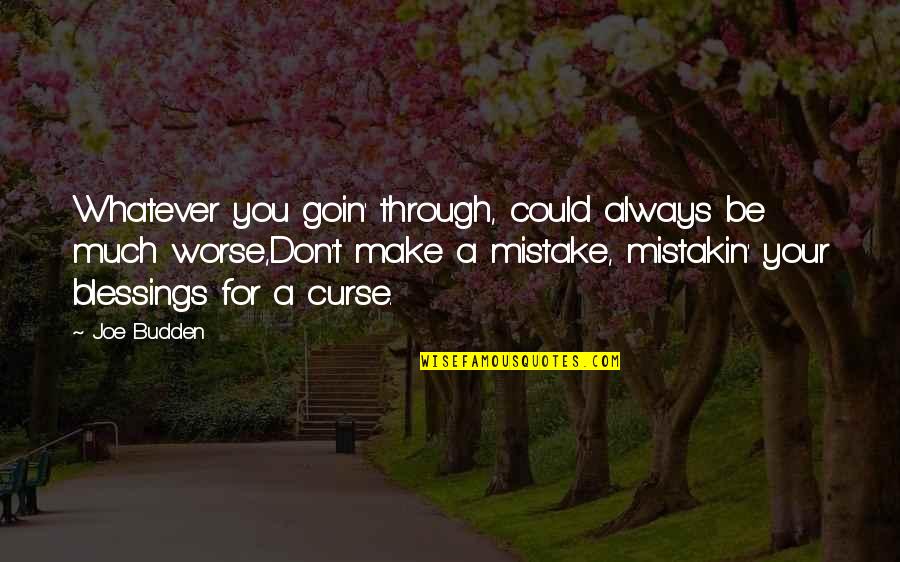 Whatever you goin' through, could always be much worse,
Don't make a mistake, mistakin' your blessings for a curse. —
Joe Budden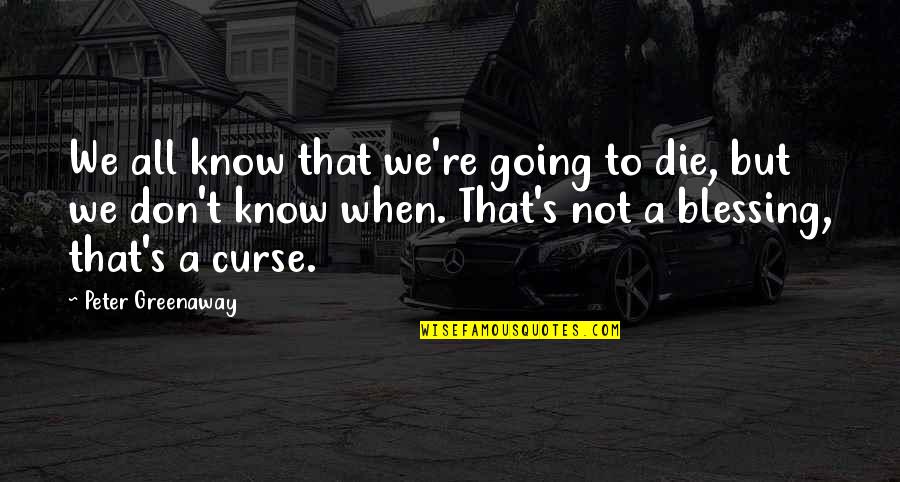 We all know that we're going to die, but we don't know when. That's not a blessing, that's a curse. —
Peter Greenaway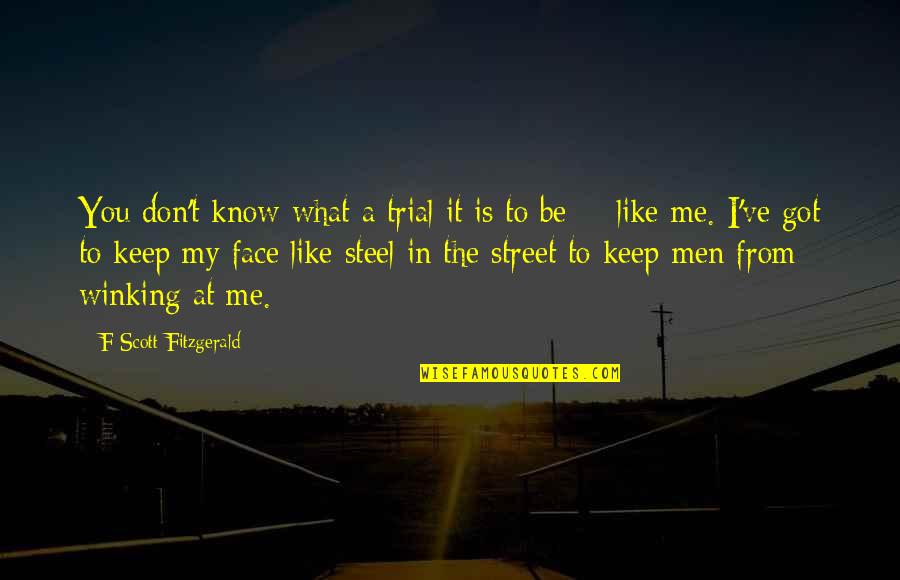 You don't know what a trial it is to be - like me. I've got to keep my face like steel in the street to keep men from winking at me. —
F Scott Fitzgerald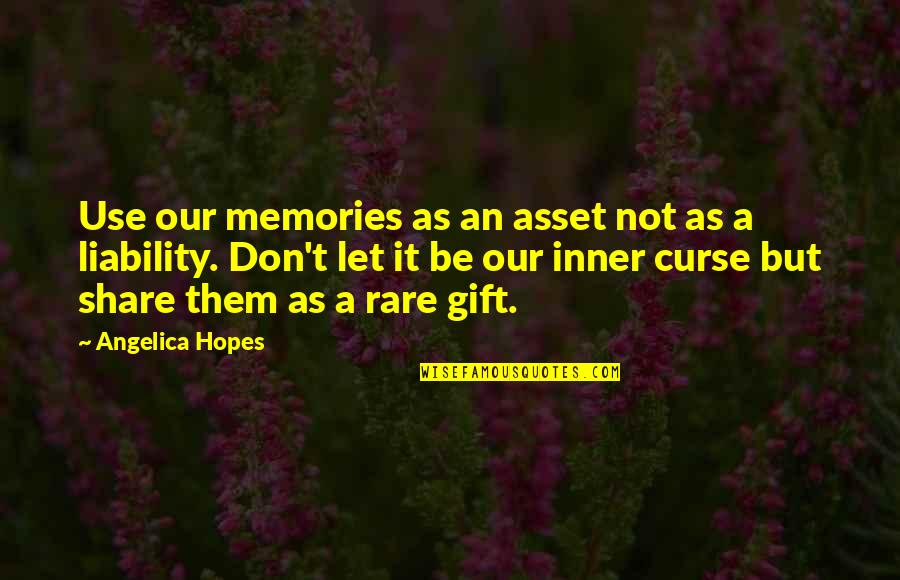 Use our memories as an asset not as a liability. Don't let it be our inner curse but share them as a rare gift. —
Angelica Hopes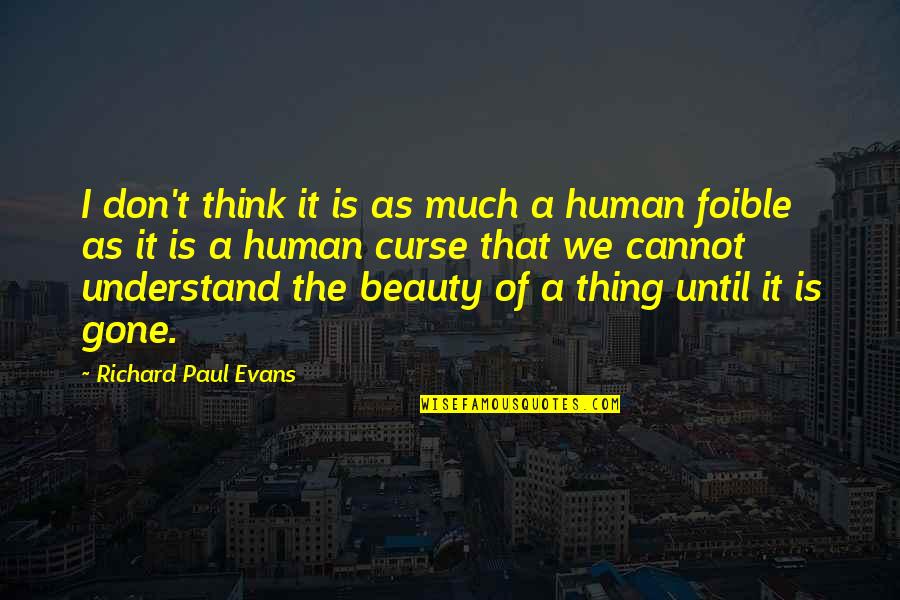 I don't think it is as much a human foible as it is a human curse that we cannot understand the beauty of a thing until it is gone. —
Richard Paul Evans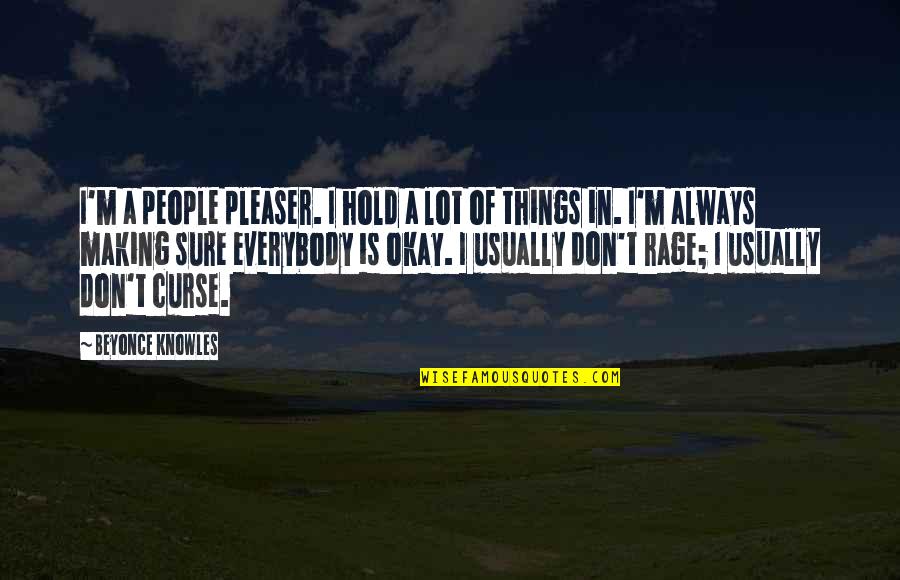 I'm a people pleaser. I hold a lot of things in. I'm always making sure everybody is okay. I usually don't rage; I usually
don't curse
. —
Beyonce Knowles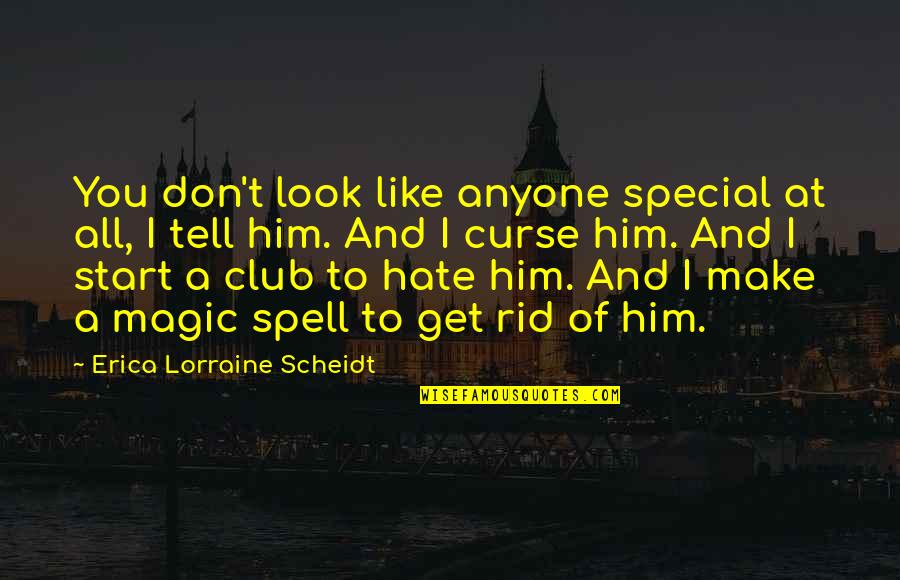 You don't look like anyone special at all, I tell him. And I curse him. And I start a club to hate him. And I make a magic spell to get rid of him. —
Erica Lorraine Scheidt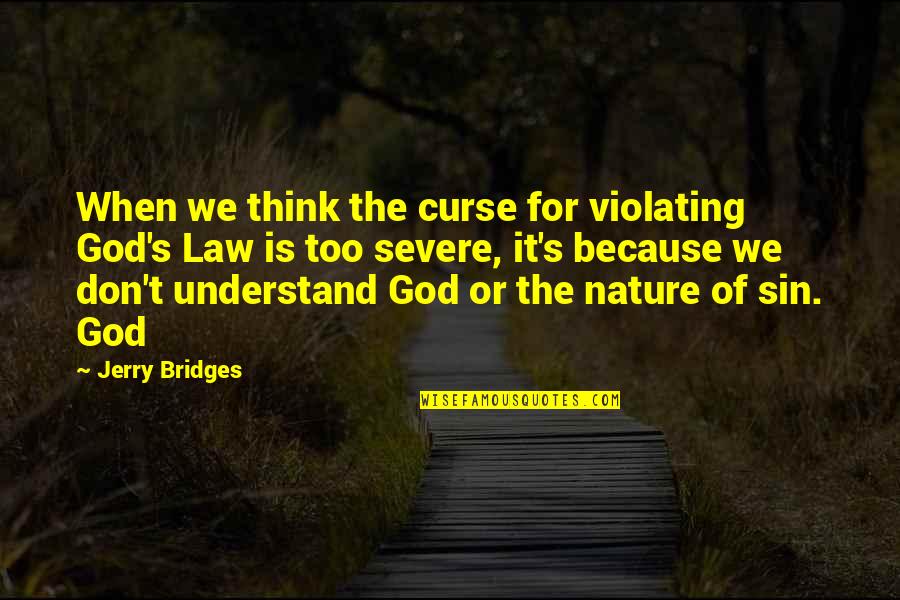 When we think the curse for violating God's Law is too severe, it's because we don't understand God or the nature of sin. God —
Jerry Bridges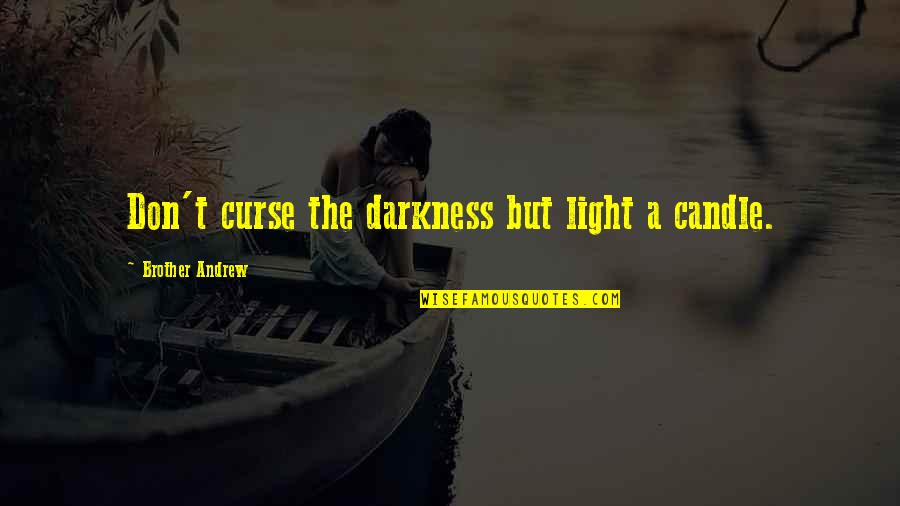 Don't curse
the darkness but light a candle. —
Brother Andrew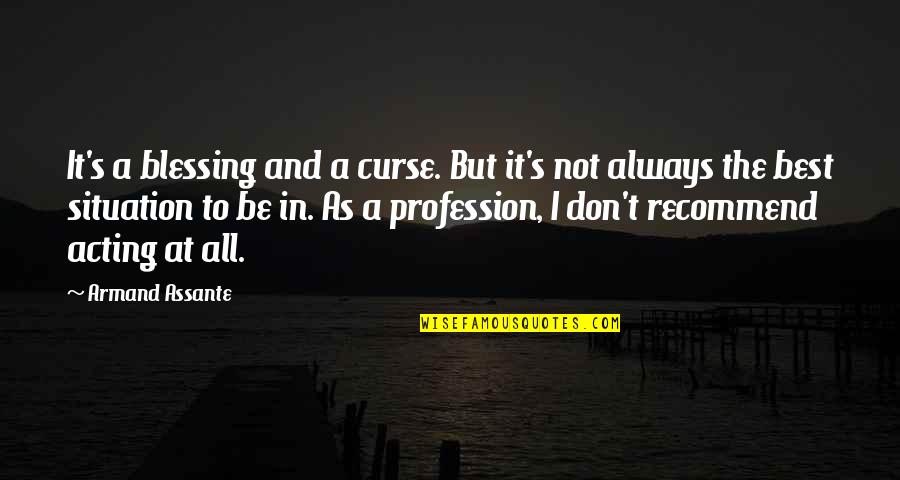 It's a blessing and a curse. But it's not always the best situation to be in. As a profession, I don't recommend acting at all. —
Armand Assante