Death Is Not Final Quotes
Collection of top 40 famous quotes about Death Is Not Final
Death Is Not Final Quotes & Sayings
Happy to read and share the best inspirational Death Is Not Final quotes, sayings and quotations on Wise Famous Quotes.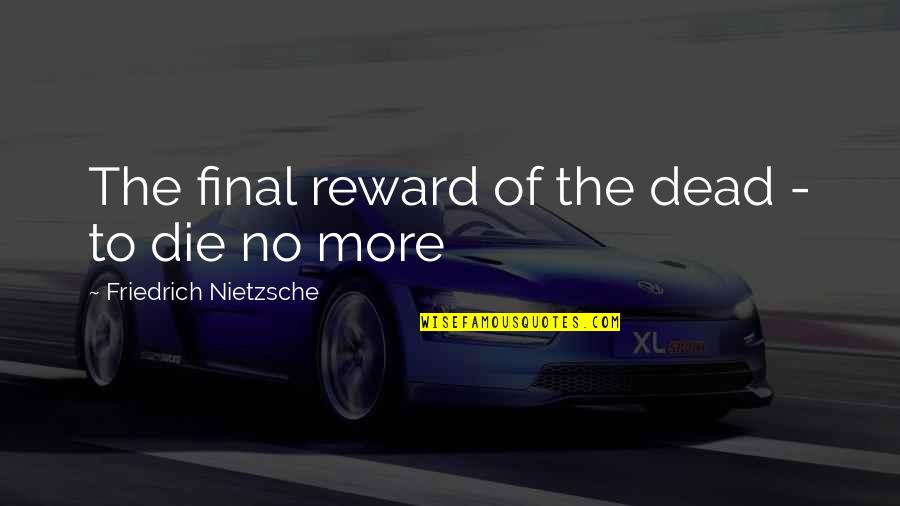 The final reward of the dead - to die no more
—
Friedrich Nietzsche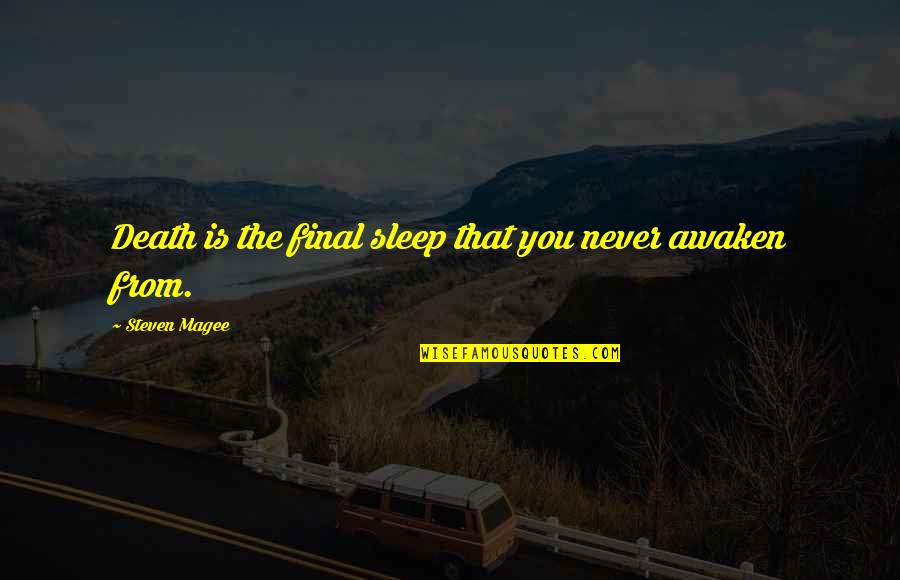 Death is the final sleep that you never awaken from.
—
Steven Magee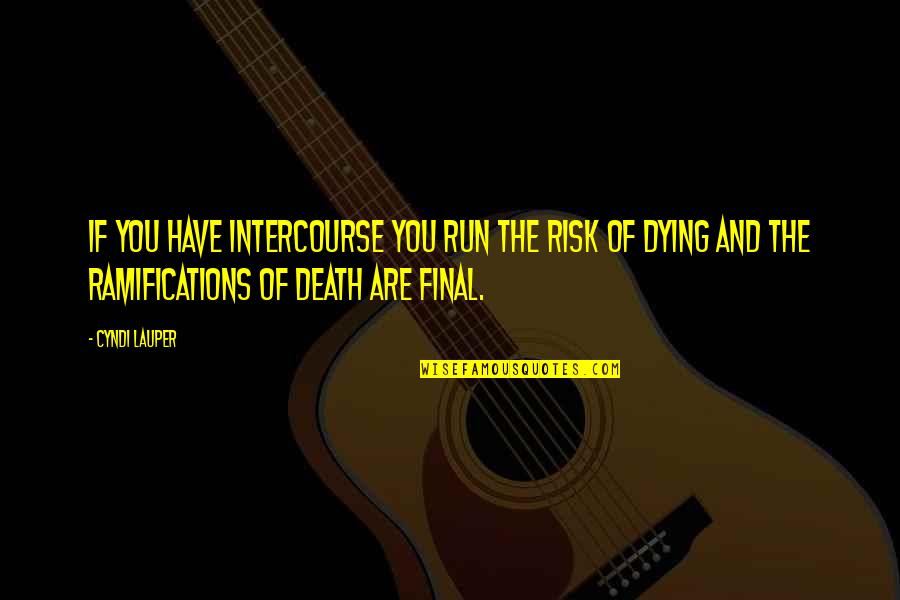 If you have intercourse you run the risk of dying and the ramifications of death are final.
—
Cyndi Lauper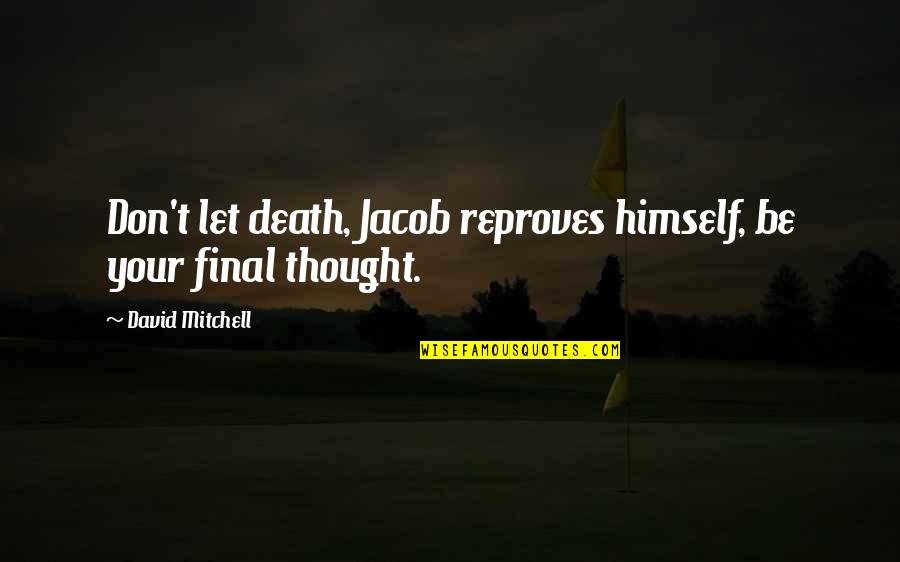 Don't let death, Jacob reproves himself, be your final thought.
—
David Mitchell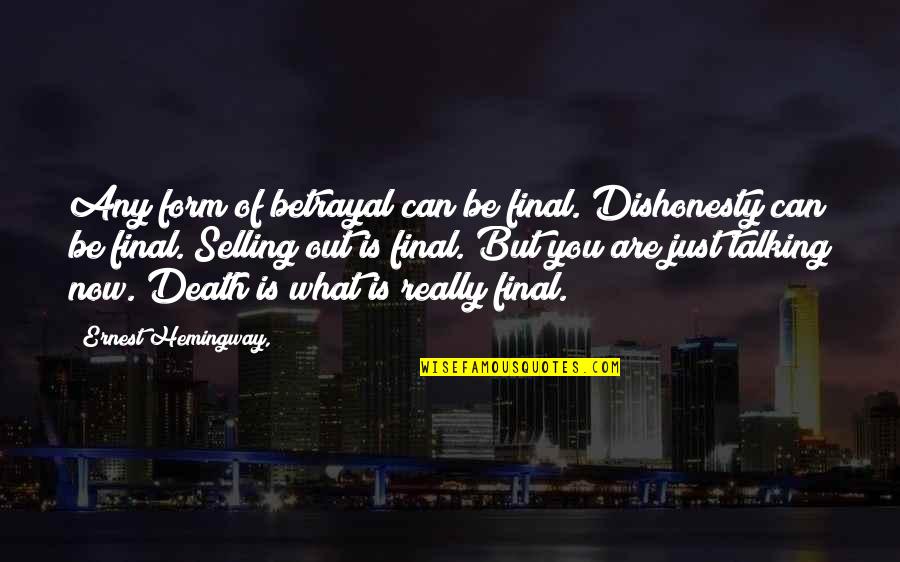 Any form of betrayal can be final. Dishonesty can be final. Selling out is final. But you are just talking now. Death is what is really final.
—
Ernest Hemingway,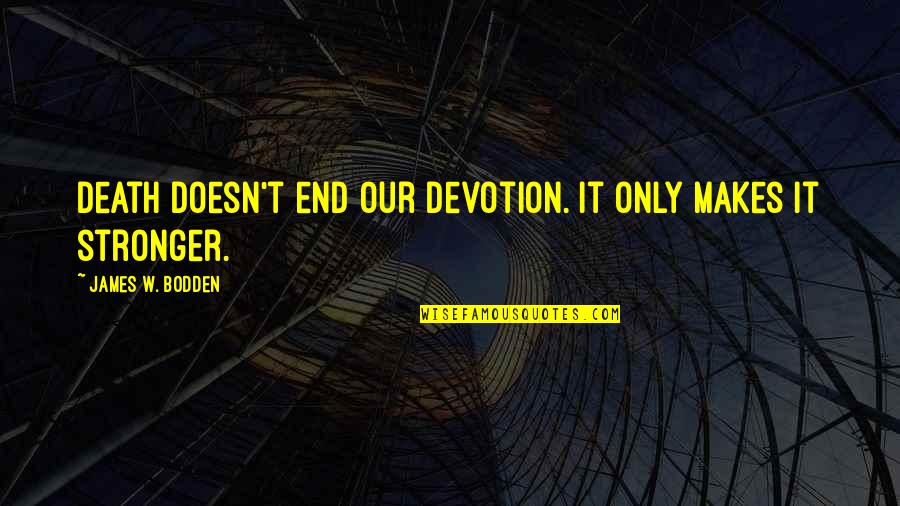 Death doesn't end our devotion. It only makes it stronger.
—
James W. Bodden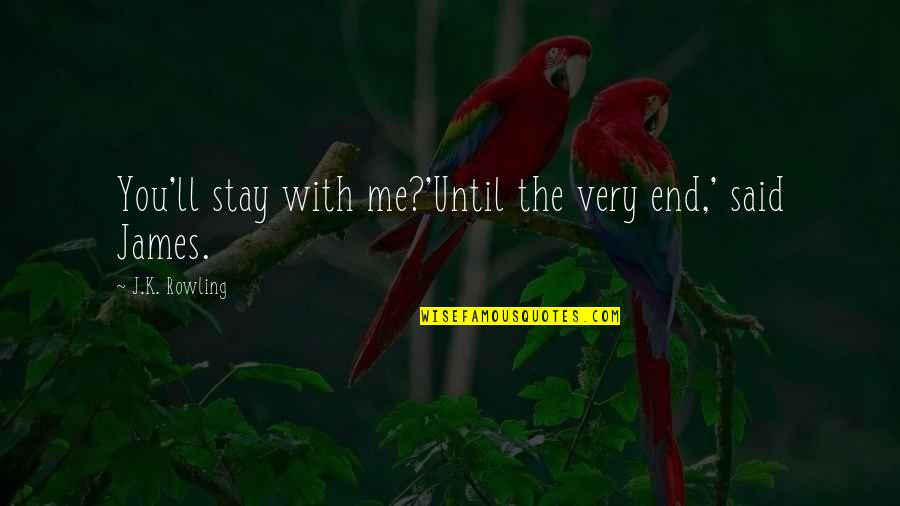 You'll stay with me?'
Until the very end,' said James.
—
J.K. Rowling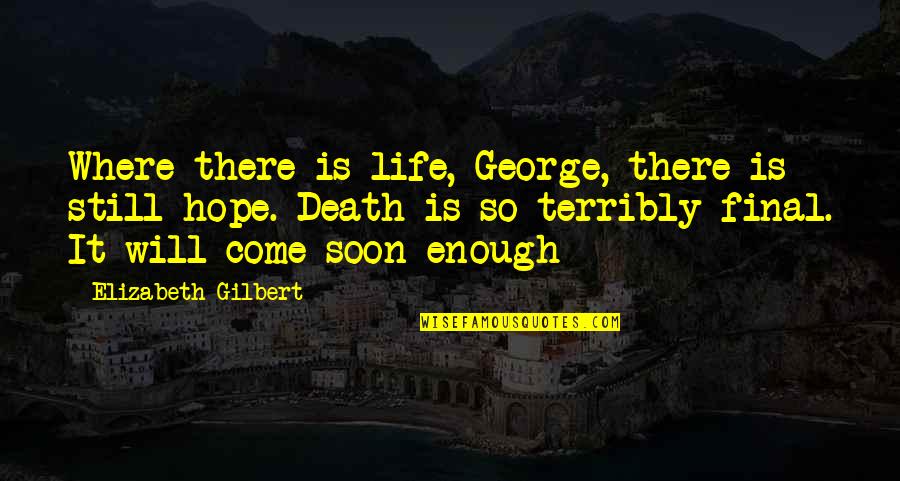 Where there is life, George, there is still hope. Death is so terribly final. It will come soon enough
—
Elizabeth Gilbert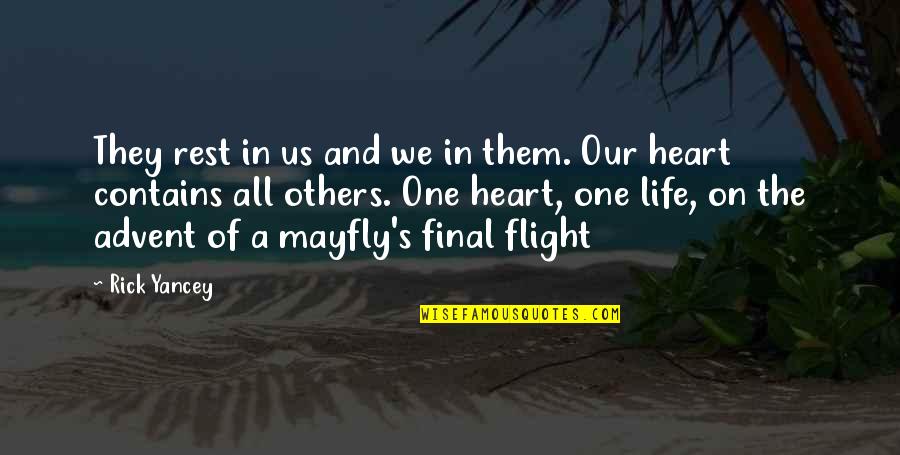 They rest in us and we in them. Our heart contains all others. One heart, one life, on the advent of a mayfly's final flight —
Rick Yancey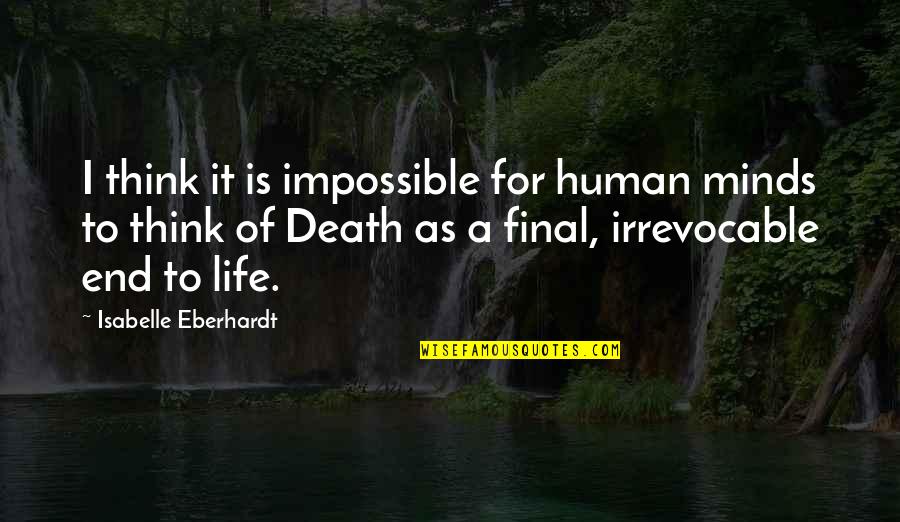 I think it is impossible for human minds to think of Death as a final, irrevocable end to life. —
Isabelle Eberhardt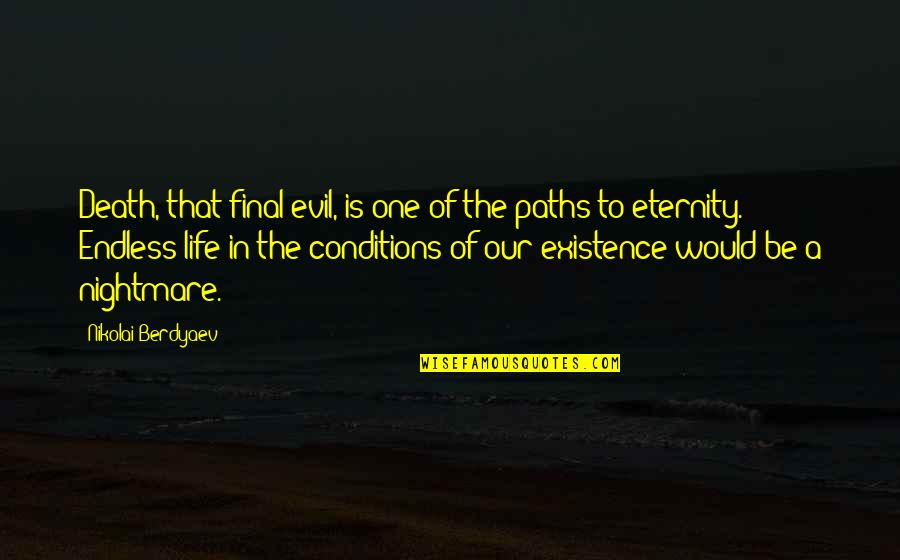 Death, that final evil, is one of the paths to eternity. Endless life in the conditions of our existence would be a nightmare. —
Nikolai Berdyaev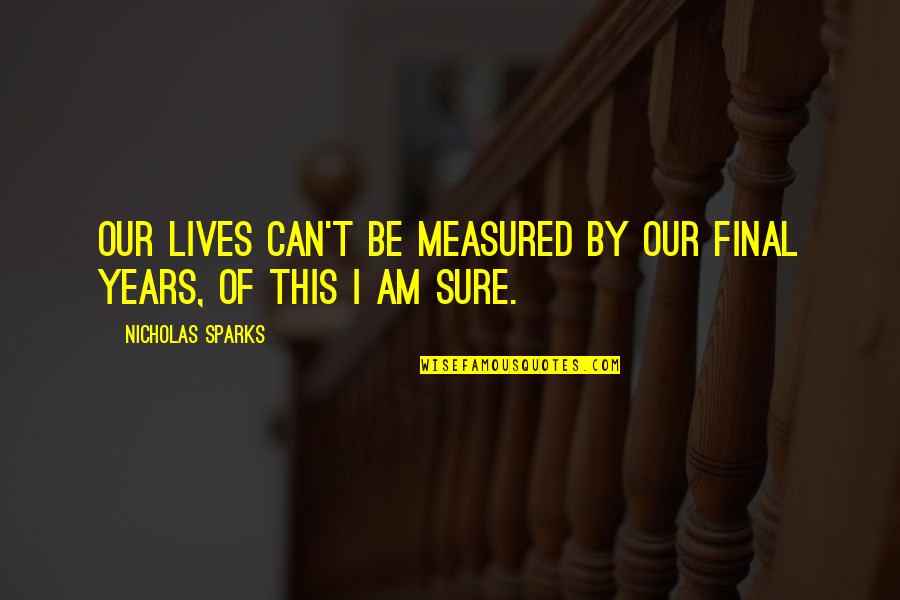 Our lives can't be measured by our final years, of this I am sure. —
Nicholas Sparks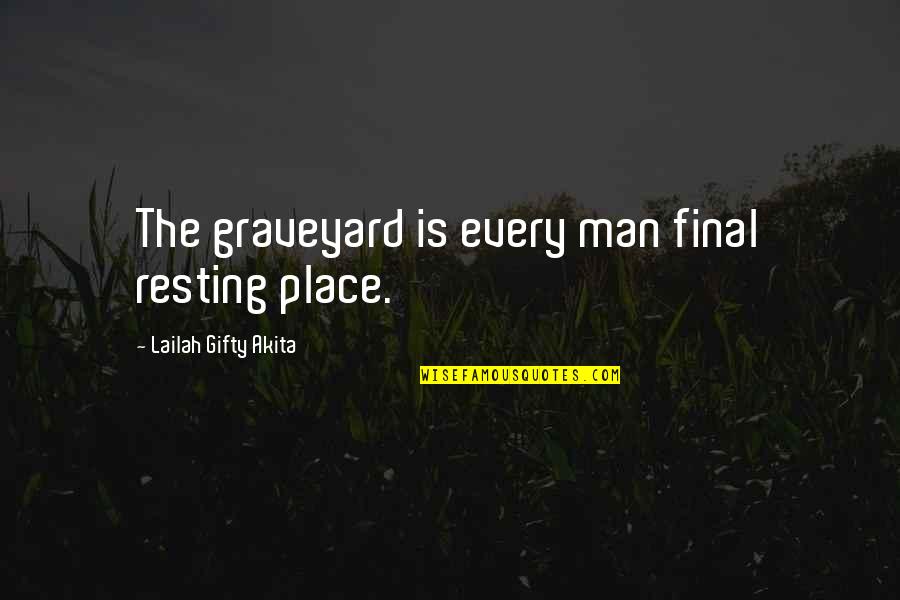 The graveyard is every man final resting place. —
Lailah Gifty Akita
Death is so terribly final, while life is full of possibilities. —
George R R Martin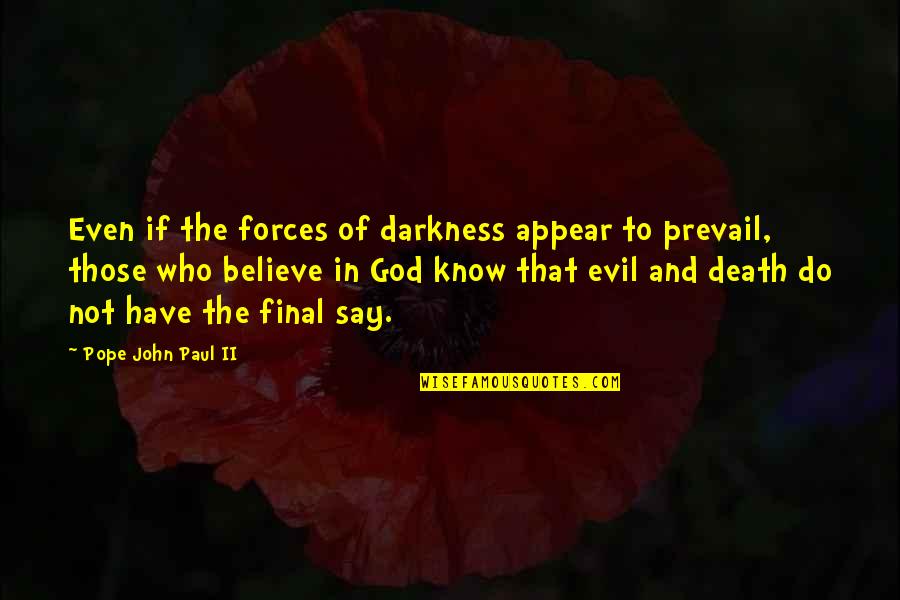 Even if the forces of darkness appear to prevail, those who believe in God know that evil and death do not have the final say. —
Pope John Paul II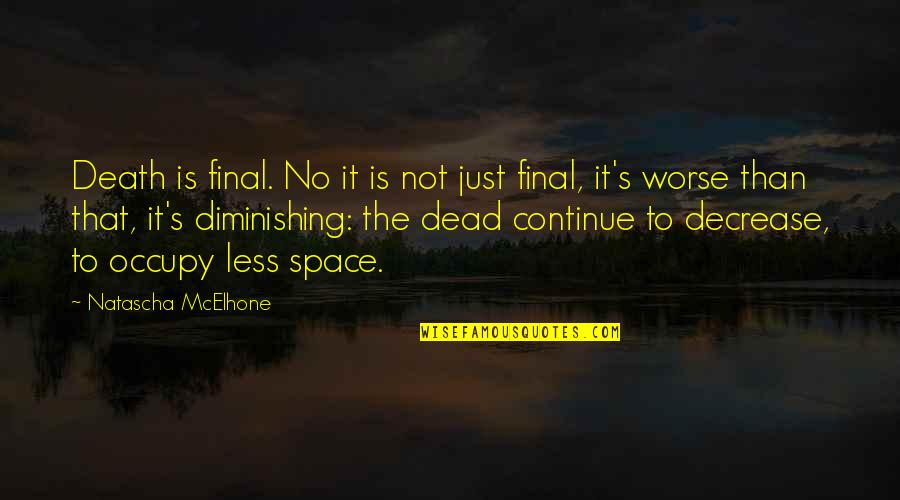 Death is final. No it is not just final, it's worse than that, it's diminishing: the dead continue to decrease, to occupy less space. —
Natascha McElhone
Death is only final when you know you're not going to see them again! —
Evinda Lepins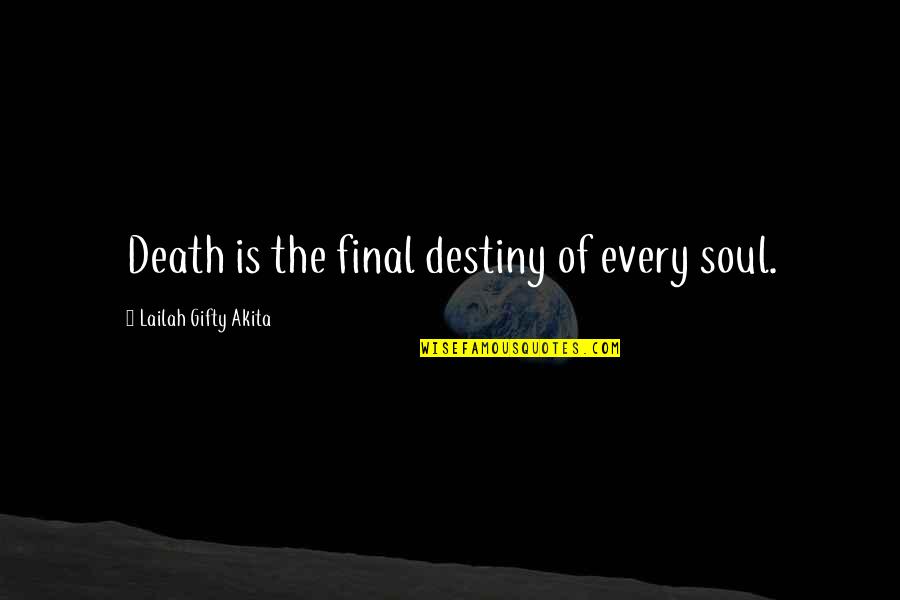 Death is the final destiny of every soul. —
Lailah Gifty Akita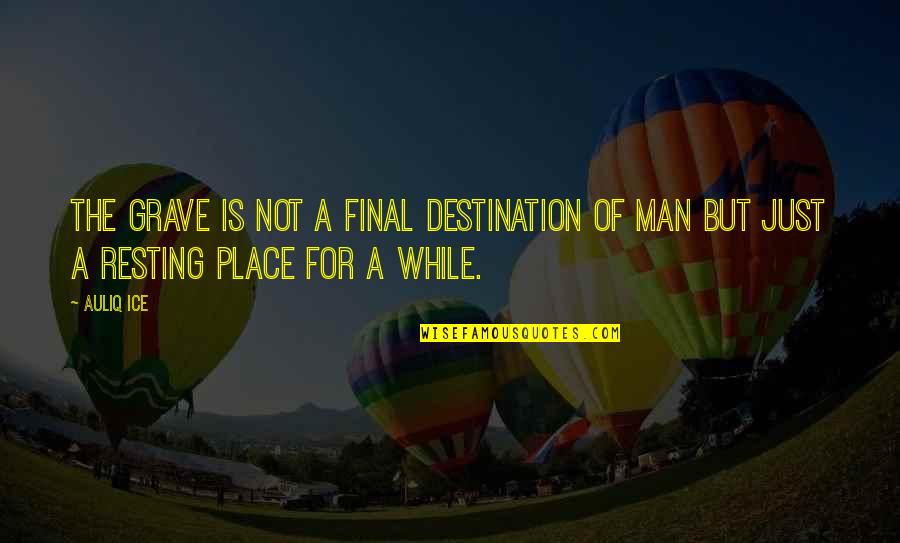 The grave is not a final destination of man but just a resting place for a while. —
Auliq Ice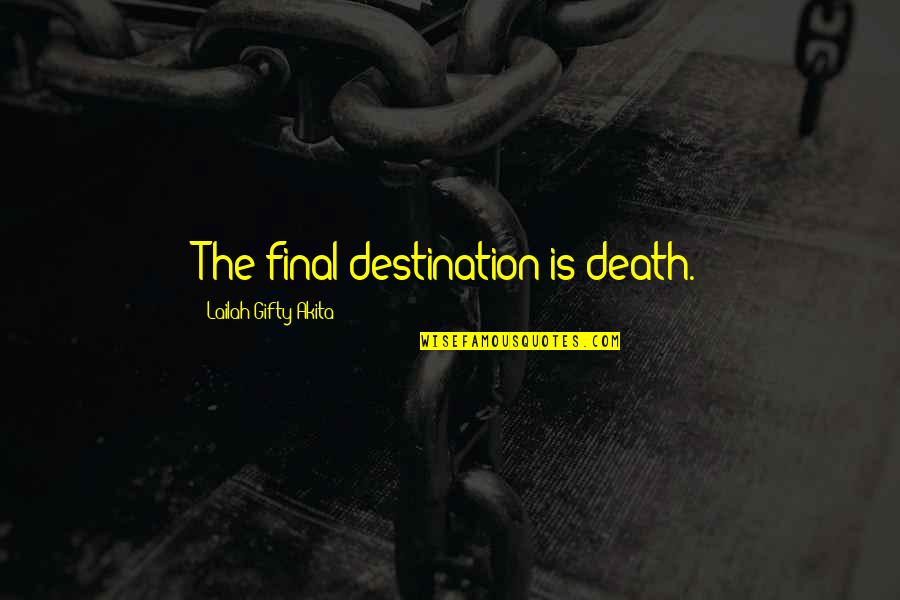 The final destination is death. —
Lailah Gifty Akita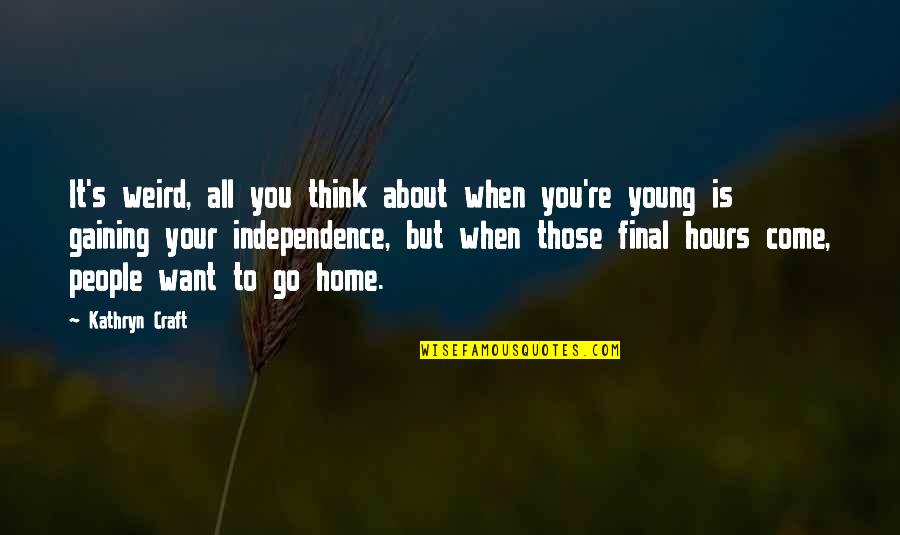 It's weird, all you think about when you're young is gaining your independence, but when those final hours come, people want to go home. —
Kathryn Craft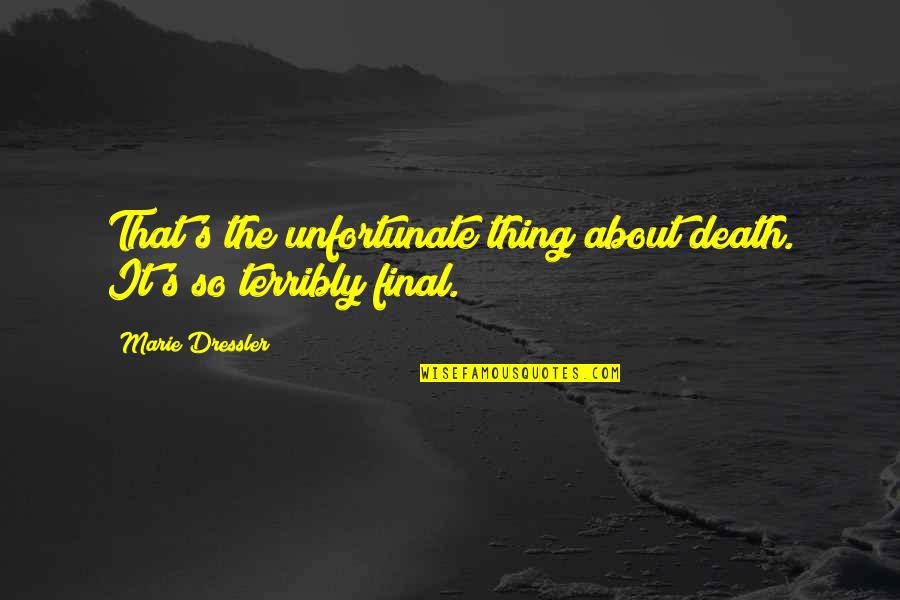 That's the unfortunate thing about death. It's so terribly final. —
Marie Dressler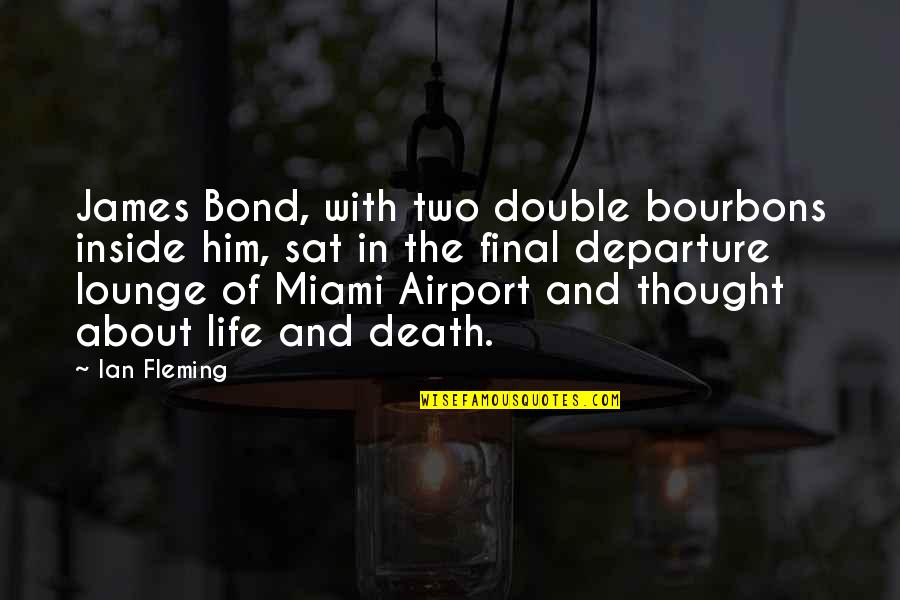 James Bond, with two double bourbons inside him, sat in the final departure lounge of Miami Airport and thought about life and death. —
Ian Fleming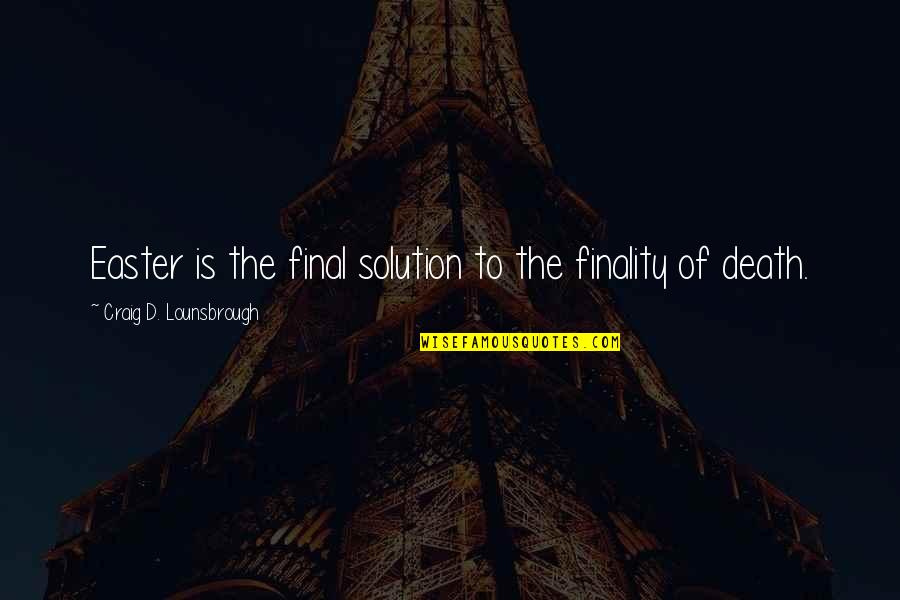 Easter is the final solution to the finality of death. —
Craig D. Lounsbrough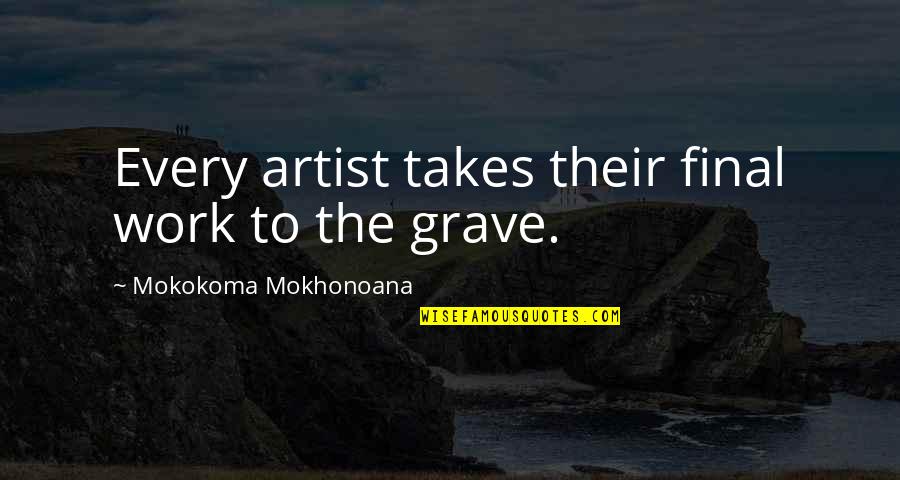 Every artist takes their final work to the grave. —
Mokokoma Mokhonoana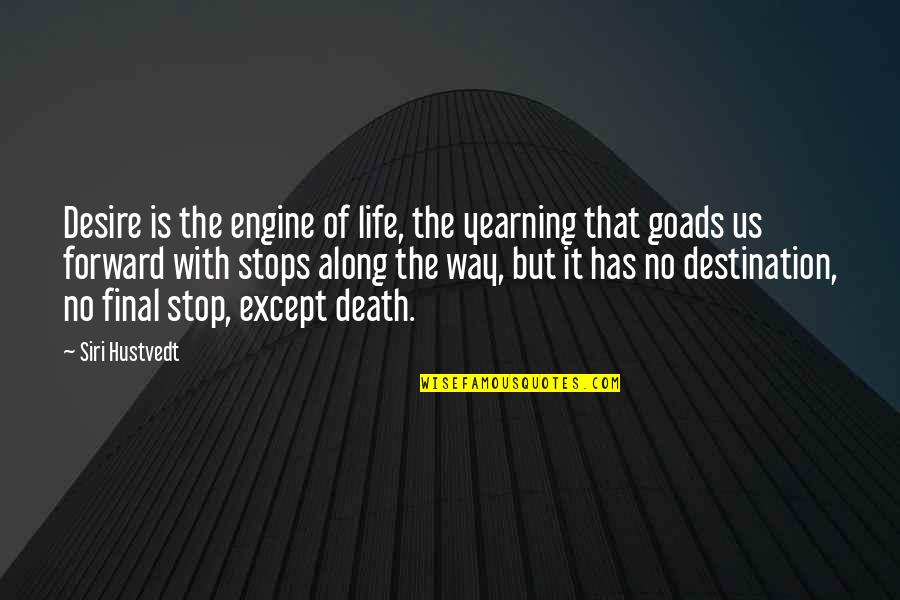 Desire is the engine of life, the yearning that goads us forward with stops along the way, but it has no destination, no final stop, except death. —
Siri Hustvedt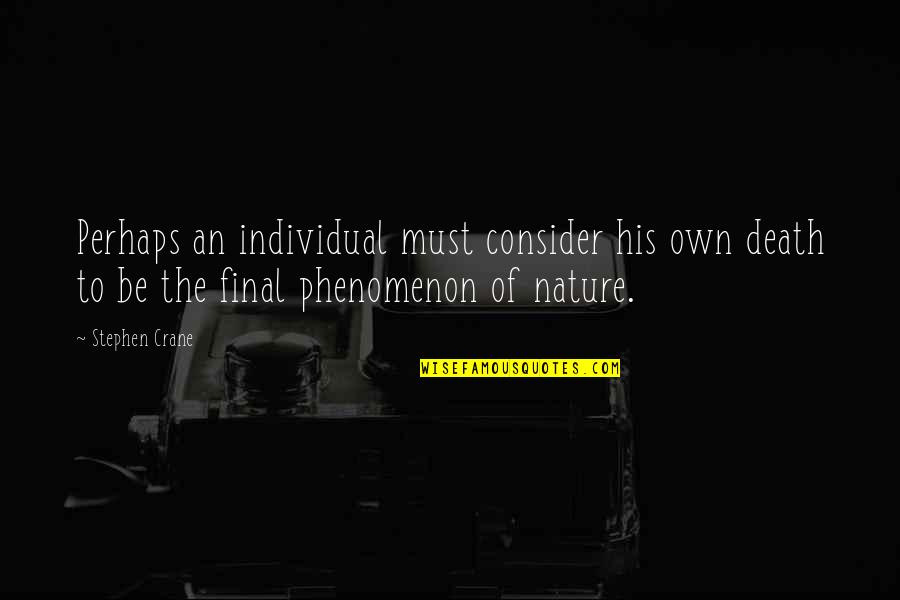 Perhaps an individual must consider his own death to be the final phenomenon of nature. —
Stephen Crane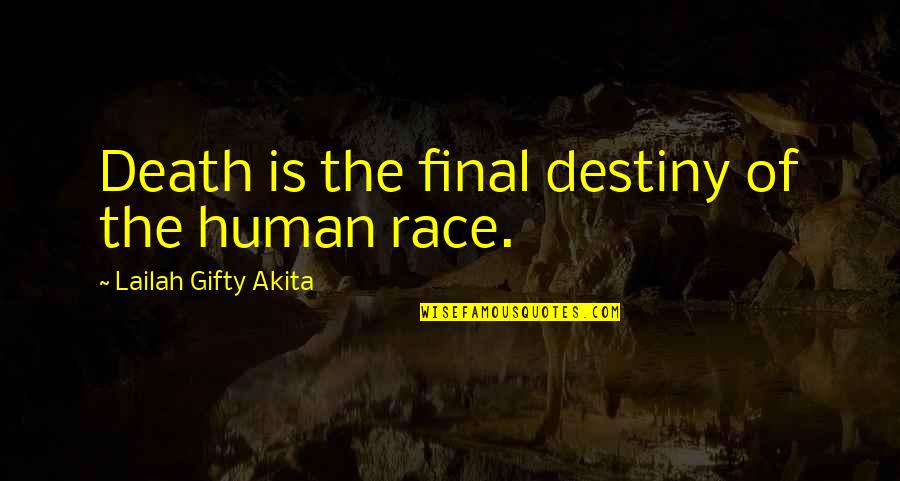 Death is the final destiny of the human race. —
Lailah Gifty Akita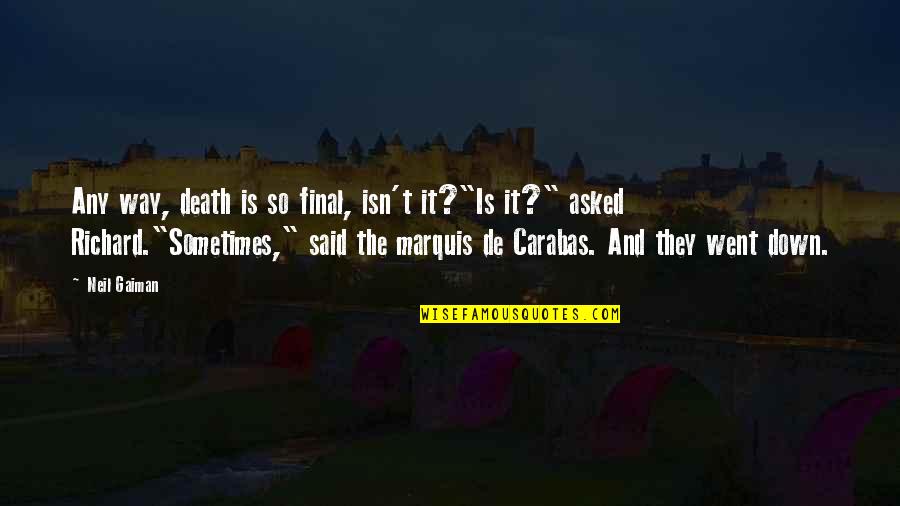 Any way, death is so final, isn't it?
"Is it?" asked Richard.
"Sometimes," said the marquis de Carabas. And they went down. —
Neil Gaiman
Death may indeed be final but the love we share while living is eternal —
Donald E. Williams Jr.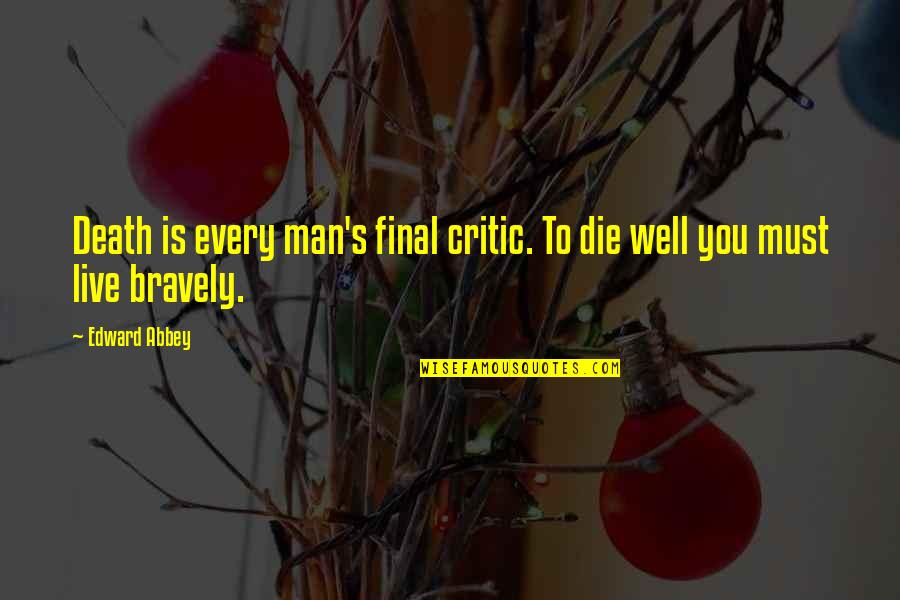 Death is every man's final critic. To die well you must live bravely. —
Edward Abbey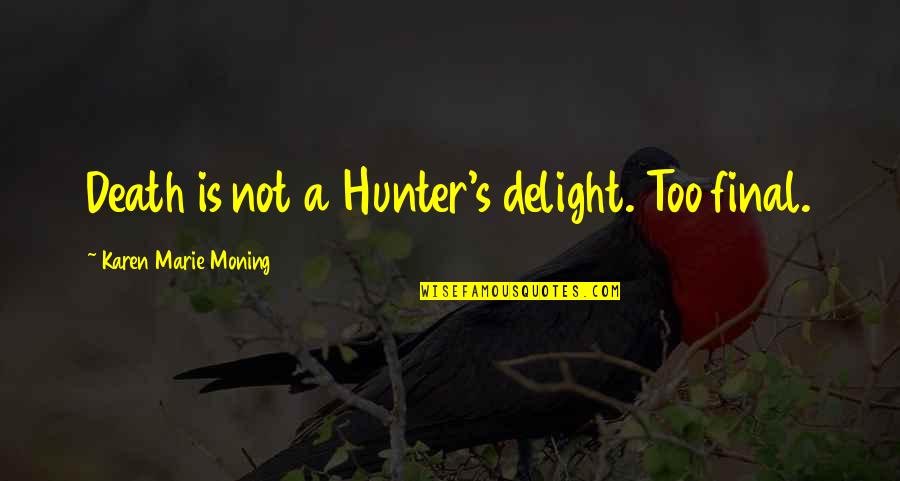 Death is not a Hunter's delight. Too final. —
Karen Marie Moning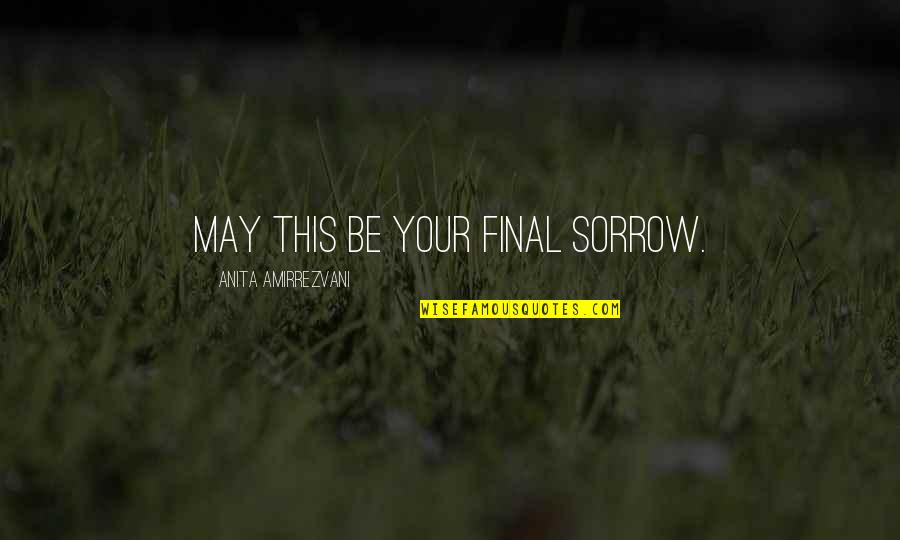 May this be your final sorrow. —
Anita Amirrezvani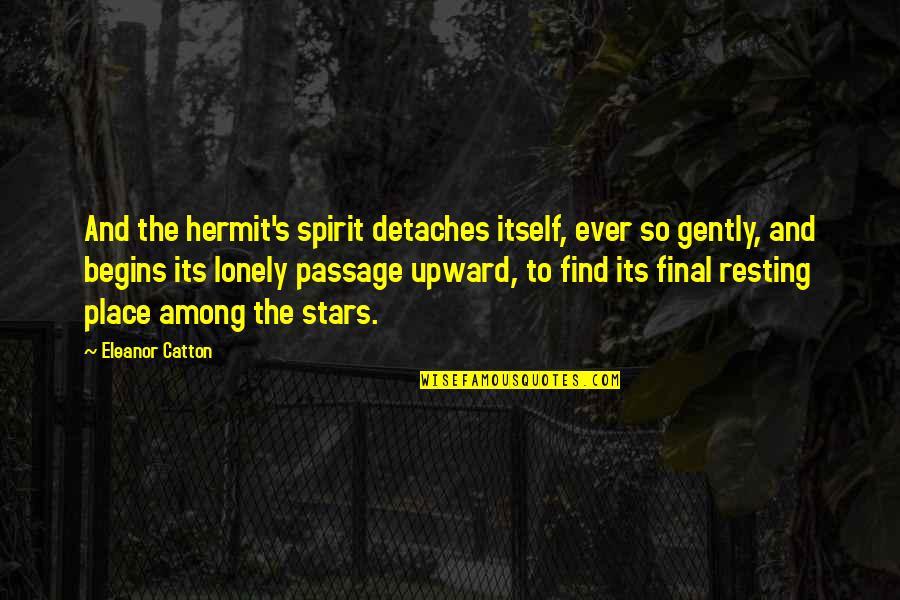 And the hermit's spirit detaches itself, ever so gently, and begins its lonely passage upward, to find its final resting place among the stars. —
Eleanor Catton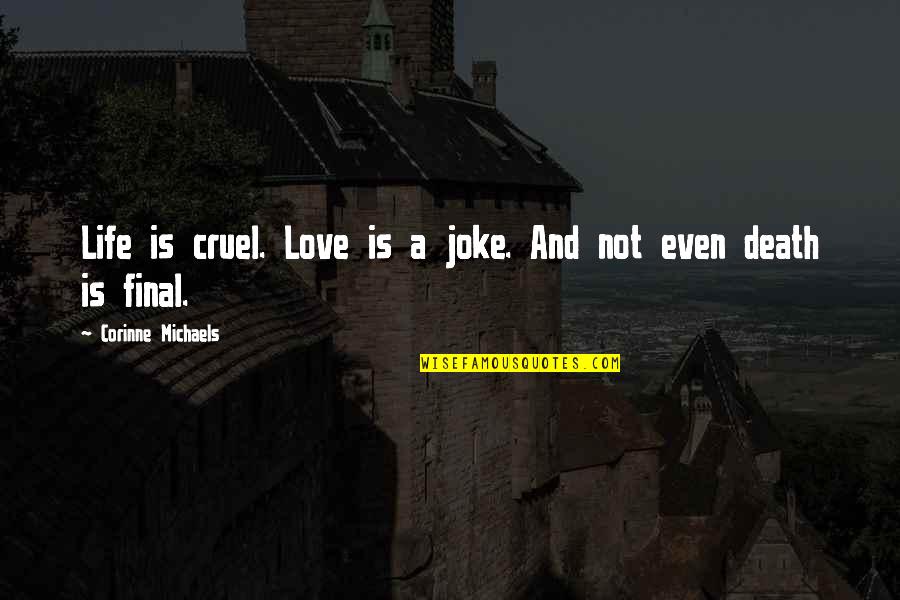 Life is cruel. Love is a joke. And not even death is final. —
Corinne Michaels