Humanity And Animals Quotes
Collection of top 36 famous quotes about Humanity And Animals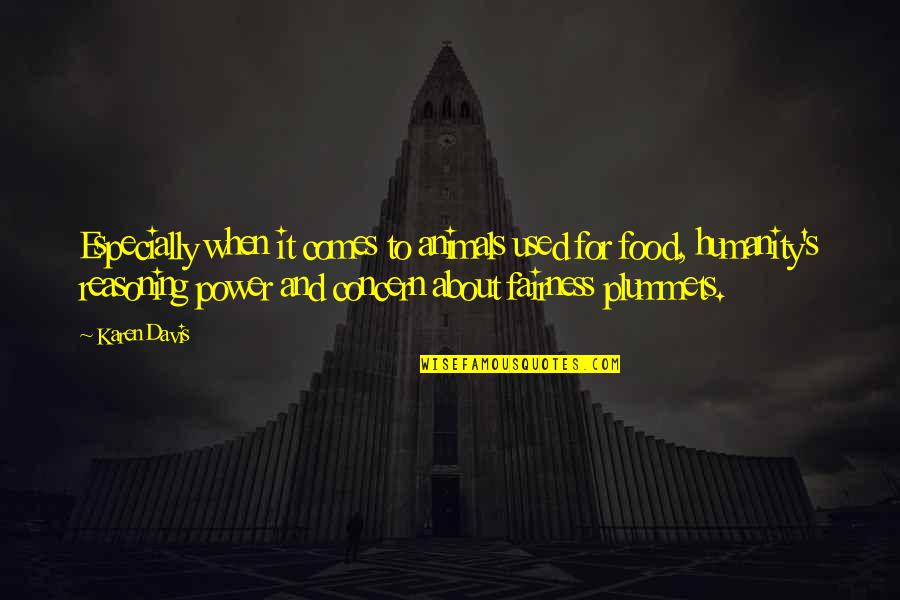 Especially when it comes to animals used for food, humanity's reasoning power and concern about fairness plummets.
—
Karen Davis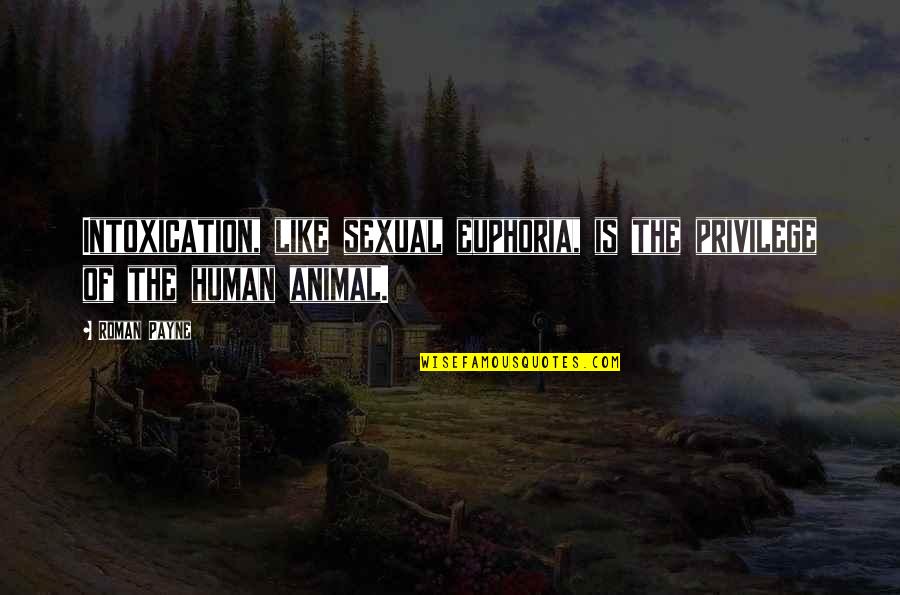 Intoxication, like sexual euphoria, is the privilege of the human animal.
—
Roman Payne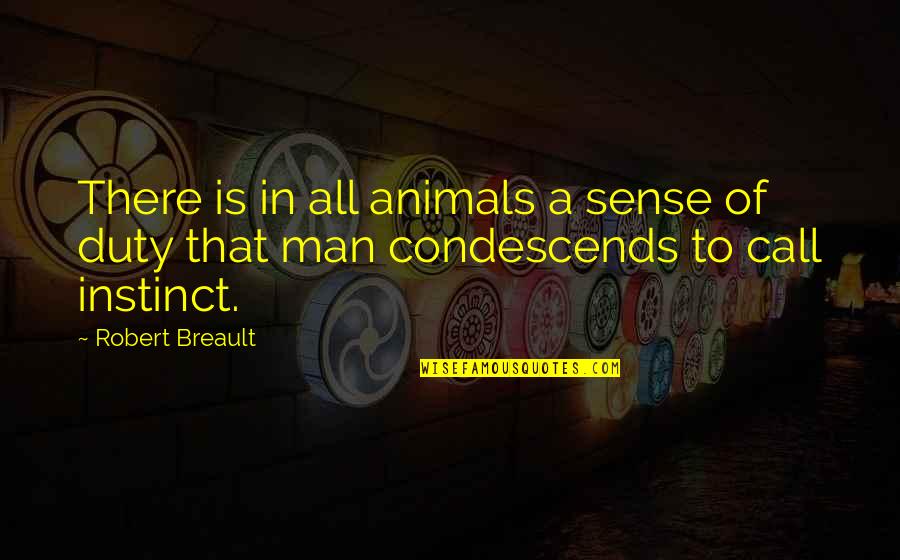 There is in all animals a sense of duty that man condescends to call instinct.
—
Robert Breault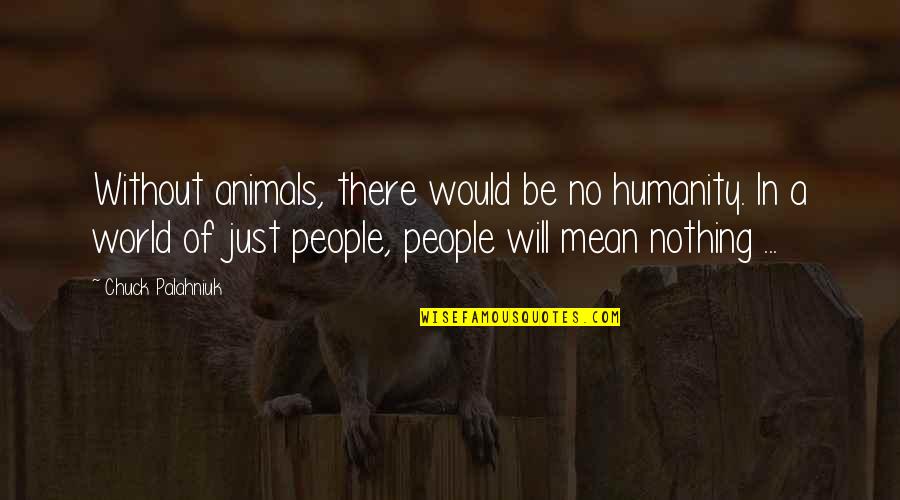 Without animals, there would be no humanity. In a world of just people, people will mean nothing ...
—
Chuck Palahniuk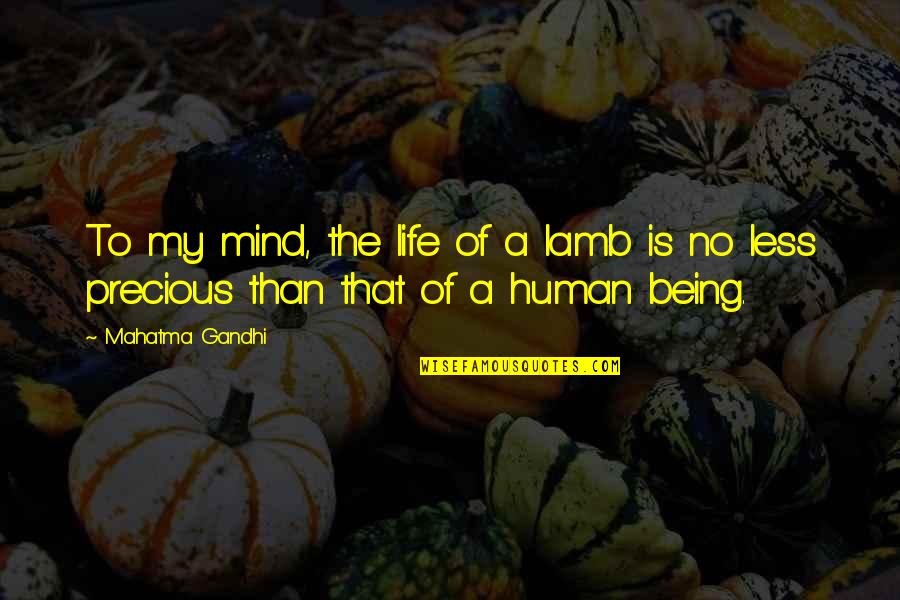 To my mind, the life of a lamb is no less precious than that of a human being.
—
Mahatma Gandhi
When humanity serves Nature, Nature serves humanity. When we serve animals and plants, they too serve us in return.
—
Mata Amritanandamayi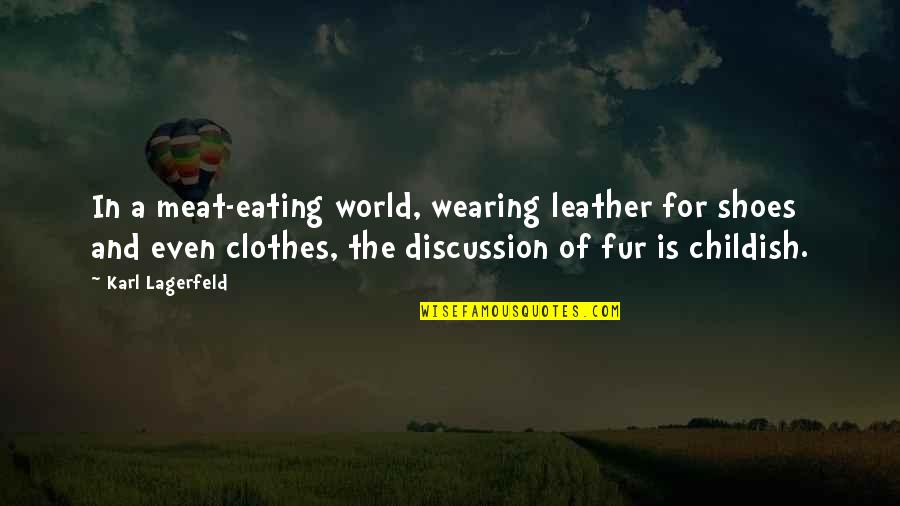 In a meat-eating world, wearing leather for shoes and even clothes, the discussion of fur is childish.
—
Karl Lagerfeld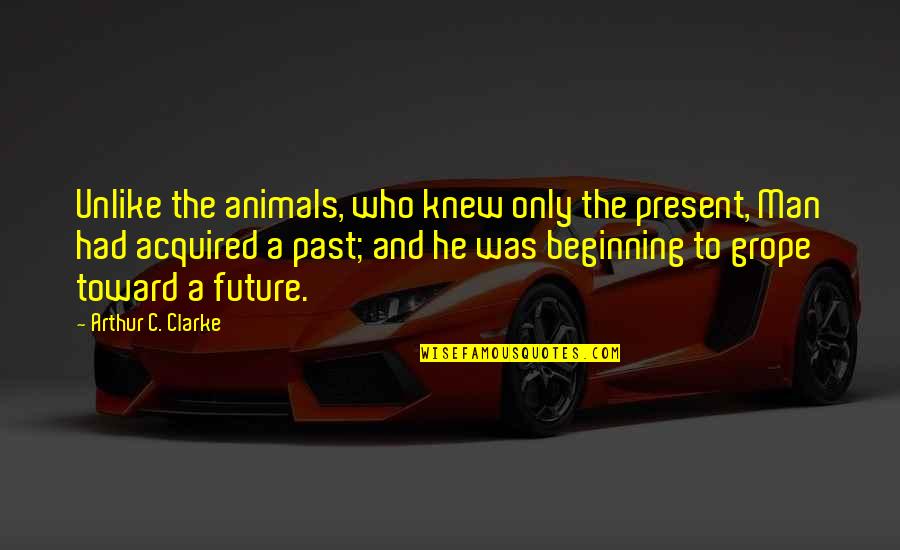 Unlike the animals, who knew only the present, Man had acquired a past; and he was beginning to grope toward a future.
—
Arthur C. Clarke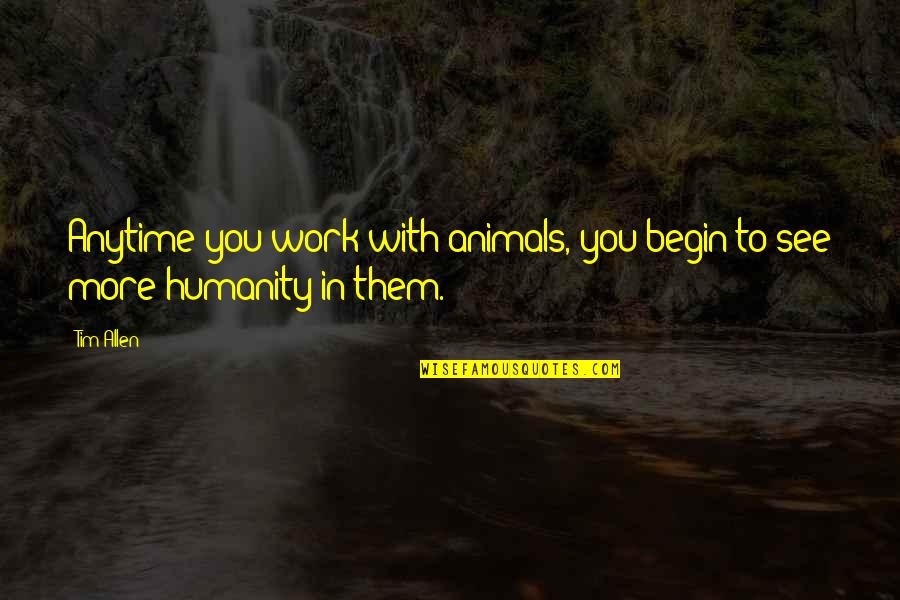 Anytime you work with animals, you begin to see more humanity in them.
—
Tim Allen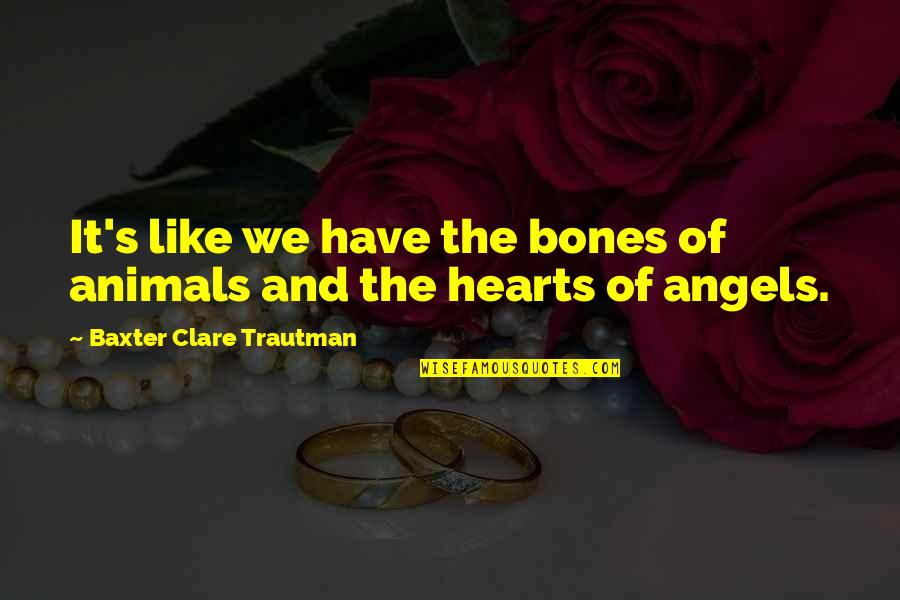 It's like we have the bones of animals and the hearts of angels.
—
Baxter Clare Trautman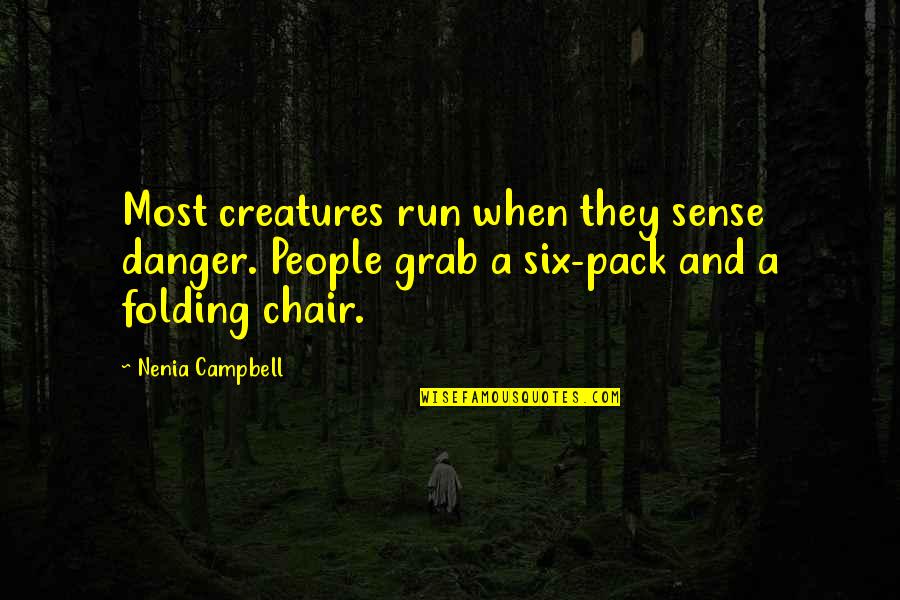 Most creatures run when they sense danger. People grab a six-pack and a folding chair.
—
Nenia Campbell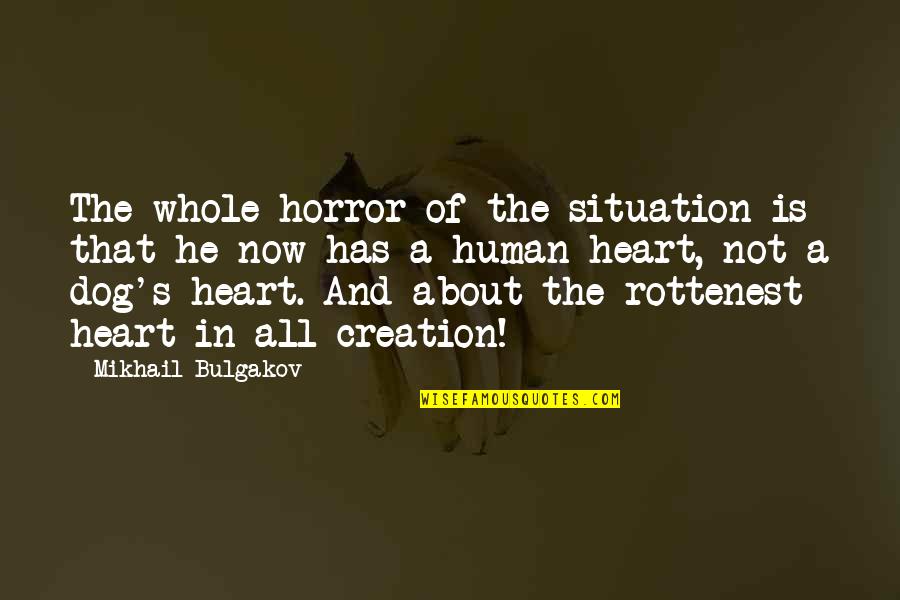 The whole horror of the situation is that he now has a human heart, not a dog's heart. And about the rottenest heart in all creation! —
Mikhail Bulgakov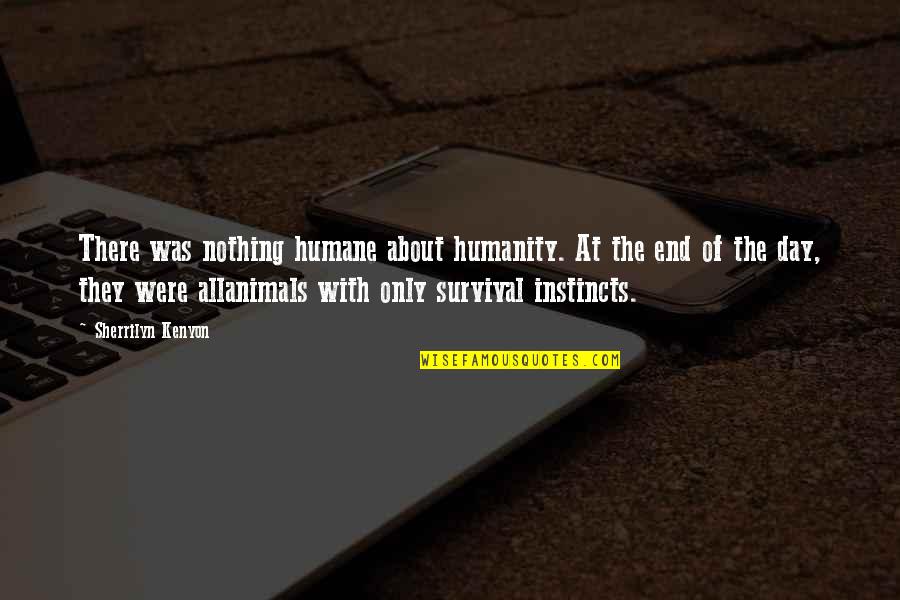 There was nothing humane about humanity. At the end of the day, they were all
animals with only survival instincts. —
Sherrilyn Kenyon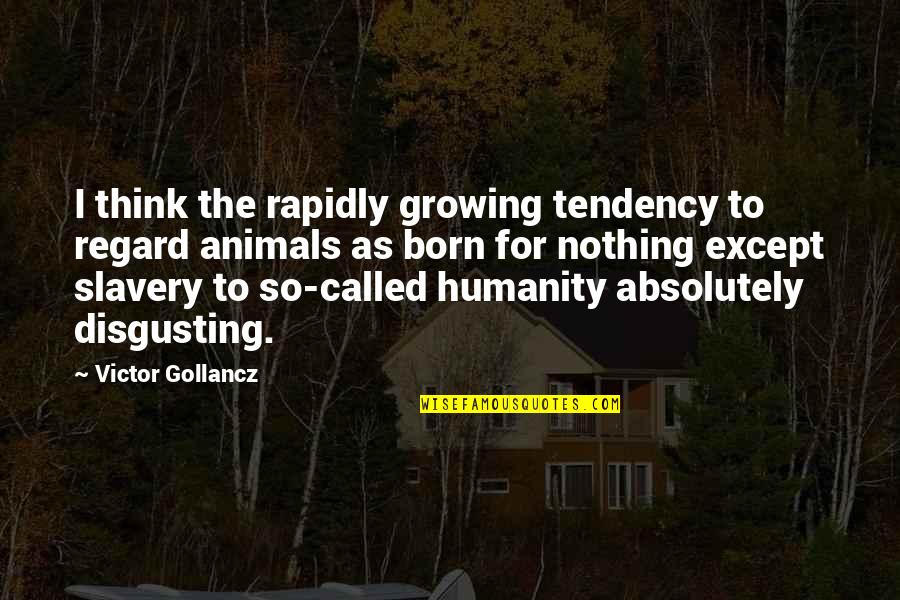 I think the rapidly growing tendency to regard animals as born for nothing except slavery to so-called humanity absolutely disgusting. —
Victor Gollancz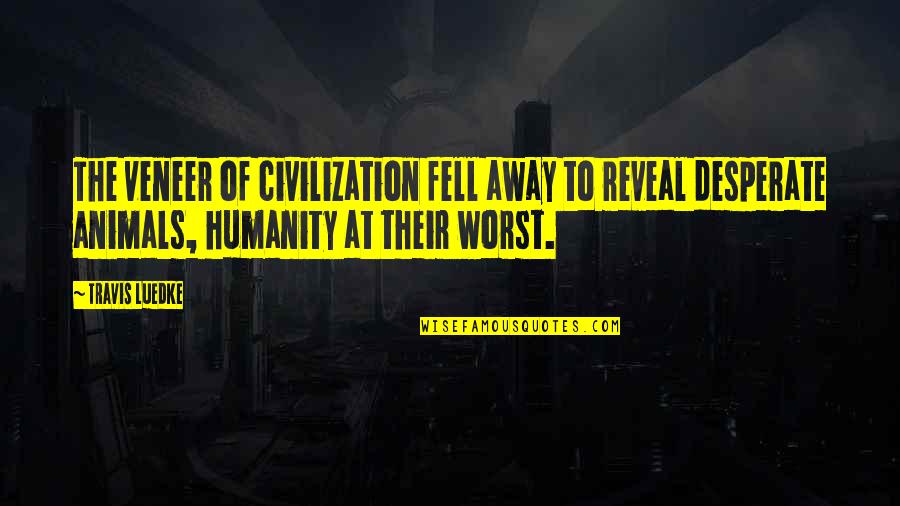 The veneer of civilization fell away to reveal desperate animals, humanity at their worst. —
Travis Luedke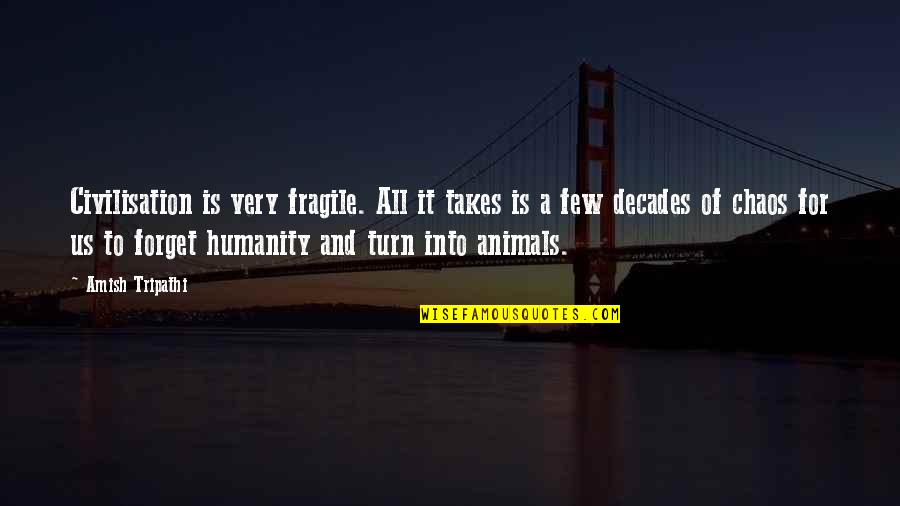 Civilisation is very fragile. All it takes is a few decades of chaos for us to forget humanity and turn into animals. —
Amish Tripathi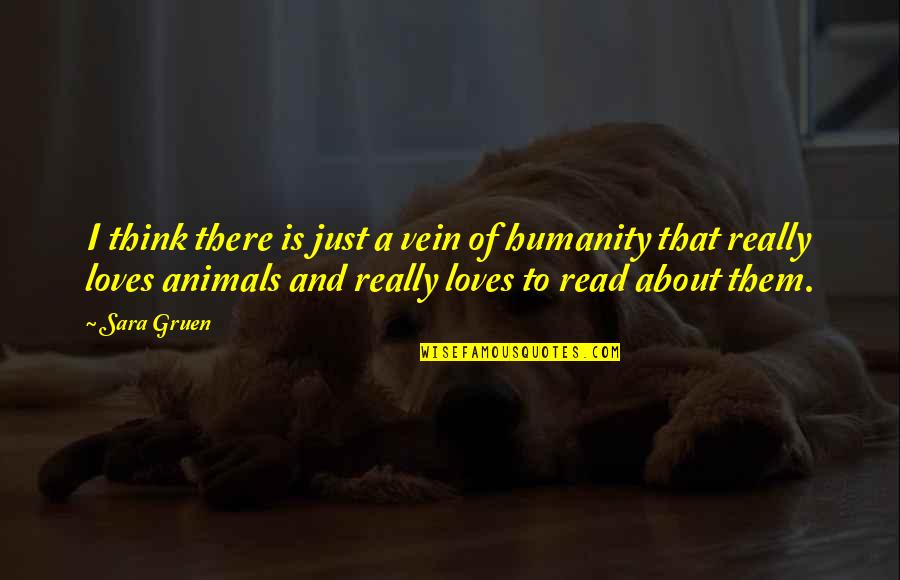 I think there is just a vein of humanity that really loves animals and really loves to read about them. —
Sara Gruen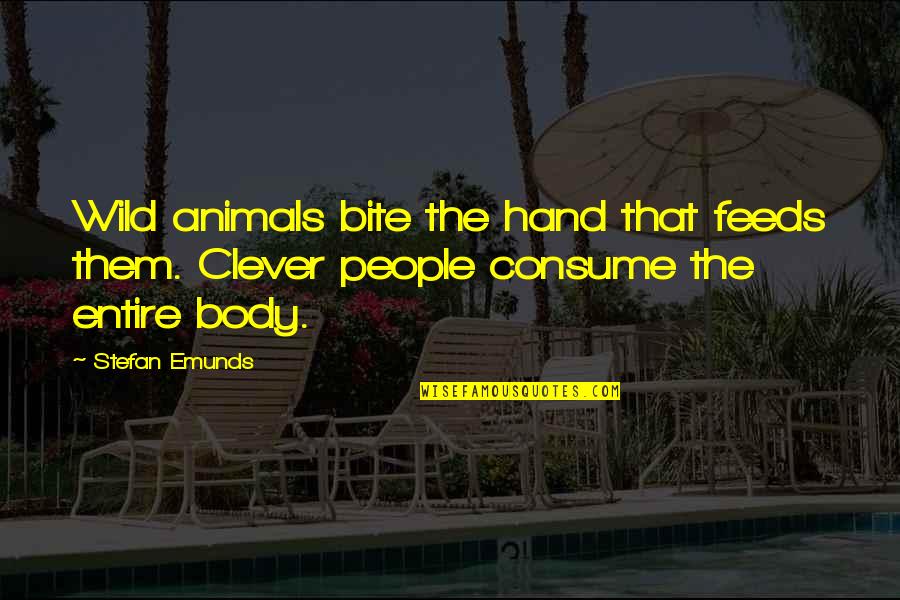 Wild animals bite the hand that feeds them. Clever people consume the entire body. —
Stefan Emunds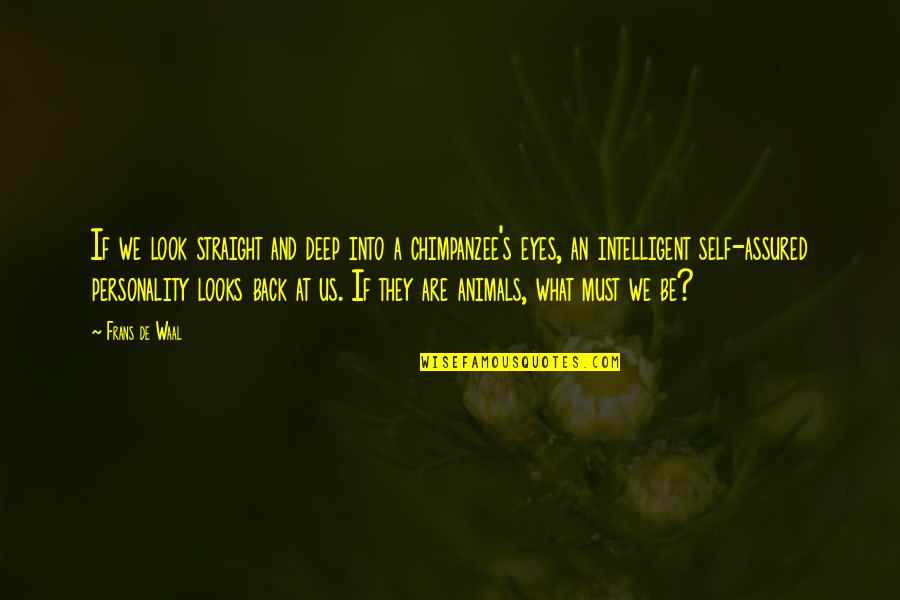 If we look straight and deep into a chimpanzee's eyes, an intelligent self-assured personality looks back at us. If they are animals, what must we be? —
Frans De Waal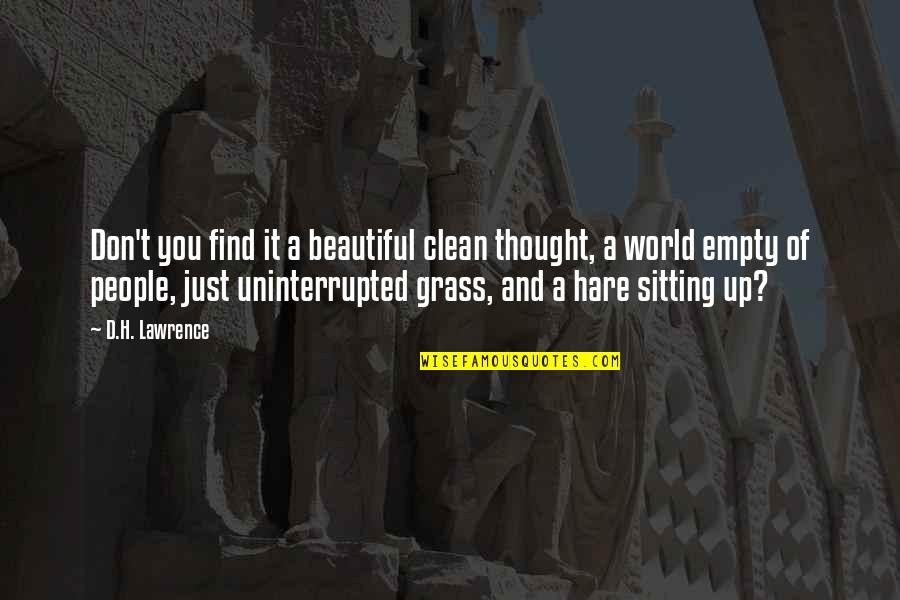 Don't you find it a beautiful clean thought, a world empty of people, just uninterrupted grass, and a hare sitting up? —
D.H. Lawrence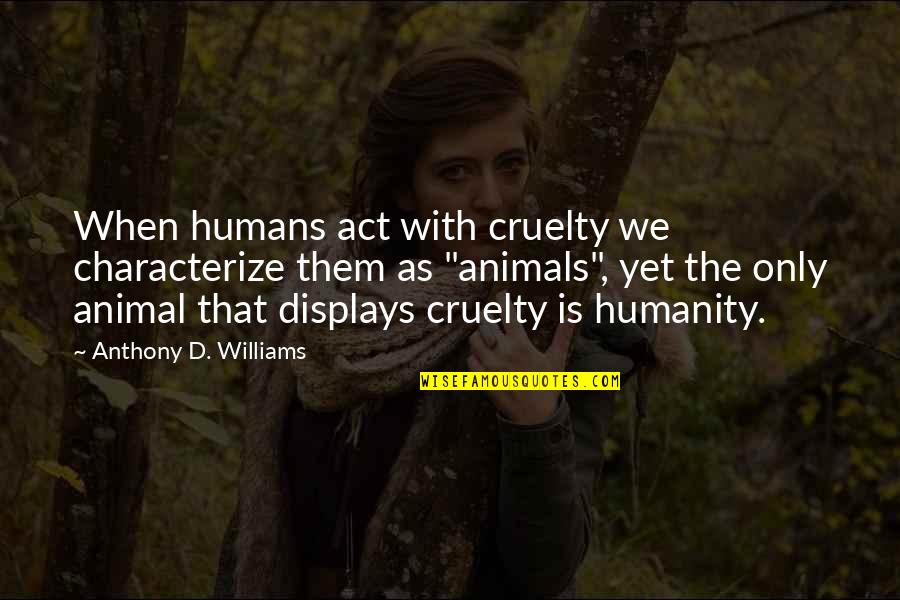 When humans act with cruelty we characterize them as "animals", yet the only animal that displays cruelty is humanity. —
Anthony D. Williams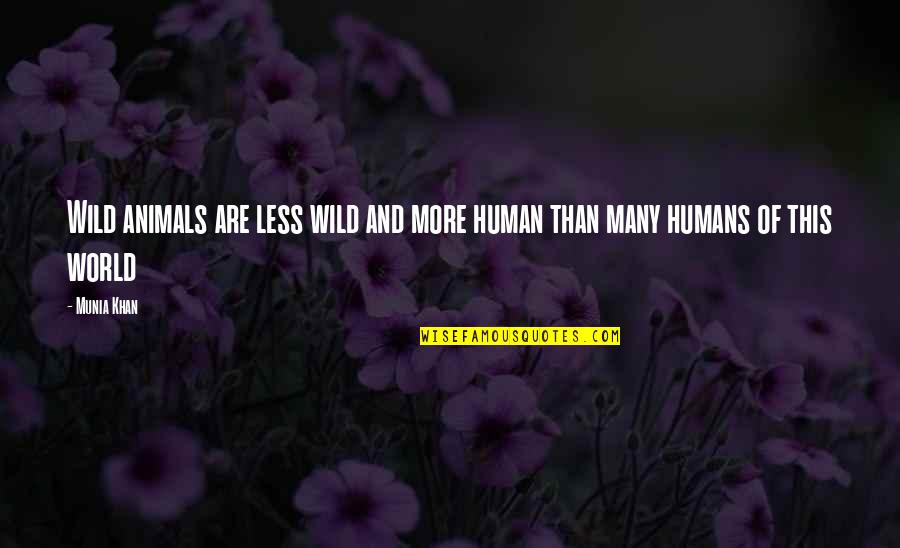 Wild animals are less wild and more human than many humans of this world —
Munia Khan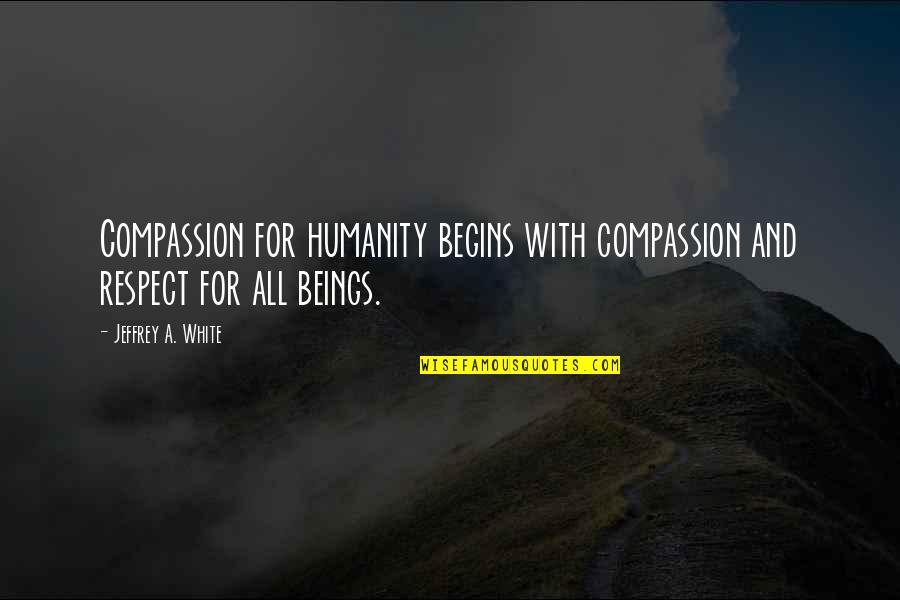 Compassion for humanity begins with compassion and respect for all beings. —
Jeffrey A. White
No other creature on the face of this planet inflicts more suffering than humans. —
Mischa Temaul
Hatred of humanity and love of animals make a very bad combination. —
Konrad Lorenz
We are only fully human when we act as if the life beyond us matters. —
Caspar Henderson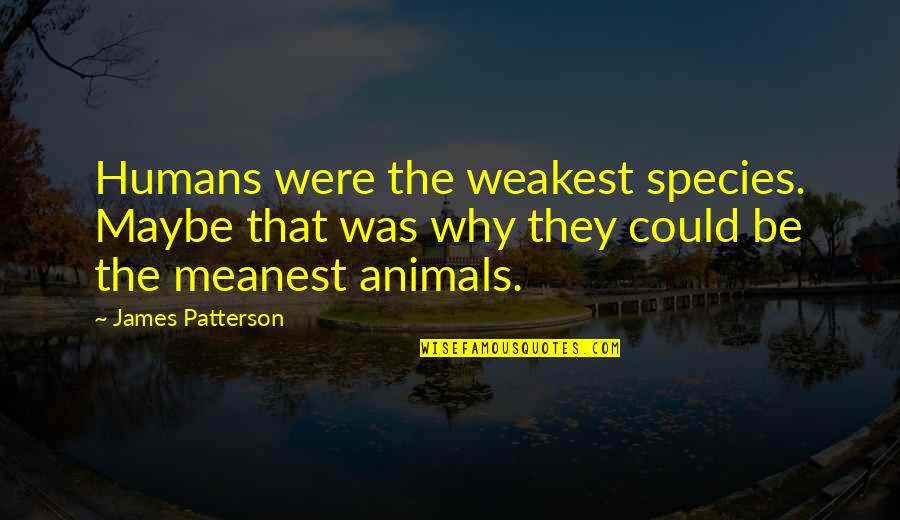 Humans were the weakest species. Maybe that was why they could be the meanest animals. —
James Patterson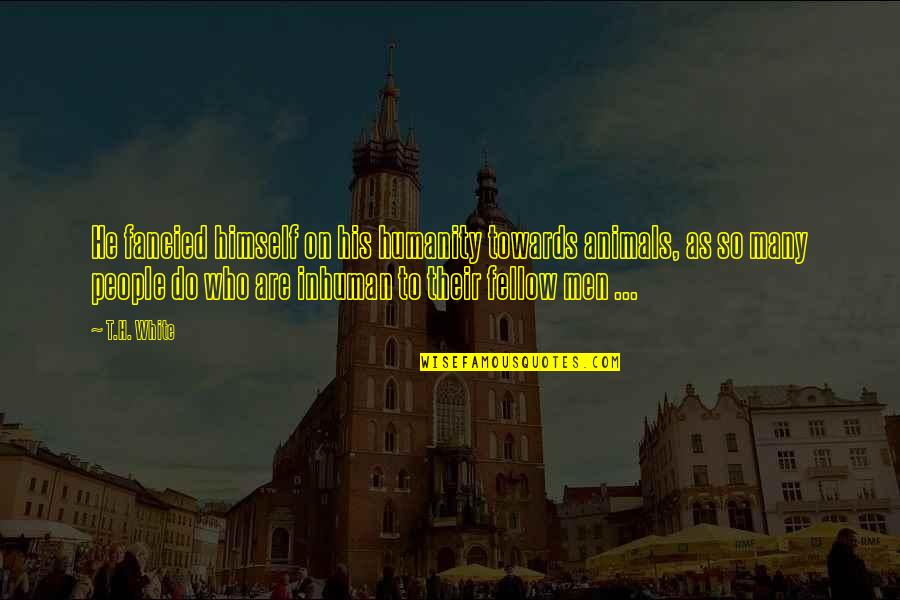 He fancied himself on his humanity towards animals, as so many people do who are inhuman to their fellow men ... —
T.H. White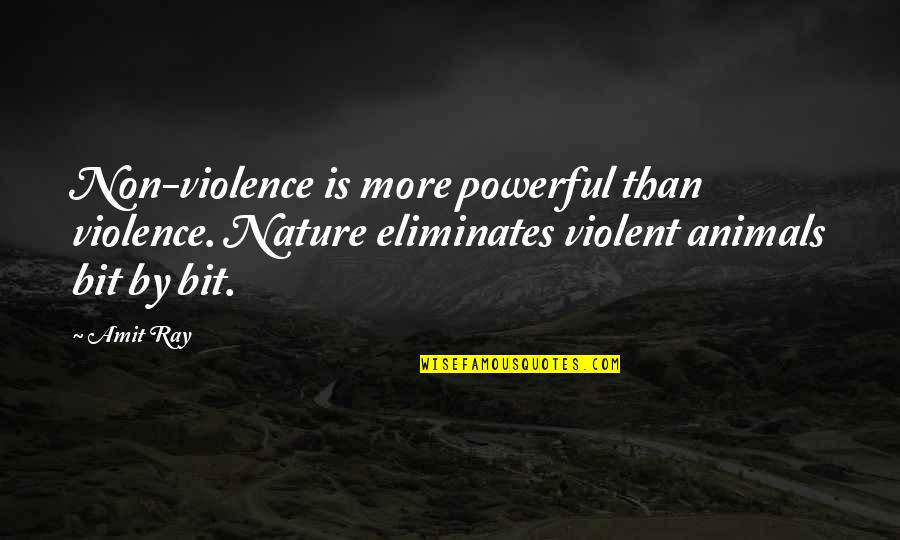 Non-violence is more powerful than violence. Nature eliminates violent animals bit by bit. —
Amit Ray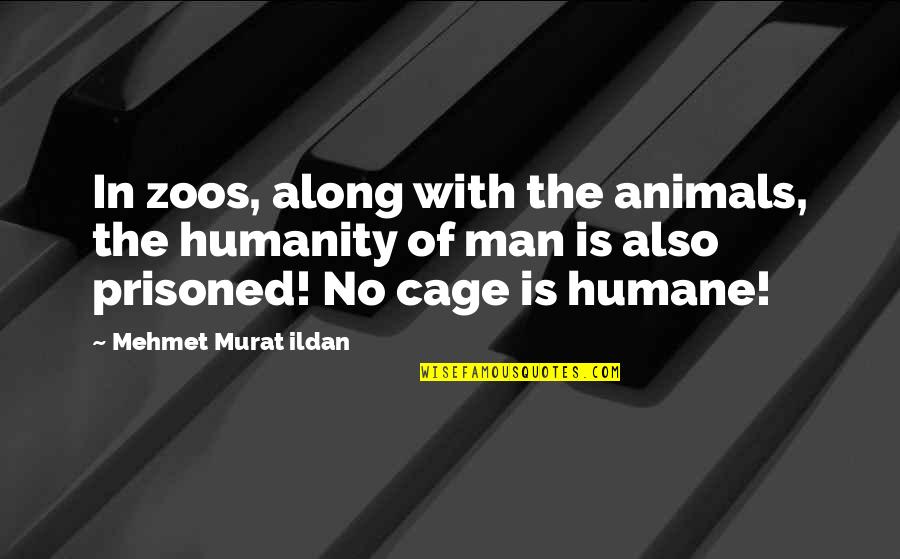 In zoos, along with the animals, the humanity of man is also prisoned! No cage is humane! —
Mehmet Murat Ildan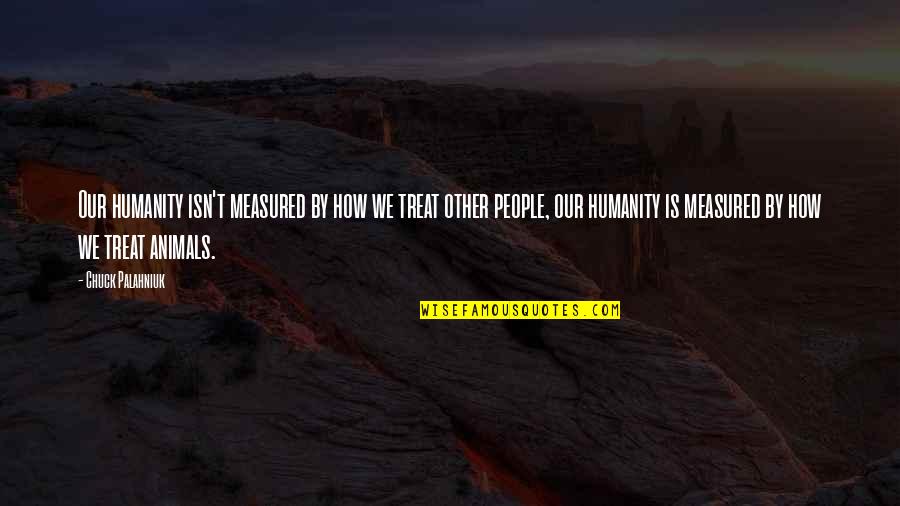 Our humanity isn't measured by how we treat other people, our humanity is measured by how we treat animals. —
Chuck Palahniuk
Even if mankind can go on without them, a piece of our vibrantly diverse world dies along with each species. —
Dieter Braun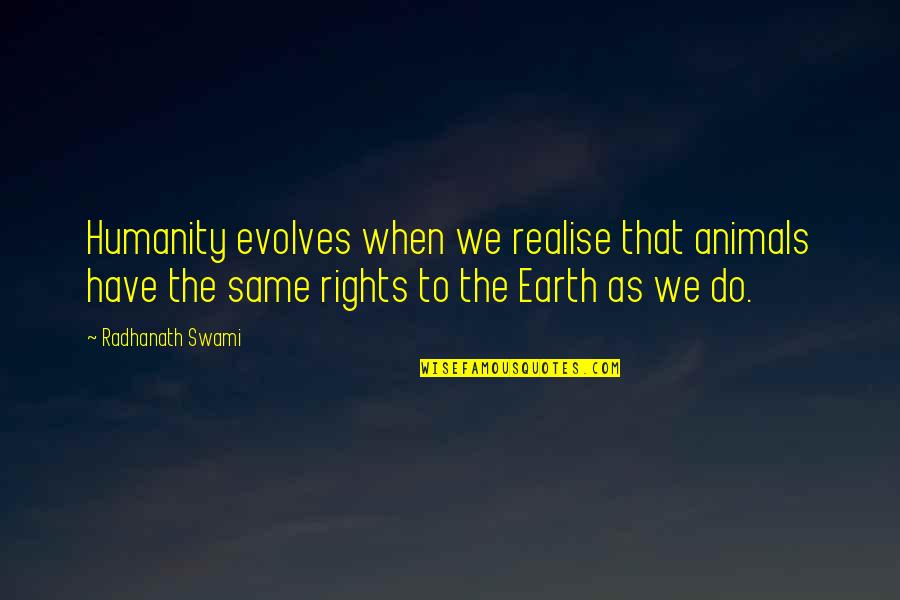 Humanity evolves when we realise that animals have the same rights to the Earth as we do. —
Radhanath Swami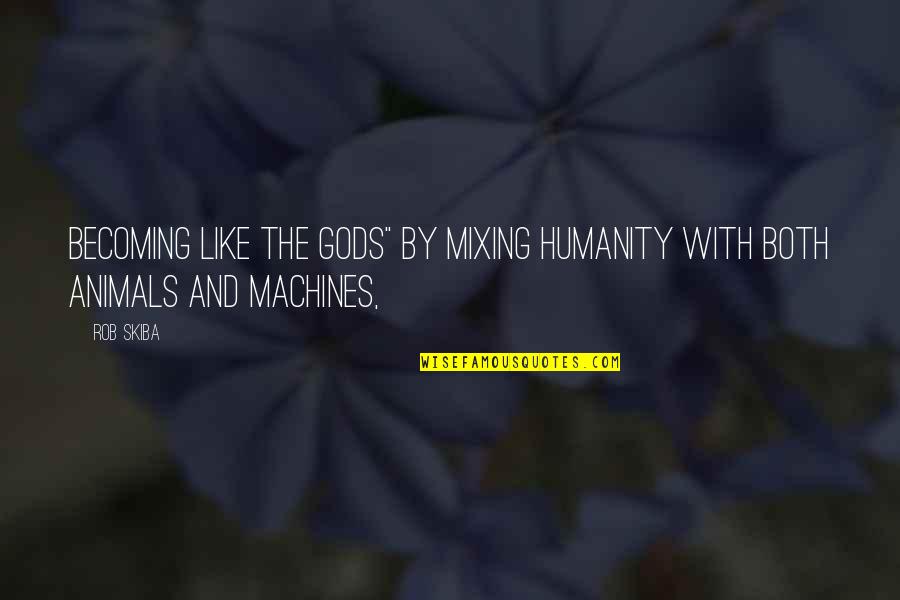 becoming like the gods" by mixing humanity with both animals and machines, —
Rob Skiba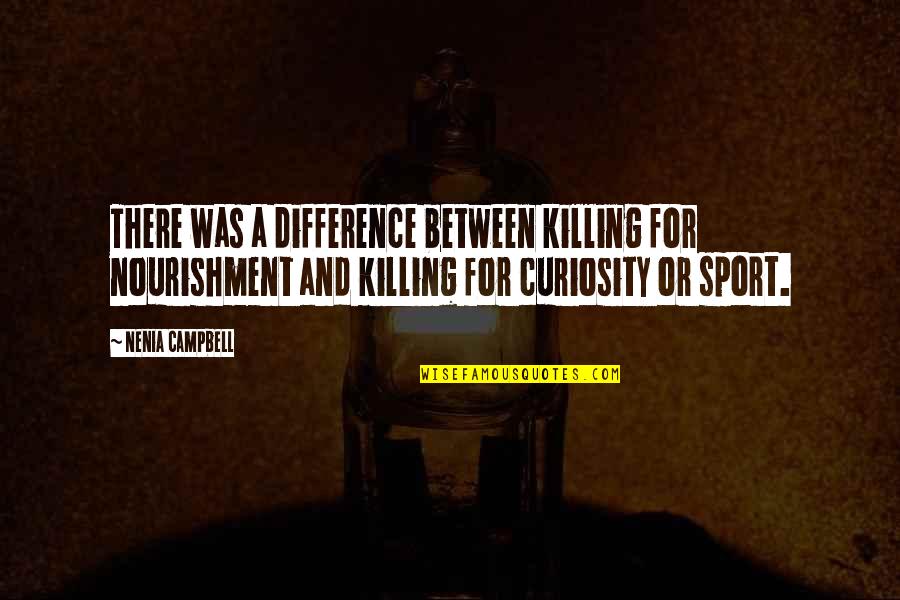 There was a difference between killing for nourishment and killing for curiosity or sport. —
Nenia Campbell