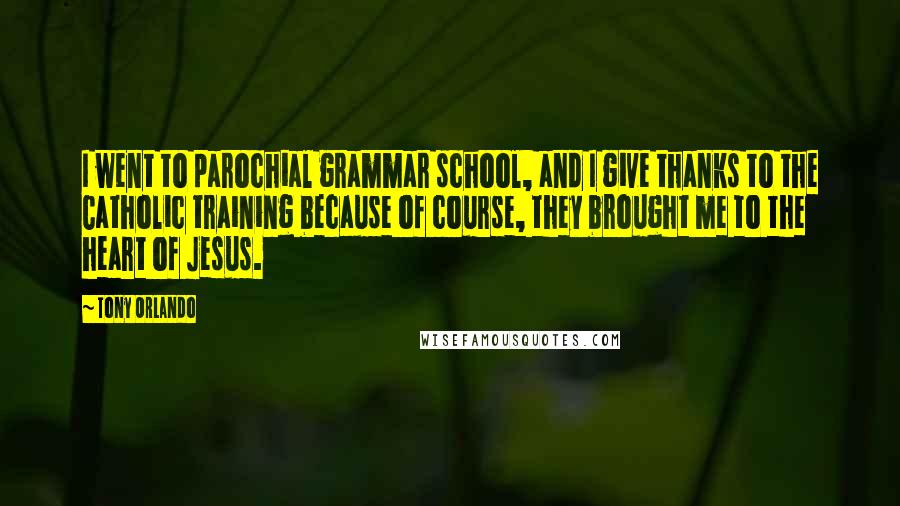 I went to parochial grammar school, and I give thanks to the Catholic training because of course, they brought me to the heart of Jesus.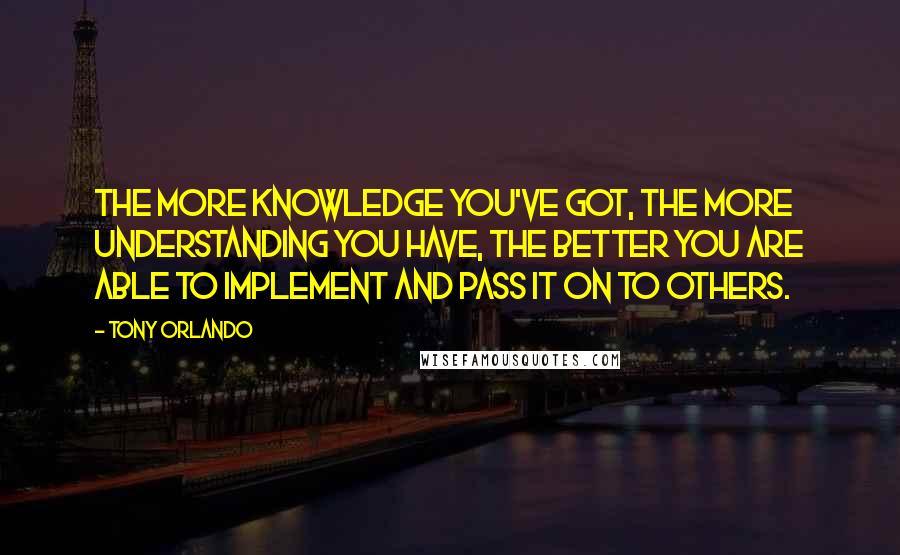 The more knowledge you've got, the more understanding you have, the better you are able to implement and pass it on to others.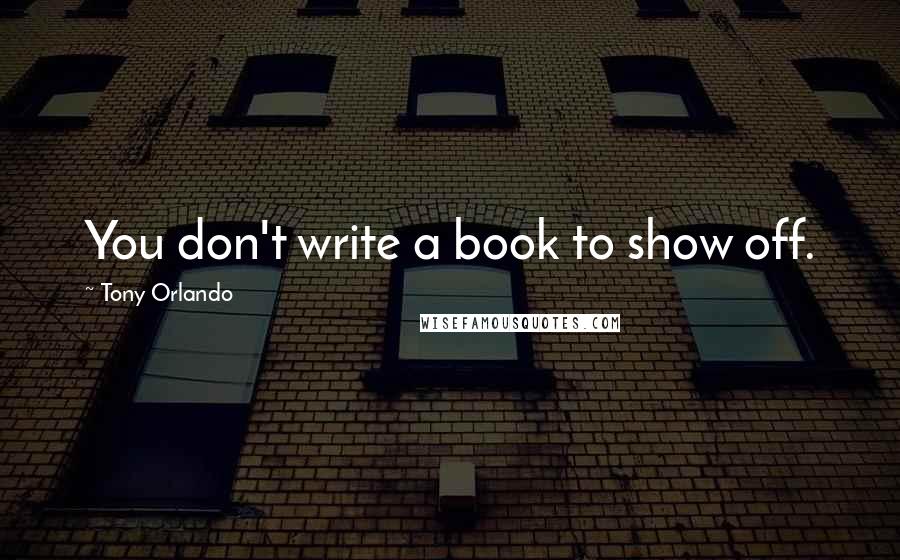 You don't write a book to show off.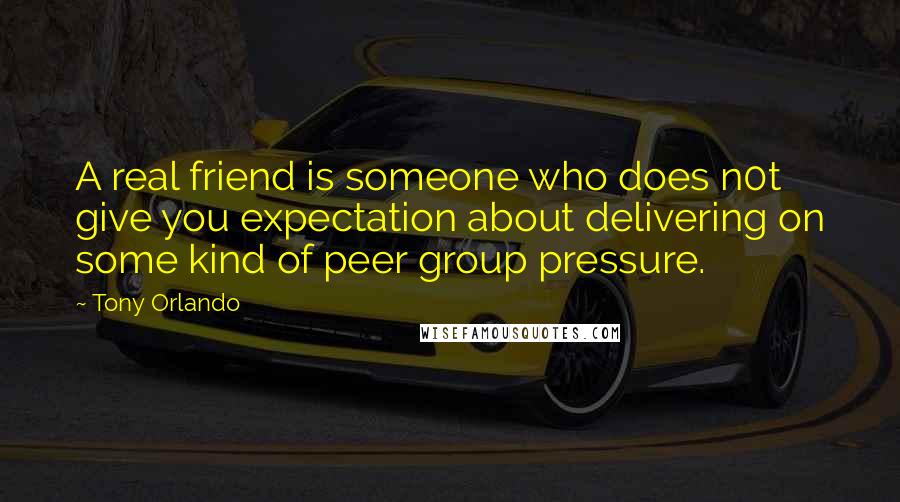 A real friend is someone who does n0t give you expectation about delivering on some kind of peer group pressure.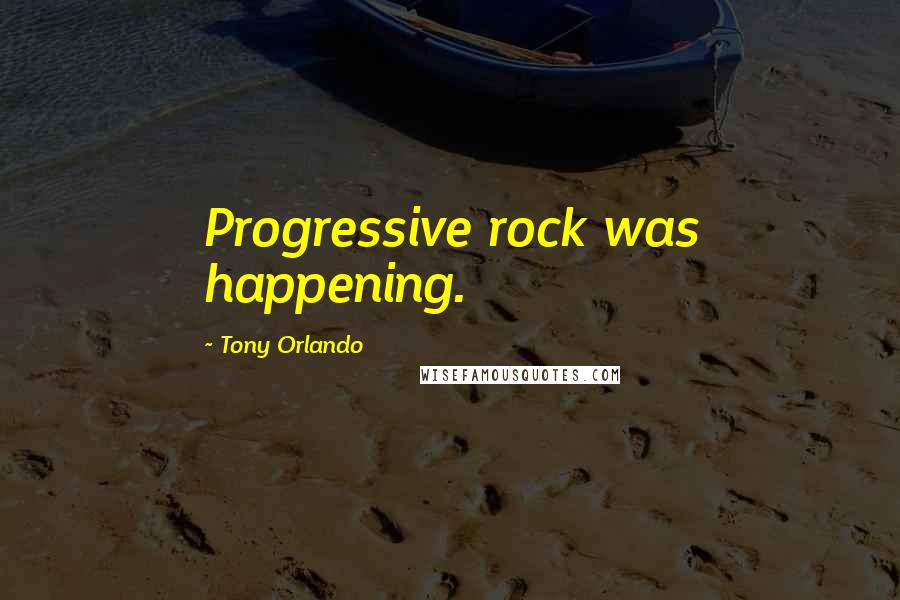 Progressive rock was happening.